PHOTOS
Luke Bryan's Mom Breaks Down As She Returns To Her Home Destroyed By Hurricane Michael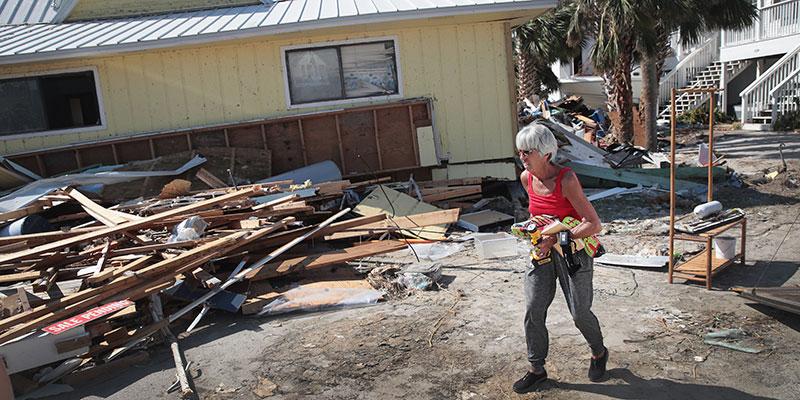 Hurricane Michael, the third most intense storm to hit the United States ever, began on October 7 in the Caribbean and proceeded to ravage everything in its path for the following 9 days. That included the Florida Panhandle, which Luke Bryan's mother LeClaire called home. Heartbreaking new photos have revealed the extent of the hurricane's damage to her property and her devastating reaction. Read on for the latest.
Article continues below advertisement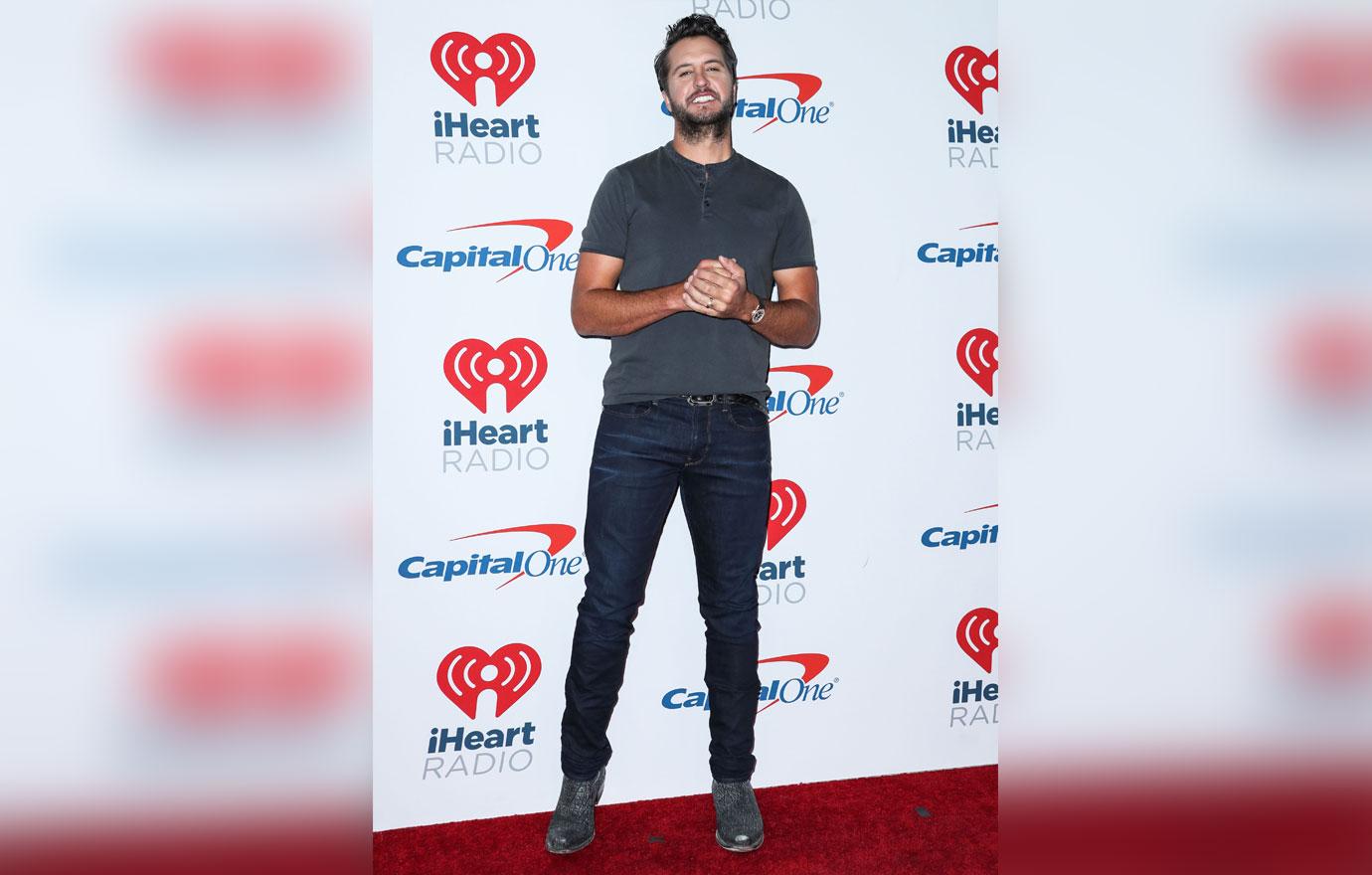 Luke has been known to keep things lighthearted and fun while giving practical advice as a judge on American Idol's latest season. But lately he's been singing a different tune in the aftermath of Hurricane Michael.
In fact, on October 10, just one day after the storm's wrath gained strength, the country music star tweeted, "Hey everyone. Pray for my people. So many dear people I know are being affected. My mother and so many friends live in Mexico beach. And now it's bearing down on Albany and Leesburg."
Article continues below advertisement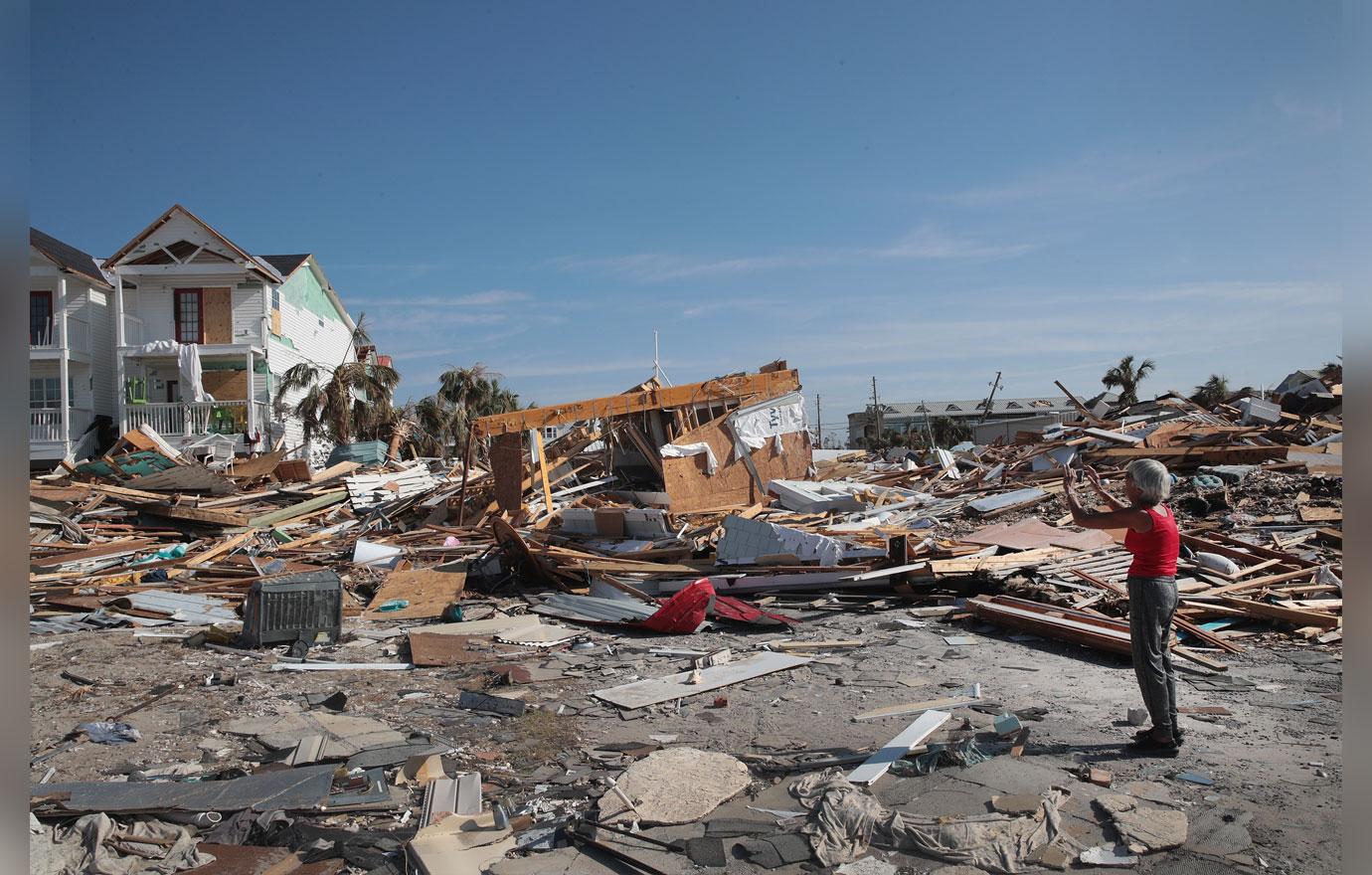 Though he hails from Georgia, his mom LeClaire has lived in the Florida Panhandle for a while, which put her right in the path of the storm. Photos released over the weekend showed her beachfront home in complete shambles upon her return.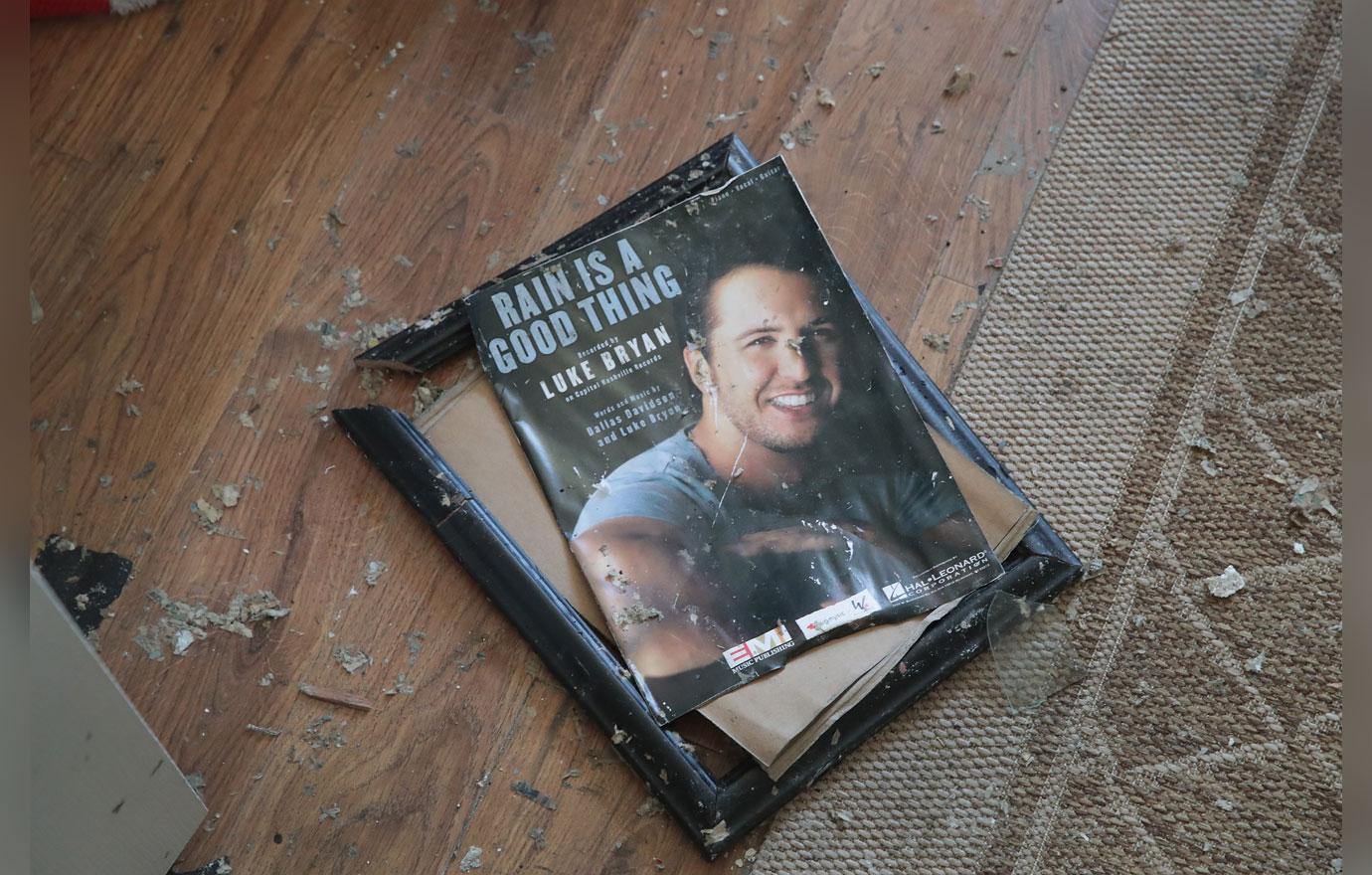 As shown in the photos, the 71-year-old was reduced to tears as she walked through the debris to try to reclaim sentimental items, including a shattered framed memento of her son's 2009 hit "Rain is a Good Thing."
Article continues below advertisement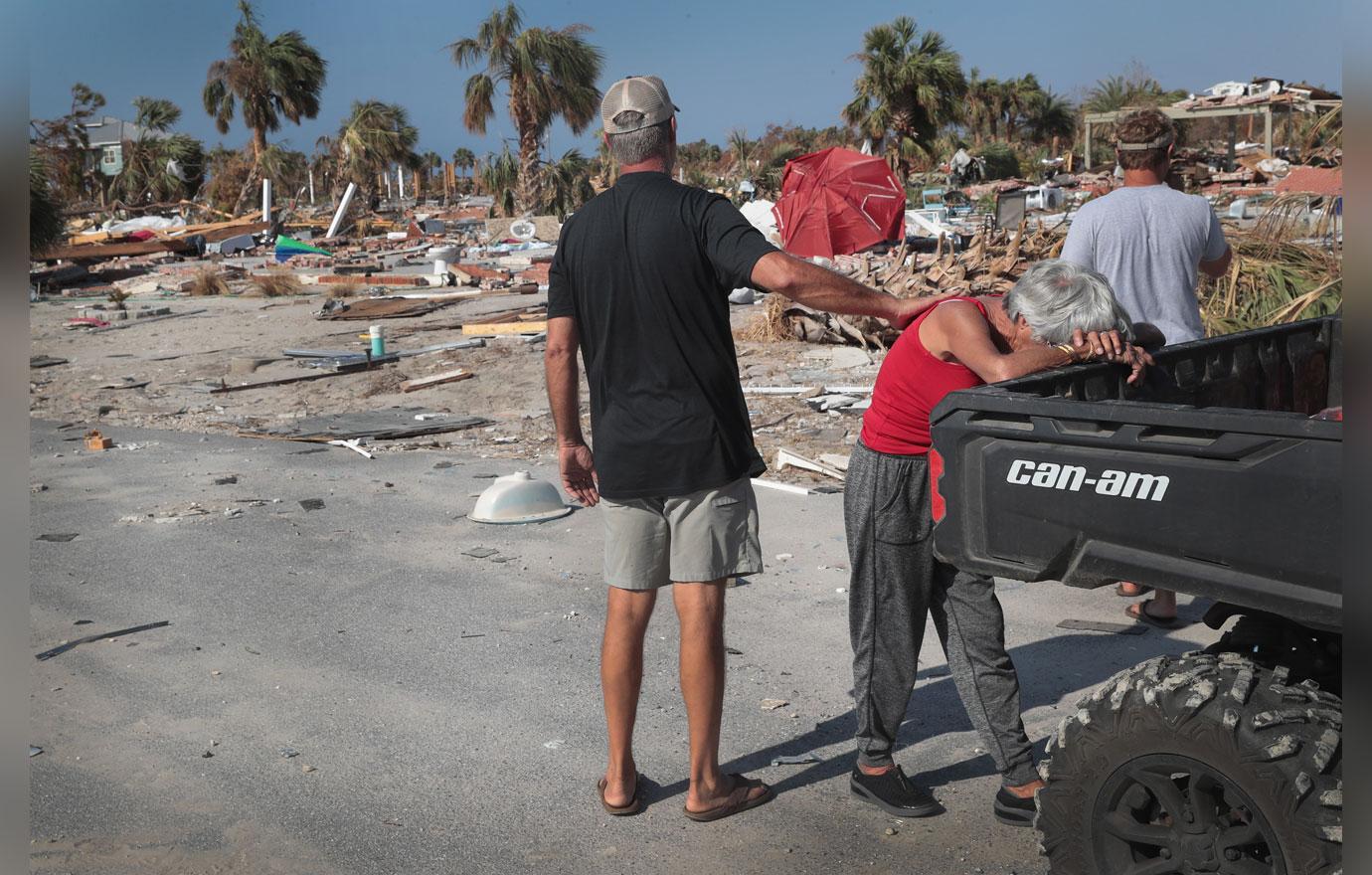 At one point, she threw herself on the back of a truck and wept as a friend tried to comfort her.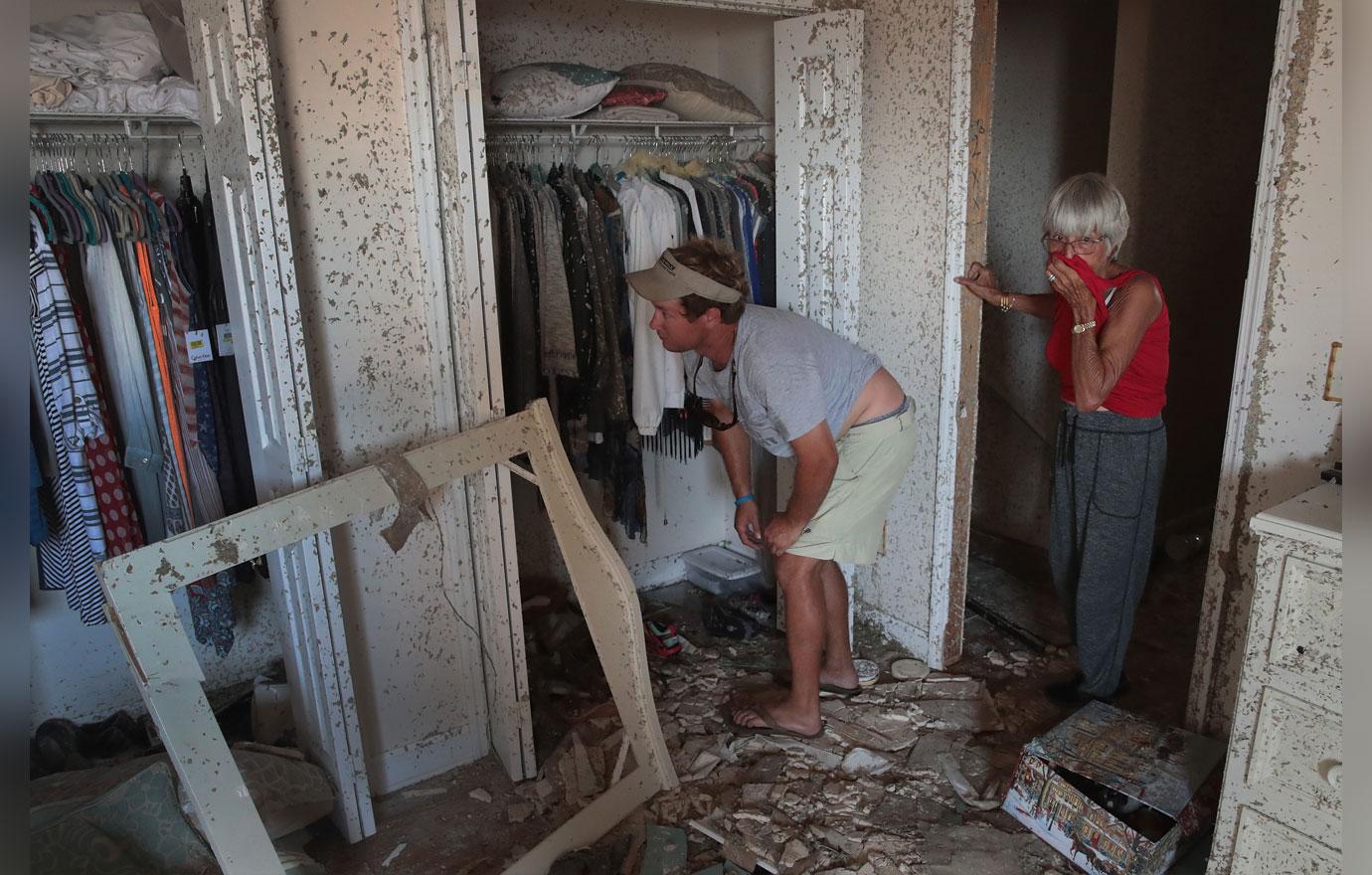 Leave your thoughts and well wishes for LeClaire in the comments!