PHOTOS
Luke Bryan & His Wife Caroline Adopt A 18-Year-Old Rescue Dog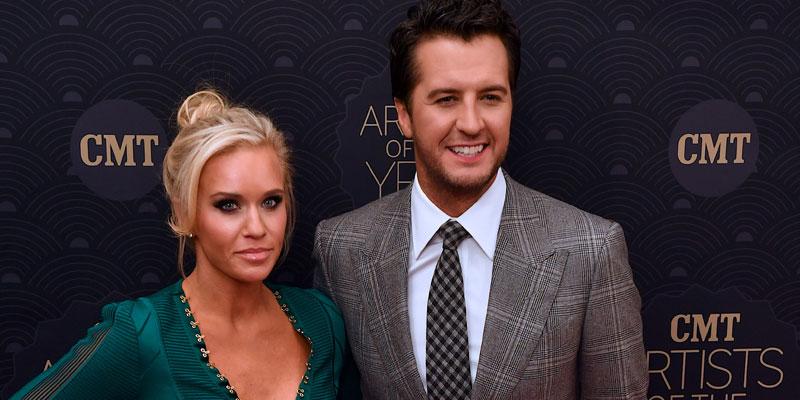 Luke Bryan and his wife Caroline added a new addition to their family! The two adopted an 18-year-old dog named Poochie on Saturday, February 9 from Proverbs 12:10 Animal Rescue in Nashville, Tennessee.
Article continues below advertisement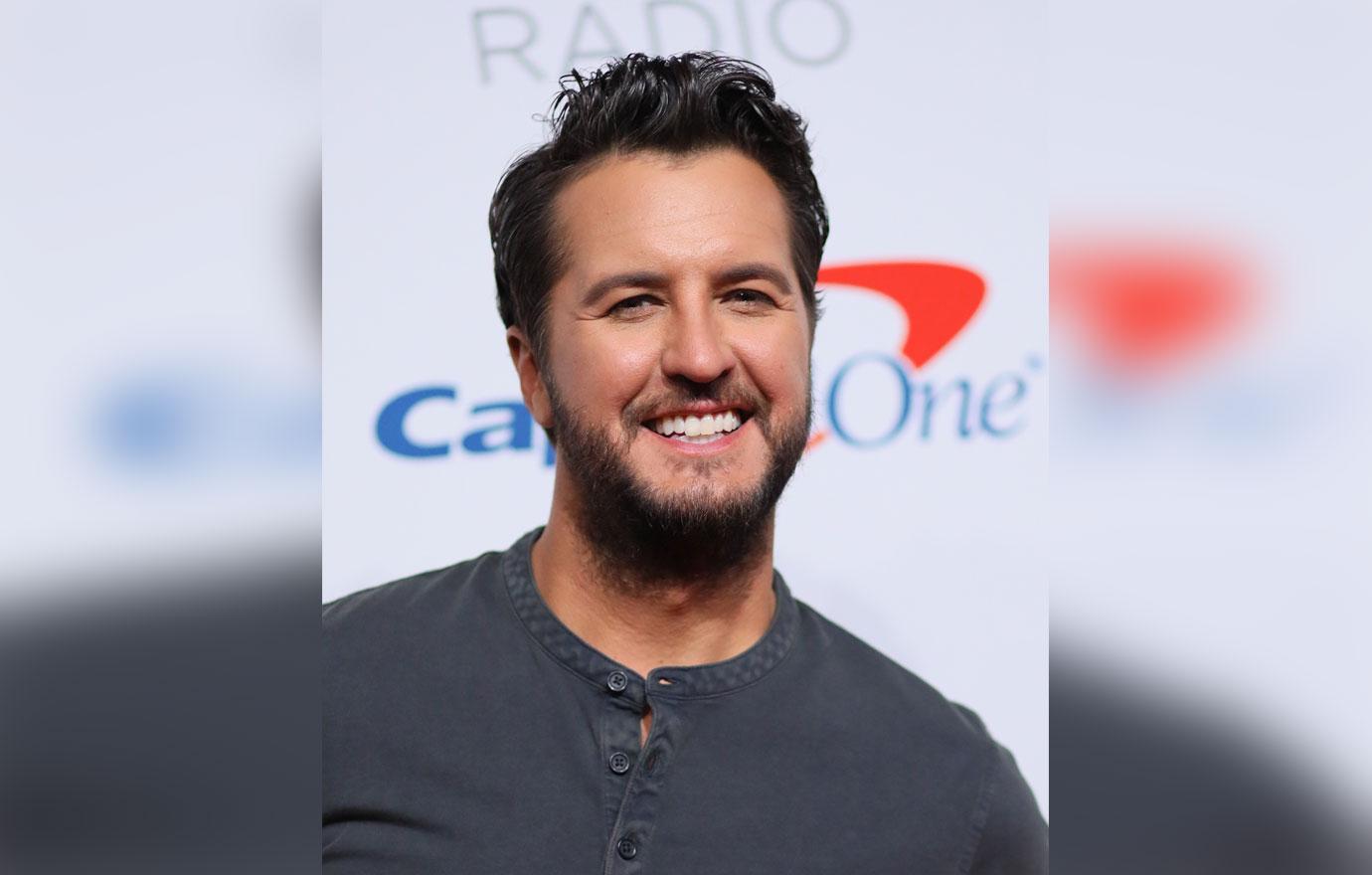 The shelter announced the news via their Facebook page: "After reading about Poochie on our social media, Luke Bryan and his beautiful wife, Caroline applied and adopted Poochie this past Saturday!"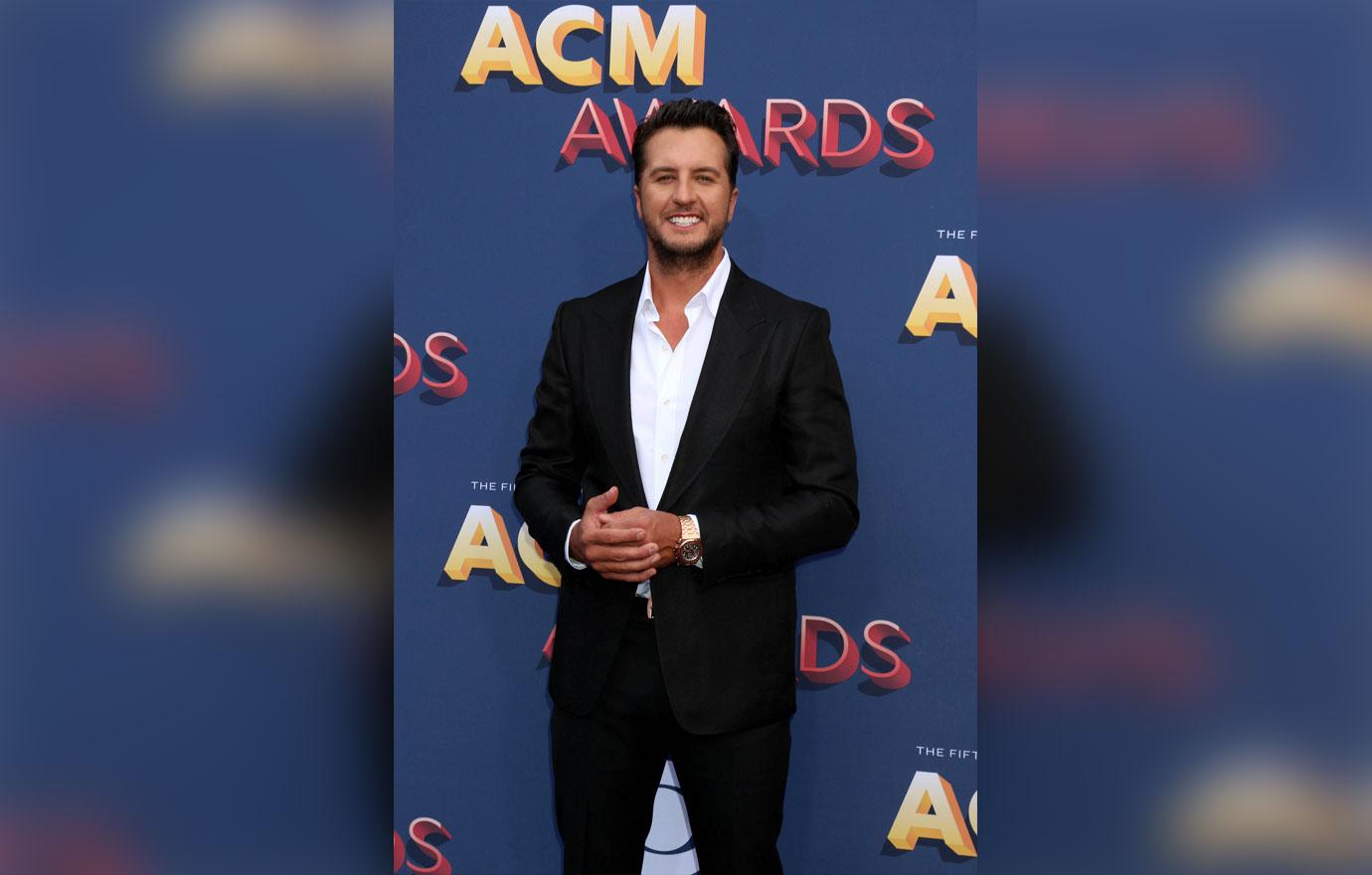 "He is loving life on the Bryan farm and soaking up all their love. Who knows, maybe Poochie will inspire a country song! Thanks Bryans," the post said.
Article continues below advertisement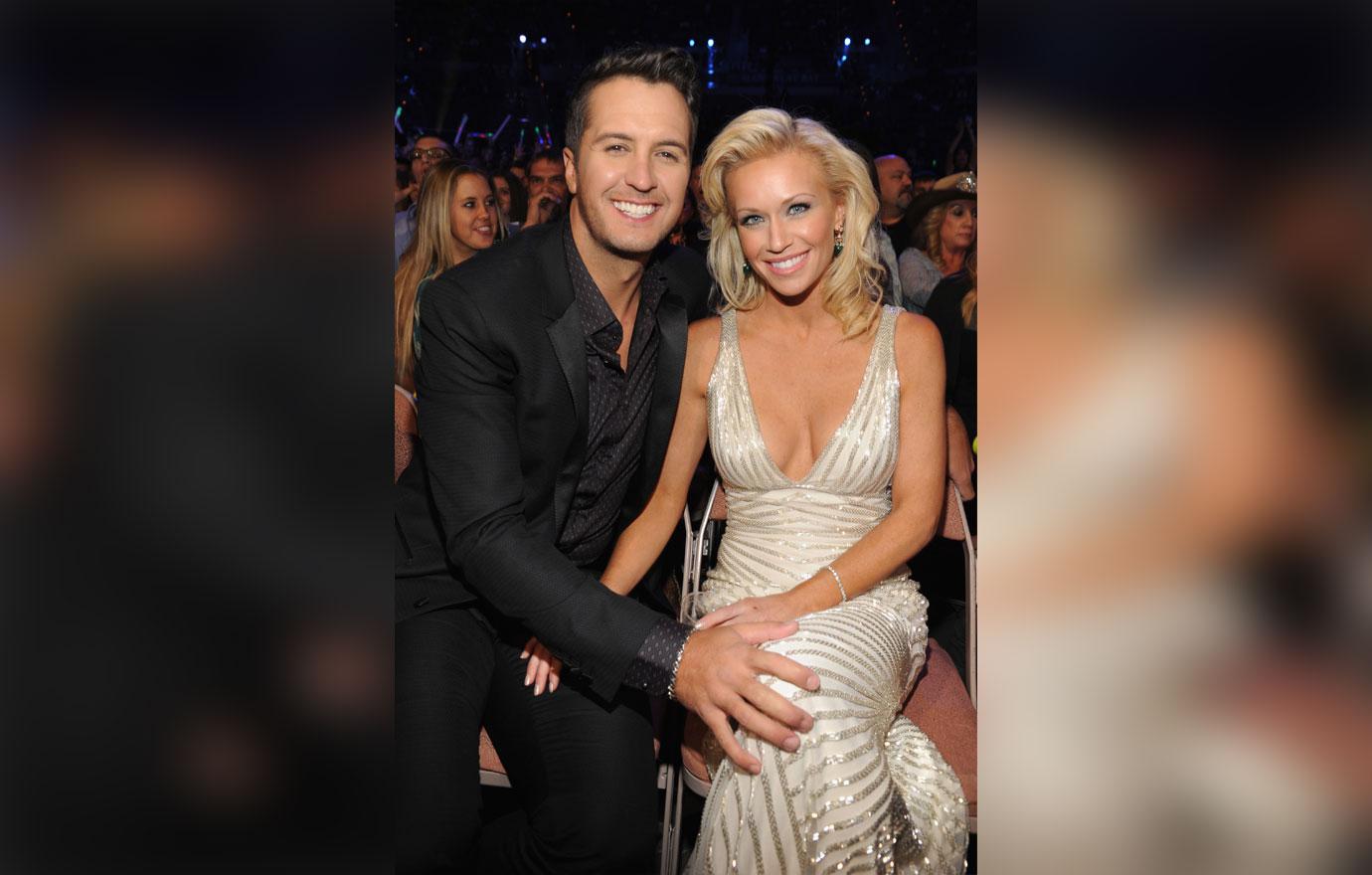 Before the 42-year-old country star saw the pup online, the senior dog was living in a foster home.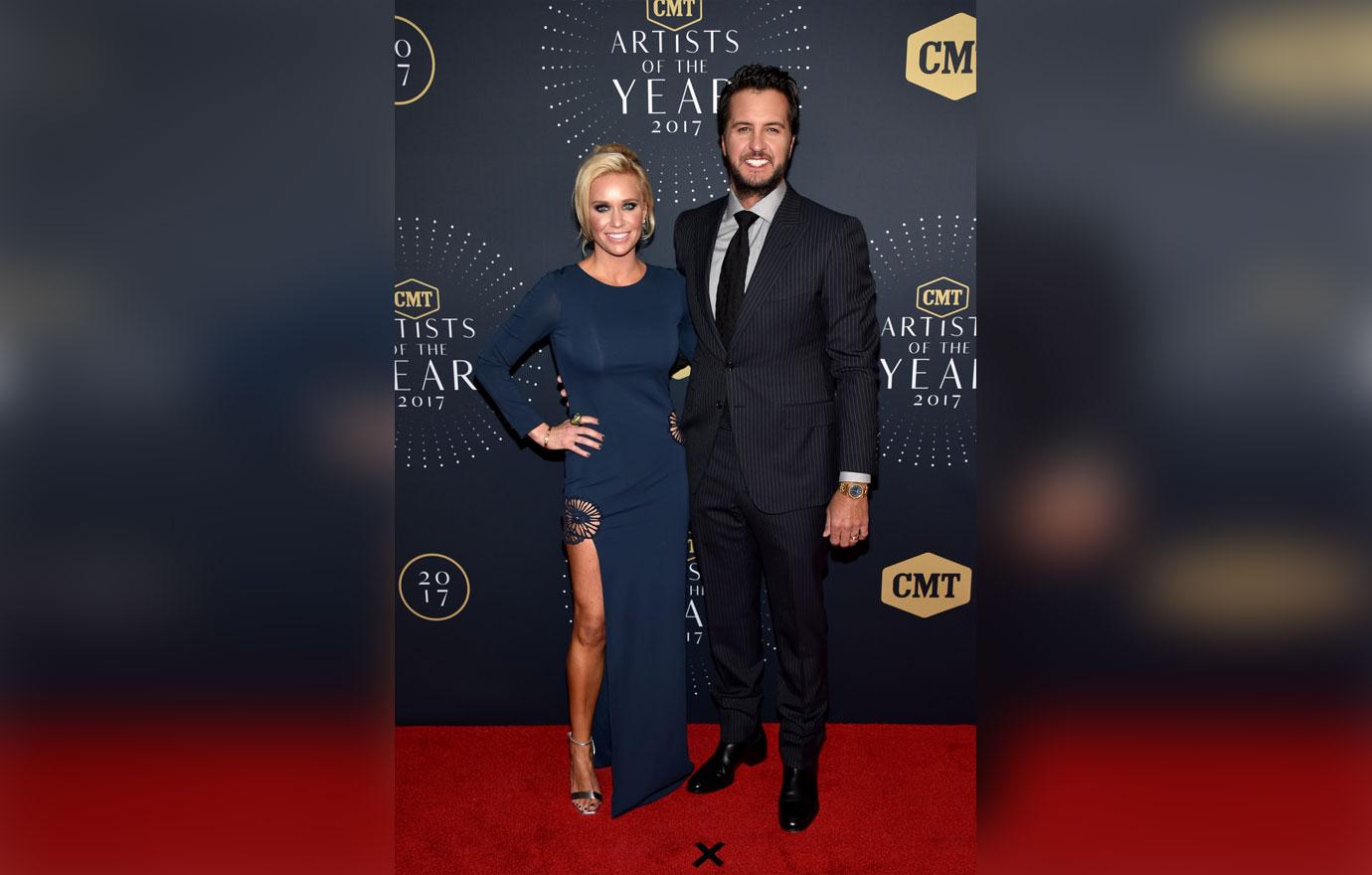 The dog will join several other animals on the Bryan family's Tennessee farm. Luke houses many other dogs, cats, chickens and goats.
Article continues below advertisement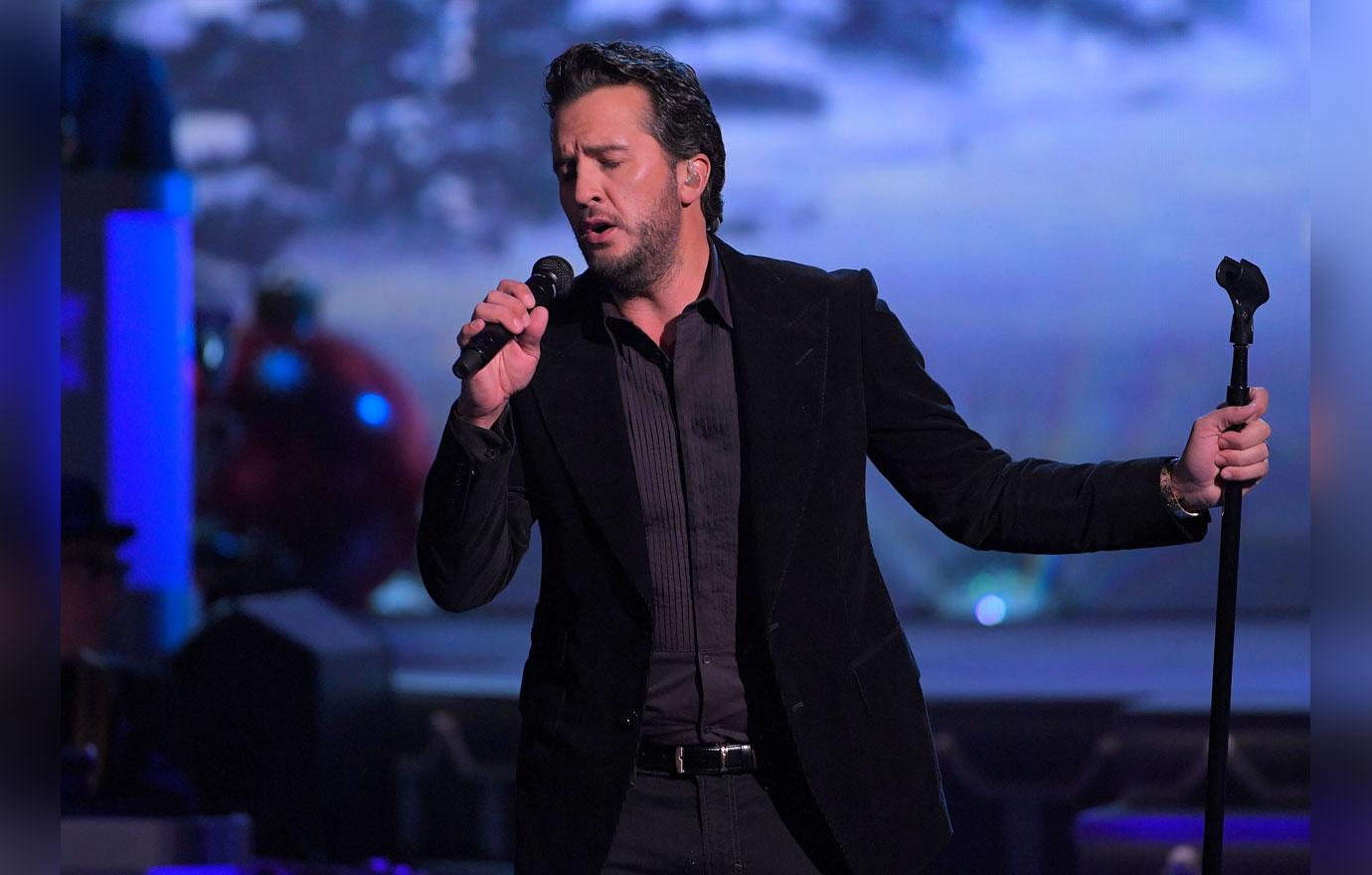 The rescue dog will also join Luke's children Thomas and Tatum, as well as his nephew Tilden and nieces Kris and Jordan.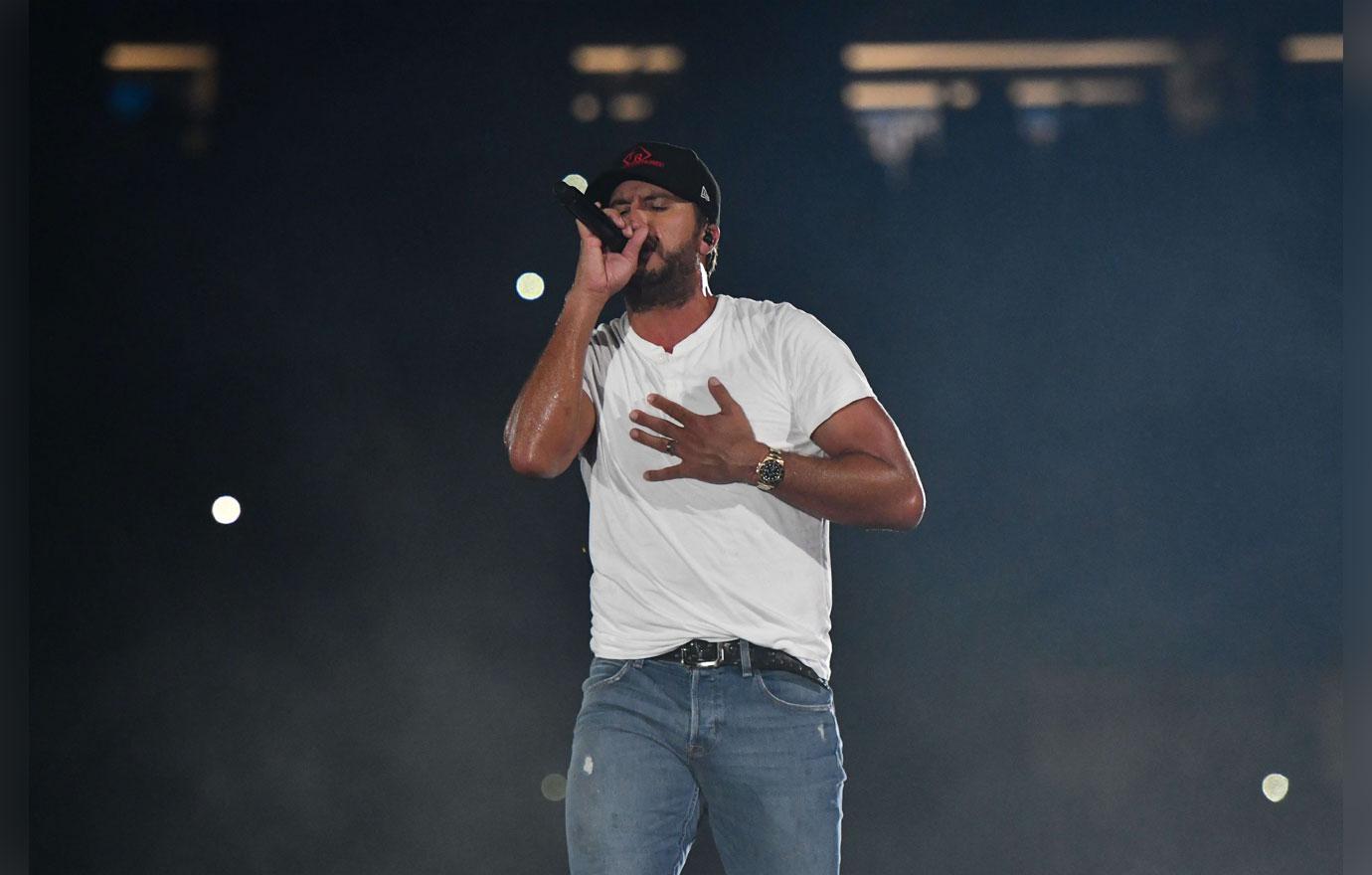 What are your thoughts on Luke and Caroline bringing home a new dog? Sound off below!