PHOTOS
Luke Parker Speaks Out After Embarrassing Slut Shaming Meltdown With 'Bachelorette' Hannah Brown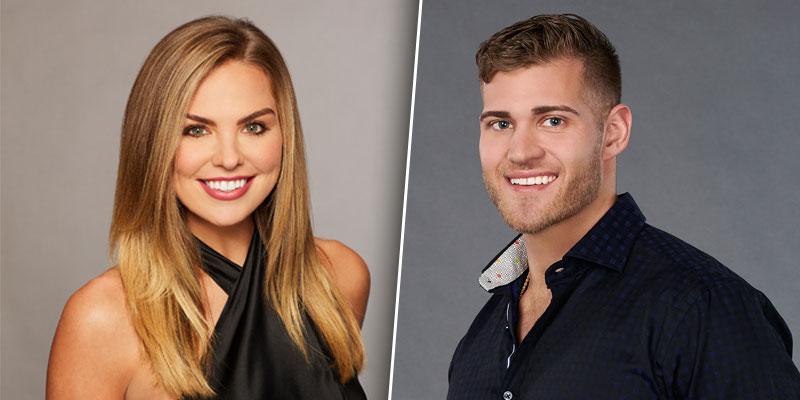 A few hours after Hannah Brown sent Luke Parker home because he slut shamed her for having sex with other men, the ABC personality took to social media to respond to the criticism he has received since the episode aired on Monday, July 15.
Article continues below advertisement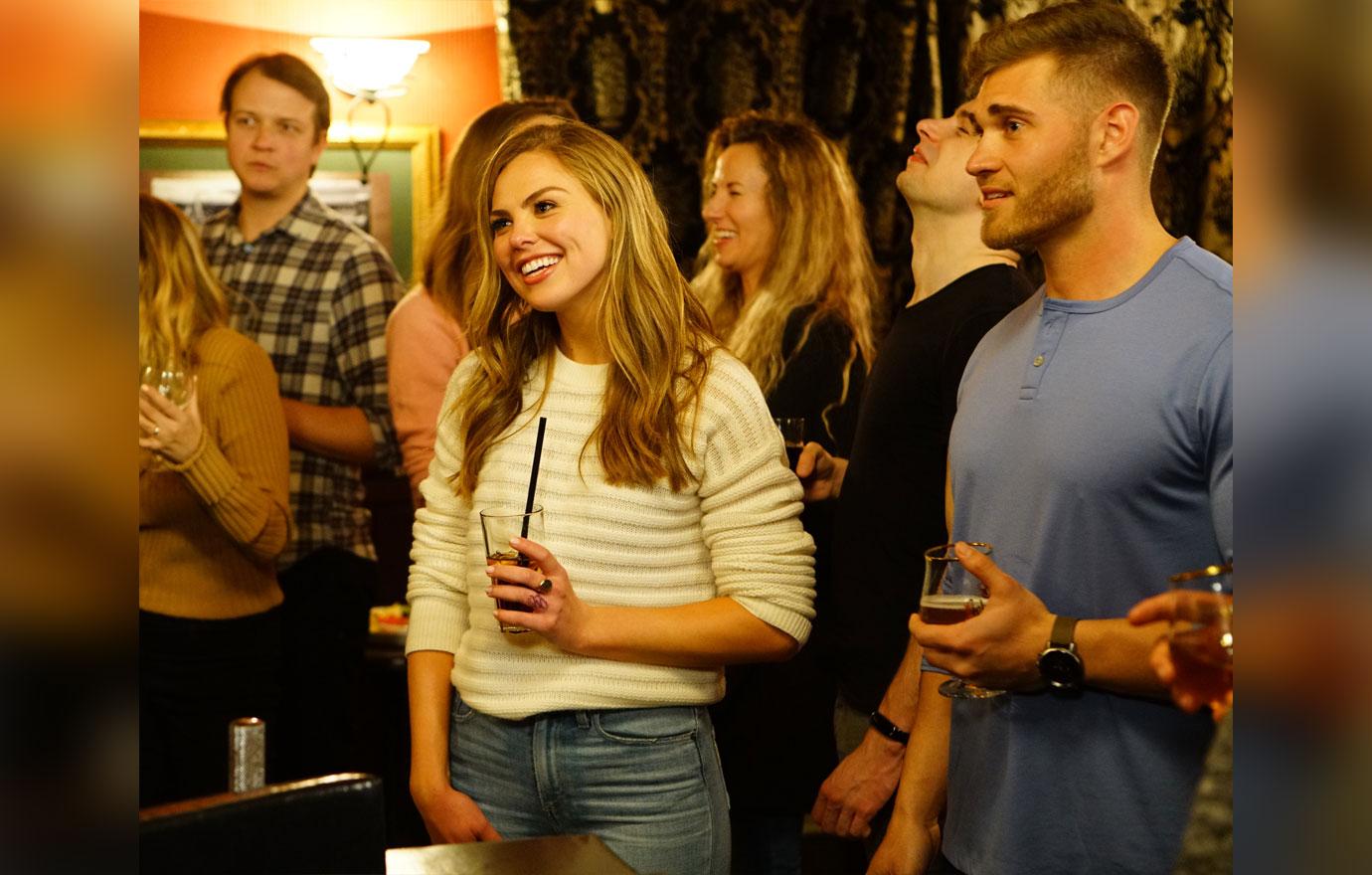 During the famous Fantasy Suite episode, Hannah, 24, finally saw the version of Luke, also 24, that all her other suitors warned her about throughout the whole season and decided to send him home.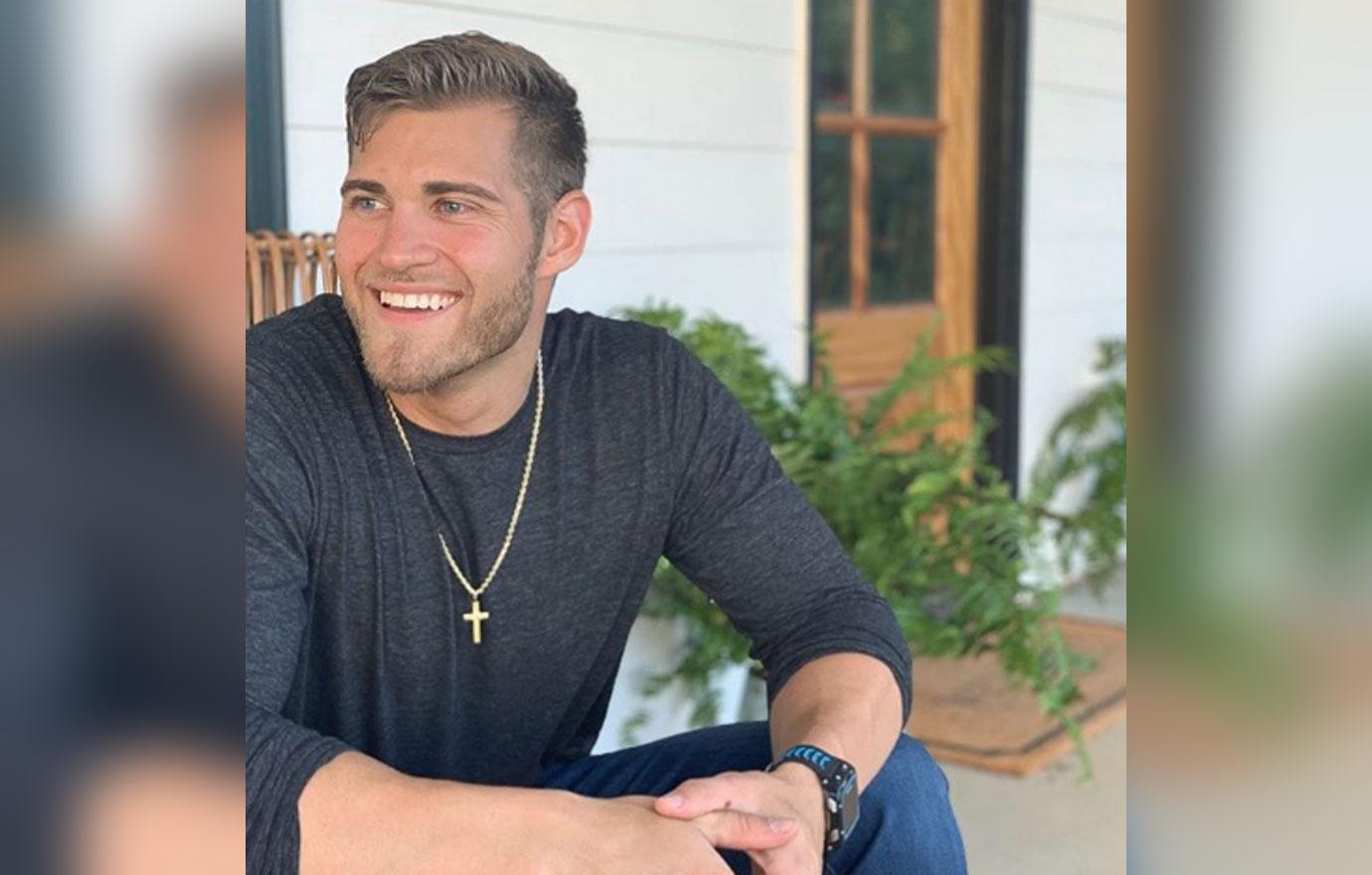 "Like I totally have all the trust in the world for you but at the same time I just want to make sure we're on the same page. Like if you told me you're going to have sex or you had sex with one or multiple of these guys I would be wanting to go home 100 percent," Luke told Hannah during the episode.
Article continues below advertisement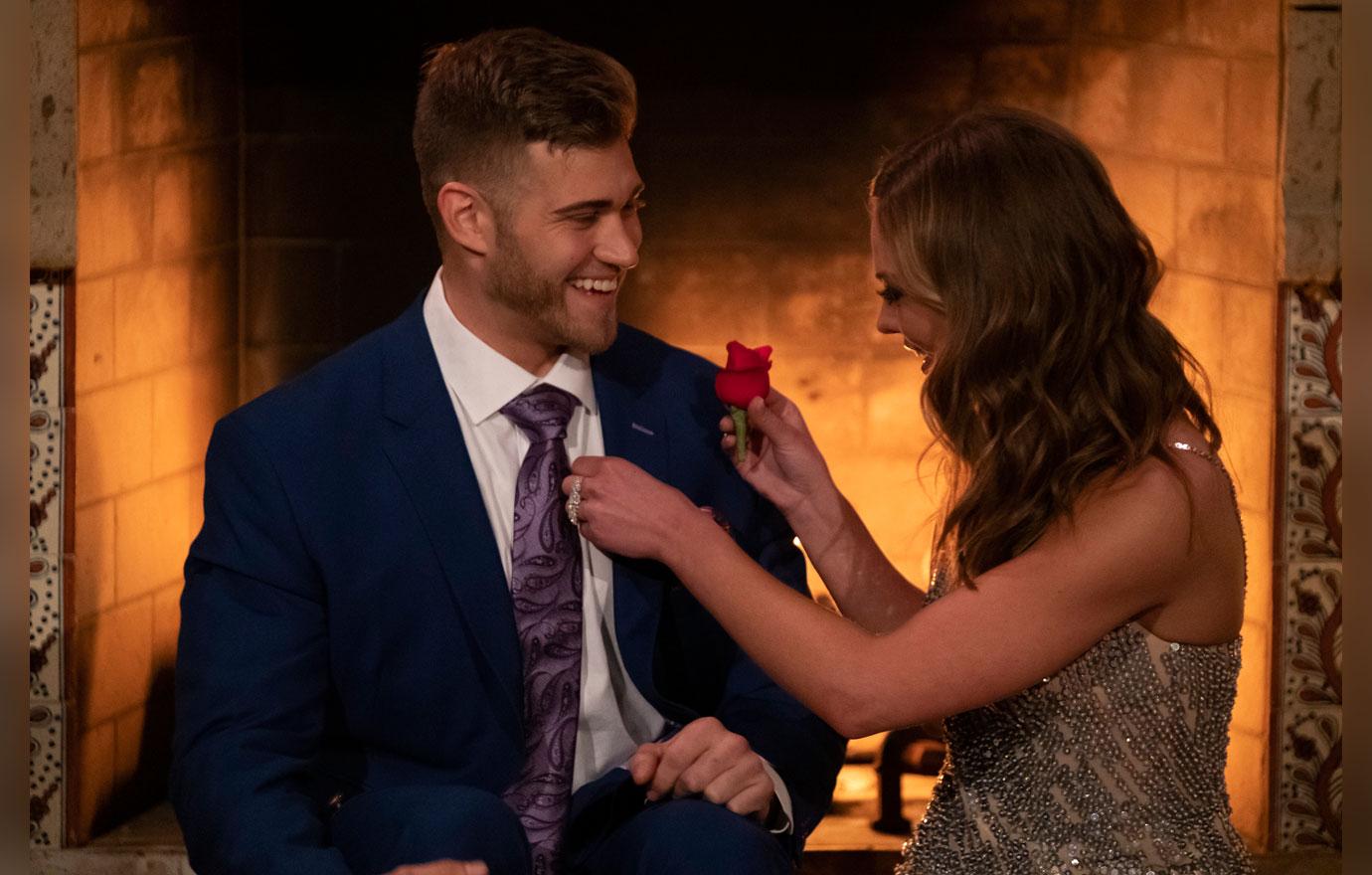 The former pageant queen was quick to put Luke in his place. "It's just that you're questioning me and you're judging me and feel like you have the right to when you don't at this point," she told him.
"It hurt my heart that Hannah felt I was shaming her," Luke wrote via Instagram, shortly after the controversial moment aired. "In our conversation my heart was never to judge or condemn Hannah."
Article continues below advertisement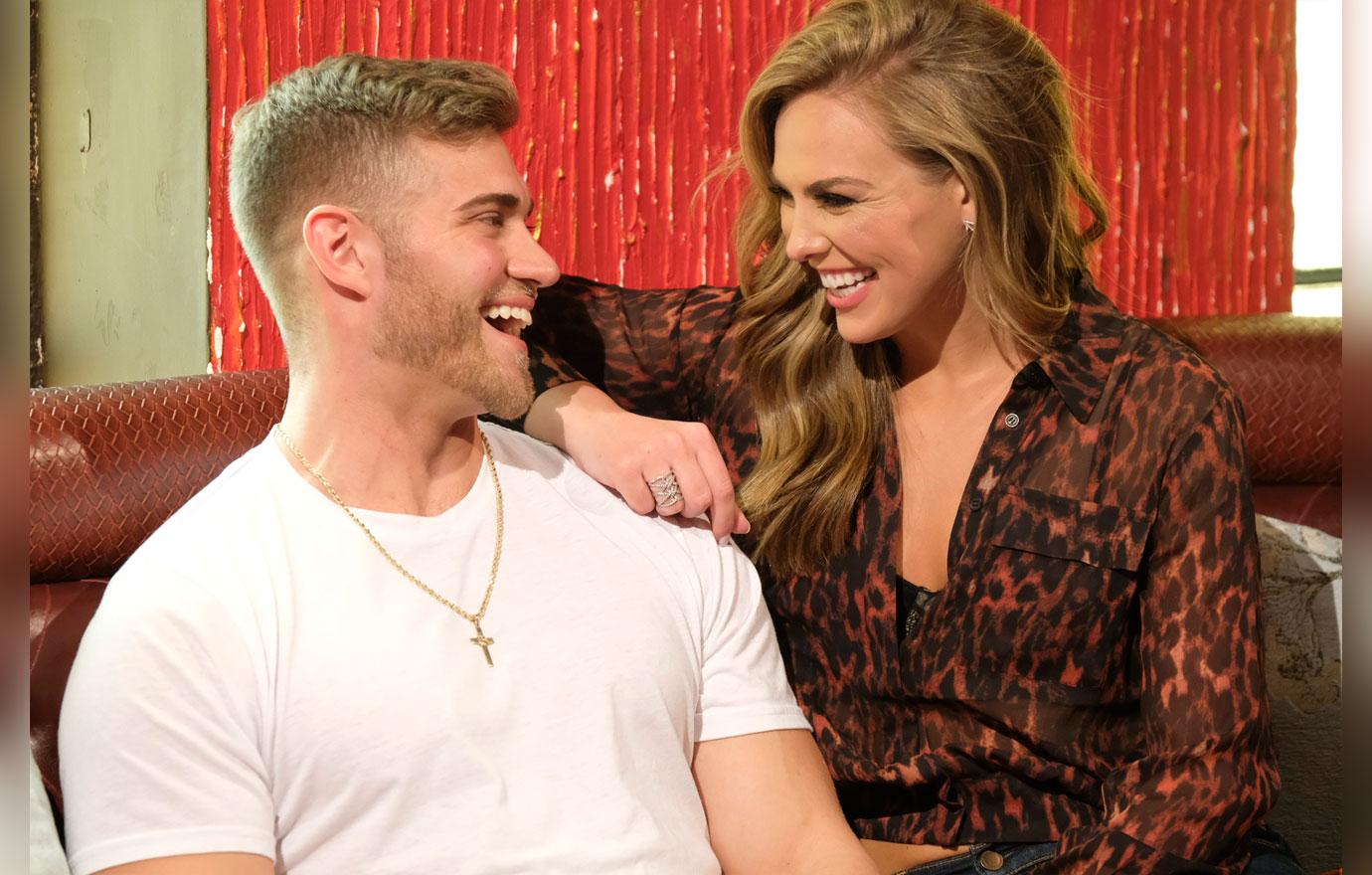 "I was simply making a decision for myself on what I expected in our relationship, our conversations and our beliefs led me to believe we were on the same page about sex," he continued. "For me it was never about getting a rose, it was always about finding a wife who would choose me everyday just as I would choose her everyday."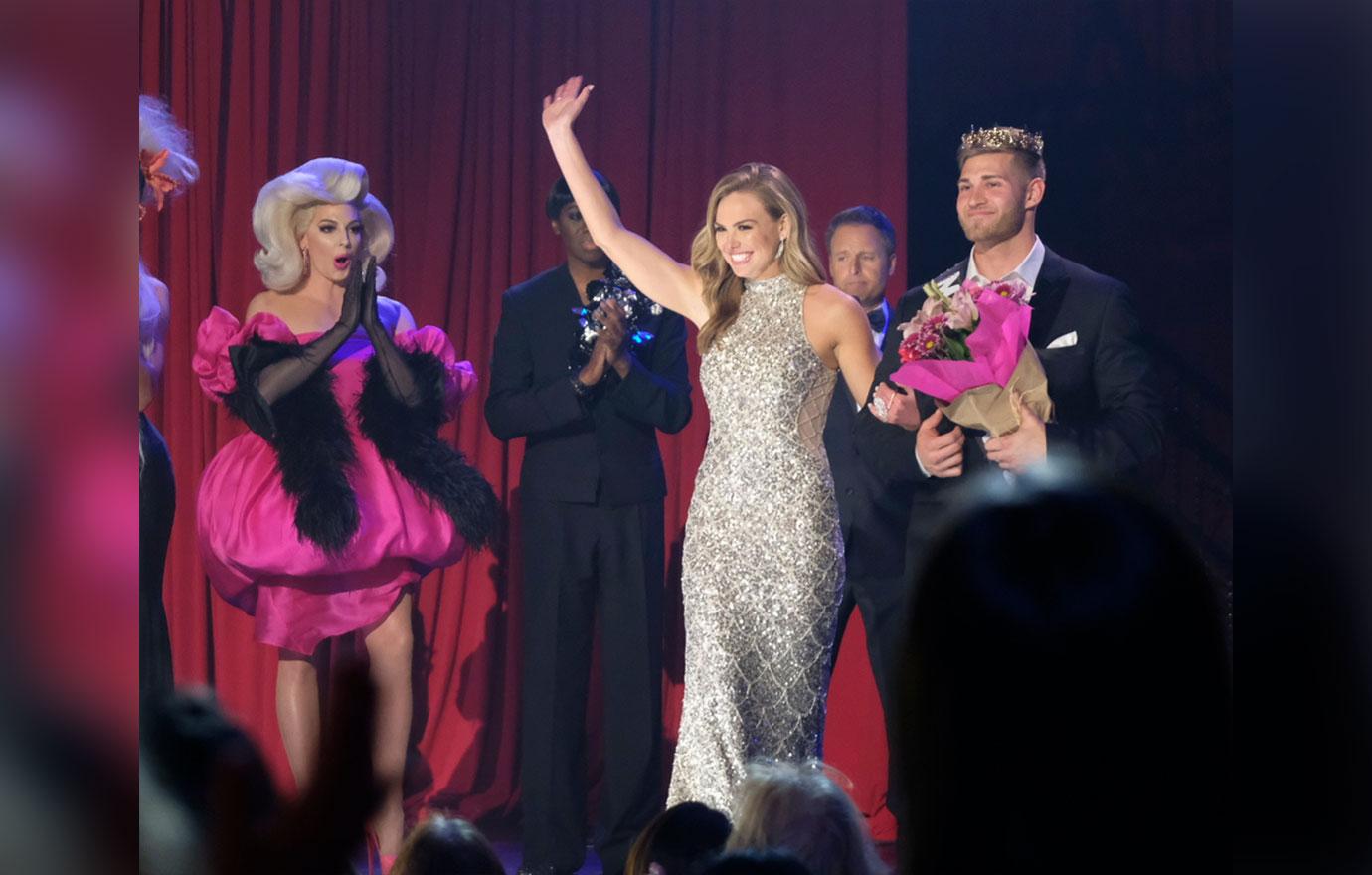 "As for my time on the show I made mistakes and no I'm not perfect (crazy right) I didn't totally behave as the man I want to be and I did not represent Christ the way I thought I was prepared to and that has broken me," Luke continued. "This journey has taught me so much and for that I am grateful but the greatest gift I have received is a compassion for those who love the world and it's ways."
Article continues below advertisement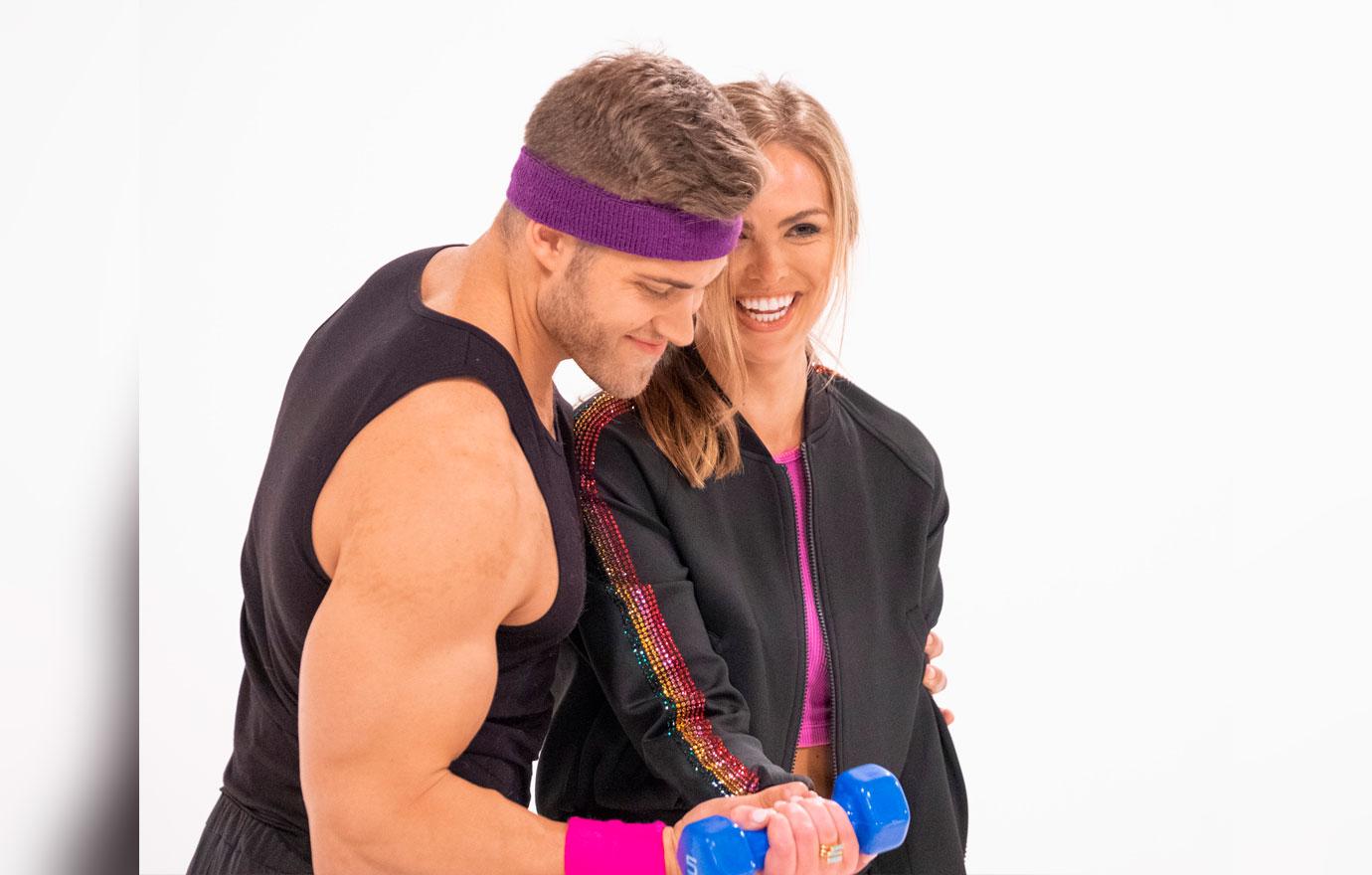 "My desire is to put the Father first above all things and share the truth that he has given to us all," he concluded. "Thank you everyone for the prayers always remember speak truth and rid yourself of all hate, let compassion drive your words. Stay tuned. "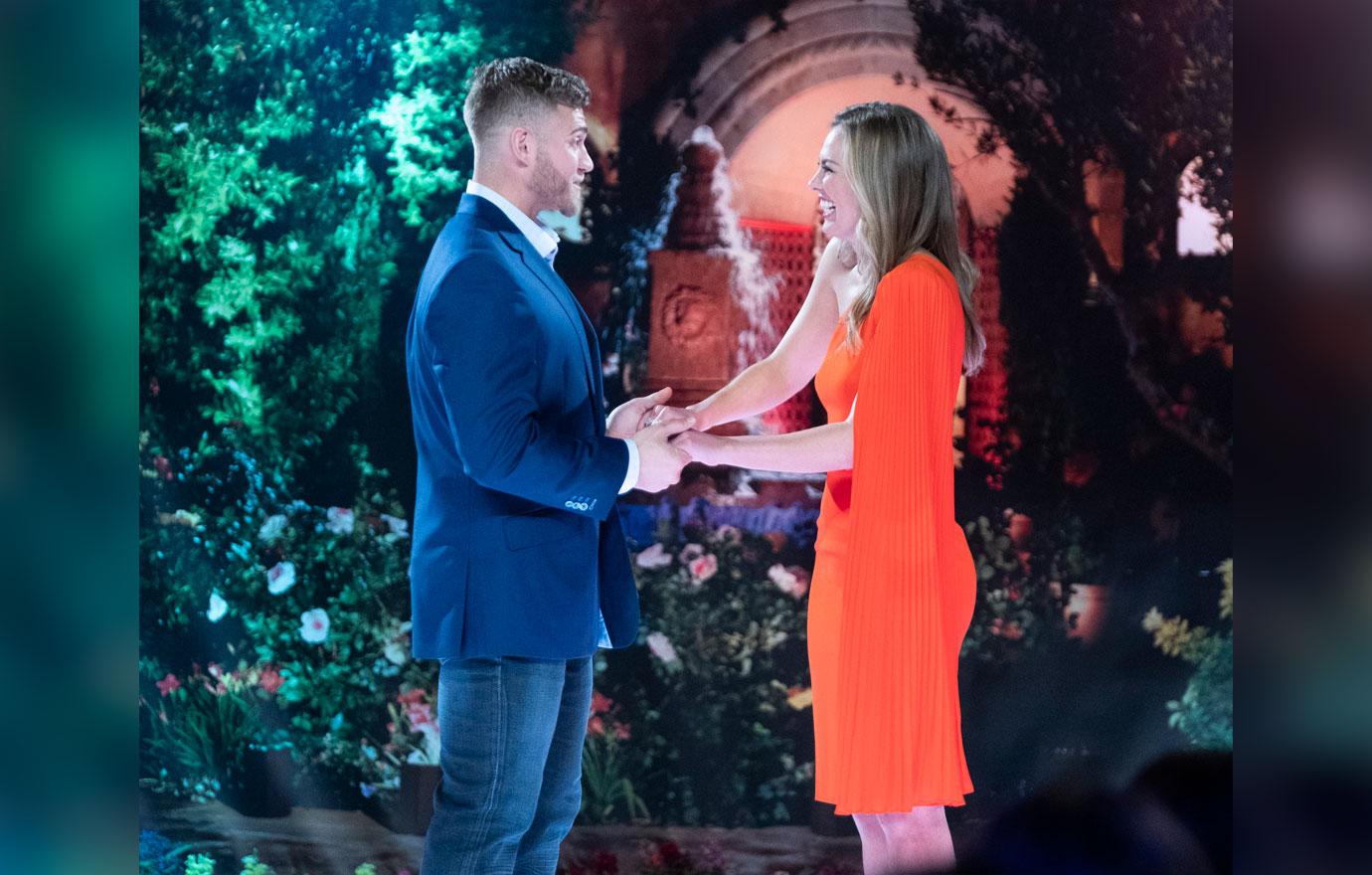 The season finale of The Bachelorette will air on Monday, July 29 at 8pm on ABC.
What do you think of Luke speaking out after he was kicked off the show? Let us know in the comments below.