PHOTOS
'Bachelor' Reject Luke Pell Is Secretly A Major Player & It's Seriously Disappointing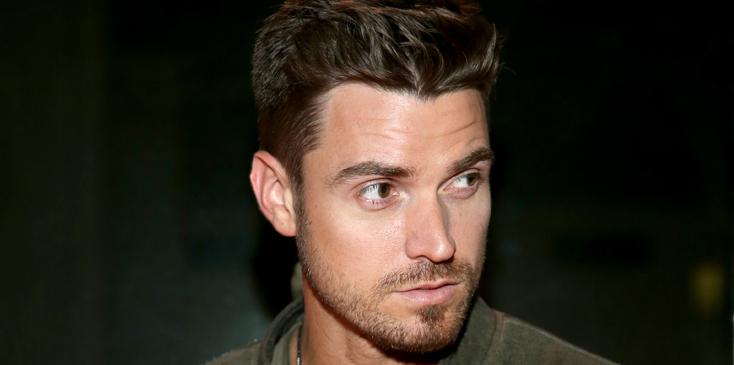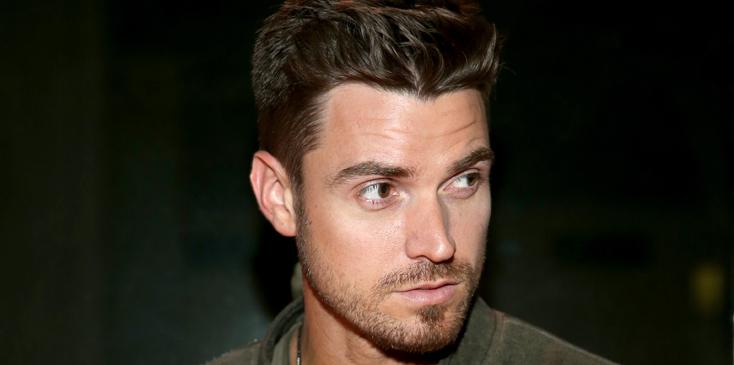 For a Bachelor that never was, Luke Pell sure has just about the same amount of Bachelor drama! While the military vet was passed over to be the 21st Bachelor, nothing was going to come in the way of Luke living out his Bachelor dreams, as he reportedly dated multiple women at the same time, went on dates around the world with each of them, and made multiple promises he couldn't keep–sounds like the real-life Bachelor to me–despite not actually being on the ABC hit show.
Article continues below advertisement
Reality Steve was first to report all the Luke drama as he detailed the reality star's alleged scheme, which involved four unsuspecting women, to become season 21's Bachelor (In short, he played each of them). According to the reality gossip king, Luke expected to be named the next Bachelor after getting the boot on JoJo Fletchers' season of The Bachelorette, so he did some show recruiting of his own–the starting point of all his drama.
The blog reports, Luke contacted four women (Airelle Snyder, Lauren Hussey, Holley Allen, Jubilee Sharpe (a contestant on Ben Higgin's season)) that they know of, to be on his season of The Bachelor, started relationships with each of them, and even promised to take them to the end! However, when Nick Viall was named as the next Bachelor, Luke reportedly "ghosted on" two of the four women (not answering their phone calls or contacting them in any way) he had started relationships with.
Article continues below advertisement
While Lauren and Luke dated for months after his Bachelor dreams came to a crashing halt (he eventually stopped calling Lauren too), she somehow found out about Airelle and her time with Luke, so the two teamed up for a video that detailed the "untold story" of how they both "got played" by the military vet–just like John Tucker Must Die.
While Luke took to twitter to deny their claims (he said he only hung out with Airelle twice), former Bachelor star, Julbilee, told her side of the story on twitter, as she tweeted: "When you aren't picked as The Bachelor so you decide to have your own season ,.. off screen. Go Luke! Dead!" #Burn
Do you think Luke will be able to explain his way out of this one? Sound off in the comments!