PHOTOS
Luke Perry's Daughter Slams Trolls For 'Shaming' Her 'Grieving Process'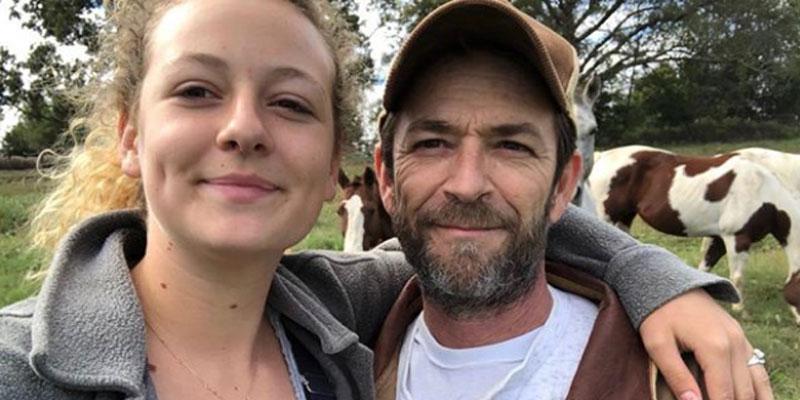 Luke Perry's daughter Sophie revealed in a candid post to Instagram that she is being shamed for the way she is grieving her late father. The 18-year-old expressed on March 11 that she's had it with trolls.
Article continues below advertisement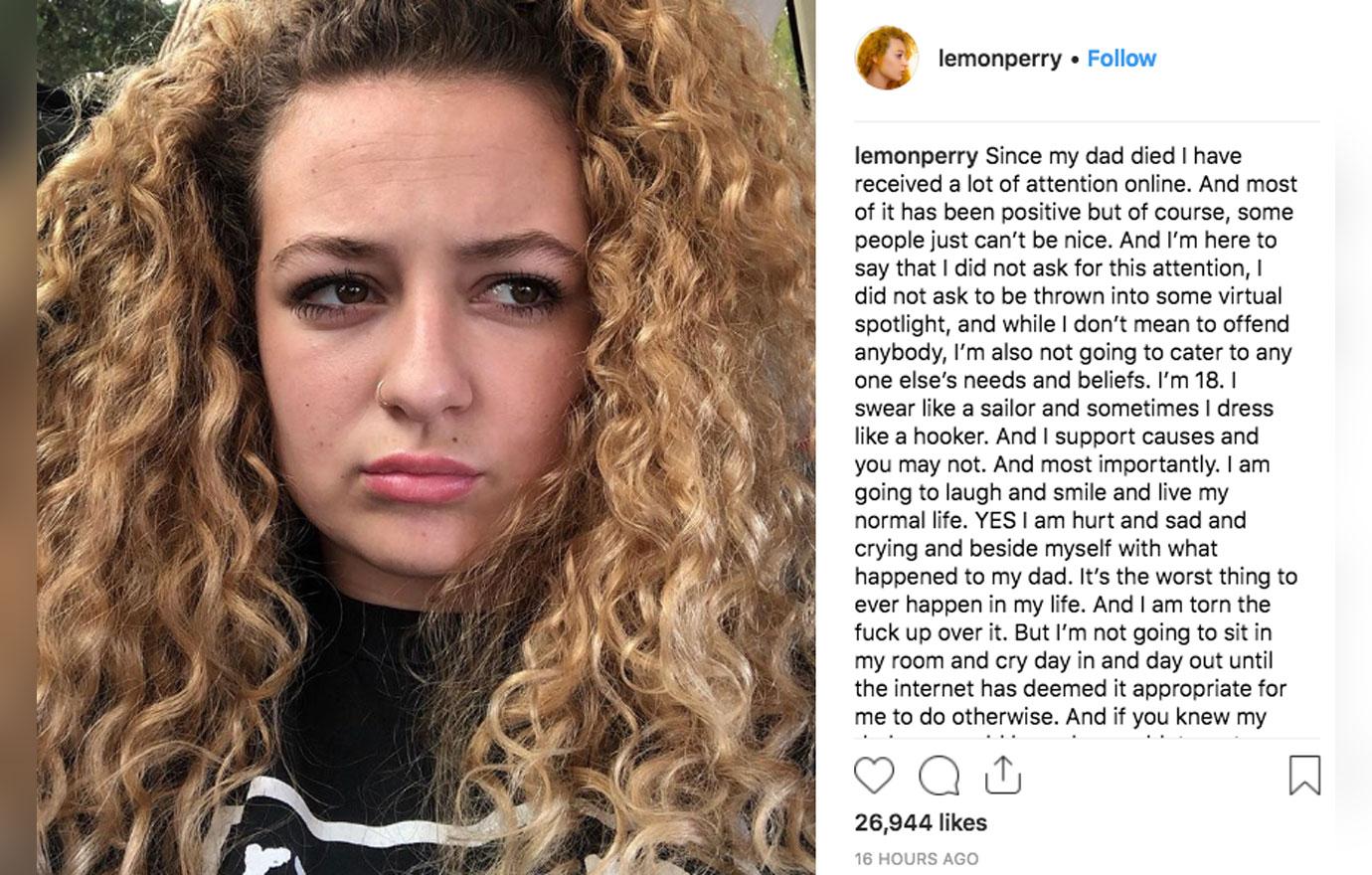 Sophie began her post, "Since my dad died I have received a lot of attention online." She continued, "I did not ask to be thrown into some virtual spotlight, and while I don't mean to offend anybody, I'm also not going to cater to anyone else's needs and beliefs."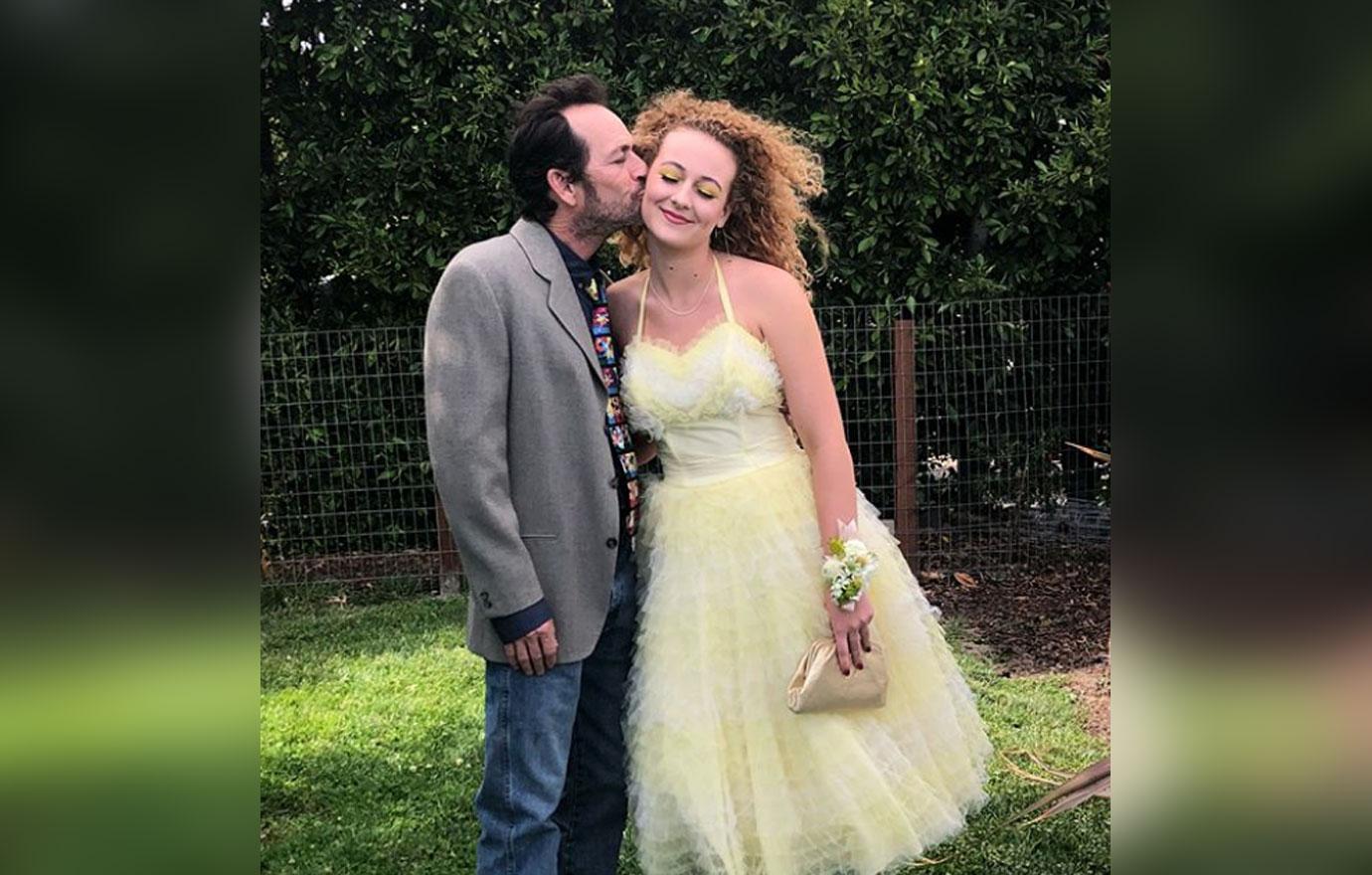 The Riverdale star's daughter revealed, "I am going to laugh and smile and live my normal life. YES, I am hurt and sad and crying and beside myself with what happened to my dad. It's the worst thing to ever happen in my life. And I am torn the f**k up over it."
Article continues below advertisement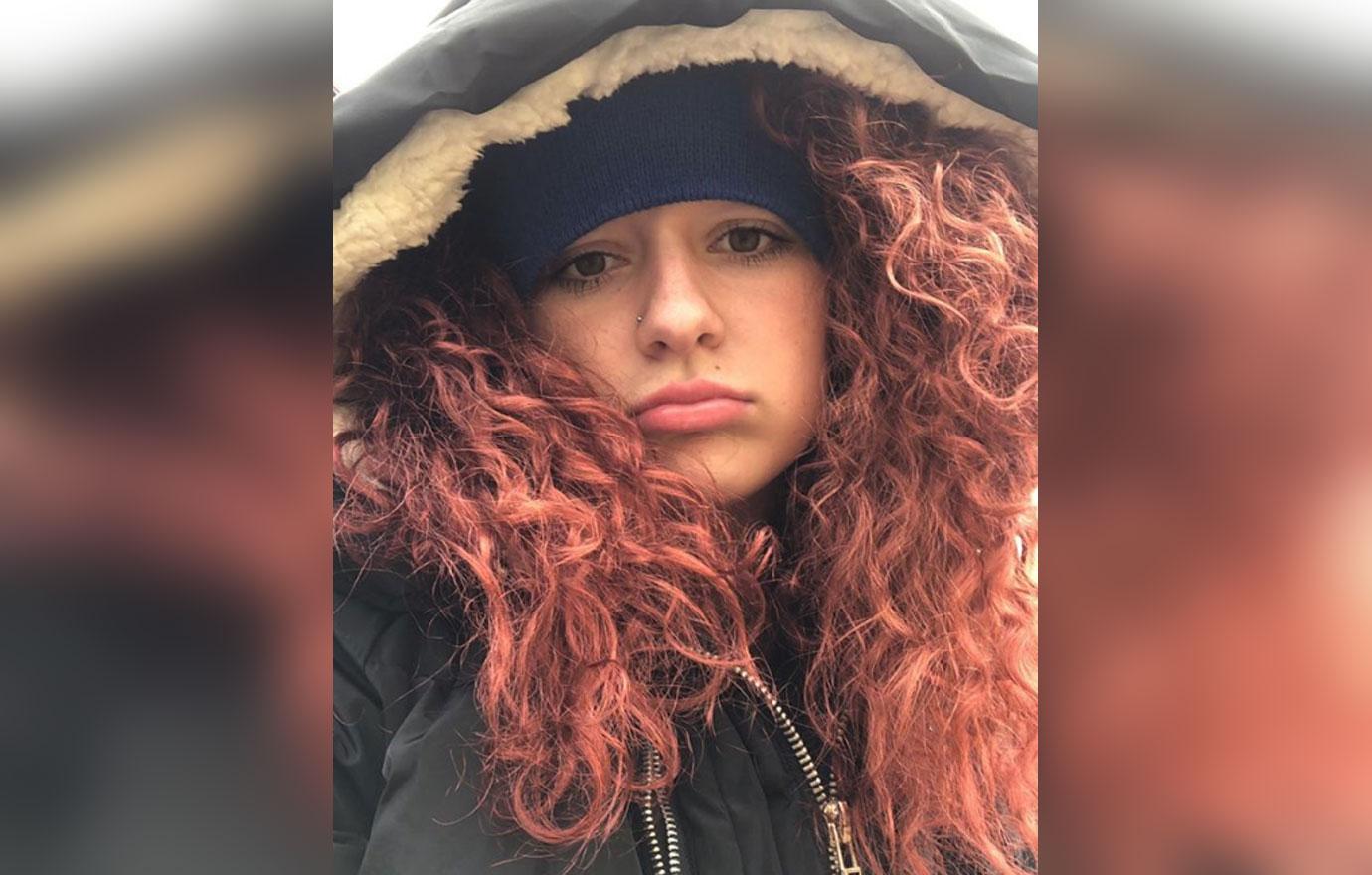 She then slammed trolls and said, "I'm not going to sit in my room and cry day in and day out until the internet has deemed it appropriate for me to do otherwise. And if you knew my dad you would know he wouldn't want me to."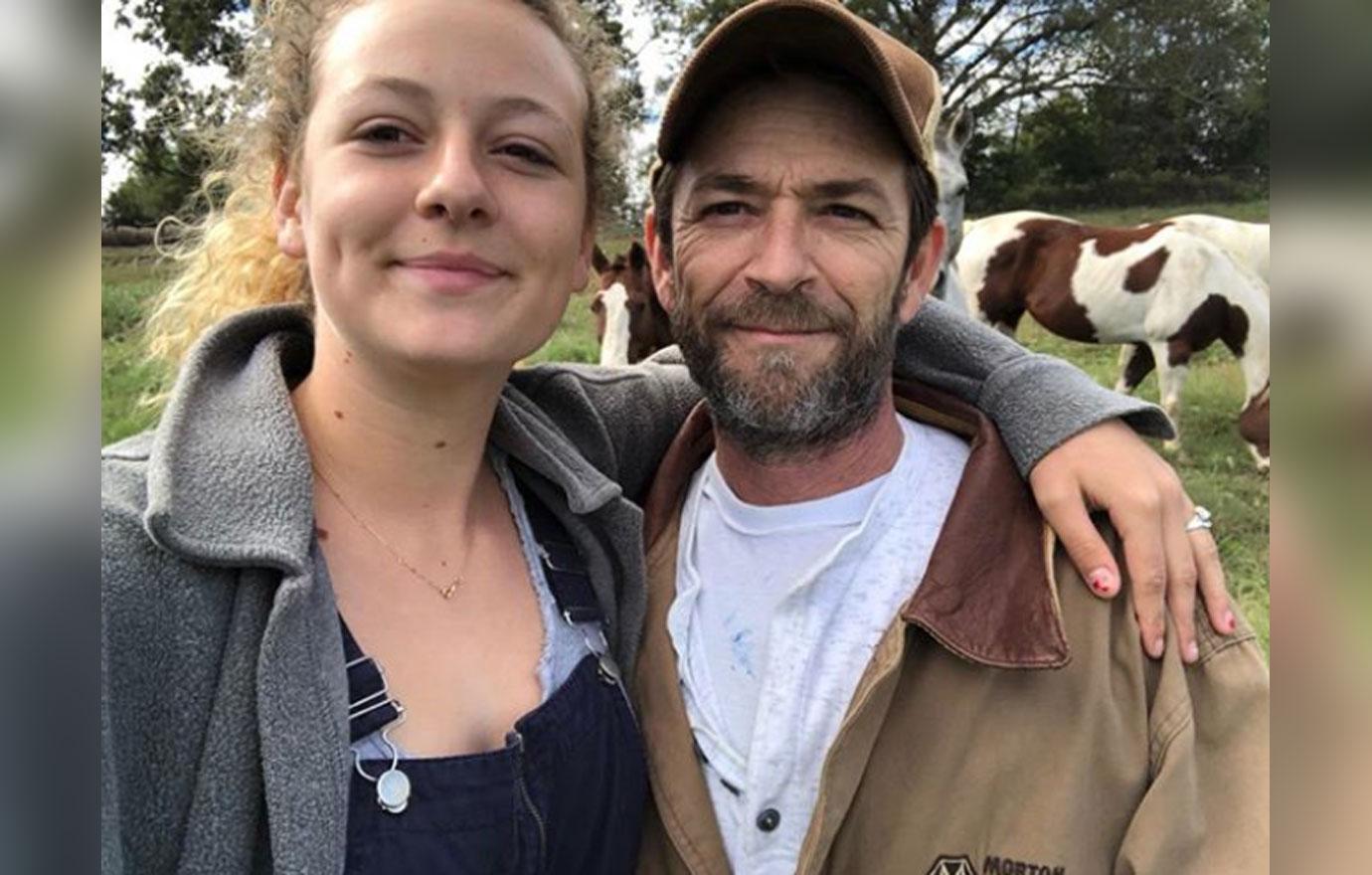 The 18-year-old revealed people have critiqued her Instagram profile for her clothes and her use of curse words. "So to those of you shaming me for my language and my wardrobe and most disgustingly, my grieving process, do us both the favor and just unfollow," she ended her post.
Article continues below advertisement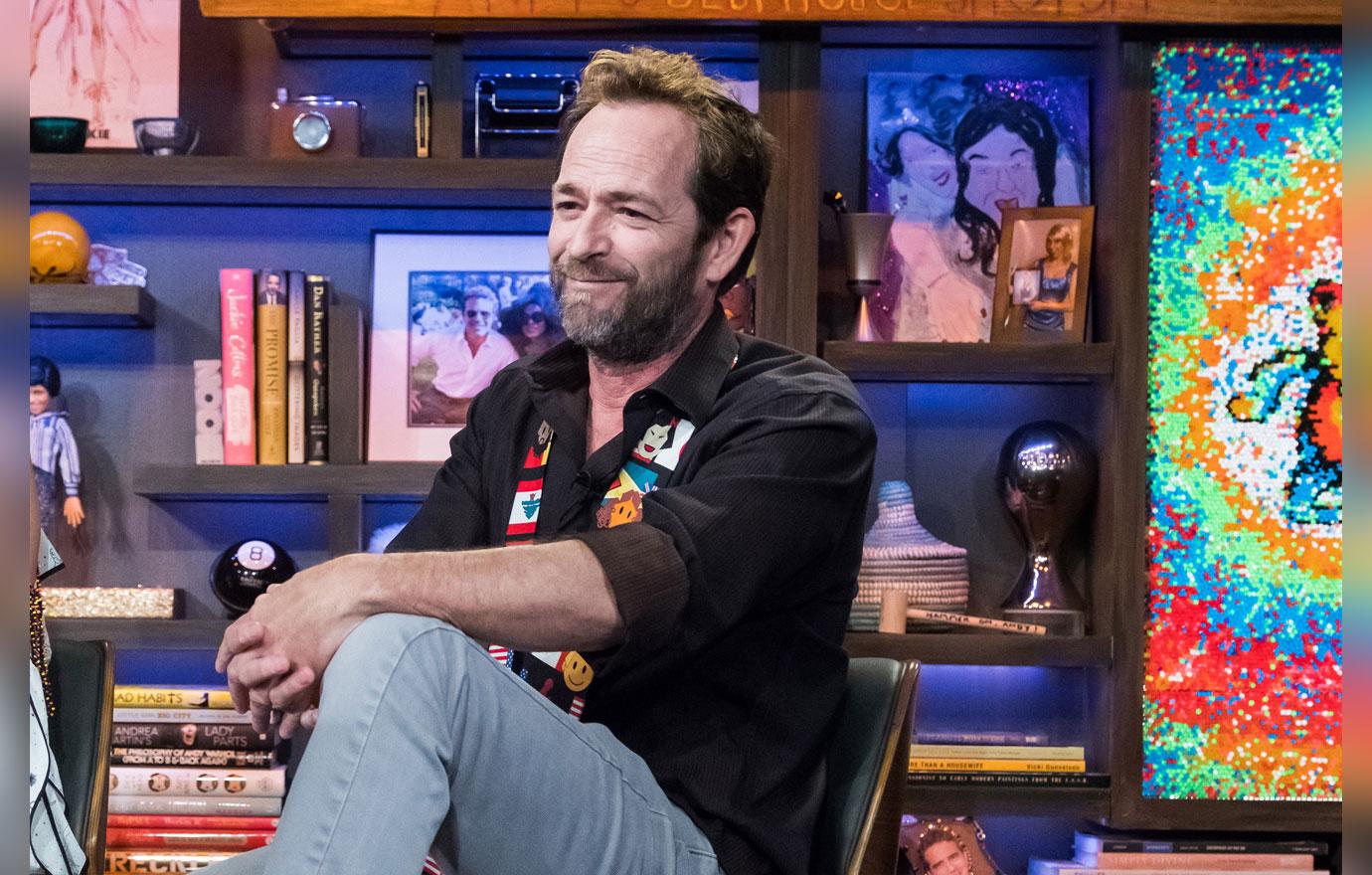 Sophie posted a message on March 6 for her late father who passed after a fatal stroke. The statement read in part, "I'm not really sure what to say or do in this situation, it's something you aren't ever given a lesson on how to handle, especially when it's all happening in the public eye. So, bear with me and know that I am grateful for all the love. Just, being grateful quietly."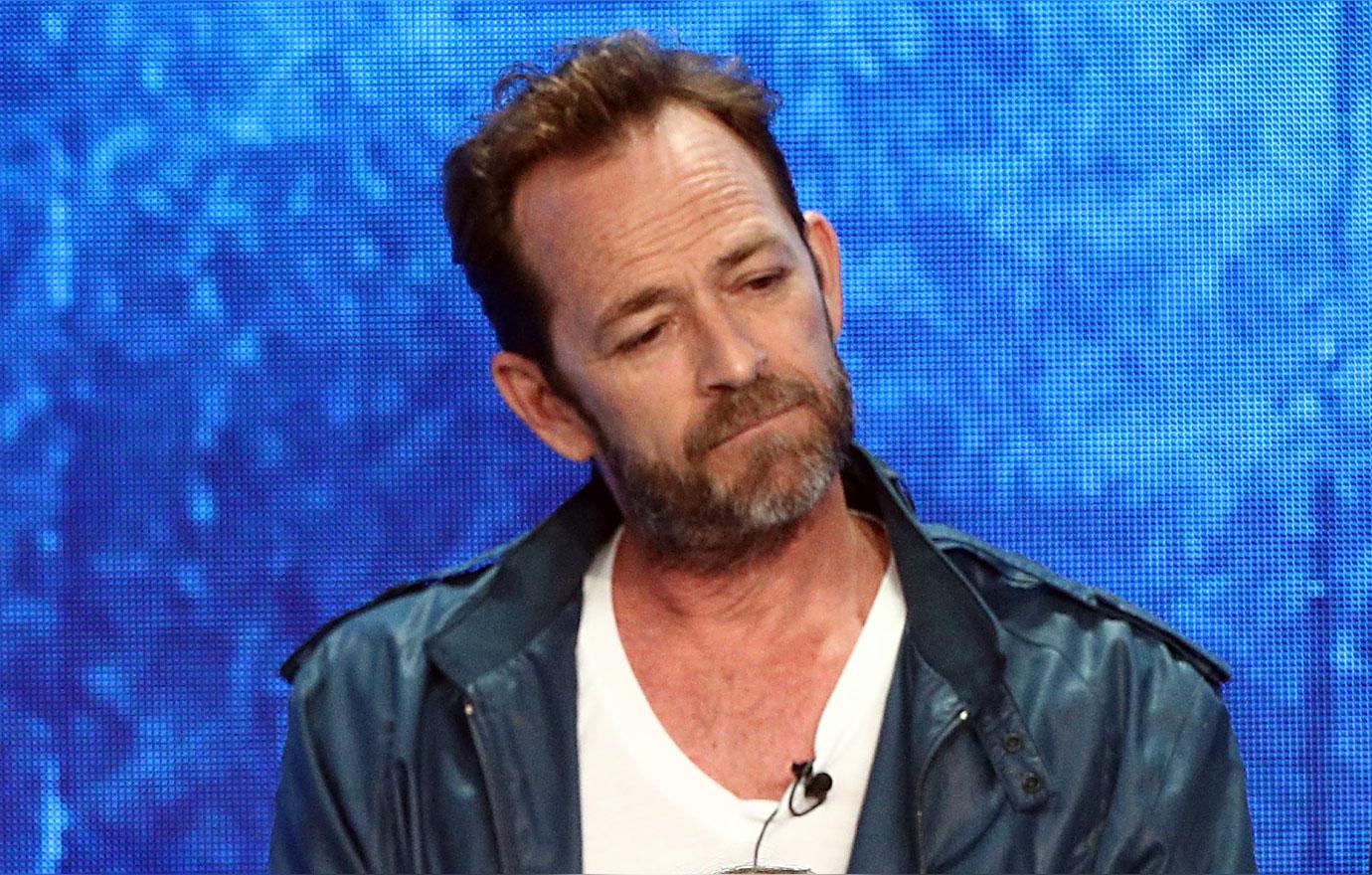 The Beverly Hills: 90210 star's daughter isn't the first person to receive criticism about the timing of their social media posts. Many Riverdale fans slammed KJ Apa, who played Luke's onscreen son, for waiting a few days before he expressed his grief on Instagram.