PHOTOS
Lupita Nyong'o Attends the 2014 Glamour Women of the Year Awards With Boyfriend K'naan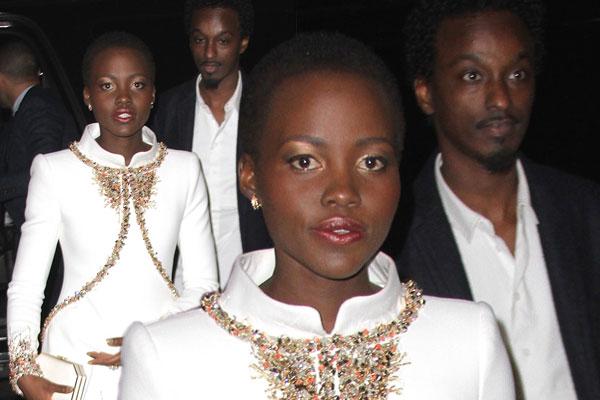 lupita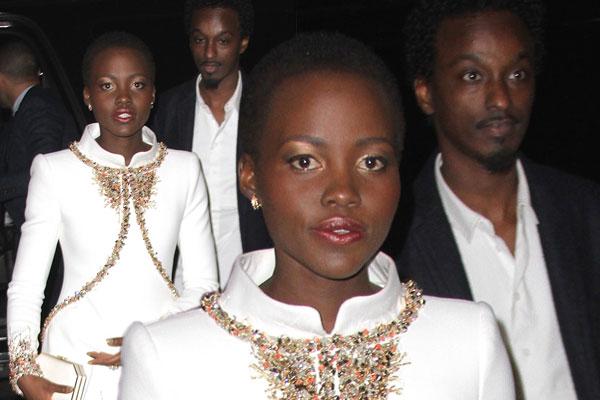 It was hard to miss Lupita Nyong'o at last night's Glamour Women of the Year Awards, but then again, isn't this gorgeous girl always pretty darn eye-catching?
Decked out in her stylish best, Lupita made her way on stage to accept an award, but the paparazzi caught another interesting moment—the fact that her boyfriend, rapper K'naan made it out to the ceremony, too.
Article continues below advertisement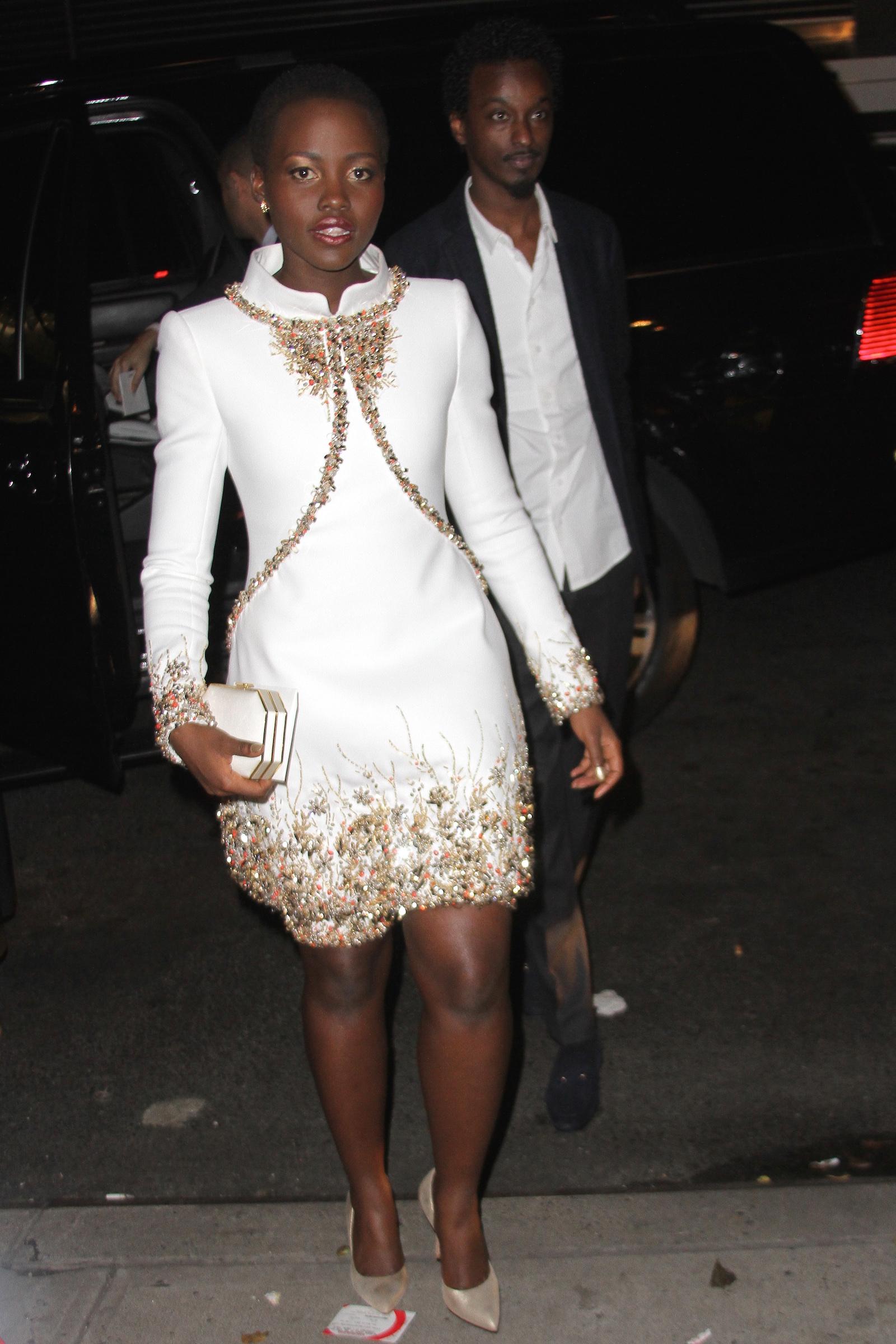 The celeb was seen walking into Harlow in New York City with her boyfriend walking behind her. This is one of the very few snapshots that documents their relationship.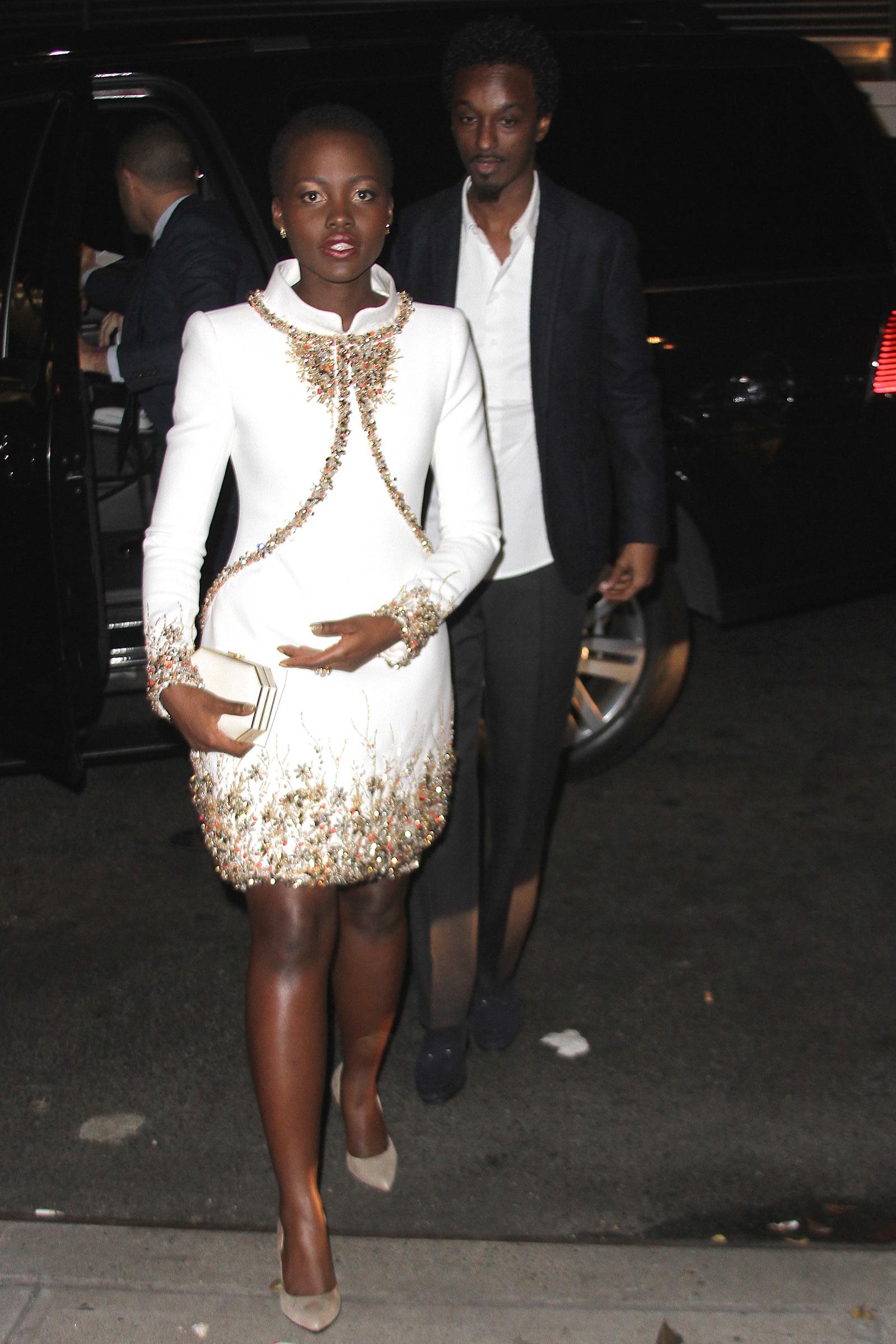 According to reports, Lupita and K'naan have been dating since September 2013—waaaay before you probably even realized this lady had a beau!
Article continues below advertisement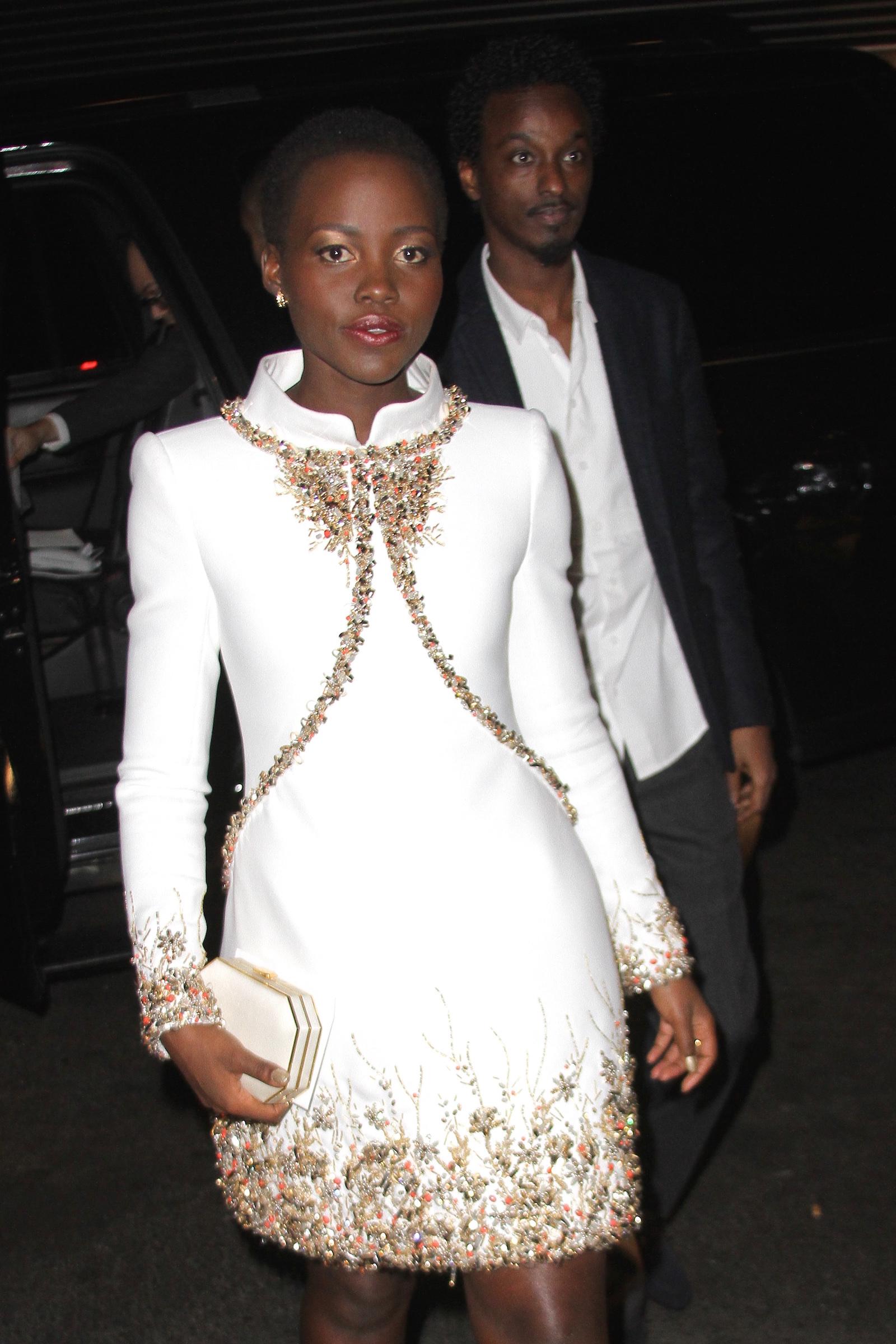 They make a pretty darn cute couple, don't they? They were reportedly seen back in May having an intimate dinner with one another in Brooklyn.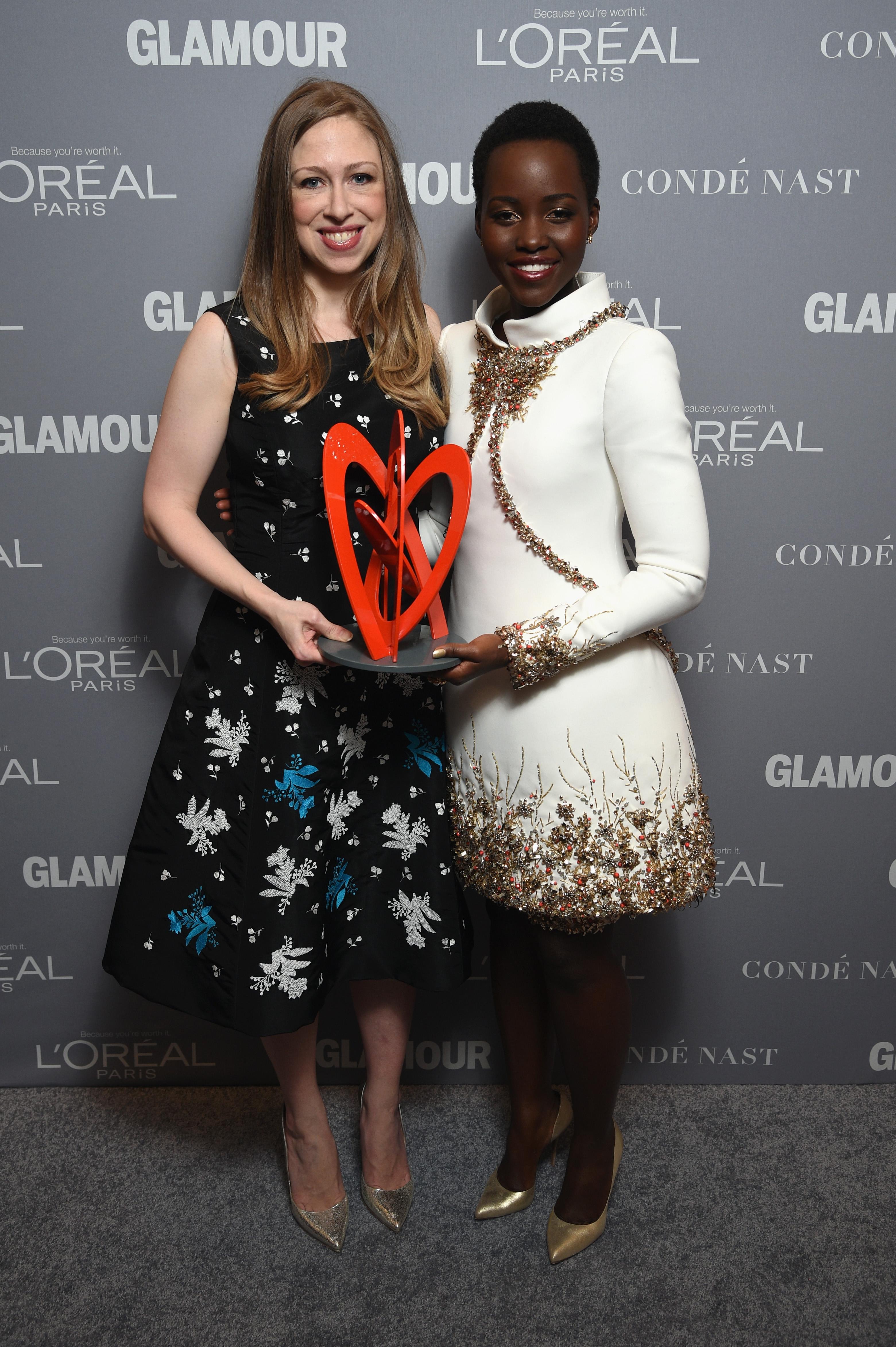 Lupita was one of the many very special women honored at the Glamour Women of the Year Awards. She posed for pictures with new mom Chelsea Clinton.
Like many other celebs, Lupita shared a few words of wisdom on a marker board.
Article continues below advertisement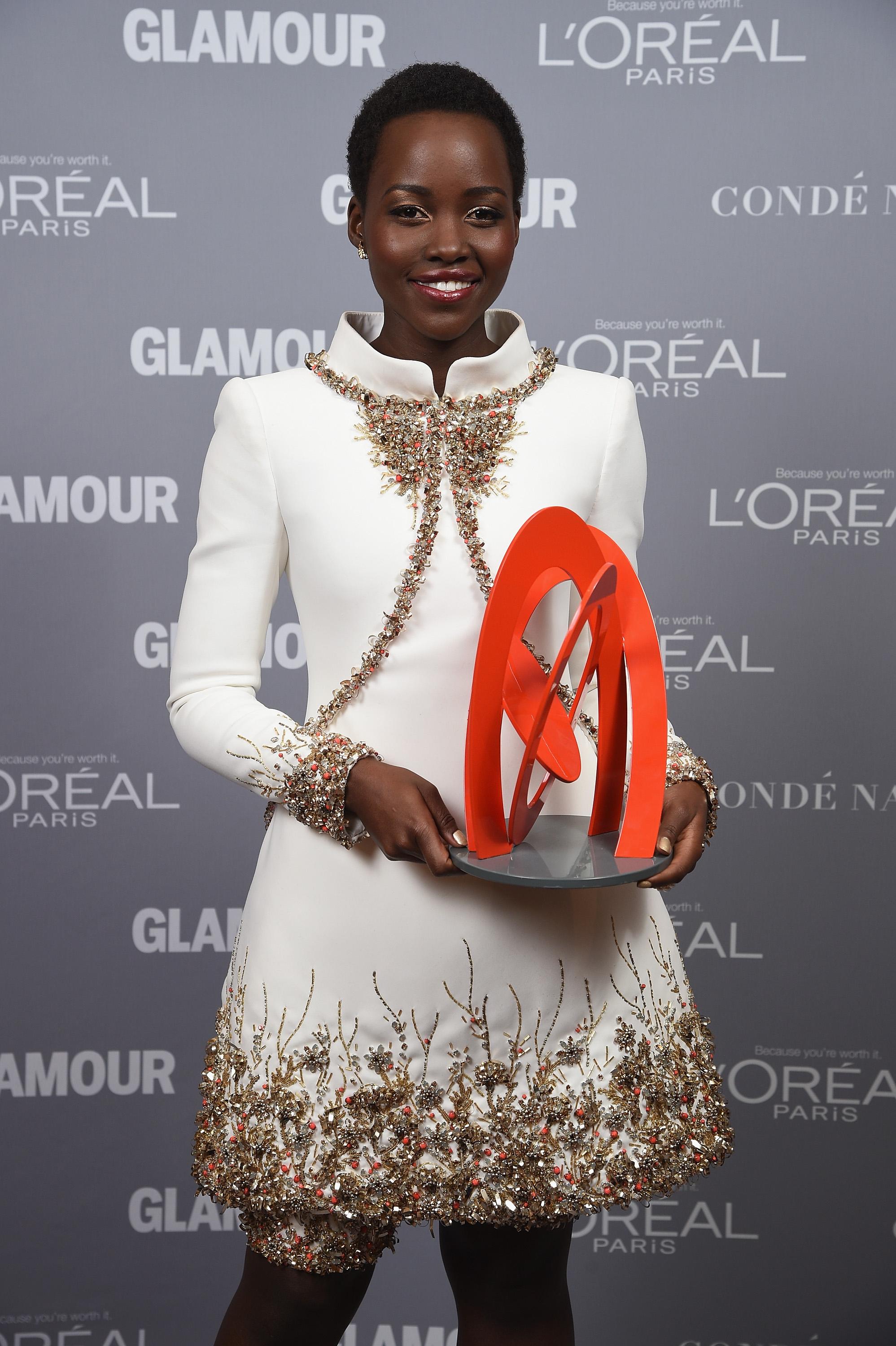 The star chose to attend the event wearing a bedazzled Chanel Couture high-neck dress. It's one of her best looks to date!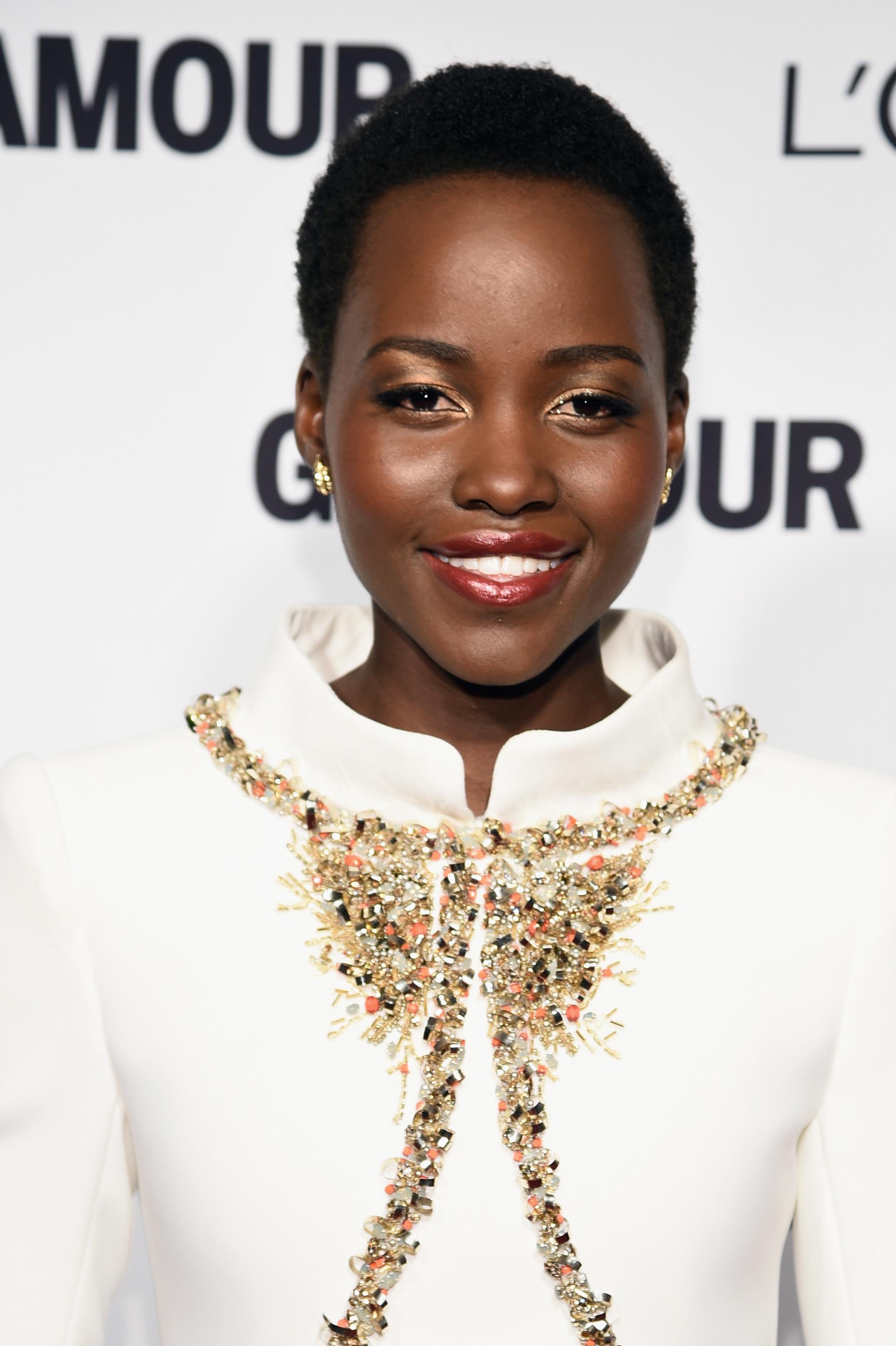 Lupita Nyong'o stole the spotlight during last year's award season for her Oscar-winning performance in 12 Years a Slave. She also instantly became one of the most daring celebrity style icons in Hollywood for her colorful, unique approach to red carpet dressing.
knaan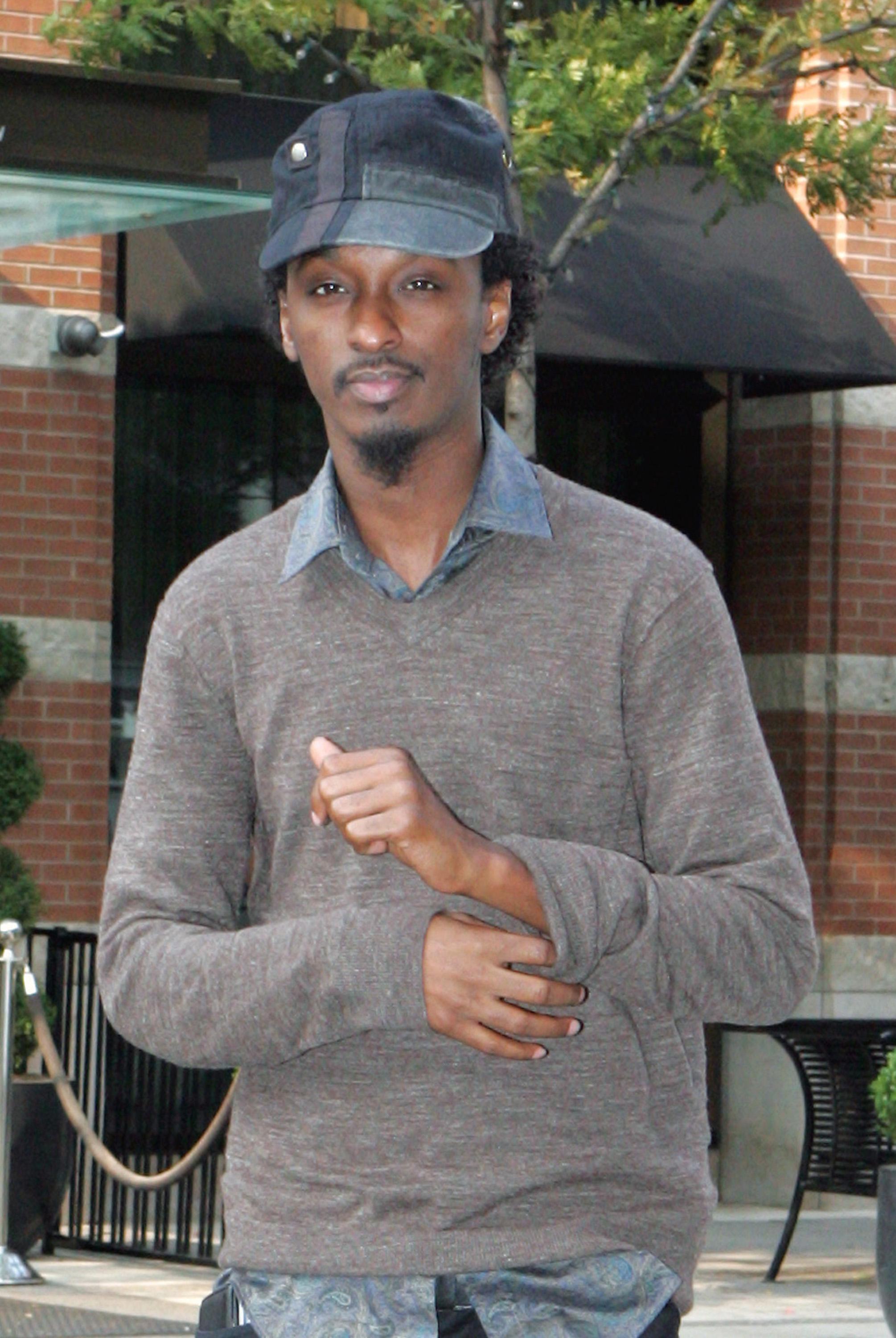 So who is this guy? K'naan is a Somali rapper who has collaborated with artists like Will.i.am!
What do you think of this celeb couple? Tweet @OKMagazine and leave a comment below.