PHOTOS
11 Biggest Revelations From Lupita Nyong'o's SHOCKING Op-Ed About Harvey Weinstein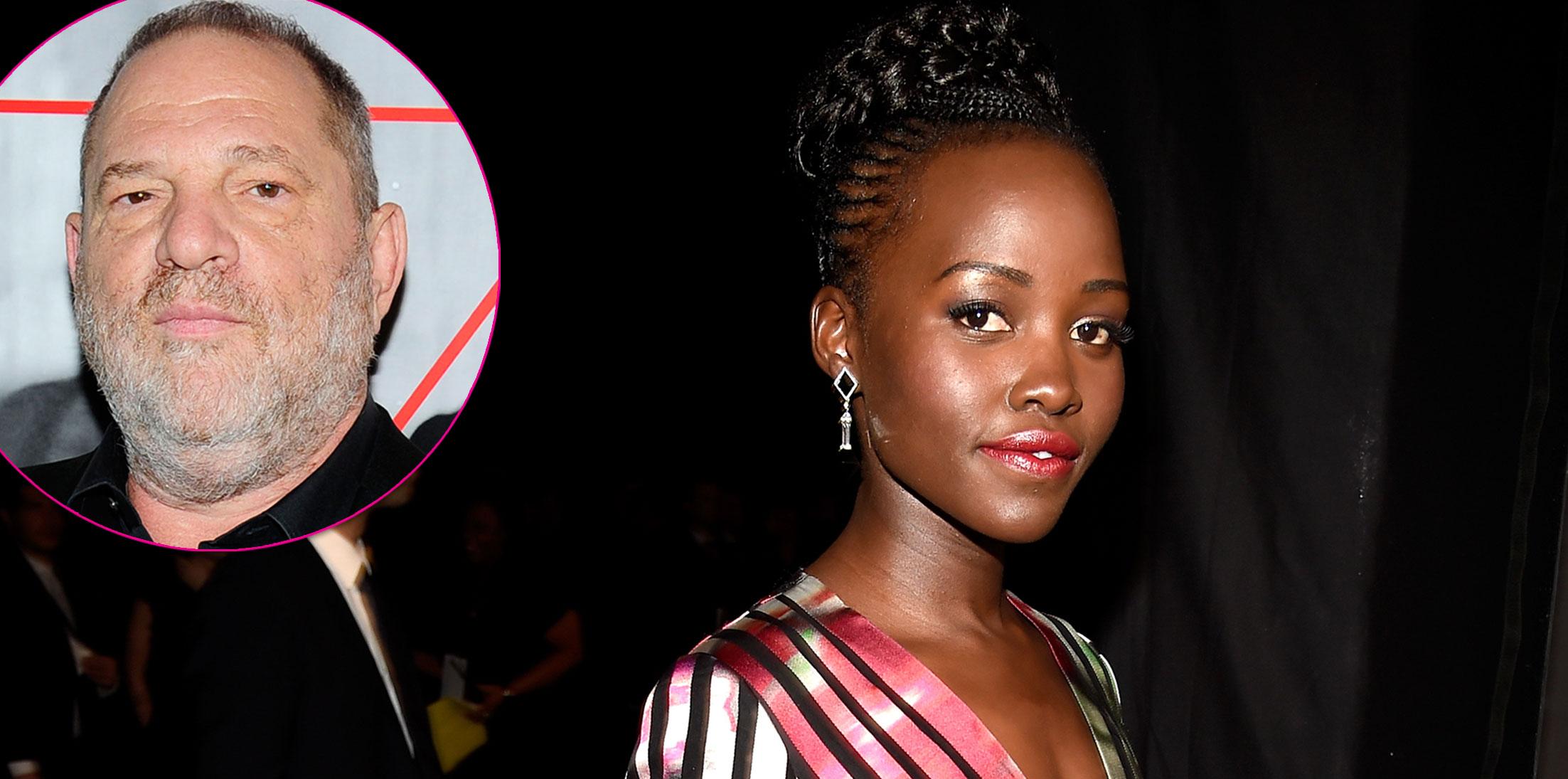 In 2011, Lupita Nyong'o was still a film student at the Yale School of Drama when she first met Harvey Weinstein at a 2011 awards ceremony in Berlin. "I found him to be very direct and authoritative, but also charming," Lupita wrote in an op-ed for the New York Times. Over the next few years, the Oscar winner, 34, claims she had multiple encounters with the 65-year-old Hollywood producer, including an incident in which he invited her into his bedroom while his children were in another room, and another where he offered to boost her career in exchange for sexual favors. Lupita joins over 40 other women who have lodged sexual harassment or assault allegations against Harvey, whose history of alleged sexual misconduct was recently exposed in two bombshell reports in The New York Times and The New Yorker. Click through for the 10 biggest revelations from Lupita's op-ed.
Article continues below advertisement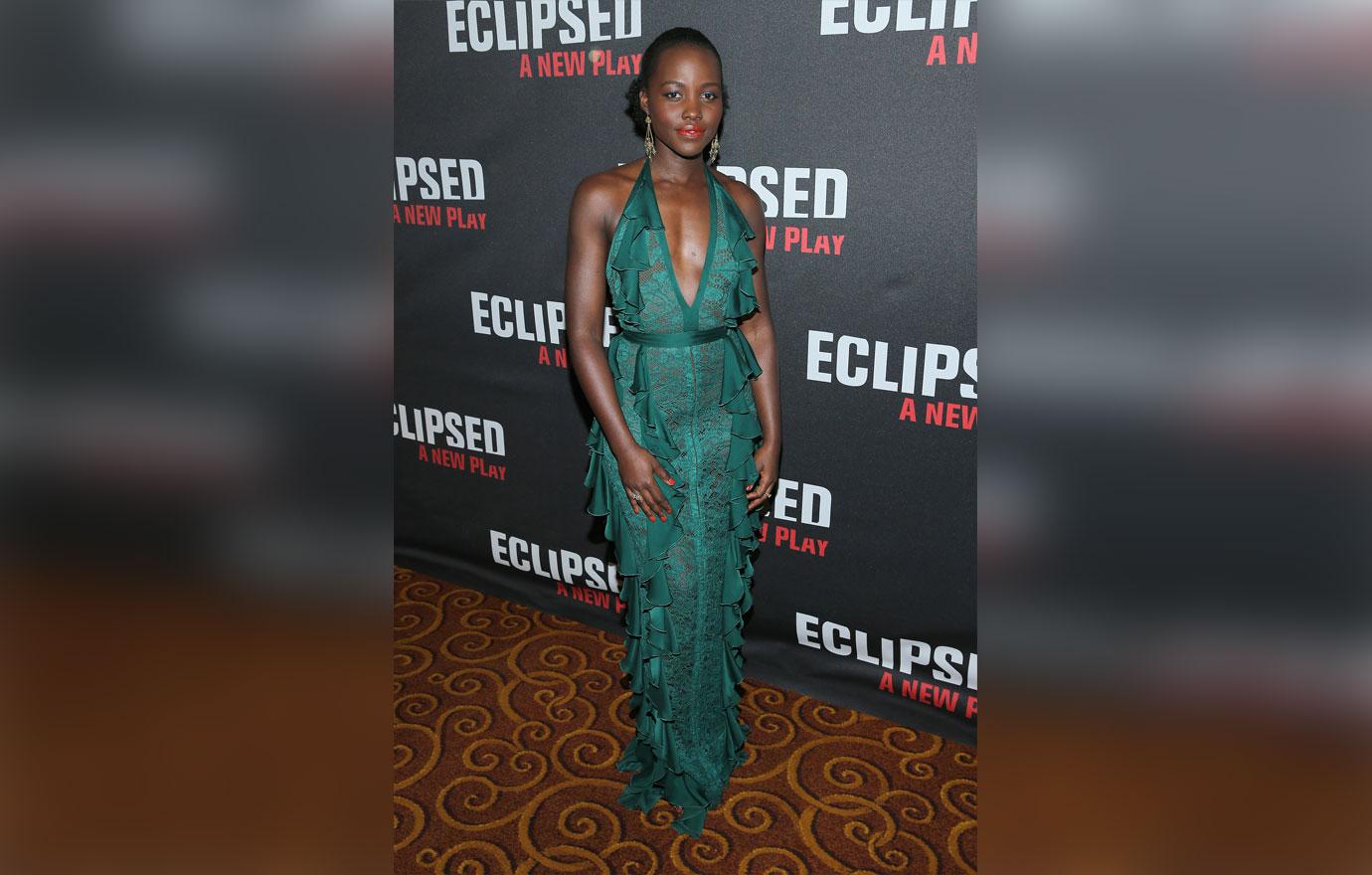 Not long after their meeting in Berlin, Lupita said Harvey invited her to a film screening at his home in Westport, CT. Before going to his home, the two met for lunch, where Harvey pushed Lupita to order alcohol, and made the waiter bring her a vodka soda when she refused to order one for herself. "Harvey told me that I needed to drink the vodka and diet soda. I informed him that I would not," Lupita wrote.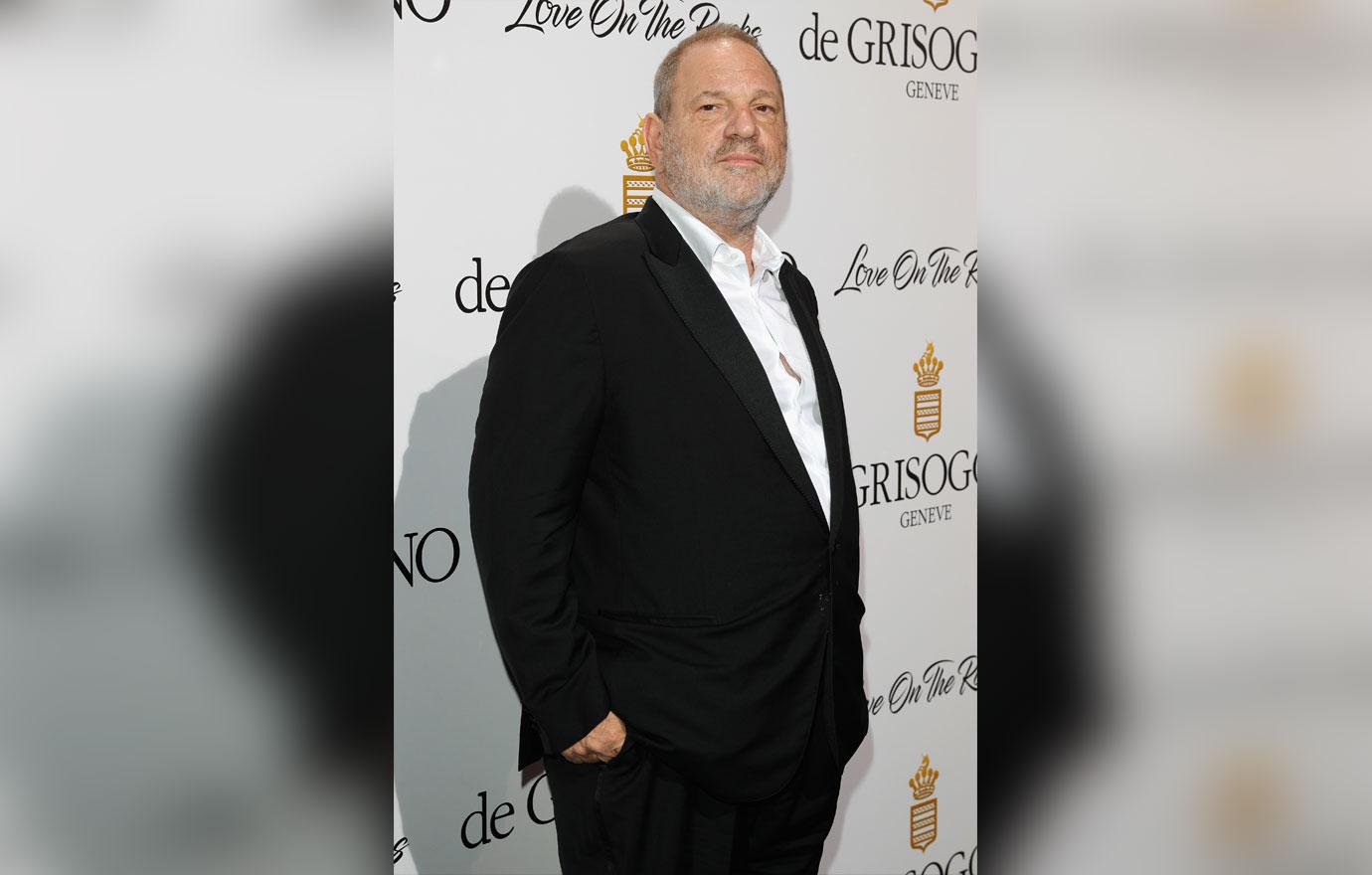 After lunch, the two went to his home, where Harvey introduced Lupita to his staff and children. They then all went into a screening room to watch a film. 15 minutes in, Harvey told Lupita he wanted to show her something. "I did not want another back-and-forth in front of his kids, so I complied and left the room with him," Lupita explained.
Article continues below advertisement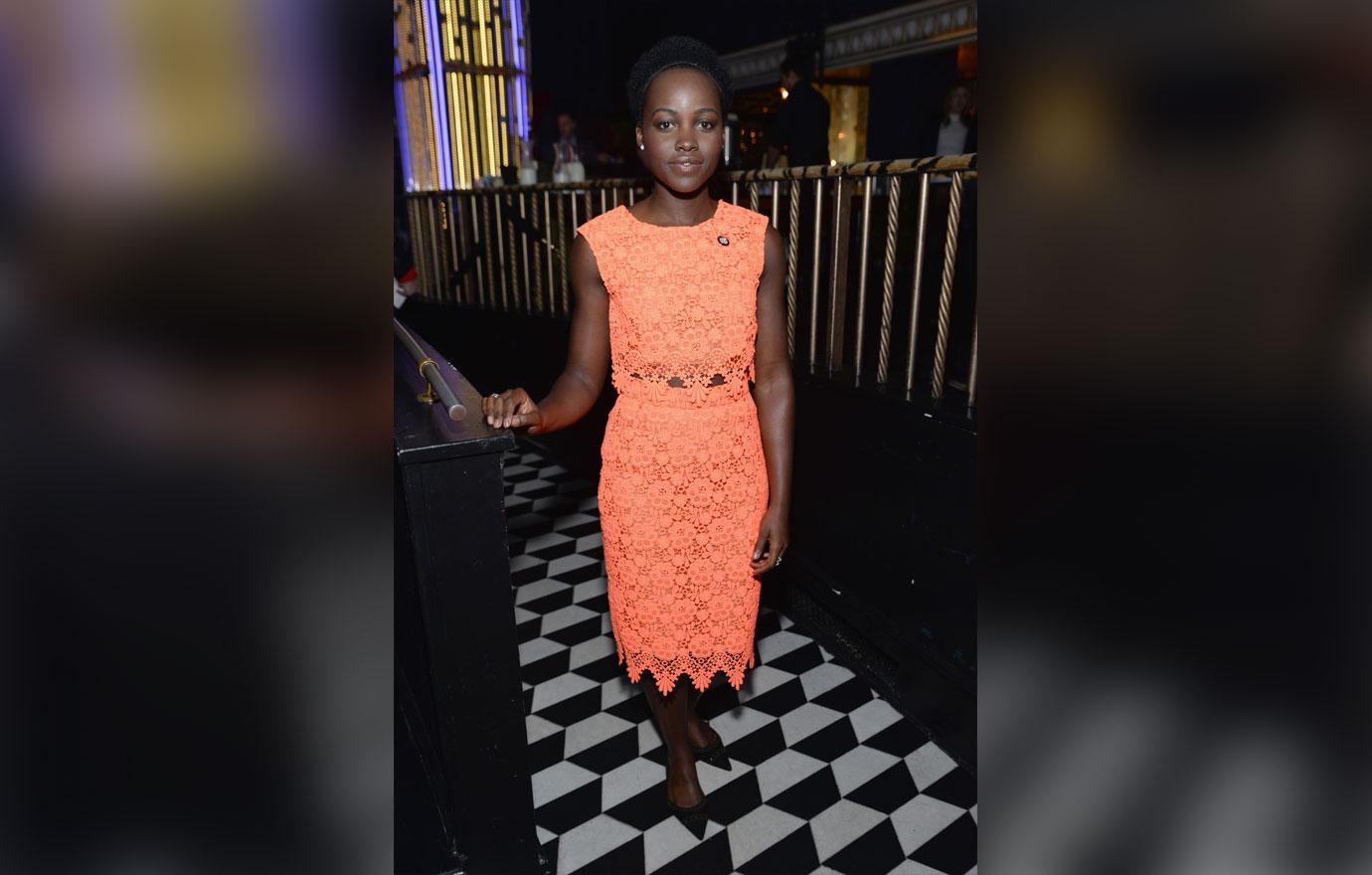 Lupita said Harvey then took her into "his bedroom," where he said he wanted to give her a massage. "For the first time since I met him, I felt unsafe," Lupita admitted. "I panicked a little and thought quickly to offer to give him one instead: It would allow me to be in control physically, to know exactly where his hands were at all times."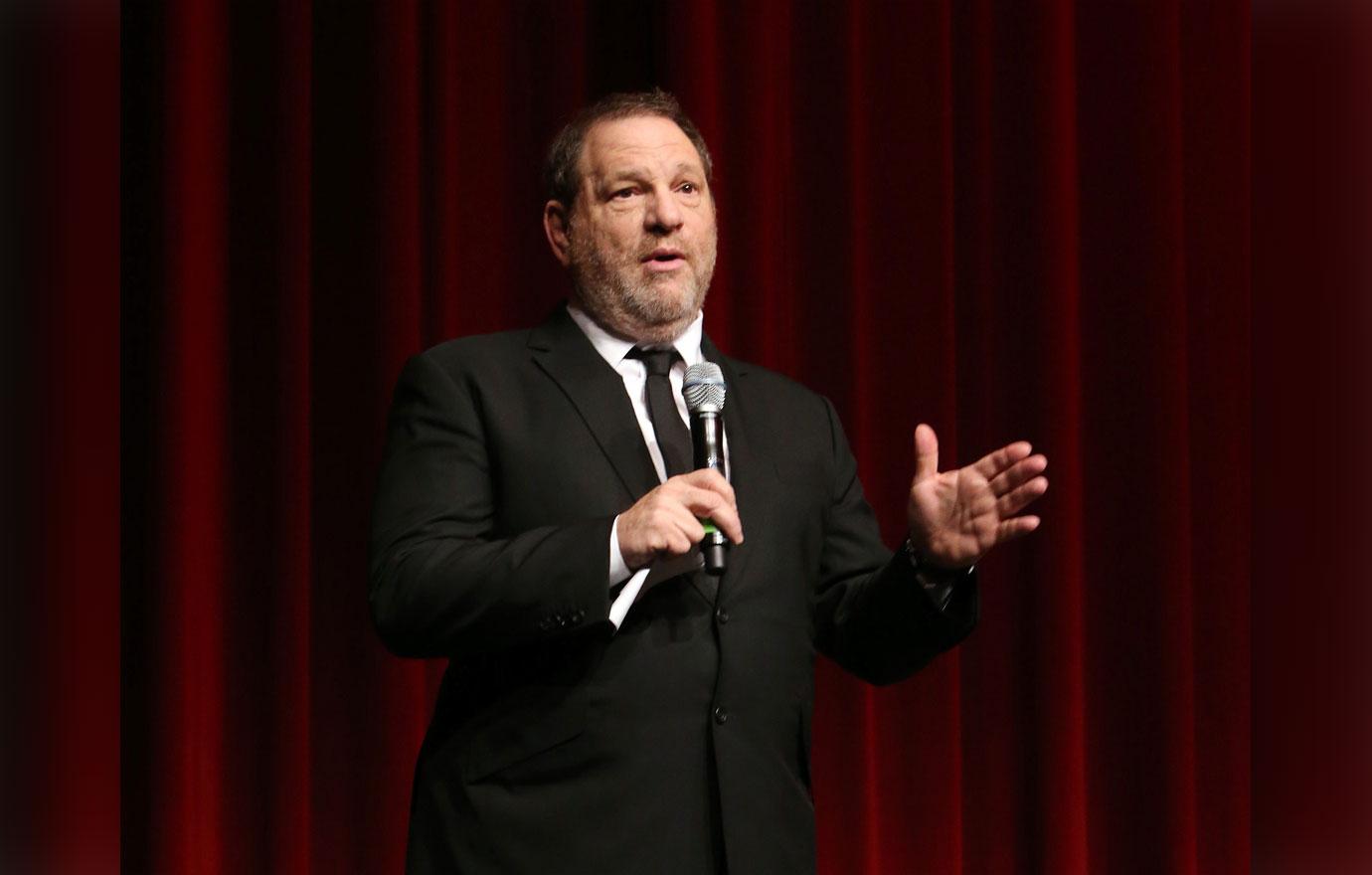 "Before long he said he wanted to take off his pants. I told him not to do that and informed him that it would make me extremely uncomfortable. He got up anyway to do so and I headed for the door, saying that I was not at all comfortable with that," Lupita wrote, noting that she realized any potential witnesses "were all (strategically, it seems to me now) in a soundproof room."
Article continues below advertisement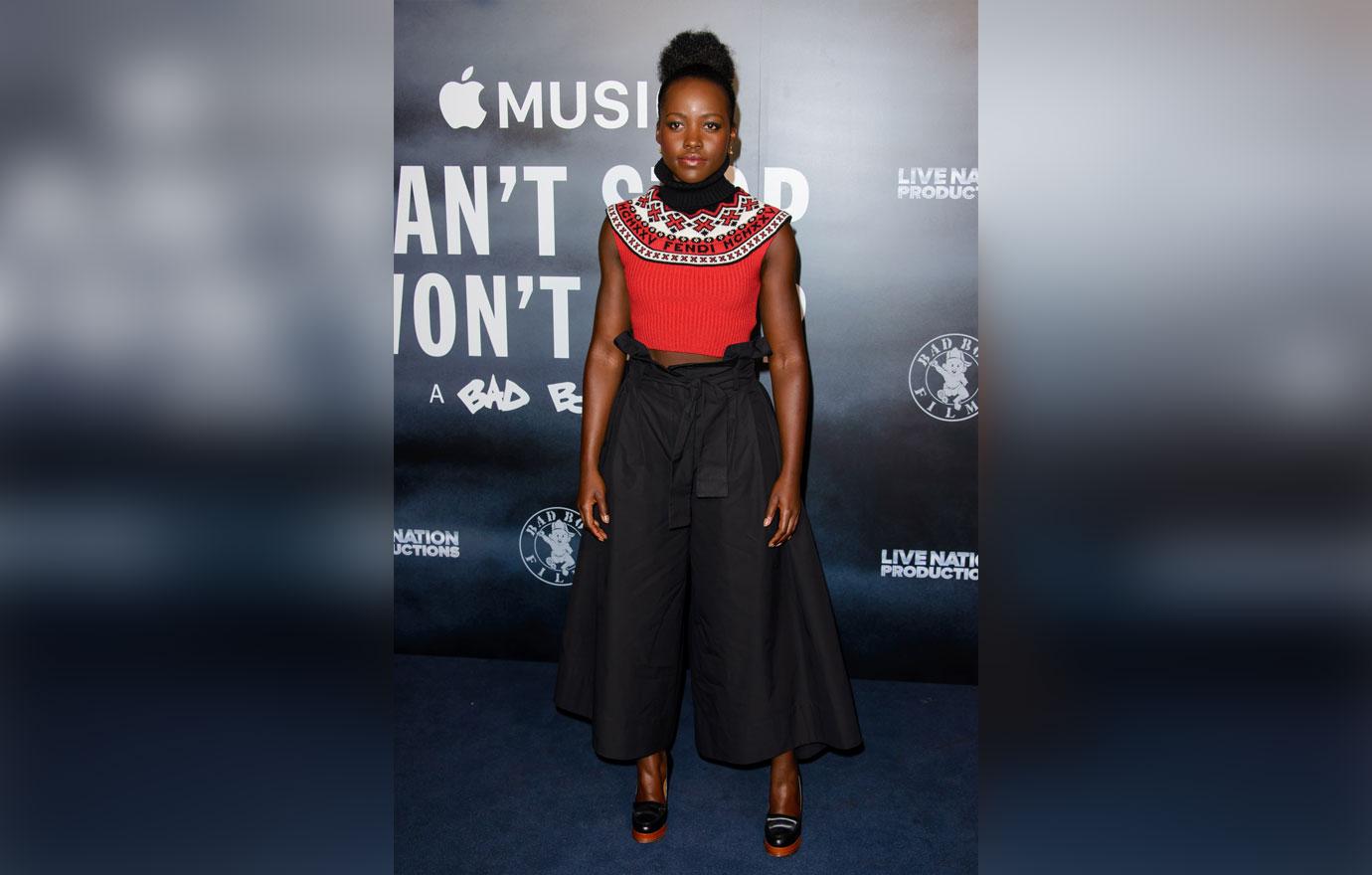 Lupita said she brushed off the incident as "an awkward moment" and later received an invitation to a staged reading of his new Broadway show, Finding Neverland, to which she brought two "trusted male friends." "I left feeling that perhaps he had learned my boundaries and was going to respect them," Lupita explained.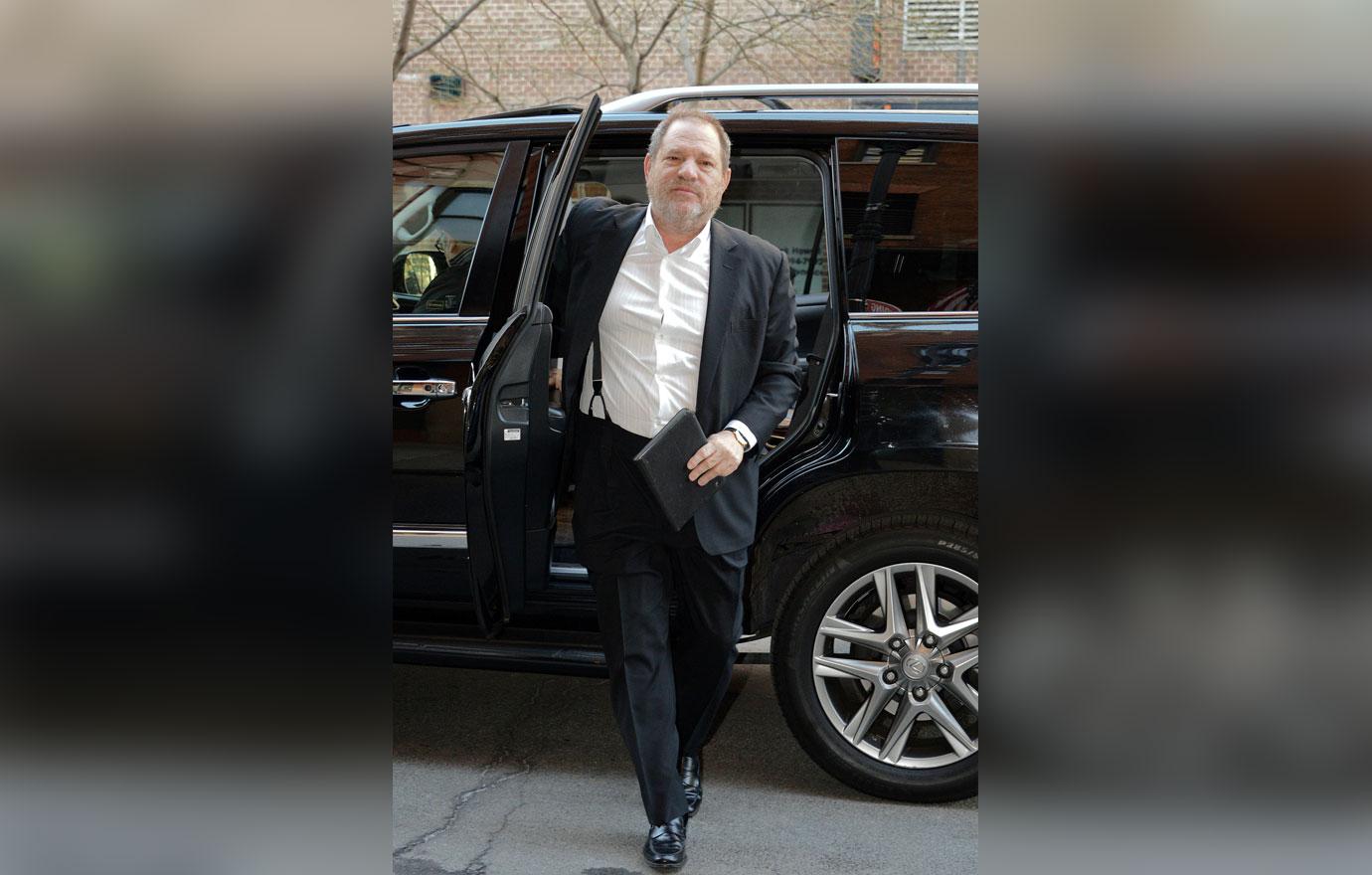 A few months later, Harvey invited Lupita to dinner, where she assumed they'd be joined by a group of people. "I met a female assistant when I arrived there," Lupita wrote. "Harvey arrived and the assistant immediately disappeared."
Article continues below advertisement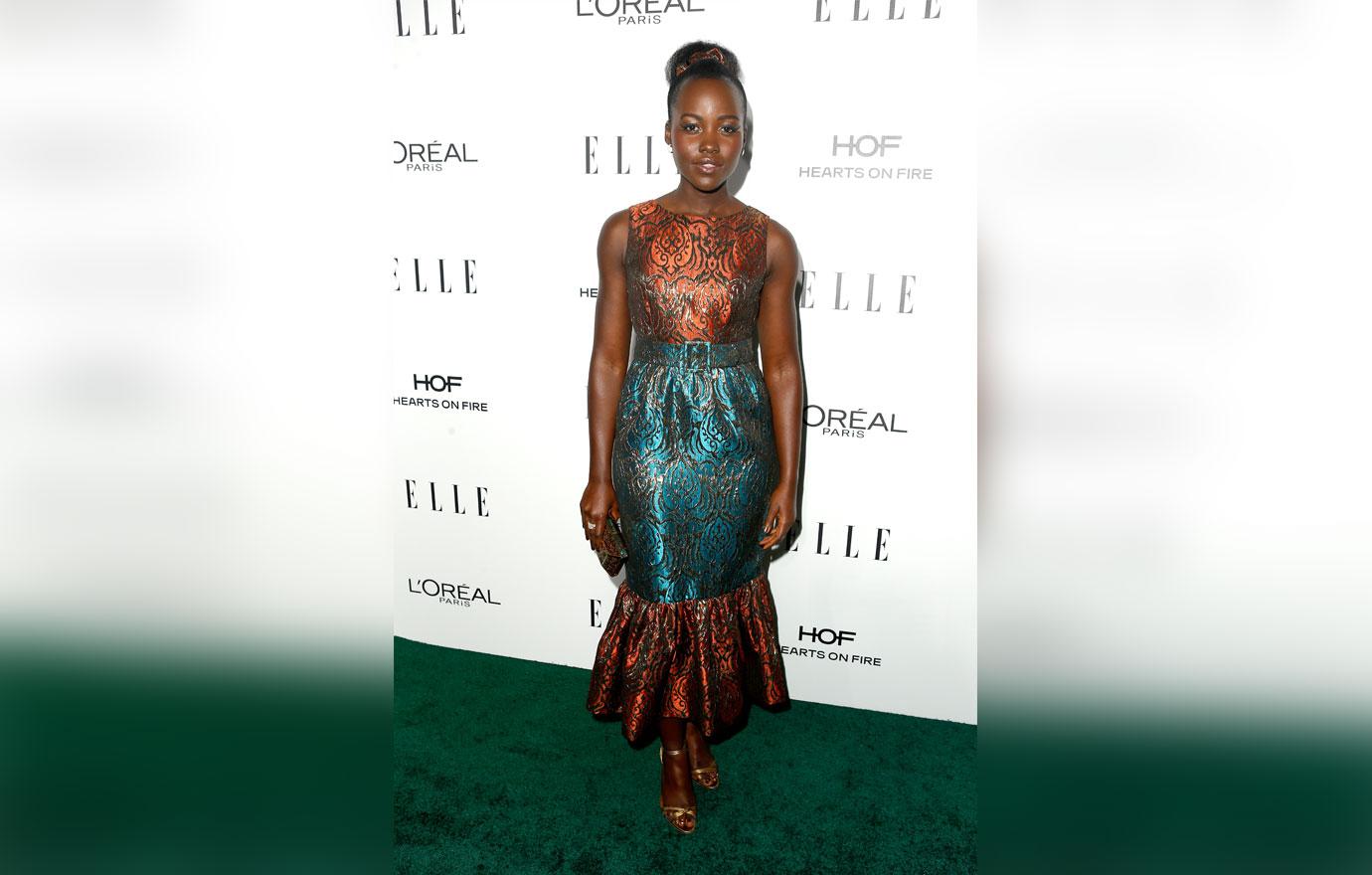 After ordering drinks, Lupita claimed Harvey abruptly announced, "Let's cut to the chase. I have a private room upstairs where we can have the rest of our meal." "I was stunned," Lupita confessed. "I told him I preferred to eat in the restaurant. He told me not to be so naïve. If I wanted to be an actress, then I had to be willing to do this sort of thing. He said he had dated Famous Actress X and Y and look where that had gotten them."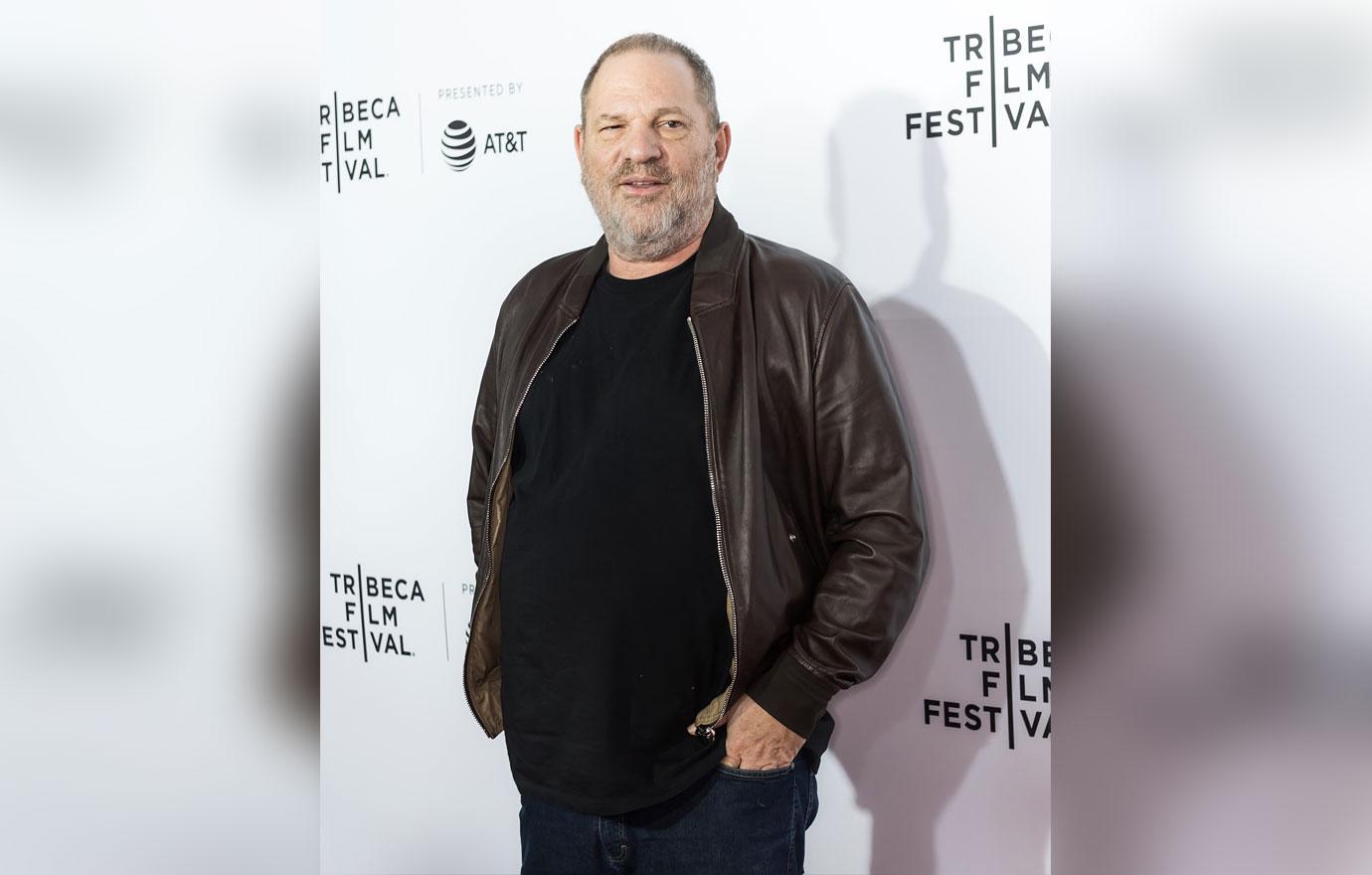 When Lupita politely declined the offer, Harvey allegedly told her, "You have no idea what you're passing up," then added, "So we are done here. You can leave." He then escorted her out of the restaurant and hailed her a cab.
Article continues below advertisement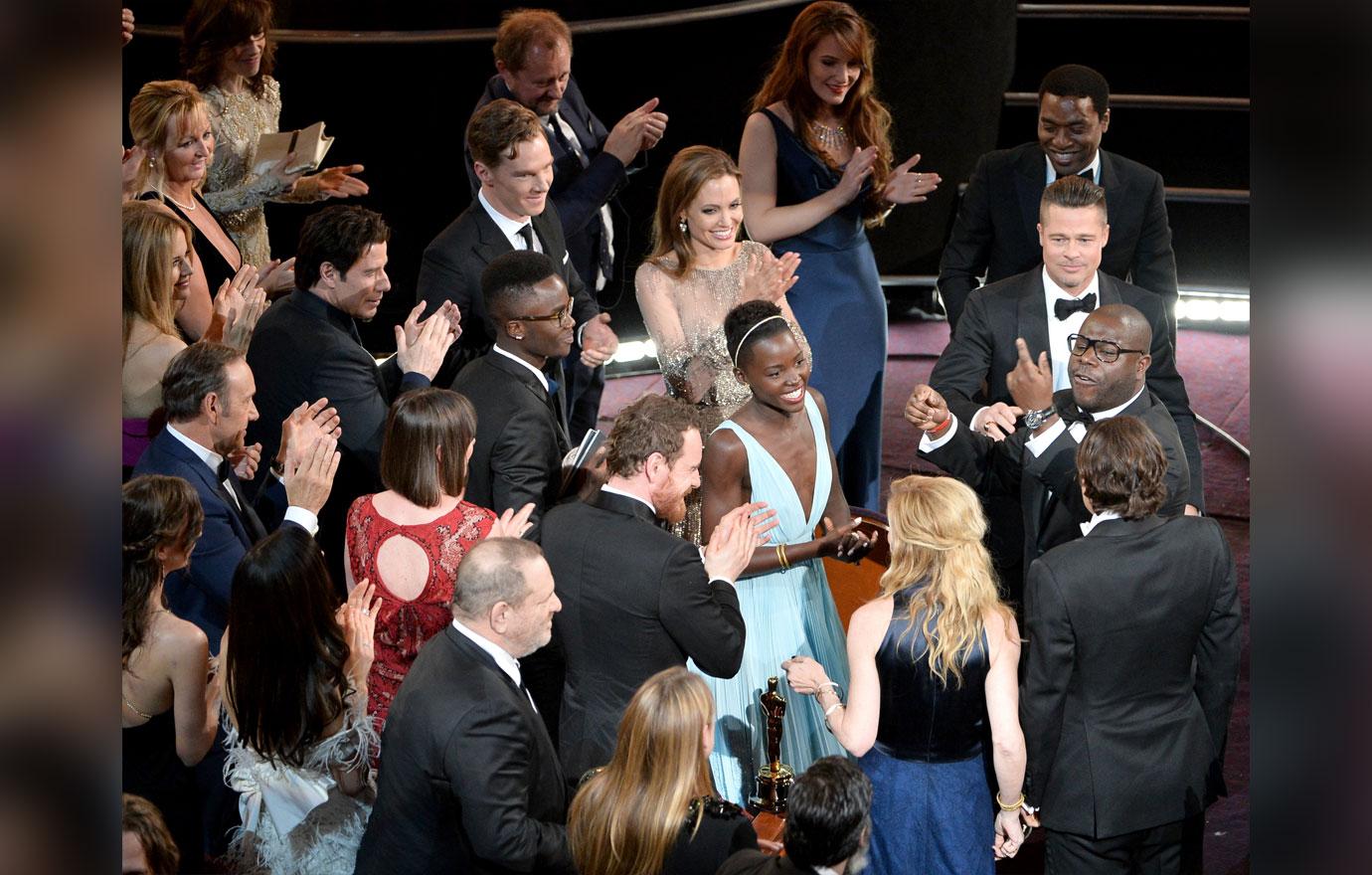 Lupita met Harvey again in September 2013 at the Toronto premiere of 12 Years a Slave. At an after-party, Harvey apologized for his past behavior. "He was ashamed of his actions and he promised to respect me moving forward. I said thank you and left it at that. But I made a quiet promise to myself to never ever work with Harvey Weinstein," she admitted.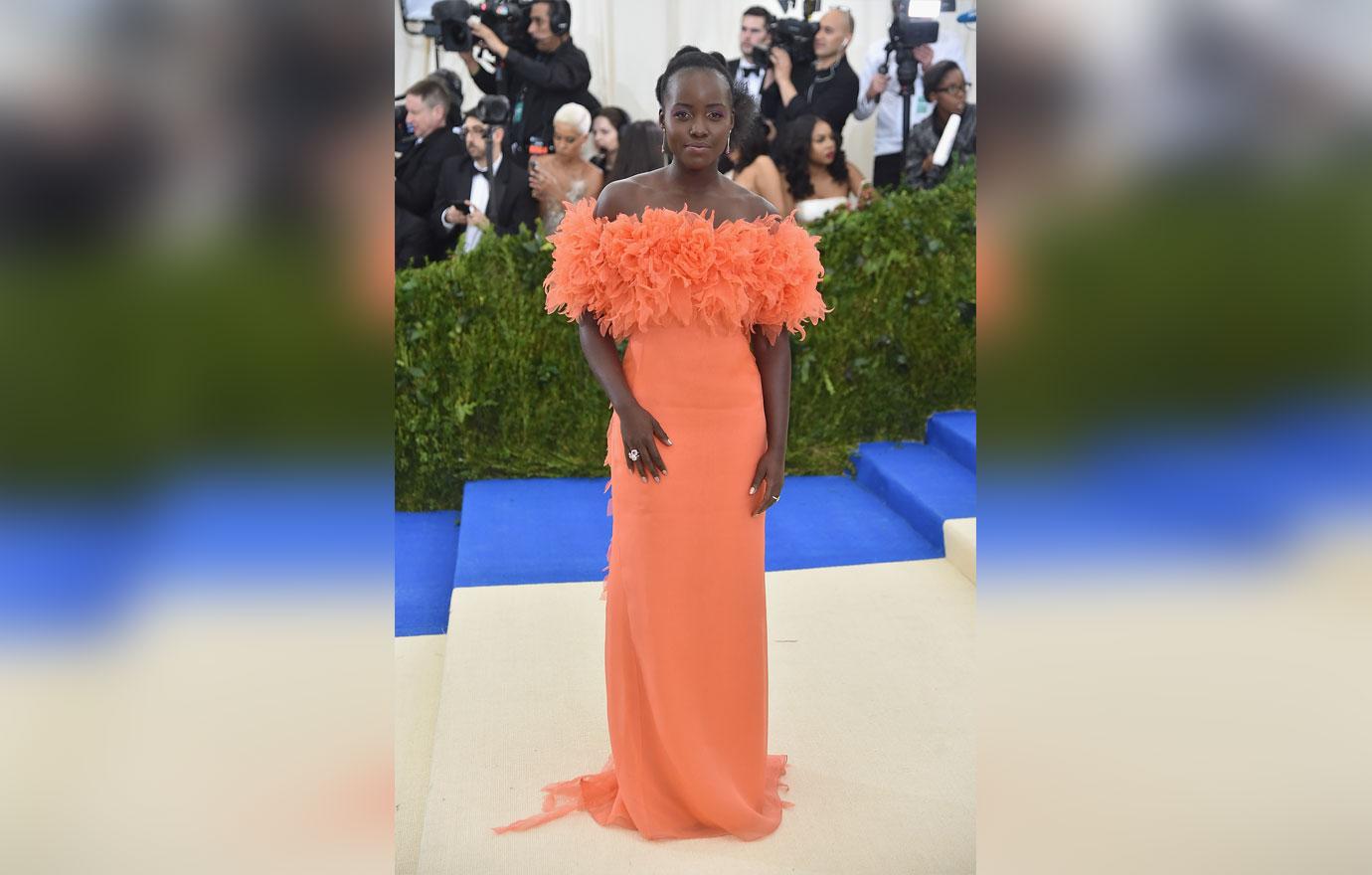 Later on, Harvey offered Lupita a role in one of his films. "He said if I did this one for him, he would do another one for me — basically guaranteeing backing a star-vehicle film for me," Lupita explained. When he finally accepted her refusal and said he'd still like to work with her in the future, she lied back, "Thank you, I hope so."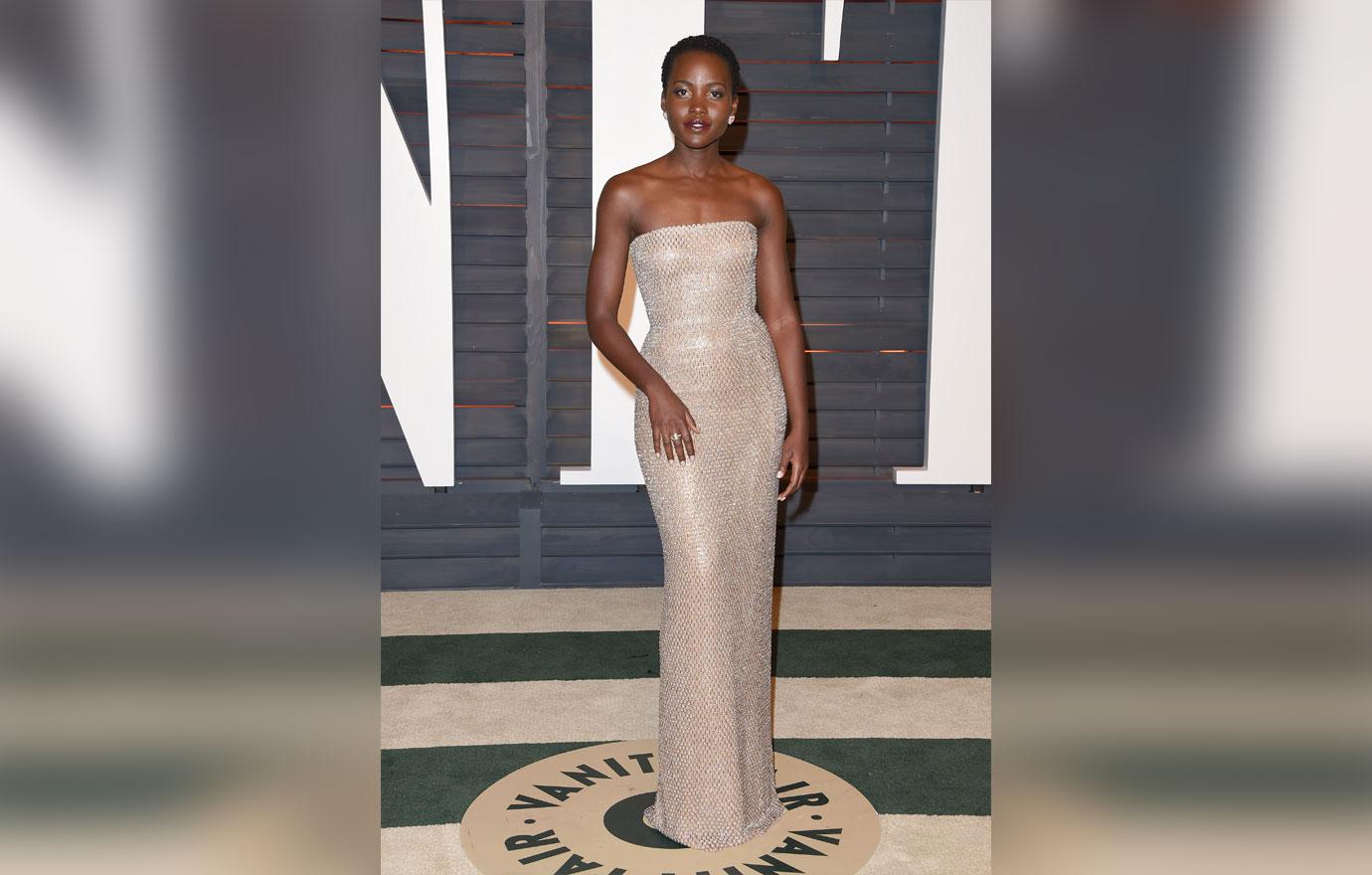 "I wish I had known that there were women in the business I could have talked to. I thank the women who have spoken up and given me the strength to revisit this unfortunate moment in my past," Lupita finished. "Now that we are speaking, let us never shut up about this kind of thing."