PHOTOS
Watch Out! — Inside The Luxury Watches Trend Taking Over Hollywood!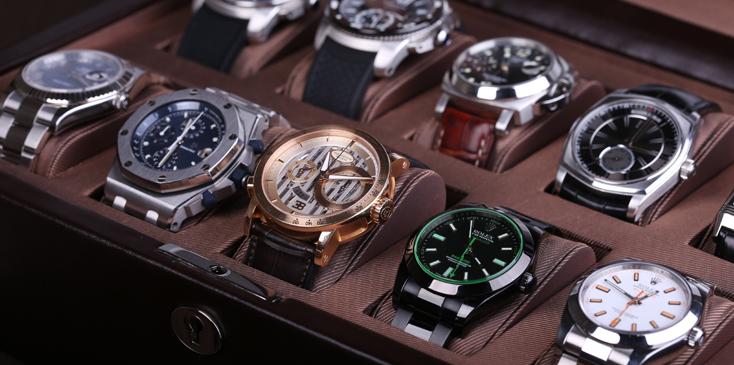 watcheshero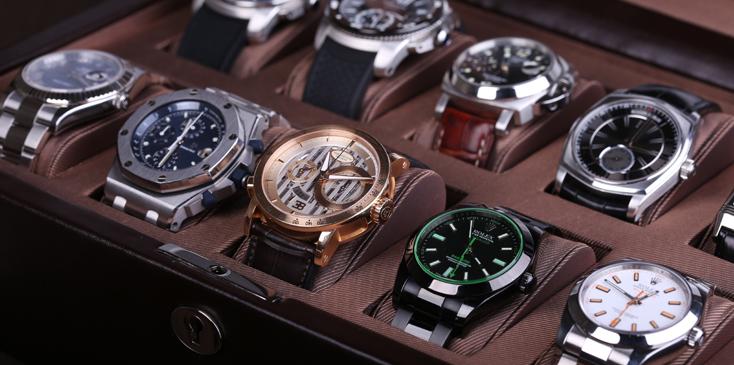 From Hollywood's biggest hunks to our favorite Tinsletown style mavens, watches are ruling the red carpets, runways and Instagram feeds of some of our favorite stars!
Article continues below advertisement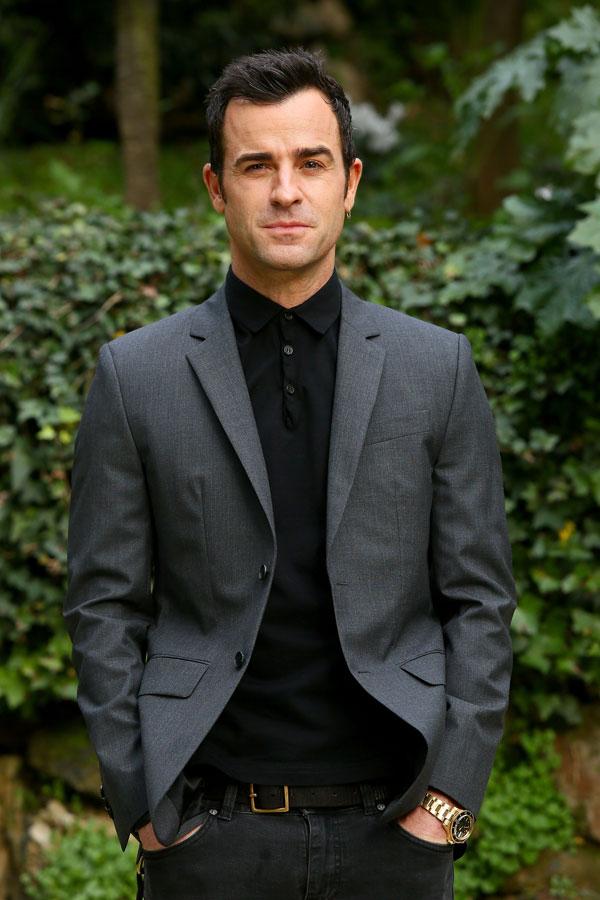 Justin Theroux paired a gold timepiece with black pants, a black polo and a grey blazer while attending the fan screening of Zoolander No. 2 in Rome, Italy!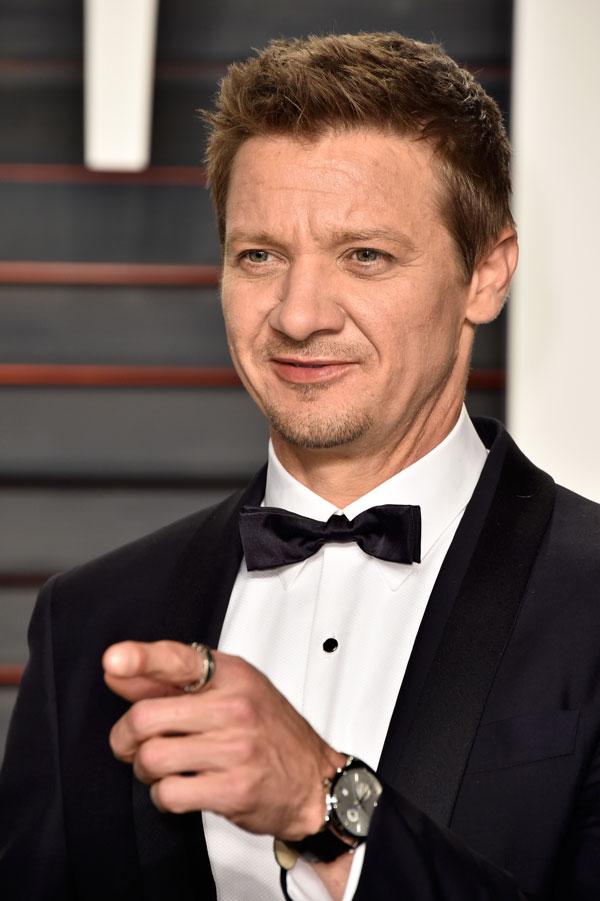 And Jeremy Renner let his wrist do the talking at the Vanity Fair Oscar Party in Beverly Hills, California!
Article continues below advertisement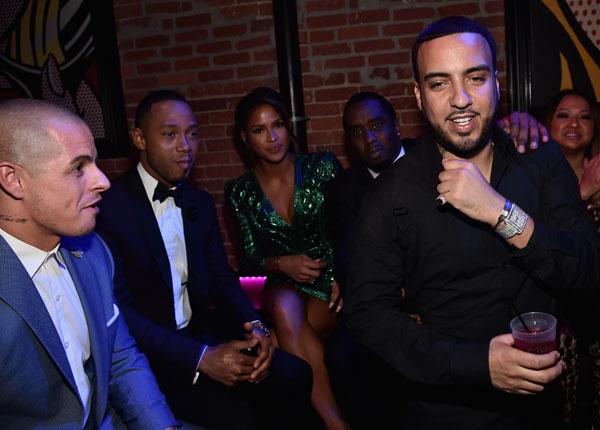 Rapper French Montana's wrist was also quite the attraction at The Perfect Match after-party in Hollywood, California!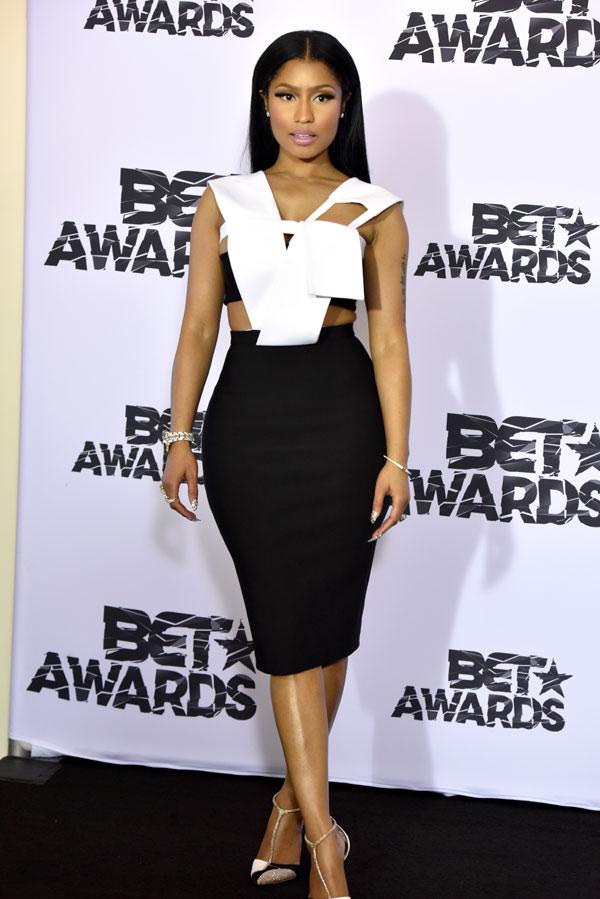 Many Hollywood watch fans may trust jewelers for their latest timepieces.
Article continues below advertisement
Audemars watch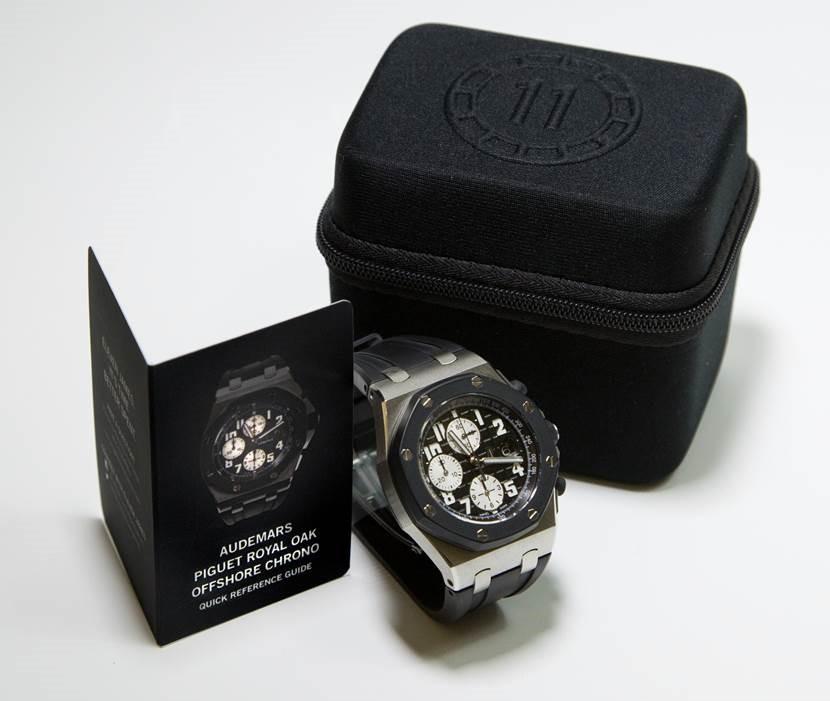 But for people who want to keep up with the watch trend without too much commitment — like Mets star pitcher Matt Harvey — there's Eleven James, an annual subscription-based luxury timepiece club that starts at $149 a month. And with watches from brands like Rolex, Patek Philippe and Audemars Piguet, you can enjoy a fashionable watch for several months before simply returning it and getting a new watch shipped to your door!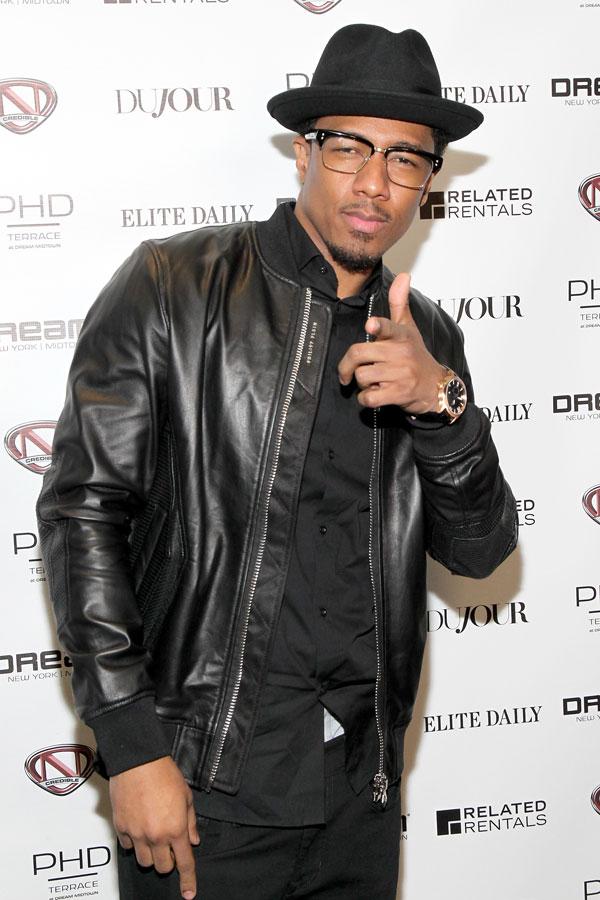 The options are limitless when it comes to fashionable time pieces. So step into the watch game and give your personal style a trendy boost!