PHOTOS
Mac Miller's Alleged Drug Dealer Arrested In Connection To Rapper's Death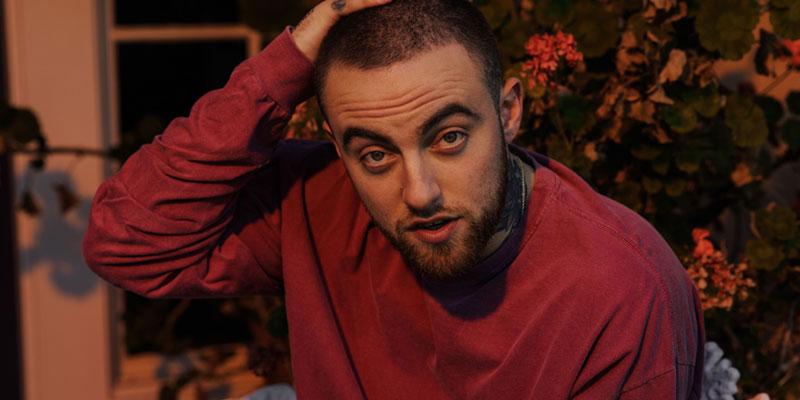 A year has passed since the untimely and tragic death of rapper Mac Miller and a new development in the case has surfaced. A man was arrested for allegedly selling counterfeit pharmaceutical drugs containing fentanyl to Mac, just two days before his death.
Article continues below advertisement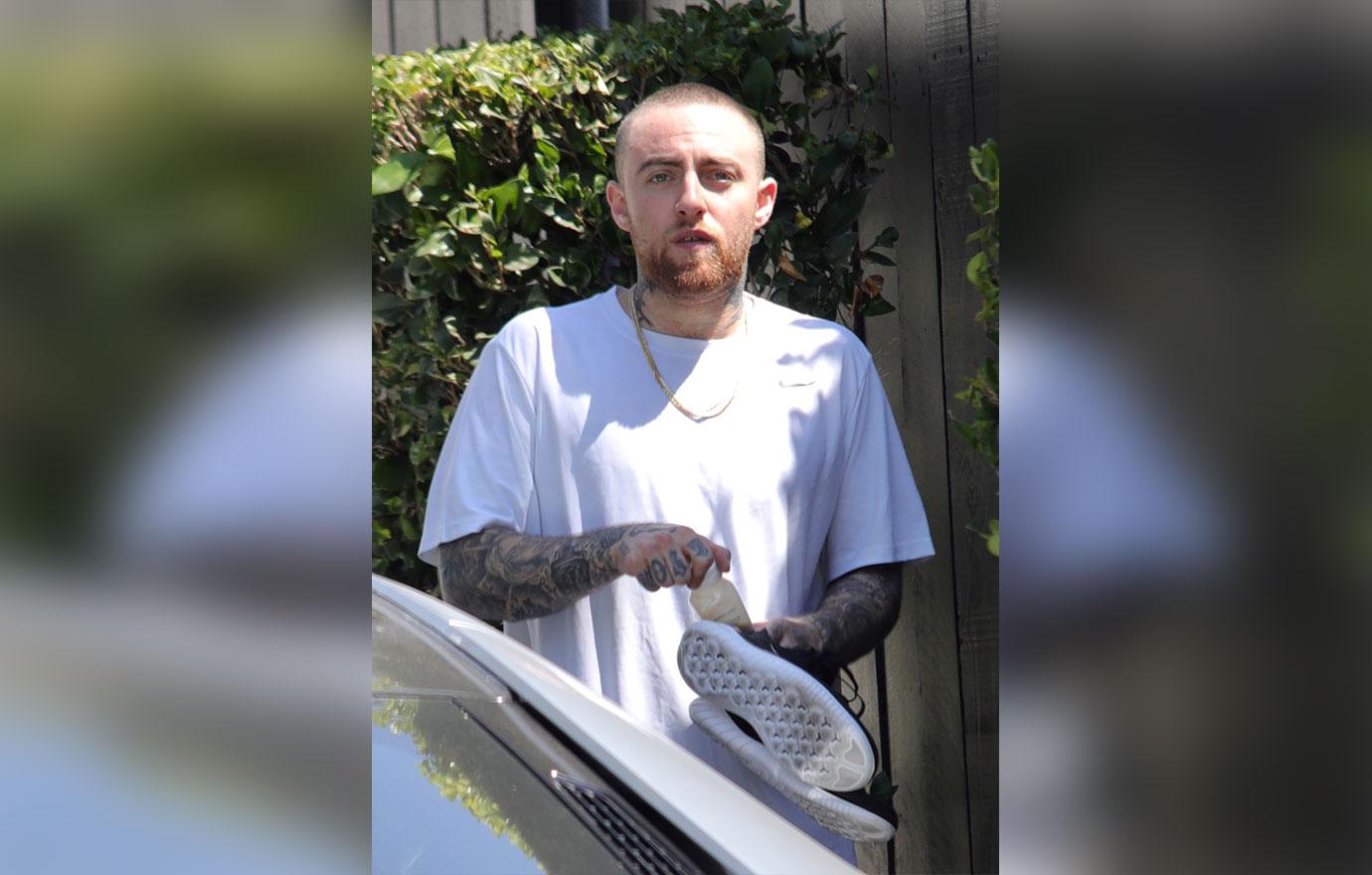 Cameron James Pettit, 28, was arrested on Wednesday, September 4, the DEA's Fusion Task Force and the LAPD.
Article continues below advertisement
Agents allege that Cameron supplied the rapper with fake oxycodone pills that contained fentanyl. The news was revealed in a criminal complaint filed out of the Central District of California.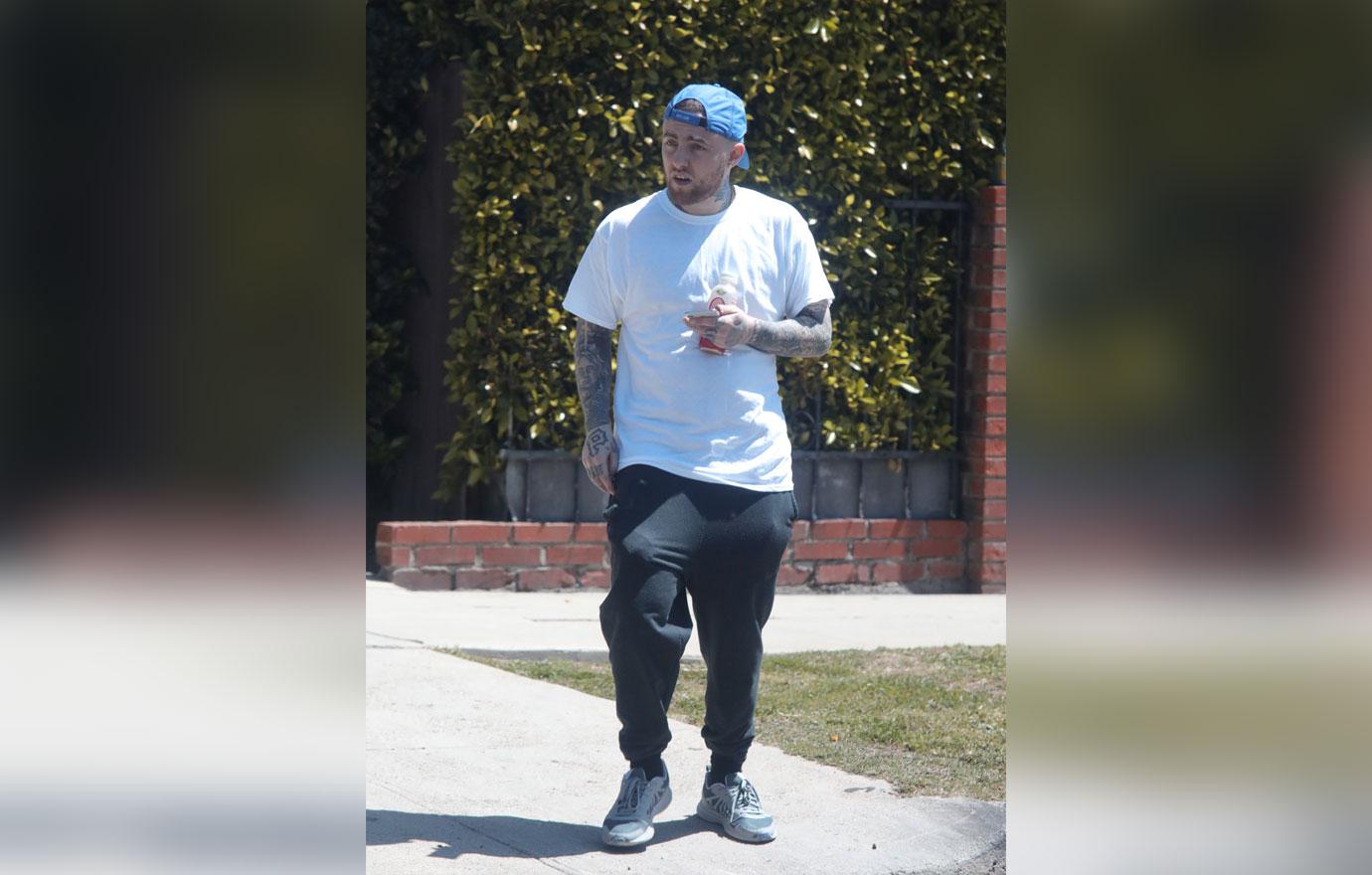 According to United States Attorney Nick Hanna, "Fentanyl disguised as a genuine pharmaceutical is a killer – which is being proven every day in America. Drugs laced with cheap and potent fentanyl are increasingly common, and we owe it to the victims and their families to aggressively target the drug dealers that cause these overdose deaths."
Article continues below advertisement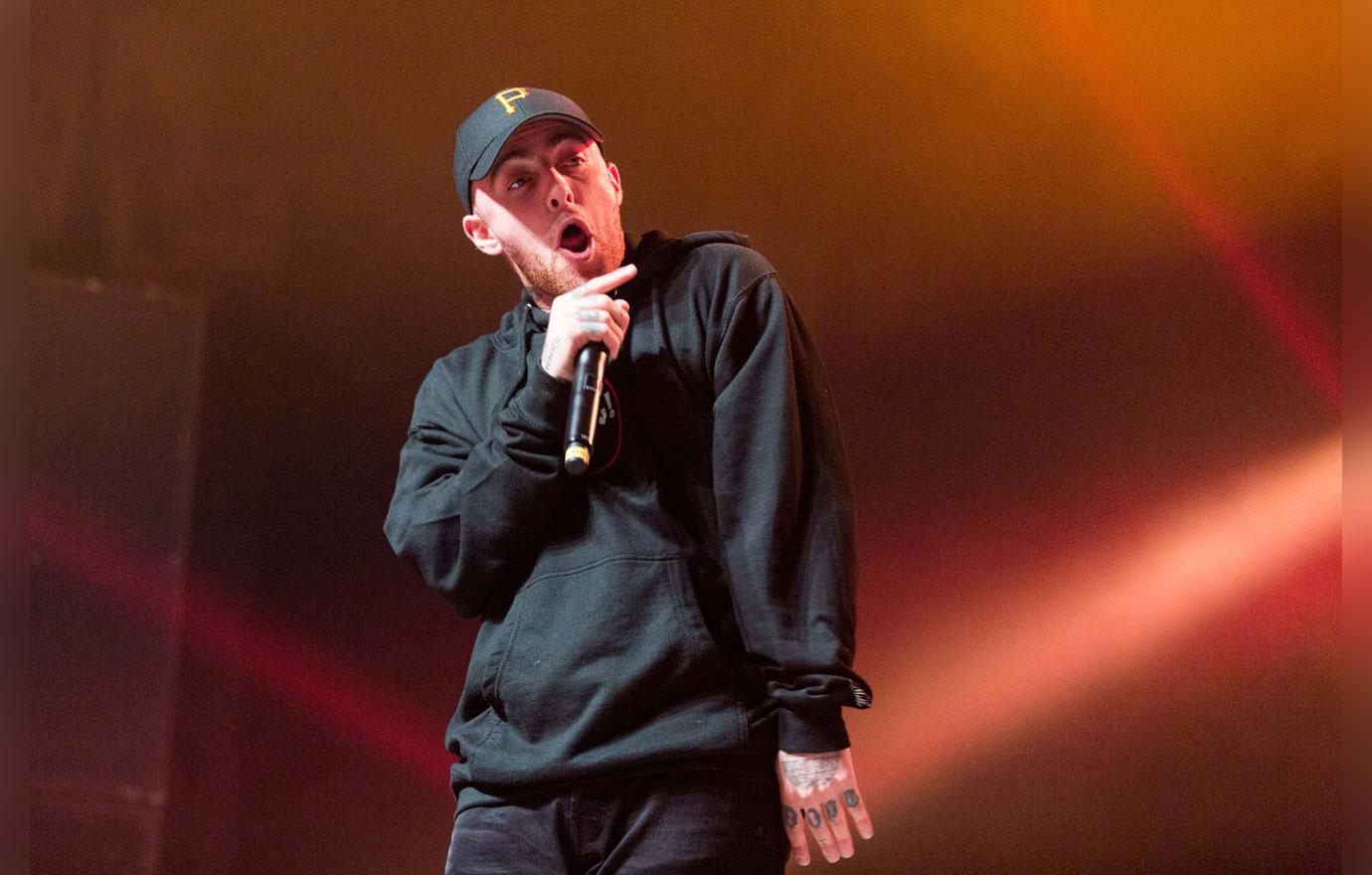 "While the death of any victim of the opioid epidemic is tragic, today's arrest is another success for the DEA's HIDTA Fusion Task Force," said DEA Los Angeles Deputy Special Agent in Charge Daniel C. Comeaux. "Let our message be clear, if you peddle illegal drugs and kill someone, the DEA will be the voice of the victim. We will not rest until you face the justice system."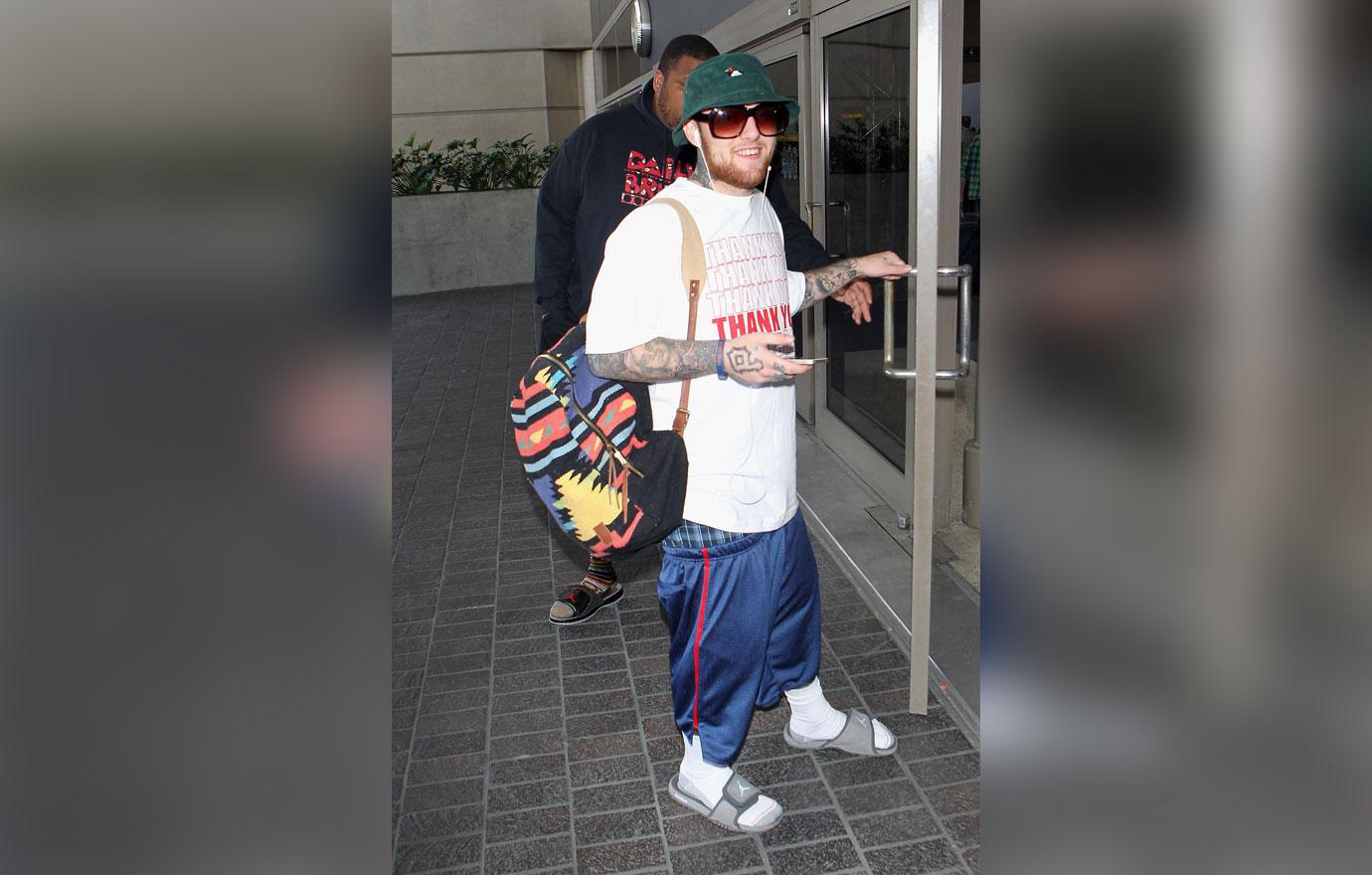 If Cameron is convicted of the drug trafficking charge, he would face a statutory maximum sentence of 20 years in federal prison.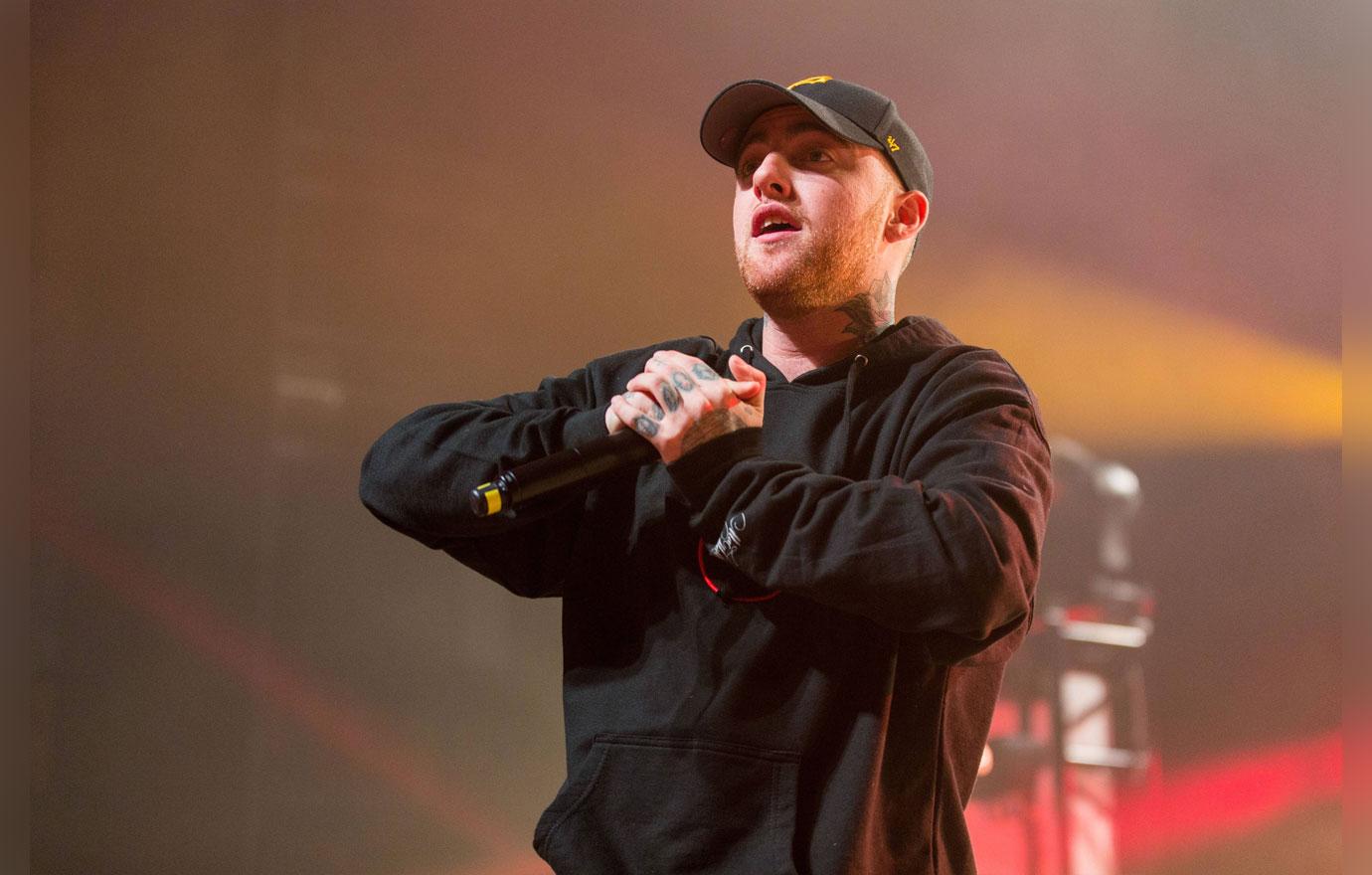 The "Self Care" rapper was just 26 when he died of a drug overdose on September 7, 2018. He passed away in his home in Studio City, CA.