PHOTOS
Mac Miller Calls Split From Ariana Grande 'Strange' As She Prepares To Wed Pete Davidson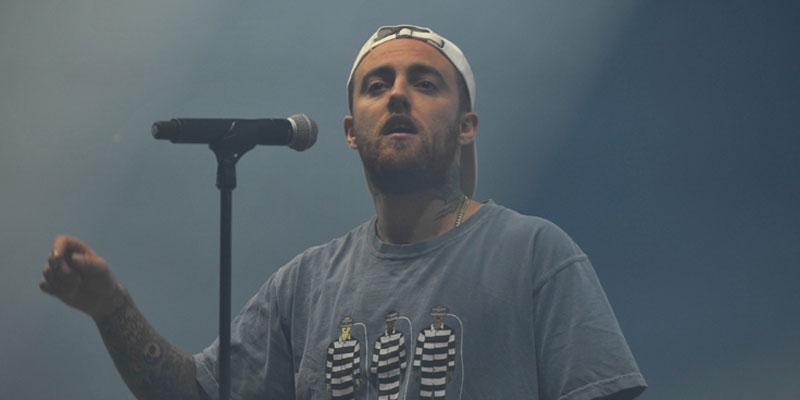 Mac Miller is finally opening up about his ex-girlfriend Ariana Grande and her sudden engagement to Pete Davidson. In an interview with Beats 1 host Zane Lowe, Mac admitted his split from Ariana was "strange" but insists he only wishes her the best in her new relationship.
Article continues below advertisement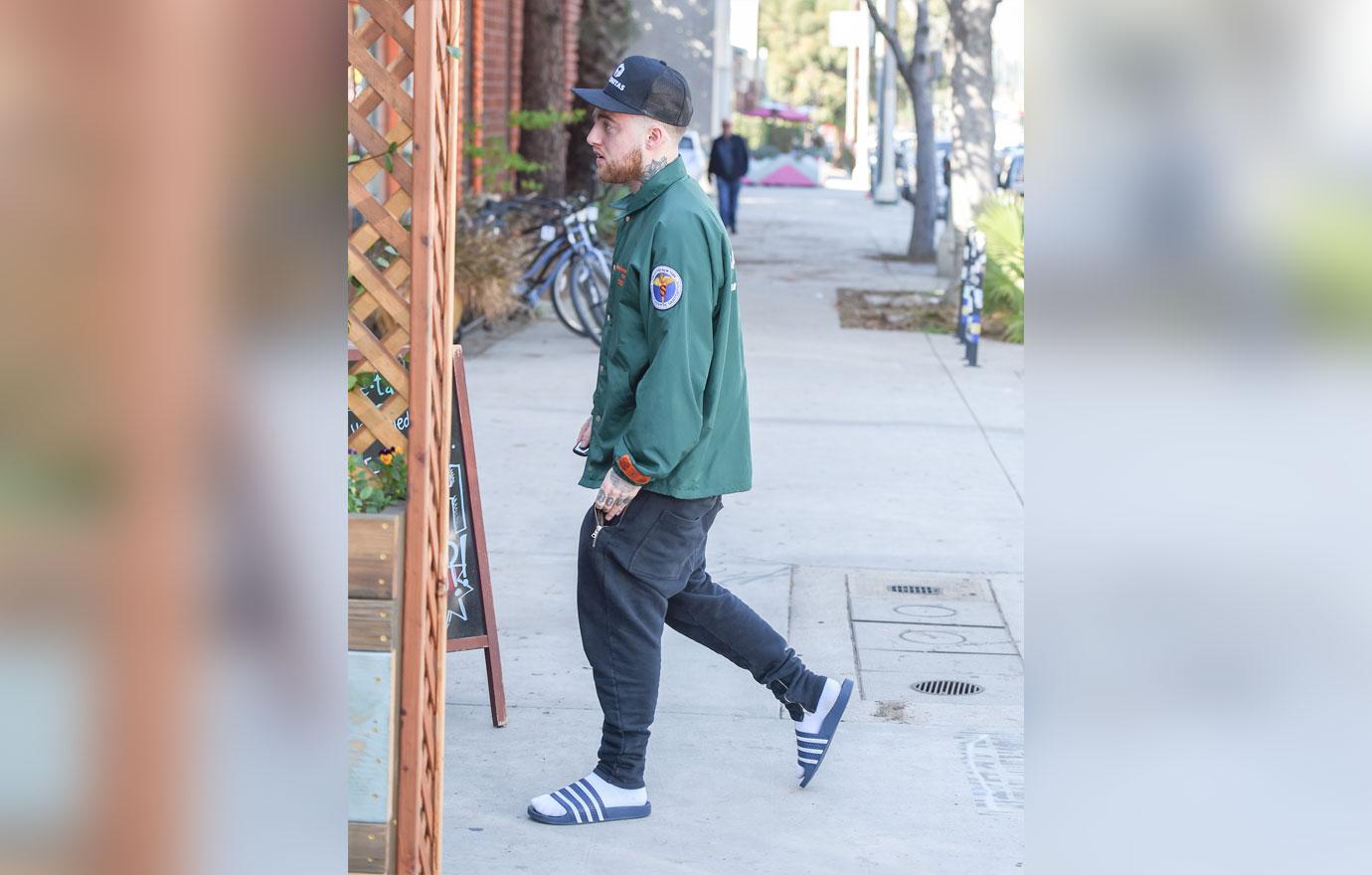 "It's strange. Like, the whole breakup is a little strange, but it's not negative," Mac explained. "It's just a part of something that's going to continue to help make me who I am."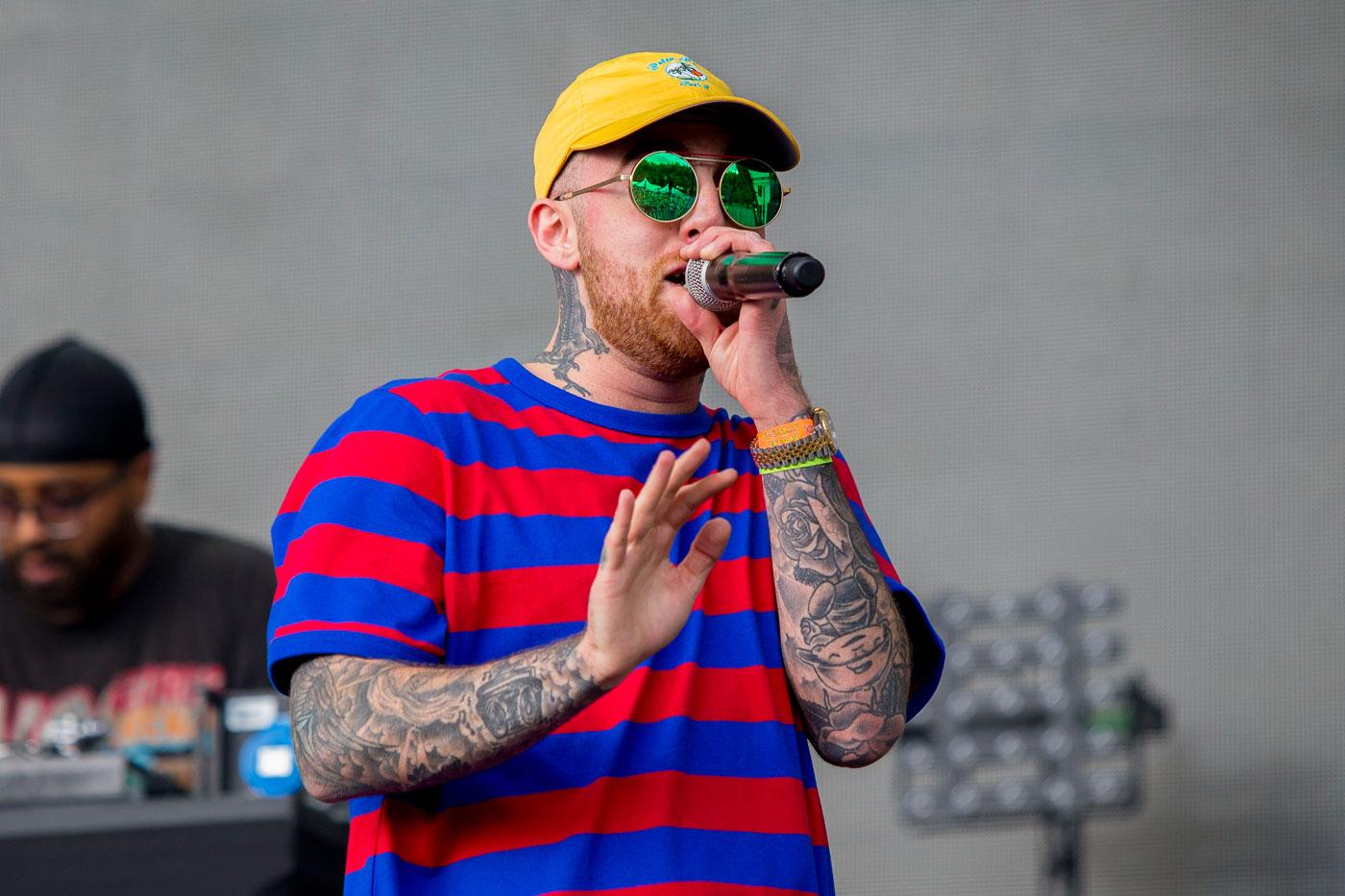 "It's all positive energy," Mac continued. "I am happy for her and moving forward with her life just as I'm sure she is with me."
Article continues below advertisement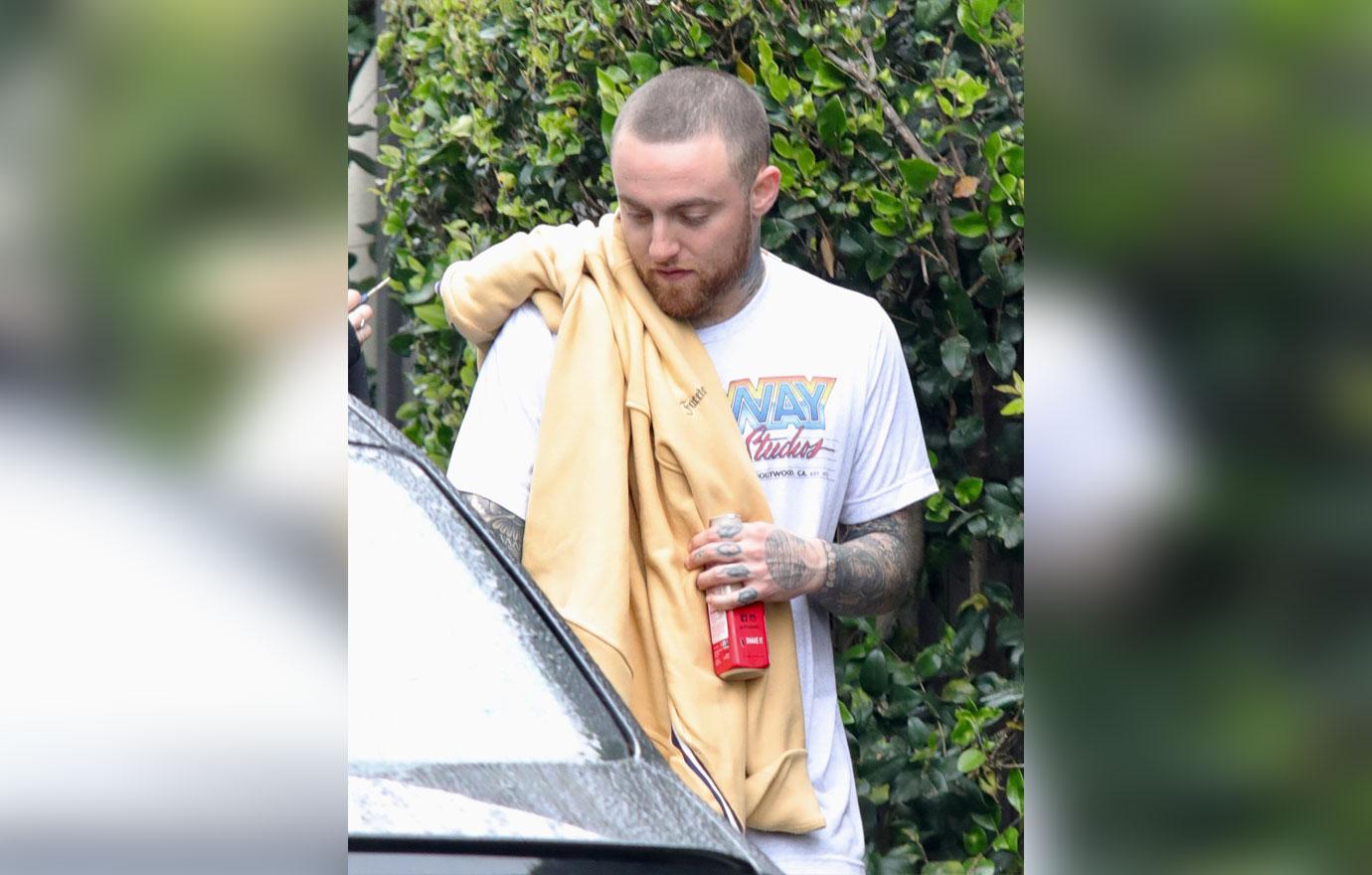 "People have asked … 'Are you OK? Is everything OK?' … It just all seemed kind of unimportant, the need to show people I was OK," Mac explained of the breakup. "Like, what is that? Where does that come from? Why do we have this need to use social media and the Internet?"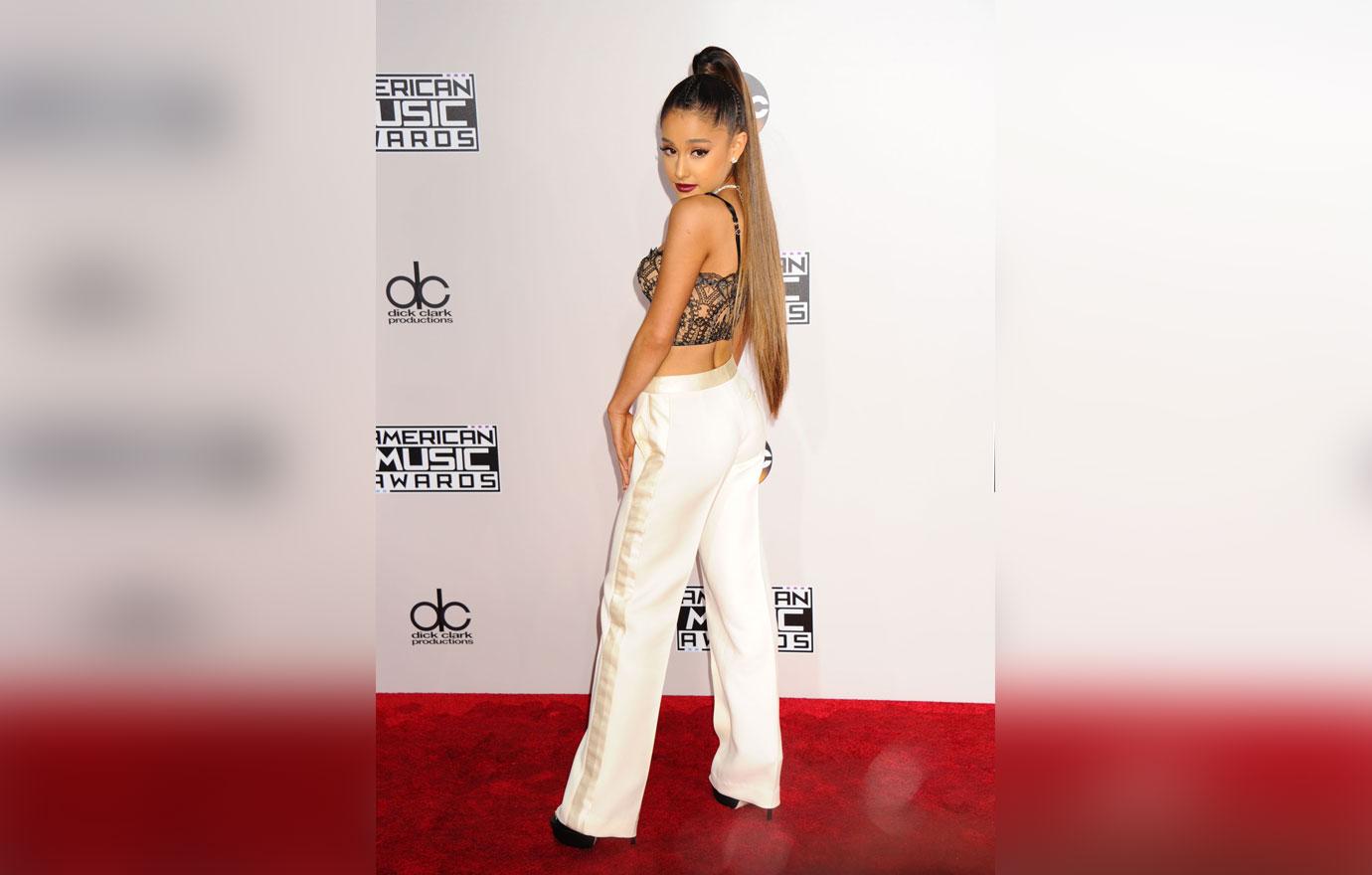 Article continues below advertisement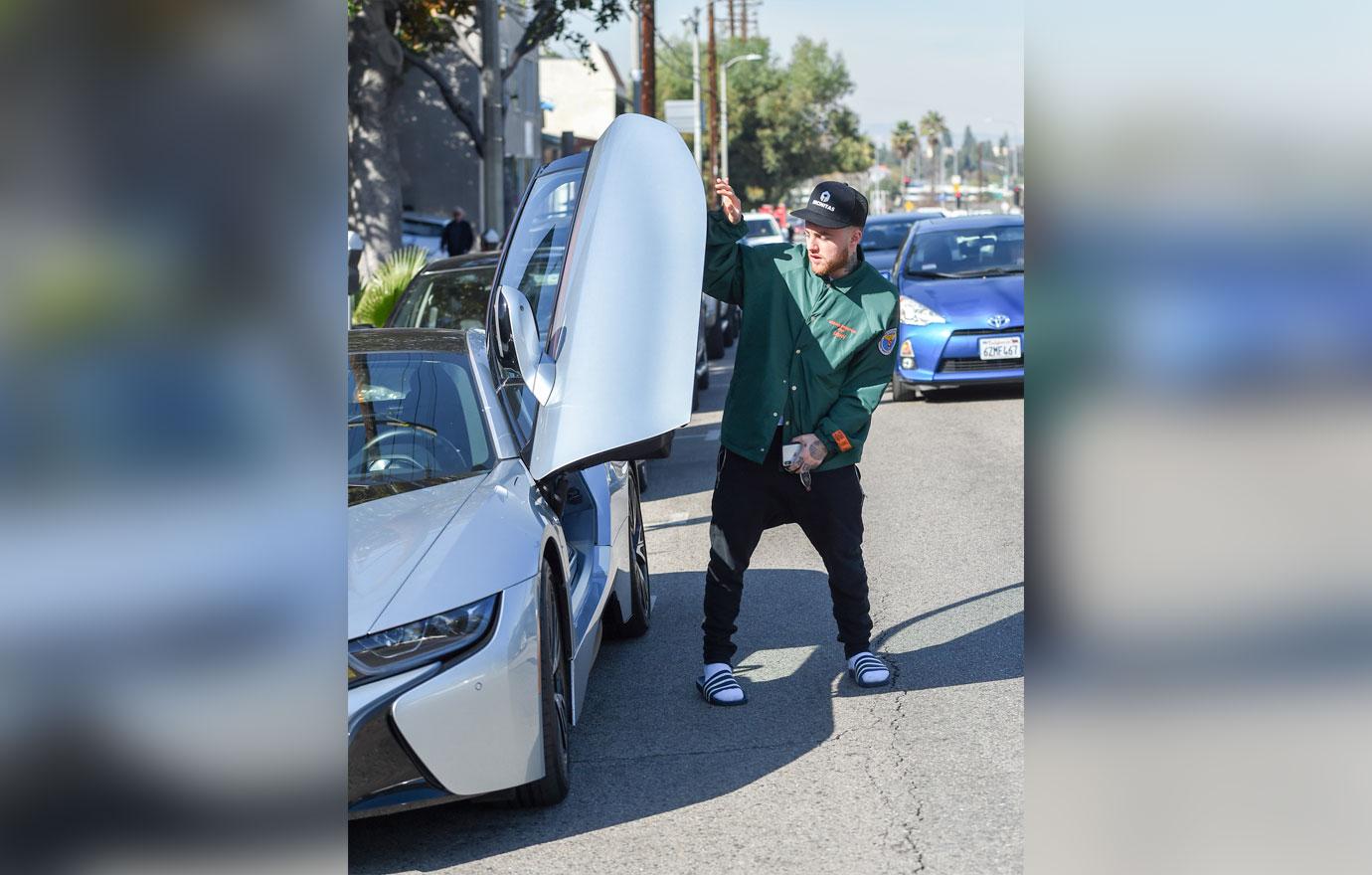 "I was in love with somebody. We were together for two years. We worked through good times, bad times, stress and everything else. And then it came to an end and we both moved on," Mac shared. "And it's that simple."
What do you think of Mac and Ariana's breakup? Sound off in the comments below!