PHOTOS
8 Things To Know About Macaulay Culkin's New Girlfriend, Disney Actress Brenda Song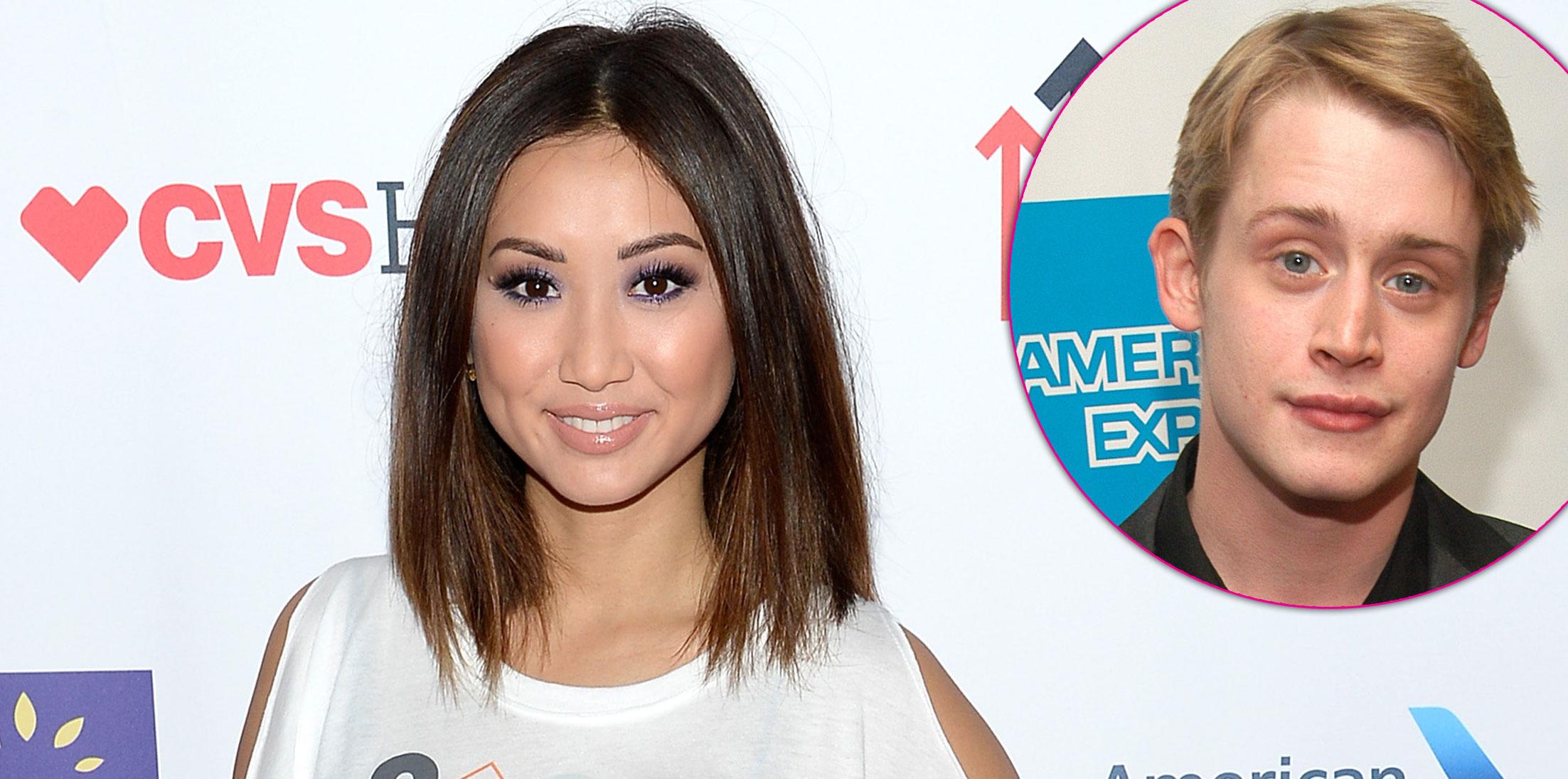 Macaulay Culkin might have a new girlfriend! The former child star was spotted grabbing dinner earlier this week with former Disney Channel actress, Brenda Song. The two are currently filming the movie Changeland. Macaulay looked the best he has in years in black jeans and a chambray shirt, along with a new shorter haircut and thick-rimmed glasses. Maybe Brenda has something to do with Macaulay's much-needed makeover? While she and Macaulay may seem like an unlikely couple, the two do have a lot in common: namely, they're both former child stars. Macaulay starred in the 90s hit films Home Alone and My Girl, while Brenda starred in the long-running Disney show The Suite Life of Zack and Cody. Click through to find out more about Brenda!
Article continues below advertisement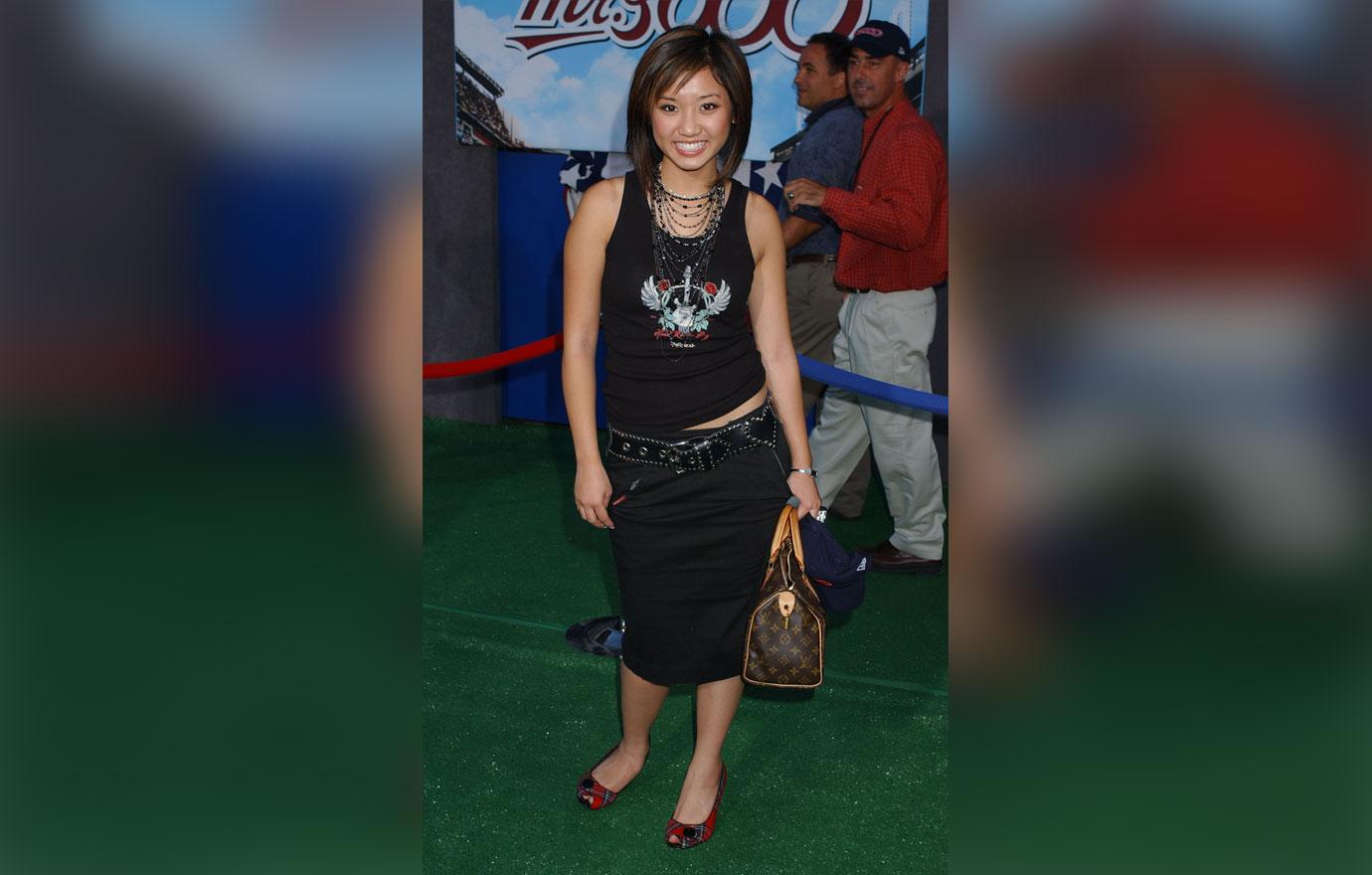 Like Macaulay, Brenda got into acting at a young age. When she was just six-years-old, the Sacramento-born Brenda moved with her mother to L.A. to pursue her acting career.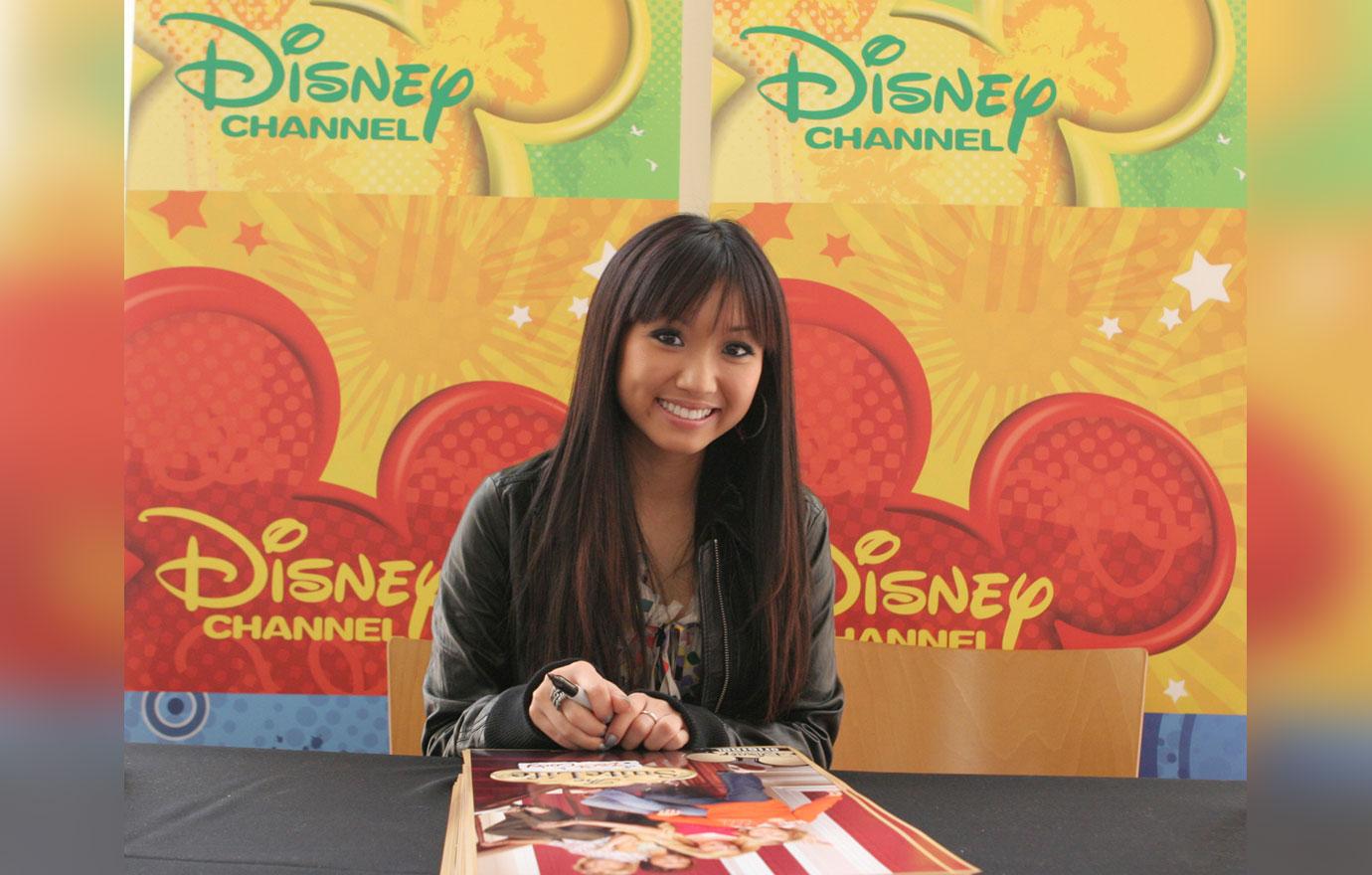 By the time Brenda was just 14, she'd already made a career out of guest appearances on shows like 7th Heaven, Judging Amy, and ER.
Article continues below advertisement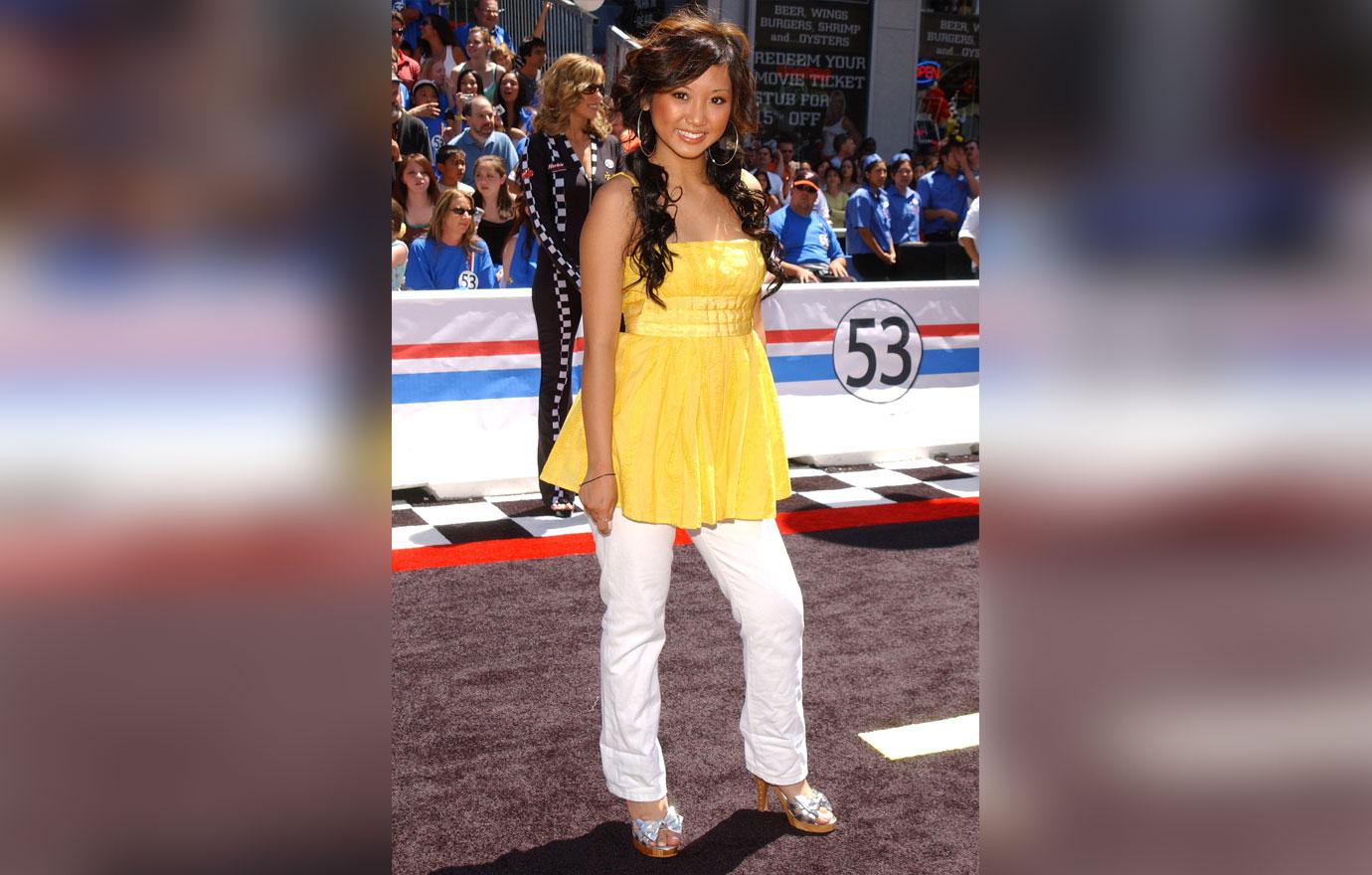 In 2002, Brenda got her big break when she starred in the film Like Mike alongside Bow Wow.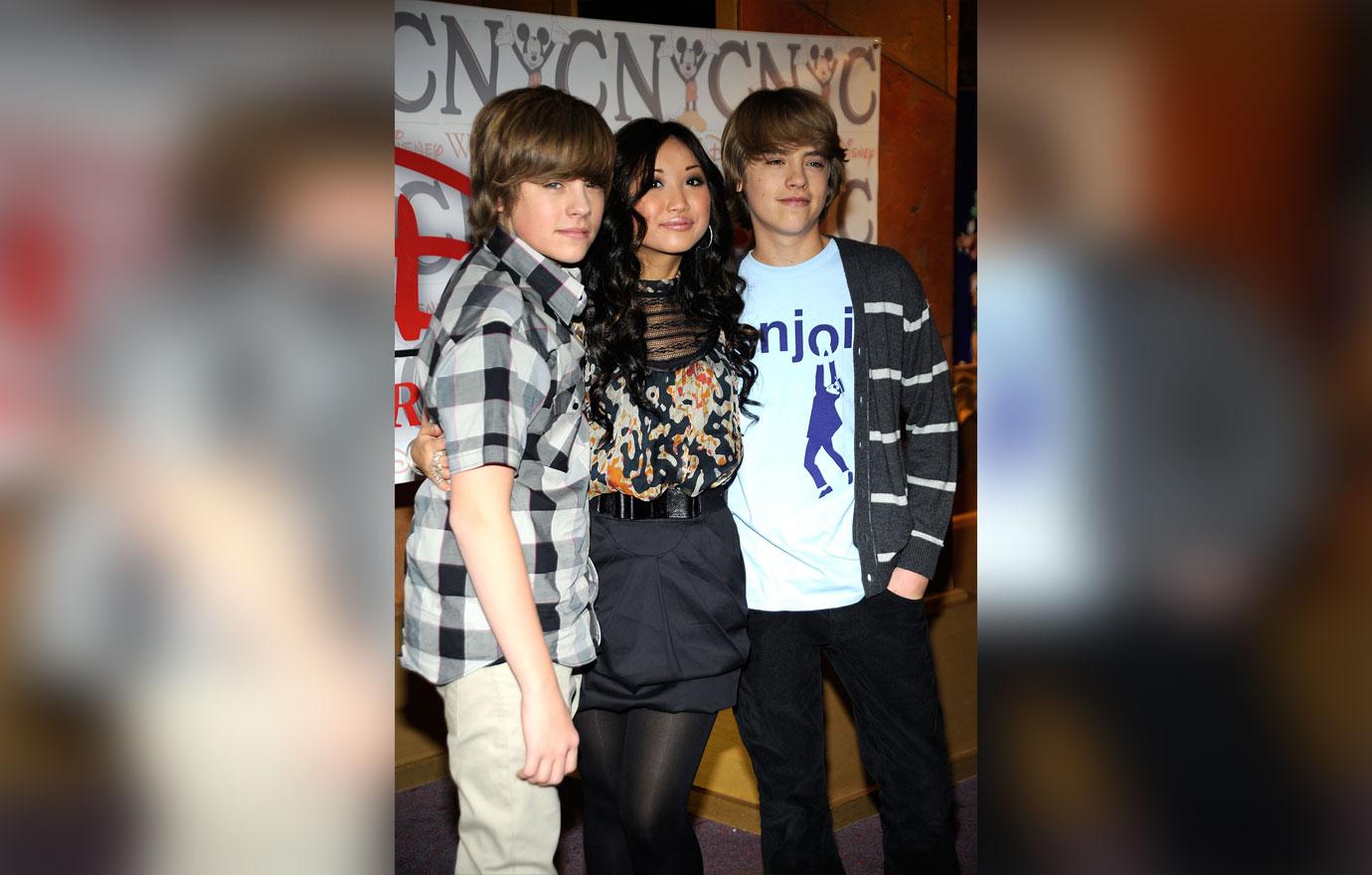 She soon went on to star as the spoiled heiress on the long-running Disney Channel show The Suite Life of Zack and Cody.
Article continues below advertisement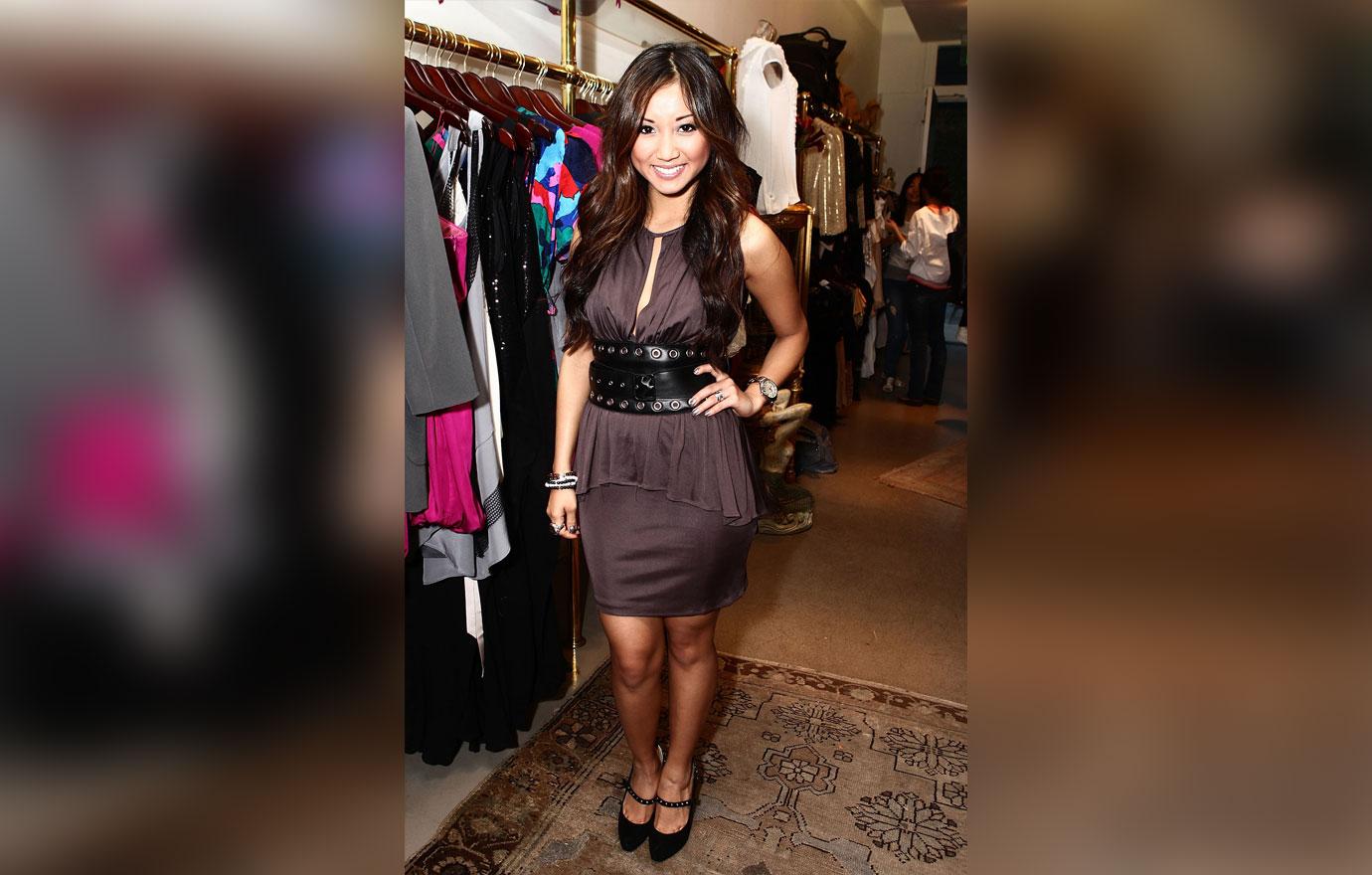 When she wasn't acting, Brenda took taekwondo lessons on the side, eventually earning a black belt. The secret talent helped Brenda land the starring role in the Disney Channel original movie, Wendy Wu: Homecoming Warrior.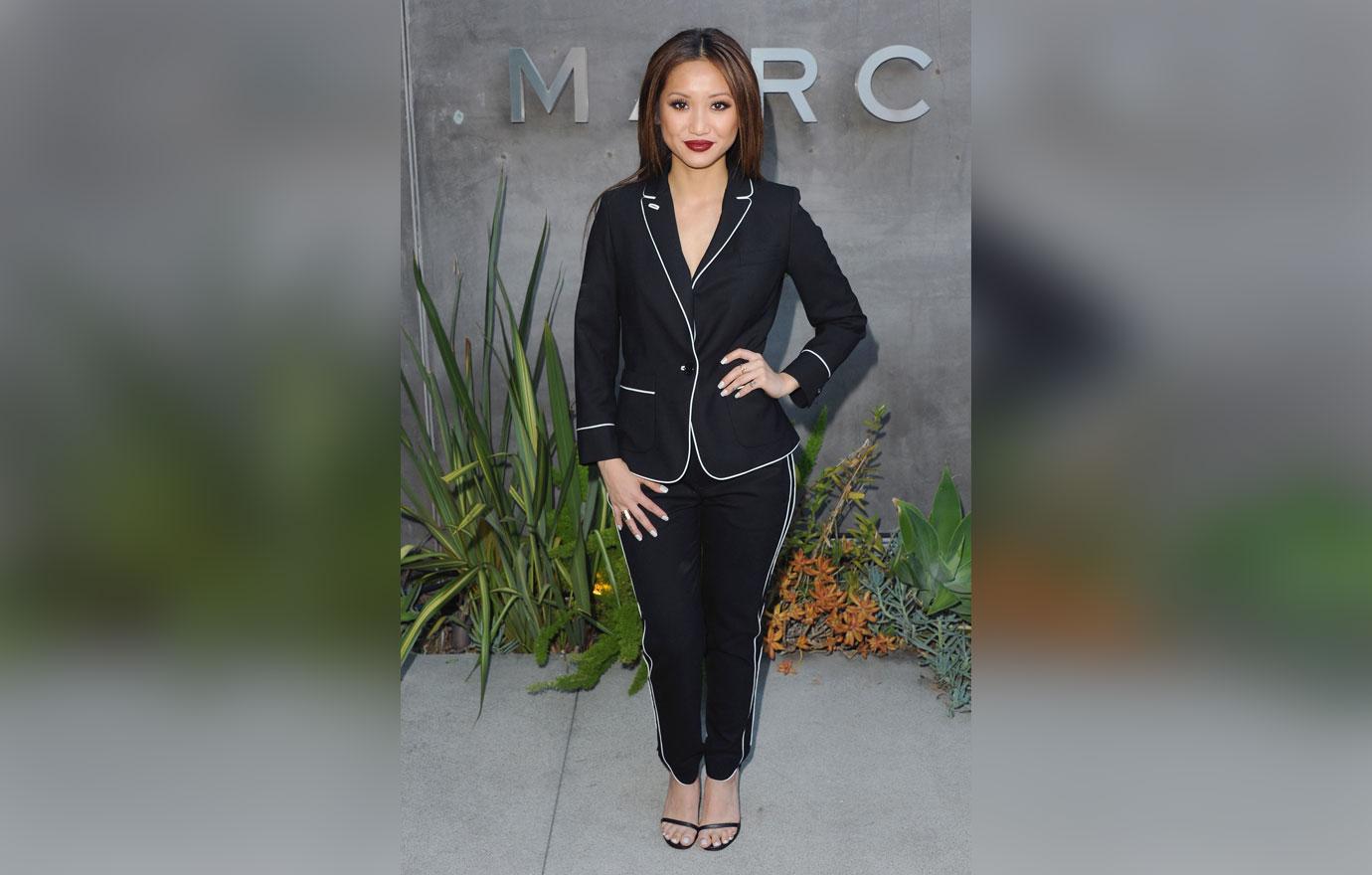 In addition to her acting chops, Brenda managed to squeeze in online courses at the University of California, Berkeley, majoring in psychology and minoring in business.
Article continues below advertisement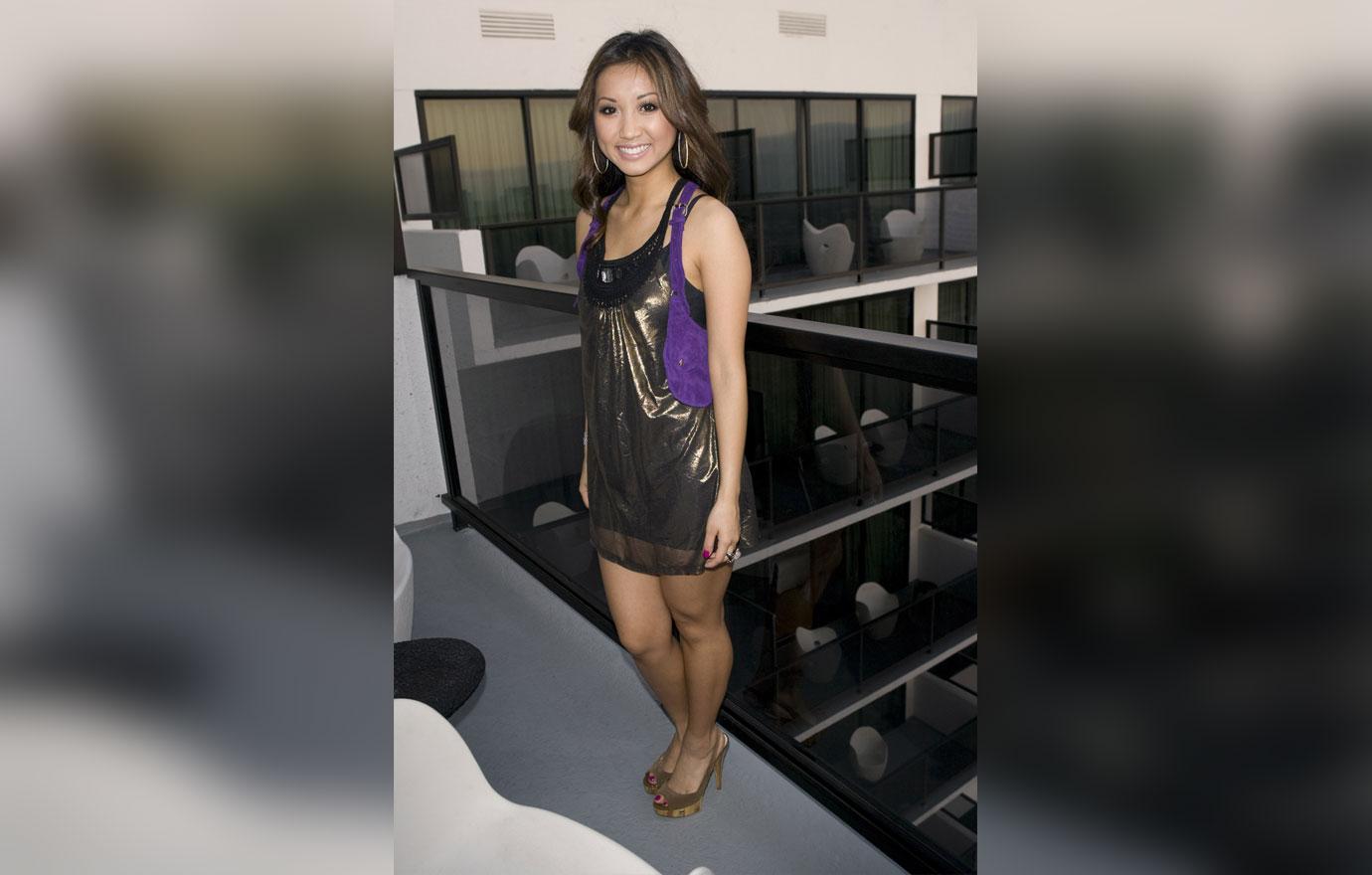 Although her child star years are behind her, Brenda continues to act. She appeared in the Oscar-winning film The Social Network and had a recurring role on Scandal.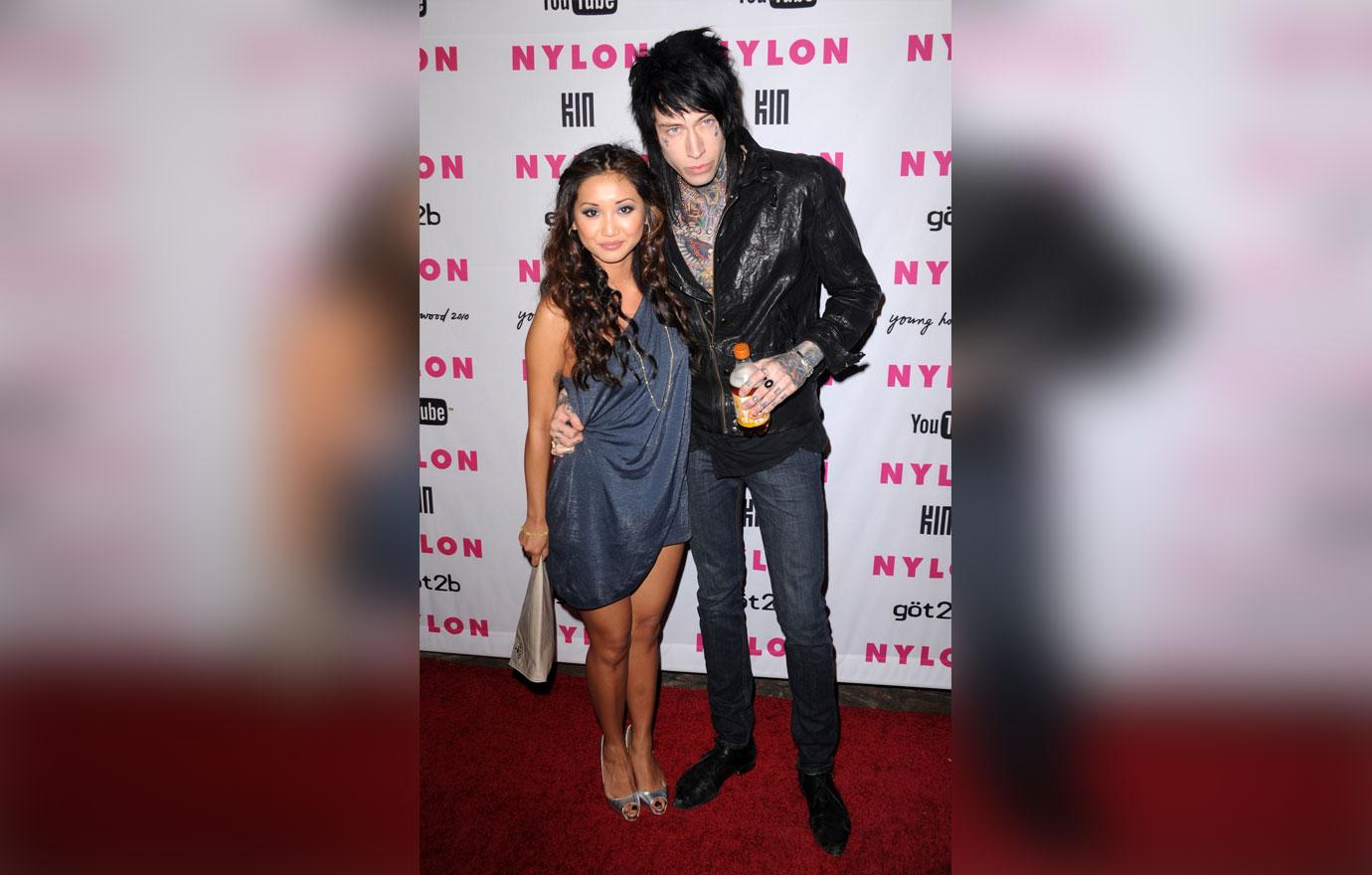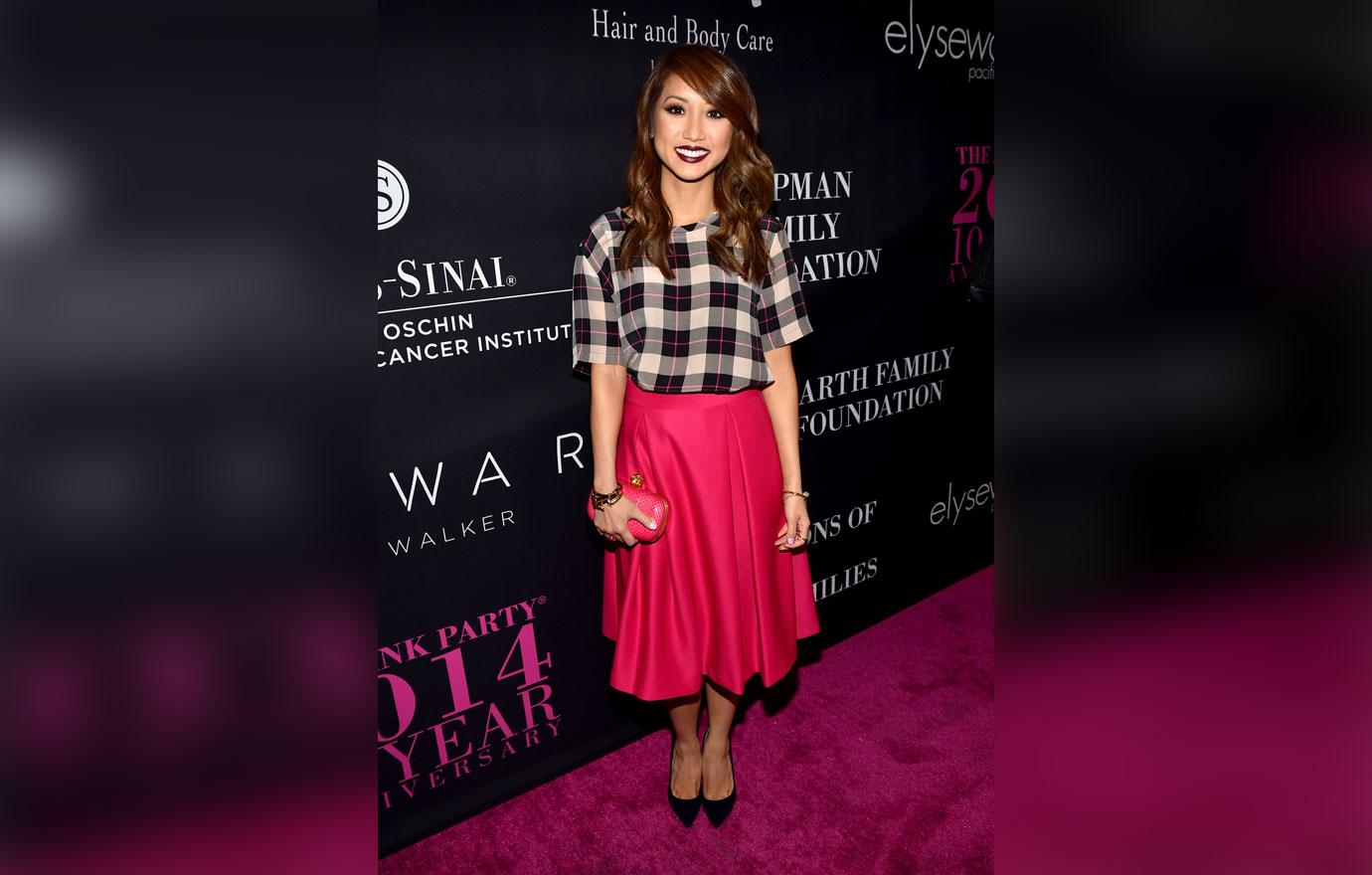 Do you think of Macaulay and Brenda are dating? Sound off in the comments below!