PHOTOS
Macaulay Culkin Credits Drugs For Making Him Who He Is & Brags About Never Going To Rehab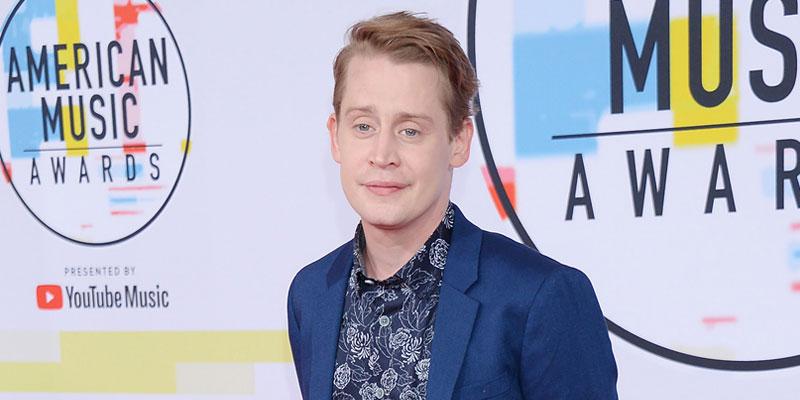 Macaulay Culkin has never been to rehab and isn't afraid to discuss it. The Home Alone actor candidly spoke about how his recreational drug use impacted him, and claimed he never sought professional help for it.
Article continues below advertisement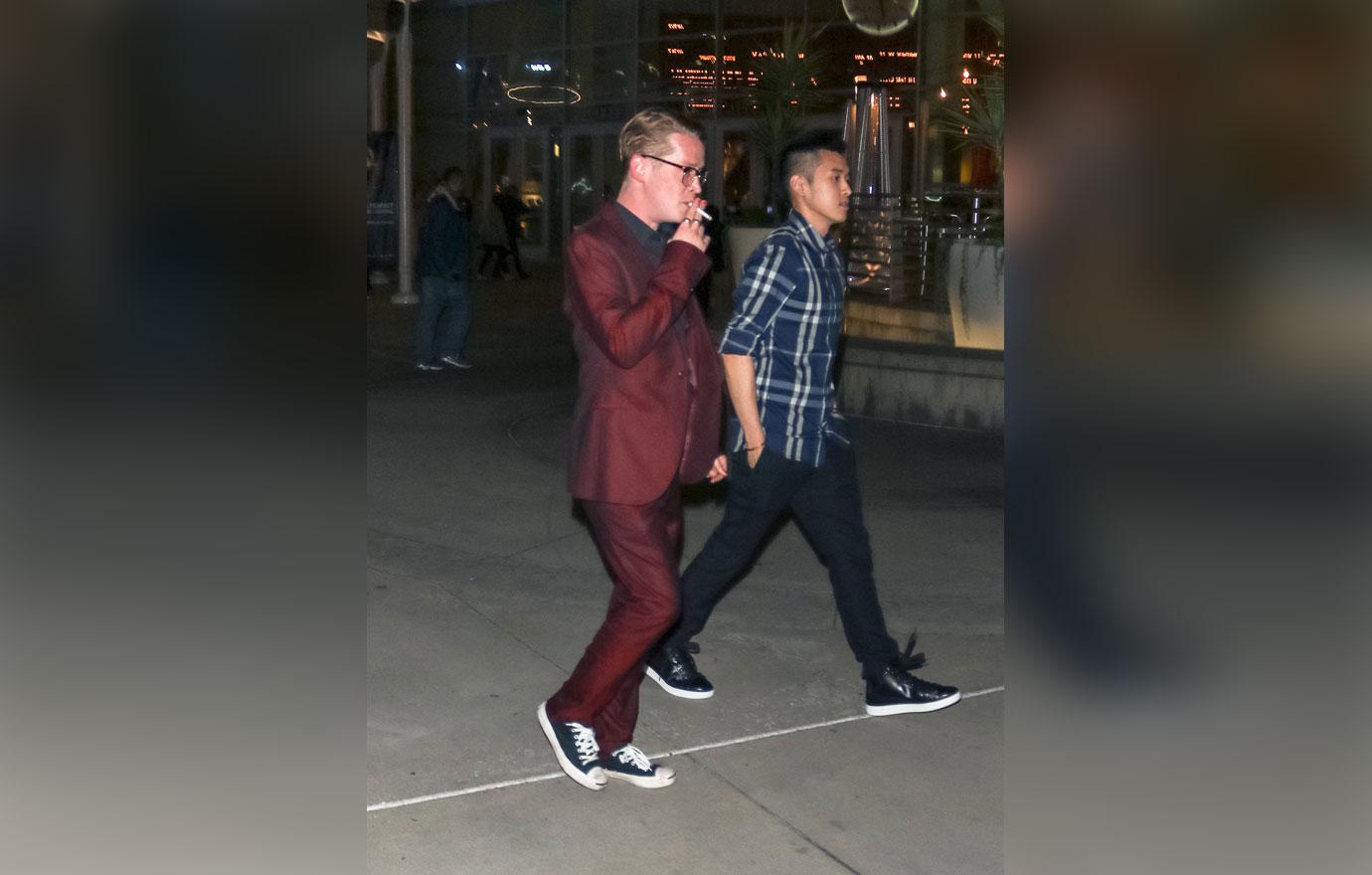 Macaulay, 39, sat down for his first cover profile in 15 years for the March 2020 issue of Esquire. "One of my favorite jokes: I've been accused of having a drug problem, but nothing could be further from the truth," he quipped. "Drugs are the easiest thing I've ever done in my life."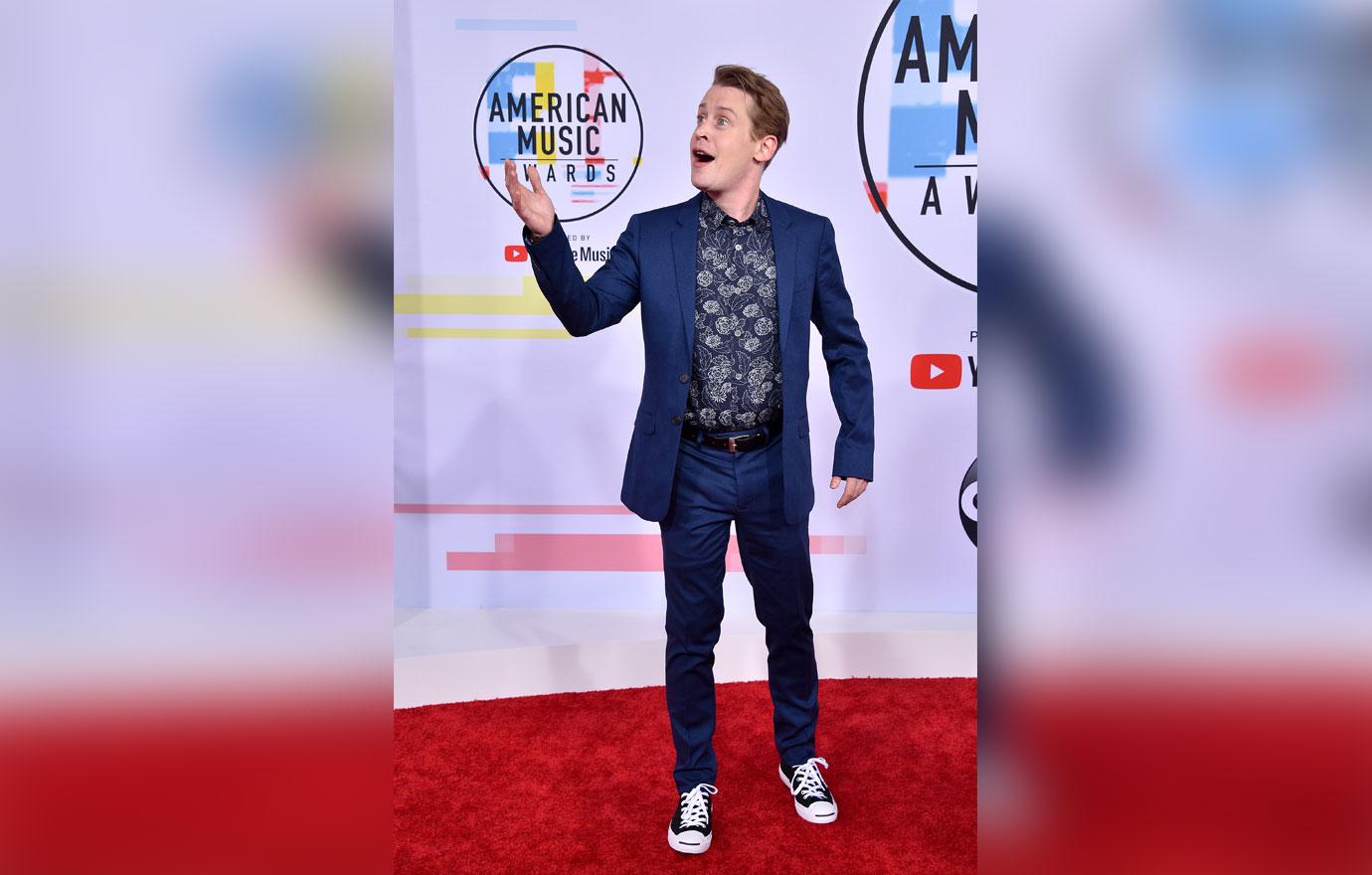 "I played with some fire, I guess is the best way to put it," he explained to the publication. "At the same time, I've never been to rehab or anything like that. I've never had to clean out that way. There were certain times when I had to catch myself, once or twice. You're having too good a time, Mack."
Article continues below advertisement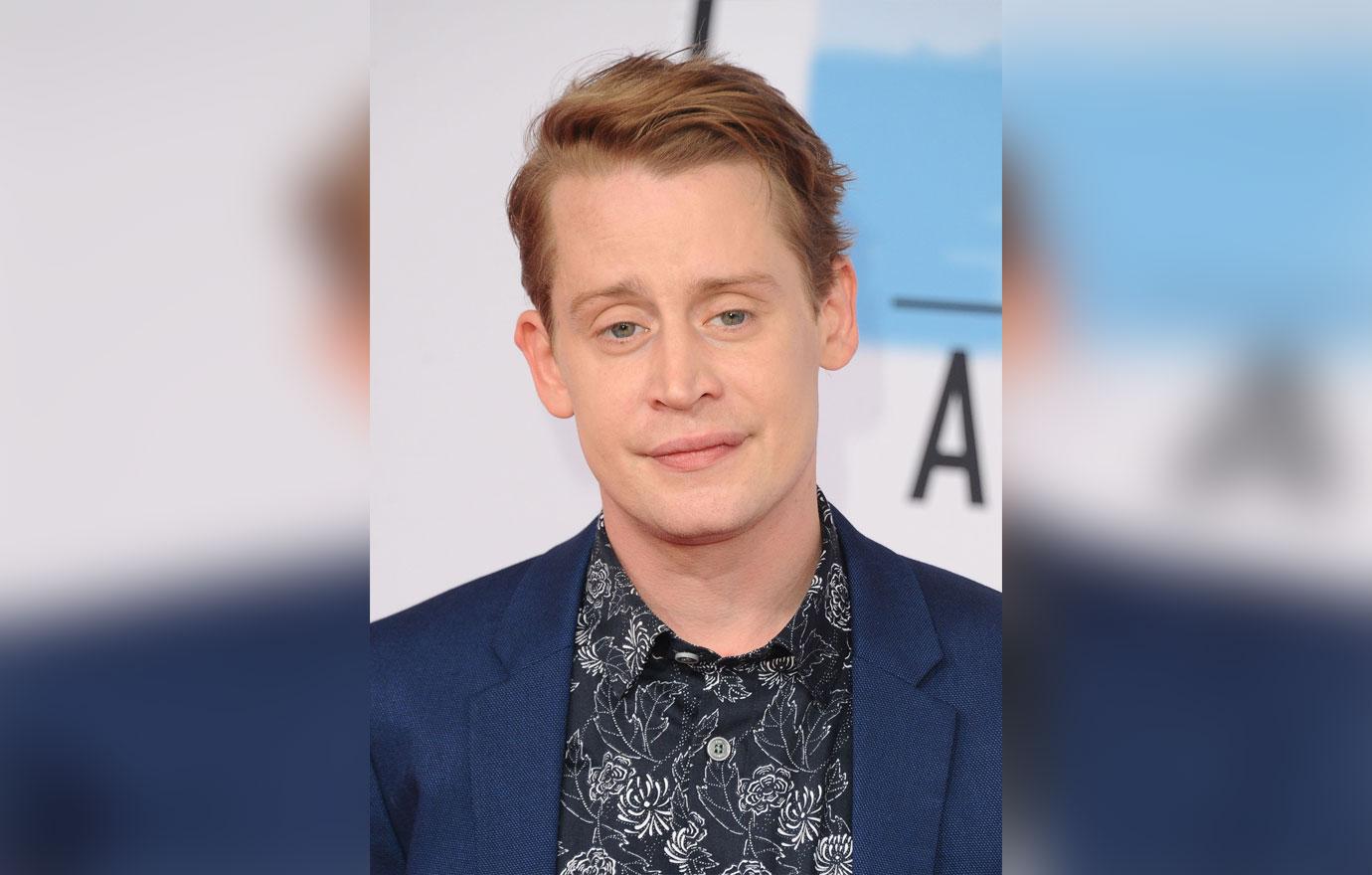 He continued, "I mean, I've had friends who ask me, 'How do I get clean?' And I go, I'm the last person you should ask, because I'm gonna give you the worst advice, which is: Just stop. Just stop! And that's not the way it works. But I never went so far down that road where I needed outside help."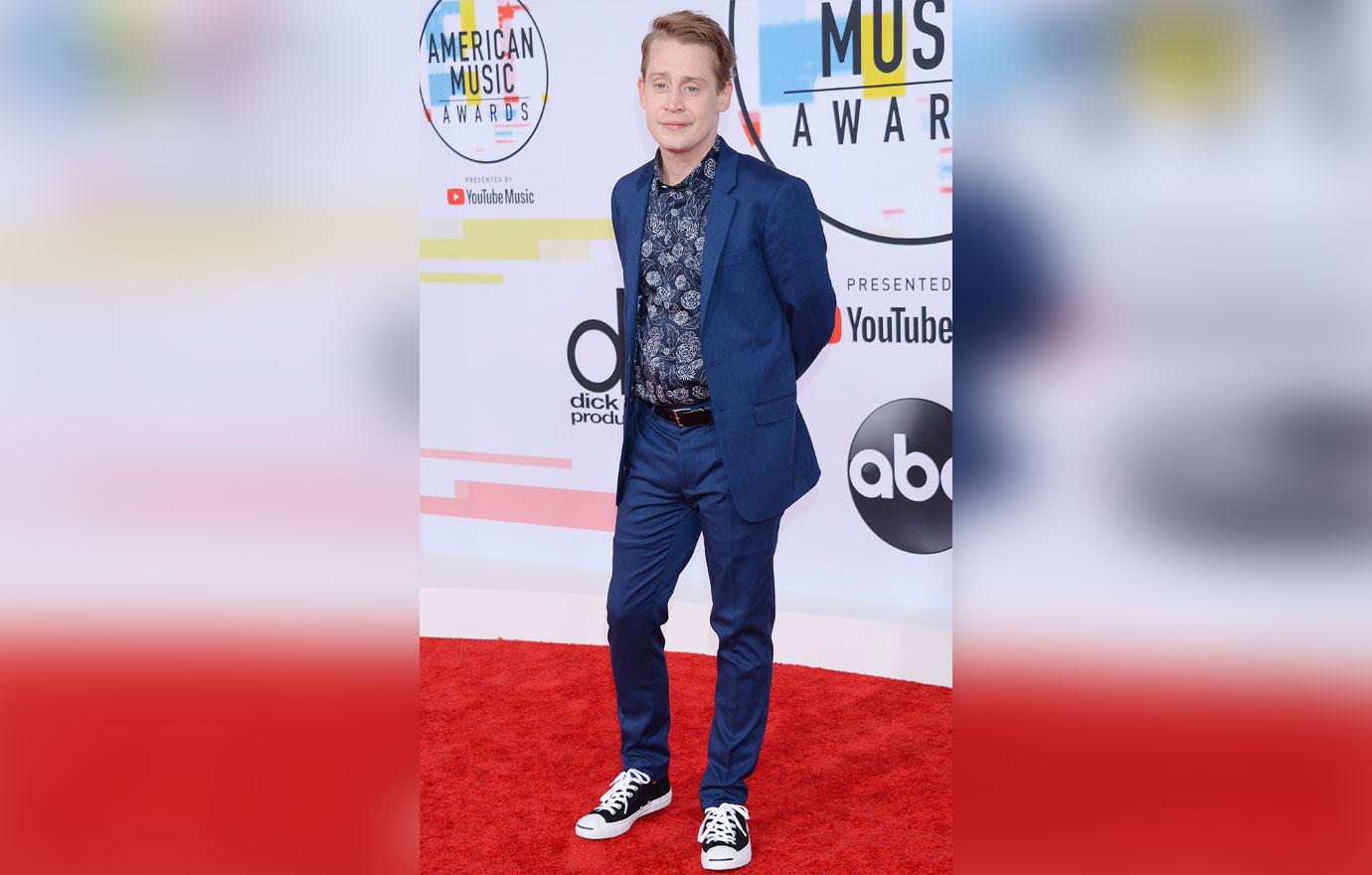 Despite his struggles, Macaulay insisted he is who he is today because of his recreational drug use. "I wouldn't be the person I am today if I hadn't had drugs in my life at some point or another. I had some illuminating experiences — but also it's f**kin' stupid, too, you know?"
Article continues below advertisement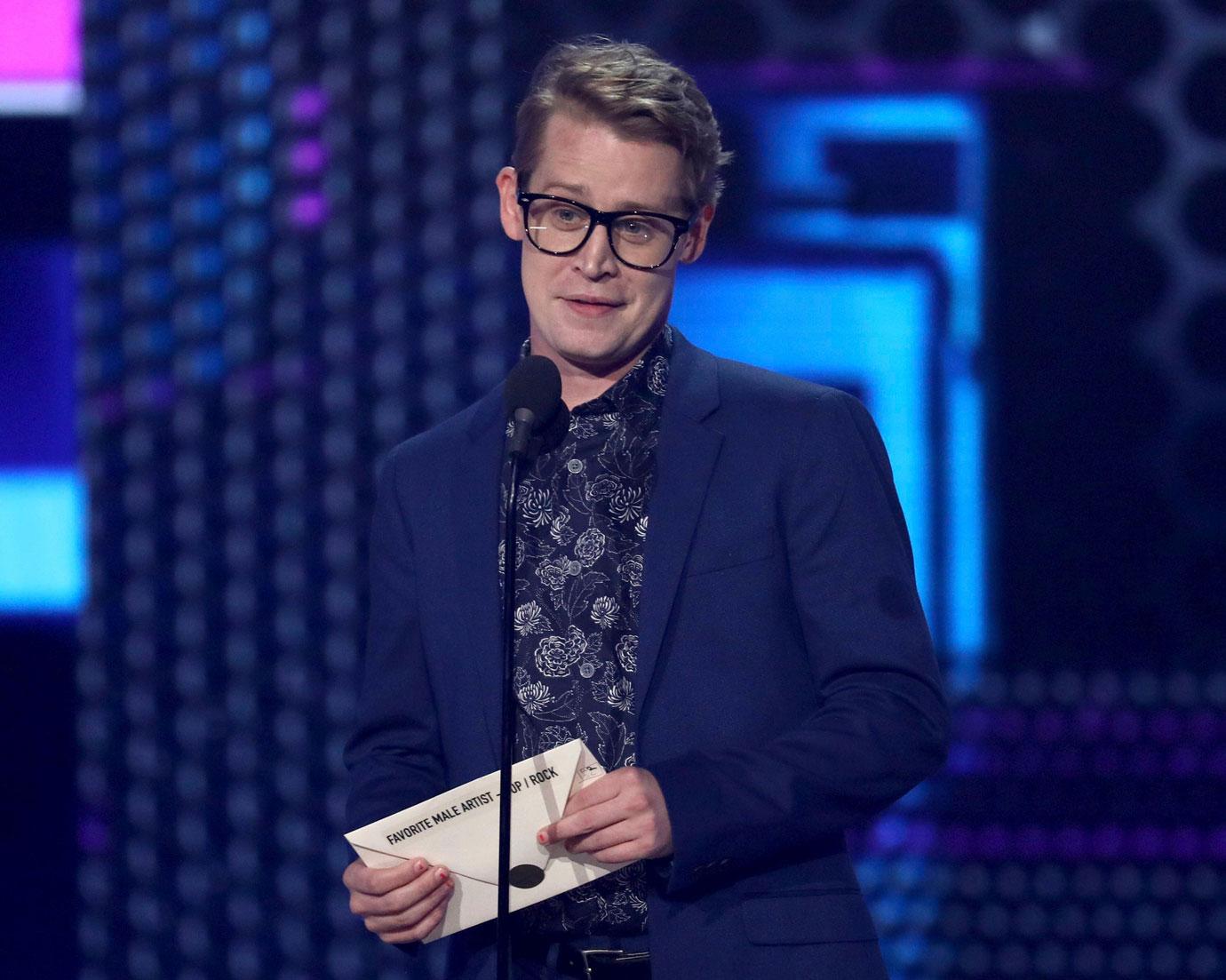 "So besides the occasional muscle relaxer prescribed for back pain as noted in the article, no, I don't do drugs recreationally," Macaulay admitted. "I still kinda drink like a fish. I drink and I smoke. But I don't touch the things. I do love them. They're like old friends. But sometimes you outgrow your friends."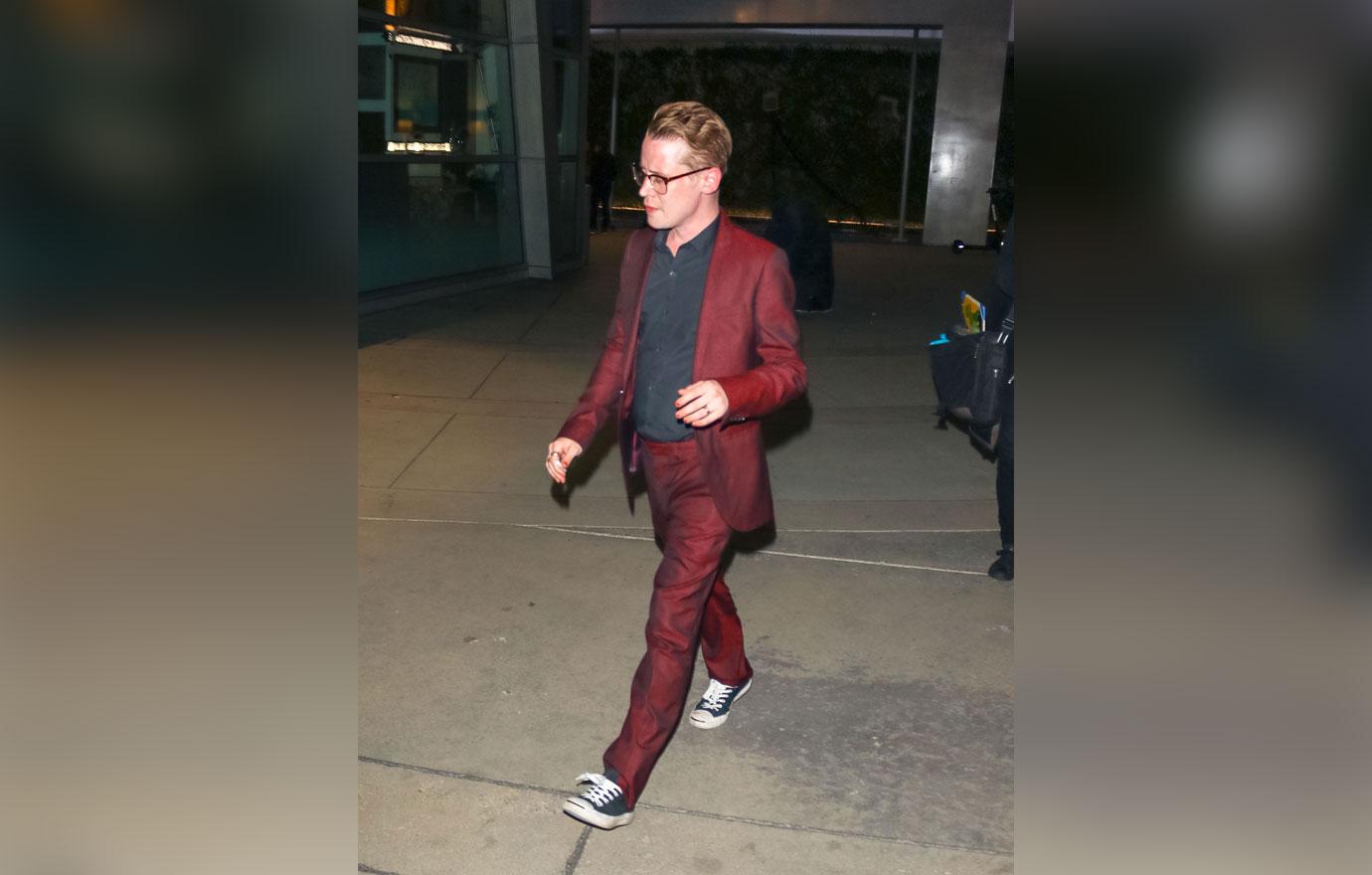 In March 2016, Macaulay emerged from seclusion and addressed heroin addiction rumors. Many speculated he was using the drug when an image of him looking incredibly gaunt with shoulder-length hair surfaced online. "No, I was not pounding six grand of heroin every month or whatever," he told The Guardian at the time. "The thing that bugged me was tabloids wrapping it all in this weird guise of concern. No, you're trying to shift papers."
Article continues below advertisement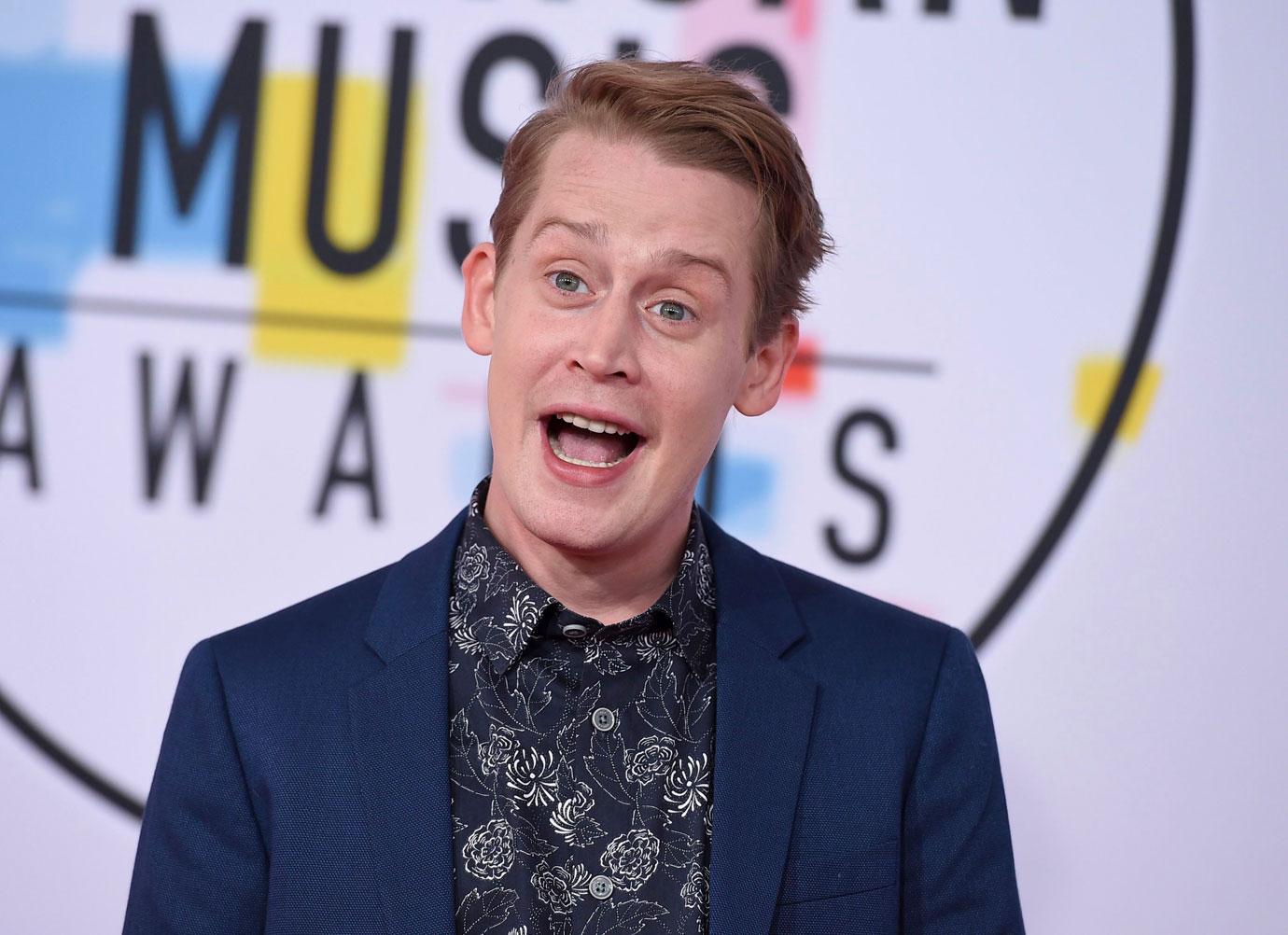 He was also asked if there was a bigger story that he might want to tell one day, to which he responded, "Perhaps." The following year, Macaulay had a major-glow-up. He was spotted in Los Angeles looking healthier than ever before, and ditched his unkempt hair and gaunt looks for a clean-cut (and shaven) makeover.