PHOTOS
Taylor 'Seemed So Perfect!' Maci Bookout Gushes Over Her Husband & Reveals How They Make Their Marriage Work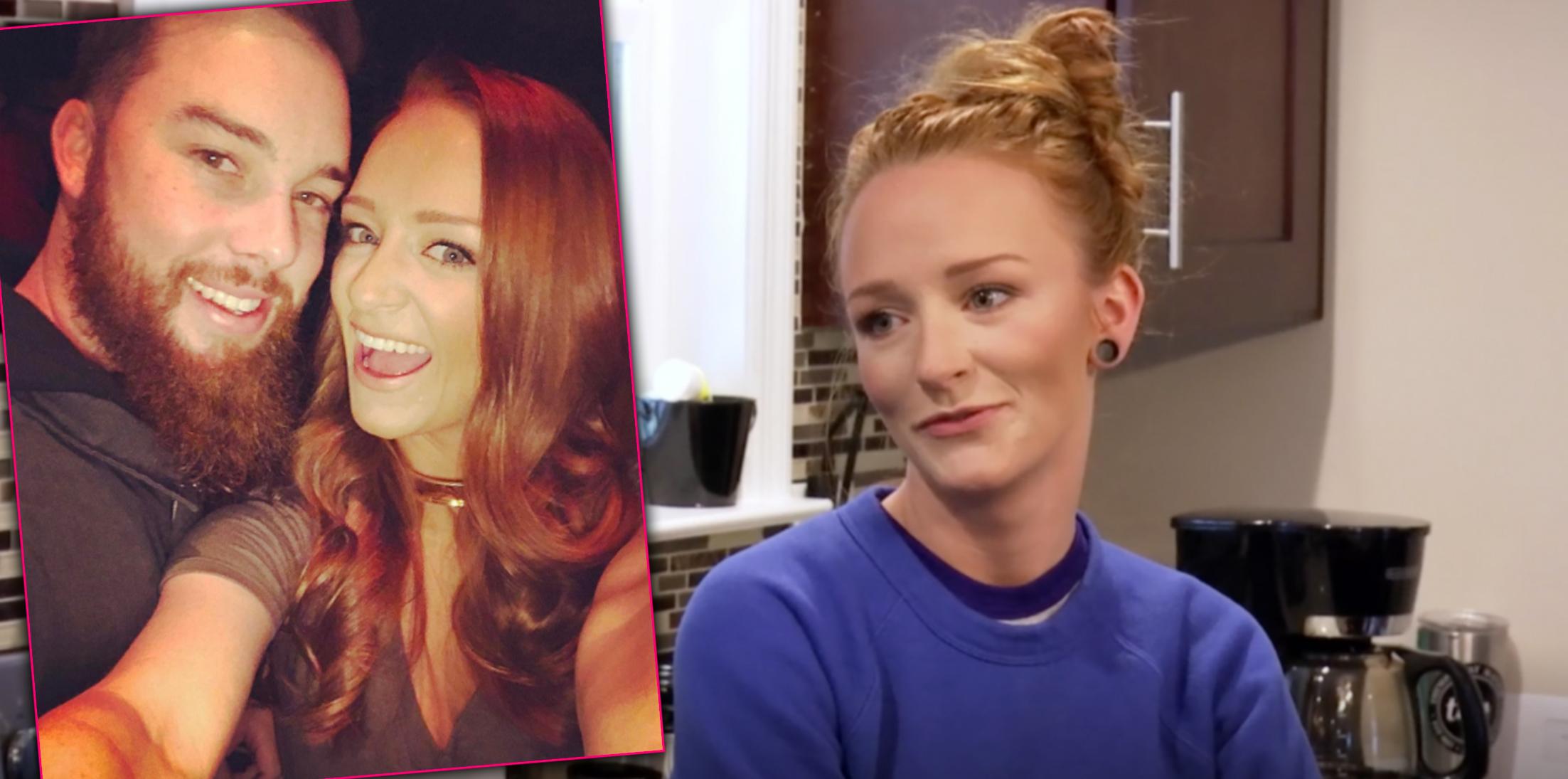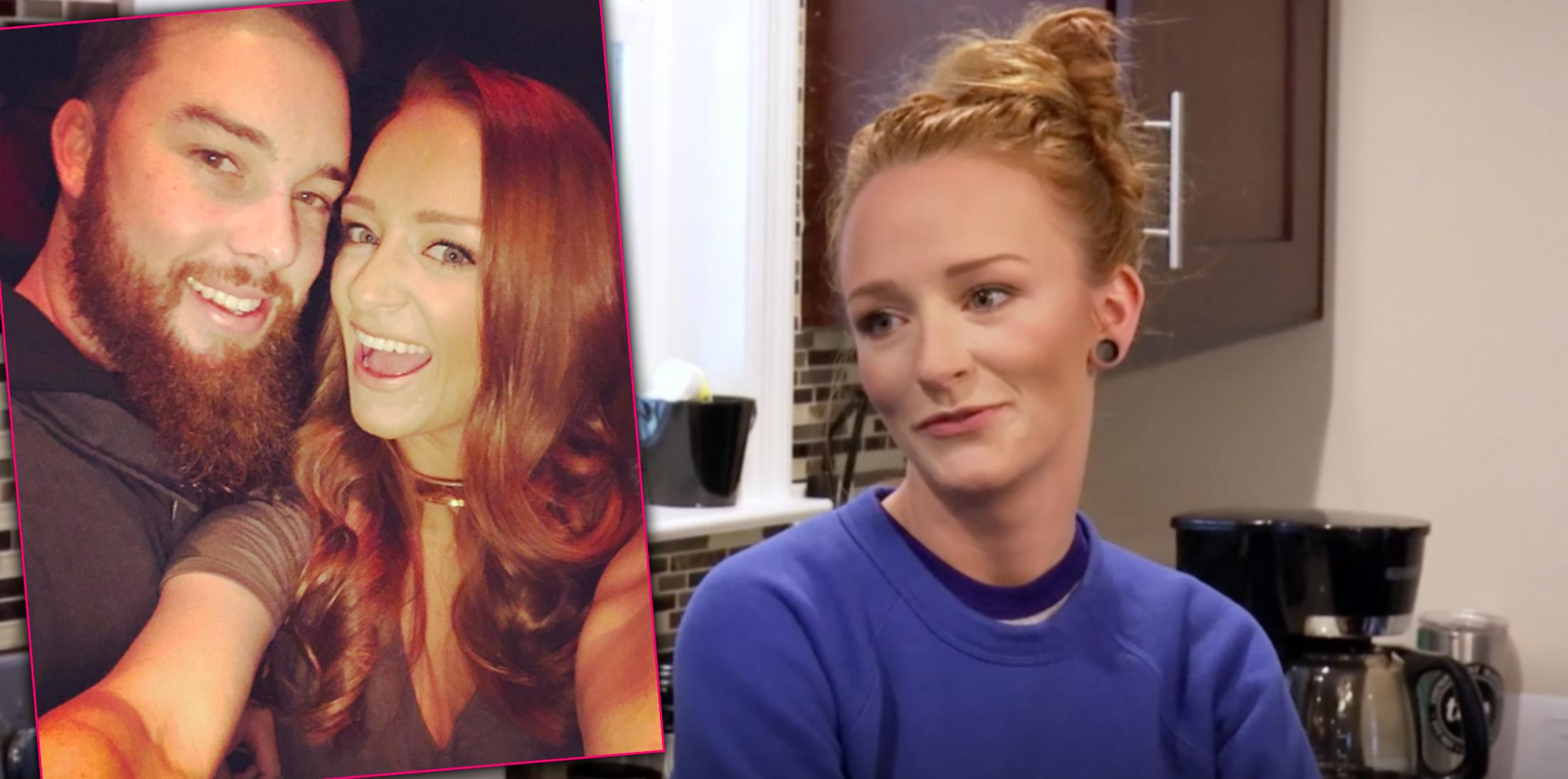 It's not secret that Maci Bookout and her husband, Taylor McKinney, are the definition of #relationshipgoals on Teen Mom OG! The mother-of-three opened up about her marriage and how the two make it work in her new book, I Wasn't Born Bulletproof: Lessons I've Learned (So You Don't Have To).
Article continues below advertisement
She wrote, "Taylor and I, we make a very good team. In some households, things are still very traditional as far as the dad working and the mom handling everything in the house. Even though some aspects of our marriage are traditional, we both work and we are both responsible for cleaning the house, doing laundry, and generally taking care of the kids. It's a 50–50 split."
She continued to gush why she thinks their relationship has worked out after all these years, despite the stress that every couple deals with. She wrote, "The biggest thing is just acceptance. We have three kids. We are tired. We are stressed out. But we are blessed. Triply blessed. There are so many people out there who want children, but can't have them. You can dwell on the things that make it stressful, or you can have fun in your crazy circus of a family. "
Article continues below advertisement
She continued, "It wasn't until Taylor and I got serious that I finally began to understand that the problem wasn't necessarily our problems."
Article continues below advertisement
The MTV star knew she found a keeper, and wondered where their relationship will go. She wrote, "He seemed so perfect. I kept asking myself, When is something bad going to happen? When is the fatal flaw in our relationship going to reveal itself? Eventually I realized, I could either walk away or give this great guy a chance."
Adding, "That's when I let my guard down. We all come with baggage, hell I know I do, but at the end of the day, if you enjoy one another's company you can take on anything life throws at you."
Article continues below advertisement
Maci and Taylor married in late 2016 and share two children together, Jayde and Maverick.
Will you be picking up Maci's new book? Let us know your thoughts in the comments section!