PHOTOS
'My Heart Is Shattered!' Mackenzie Mckee's Puppy Tragically Dies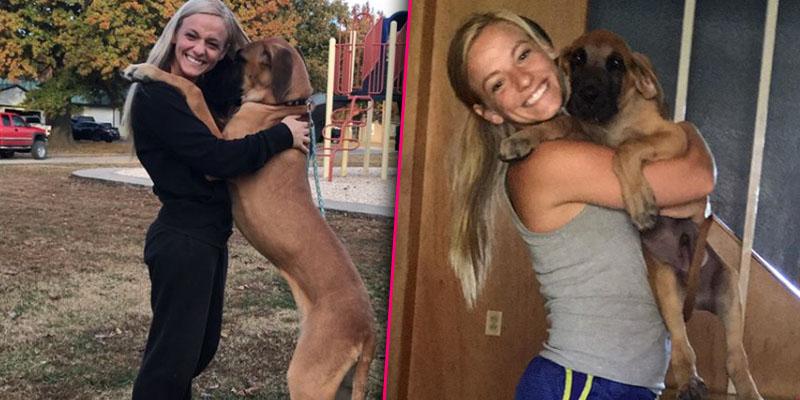 Article continues below advertisement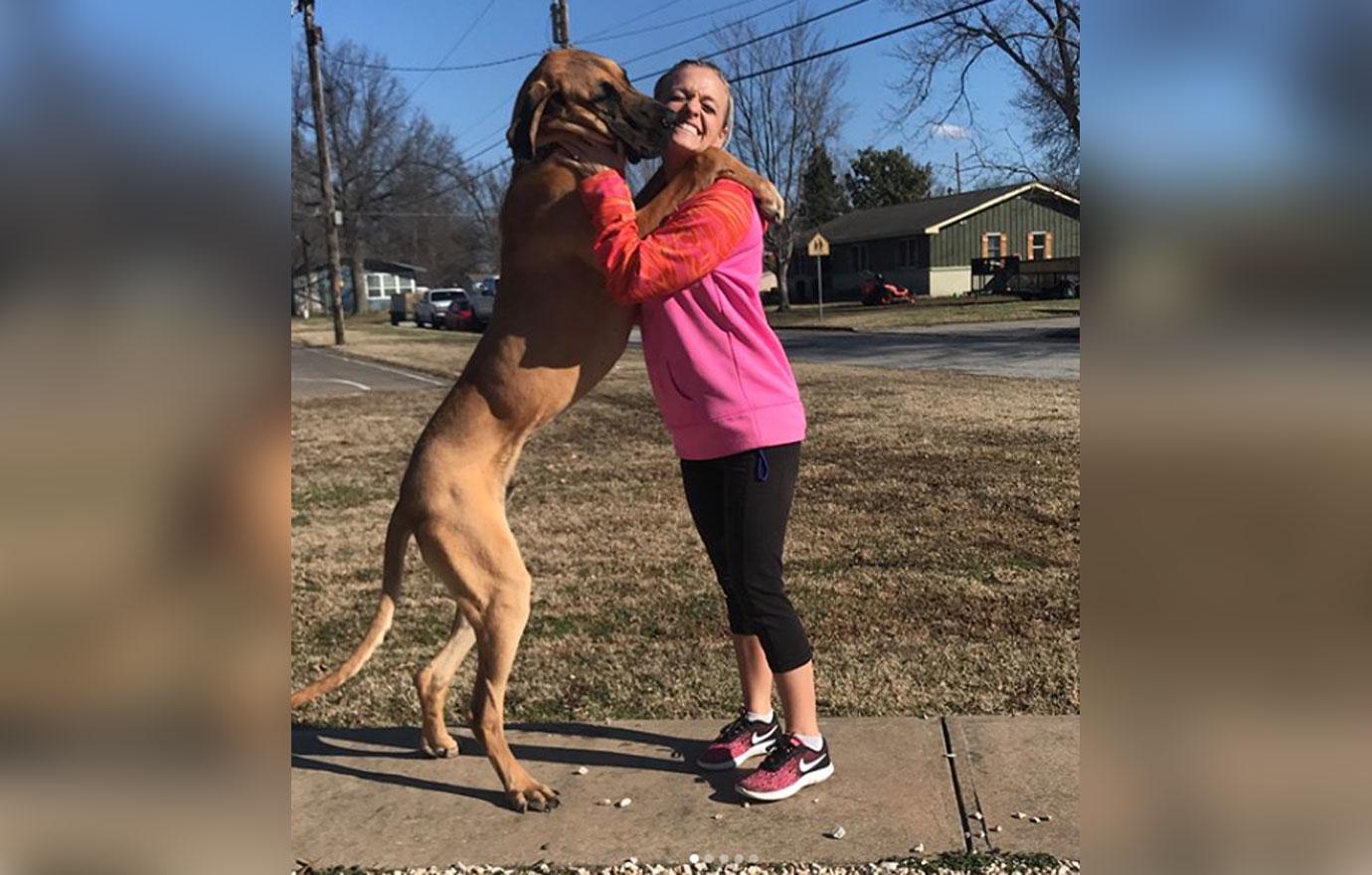 "We got Scooby at 8 weeks old and little did we know he was born with and was living with only one lung. Josh would tell me sometimes he noticed he was breathing heavy in his sleep but I thought he was dreaming and laughed it off. I would have never guessed this," she wrote.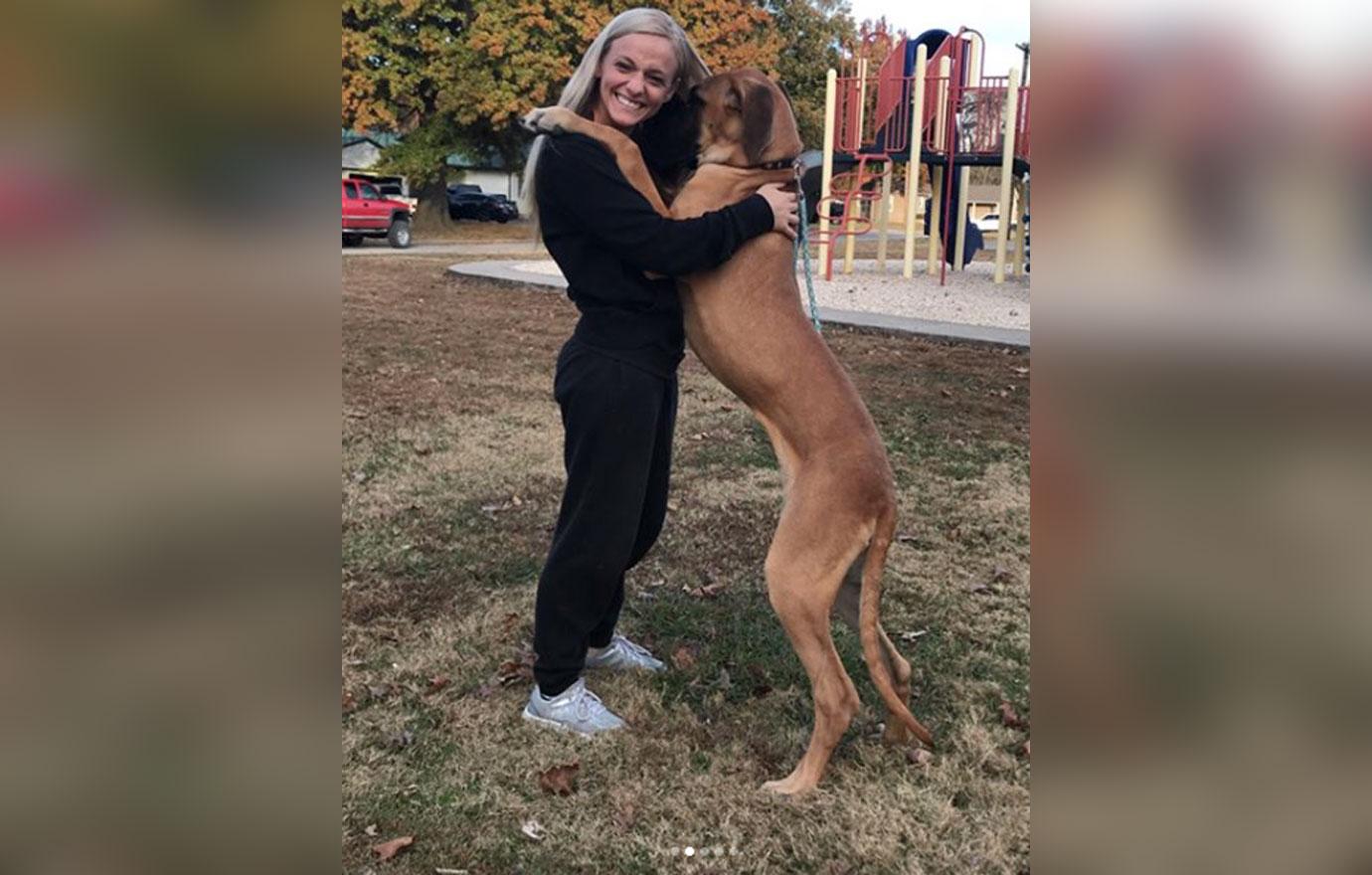 "He was so happy and healthy. The other lung all of a sudden filled up with blood and just like that he suffocated. The vet said there was absolutely no way of knowing and no matter what we did this was going to happen."
Article continues below advertisement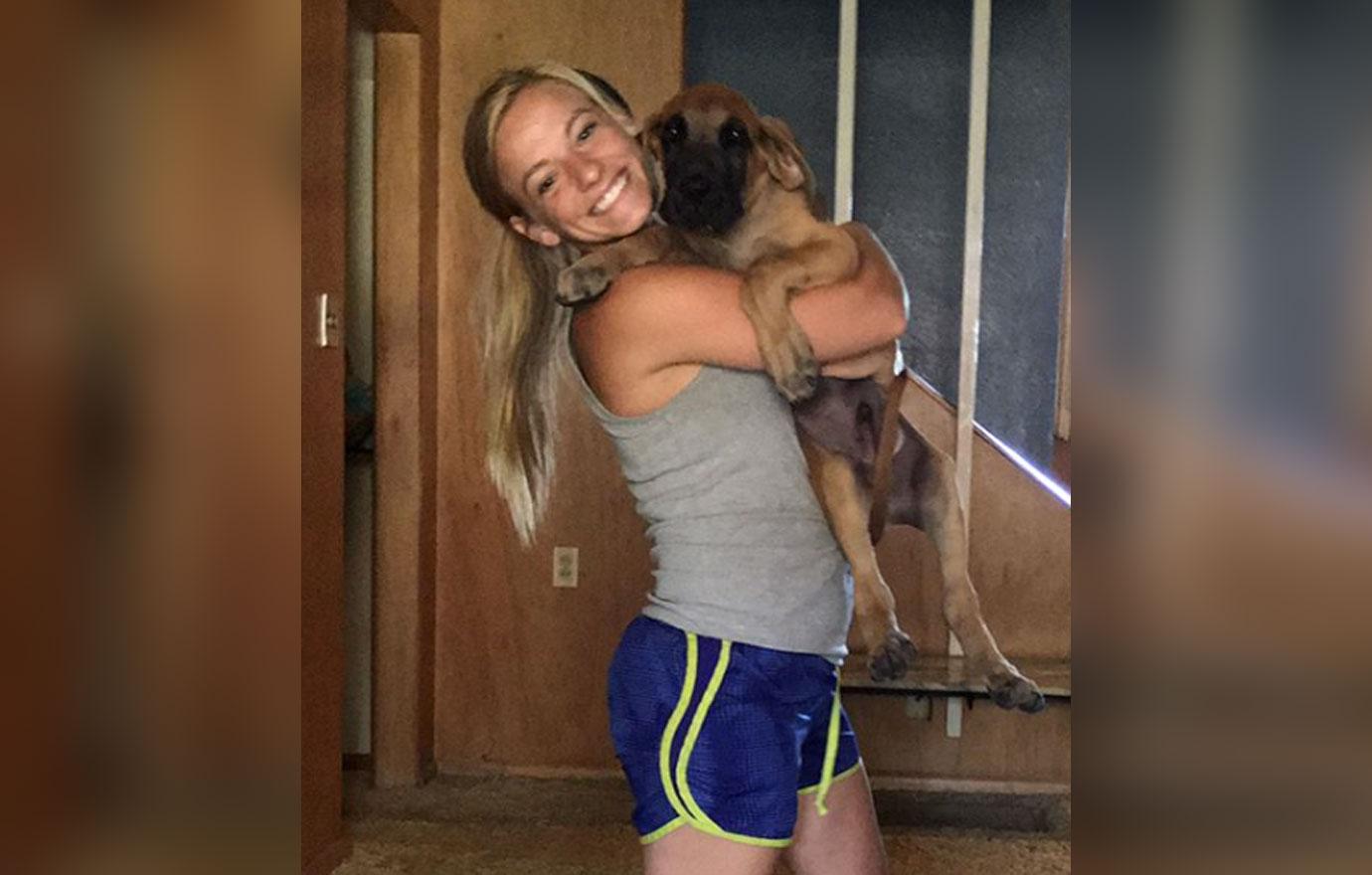 She explained that if they were aware of his health condition, it would be a $50,000 surgery and he "most likely wouldn't make it even after that." She added, "I feel so guilty. He was in pain and I never knew. My heart aches, I just want him back so bad."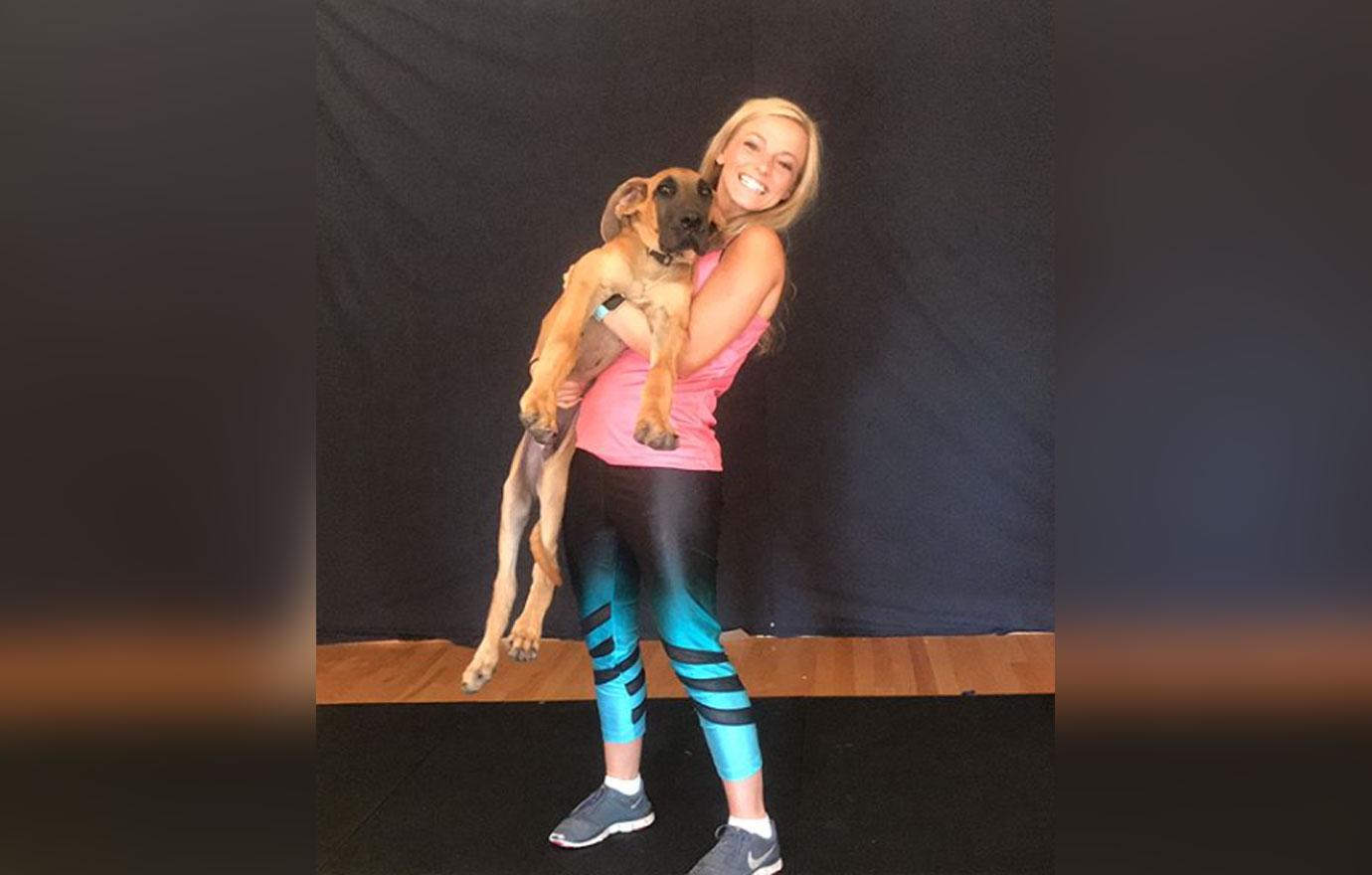 "Pray for Gannon, for he was the one who went to feed him and noticed he was no longer alive. This is just horrible and I'm ready to wake up already," she wrote.
Article continues below advertisement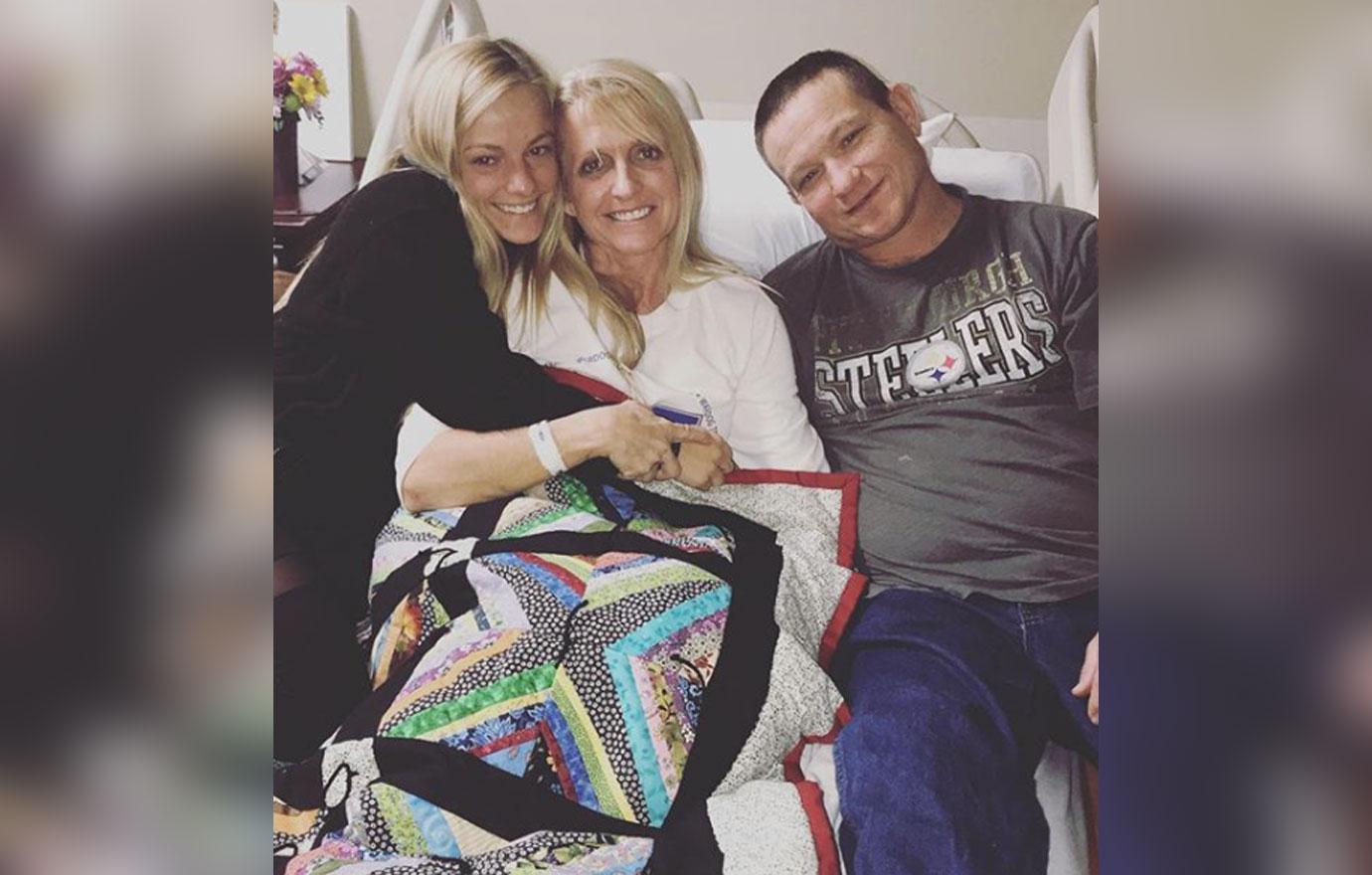 Mackenzie and her family members were celebrating her mother's birthday prior to the tragedy.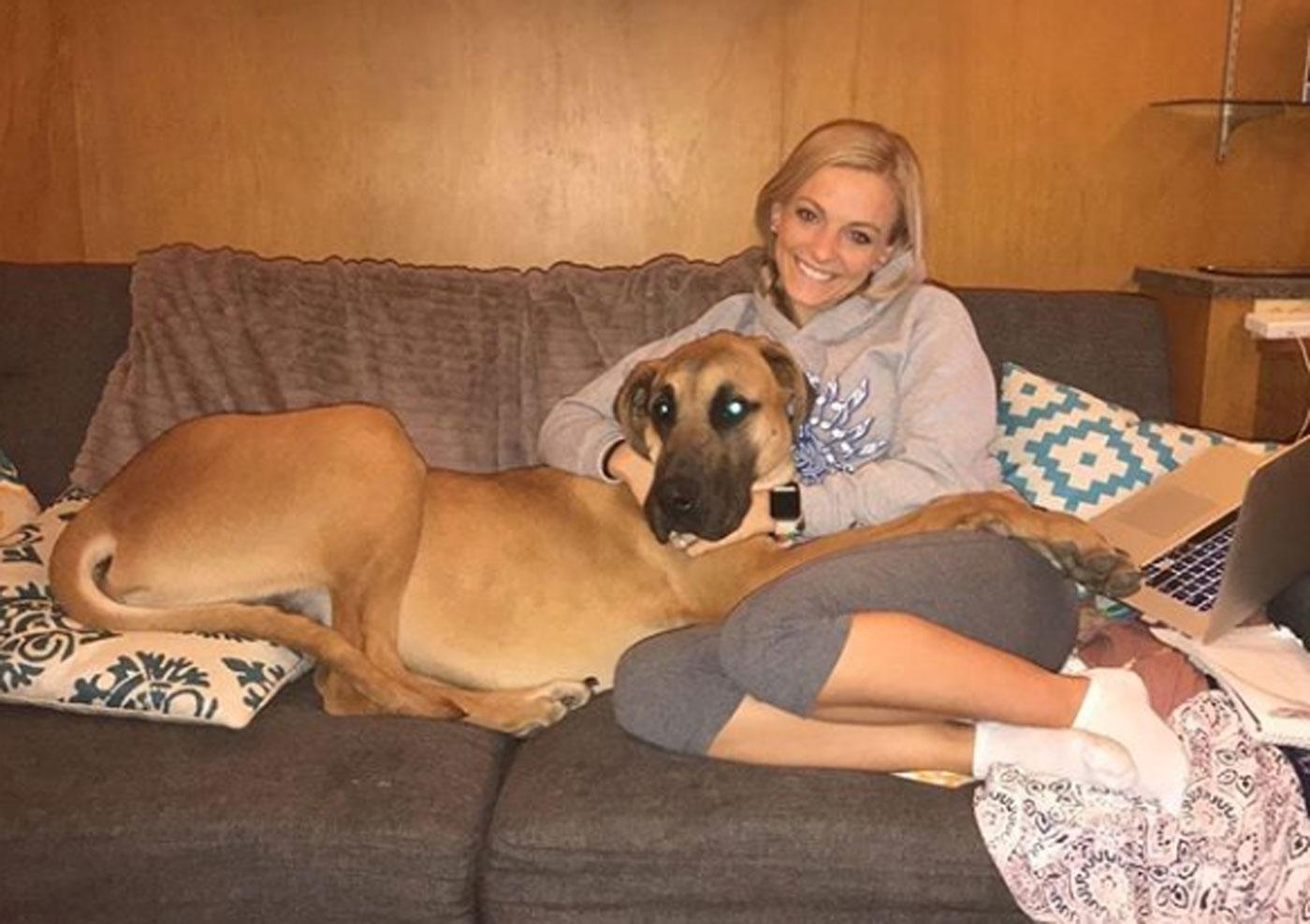 "My heart is shattered. I don't understand," the MTV star wrote in a heartbreaking tweet. Adding, "Thank you everyone for the love."