PHOTOS
Mackenzie Mckee Reconciles With Husband Josh After Claiming She 'Filed' For Divorce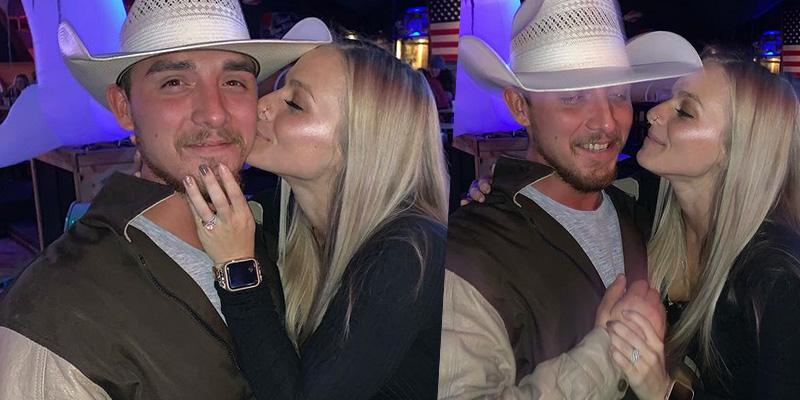 A second chance! Mackenzie Mckee has reconciled with her husband, Josh Mckee, weeks after she claimed that she "filed" for divorce.
Article continues below advertisement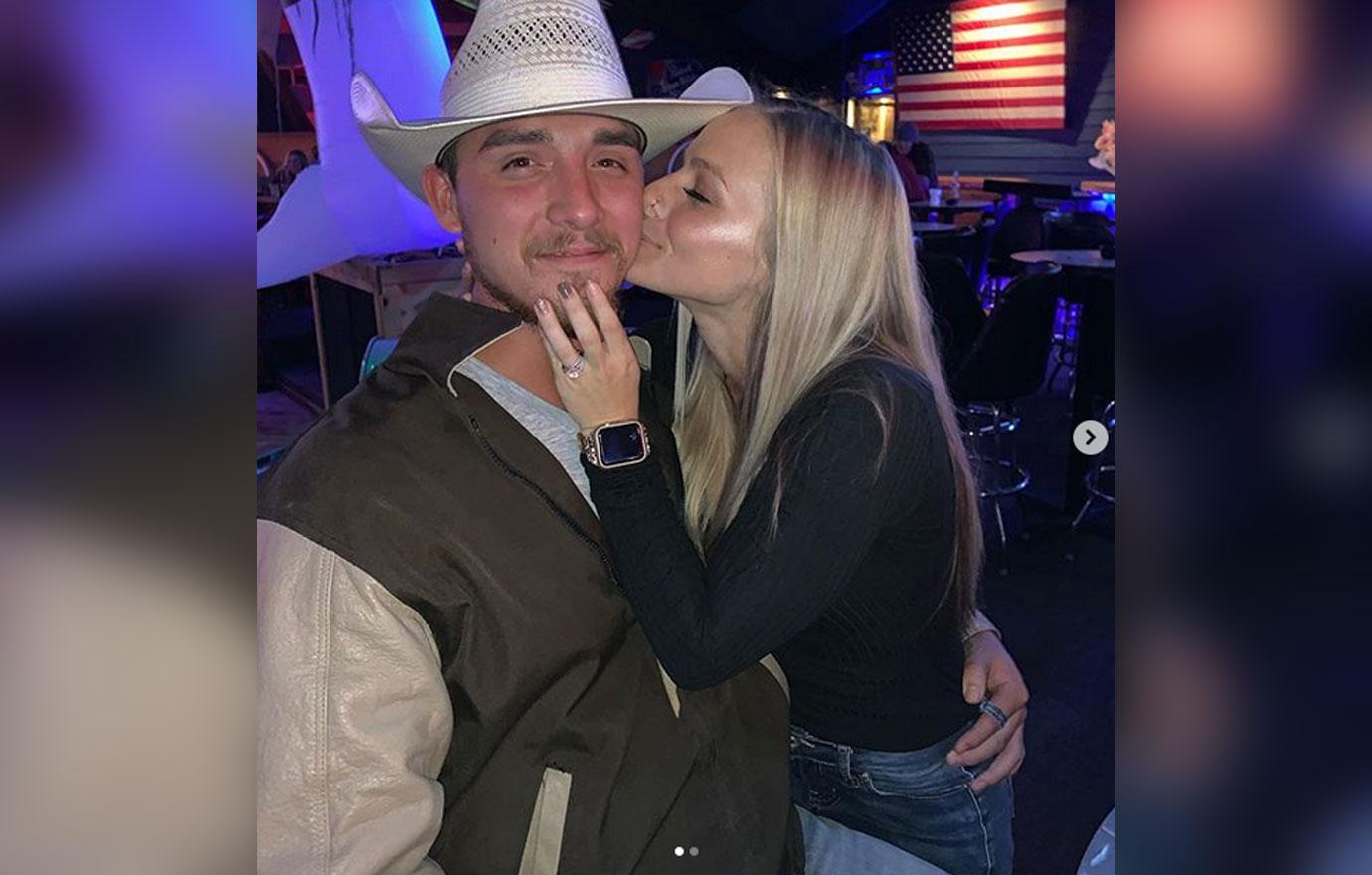 The mother of three posted a few photos of herself kissing Josh's cheek over the weekend.
Article continues below advertisement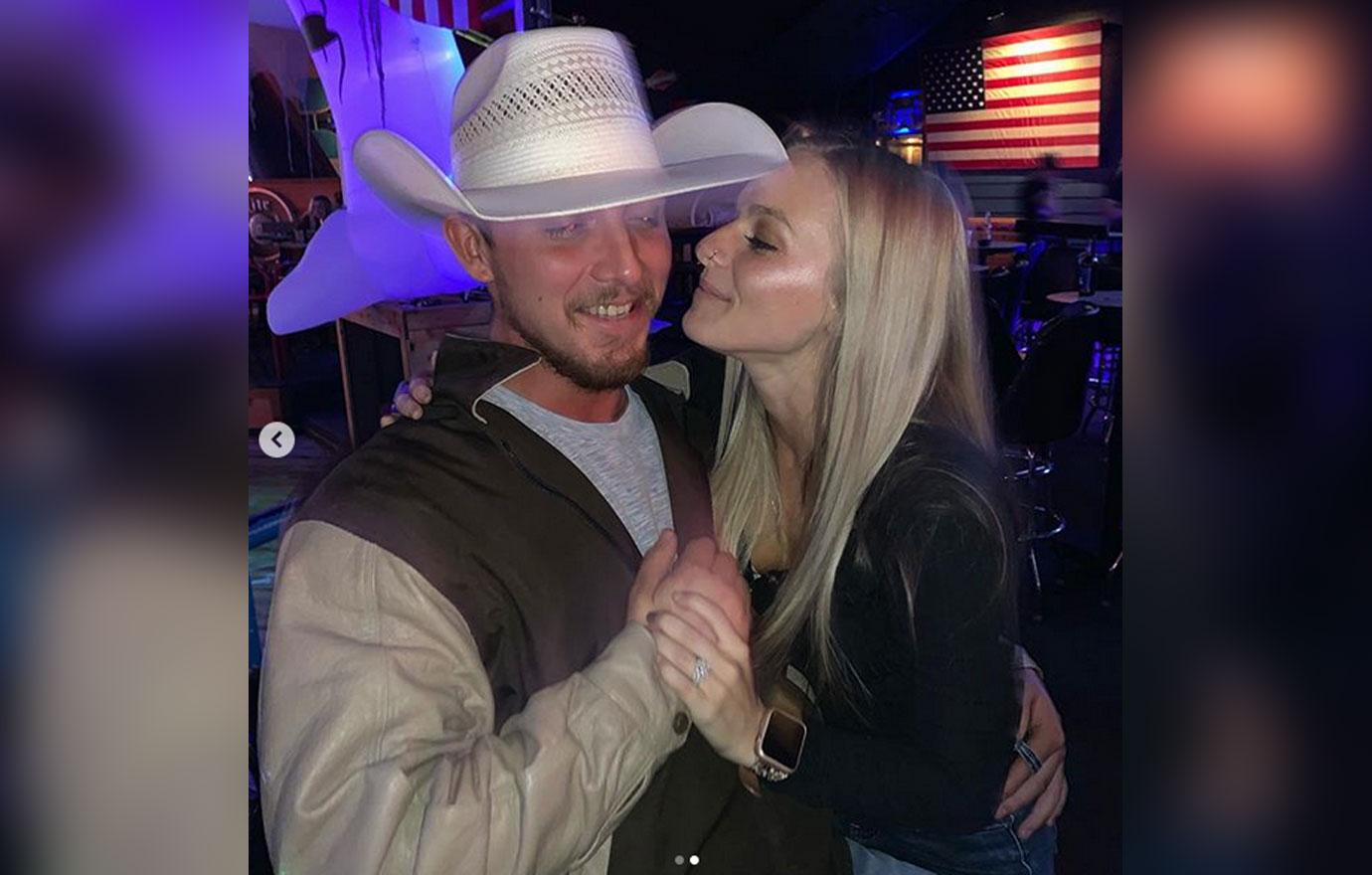 "Best friends forever," she captioned the photos.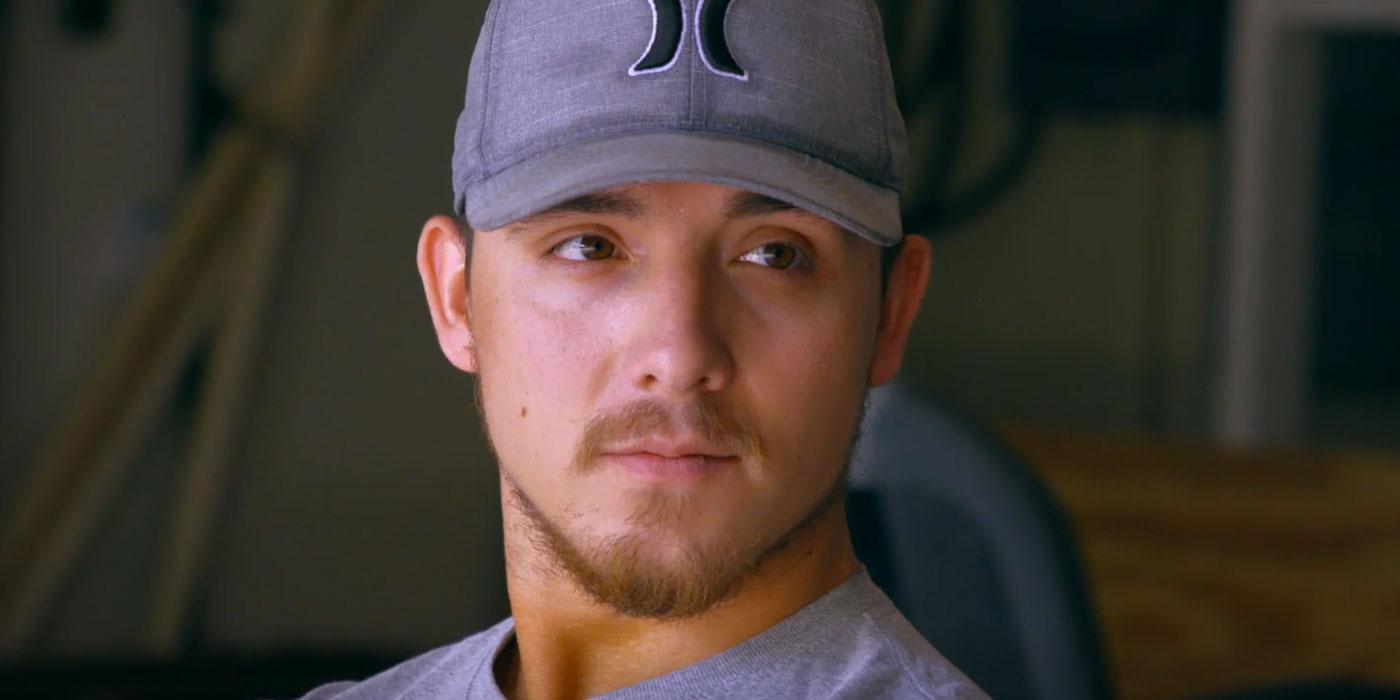 On Monday, October 21, Josh opened up about their marriage and what helped them become stronger. He shared a photo of the two kissing and wrote, "God works in mysterious ways. We went to a marriage encounters program, which is a Christian based organization. It was an awesome experience, the structure of the program was amazing and every lesson/segment makes the couples realize why they got married in the first place. It's not easy and the journey might get a little rocky but grounding your marriage in God makes your relationship become closer."
Article continues below advertisement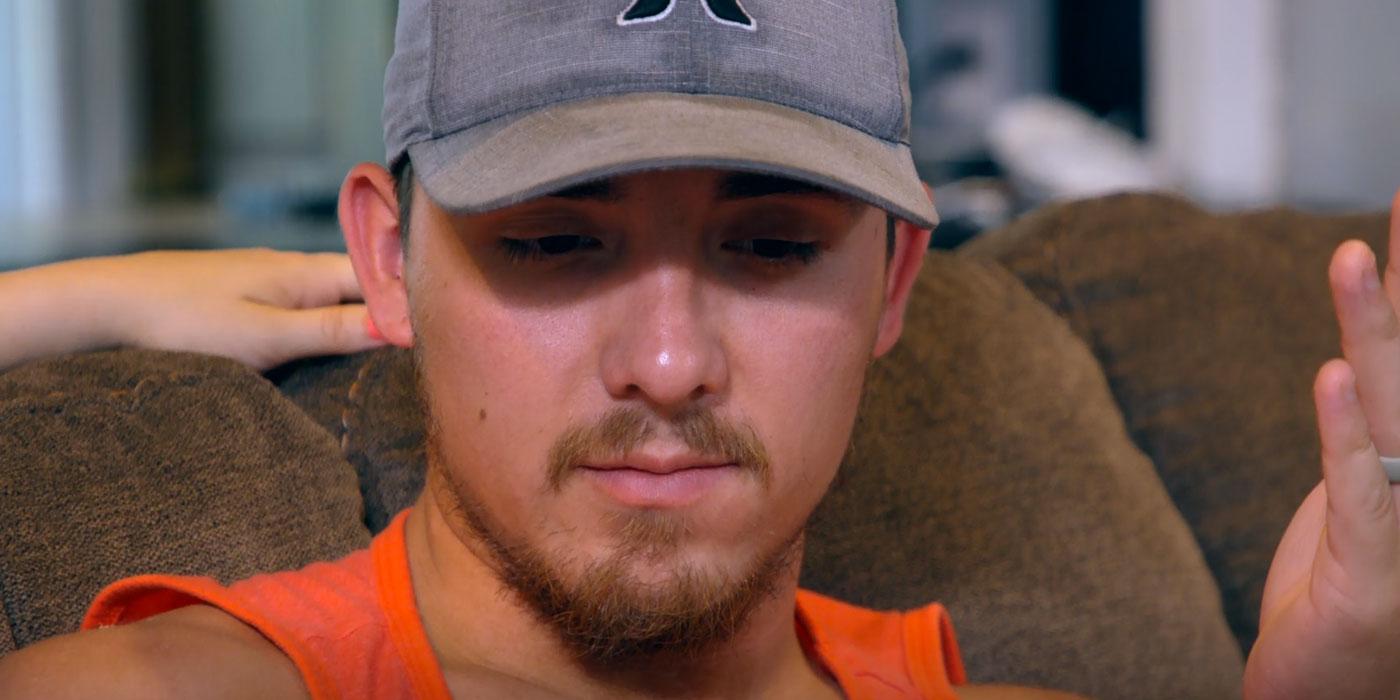 He continued, "The second day we were there we had a little exercise and at the end we were dismissed to go back to our room or we could stay and have a couple come pray with us and that night I asked god to fully come into my life and that alone was worth attending."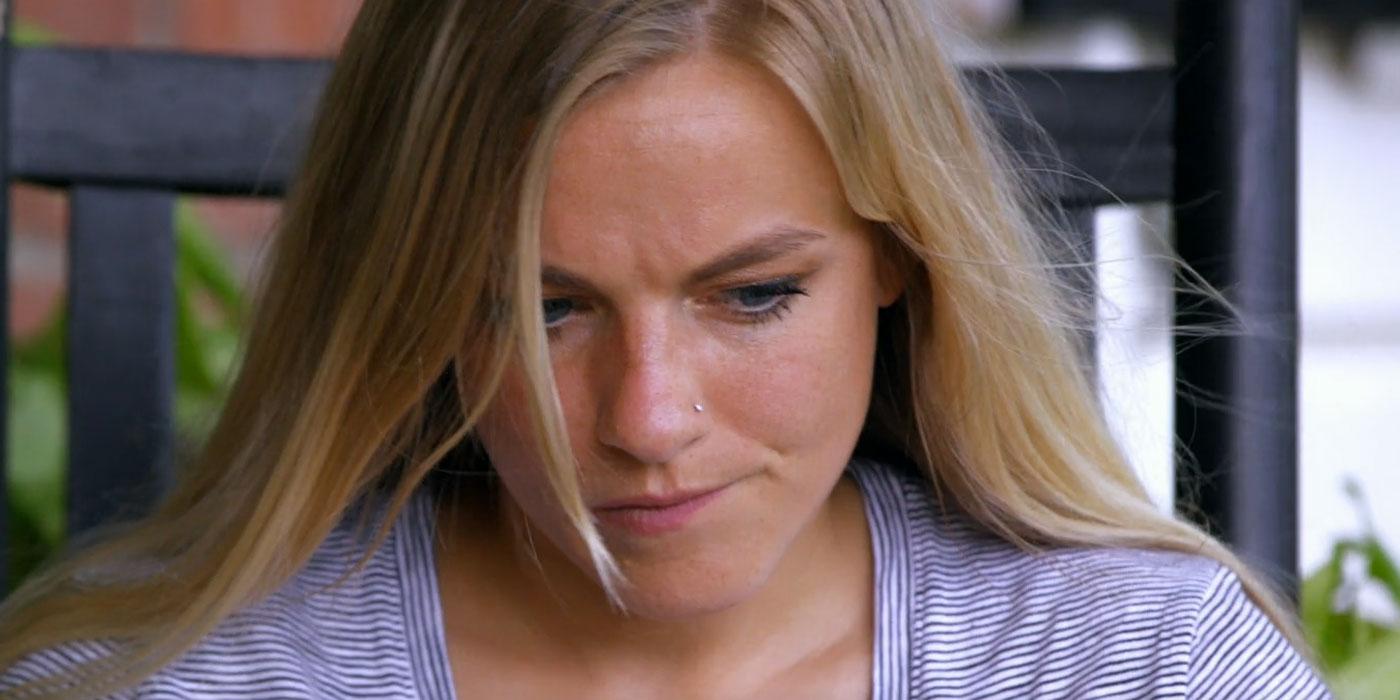 On October 1, Mackenzie claimed she filed for divorce from her husband. Mackenzie shared a photo to her Instagram account with her dogs writing, "Fur babes." A fan commented on the photo, "Lookin' lean girl!"
Article continues below advertisement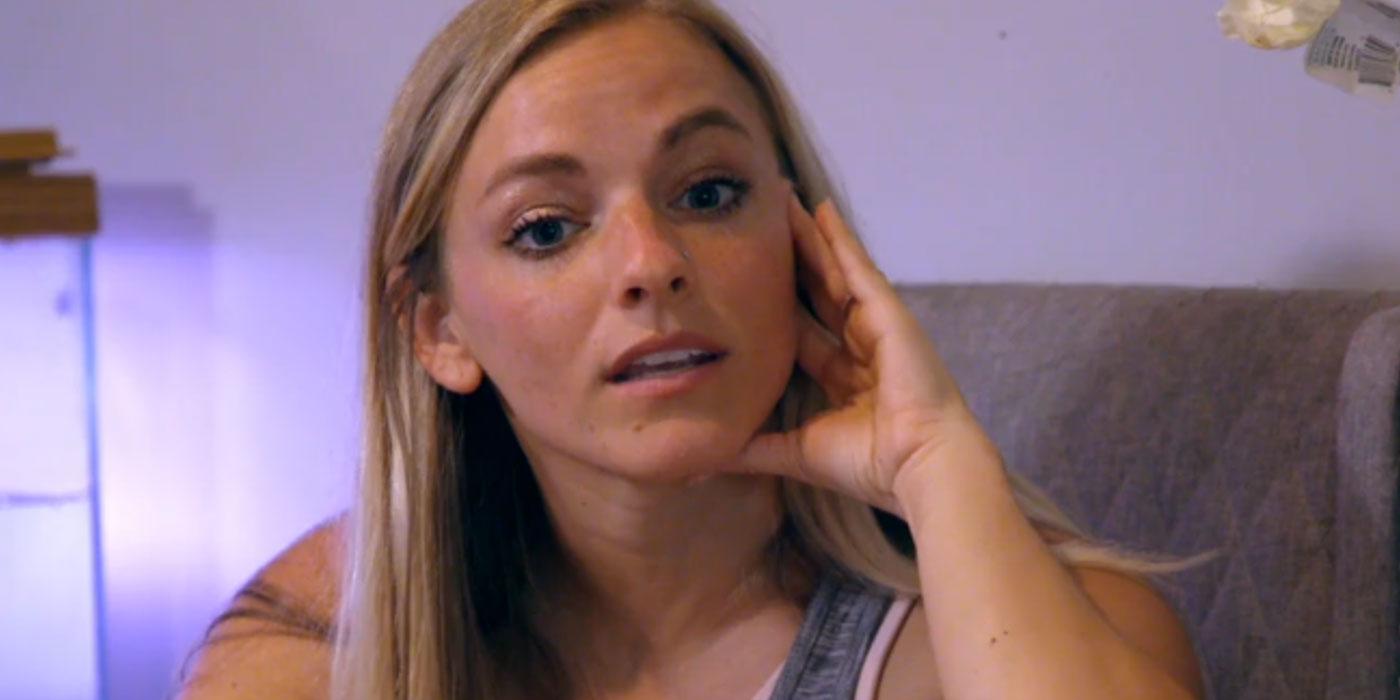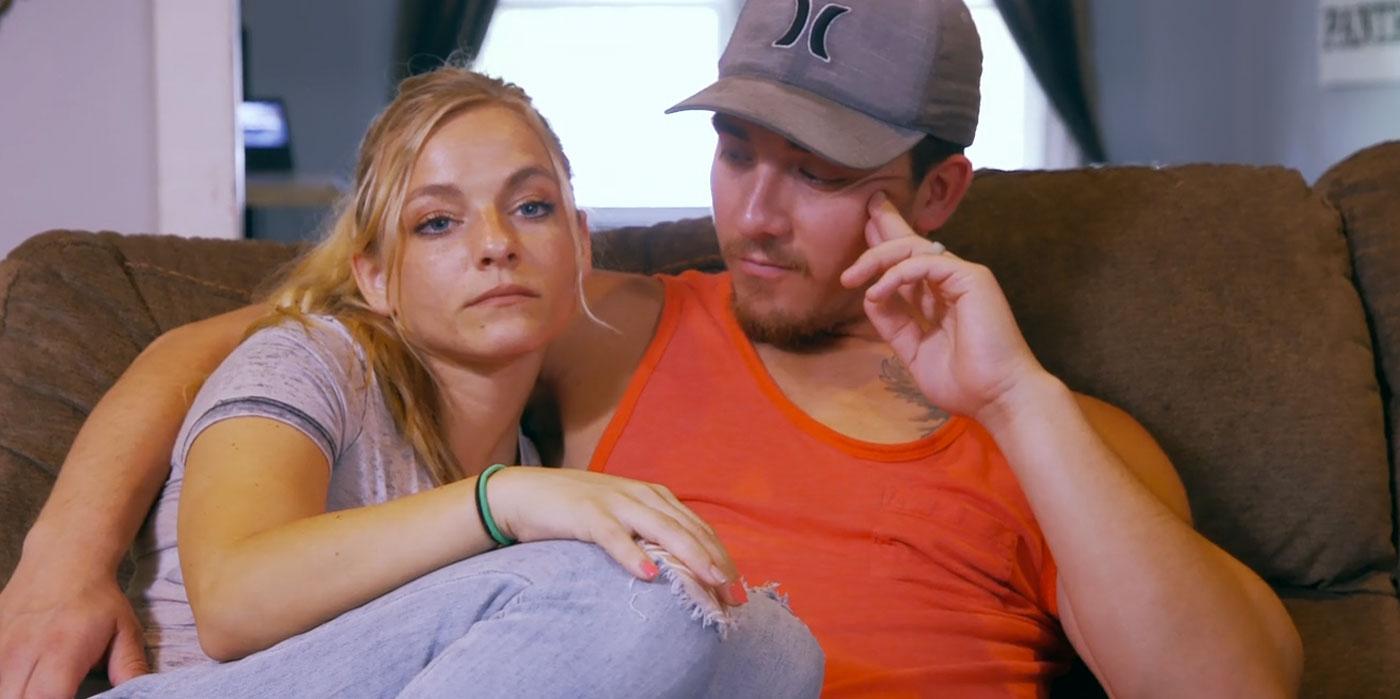 On September 20th, Mackenzie revealed on Twitter that the two were remaining "friends." She wrote, "Josh didn't want me to be cold so he blew my hair dry for me and brushed it. Even put oil products in it. Ok boy, I'm keepin' you as a friend."
Article continues below advertisement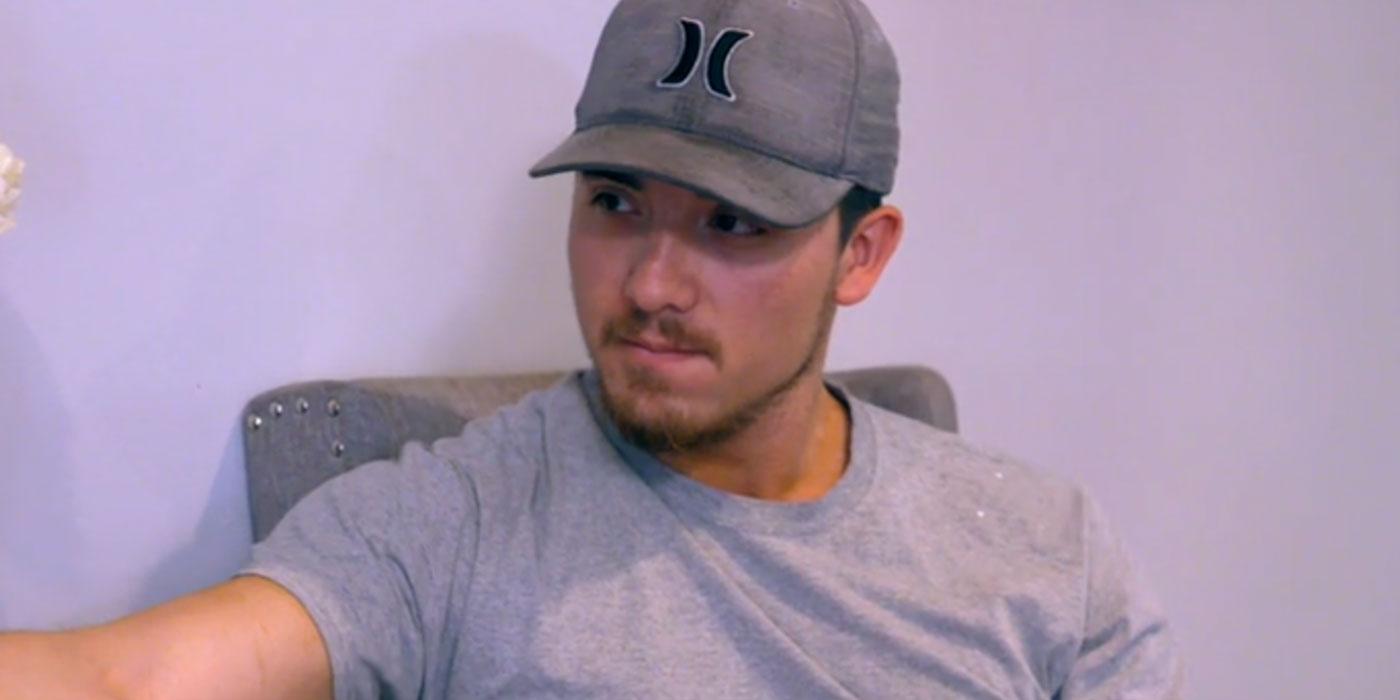 In another tweet she wrote, "I'm saying he's a way better friend than he was a husband. That was my point. I don't want to go back to being his wife because he didn't blow my hair dry then."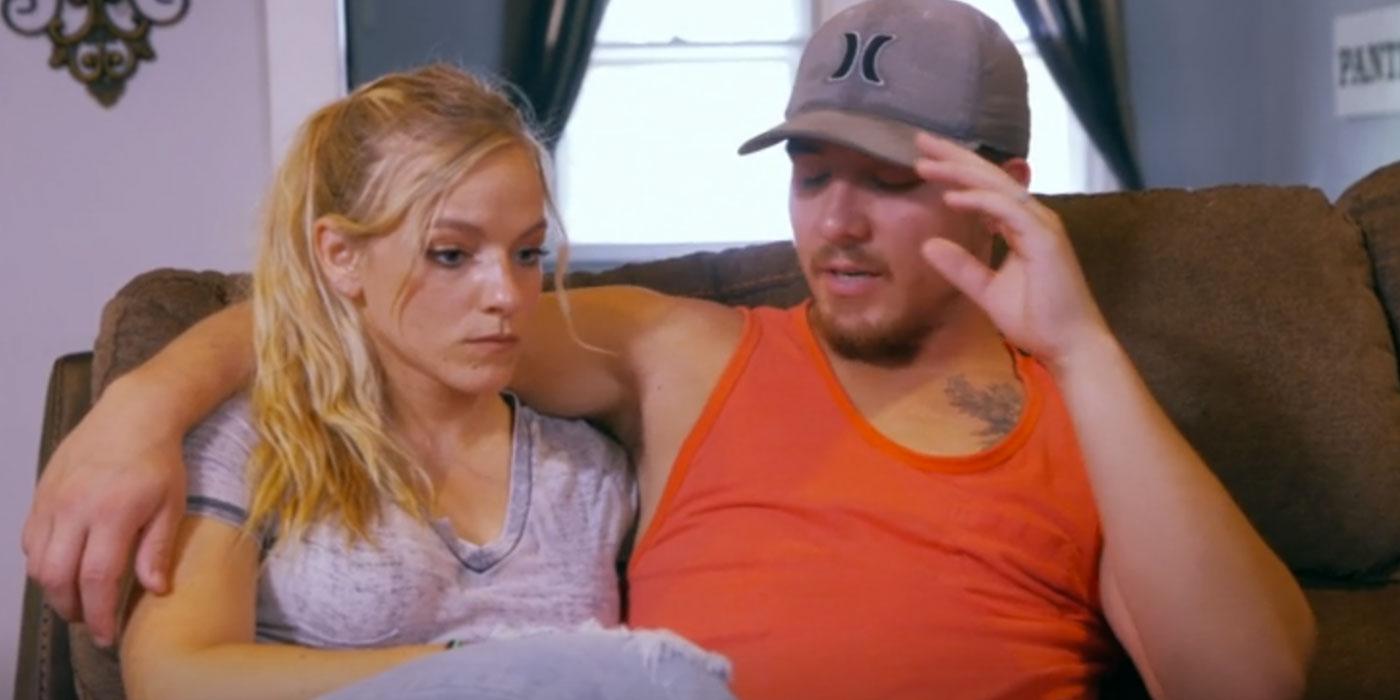 A few days later on September 26th, she tweeted, "If I was ever dumb enough to be with Josh. He has to start from scratch...fight for me, ask me to be his girlfriend, propose, than marry me. And if that's another man first than that's how it was suppose to be."
Article continues below advertisement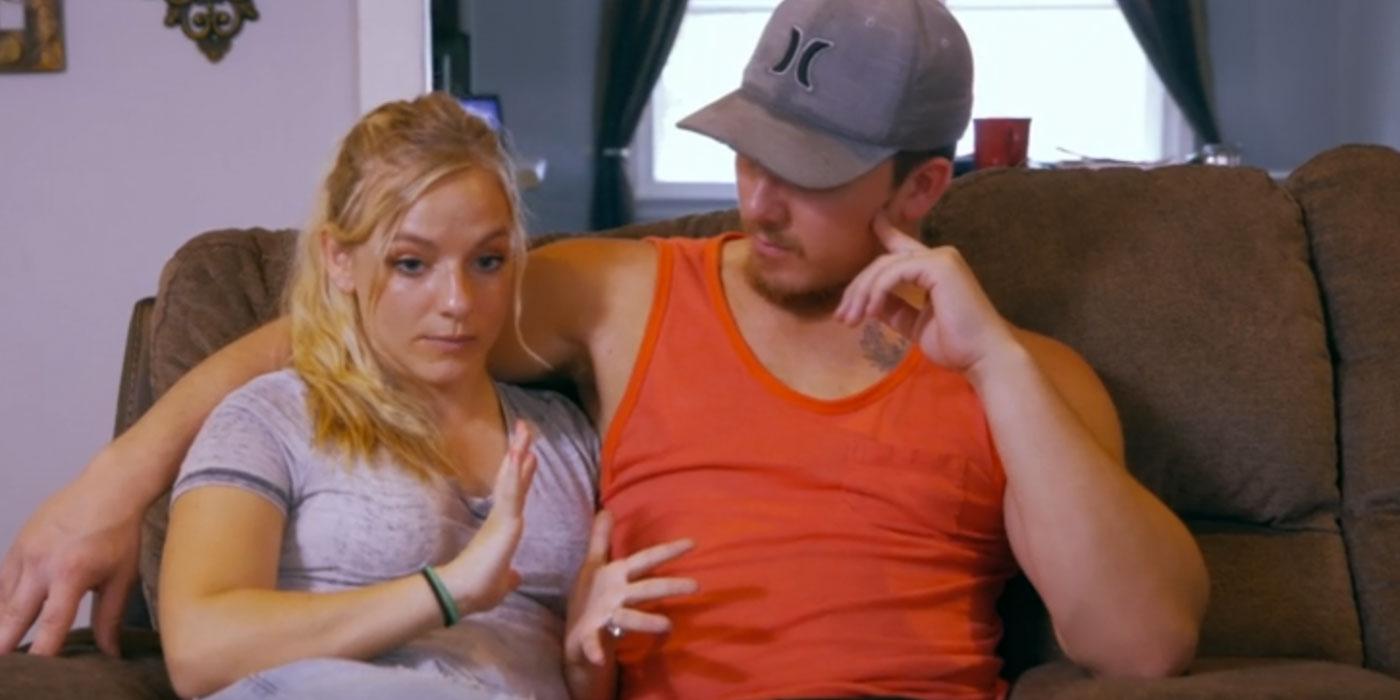 She continued, "Also if he is dumb enough to be with me. I'm not going to pretend I was a good wife. I wasn't. And for that I apologize. I've lied, I've cheated, and stopped showing an ounce of affection for 3 years. Etc... we are both idiots and need a fresh start. Probably not with each other."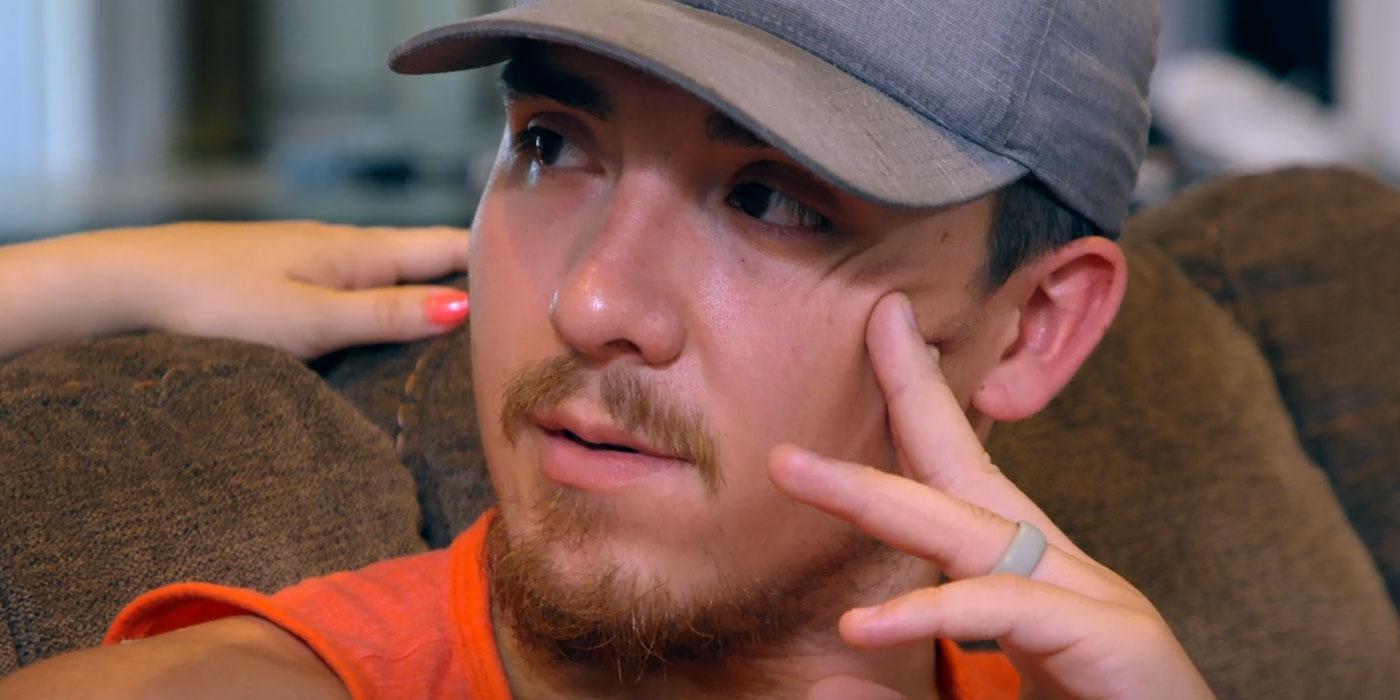 In August 2019, two women claimed exclusively to OKMagazine.com that they saw him cheating on his wife back in April 2019.
Article continues below advertisement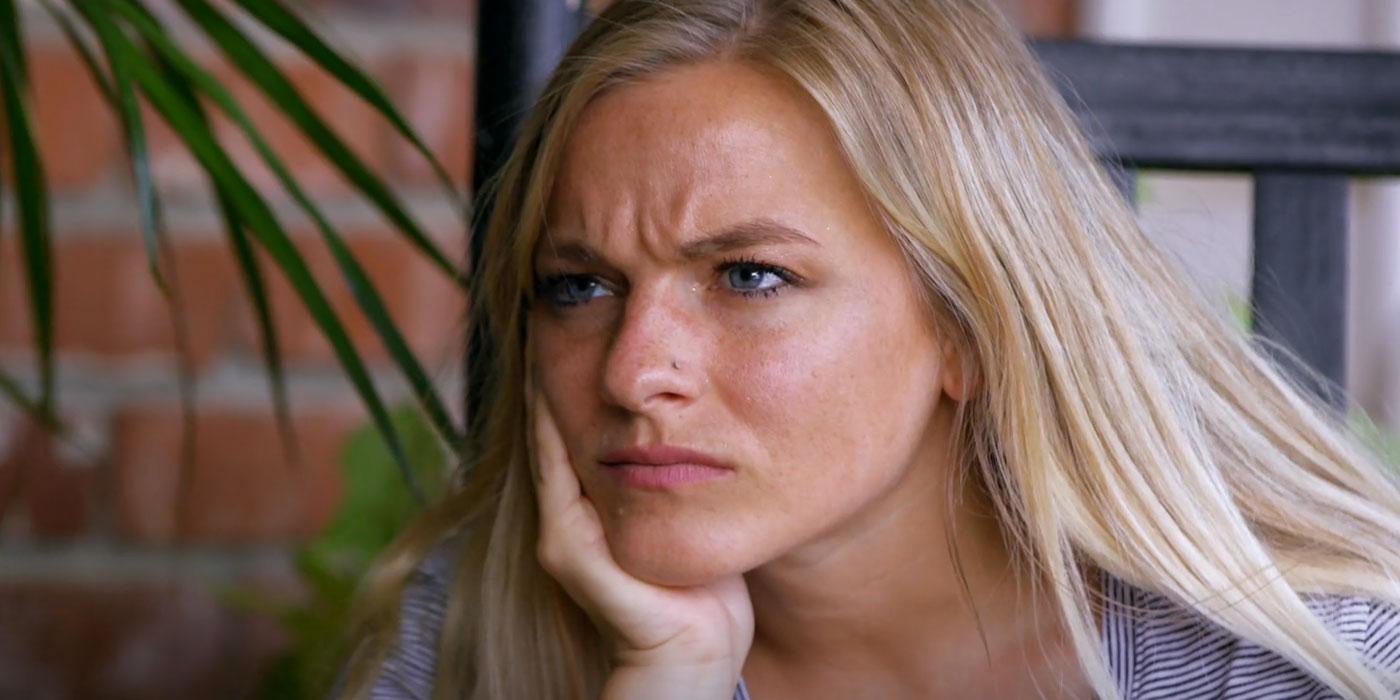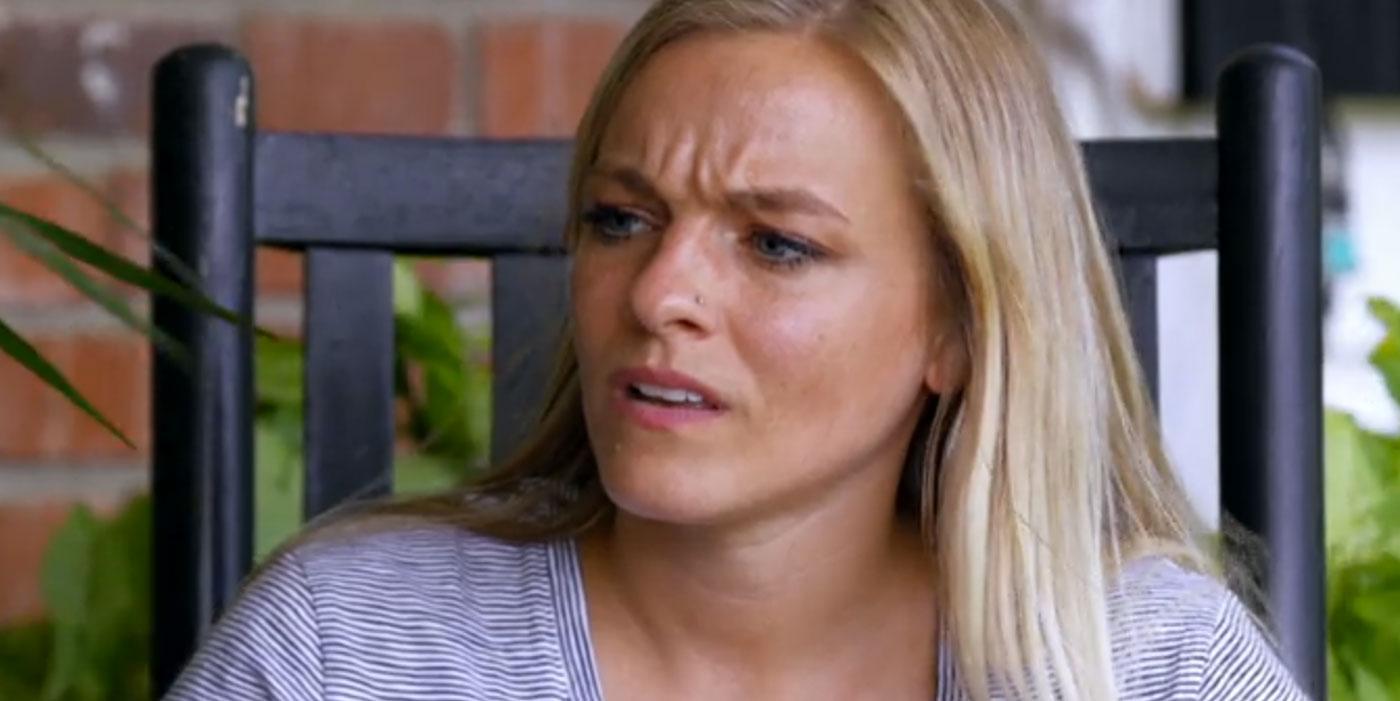 Mackenzie and Josh were introduced to MTV viewers on 16 & Pregnant when they were expecting their son Gannon, now 7. They share two more children, Jaxie, 5, and Broncs, 2. They wed on August 17th, 2013.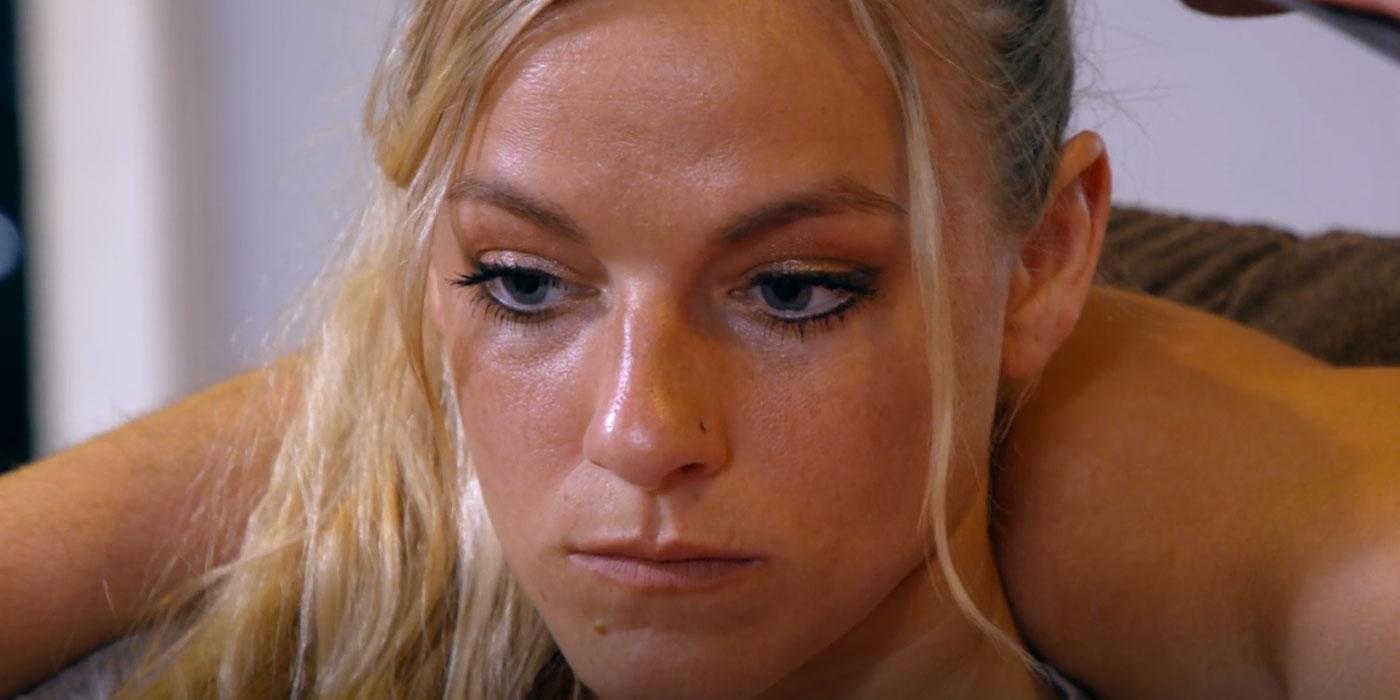 Stay with OKMagazine.com for all updates on Mackenzie and Josh!