PHOTOS
Mackenzie Mckee Confesses She Lost 15 Pounds From 'Divorce Stress'
Mackenzie Mckee's split is taking a toll. The Teen Mom OG star admitted to losing weight from "divorce stress" just weeks after announcing she is parting ways with her longtime husband, Josh Mckee.
Article continues below advertisement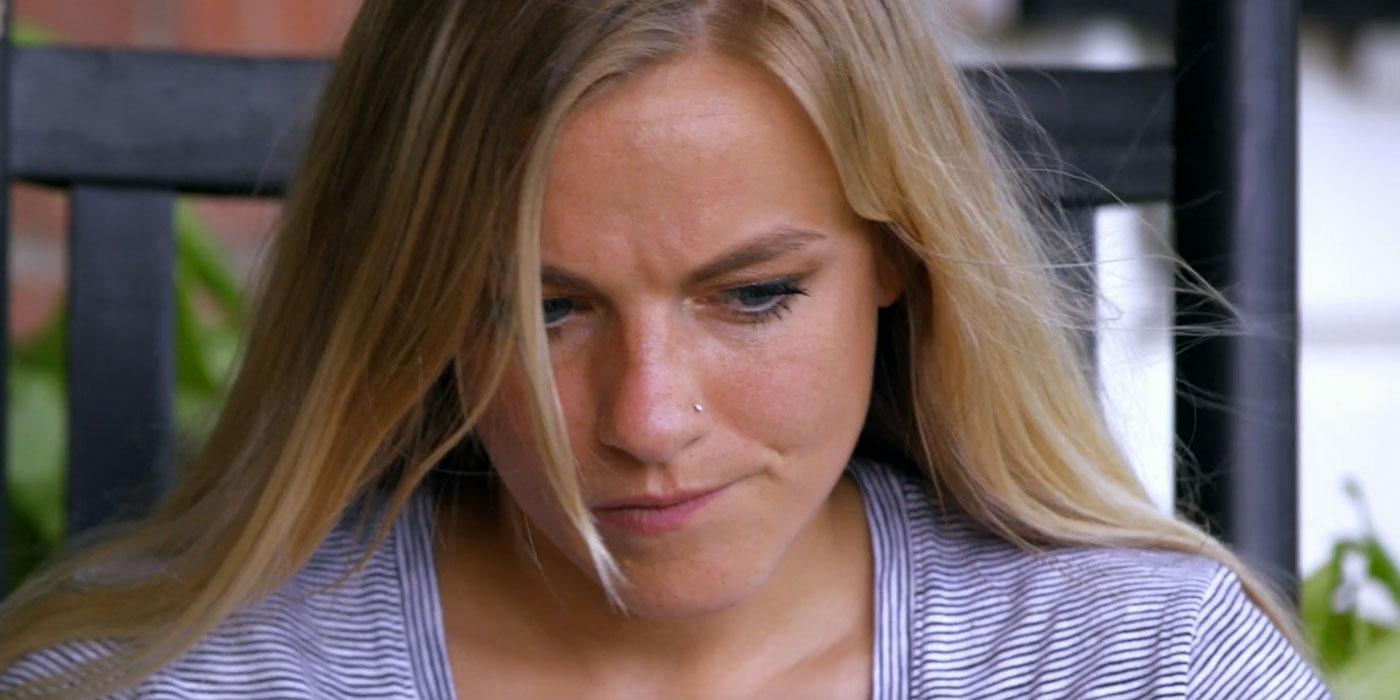 Mackenzie shared a photo to her Instagram account with her dogs writing, "Fur babes."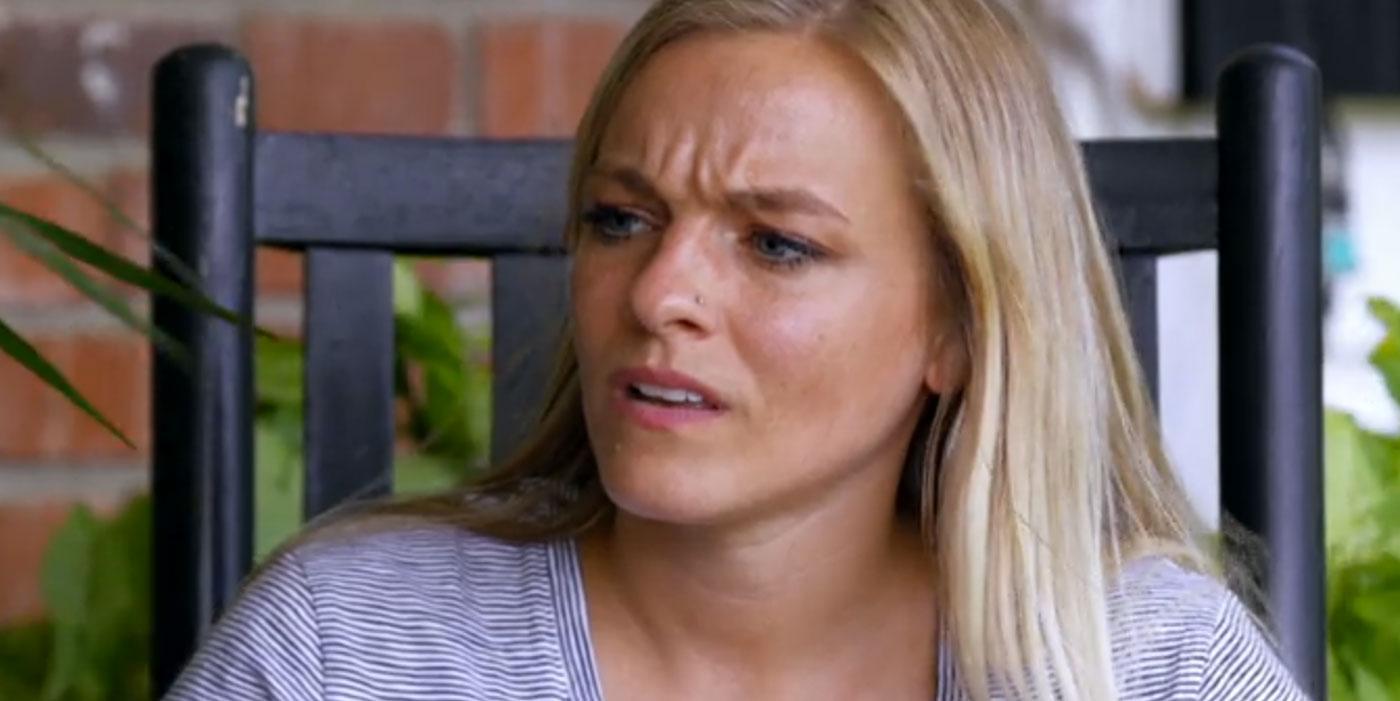 A fan commented on the photo, "Lookin' lean girl!"
Article continues below advertisement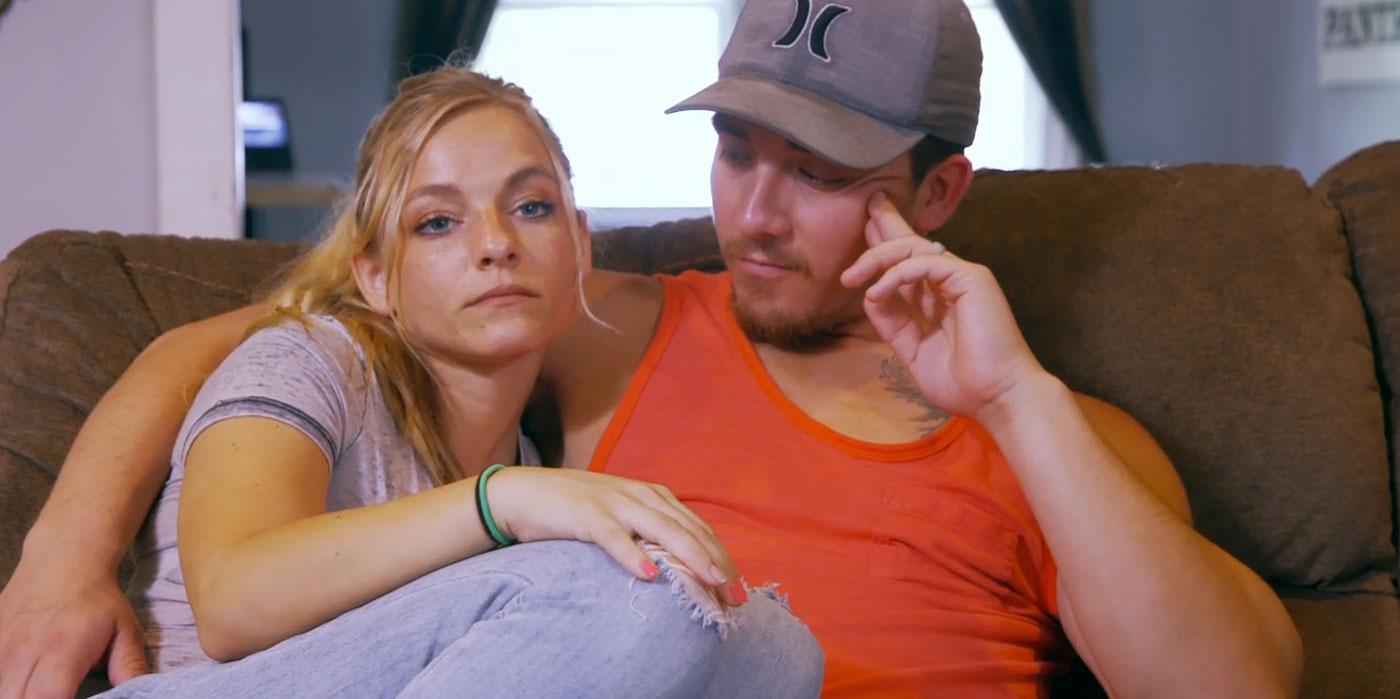 "Ya I've lost about 15 pounds," she admitted.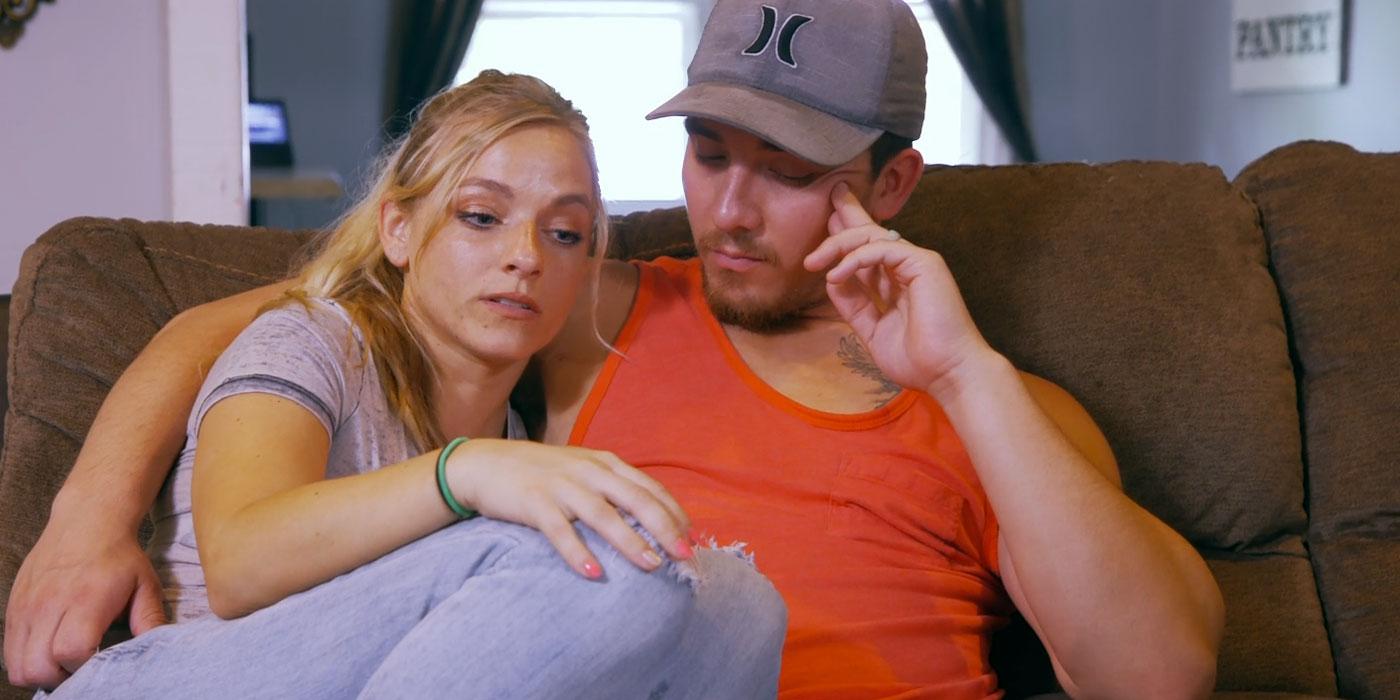 Article continues below advertisement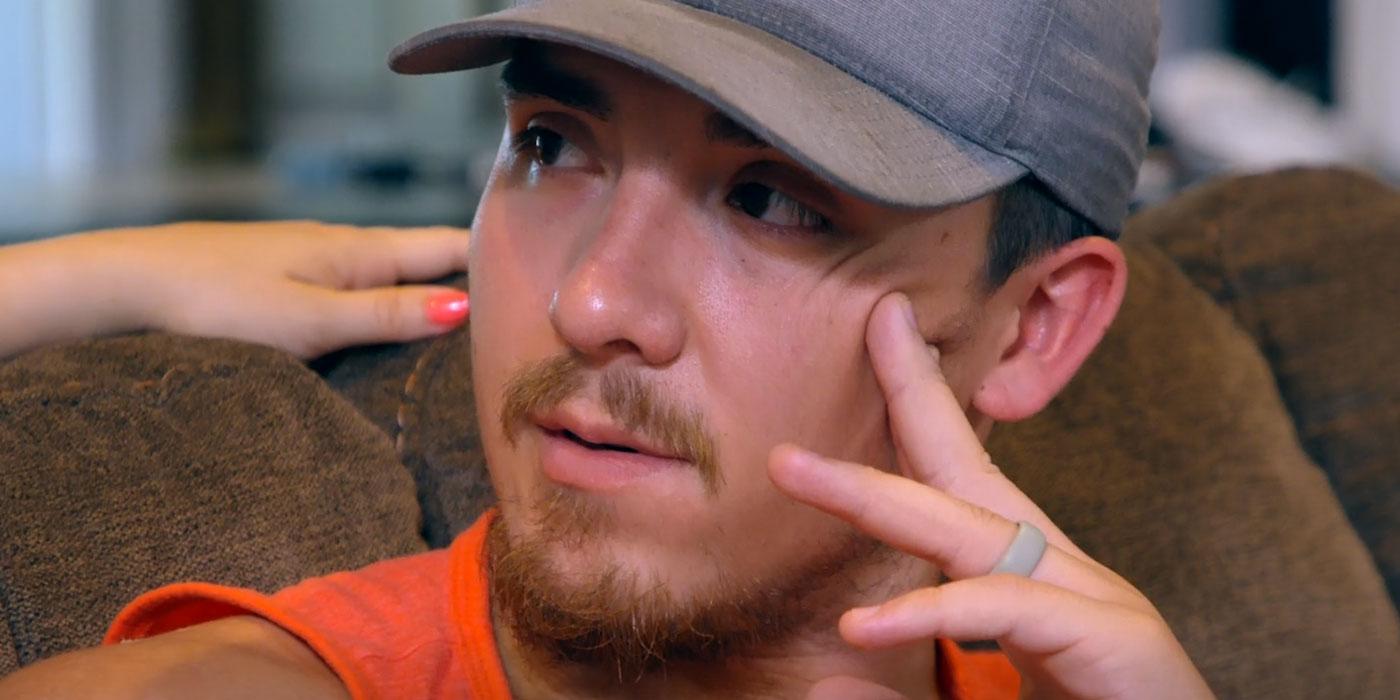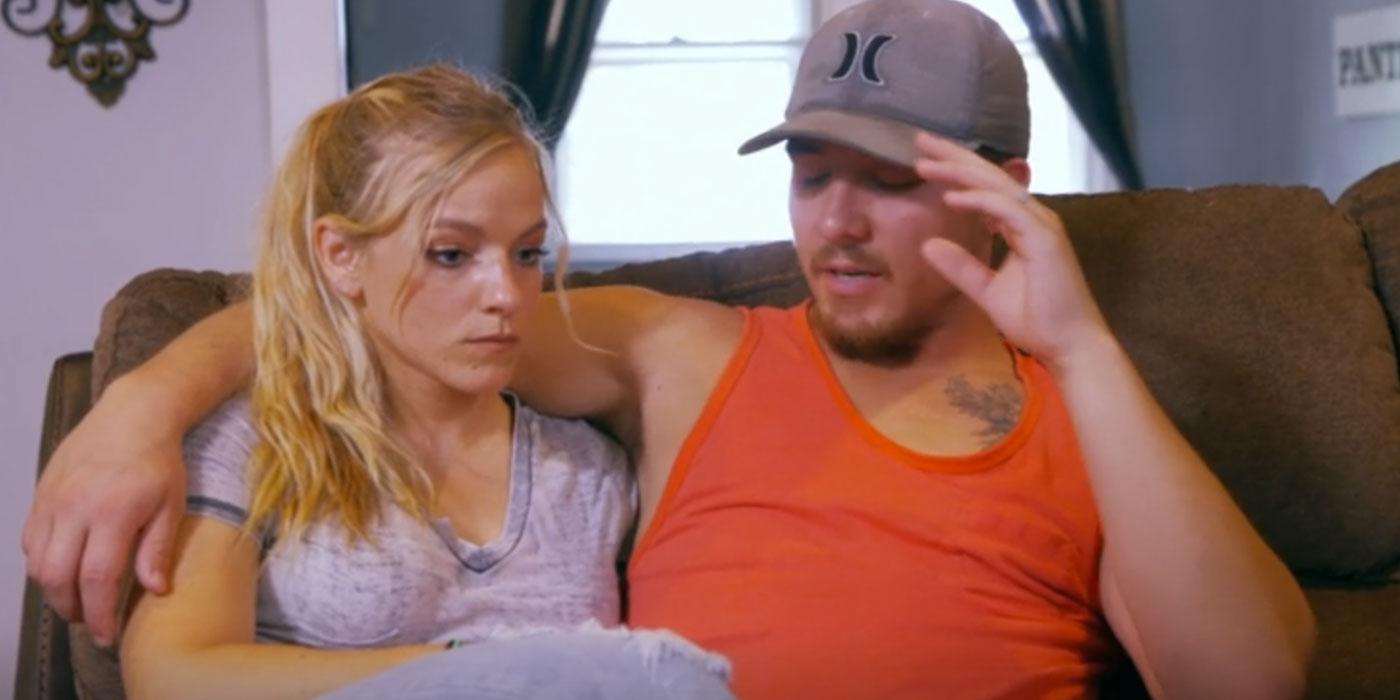 On September 20th, Mackenzie took to Twitter that the two were remaining "friends." She wrote, "Josh didn't want me to be cold so he blew my hair dry for me and brushed it. Even put oil products in it. Ok boy, I'm keepin' you as a friend." In another tweet she wrote, "I'm saying he's a way better friend than he was a husband. That was my point. I don't want to go back to being his wife because he didn't blow my hair dry then."
Article continues below advertisement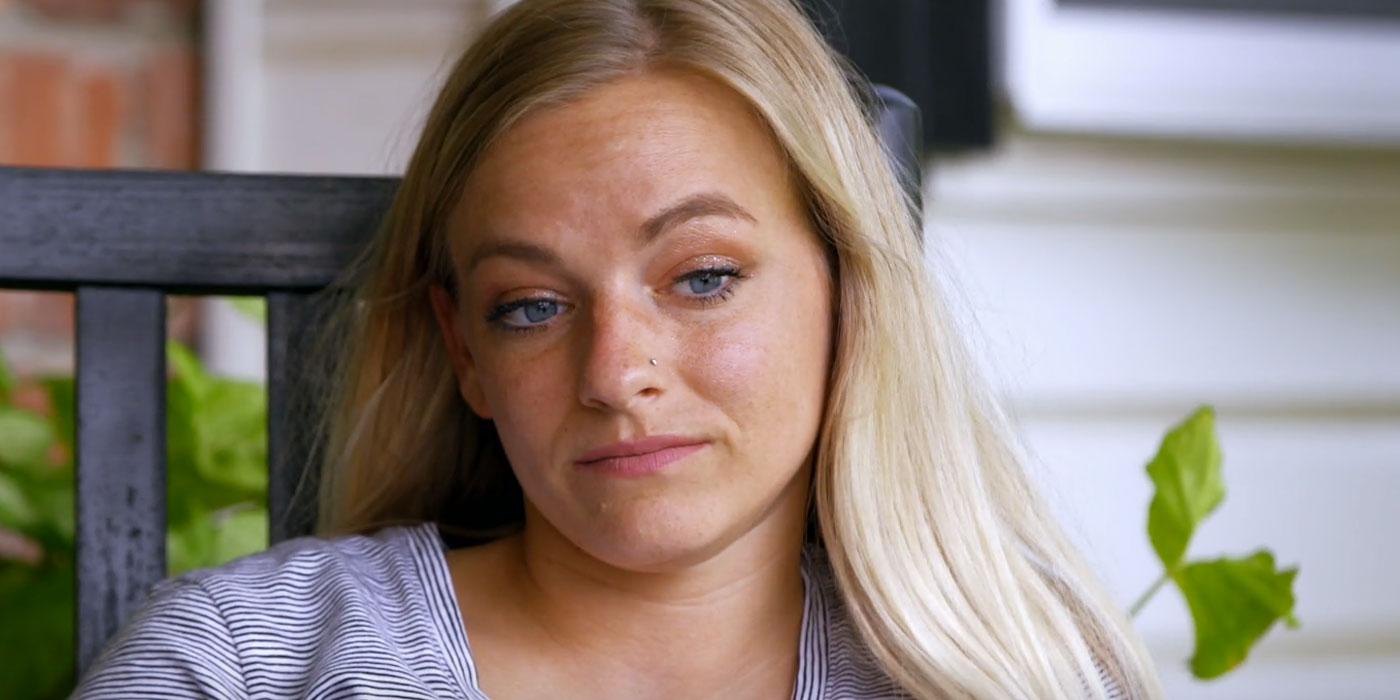 A few days later on September 26th, she tweeted, "If I was ever dumb enough to be with Josh. He has to start from scratch.. fight for me, ask me to be his gf, propose, than marry me. And if that's another man first than that's how it was suppose to be."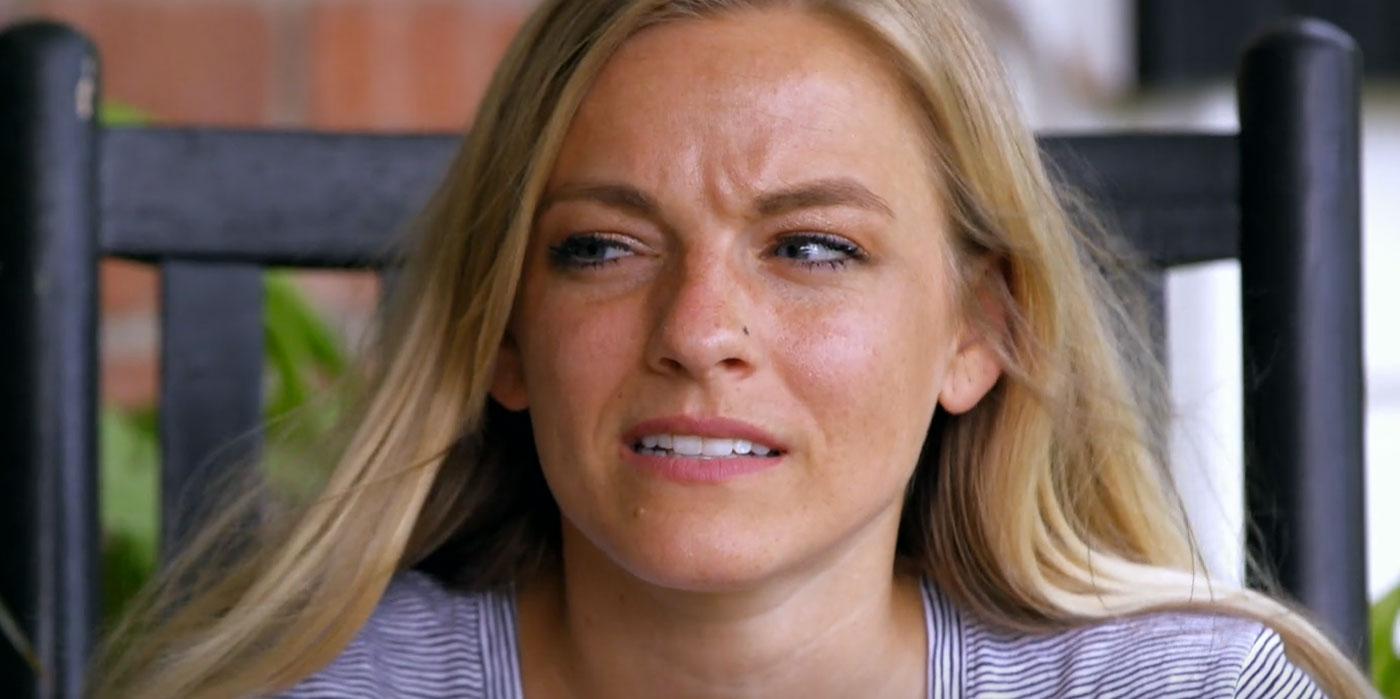 She continued, "Also if he is dumb enough to be with me. I'm not going to pretend I was a good wife. I wasn't. And for that I apologize. I've lied, I've cheated, and stopped showing an ounce of affection for 3 years. Etc... we are both idiots and need a fresh start. Probably not with each other."
Article continues below advertisement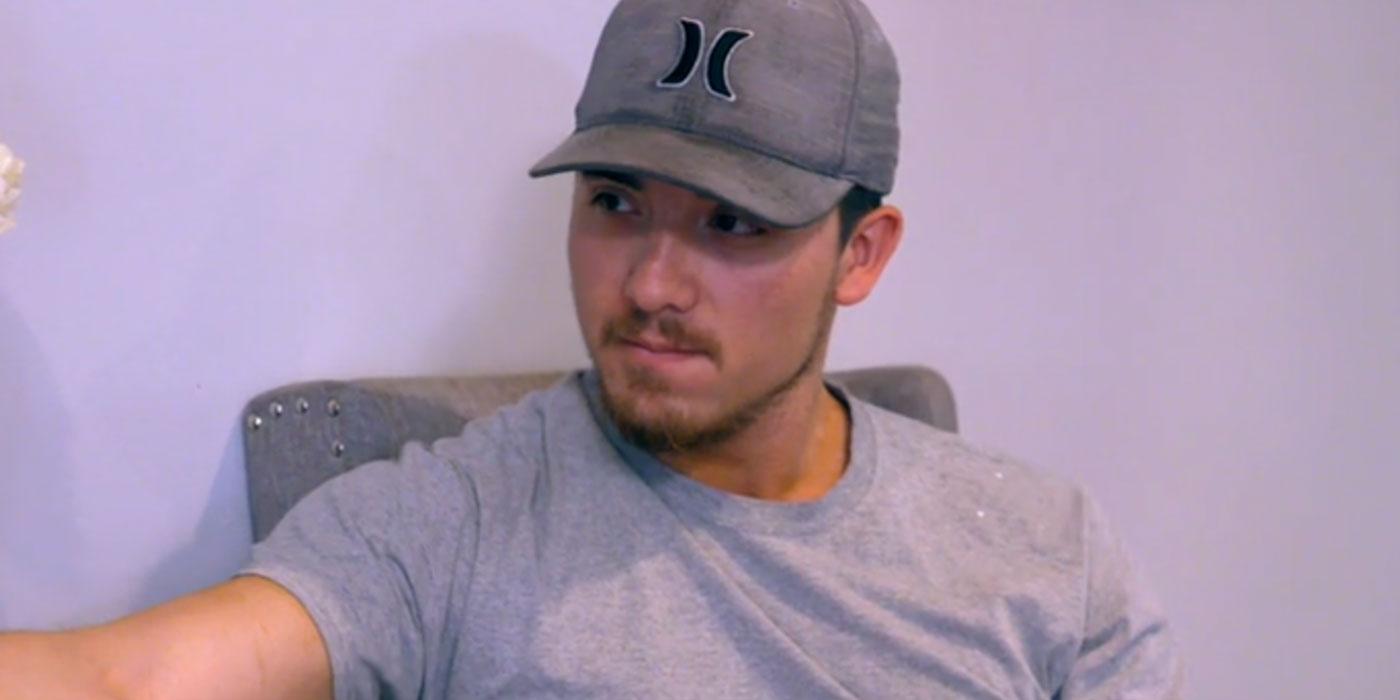 In August 2019, OKMAGAZINE.COM exclusively reached out to Mackenzie and Josh after two women claimed they saw him cheating on his wife. In an exclusive interview with OKMagazine.com, a woman at the bar claimed that Josh, 26, was caught with a mystery blonde at the Thirsty Armadillo located at The Stockyards in Fort Worth, TX, on Saturday, April 27th.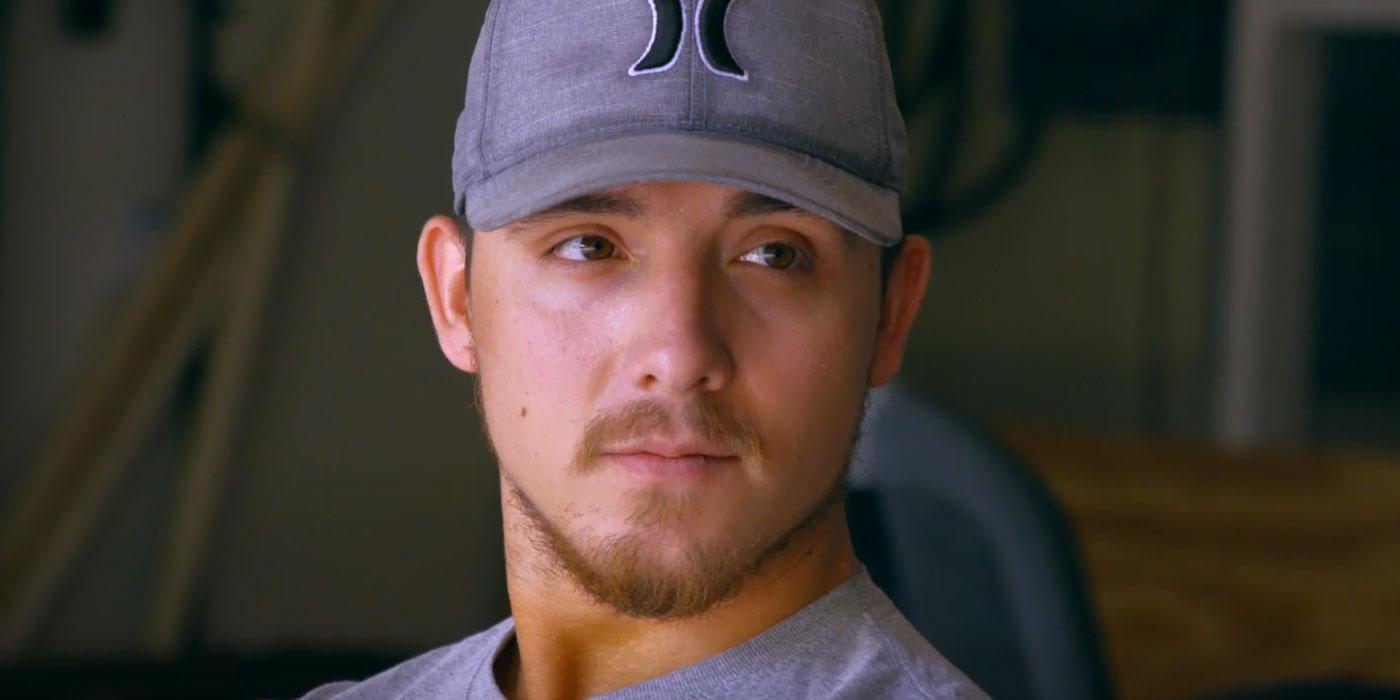 "My friend and I saw Josh McKee and another guy walk in the bar. They walked over and joined a group of about 5 or 6 girls. Within a matter of minutes he started talking with a girl with long blonde hair. They started making out and kept on kissing. Like couldn't keep their hands off each other. They left the bar together hand in hand," the source claimed.
Article continues below advertisement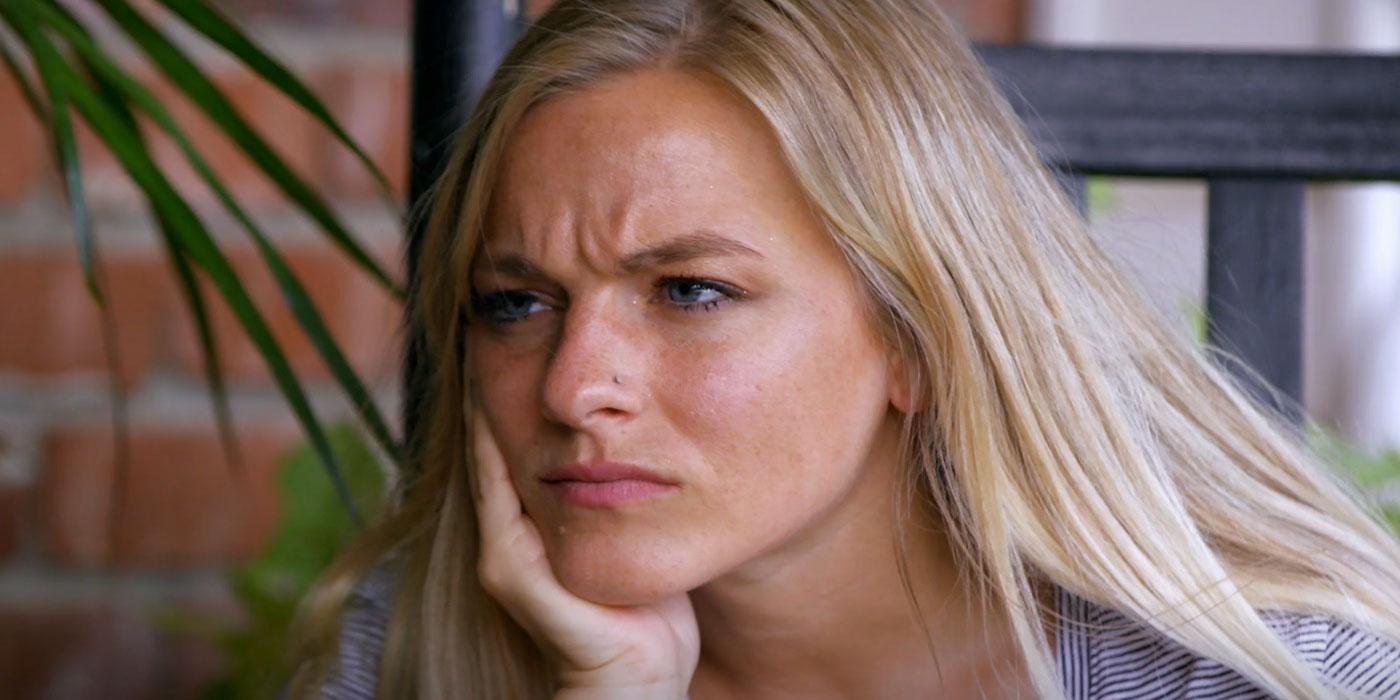 Adding, "His friend stayed behind with the other girls and then they all left together. We knew it was Josh but assumed him and Mackenzie were not together anymore." The insider explained that she decided to share these details after seeing a cheating scandal explode on Teen Mom OG. A second source, that was also at the same bar, told OKMagazine.com exclusively, "We were there that night drinking at the Stockyards in Ft Worth. Josh & a tall guy were there as well."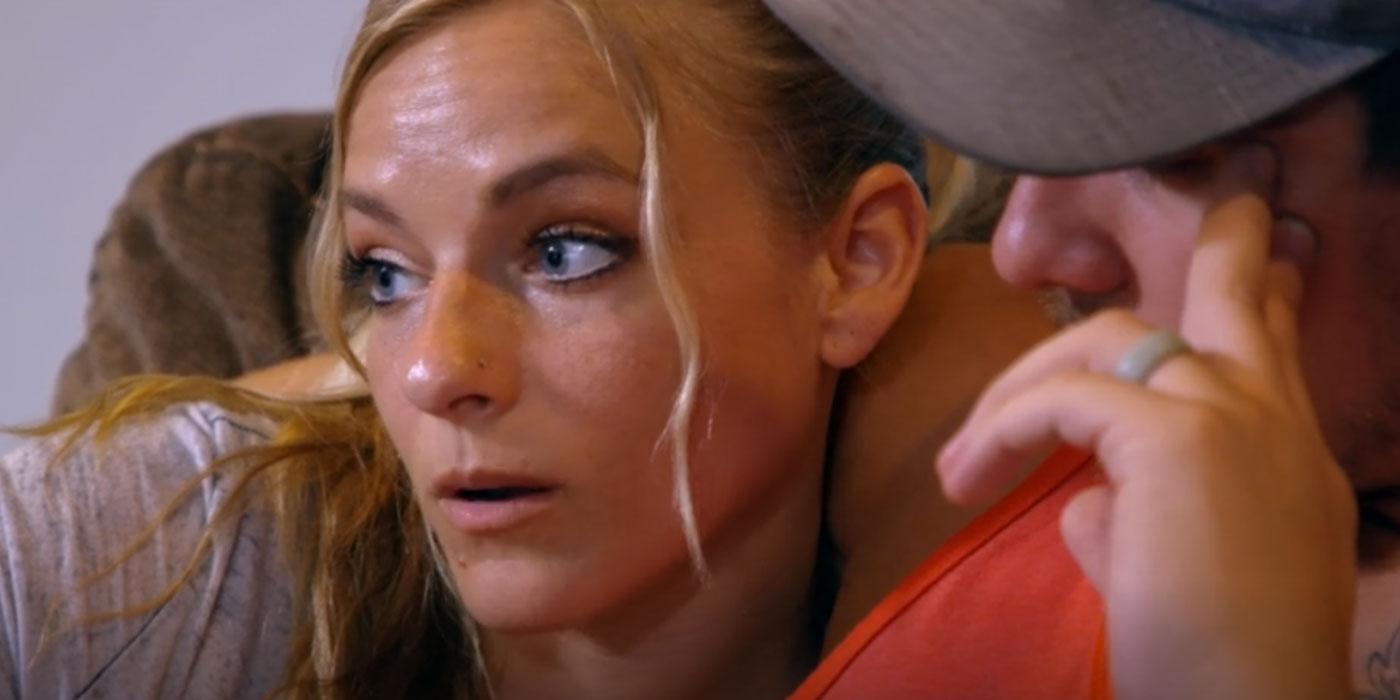 The insider added, "When they came into the bar the met up with a group of ladies. Josh and one of the girls were very affectionate with each other. They kissed over and over again until they finally left together. His friend stayed behind with the other girls."
Article continues below advertisement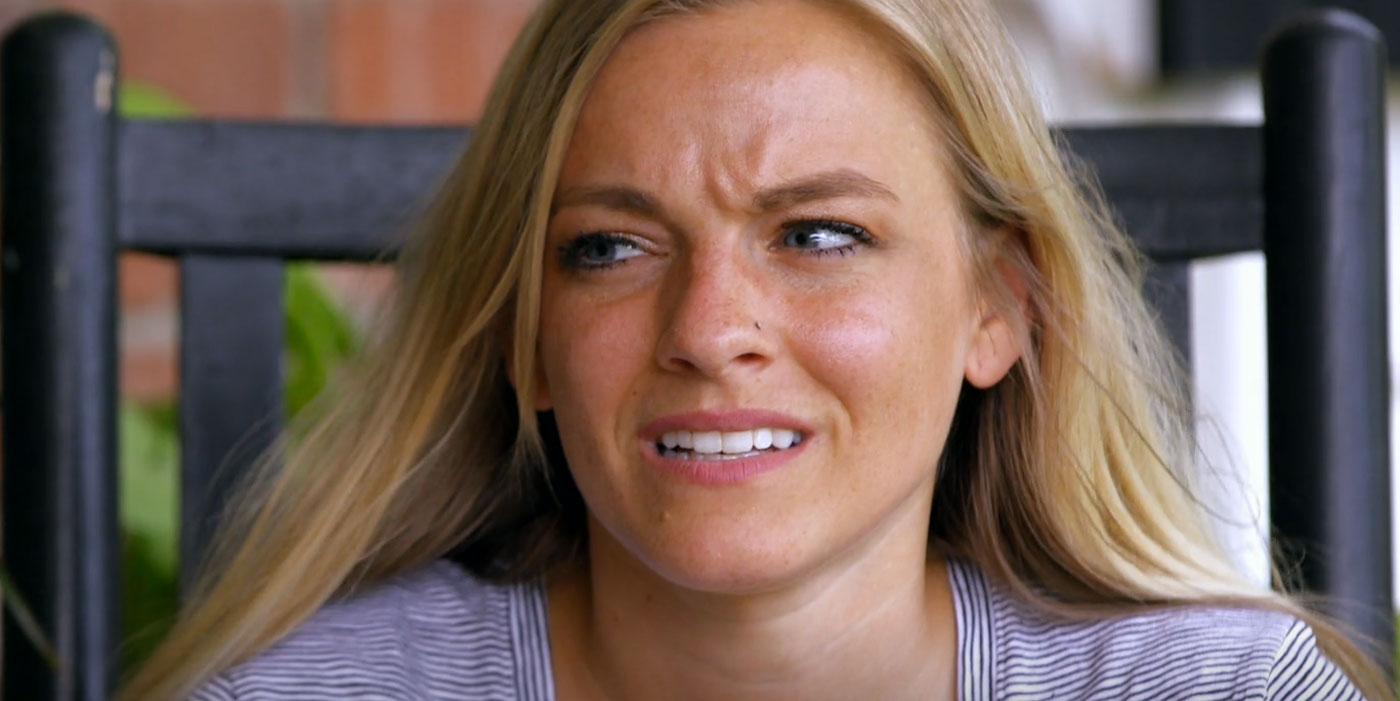 Mackenzie and Josh were introduced to MTV viewers on 16 & Pregnant when they were expecting their son Gannon, now 7. They share two more children, Jaxie, 5, and Broncs, 2. They wed on August 17th, 2013.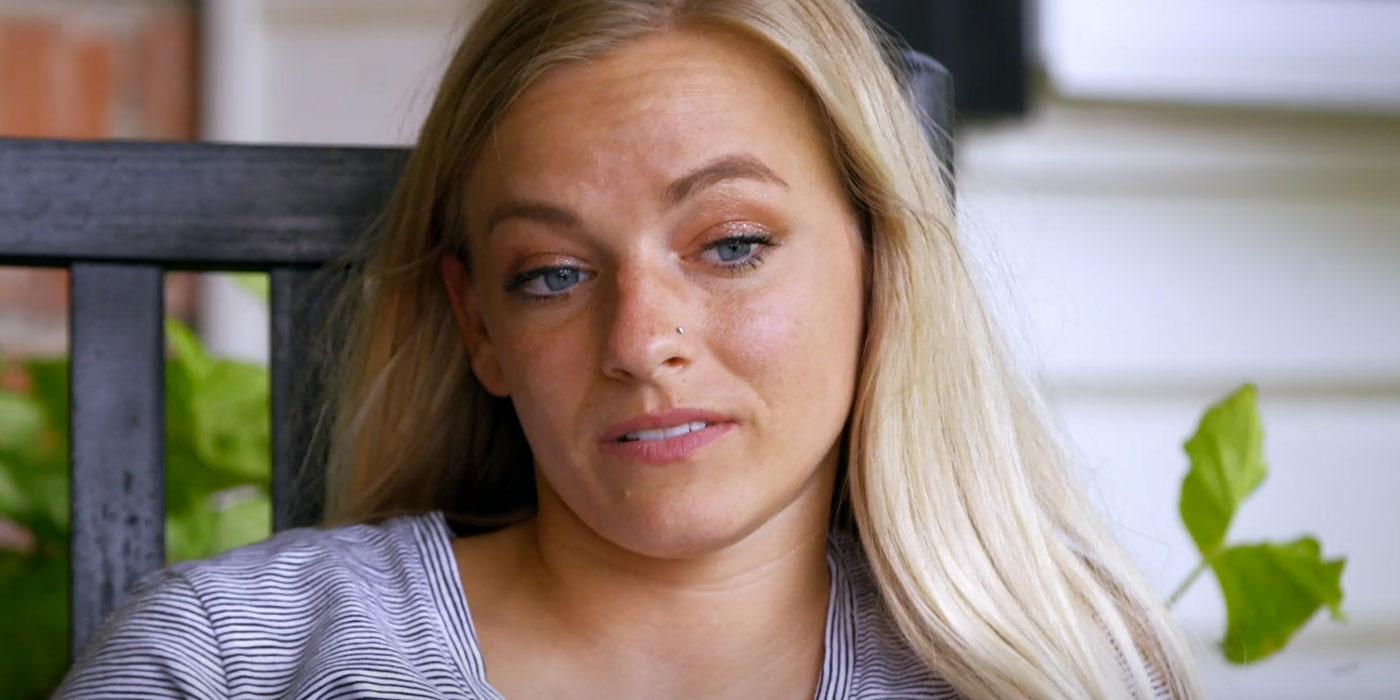 OKMagazine.com reached out to the couple for comment in August 2019 over the claims. Josh called the allegations "bull crap," while Mackenzie claims she has "proof" the women are lying. OKMagazine.com cannot confirm the night the sources claim Josh cheated is the same night that was discussed on the show. The day after the story was published, Mackenzie revealed that she was splitting from Josh.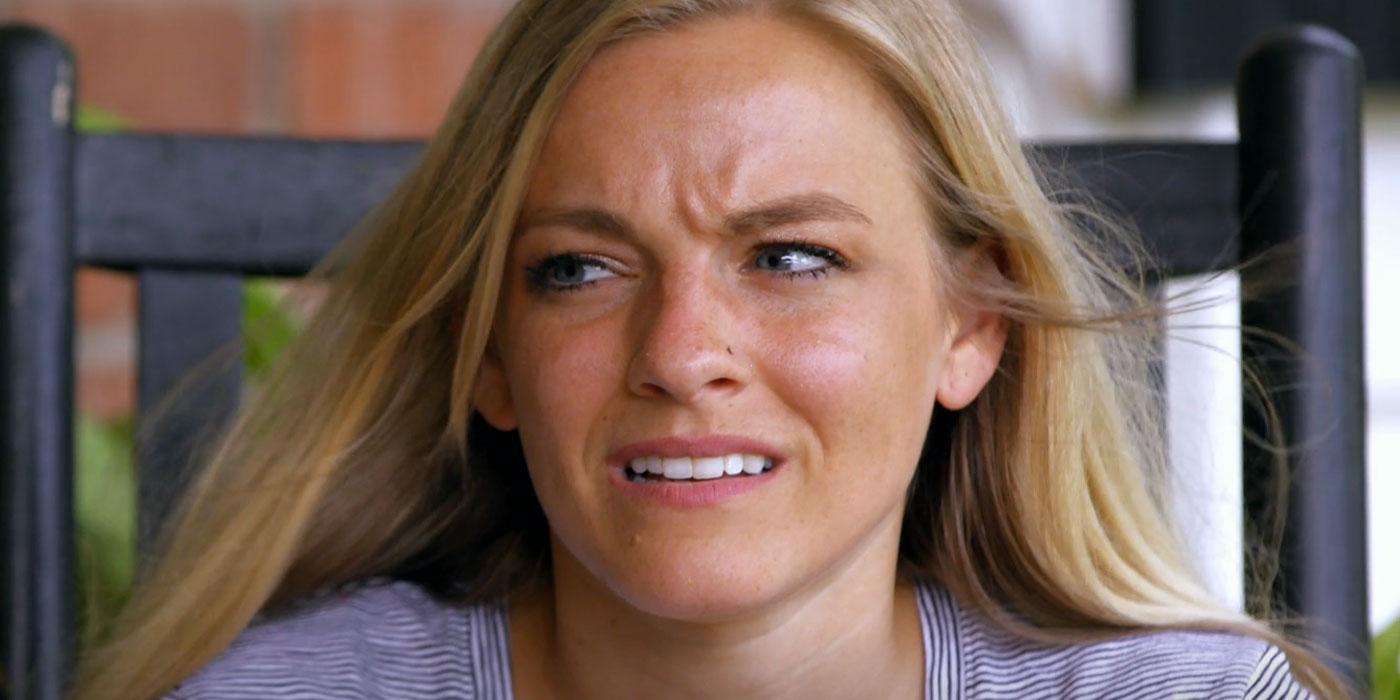 Stay with OKMagazine.com for all updates on Mackenzie and Josh!