PHOTOS
'Perfect For Us!' Inside Mackenzie Mckee's STUNNING Mansion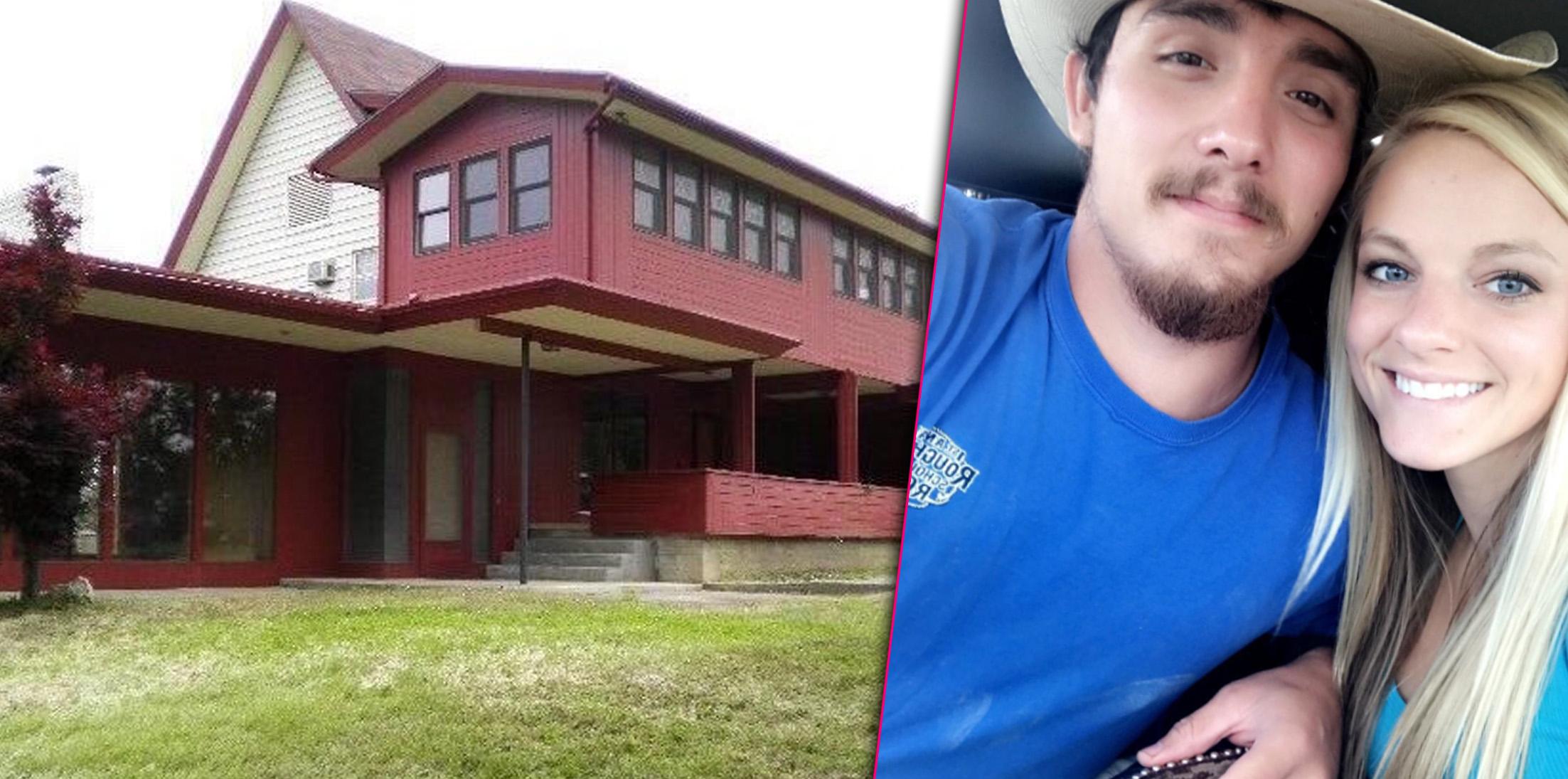 Mackenzie Mckee has been sharing photos of her STUNNING mansion as she and husband, Josh Mckee, continue renovating it. The former reality television star opened up about her home and what their next plan is!
Article continues below advertisement
"I went from living in a small 3 bedroom town rent home to buying a 3 story home and turning one large room into my office where ship out all the clothes from," the mother-of-three revealed in an exclusive interview with OKMagazine.com.
Adding, "This home is an old home but perfect for us. Josh does this for a living so he is completely remodeling. However I kind of do it all so I totally build us things here and there."
Article continues below advertisement
Besides the new home, they also have some new wheels! "We also but two brand new vehicles shortly after moving in. One family car and he just bought a brand new Cummings diesel because he is starting his own drywalling business and cattle business," she revealed.
Besides working on their home, they also have exciting future plans! She added, "This house is only temporary. We're flipping and selling so we can buy a ranch and build our dream home."
Article continues below advertisement
What do you think of Mackenzie's home? Let us know in the comments section!