PHOTOS
Baby Bombshell! 'Teen Mom 3' MacKenzie McKee Reveals MAJOR News Two Months After Welcoming Baby #3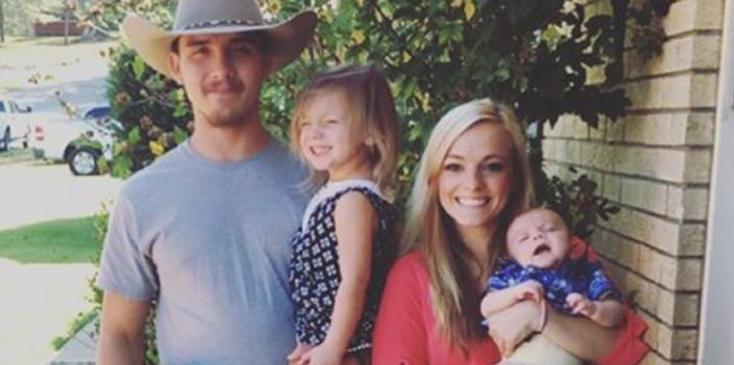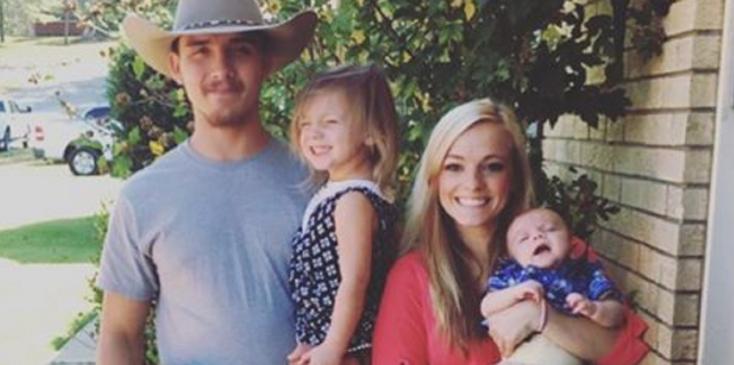 Wasting no time! MacKenzie McKee recently welcomed her third child back in August and already had having more kids on her mind.
Article continues below advertisement
But, not in that way! The Teen Mom 3 star uploaded a selfie on her Snapchat of herself in scrubs writing, "Getting these tubes tied."
Back in August, MacKenzie welcomed her third child, a son named Broncs.
Article continues below advertisement
Having having an emergency C-section, the baby stayed in the NICU due to health complications.
Recently, the tiny former reality star showed off her INCREDIBLE post-baby body!
What do you think of MacKenzie getting her tubes tied? Let us know your thoughts in the comments section!