PHOTOS
'Teen Mom' Baby! Mackenzie McKee Welcomes Her Third Child — Inside Their Terrifying Health Scare!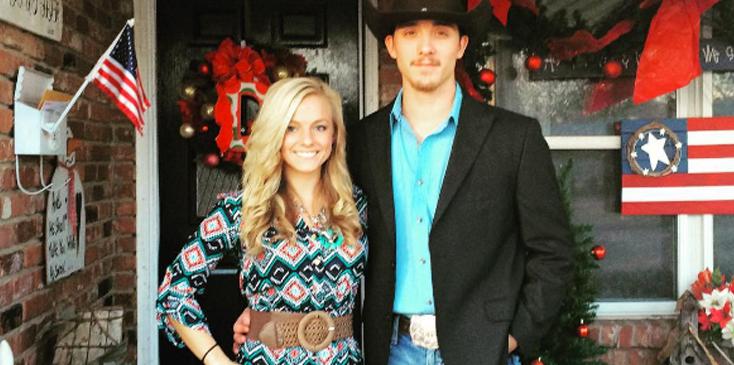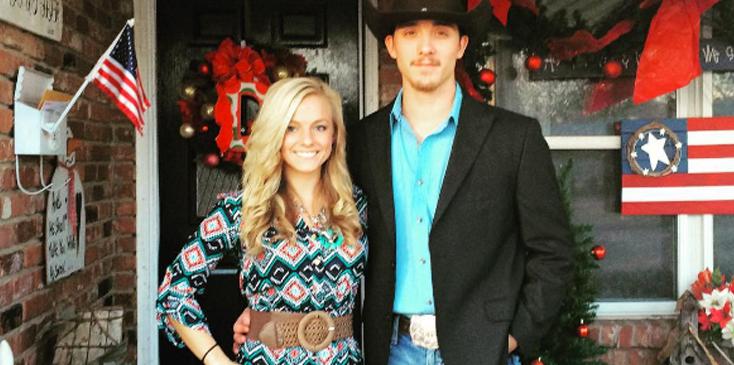 Another Teen Mom baby has been added to the bunch! Mackenzie McKee welcomed her third child with her husband, Josh McKee.
Article continues below advertisement
The former reality star's mother, Angie Douthit, announced on her Facebook that the baby boy, Broncs, weighed 10 pounds 1 ounce and was delivered via C-section.
However, the happy grandma also revealed some heartbreaking news! Since the former Teen Mom 3 star is diabetic, the baby boy's heart rate is high and will remain in the NICU for a few days.
Article continues below advertisement
Baby Broncs joins his big brother, Gannon, 5, and big sister Jaxie, 2.
What do you think of the baby boy's name? Let us know your thoughts in the comments section!