PHOTOS
Mackenzie Mckee Posts Suicidal Threat After Reaching Her 'Breaking Point'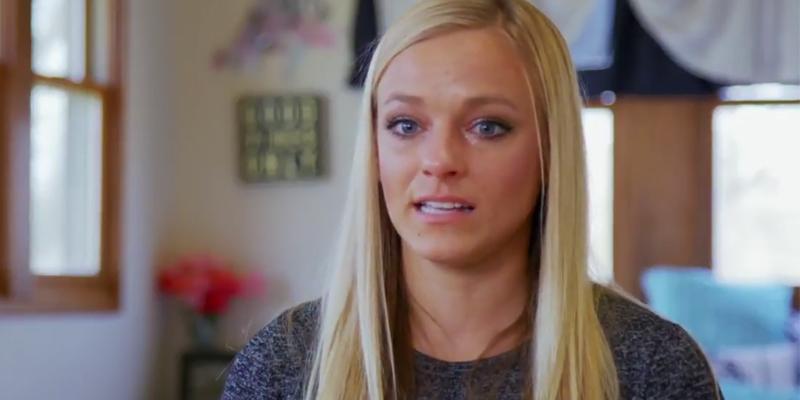 Mackenzie Mckee isn't going to let the online trolls win. The former Teen Mom 3 star reached her breaking point earlier this week after she received a handful of hateful messages about her parenting. Keep scrolling for details.
Article continues below advertisement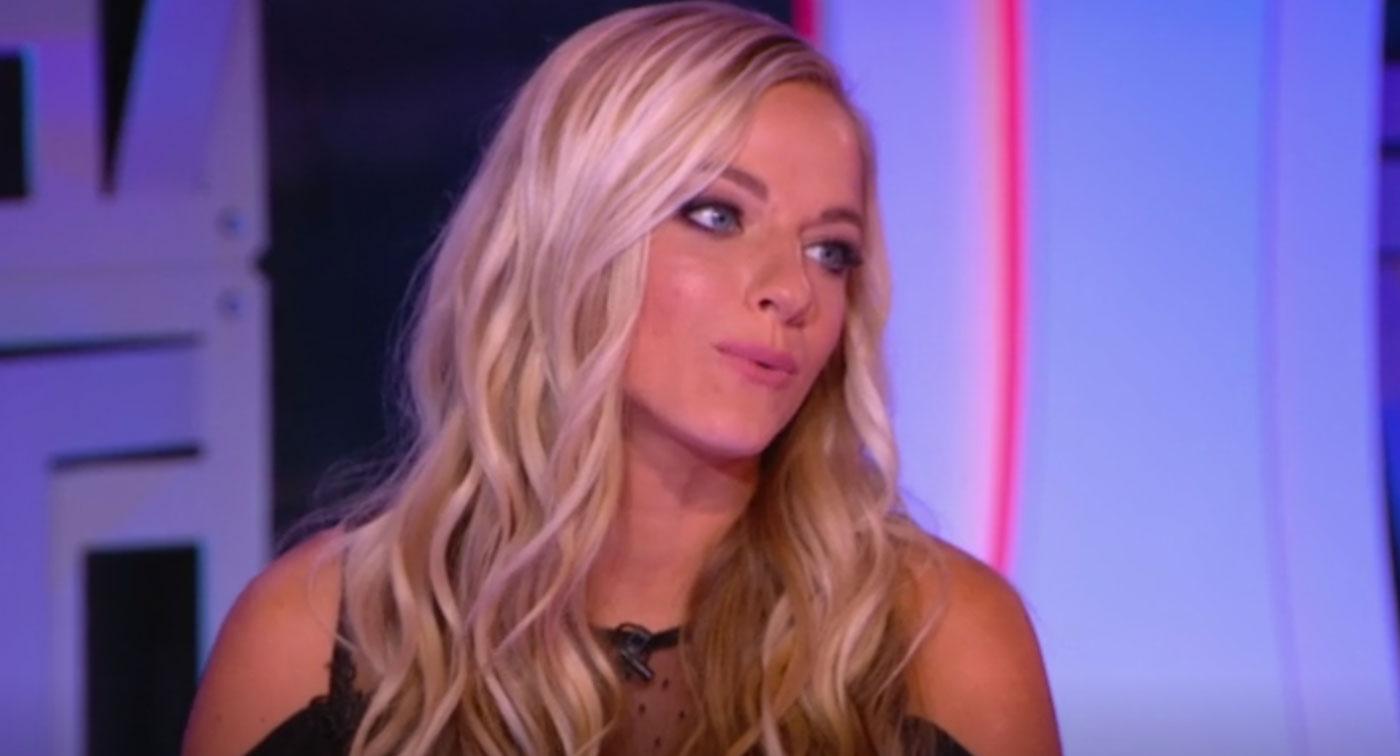 The reality star posted a story about her day alone with her children. After sharing that her boys possibly hurt a ferret, she received a lot of backlash. "Pet land: if that poor ferret died because Broncs and Gannon we're pulling at it from each end fighting over it. Sorry, however, they really are not worth $200 though," the story posted on Facebook read.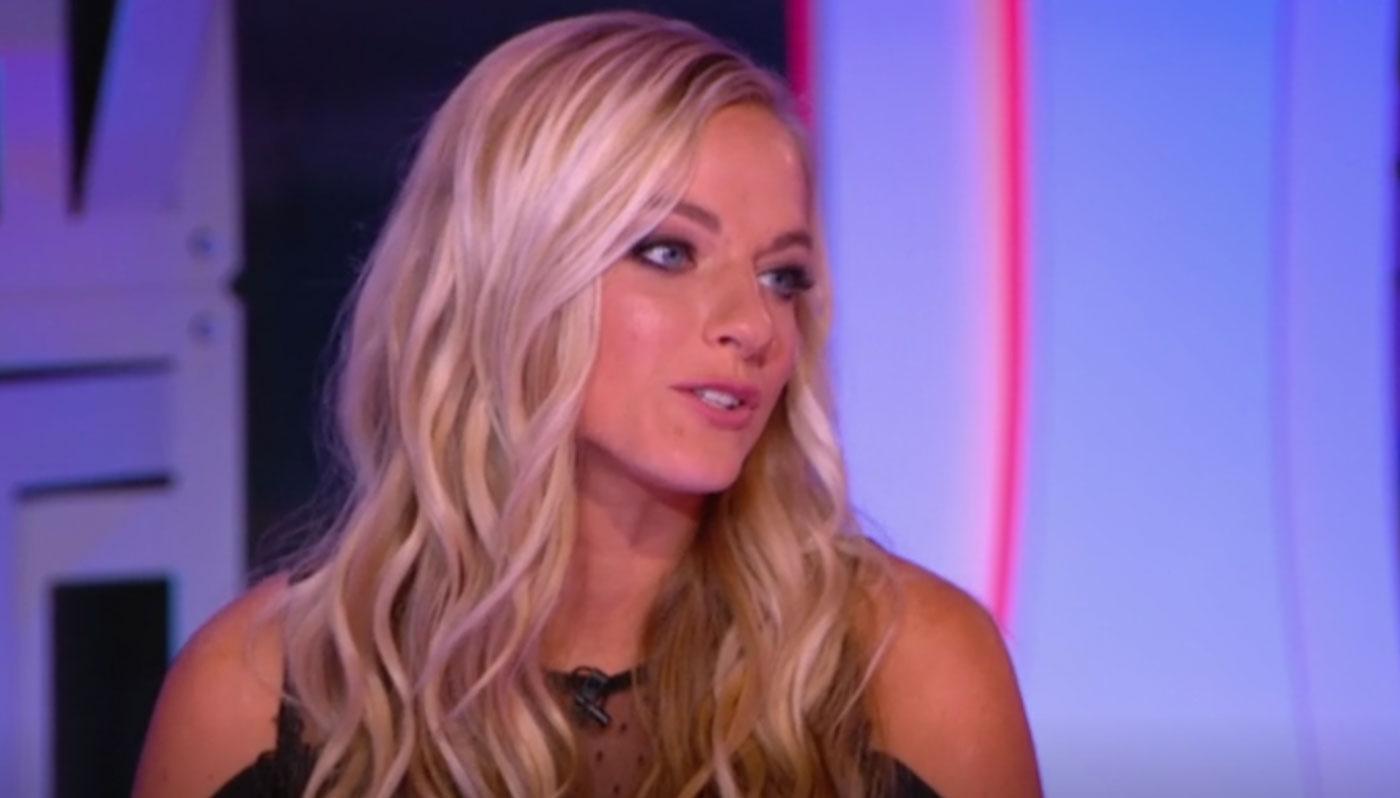 After hours of online abuse and crying for "six hours," Mackenzie issued an apology. "I'm sorry. I can't handle anymore. Today was my breaking point. I've done my best. And with everyone telling me I should just kill myself, maybe you're right," she wrote in a now deleted tweet.
Article continues below advertisement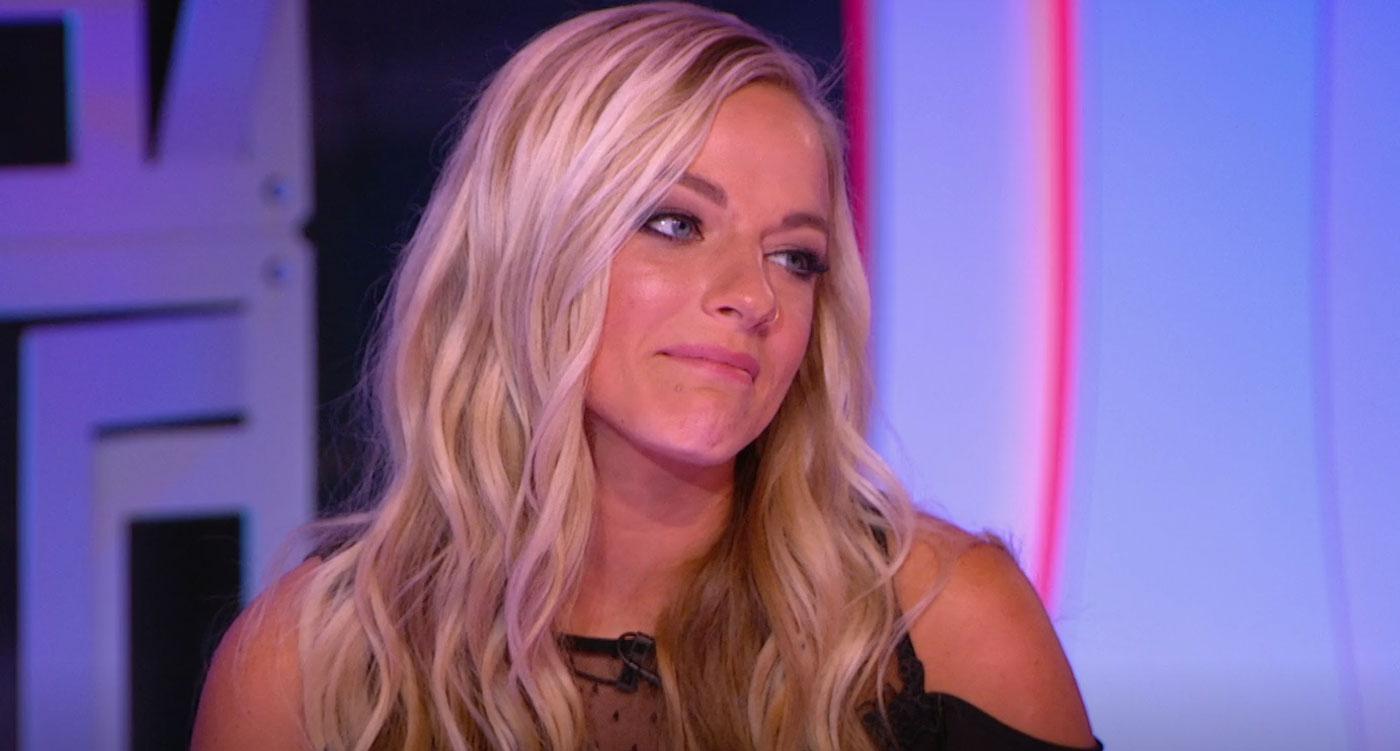 Shortly after the message, fans began to panic. "I'm okay," the reality star told RadarOnline.com. "People can only tell me to kill myself so many times before I break."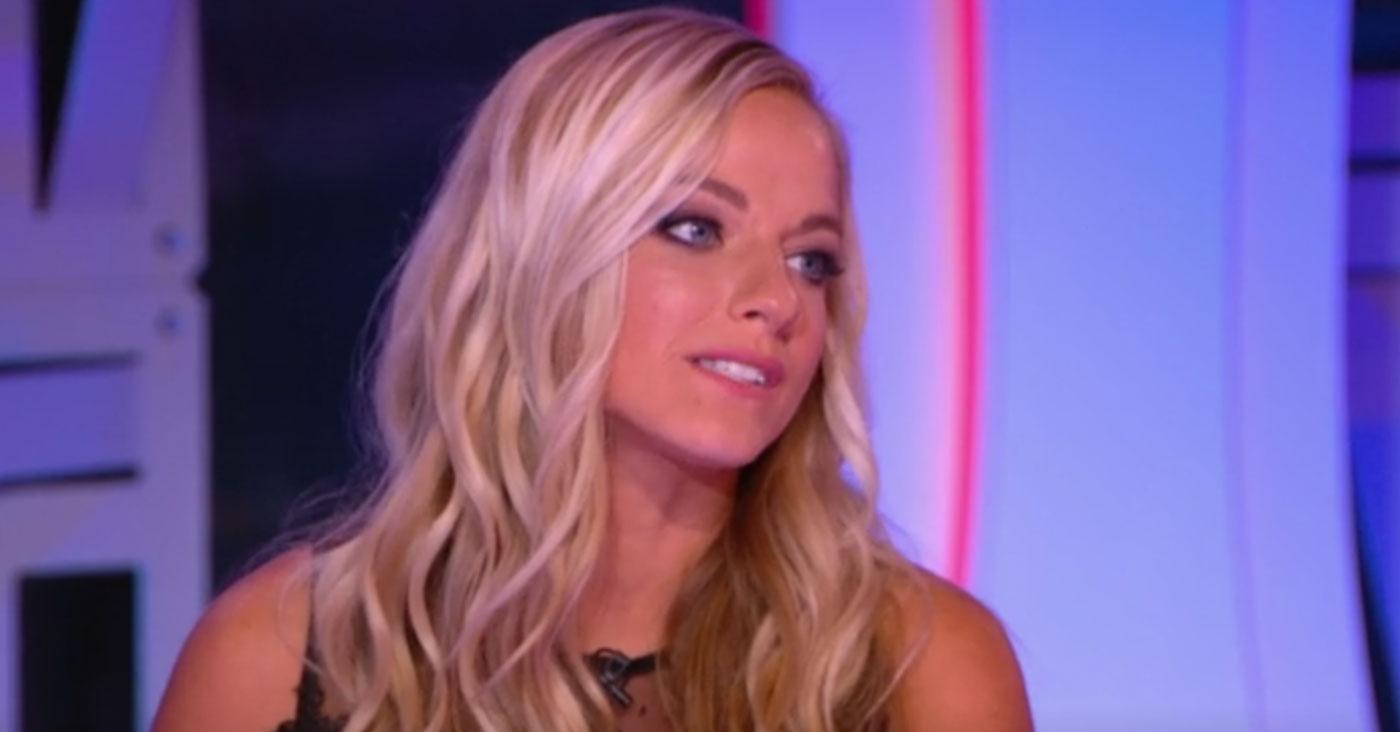 "It is blowing my mind that people are doing that. It was like not even one second, my son tried to grab it, I ran across and took it away and gently put it back into the basket. And now I'm getting told to kill myself, I'm getting told I shouldn't be a mom," she added.
Article continues below advertisement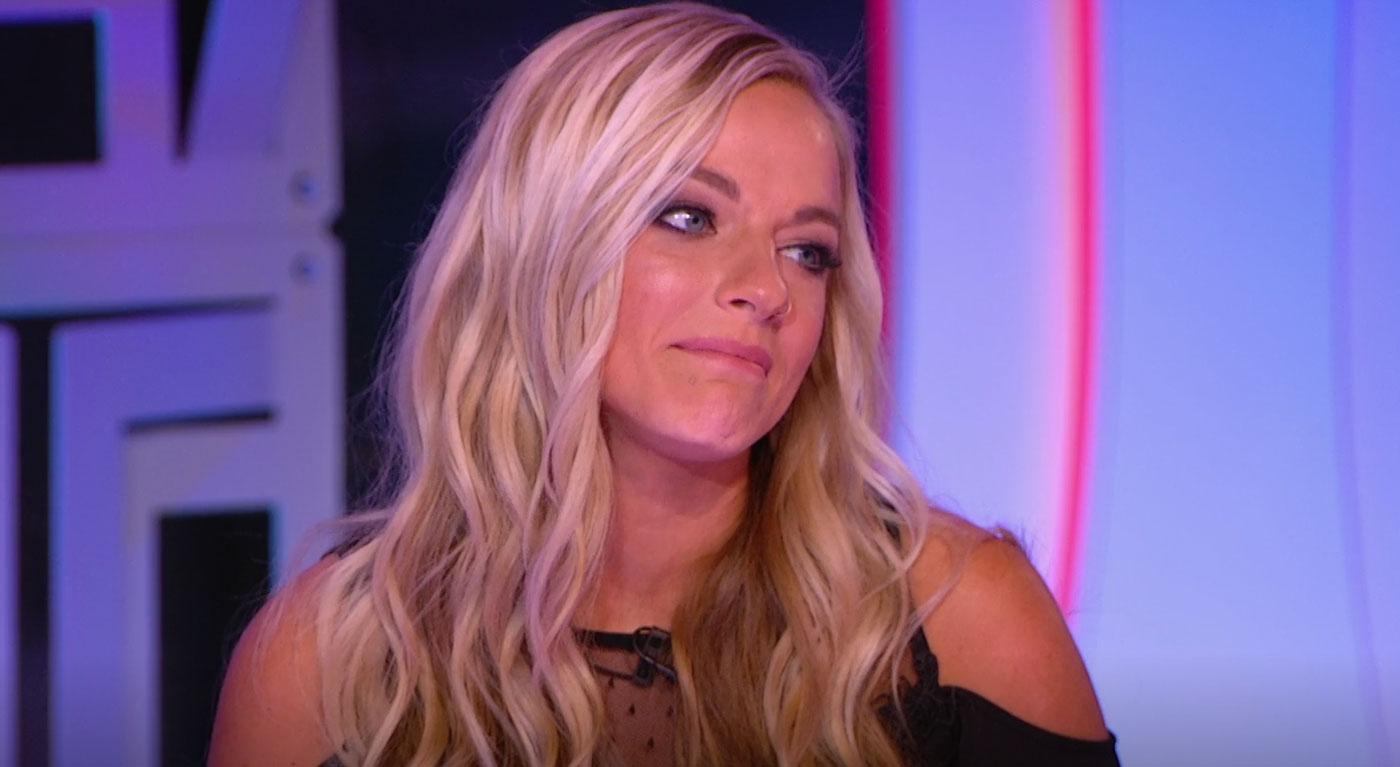 "You cannot cyber bully people to the extent that I have been cyber bullied today," Mackenzie added. "I don't think that I'm a bad parent. I don't think my kids are bad. I've never even knew such nasty things could be said about someone."