PHOTOS
'I Was Suicidal!' 'Teen Mom 3' Star MacKenzie McKee Confesses MAJOR Cheating Bombshell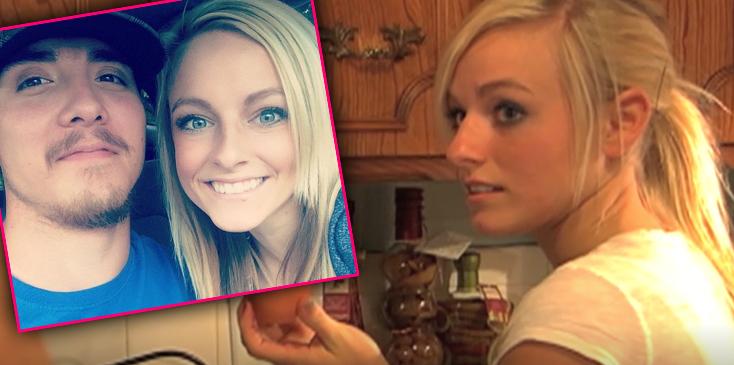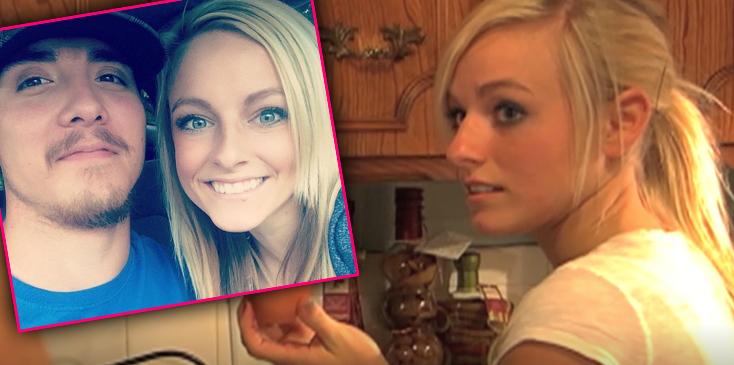 The new year isn't starting off well for MacKenzie Mckee! The former Teen Mom 3 star opened up about the bombshell cheating scandal with her husband, Josh McKee.
Article continues below advertisement
In an exclusive interview with RadarOnline.com, the mother-of-three confessed, "There was a guy I was texting, but there was no flirting or affair. I didn't do that. His ex-wife found out and sent Josh a message. That is what he's going off of."
"I don't know what Josh is going to do," she continued. "He said he is going to divorce me several times. I hope he can calm down and talk to me."
Article continues below advertisement
The 22-year-old admitted that the marriage began to get rocky following the birth of their third child, Broncs, and his release from the NICU after a month long stay. "When I came home I had postpartum depression," she said. "That pushed Josh away. There was no support. He hated who I became."
And things began to worsen. "He said, 'I don't love you, you're crazy,'" she said. "I was suicidal. He said, 'Go kill yourself, but don't do it in front of me and the kids.'"
Article continues below advertisement
"During that time he had left and that was when I was texting that guy," she said. "I never wanted to be with that guy or talked about being with him. He's in a serious relationship and that is not who I am."
Despite the rocky scandal, she is hoping to work things out with her spouse. "Right now I'm not sure what's going to happen," she said. "It's really fresh and really hard. I'm giving it to God and praying."
What do you think of MacKenzie's cheating scandal? Let us know your thoughts in the comments section!