PHOTOS
'Teen Mom' Star Mackenzie Mckee Accused Of 'Animal Abuse' After Leaving Dog Outside In Pen While On Vacation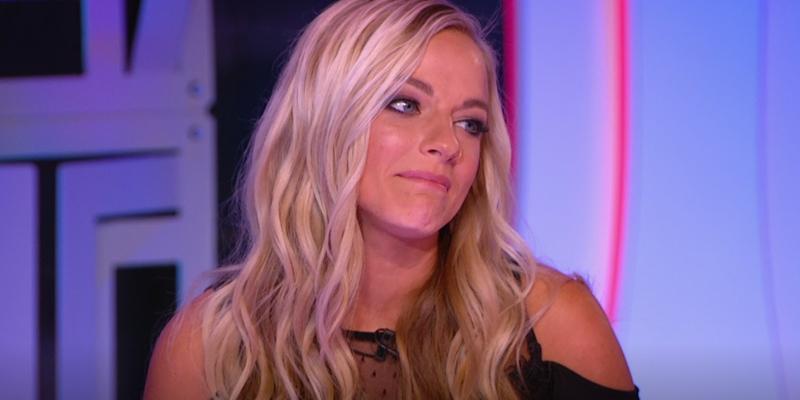 Mackenzie Mckee and her husband Josh were soaking up the sun, but the relaxation quickly came to an end when she found out that her dog was taken from her backyard. The former Teen Mom 3 star explained what went down. Keep scrolling to find out!
Article continues below advertisement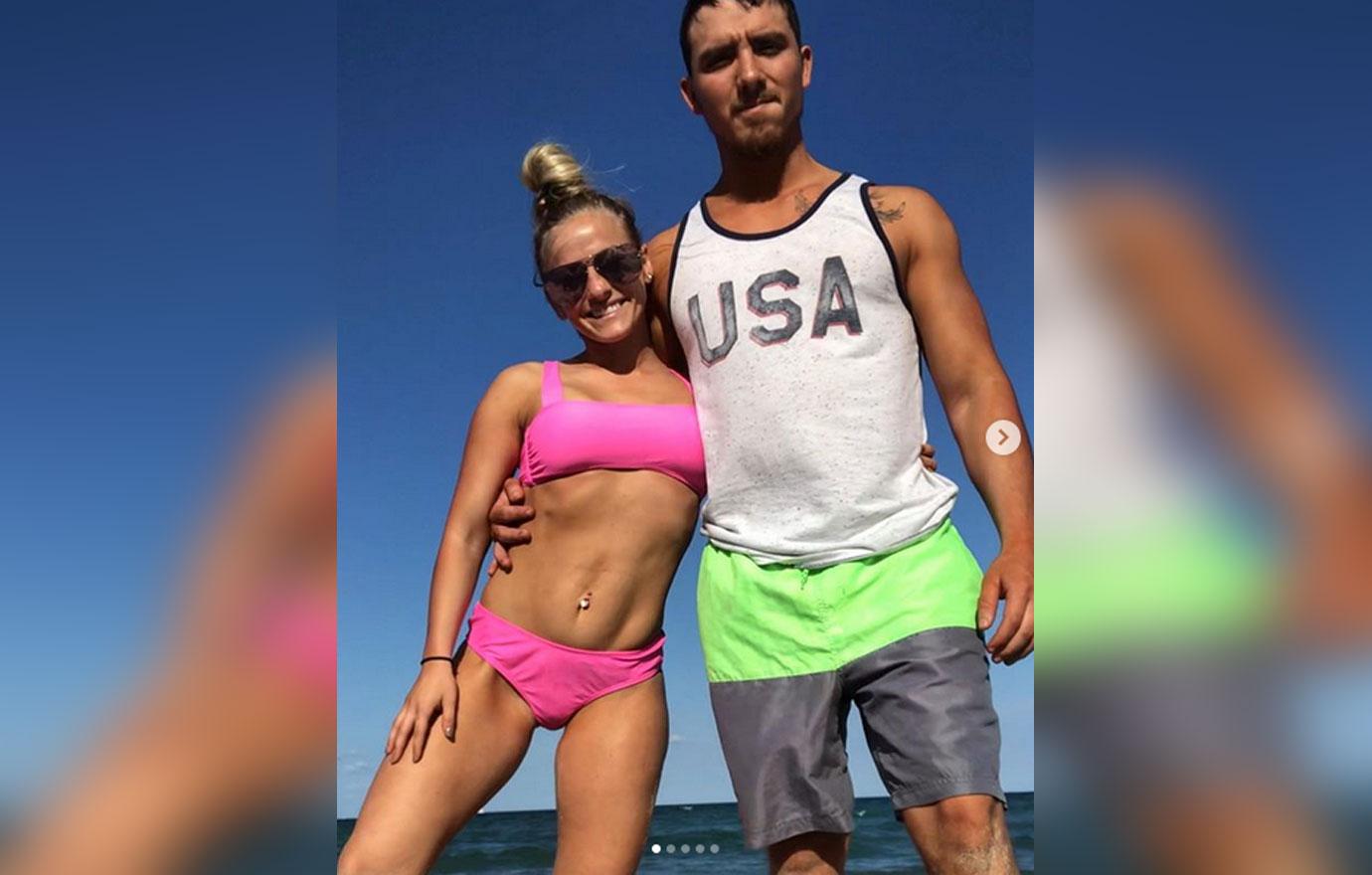 While on her trip, Mackenzie took to her Facebook page to discuss a situation involving her dog and neighbors.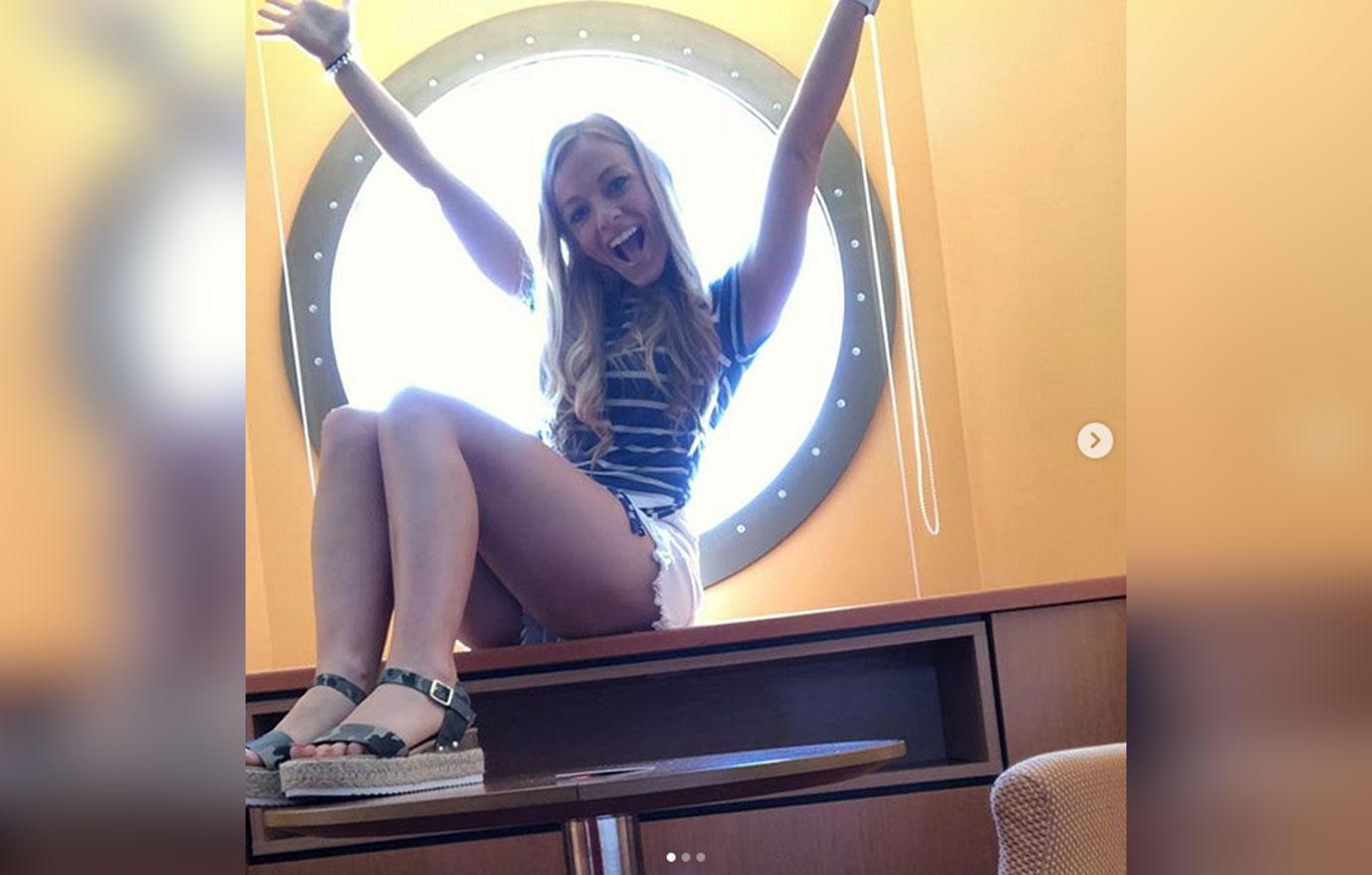 "So we left our dog in an outdoor pen. Not a kennel, a pen. We've had someone feeding and watching him daily. Our neighbors called animal control saying they haven't seen anyone in days, and they went and grabbed him out of our back yard and just called letting us know we owe them $80. Is this even allowed? I'm about tired of how they have done us. They have us on Facebook and can easily message us," she wrote in a now deleted post.
Article continues below advertisement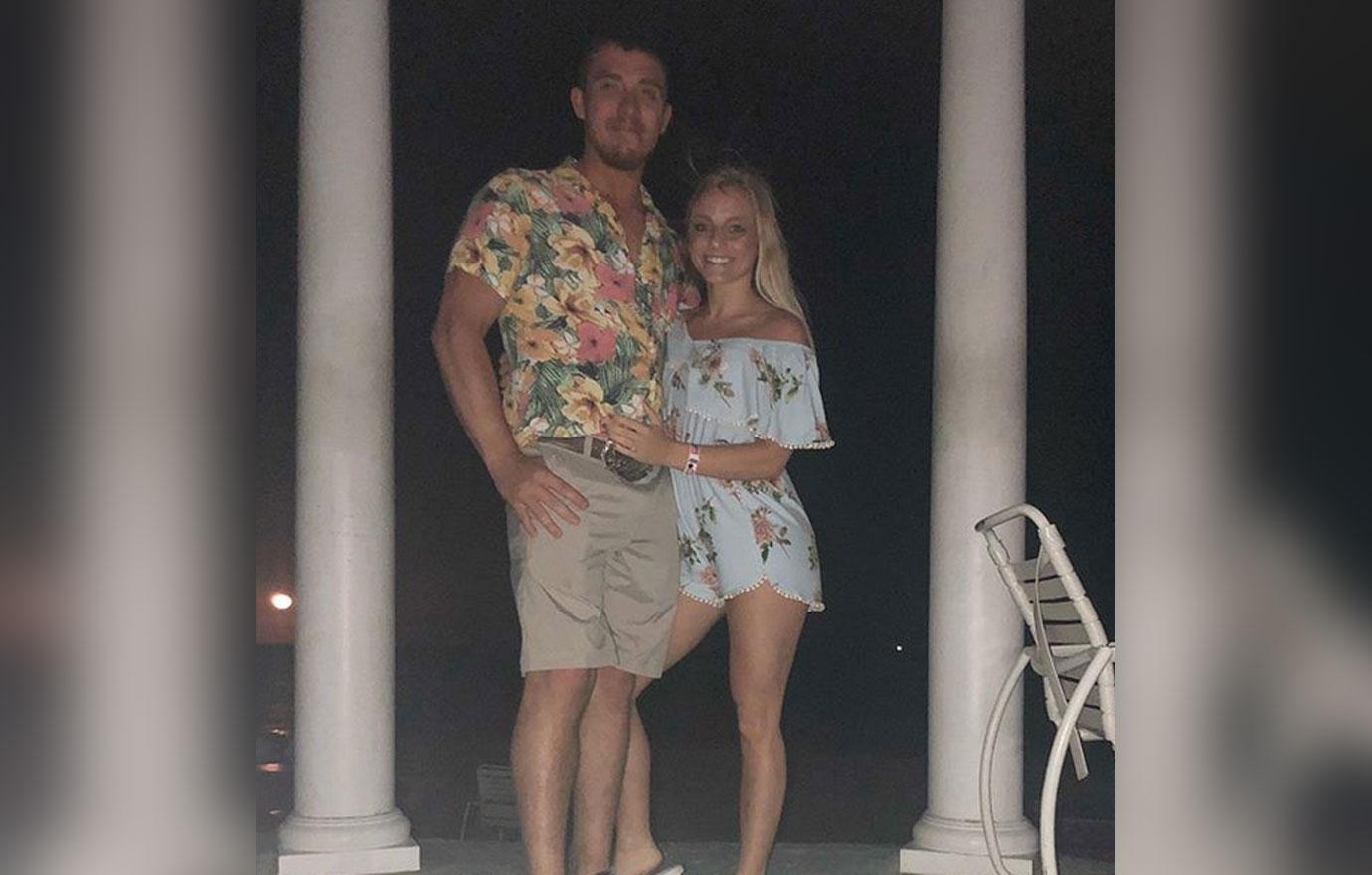 According to her Twitter account, Mackenzie was heading to the airport on Wednesday, May 15th, 2019 and plans on returning on Tuesday, May 21st.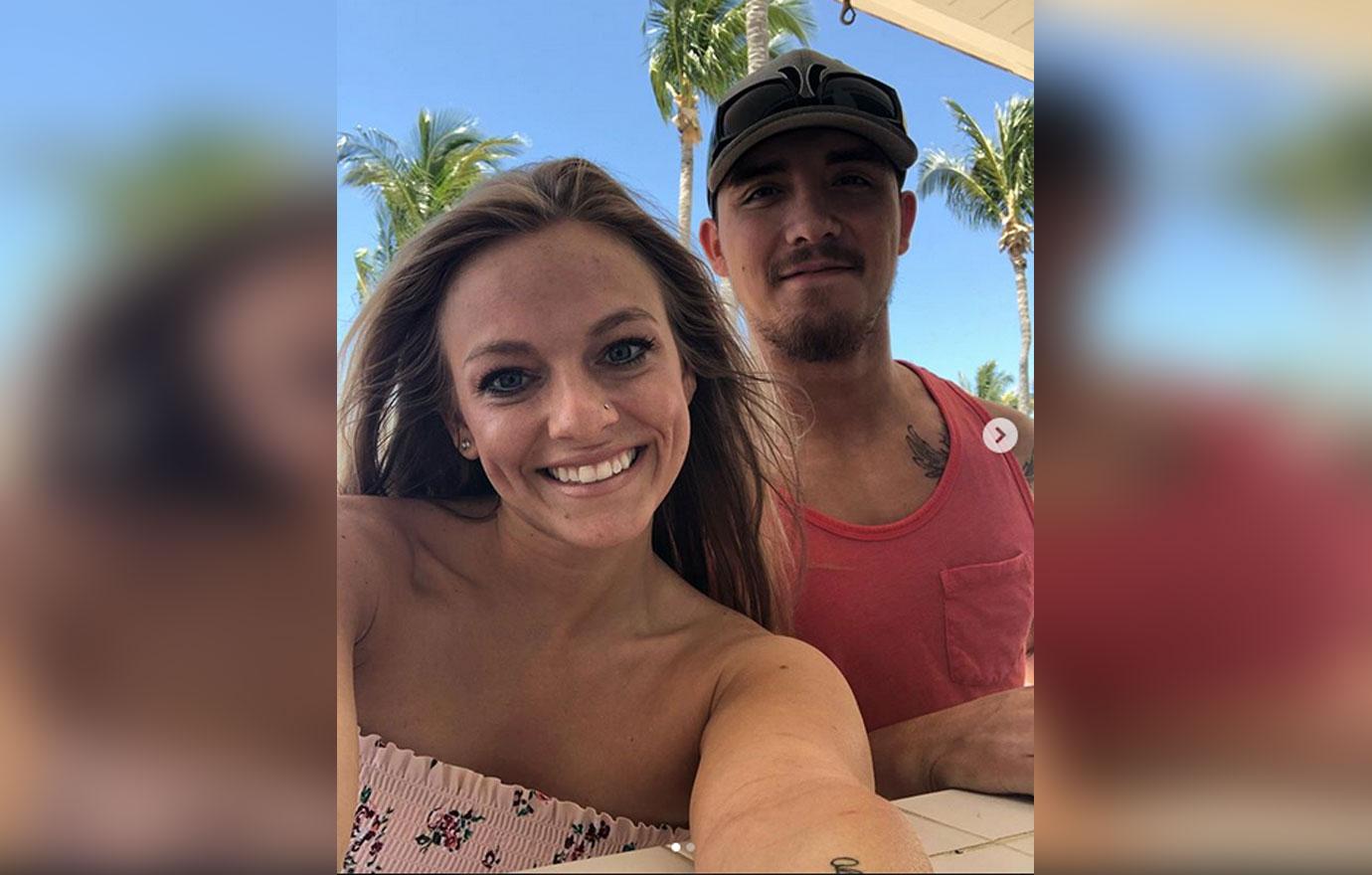 Shortly after, Mackenzie deleted the post. Starcasm posted screengrabs before it was taken down.
Article continues below advertisement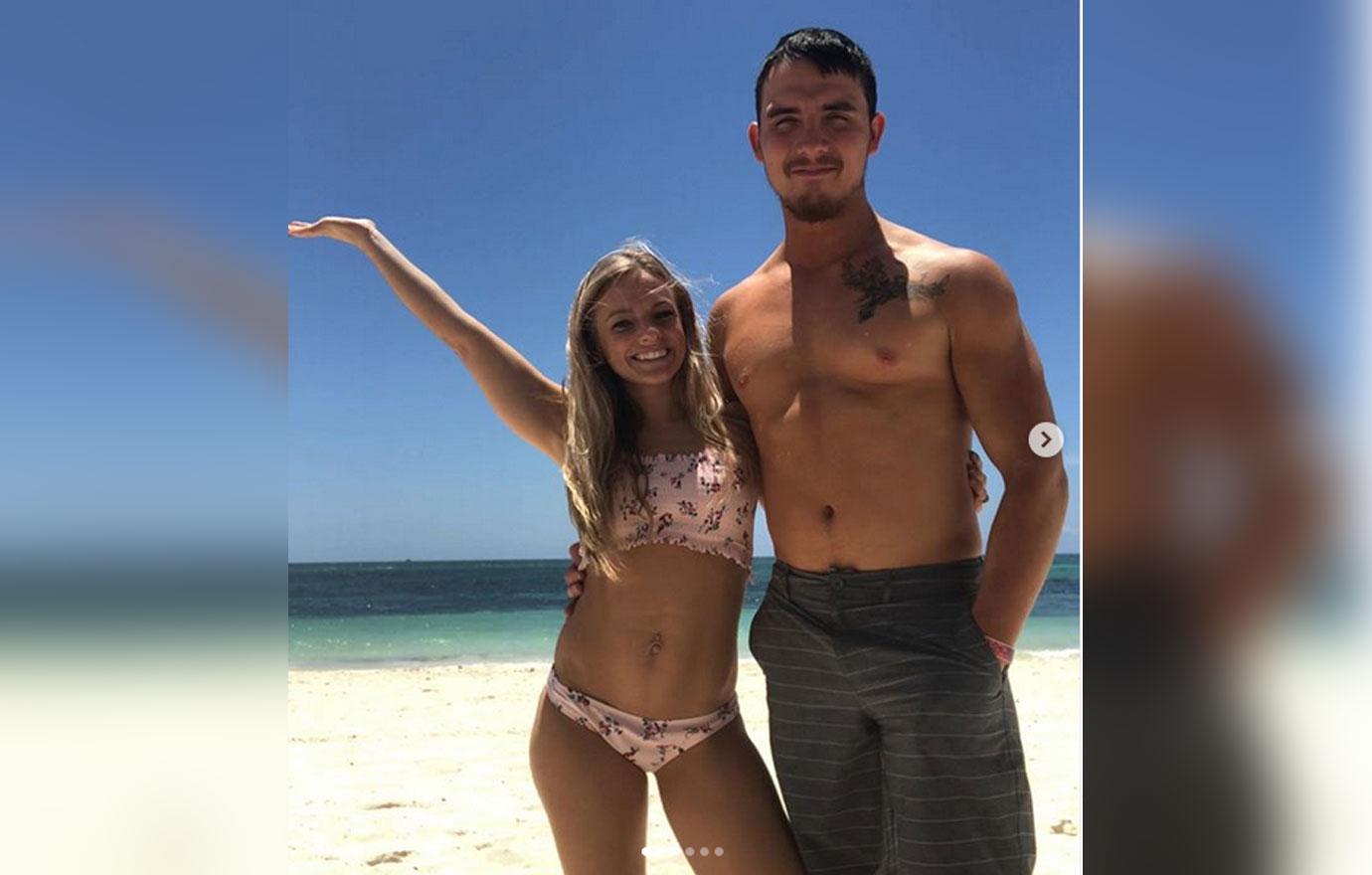 Even though her post was removed, social media followers have been taking to Instagram to slam the mother-of-three.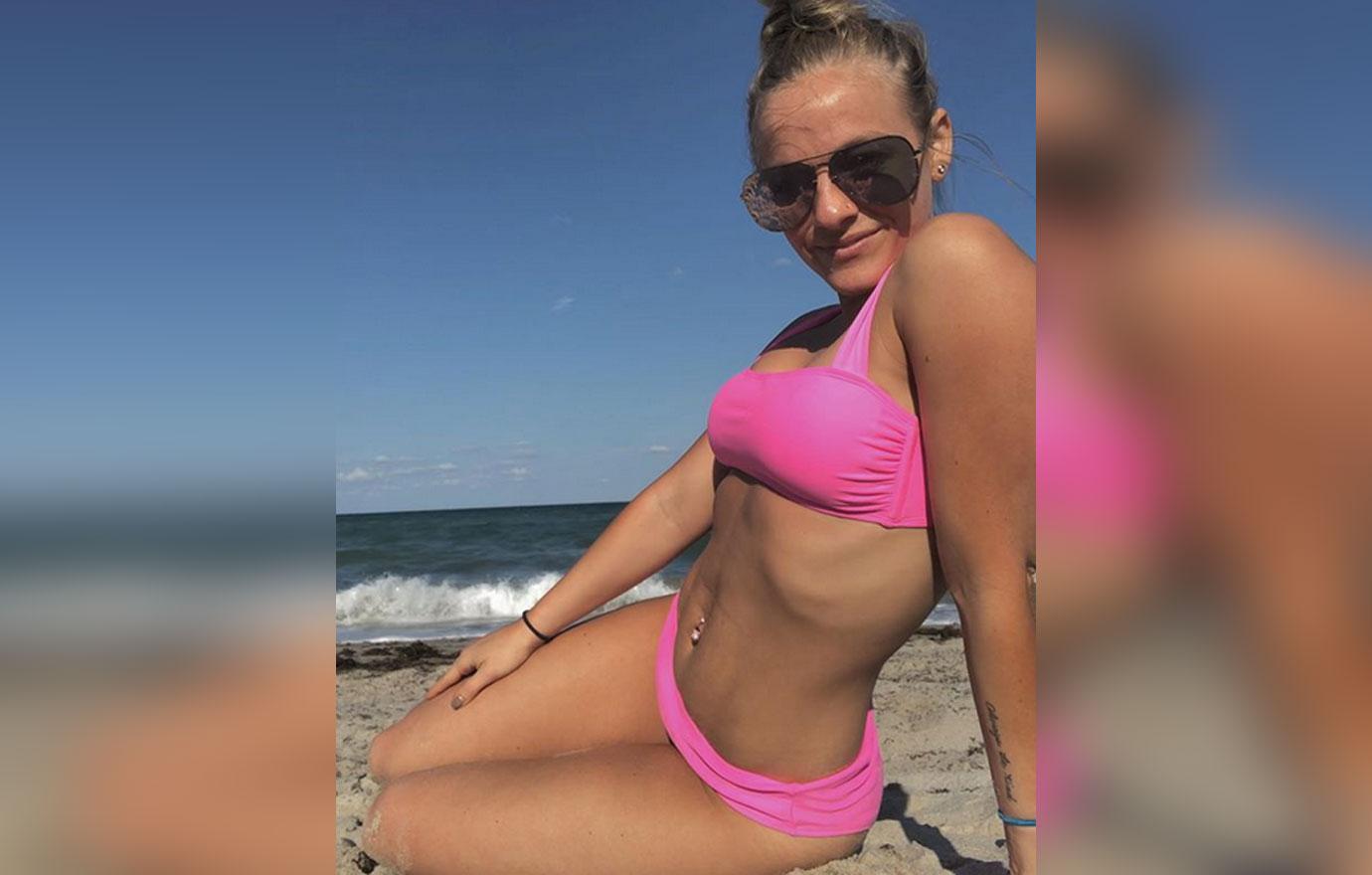 Some users called her an "animal abuser" and wrote that she's "neglectful."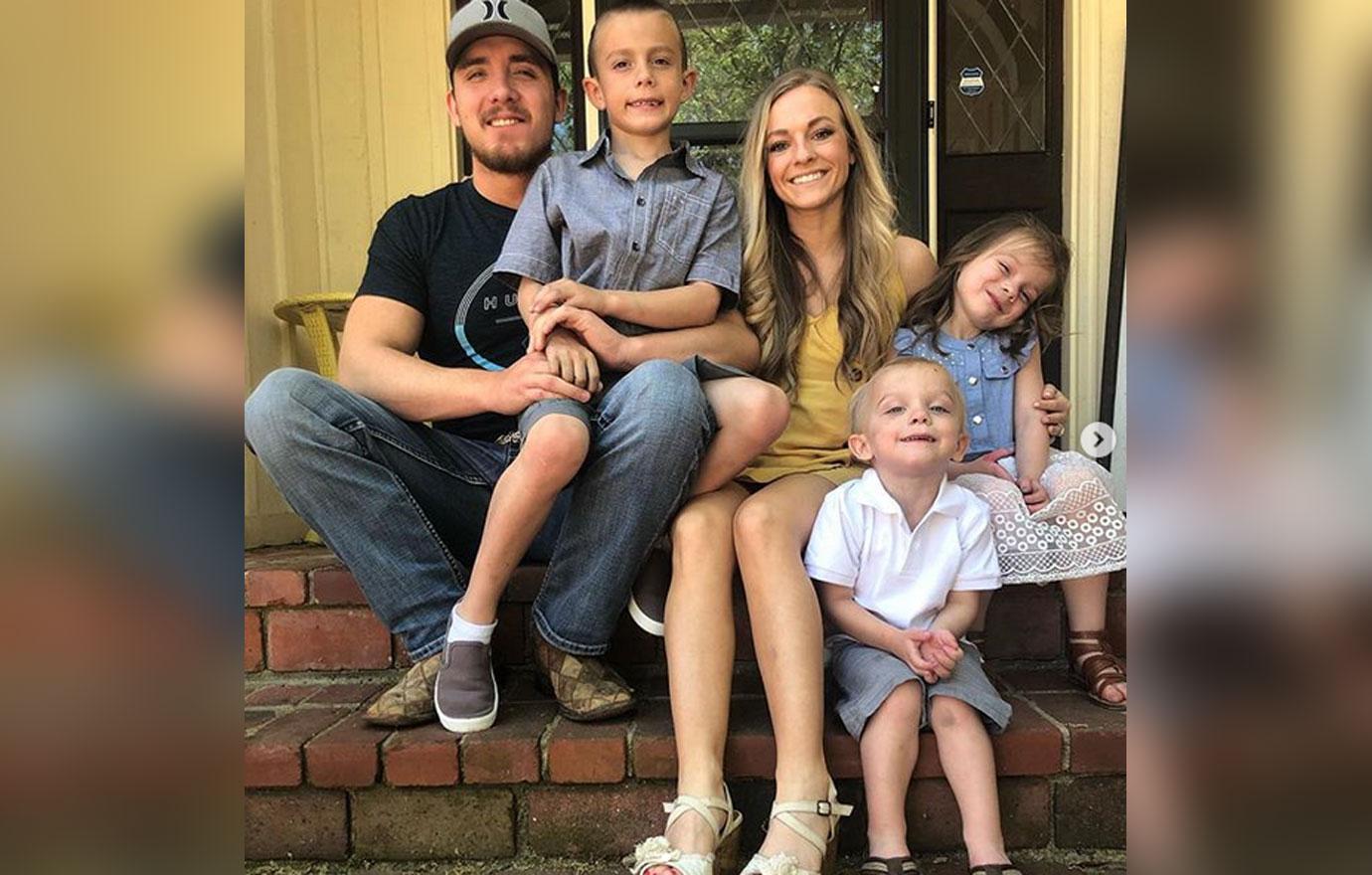 Mackenzie has yet to comment about the backlash.