PHOTOS
The Feud Continues! Mackenzie Standifer Claps Back At Maci Bookout & Taylor McKinney AGAIN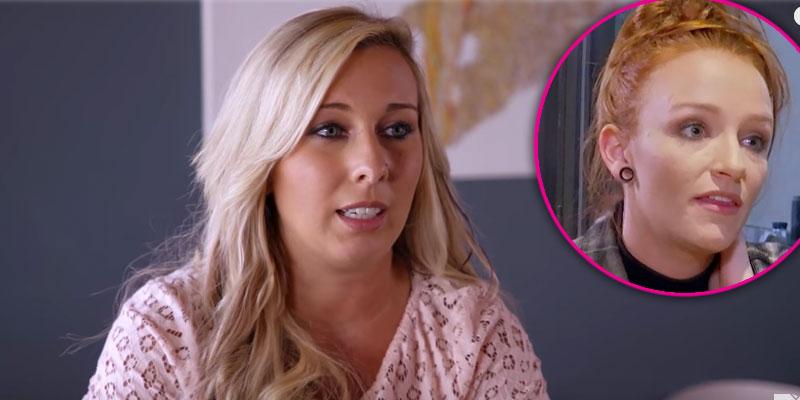 Article continues below advertisement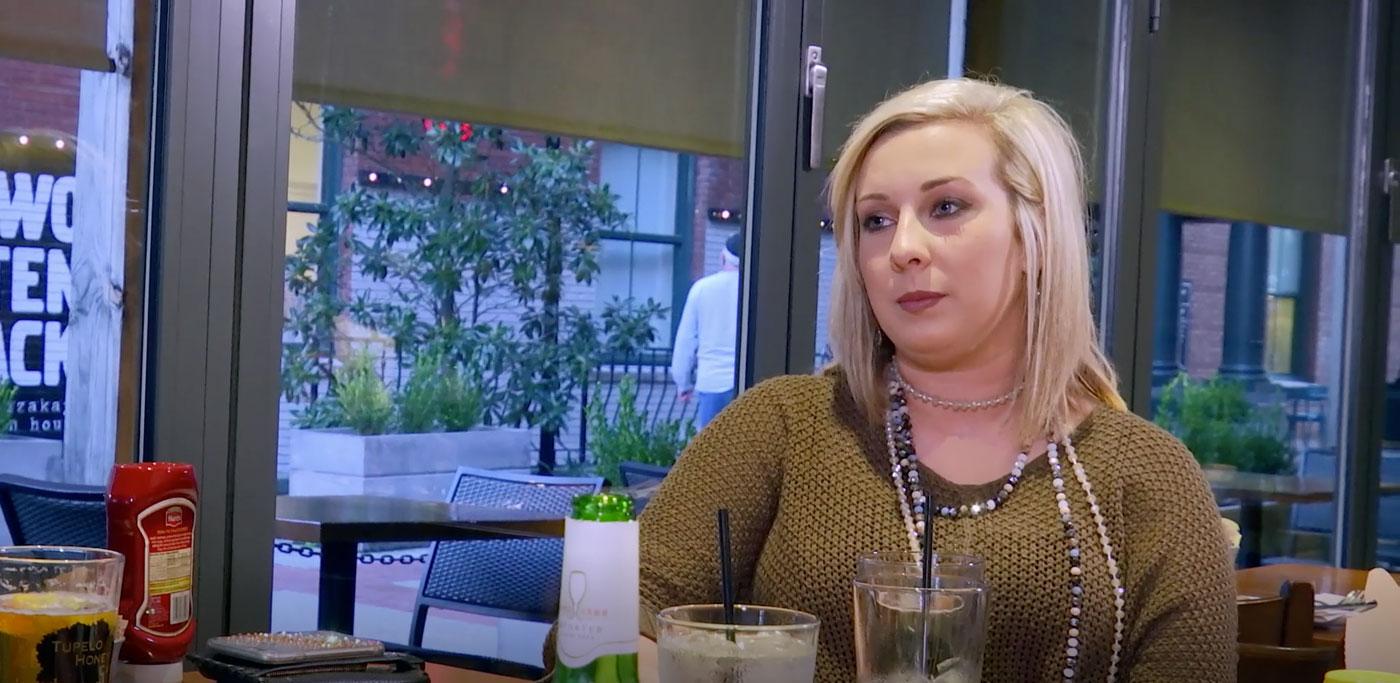 Mackenzie shared an e-card illustration of a woman sipping tea beside the quote, "Your crazy is showing. You might want to tuck that back in…" She captioned the image, "But that's none of my business," and posted a frog emoji and a teacup emoji (an ode to Kermit the Frog and his tea-sipping memes).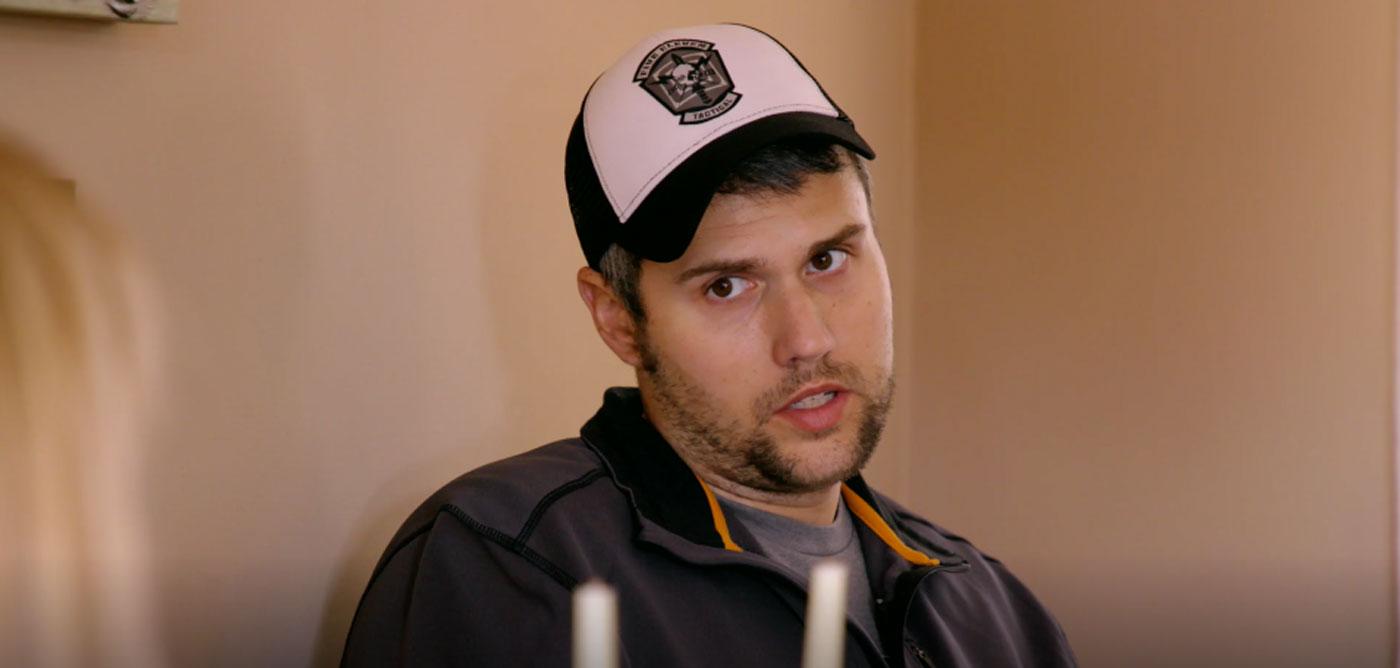 Fans were quick to assume the message was directed at Maci and Taylor, who dissed Mackenzie and her husband (and Maci's baby daddy) Ryan Edwards after Monday night's Teen Mom OG episode. During the episode, Mackenzie asked Ryan if she thought Maci had "let go of the past." When Ryan said no, Mackenzie replied, "That's sad."
Article continues below advertisement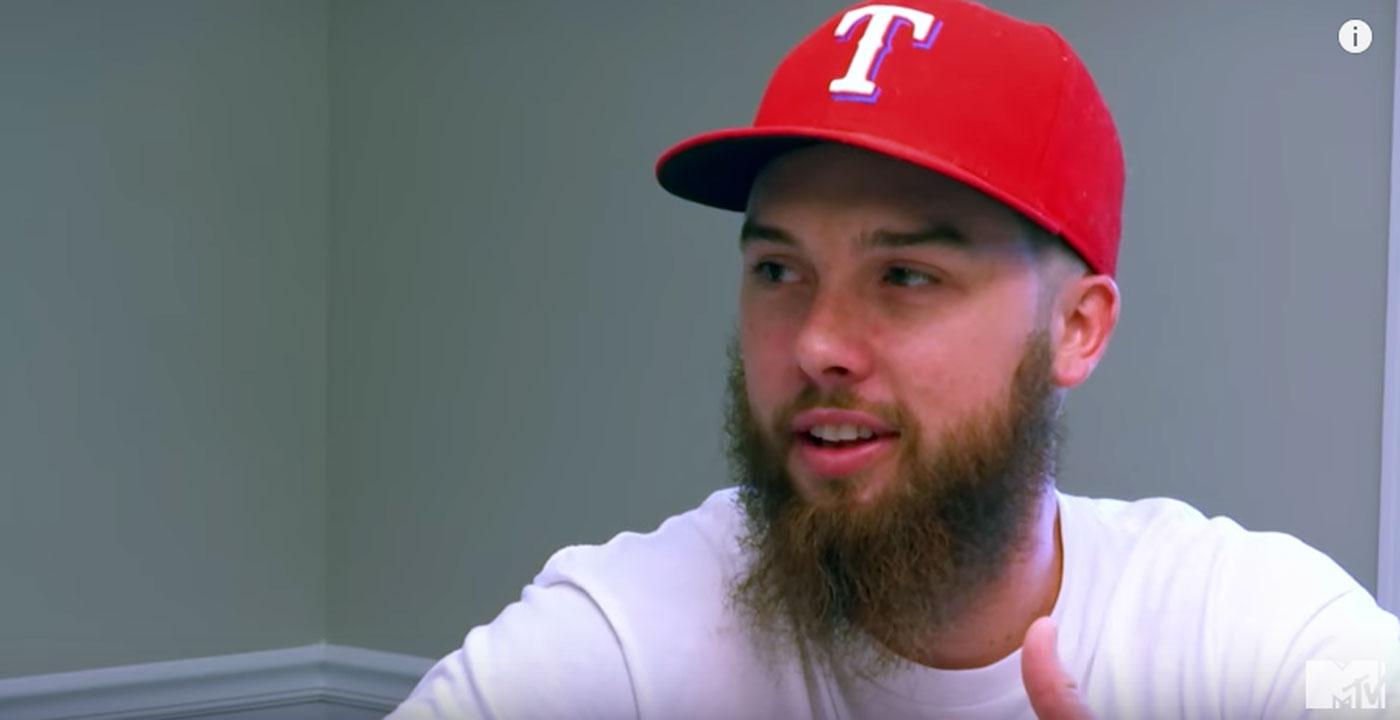 Taylor blasted Mackenzie and Ryan via Twitter over the exchange. "Well when you have 2 jobless adults, one of whom is 30 years old and still needs his a** wiped, what do you expect the dinner convos to be? They should thank Maci for paying their 'nursing school'... but that's none of my business," he wrote.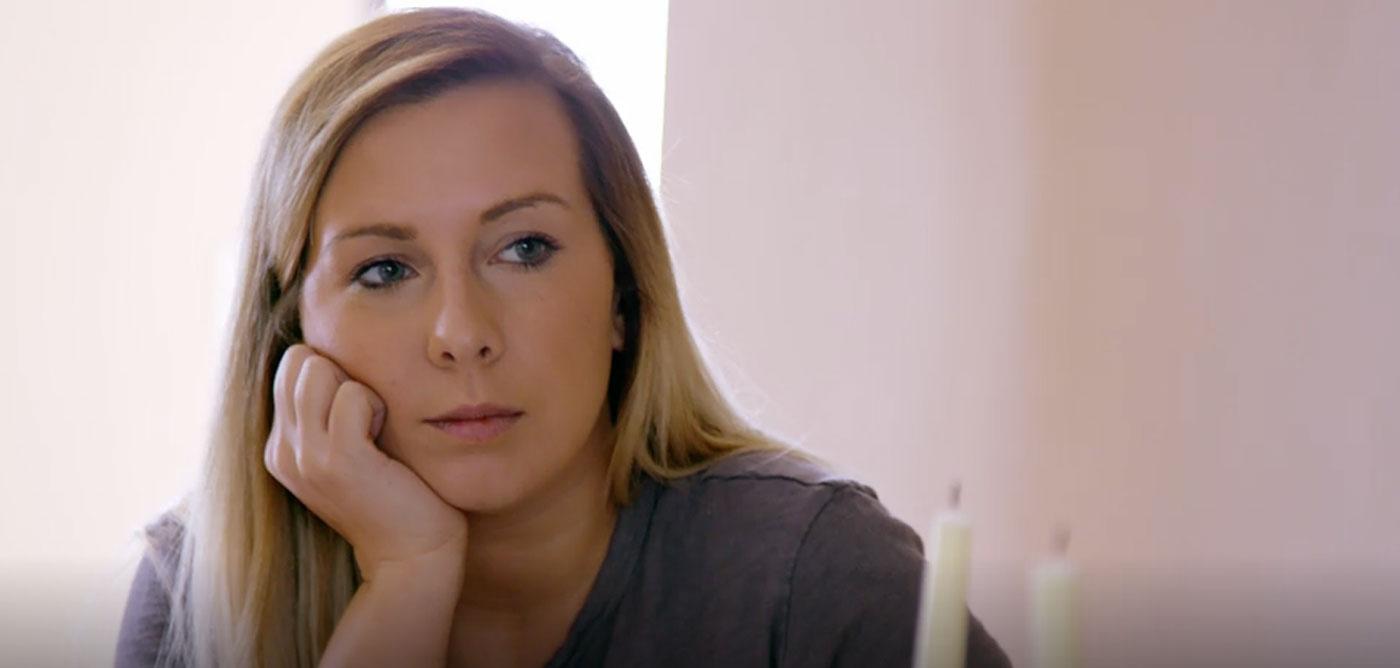 In response to Taylor's dig, Mackenzie told RadarOnline.com, "He must be going through something tough to lash out like that. So I'll be praying for them." She added, "I don't have anything bad to say about either of them. It's really fine. Life is still moving along."
Article continues below advertisement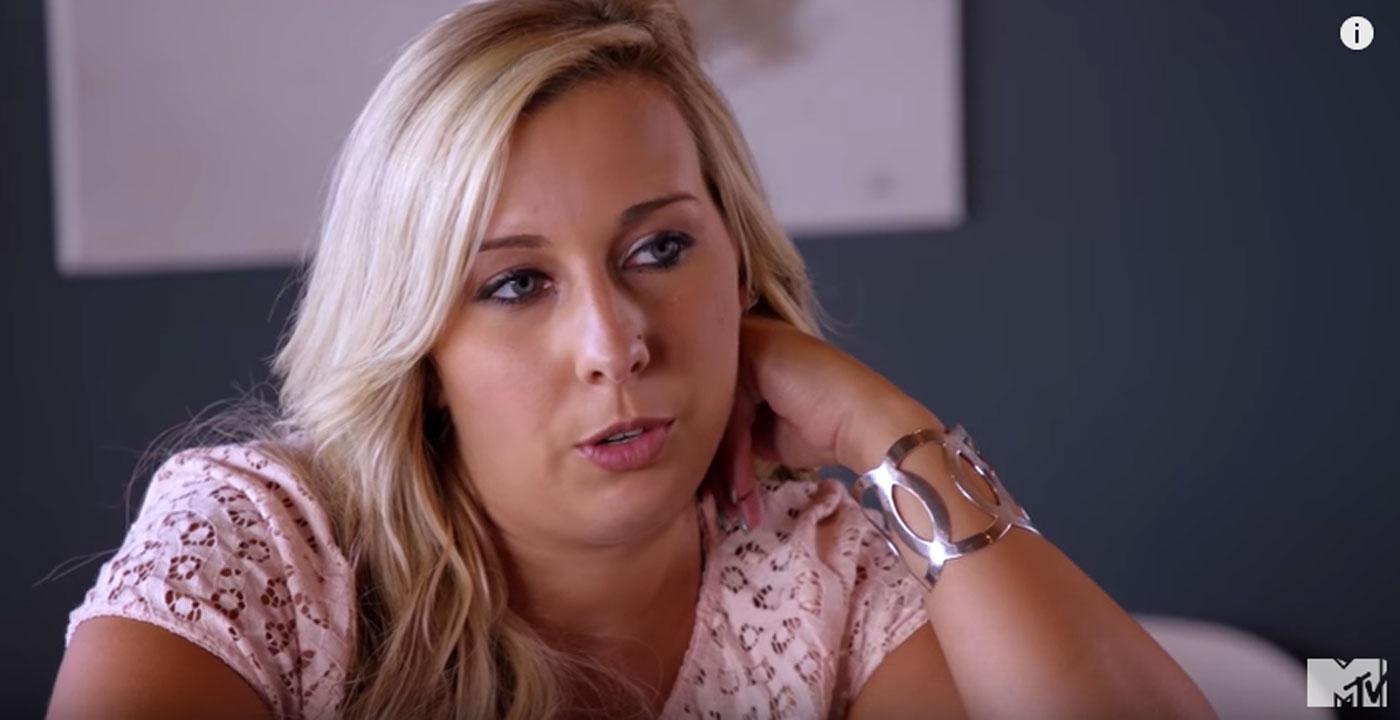 However, fans think Mackenzie's Insta post means she's hardly "moving along." "I thought she was praying for them and that was that," one fan wrote in a Reddit thread. Added another, "E-cards? Such a clever and passive aggressive way to talk s**t."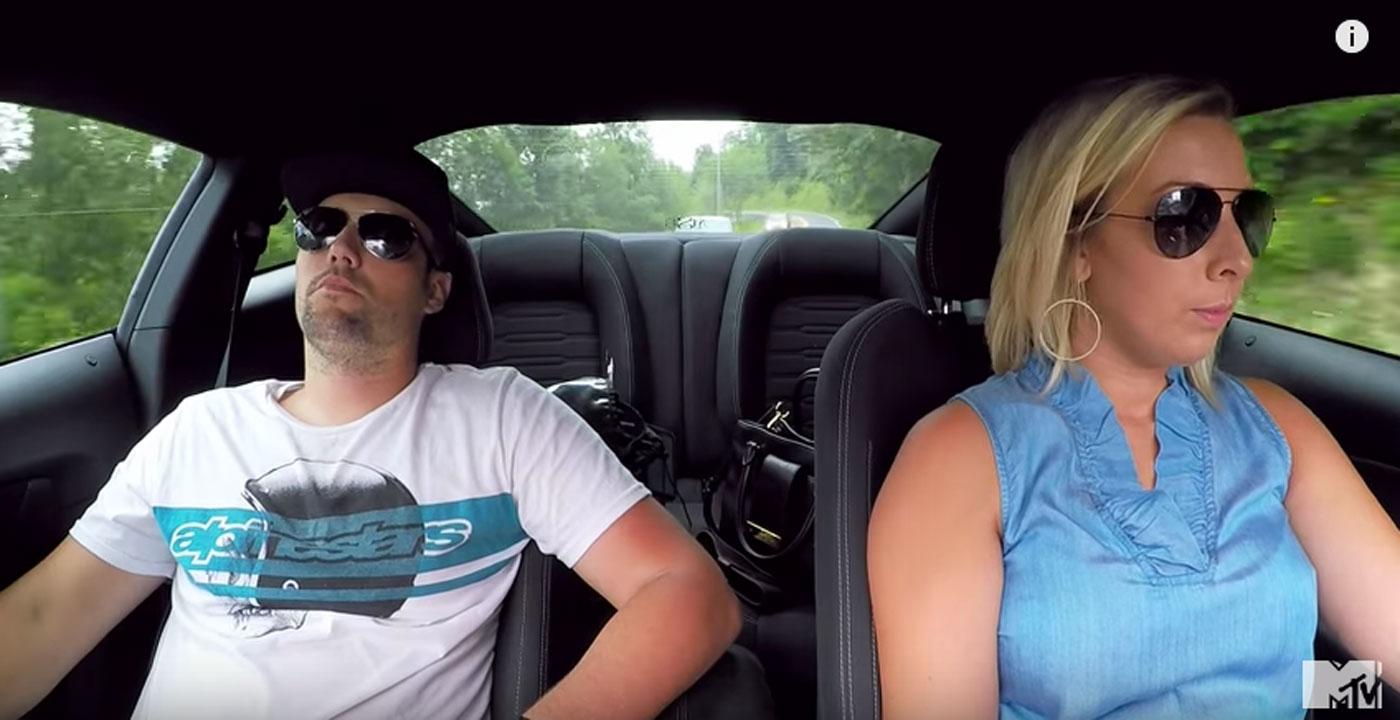 "This is all she can say since what Taylor said is true," claimed one fan. "They are unemployed, Ryan is a helpless man child, and the only reason she can afford nursing school is because of Maci's show."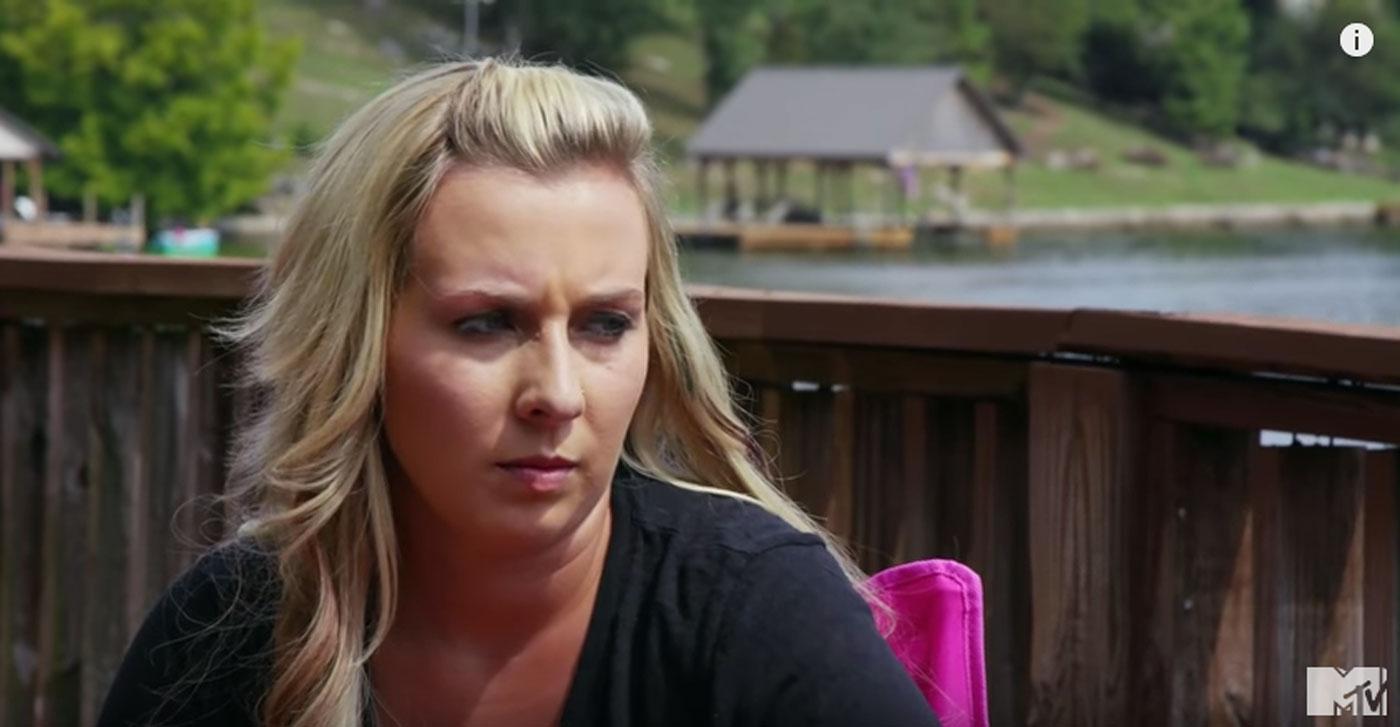 Do you think Mackenzie's post is directed at Taylor and Maci? Sound off in the comments below!