PHOTOS
A 'Miracle:' Jamie Lynn Spears Credits Fans With Saving Her Daughter Maddie Aldridge's Life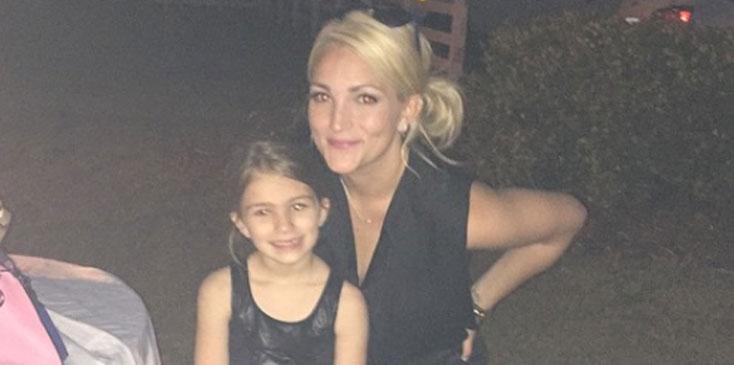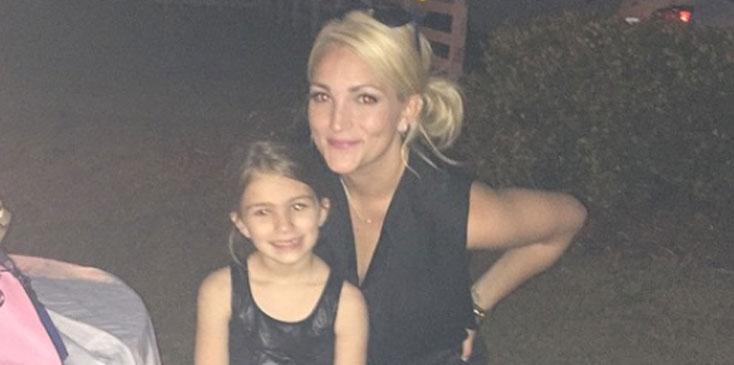 A month after her daughter Maddie Aldridge miraculously recovered from a horrifying ATV accident, Jamie Lynn Spears is feeling overwhelmed with gratitude she feels compelled to share.
Article continues below advertisement
In an expansive Instagram caption, the grateful mother recounted her family's terrifying time as they waited for Maddie to pull through in the hospital and the reason she believes her daughter made it through the life-altering event.
"A month ago, at this time, I was living a mothers/anyones worst nightmare happening right infront of my eyes, helplessly…" she wrote under a photo of her daughter celebrating the christening of a family friend's child.
Article continues below advertisement
"Fastforward-Today, we were able to celebrate the baptism of our sweet Kylie Blair. I'm not one to preach, but we were shown God's grace, and we still feel undeserving of His mercy."
"I'll never stop thanking each of you for your prayers, because we recognize the miracle it created. We are beyond blessed, and we will NEVER forget y'all, and God's unbelievable mercy. #Goodisgood," she finished.
Article continues below advertisement
In early February, Maddie's ATV flipped, leaving her head submerged in water for several minutes. The 8-year-old was airlifted to a nearby hospital, from which she was released after just a few days. Amazingly, Maddie has been able to return to her favorite activities, like playing basketball and hanging out with her friends, in no time at all.
Are you glad to see Maddie is doing so well? Let us know in the comments!