PHOTOS
Health Update! Jamie Lynn Spears & Daughter Maddie Aldridge Celebrate Ash Wednesday After Scary ATV Crash: 'God Is Good'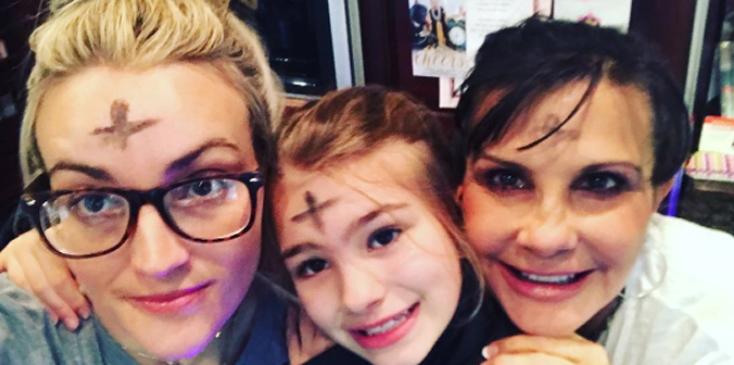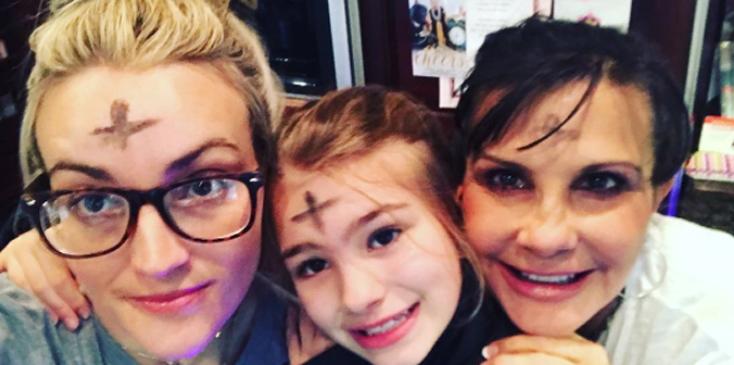 Article continues below advertisement
Jamie Lynn, Maddie, and the Spears' matriarch Lynne posed for an Ash Wednesday selfie to celebrate the first day of Lent, and give thanks to God, nearly a month after Maddie's scary ATV accident, which left the eight-year-old in critical condition for days.
Jamie captioned the faith-filled pic, "#AshWednesday #Godisgood."
Article continues below advertisement
On Saturday, Jamie updated fans on her daughter's health, as she captioned an Instagram picture: "So blessed to say that my daughter has fully recovered, and returned to all her normal activities. Which means I had to as well, today is my first day back to work. I want to thank everyone again for all their prayers...God truly blessed us with a miracle.. love y'all #Godisgood."
What do you think of Jamie's family selfie? Let us know your thoughts in the comments section!