PHOTOS
The Latest: Britney Spears Announces MAJOR News About Maddie's Current Health Status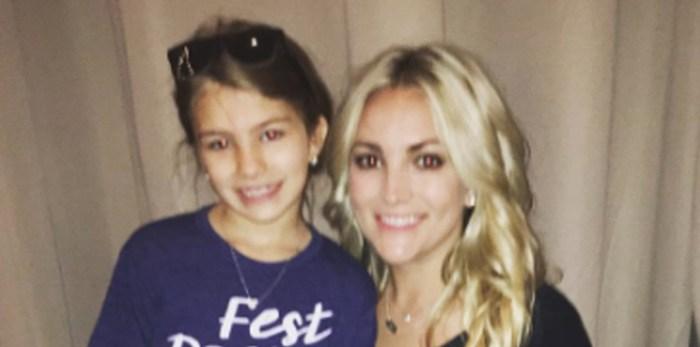 Maddie Current Health Status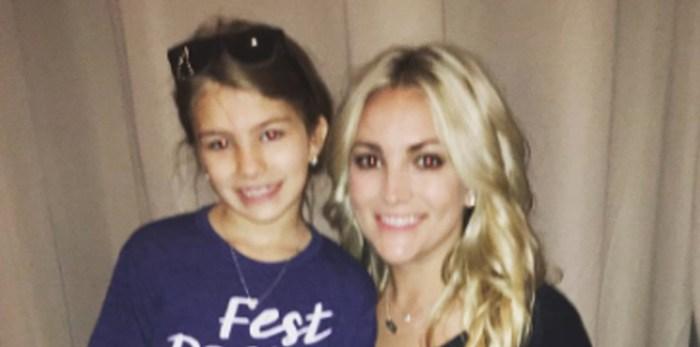 Britney Spears has taken to Twitter to reveal the latest update on her niece Maddie's health status.
Article continues below advertisement
"We are so grateful to share that Maddie is making progress. Thank you all for sending thoughts and prayers our way. Let's all keep praying," the pop singer wrote on Twitter alongside a purple-colored heart emoji.
Maddie was rushed to a New Orleans hospital on Sunday after her ATV veered off course and the little girl become submerged under water.
Article continues below advertisement
The eight-year-old's mom, Jamie Lynn, and her husband Jamie Watson were present at the time of the incident. Paramedics were able to save Maddie after she spent several minutes under water.
The family released a statement on Tuesday that Maddie was awake and talking.
Maddie's grandmother, Lynn Spears, took to her personal Facebook page on Wednesday to reveal that the little girl's recovery is a "miracle." She wrote in the post, "Where there is hope, there is faith, where there is faith, miracles can happen," the post read. "Keeping the faith…truth."