PHOTOS
Update! Jamie Lynn Spears' Mom Says Maddie's Recovery Is A 'Miracle'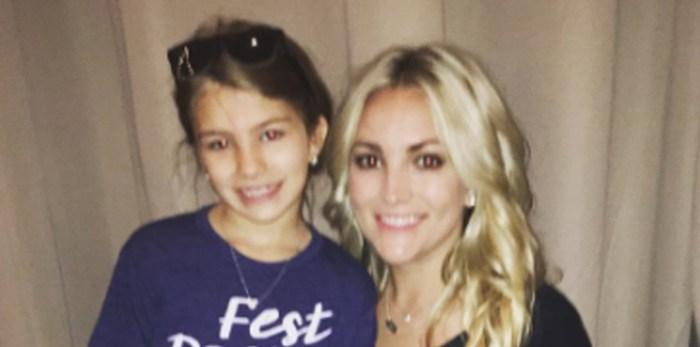 Maddie Recovery Miracle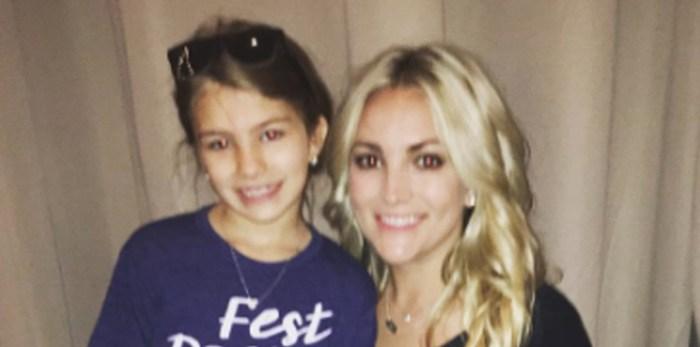 Lynn Spears is claiming to believe in miracles after her granddaughter's horrific accident over the weekend.
Article continues below advertisement
According to RadarOnline.com, Britney and Jamie Lynn Spears' mother took to her personal Facebook page and posted a meme about "miracles" just one day after Maddie awoke out of unconsciousness.
MORE ON:
Jamie Lynn Spears
"Where there is hope, there is faith, where there is faith, miracles can happen," the post read. "Keeping the faith…truth," Lynn captioned the pic.
Article continues below advertisement
Maddie was rushed to a New Orleans hospital after her ATV veered off course and the little girl become submerged under water.
The eight-year-old's mom, Jamie Lynn, and her husband Jamie Watson were present at the time of the incident. Paramedics were able to save Maddie after she spent several minutes under water.
The faithful family announced in a statement on Tuesday that Maddie was awake and talking.