PHOTOS
Did This 'Bachelor' Contestant Make Her Own Fan Account?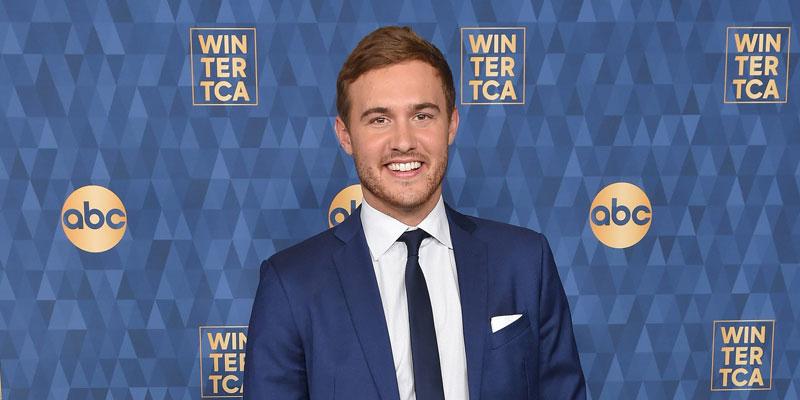 Bachelor contestant Madison Prewett is her own biggest fan. She appeared to leave a supportive comment on her own Instagram photo. After noticing the baffling post, fans began to speculate whether Madison, 23, meant to write the comment from a fan account she created herself.
Article continues below advertisement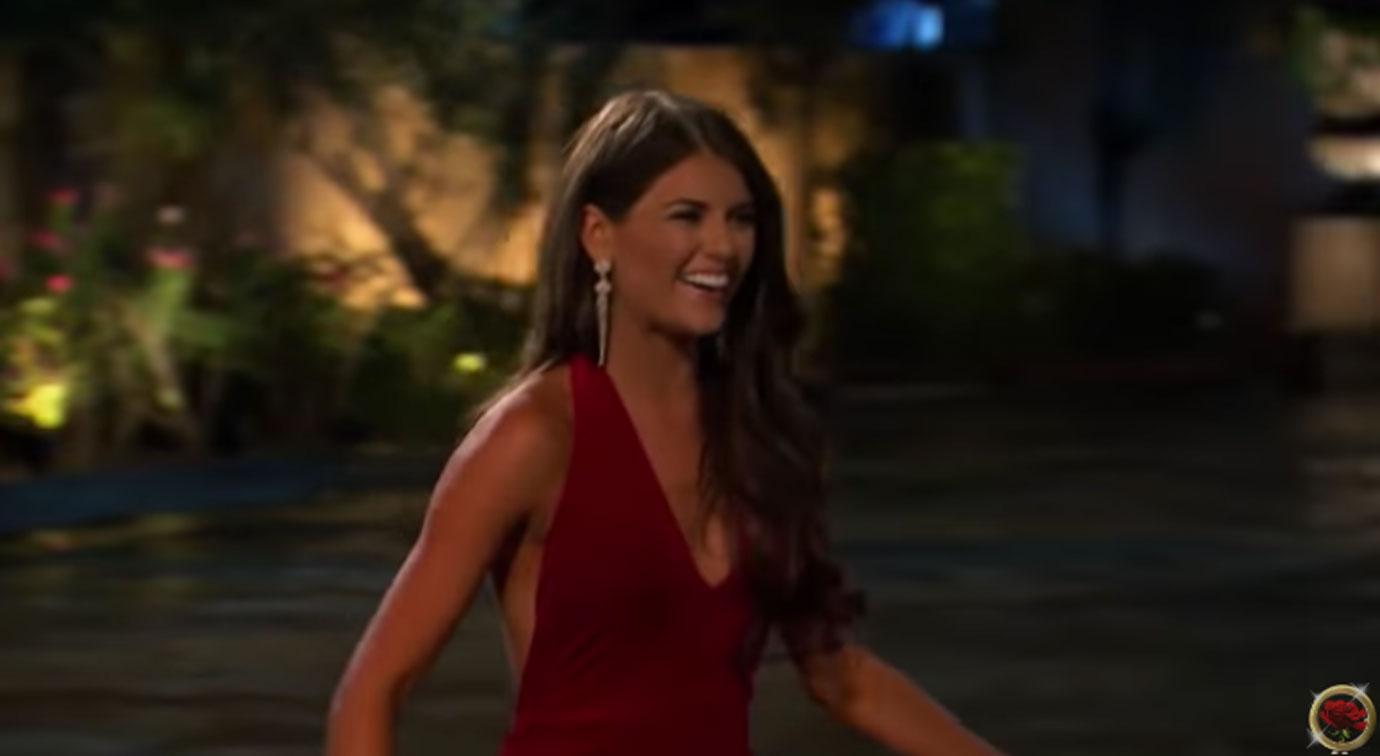 The Instagram post on Madison's account showed pictures of the Alabama native with Bachelor Pete Weber during the season premiere on January 6. Pilot Pete, 28, asked Madison out for the season's first one-on-one date. "Woke up feeling super grateful.. the most perfect date with the perfect guy ❤️," the caption of the post read.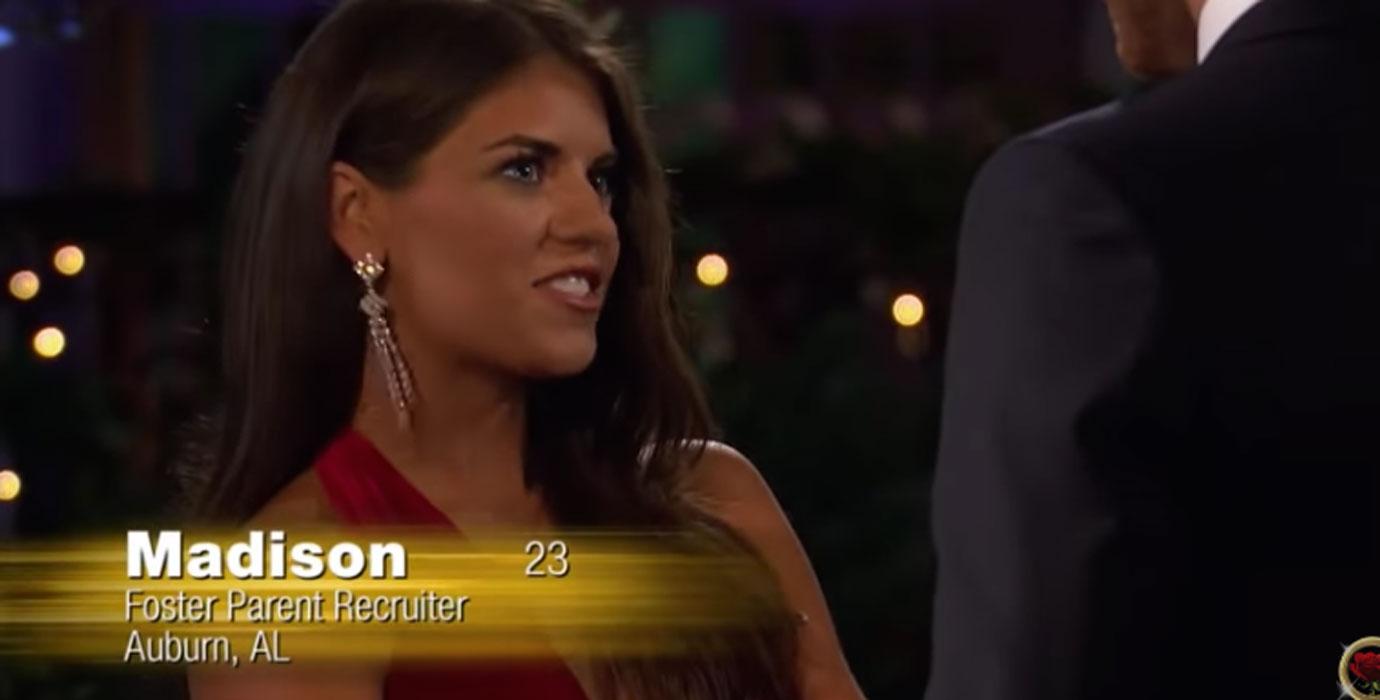 "Beautiful date Madi. You are so genuine and real," a subsequent reply read. It has since been deleted from Madison's personal Instagram account.
Article continues below advertisement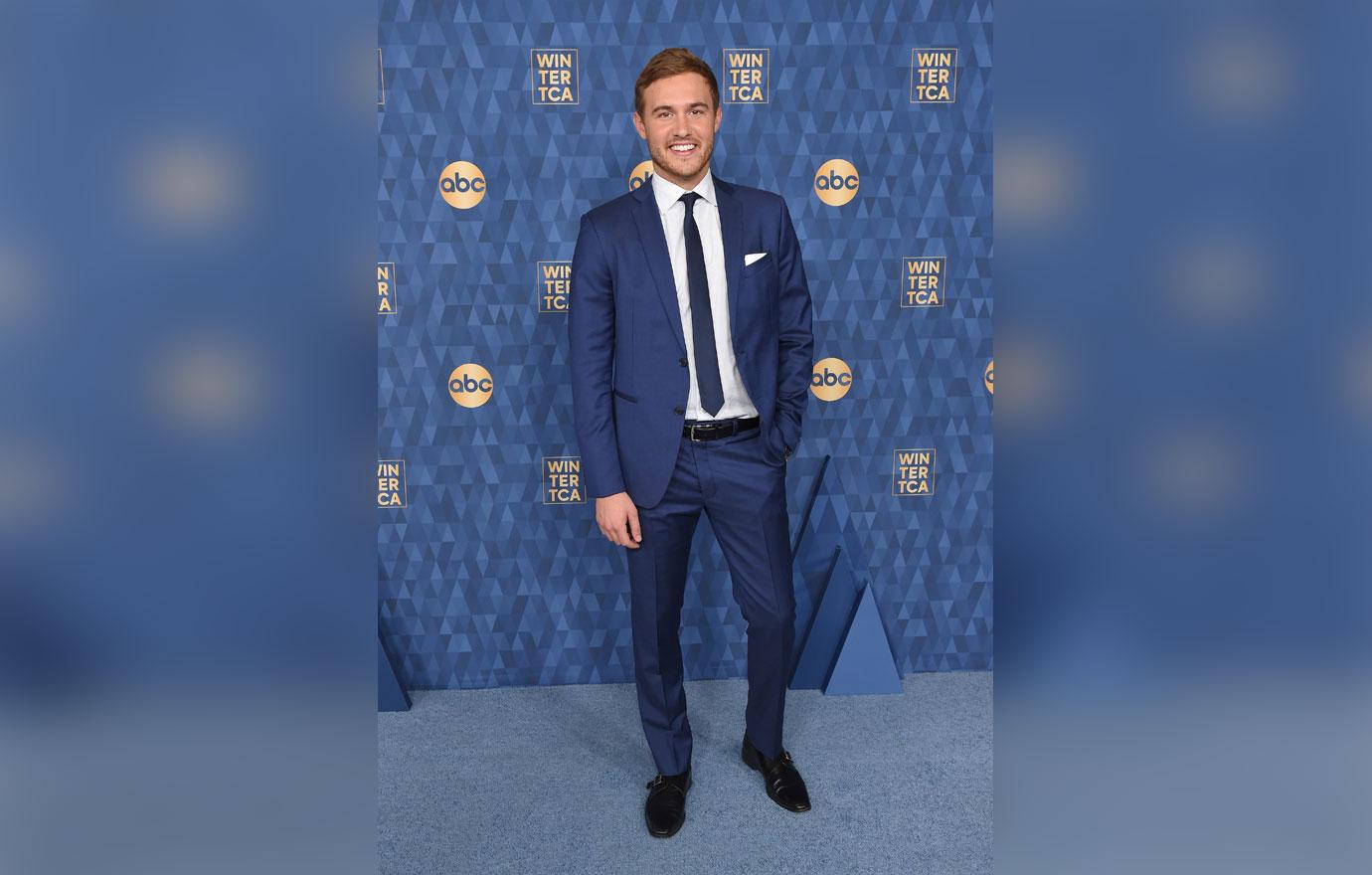 The BachSluethers Instagram account was quick to notice the snafu. They jokingly wrote, "We, too, believe we are genuine and real. Happy to provide tutorials on toggling between your personal and fan accounts."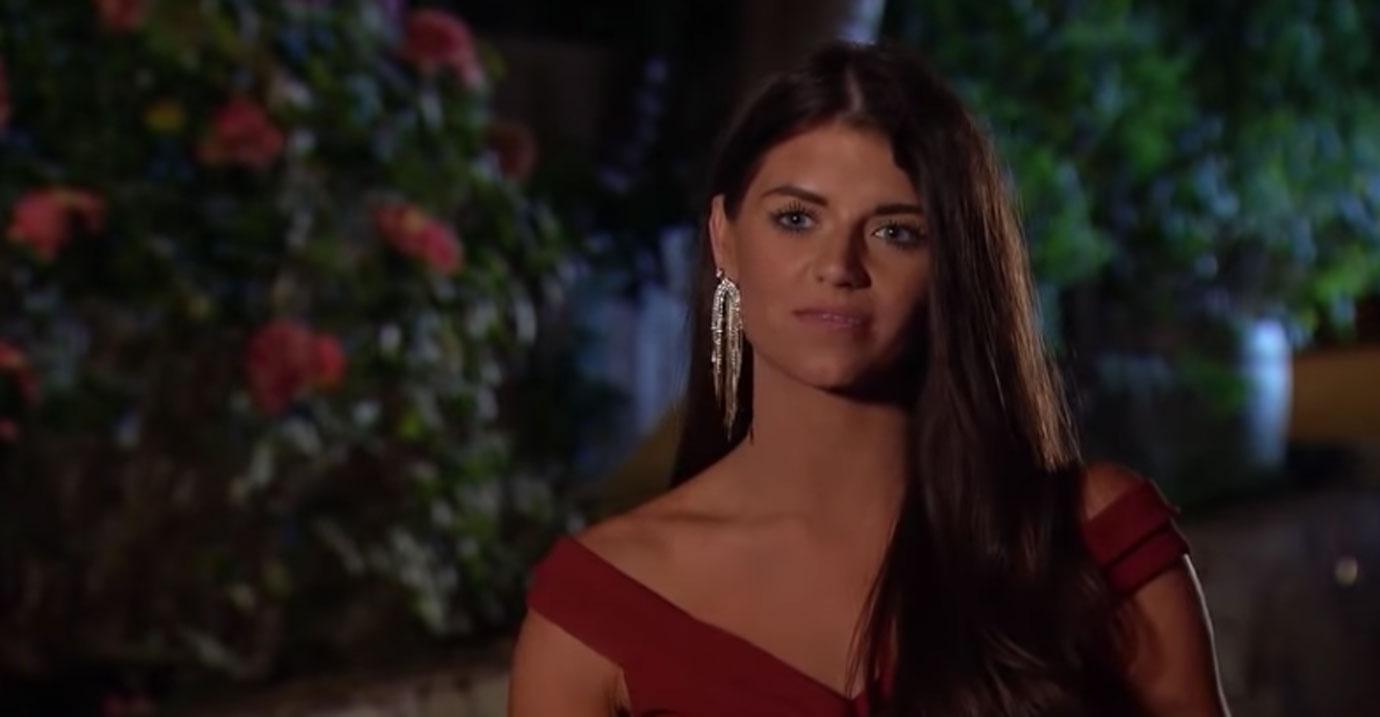 One of Madison's friends immediately took responsibility for the comment. "Oops," they wrote with a face-palm emoji. "Thought I wrote that comment about being real & genuine from my account but was logged into Madi's from when she got back from filming. Don't hate me @madiprew."
Article continues below advertisement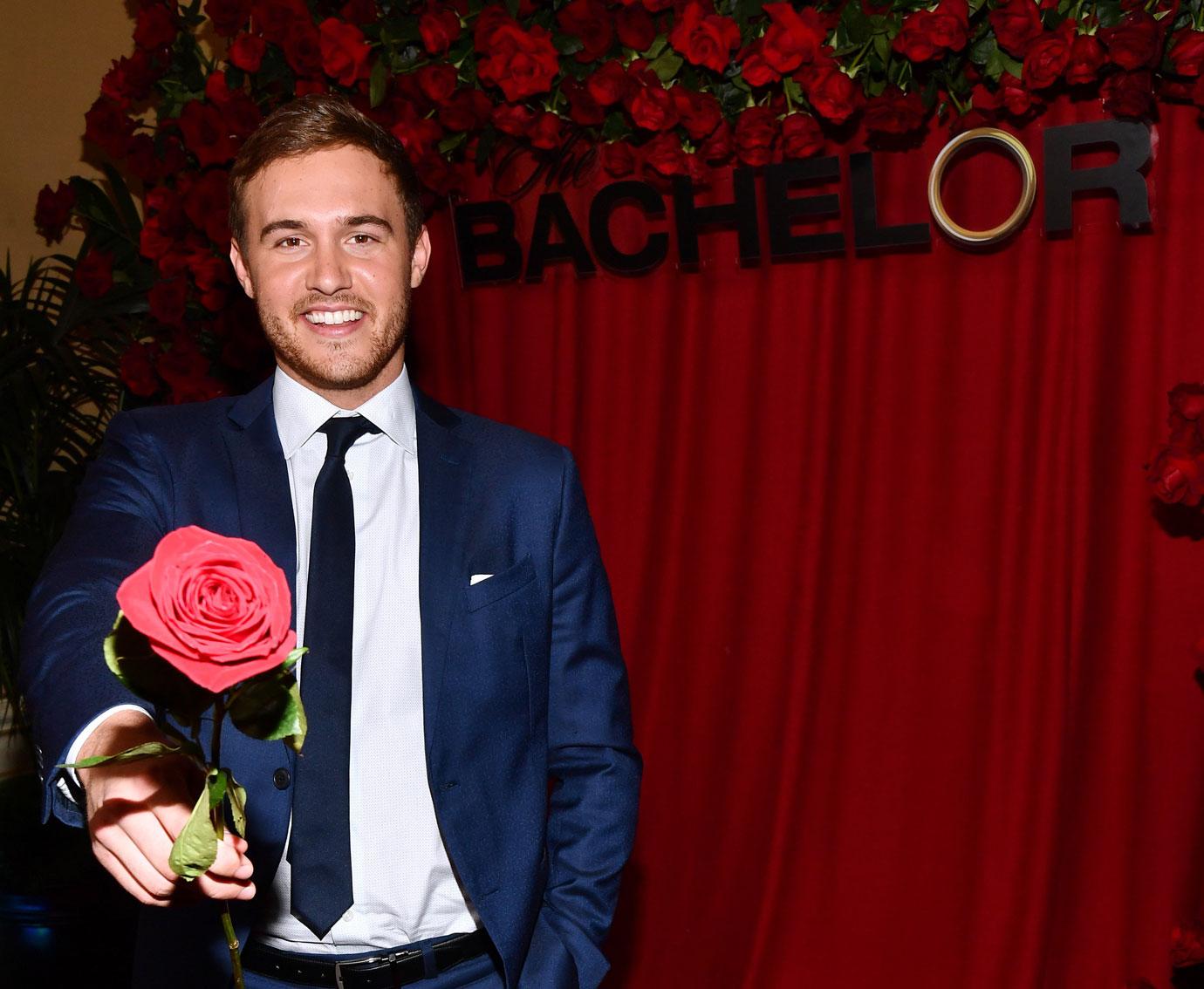 Madison, however, did not seem bothered by the confusion. "Hahahaha you're good," she replied. "it happens love youuu."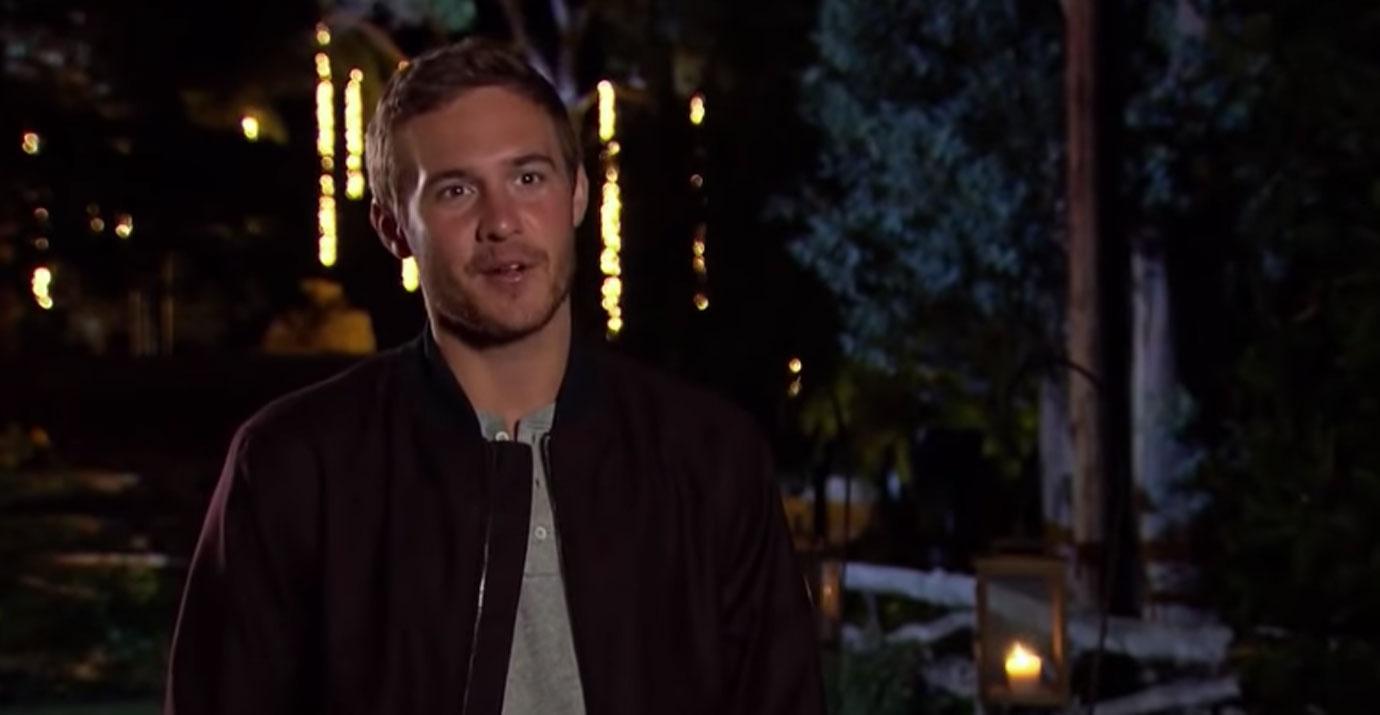 The commercial airline pilot asked Madison on the 24th season's first one-on-one date. Peter brought her to his parents' house, where he officiated an intimate vow renewal ceremony. "I feel so welcomed by everyone here," she said. "This was the most incredible first date I've ever been on in my life." Peter seemed to have the same feeling, as he gave her a rose after their first date.
Article continues below advertisement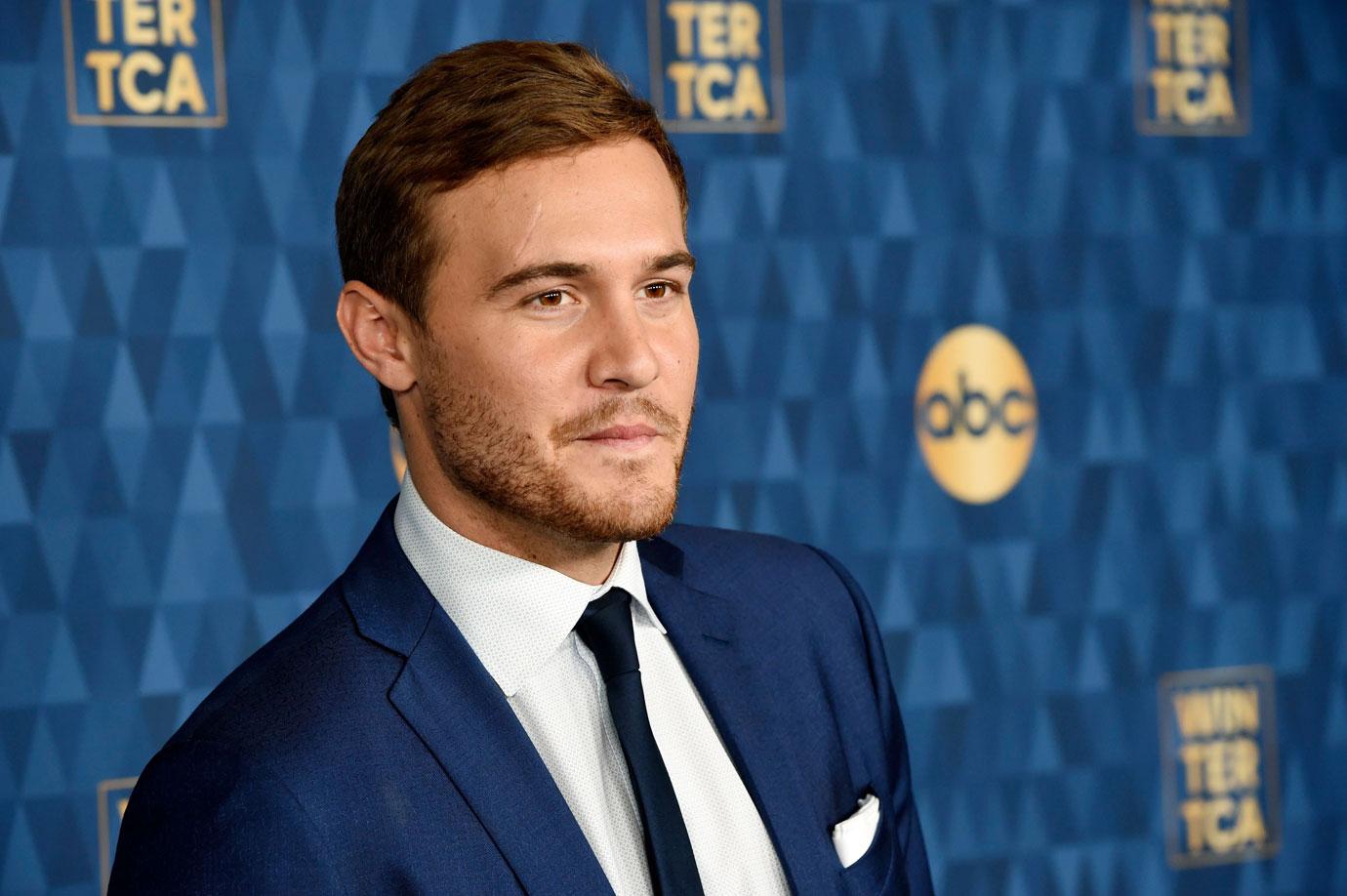 "I lucked out with that date like no other," the California native told Entertainment Tonight. "That could have realistically been a really awkward and uncomfortable date. That's a big thing, introducing a woman to your family, of course when you're dating and the first date, but she absolutely knocked it out of the park, killed it."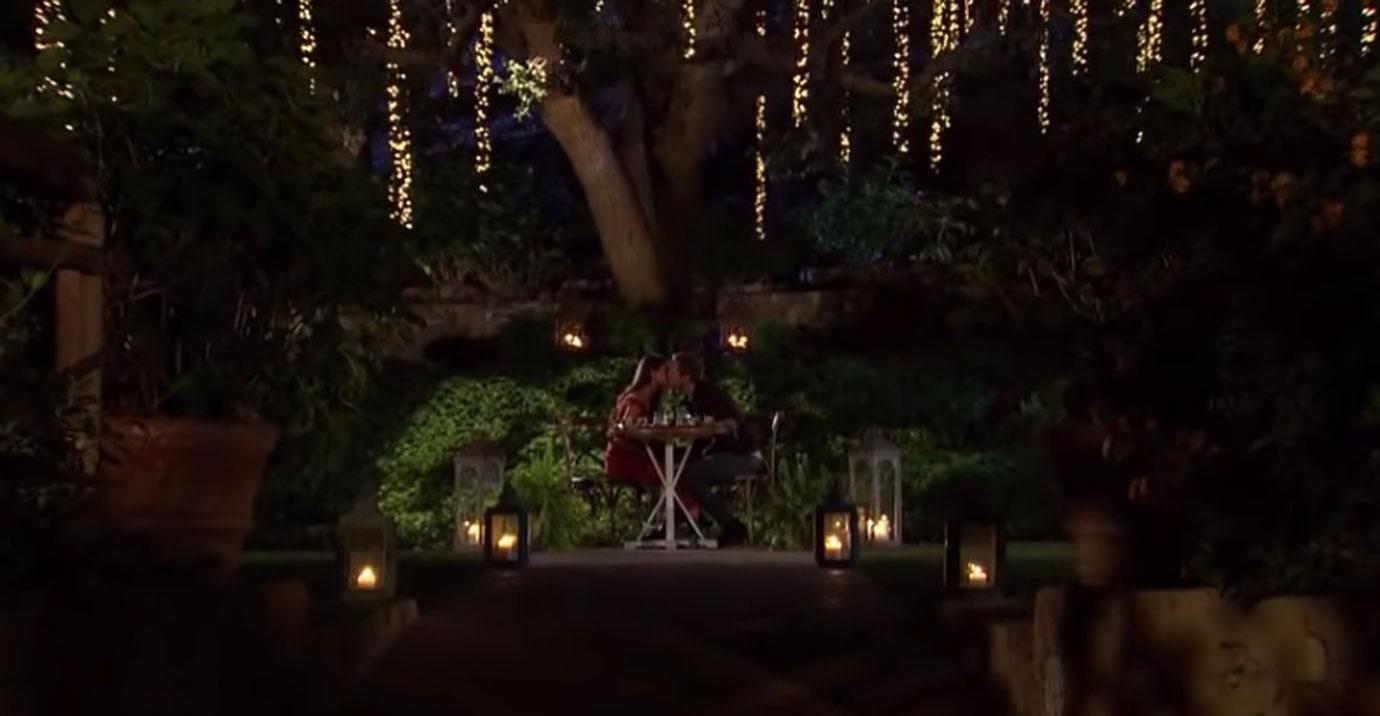 "I was flying really high after that date," Peter recalled. "She definitely really got off to a really good lead. And you guys saw it."