PHOTOS
Madonna Undergoes Bizarre Medical Procedure During Her Madame X Tour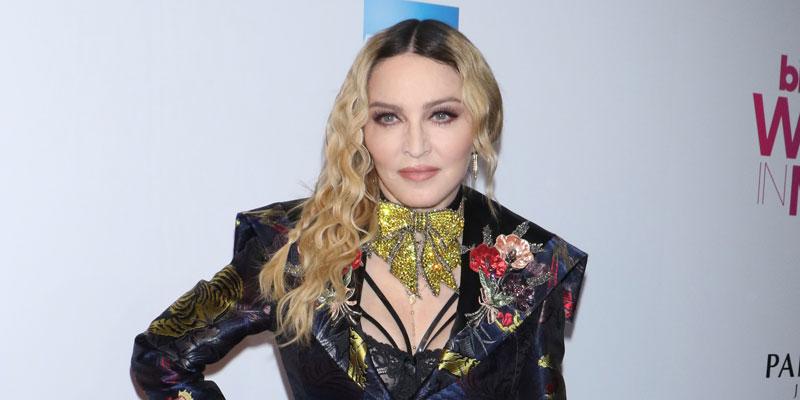 Looks like Madonna is trying to pick herself up after she had to cancel several tour dates due to health complications. The Queen of Pop is currently on her Madame X tour and shared a video on Instagram of herself undergoing autohemotherapy to help her get well.
Article continues below advertisement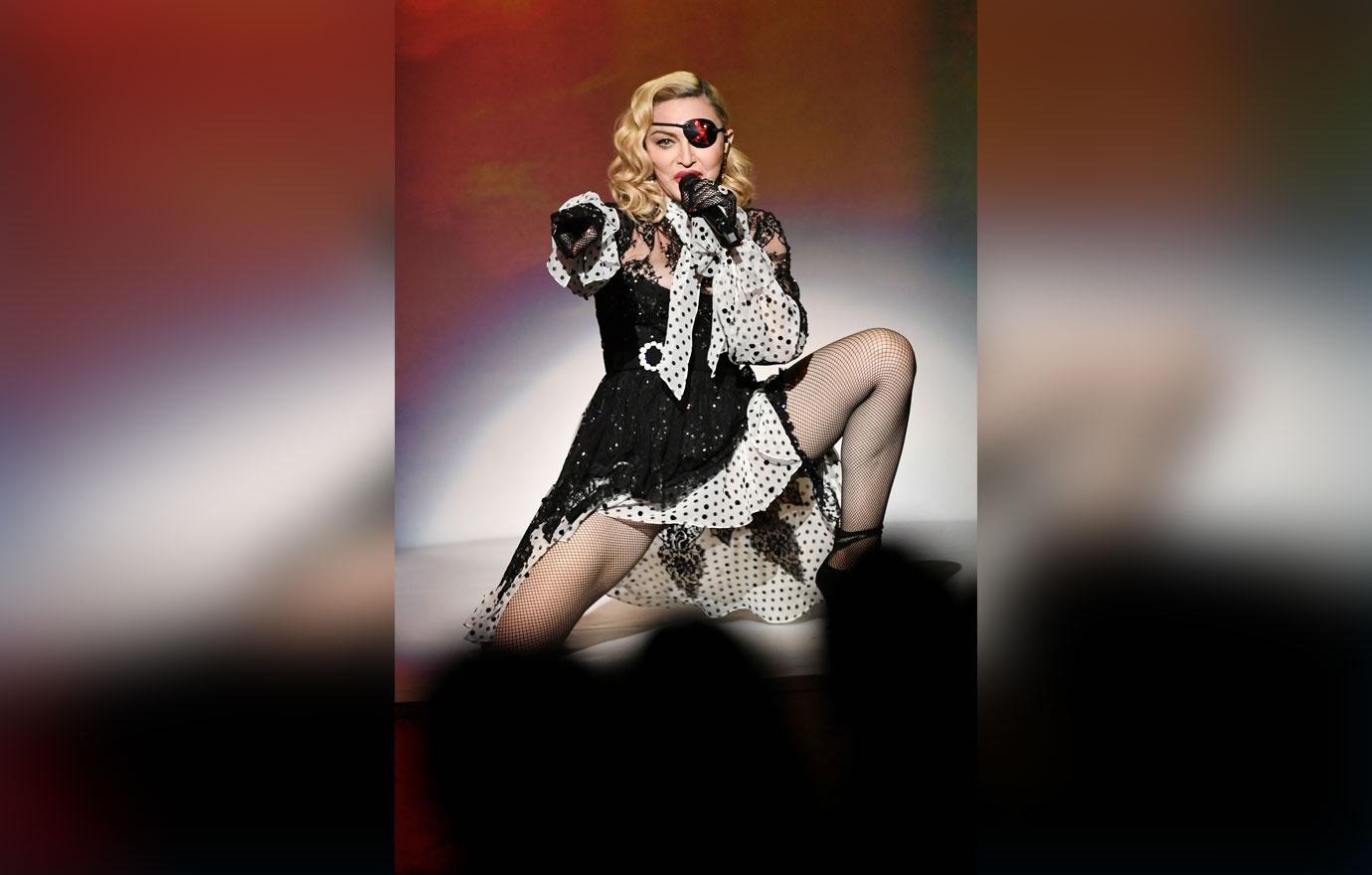 The 61-year-old music legend's video showed her seven-year-old daughters Stelle and Estere sitting by her side as she underwent the medical procedure. Autohemotherapy rehab mixes blood with ozone gas and is pumped back into the patient's body via an intravenous drip.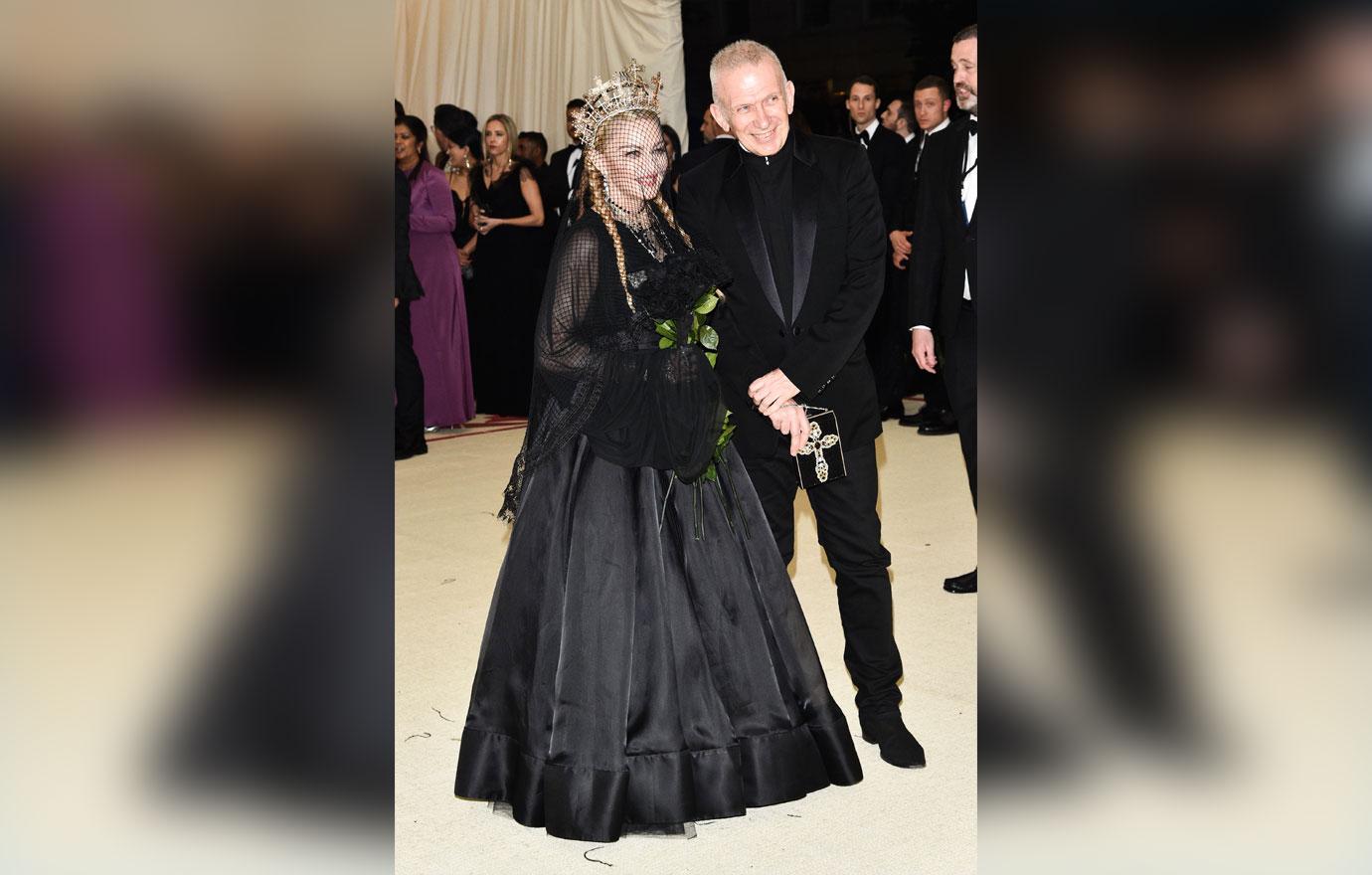 Article continues below advertisement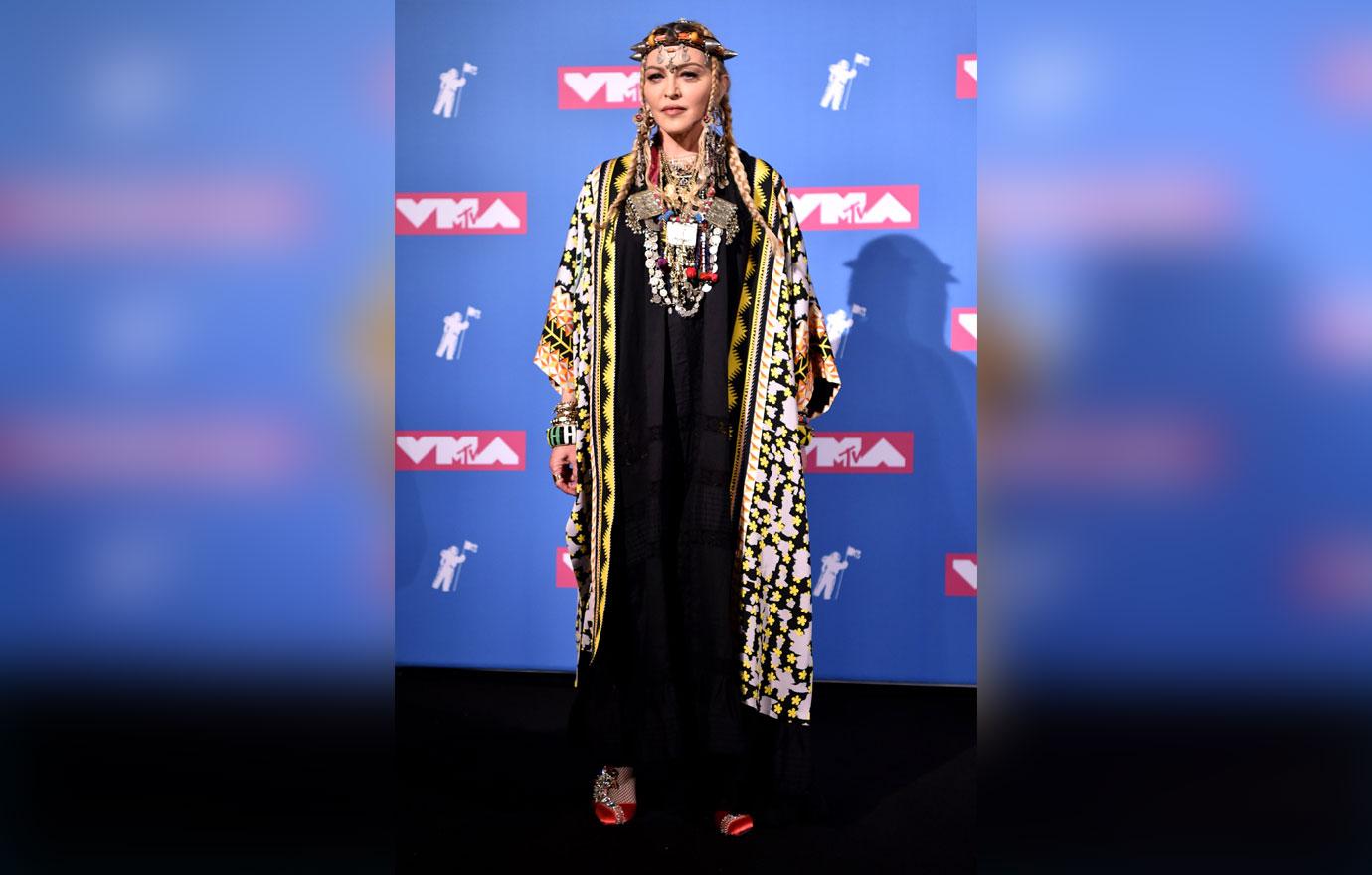 The mother of six added on Instagram, "The pain I'm in right now is overwhelming and I must rest and follow doctors orders so i can come back stronger and better." The "Like A Virgin" singer has been getting help from osteopath Jean Michel Ete for the autohemotherapy rehab.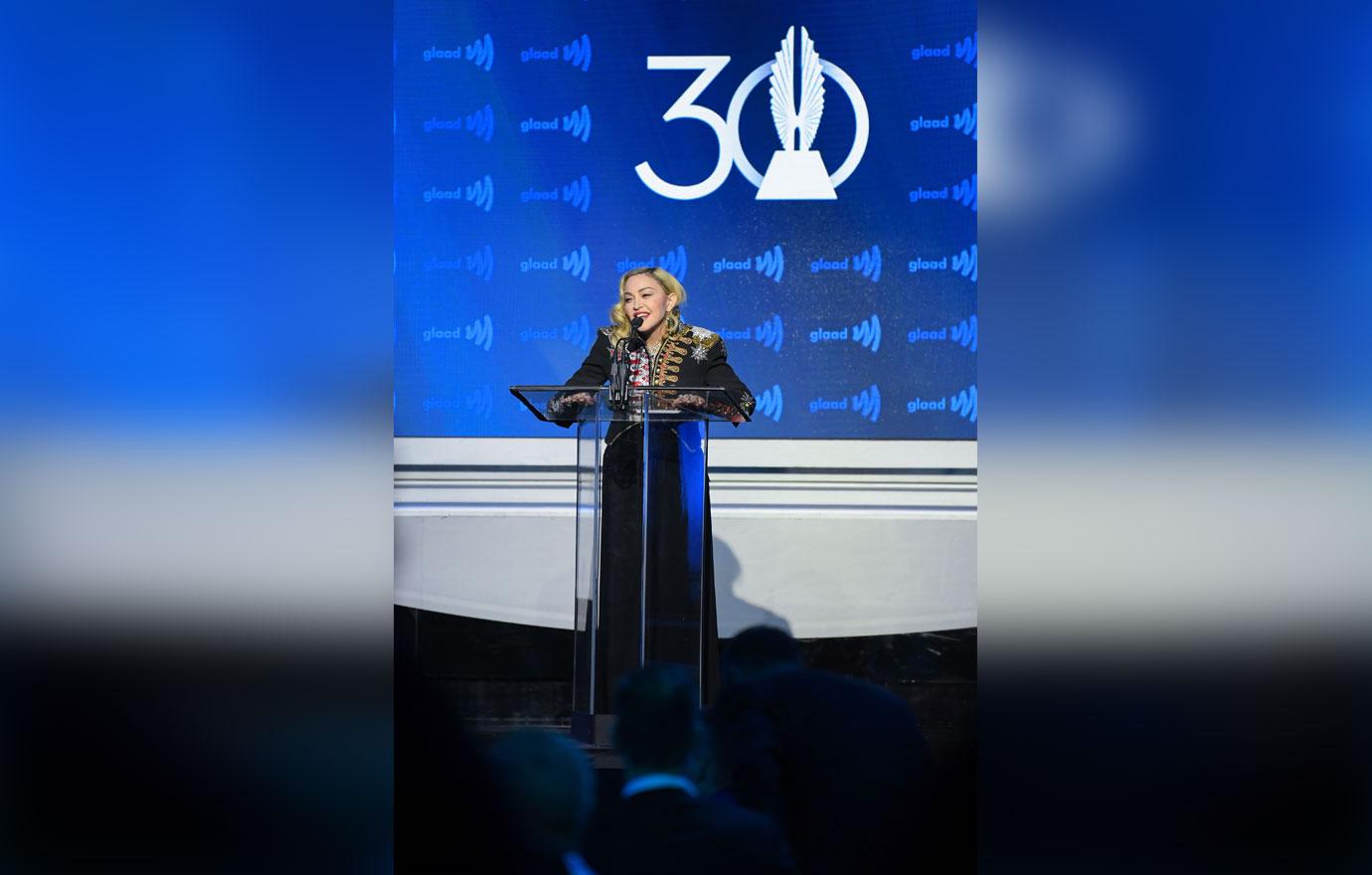 The clip showed Jean massaging her feet as naturopath Dr. Matea made noises using Tibetan bowls. The doctor was then seen "rotating" the blood drawn from the Grammy winner in a IV drip bag as the ozone gas was added. "That's a lot," Madonna noted when she saw how much of her blood had been taken from her body. "It looks like a big glass of beet juice," she quipped.
Article continues below advertisement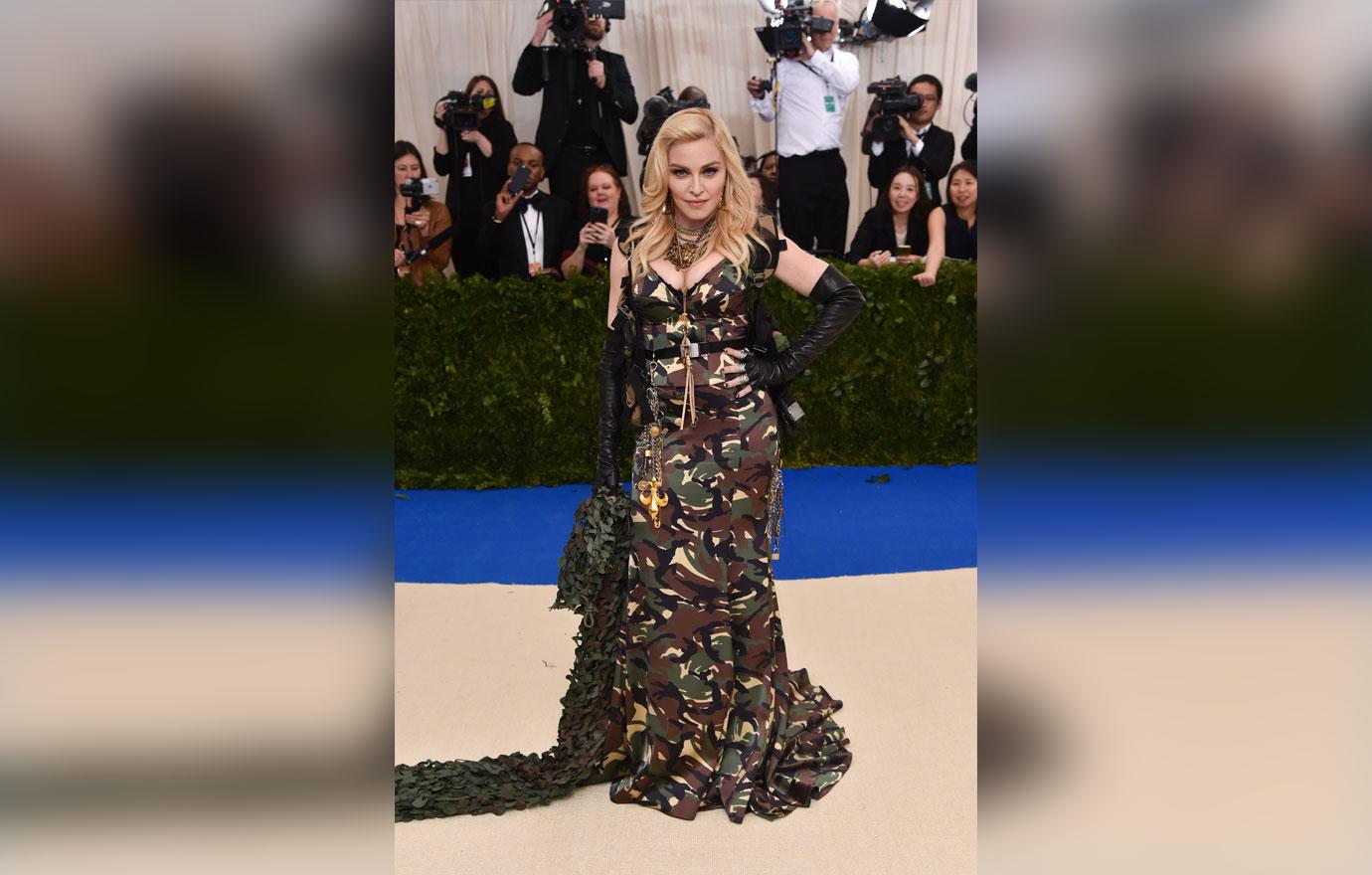 In the video, Matea revealed that she had taken five liters of Madonna's blood. Matea also explained that since it was the Evita star's first time doing the procedure, the doctors wanted to "start slow" and see how she did after three infusions.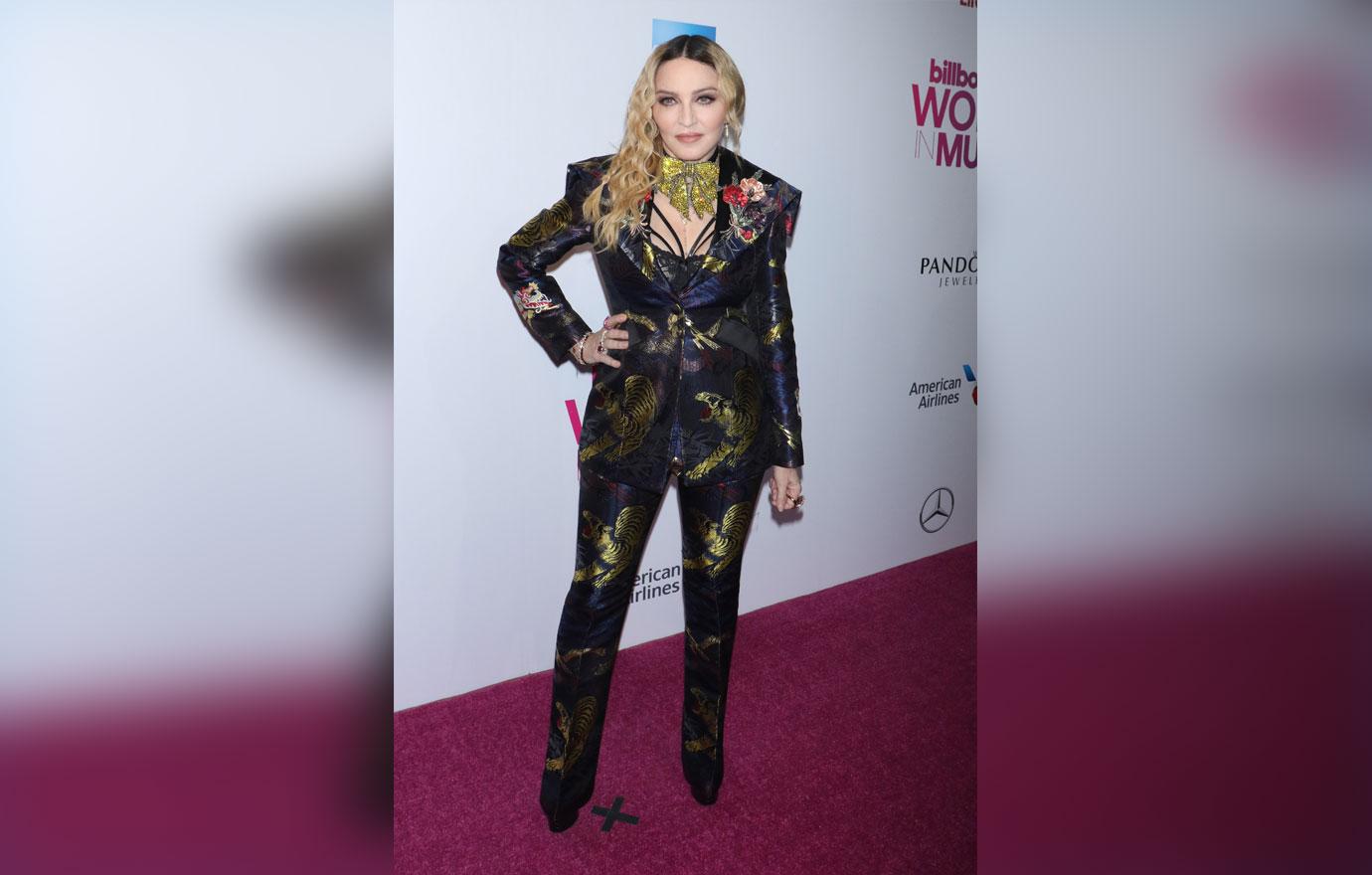 The "Hung Up" hitmaker launched the American leg of her tour in September. During several her shows, she was joined on stage by Stelle and Estere as well as daughter Mercy James, 13. Madonna hoped the treatment will help her get back on stage and finish her tour. She recently canceled three Boston shows and is set to resume performing at the Metropolitan Opera House in Philadelphia on December 7.
Article continues below advertisement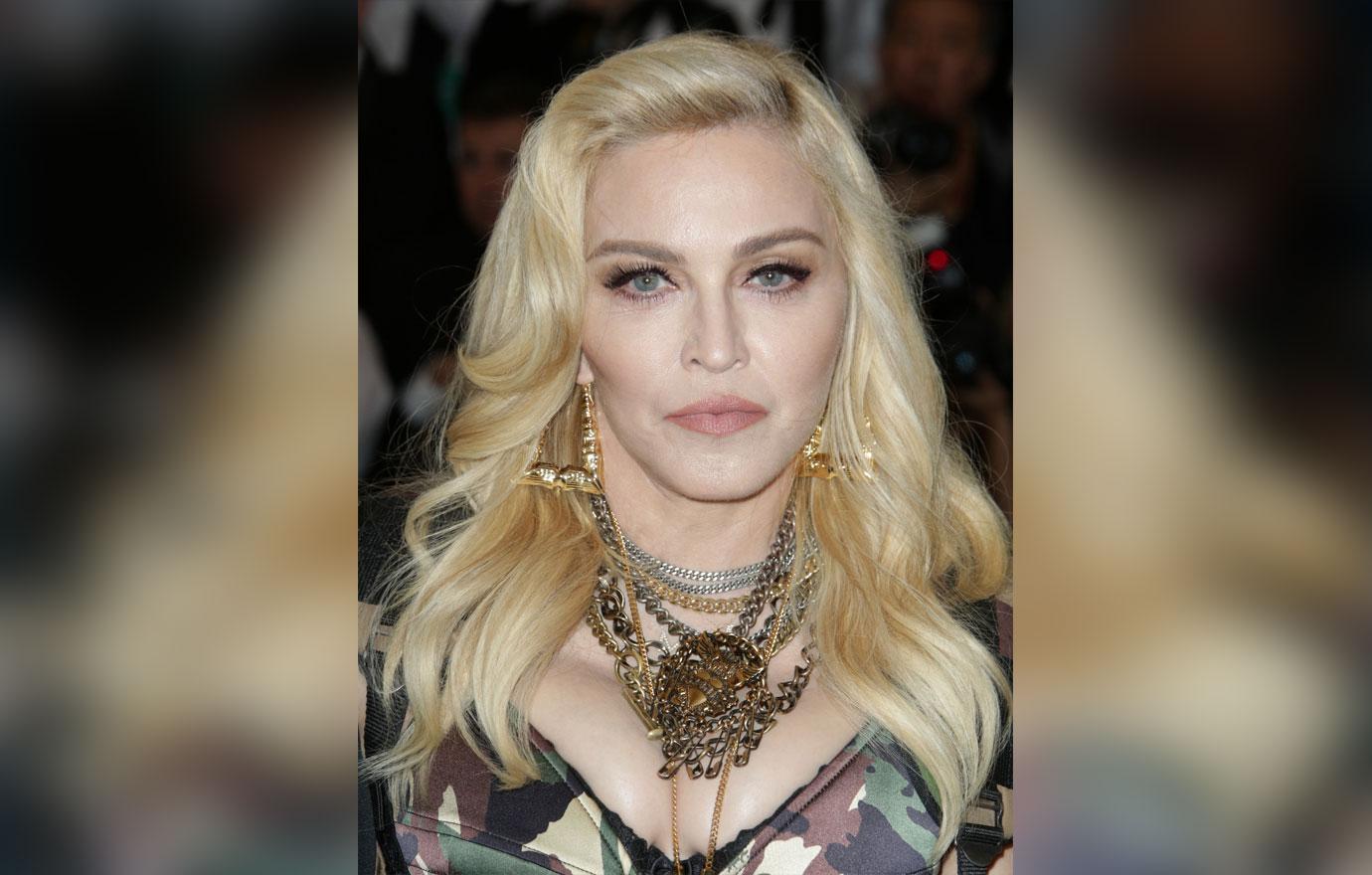 What are your thoughts on Madonna's procedure? Sound off in the comments below!