PHOTOS
Madonna Calls Herself Beyoncé And Jay-Z's 'Master' And Fans Are PISSED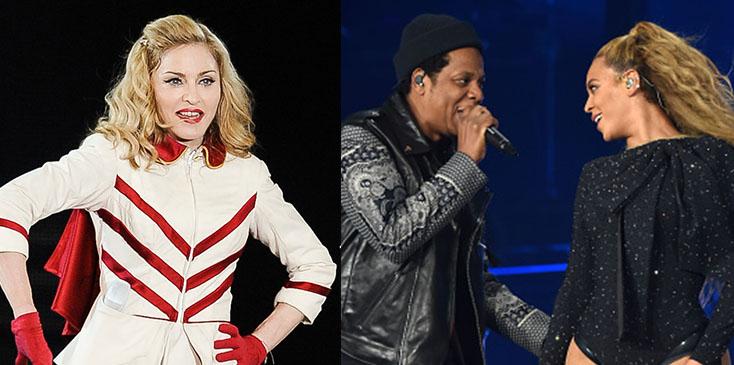 Madonna shared an image on Instagram implying she was the "master" and that Beyoncé and Jay-Z were "learning" from her and using her for inspiration on their latest album, Everything is Love. Fans were not okay with it. The pop star faced so much criticism that she's since edited the caption. Read on to see the reaction.
Article continues below advertisement
Early on Friday, Madonna shared an image of Bey and Jay in The Louvre, where their latest music video was filmed, looking up at paintings that were all edited to display Madonna's albums. "Learning from the Master," she captioned it.
While she later changed the caption to "Teacher," it was too late. Fans were pissed and went off in the comments.
Article continues below advertisement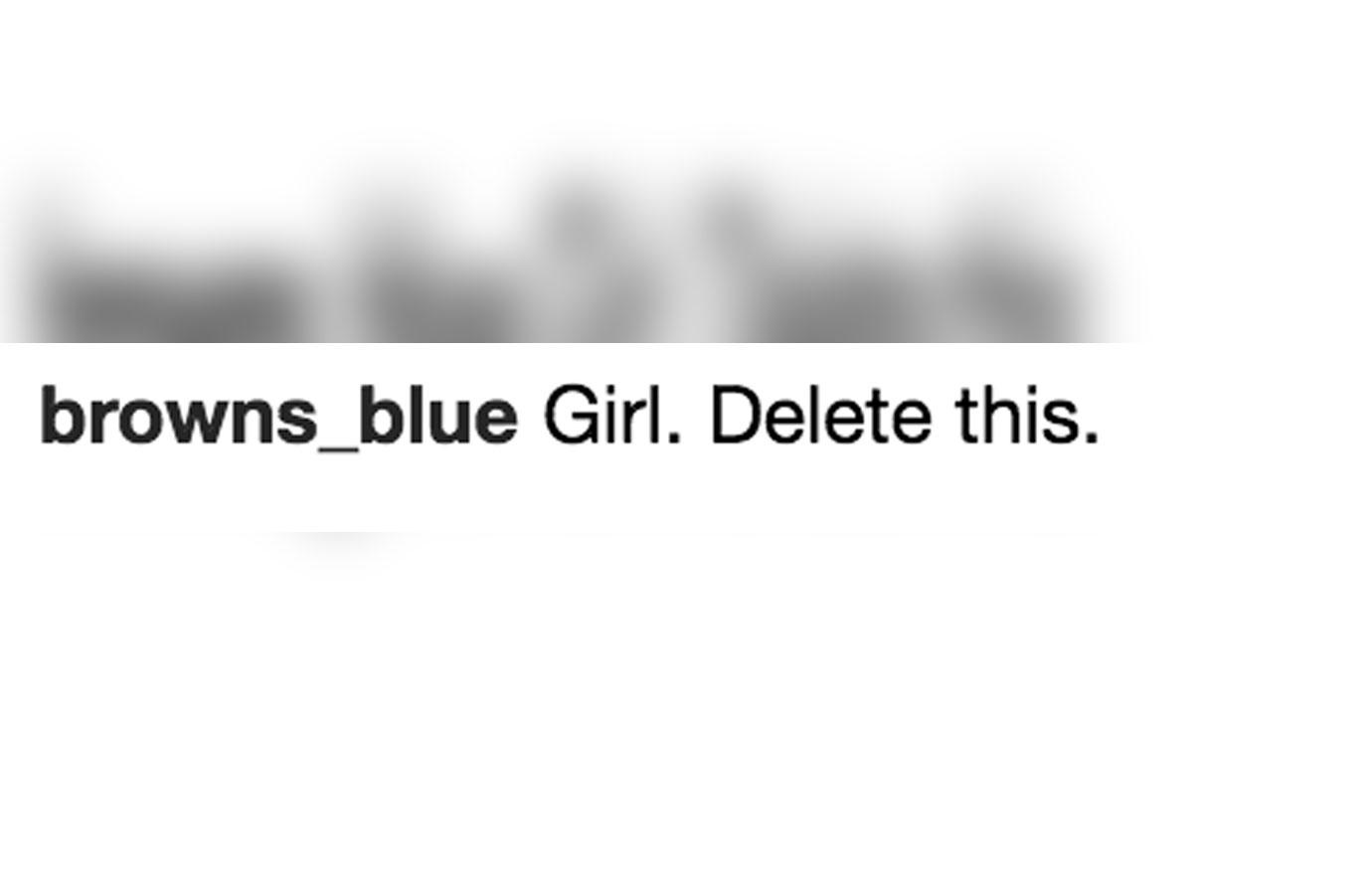 "Girl. Delete this," someone wrote.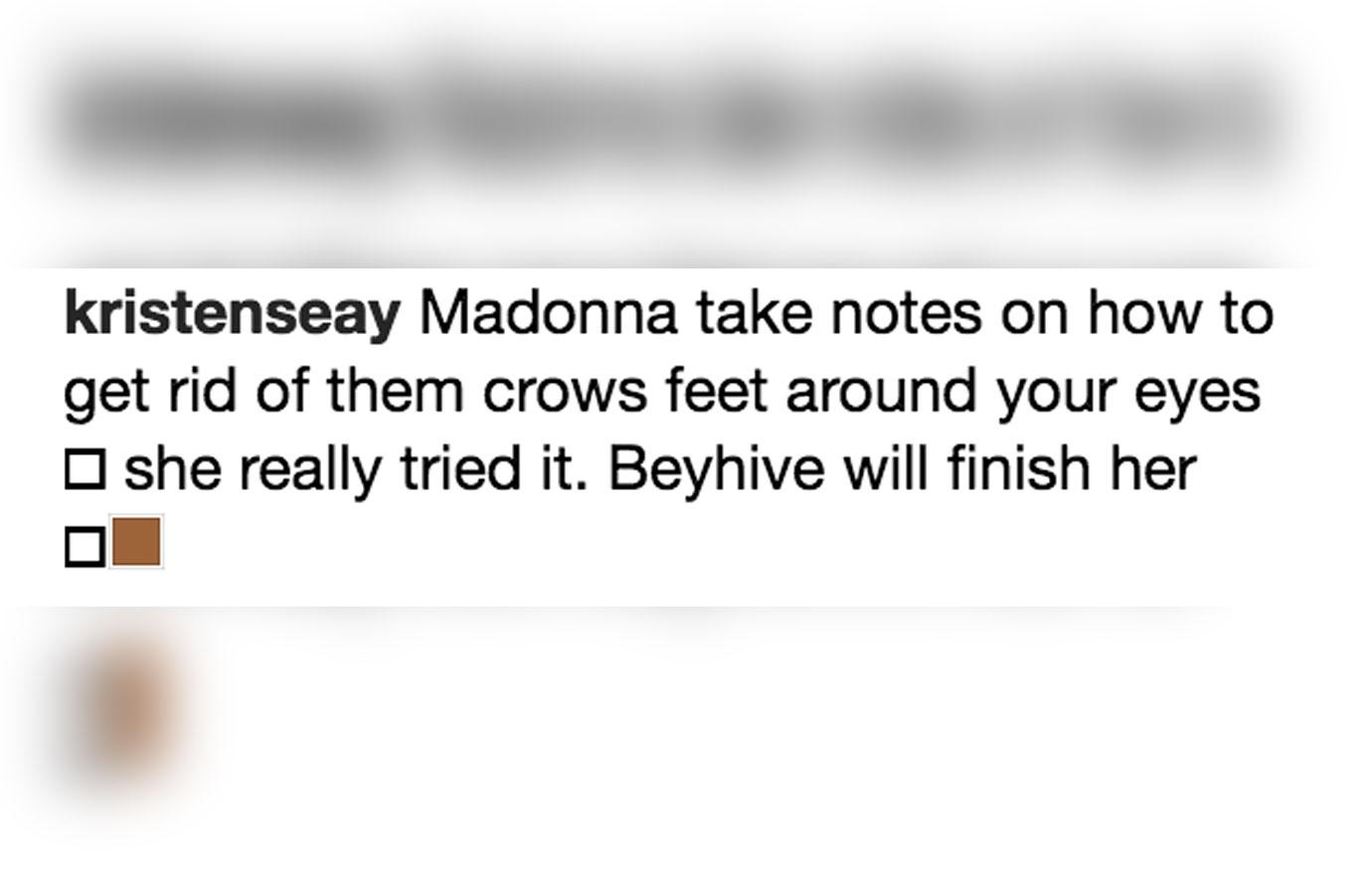 A lot of people came for the pop star's age, too. "Madonna take notes on how to get rid of them crows feet around your eyes," another angry fan wrote. "She really tried it. Beyhive will finish her." Another person added, "Can she take her corpse somewhere else?"
Article continues below advertisement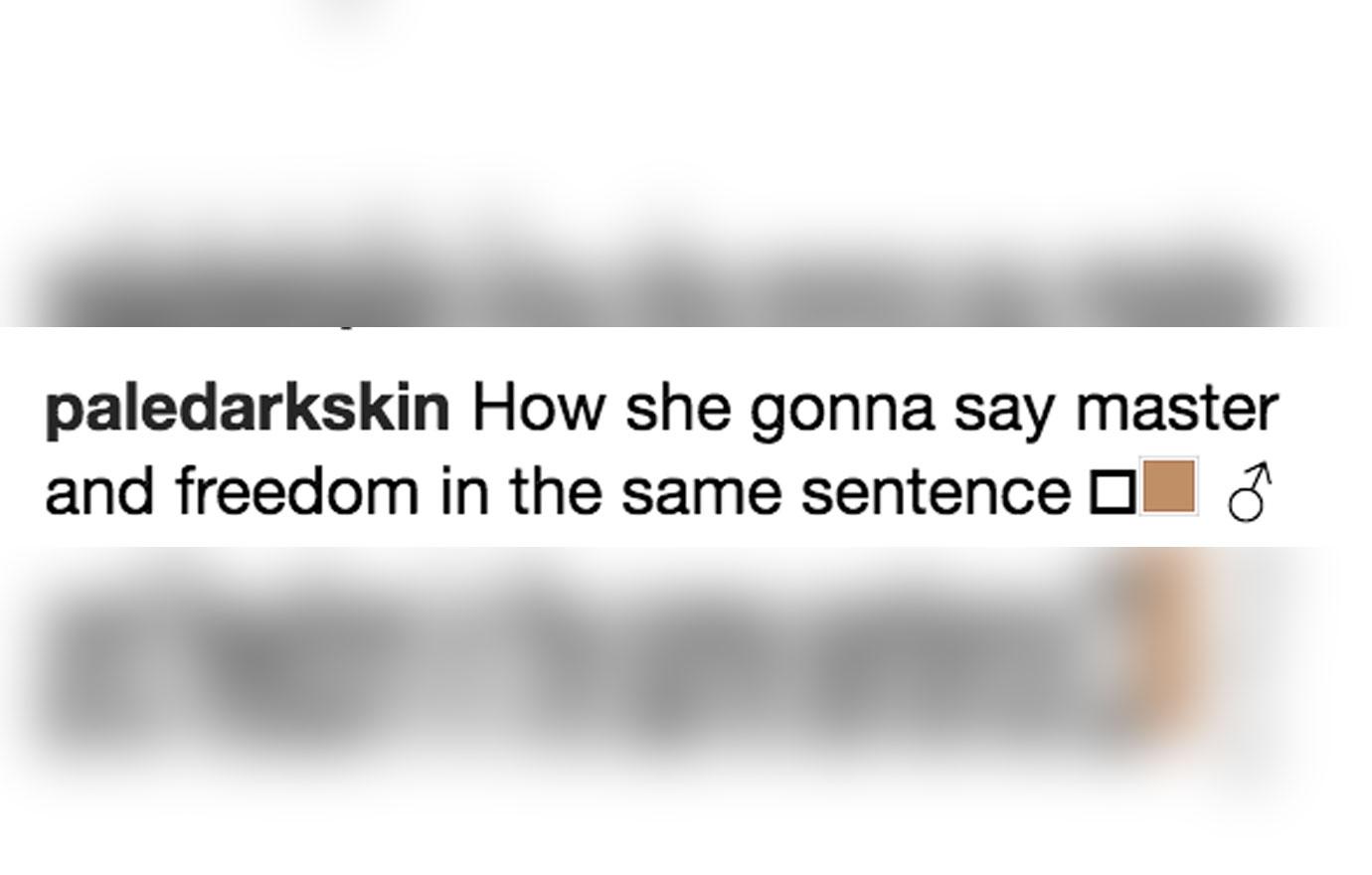 Most people had a real problem with her use of the word "master" and its ties to slavery. "How she gonna say master and freedom in the same sentence?" one commenter asked.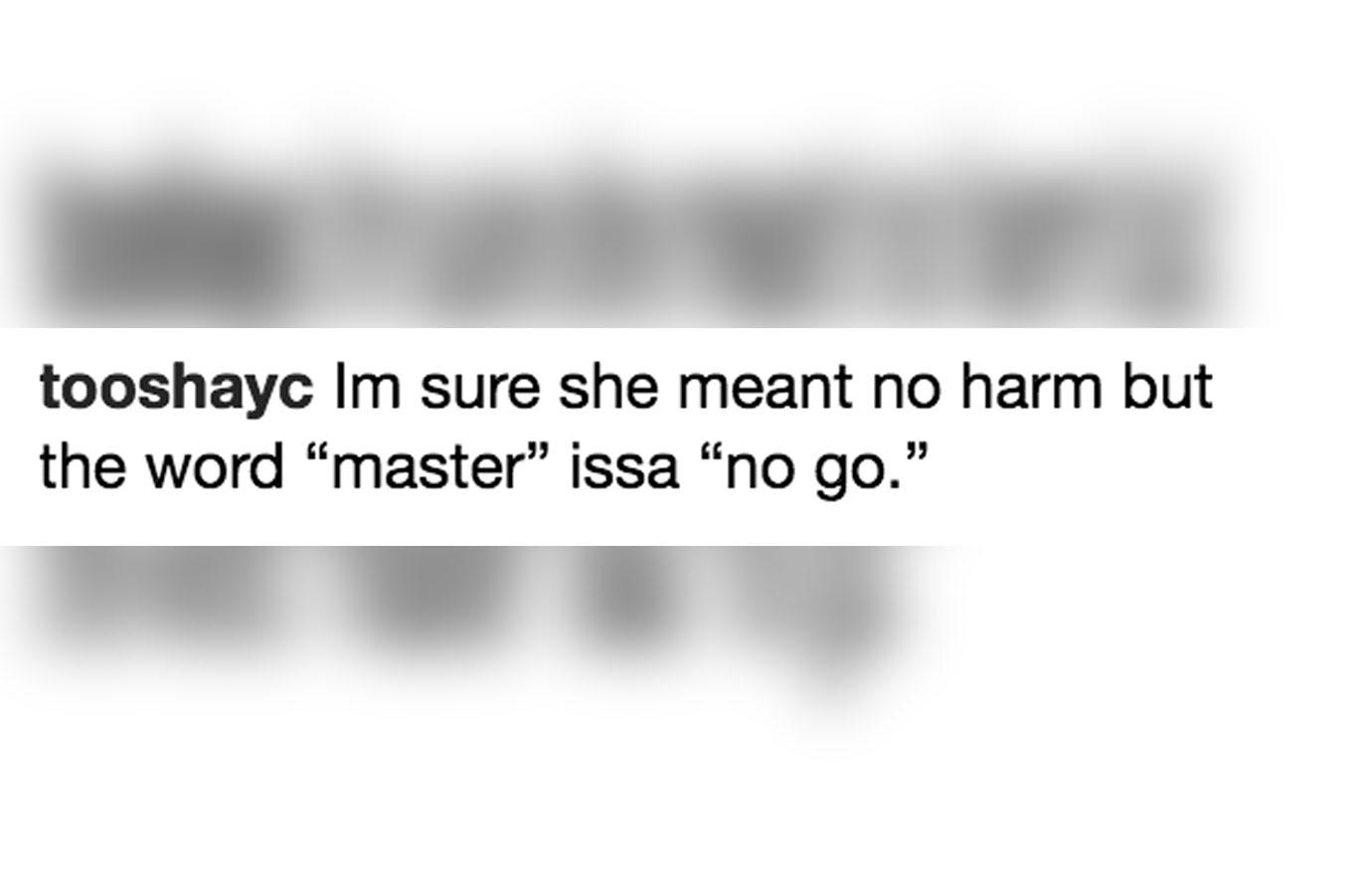 Others were giving her the benefit of the doubt. "I'm sure she meant no harm but the word 'master' issa 'no go,'" someone commented.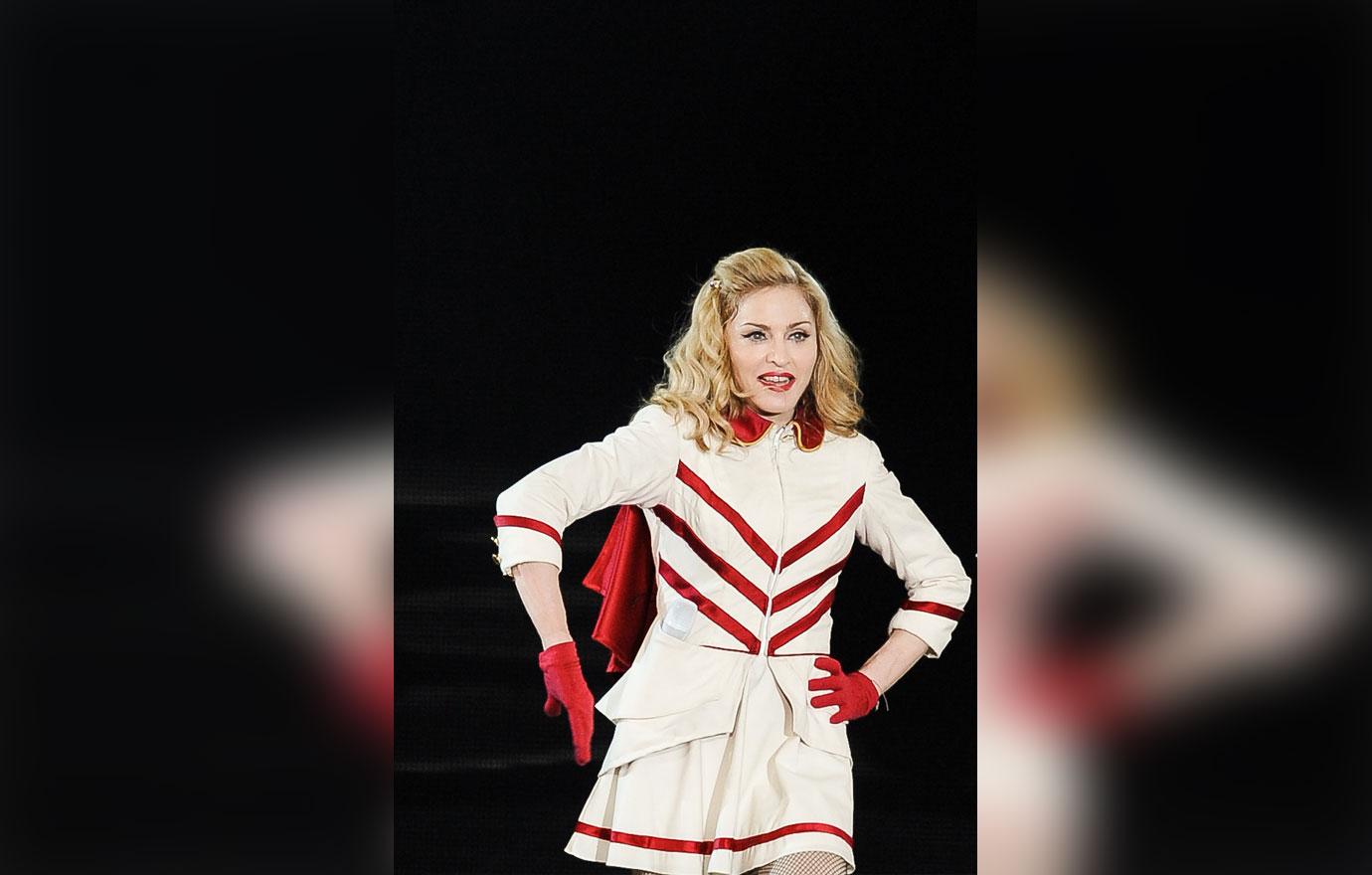 What do you think about Madonna referring to herself as the "master" of Beyoncé and Jay-Z? Let us know in the comments.