PHOTOS
Madonna's Daughter Lourdes Leon Strips Down In Simulated Orgy For Art Basel Performance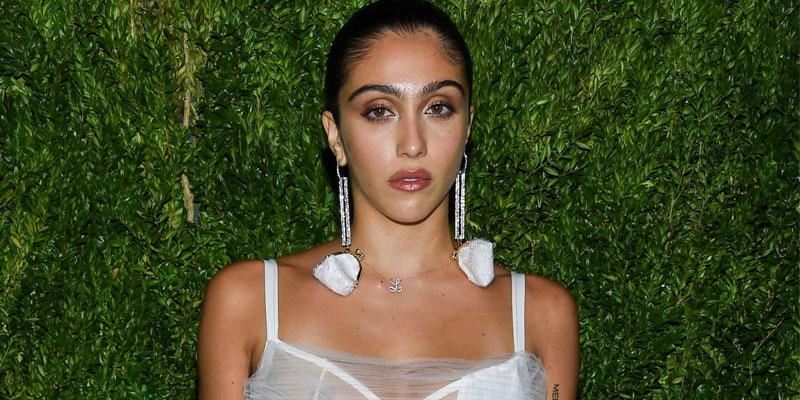 Lourdes Leon is letting it all hang out. On Friday, December 6, Madonna's 23-year-old daughter took part in a fashion show that ended with a simulated orgy during the annual Art Basel held in Miami, Florida.
Article continues below advertisement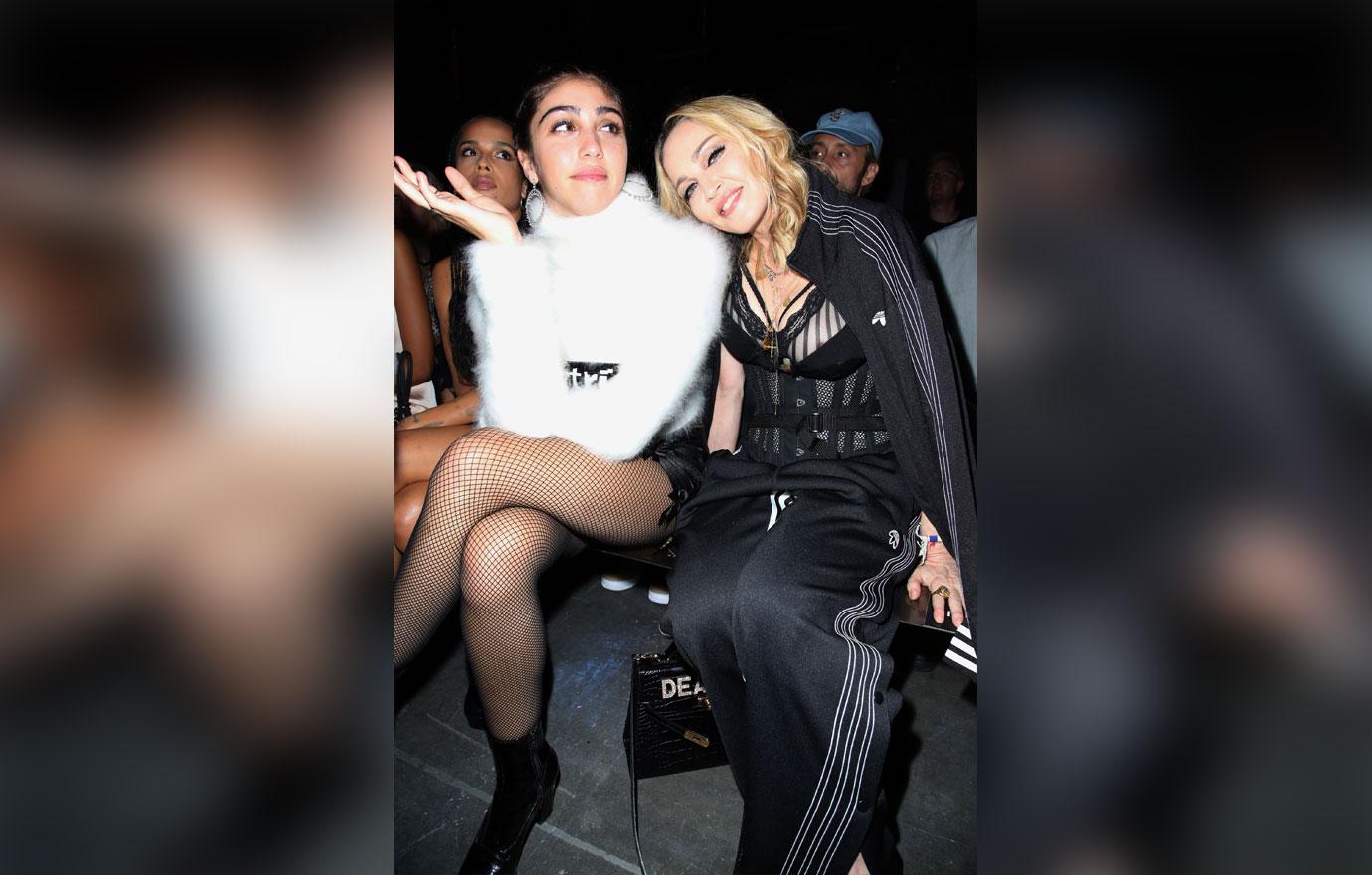 Her risqué appearance was part of Spanish clothing label, Desigual's performance. The performance was titled "Love Different" and featured some of Desigual's pieces from their 2020 collection.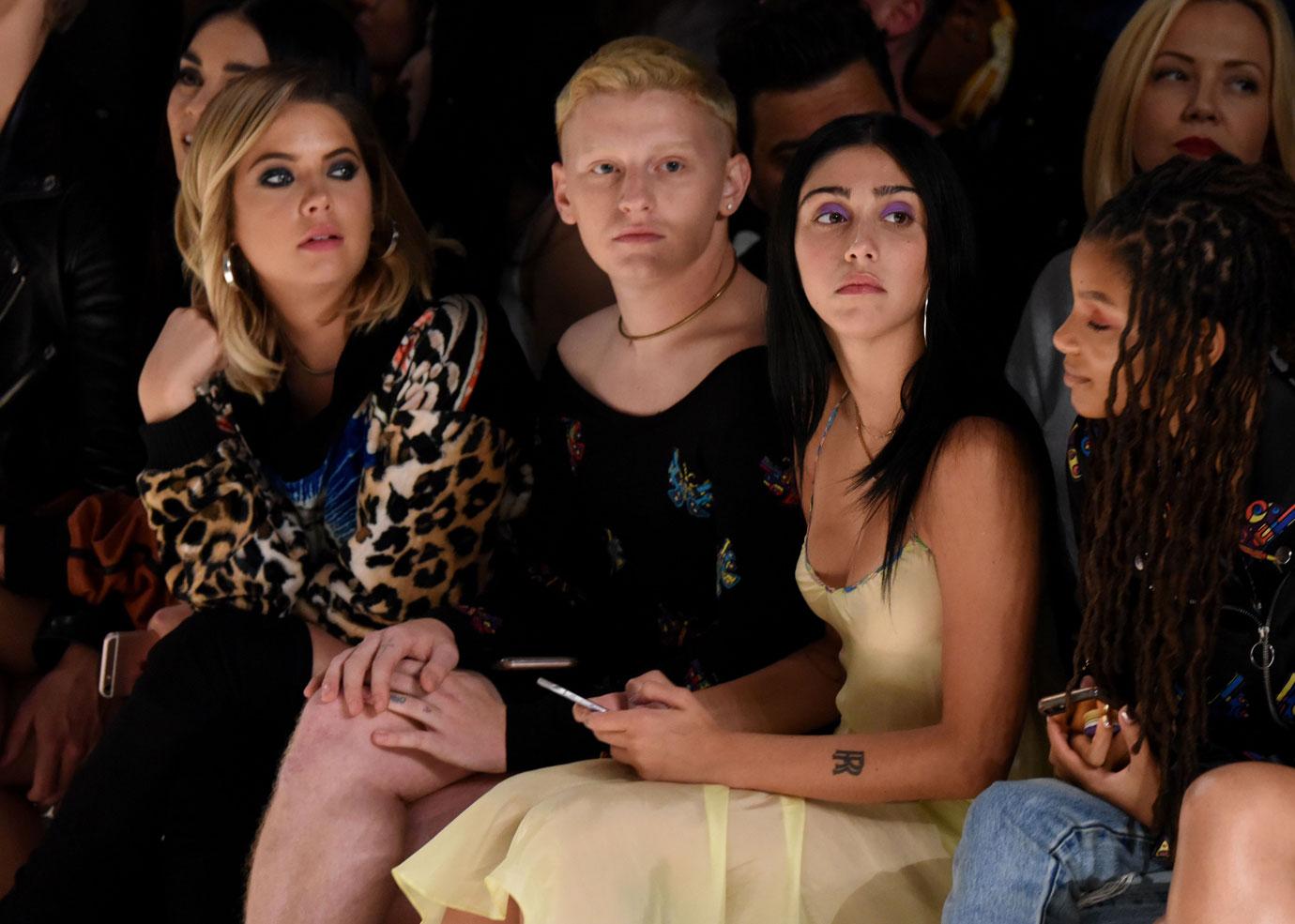 Lourdes was the last to hit the stage designed after Desigual's first iconic "The Humanos," which represents "a man and a woman naked holding hands as a symbol of equality, love, and freedom." Lourdes was seen wearing a skin-tight tie-dye tank dress with a laced bodice as she made her way down the stage.
Article continues below advertisement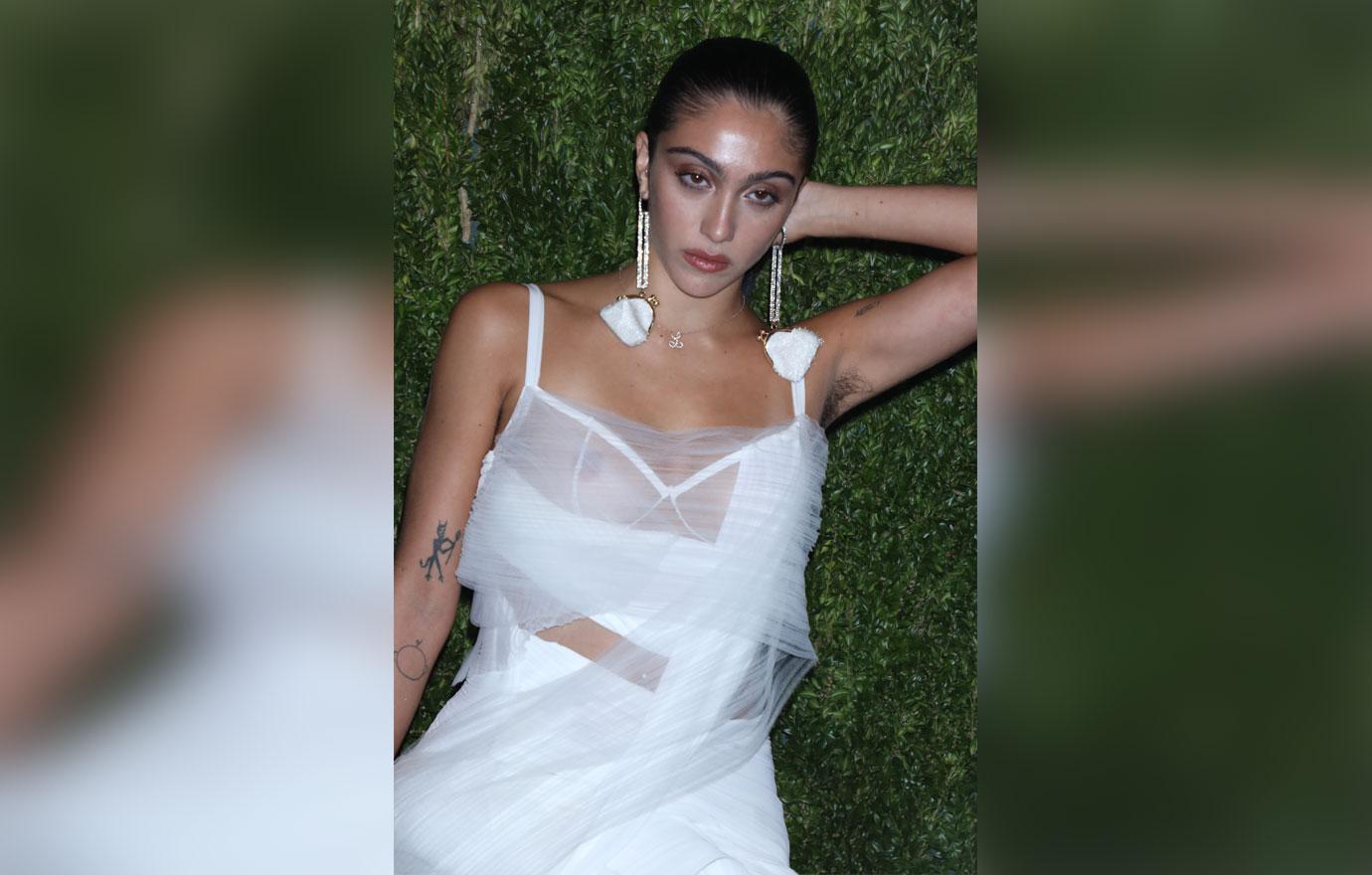 The clothing company also showcased two more picture spreads having to do with the event on their Instagram account. The brand noted in an Instagram post that Lourdes was among the artist that "did not want to miss this message of love" during the brand's fashion show for the art world.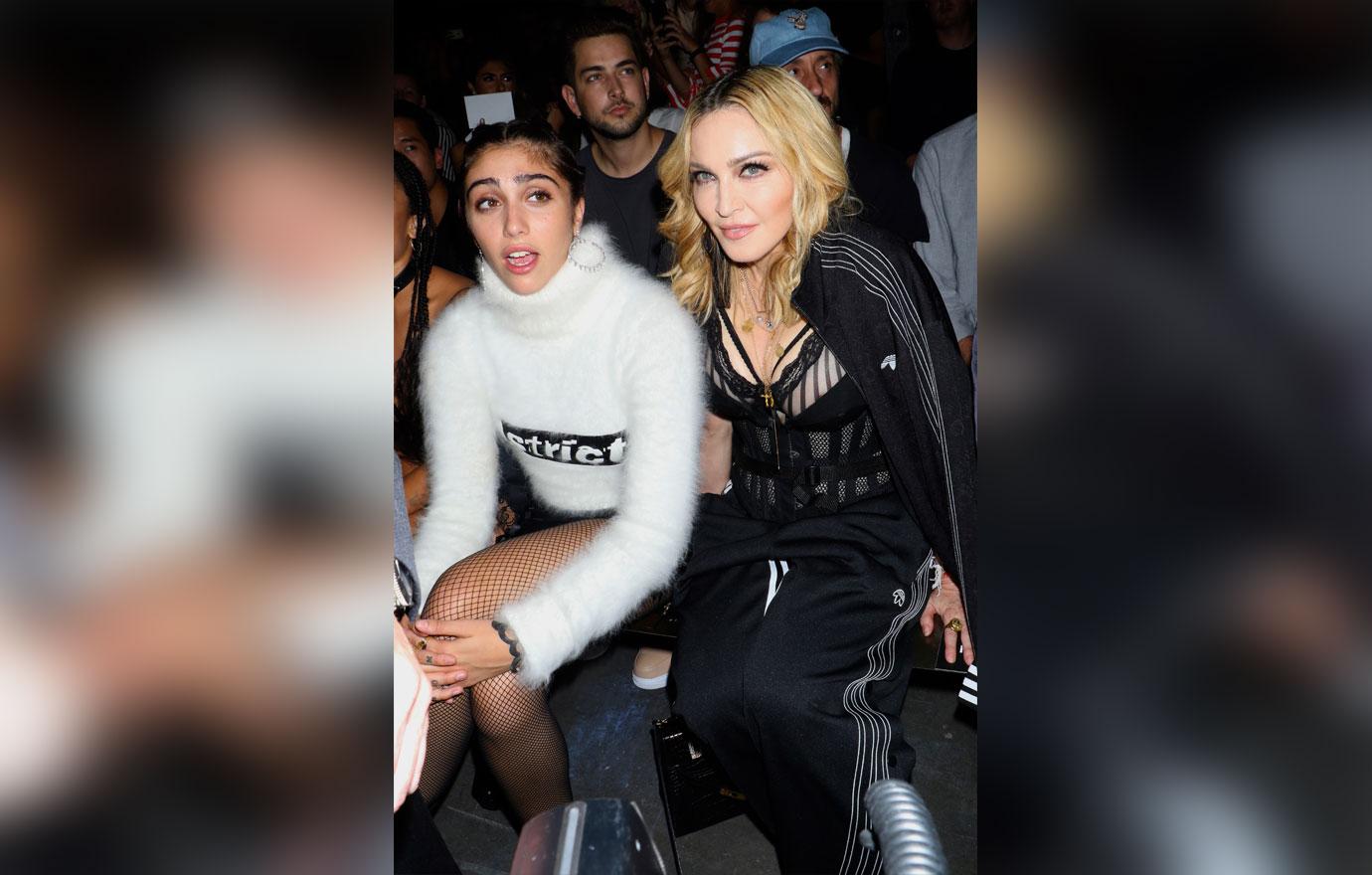 Once each model and dancer reached the platform, they paired off and appeared to kiss and undress each other. All the participants eventually stripped out of the Desigual pieces and were left in nude underwear with nothing but nipple pasties. The group ended the performance laying on top of one another.
Article continues below advertisement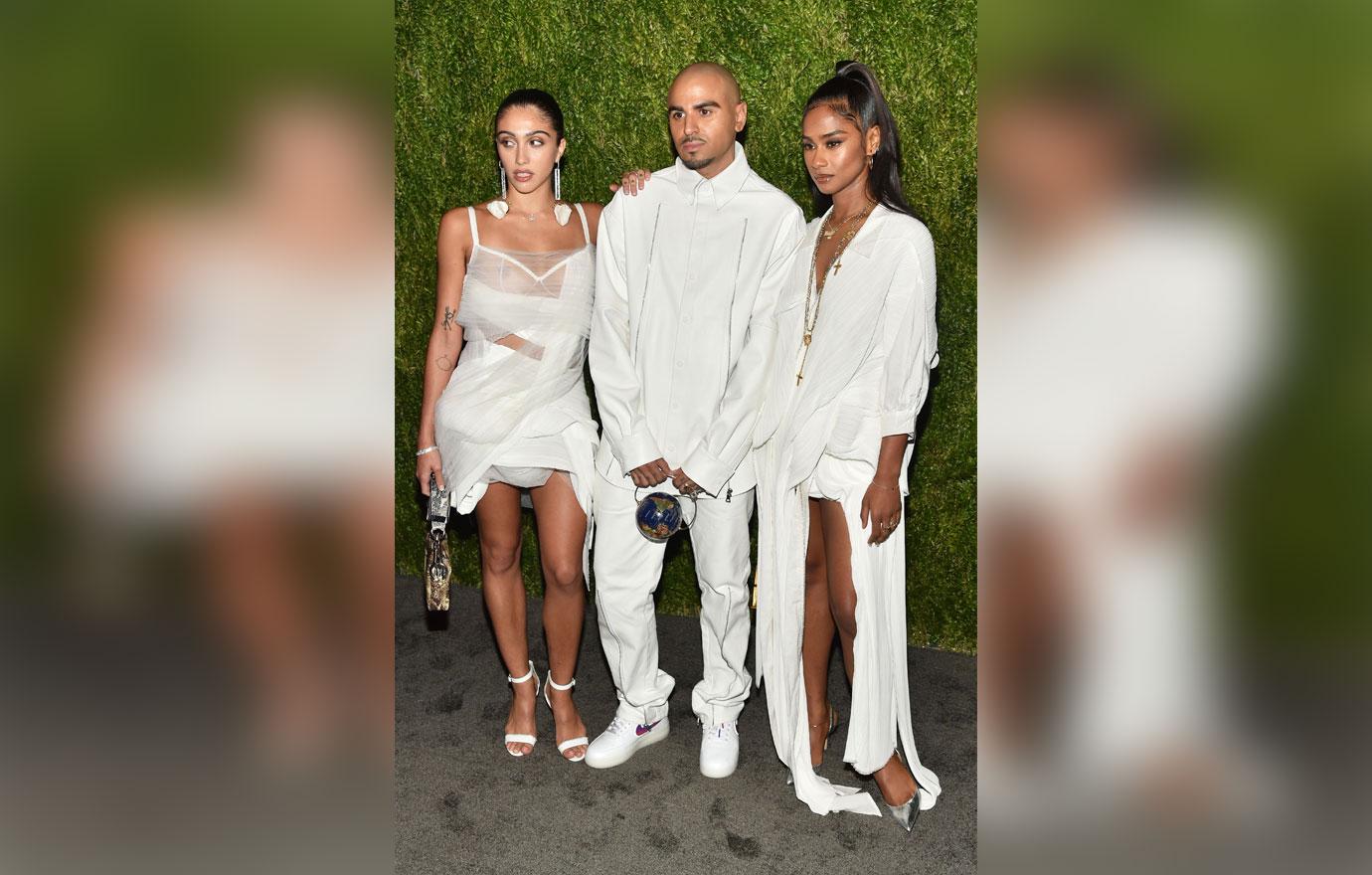 "This is love different. Unveiling 'love different' a performance by @carlota_guerrero for #Desigual in which to show what Love Different means to us," the label wrote. "Artists like Lola León, @naomishimada, @alejandrasmits did not want to miss this message of love towards diversity, multiculturalism, and difference."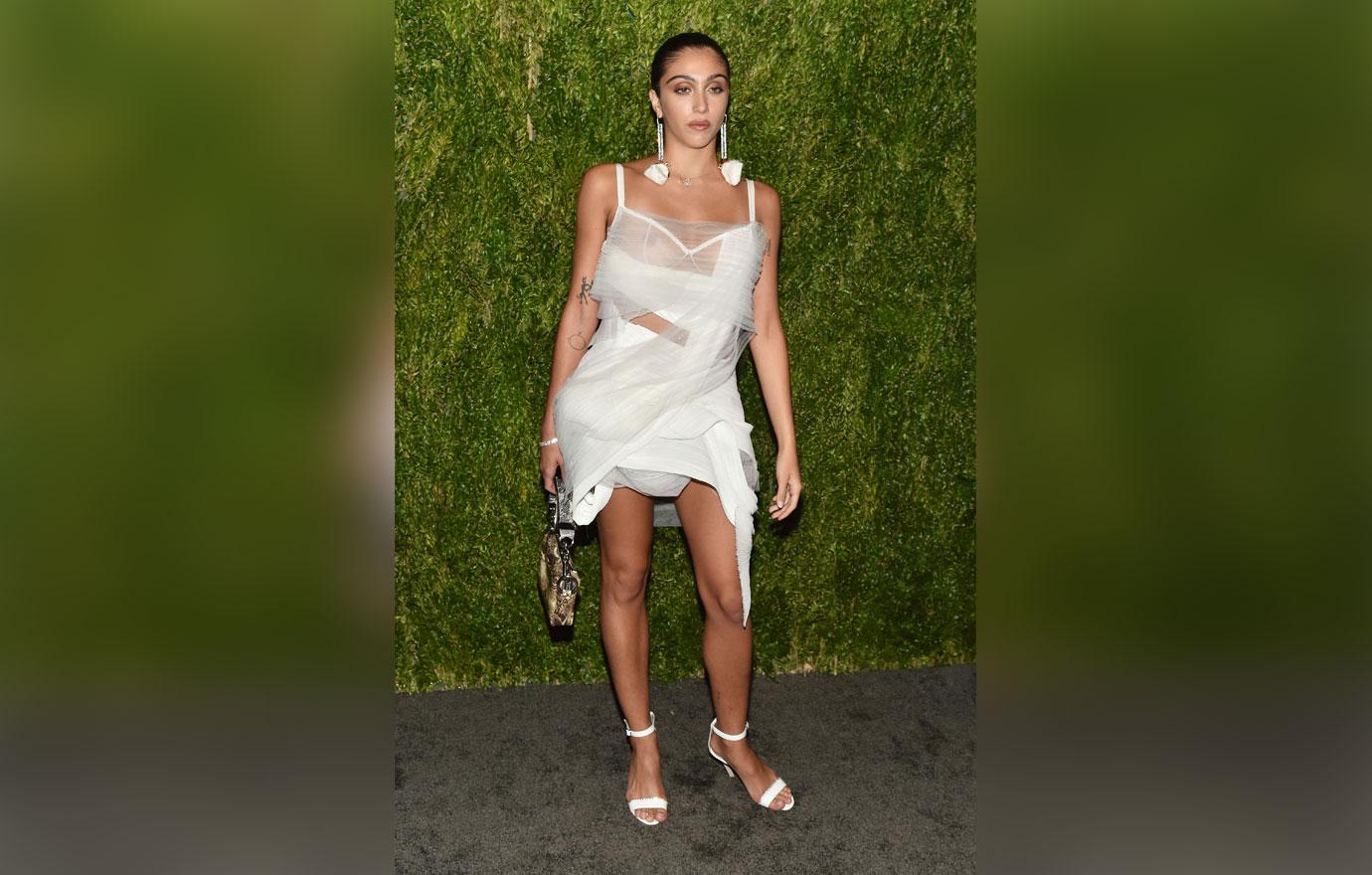 Lourdes is the oldest of Madonna's children. During an interview with British Vogue, the mother of six admitted that she was jealous of her daughter's talent. "Lourdes is insanely talented. I'm green with envy because she's incredible at everything she does. She's an incredible dancer, she's a great actress, she plays the piano beautifully," the mom gushed. "She's way better than me in the talent department."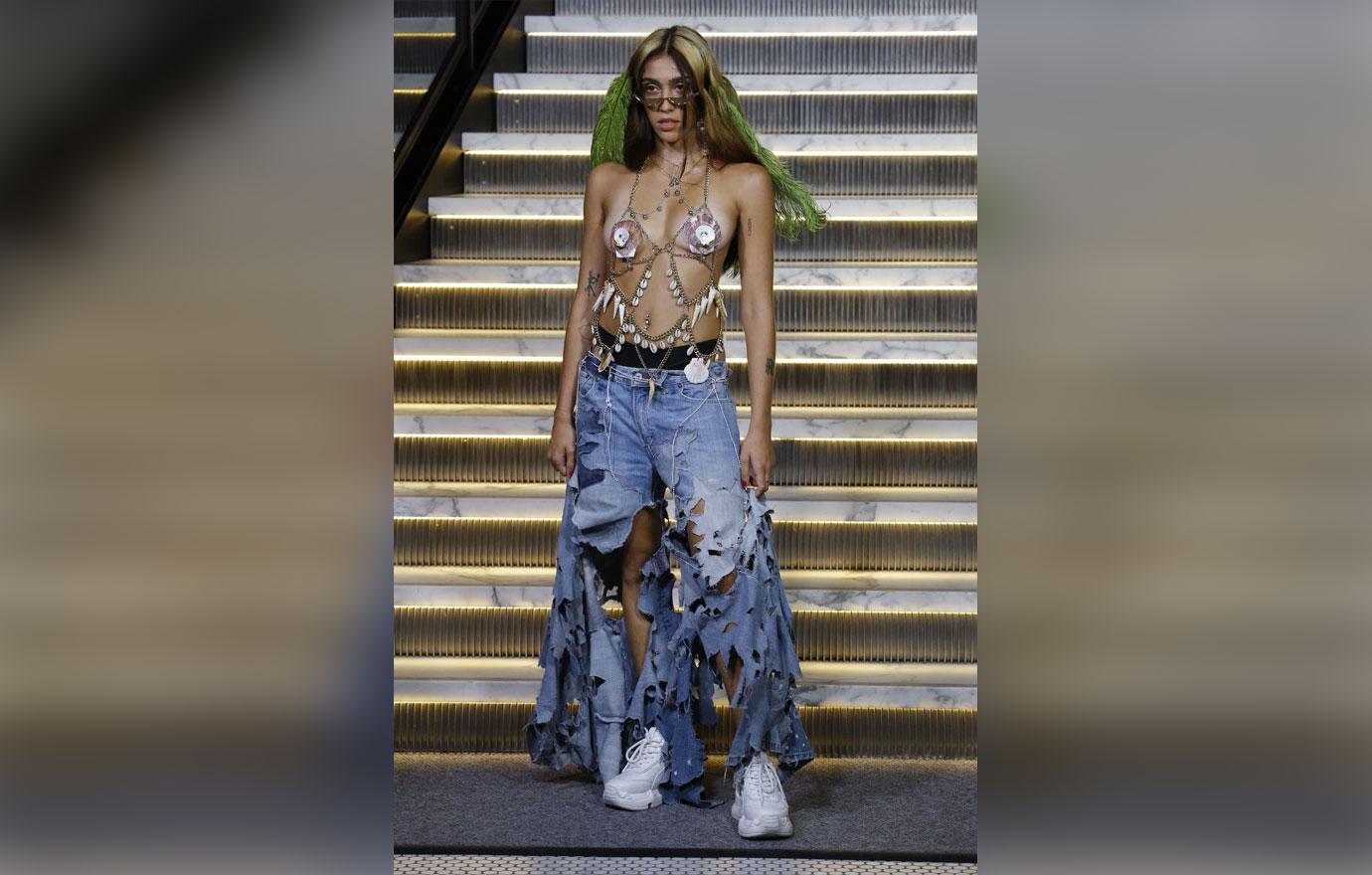 Lourdes is a budding model and has walked in several shows including the Gypsy Sport fashion show in 2018, where she modeled topless covered only by strategically placed seashells.