PHOTOS
'Controlling' Madonna Demands Military School For Son Rocco Amid Mother-Son Feud: Report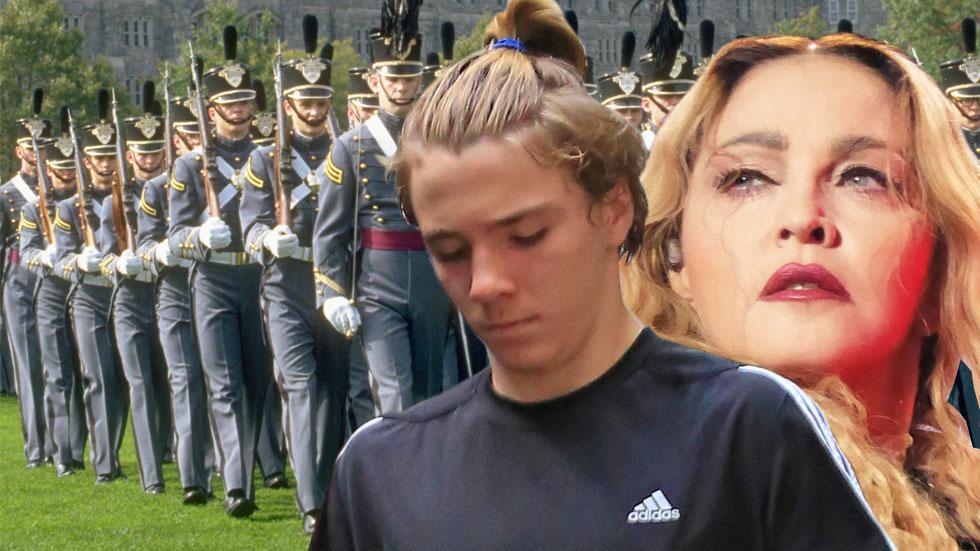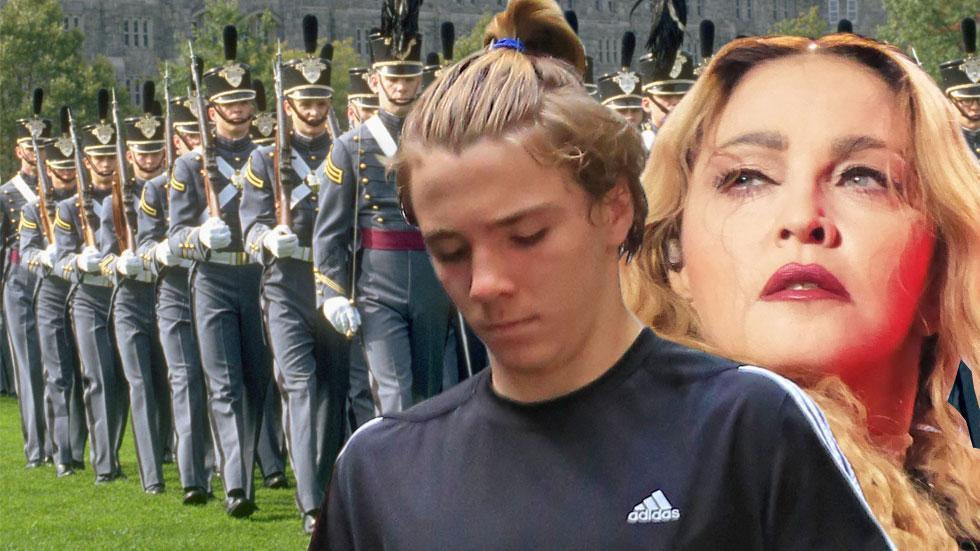 Madonna's heart isn't the only rebel in her household! The songstress is threatening to send her son Rocco to military school if he continues to refuse to abide by her strict rules.
Article continues below advertisement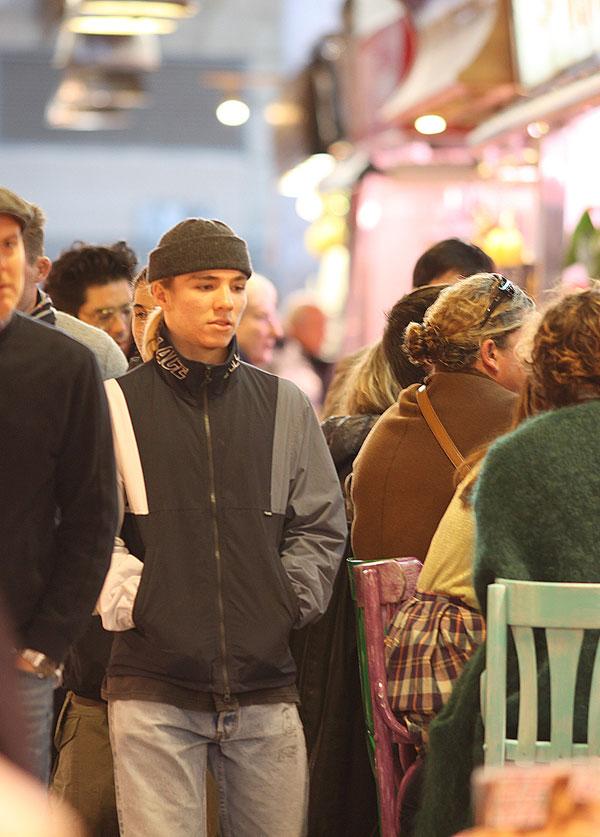 The 15-year-old wants to live with his father Guy Ritchie, 47, in London because his life is "easier" there and he's allowed to "have a girlfriend," Confidenti@l reported.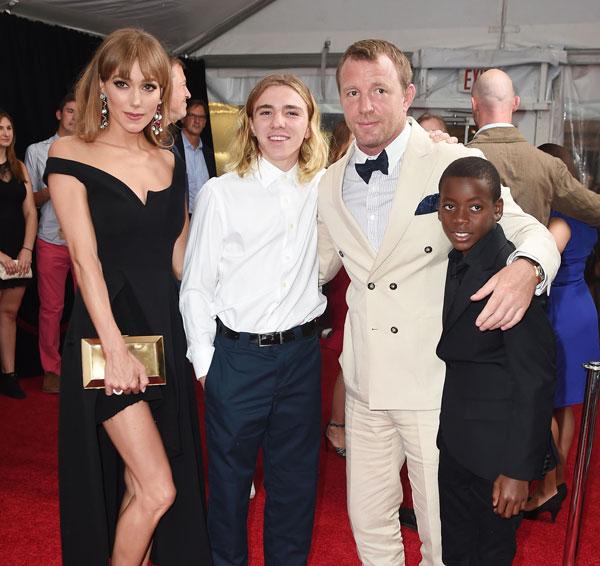 "He's not being dragged around like a dancing puppet in London," a source said. "He can meet his friends, eat fast food, he doesn't have an early curfew. The story is his father manipulated him, which couldn't be further from the truth. Rocco has a life and friends in London and he can have girlfriends and be in one place."
Article continues below advertisement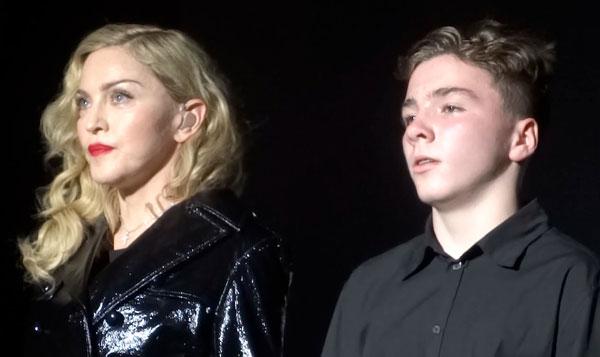 Rocco has been travelling with Madonna, 57, on her Rebel Heart Tour over the last two months. "Madonna is impossible to work with and impossible to live with for a 15-year-old boy," the insider claimed. "He has no freedom under her. His life in London is not strict, he's not Madonna's son, he's more like a regular teen. Guy lives a very normal life, Rocco is not on movie sets, if he doesn't want to be there."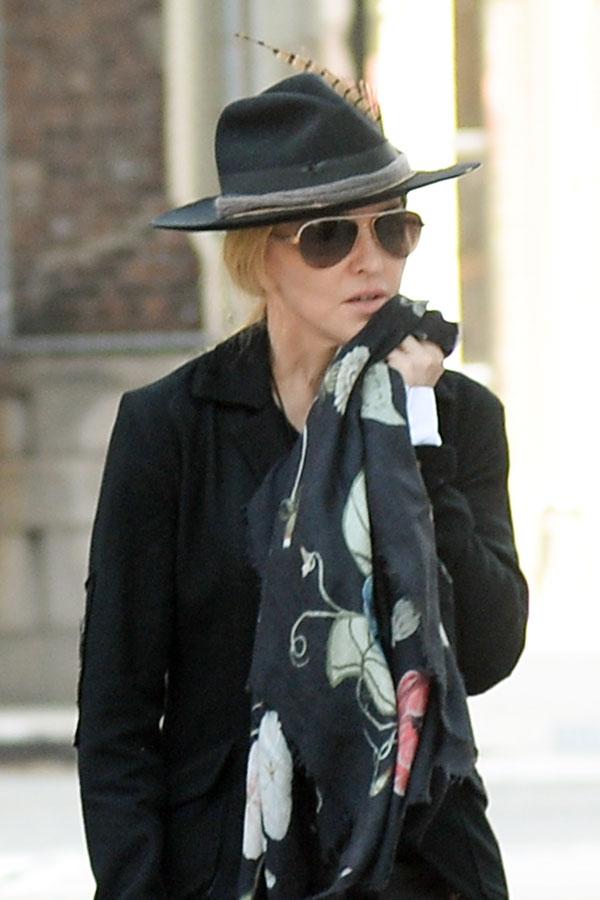 Article continues below advertisement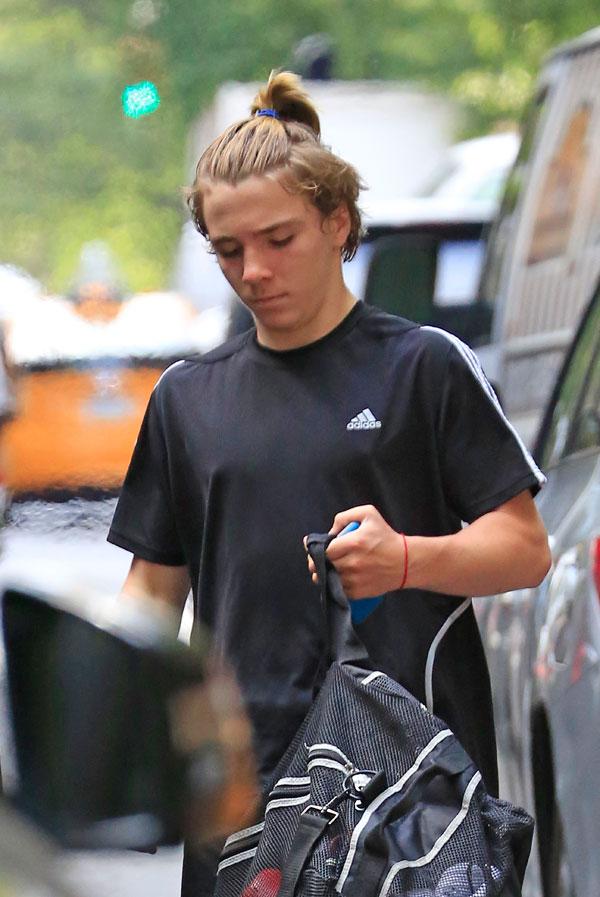 A New York judge ruled Rocco must return to living with his mother in time for school in January. "Madonna pulls the strings, calls the shots," the insider told the website. "She's a hawk in leather leggings."