PHOTOS
Madonna Throws Shade At Lady Gaga, Reigniting Their Feud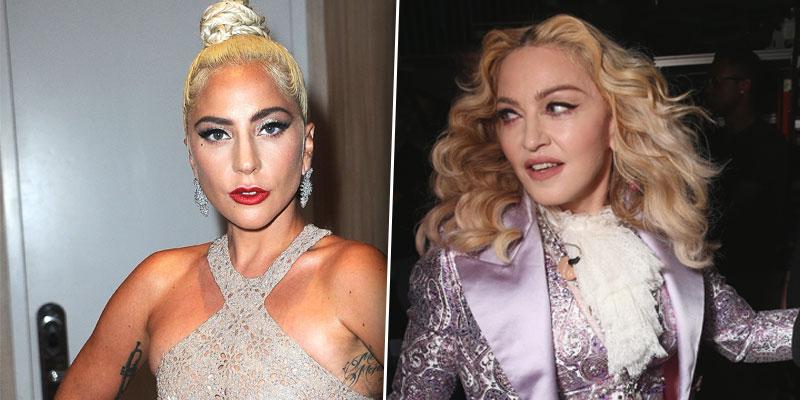 Madonna has reignited her feud with Lady Gaga with some major shade on Instagram. The "Material Girl" singer accused her pop counterpart of copying her quote after a video compilation surfaced of Gaga repeatedly using a quote during her A Star is Born press tour.
Article continues below advertisement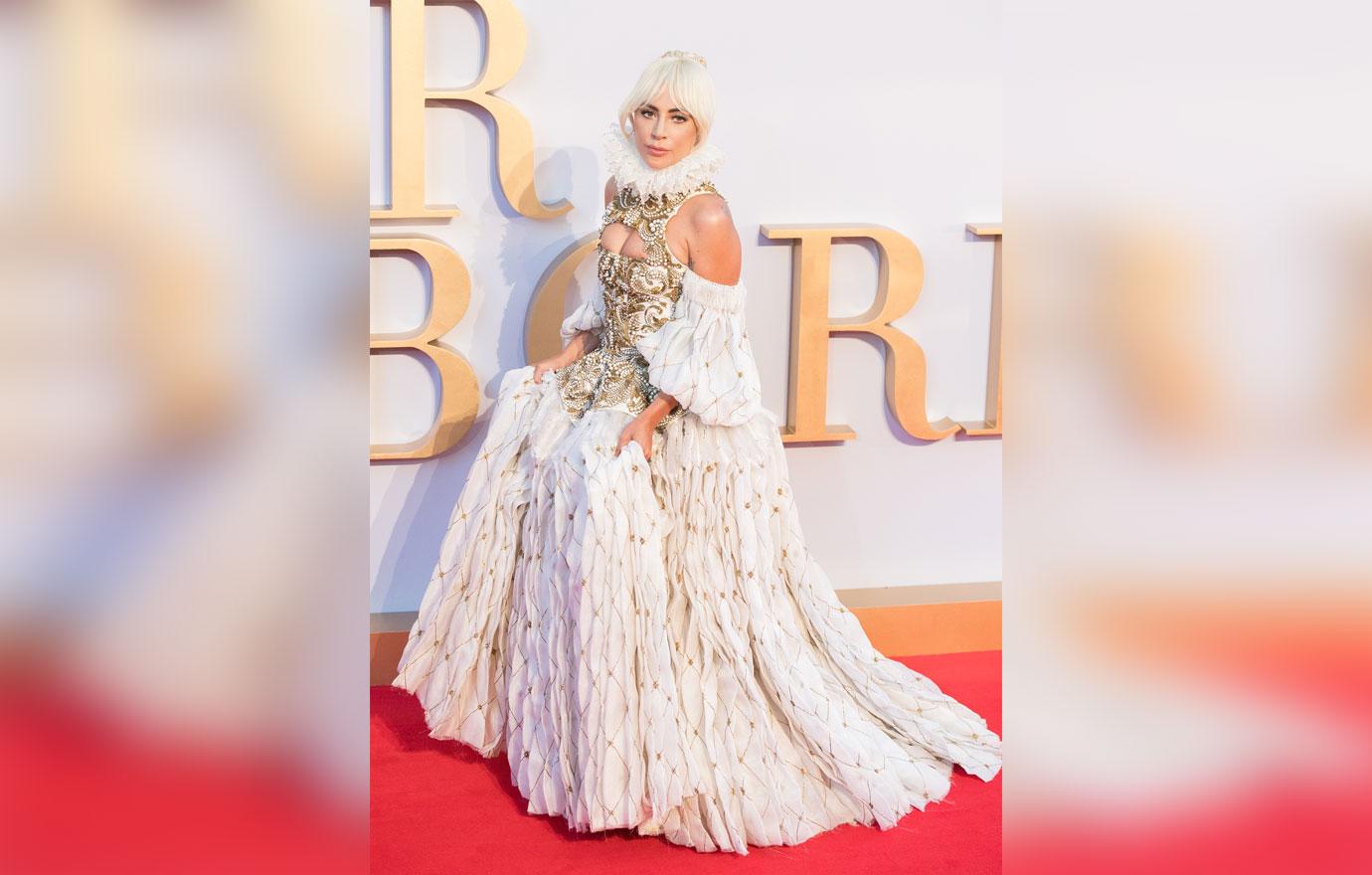 Gaga often said during her press tours, "There can be 100 people in a room and 99 of them don't believe in you, but all it takes is one and it just changes your whole life."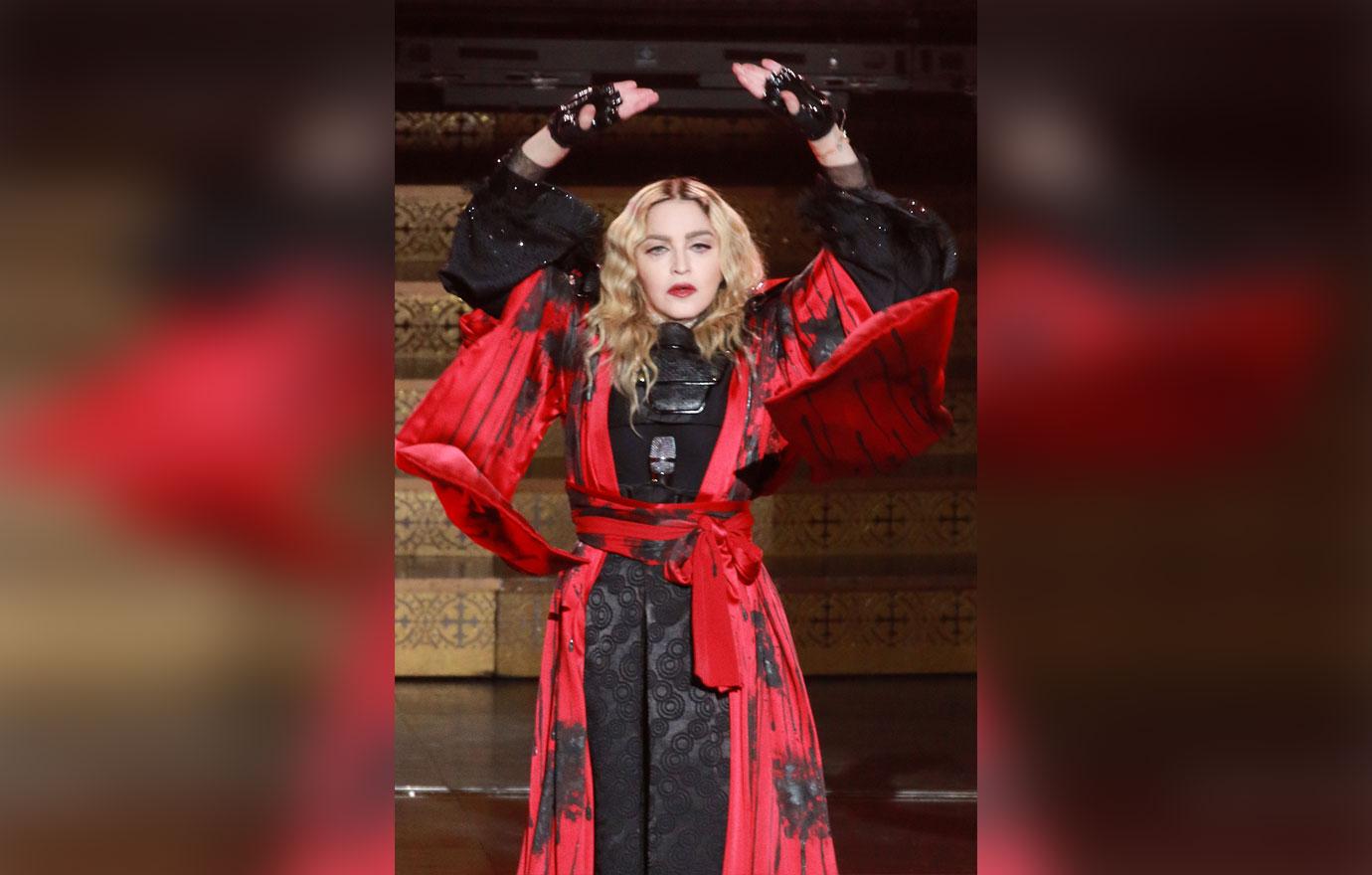 In response, Madonna shared a clip of herself being interviewed in the 1980s to her Instagram Story. In the clip, she said a similar phrase, "If there are 100 people in a room and 99 say they liked it, I only remember the one person who didn't."
Article continues below advertisement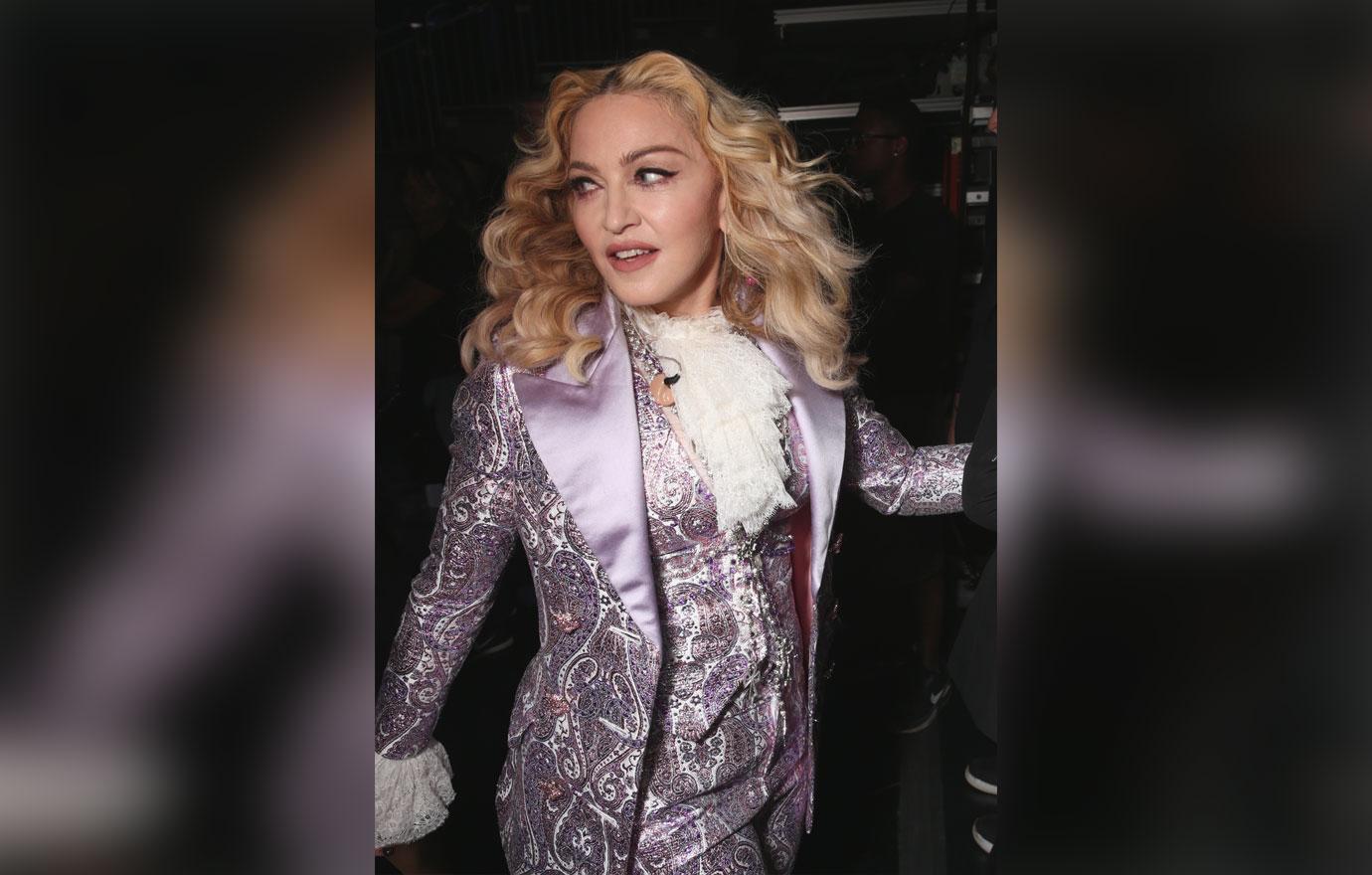 Madonna carried on the rage as she posted a photo to Instagram captioned, "Don't F**k with Me Monday." She also shared a video of her song "Sorry" with the lyrics, "Don't say 'forgive me' / I've seen it all before / Don't say you're sorry / I've heard it all before."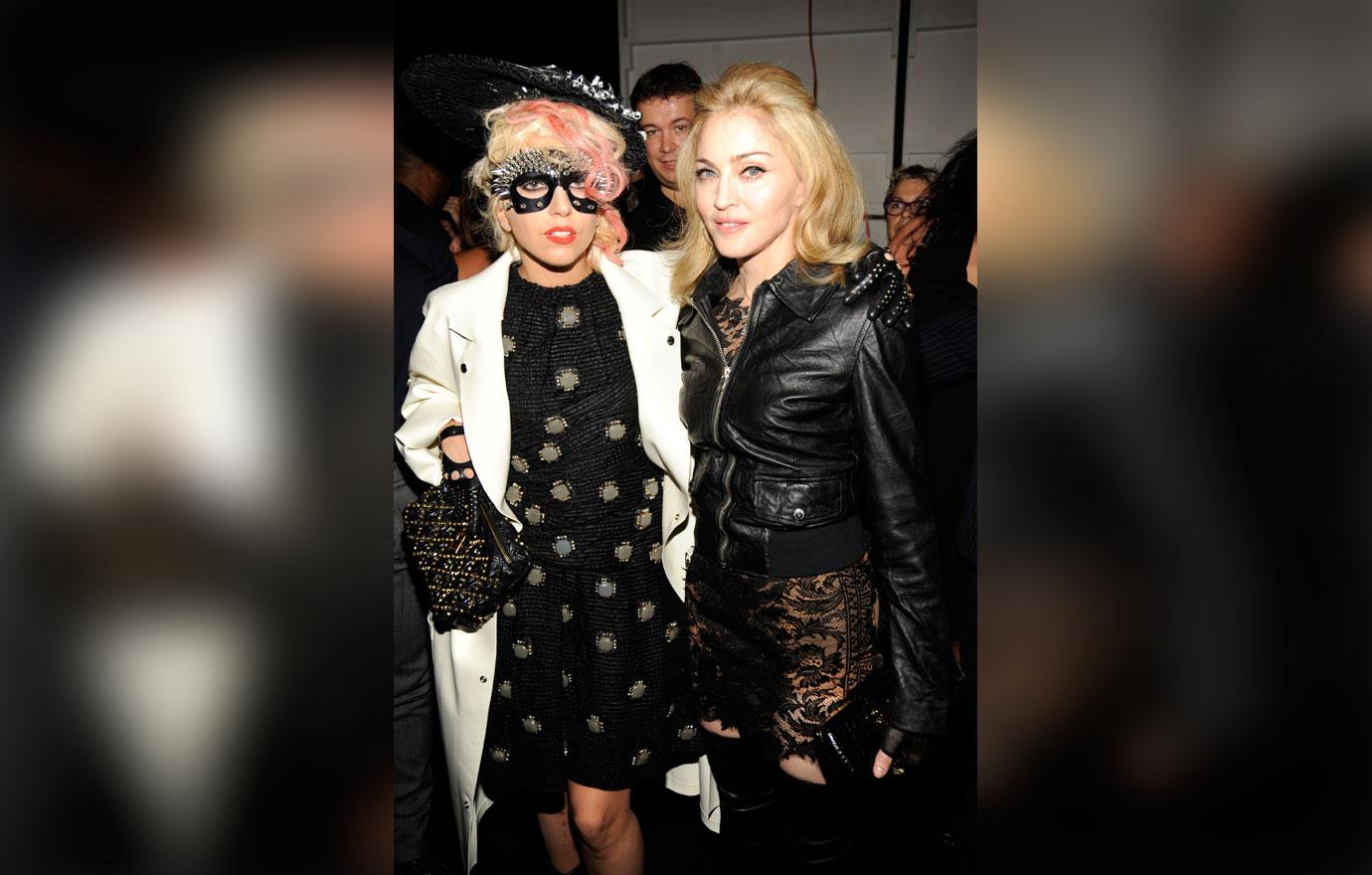 This isn't the first time the 60-year-old has accused Gaga of copying her. In 2011 she accused the 32-year-old of replicating her song "Express Yourself" after the release of "Born This Way." Madonna then gave an interview and called Gaga "reductive."
Article continues below advertisement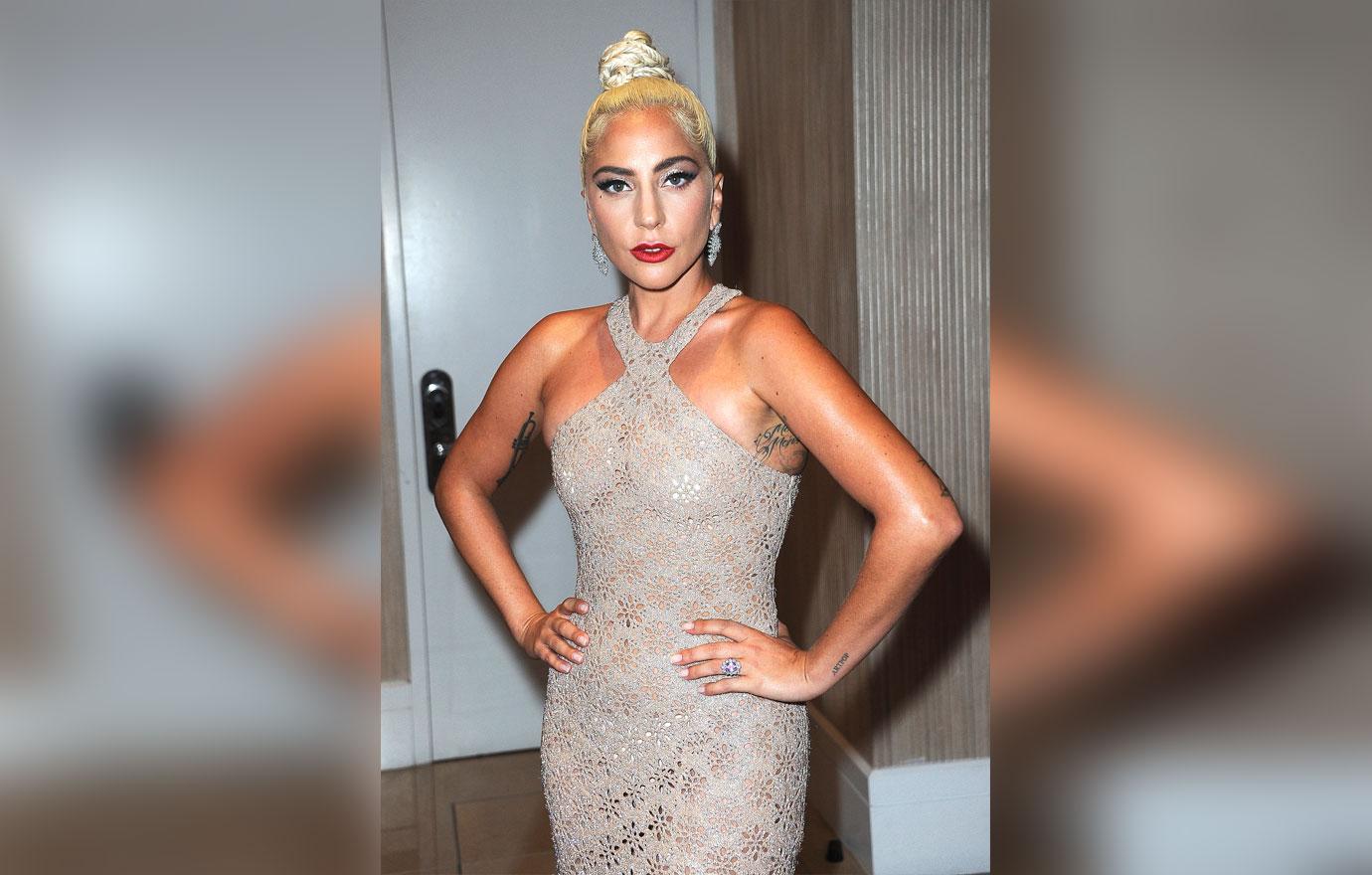 At the time, Gaga responded to their feud in her Netflix documentary. "The thing with, like, me and Madonna, for example, is that I admired her always. And I still admire her no matter what she may think of me. The only thing that really bothers me about her is that I'm Italian and from New York, you know. So, like, if I've got a problem with somebody I'm gonna f***ing tell you to your face," she told a friend.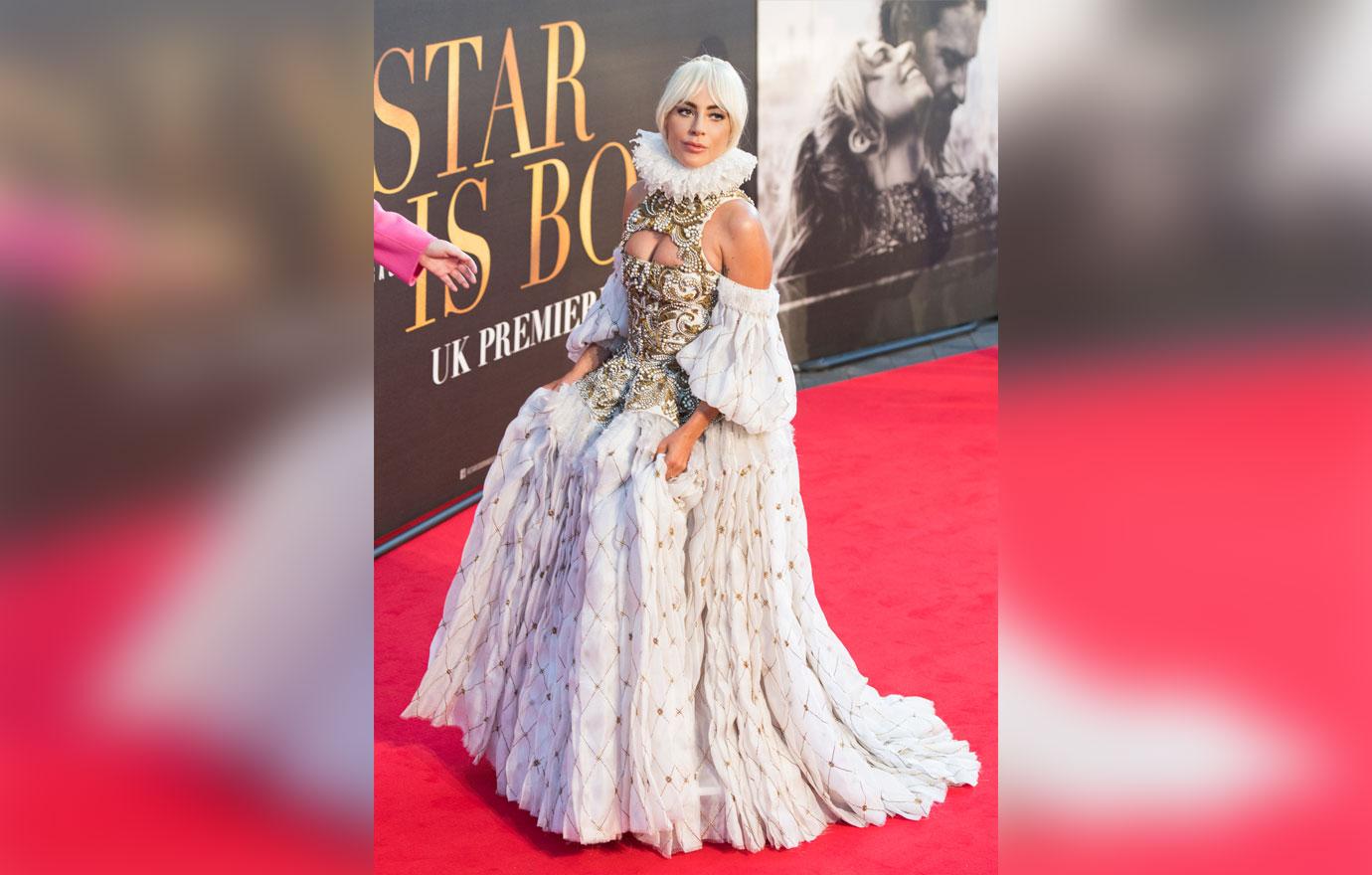 "But, no matter how much respect I have for her as a performer, I could never wrap my head around the fact that she wouldn't look me in the eye and tell me that I was reductive or whatever," she admitted.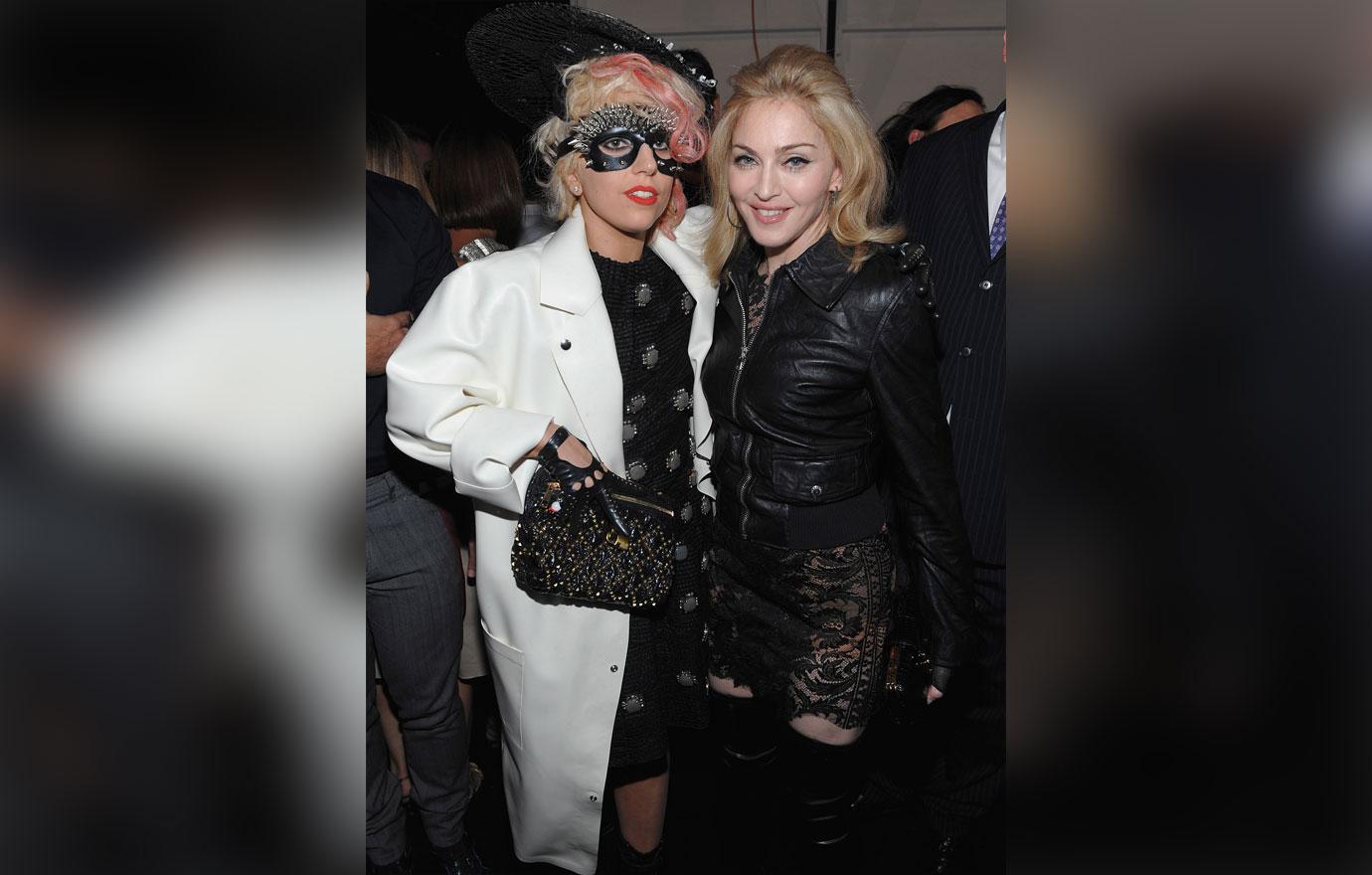 Do you think Gaga stole the phrase from Madonna? Sound off in the comments below!