PHOTOS
Madonna Introduces Her Alter Ego 'Secret Agent' Madame X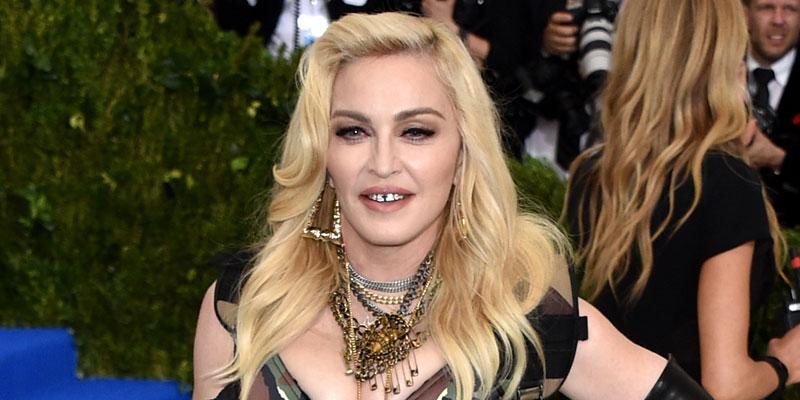 Madonna is ready to rebrand herself! The "B***h I'm Madonna" singer introduced her alter ego as Madame X. In a video posted to Instagram on April 14, she explained who this new character of her life is, and she also announced the title of her newest album!
Article continues below advertisement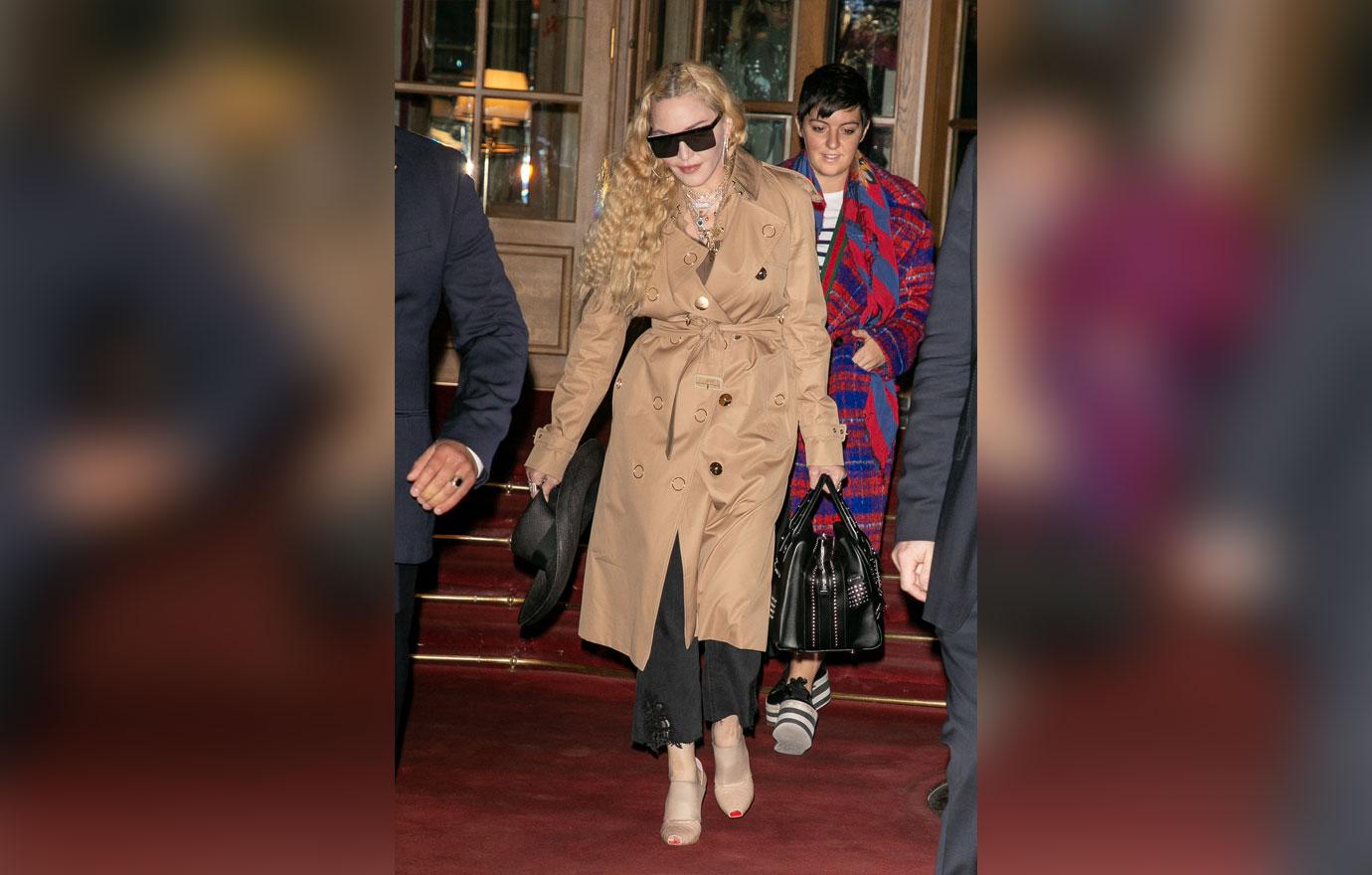 Madonna, 60, revealed, "I decided to call my record Madame X".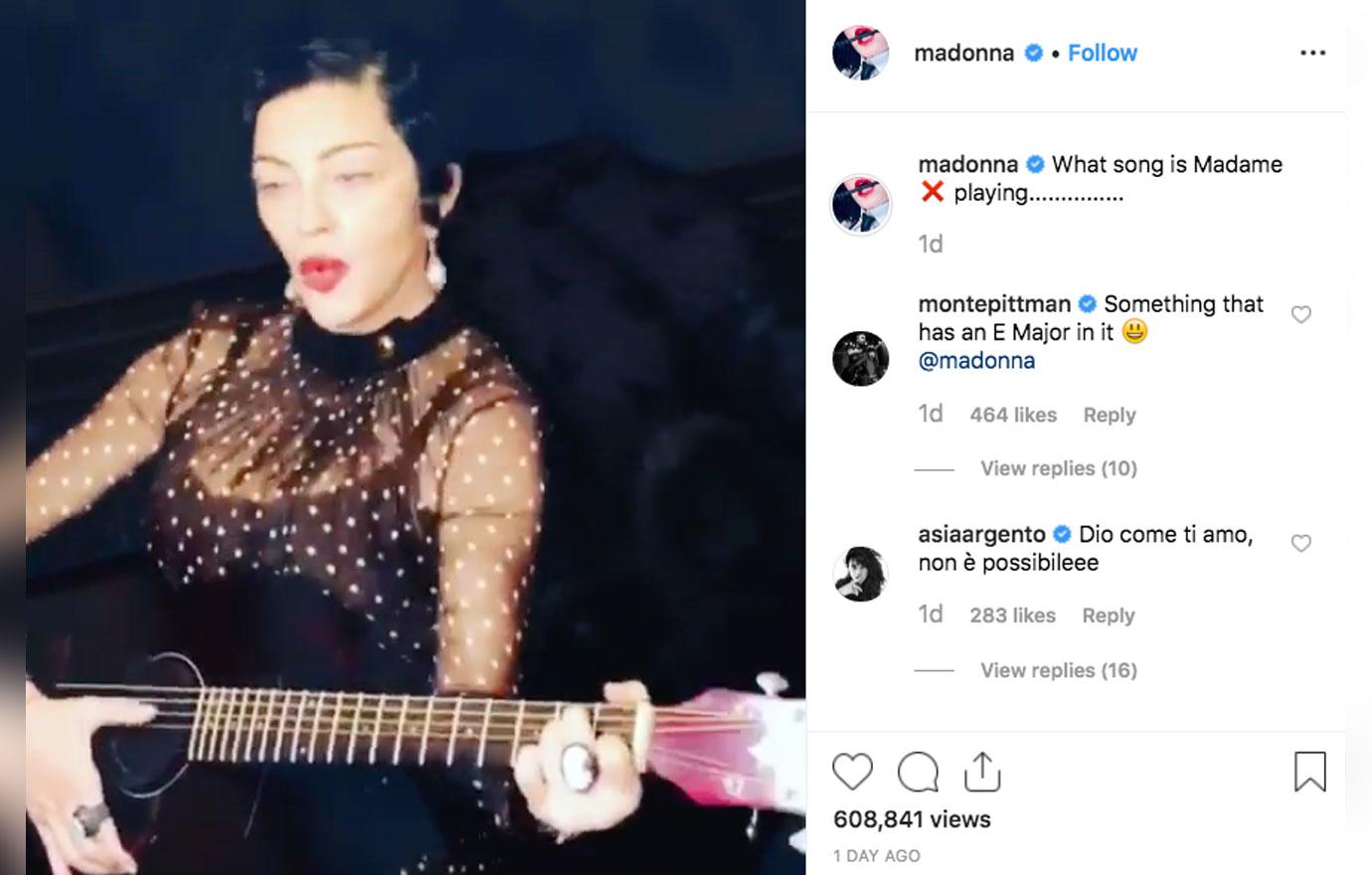 In her video post, the lyrics from her new album played in the background. Madonna sang, "The thing that hurt the most is that I wasn't lost."
Article continues below advertisement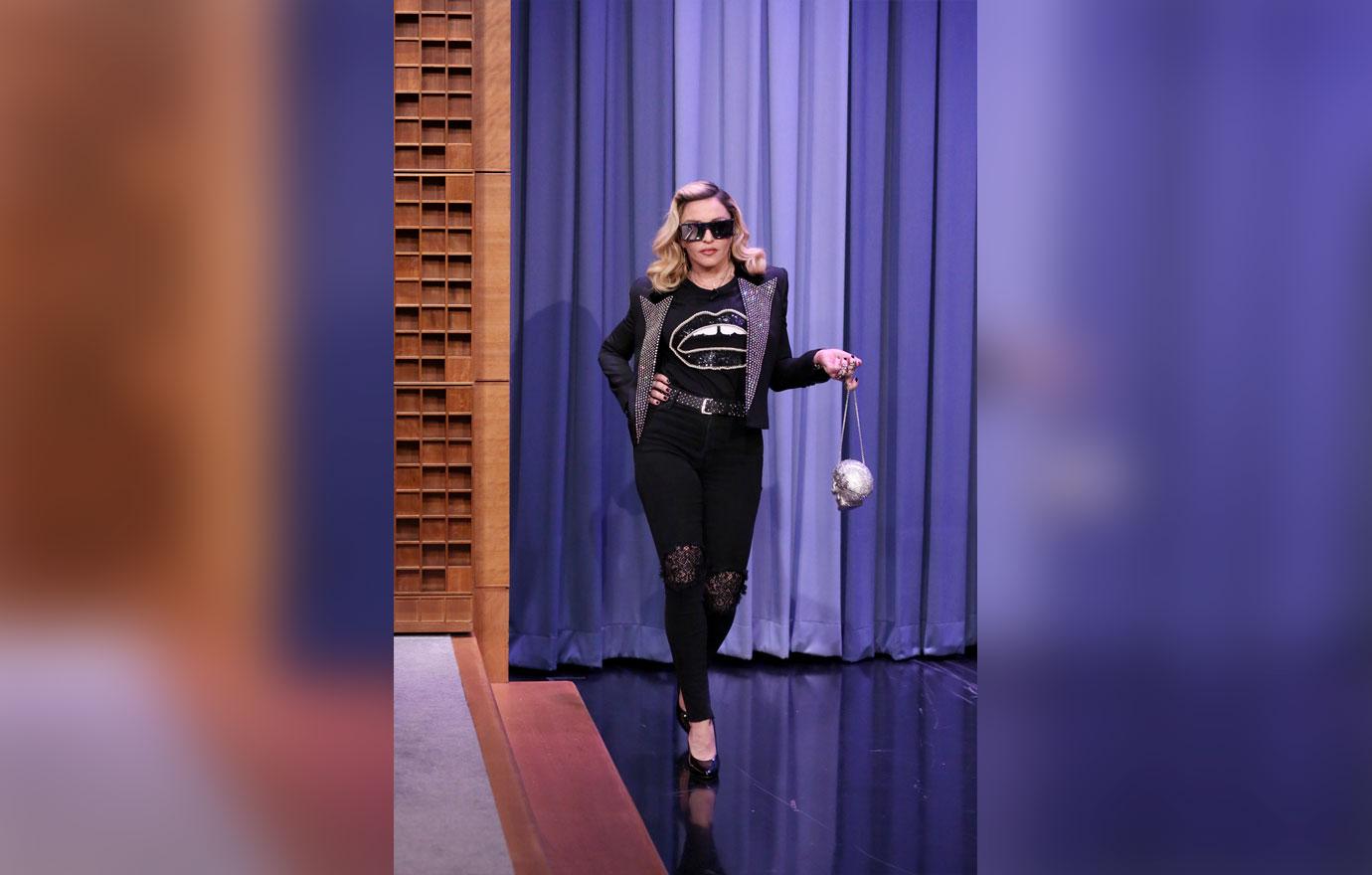 Madame X is the "Vogue" singer's first album since 2015. Along with naming her alter-ego Madonna announced her first single on the album, "Medellin" will feature Maluma. The track will be released on April 17, 2019.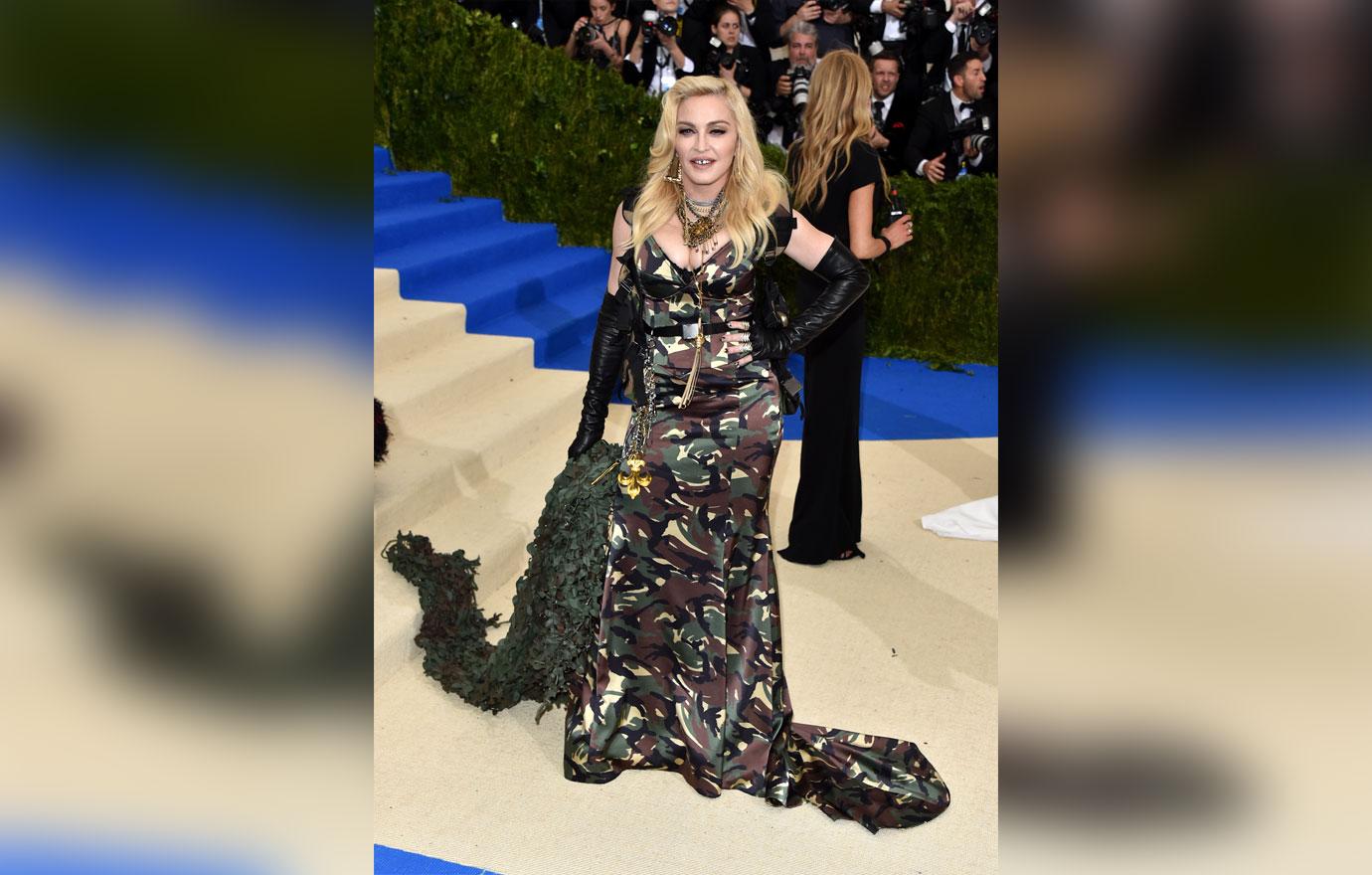 Madonna ended her video announcement, "Madame x is a dancer, a professor, a head of state, a housekeeper, an equestrian, a prisoner, a student, a mother, a child, a teacher, a nun, a singer, a saint, a whore, and a spy in the house of love. I'm Madame X."
Article continues below advertisement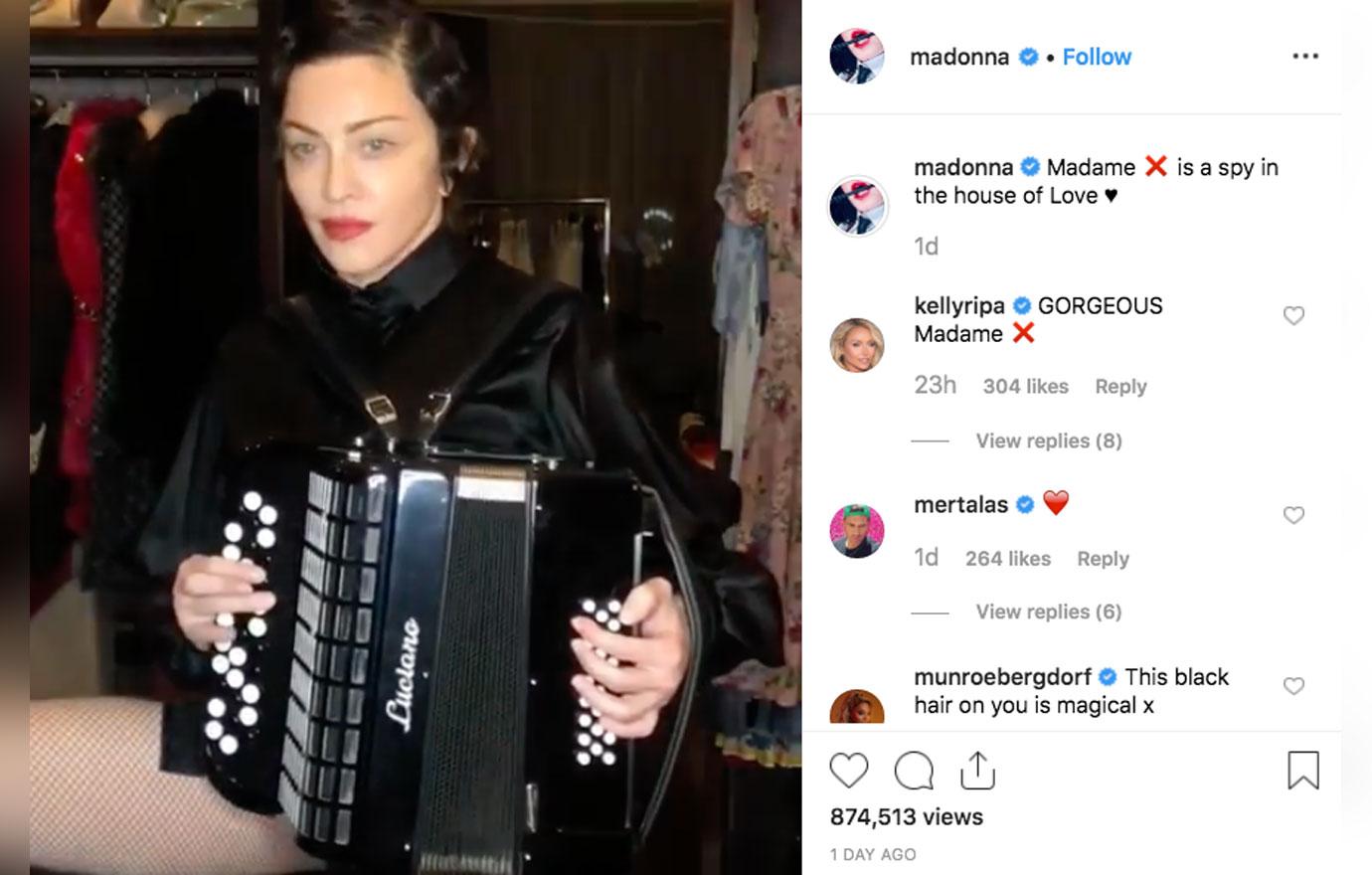 She went on to say, "Madame X is a secret agent traveling around the world, changing identities, fighting for freedom, bringing light to dark places."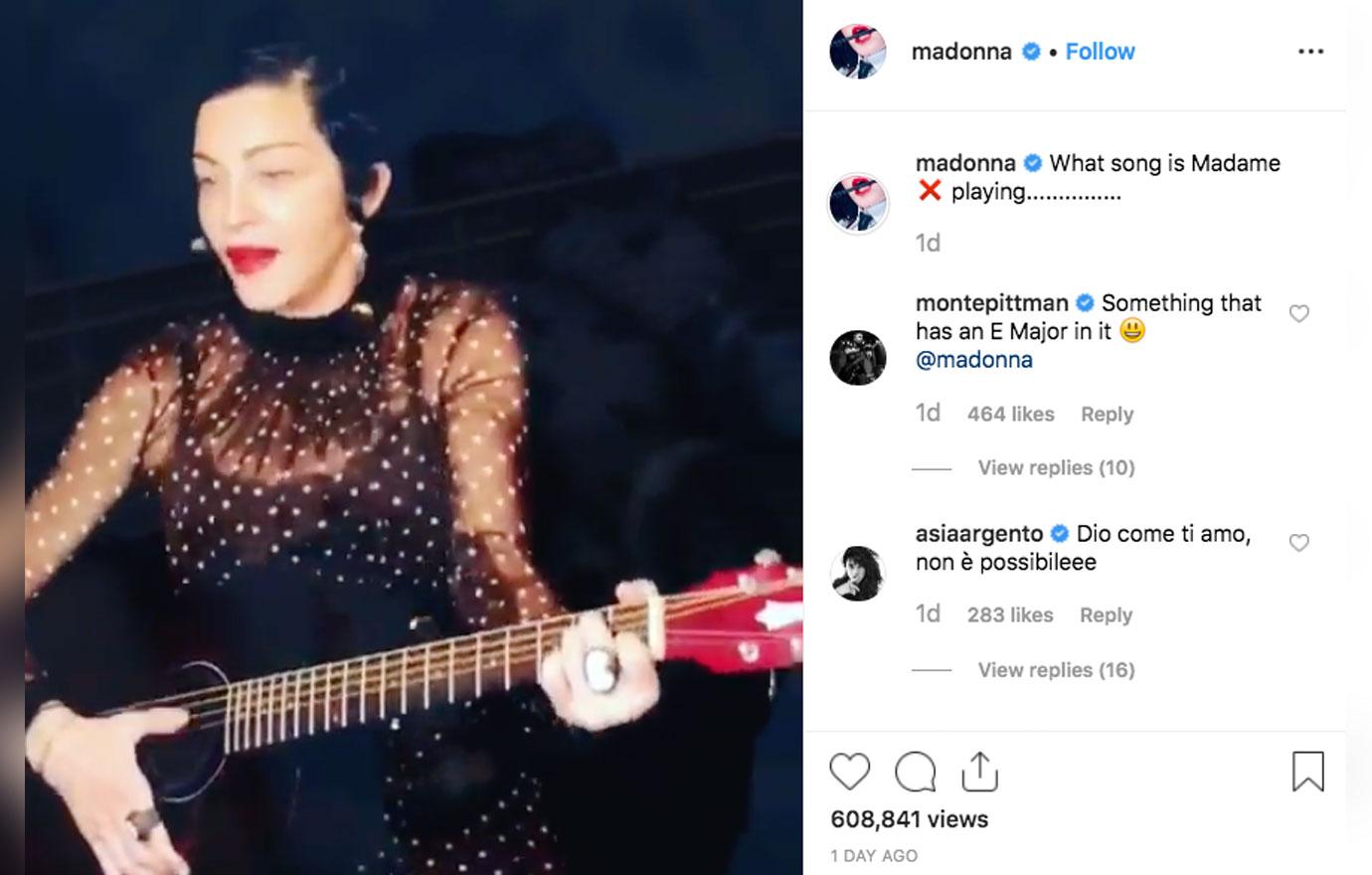 What do you think about Madonna become Madame X? Sound off in the comments below!