PHOTOS
Focused On The Twins! Behind Madonna's SHOCKING Decision To Stop Making Music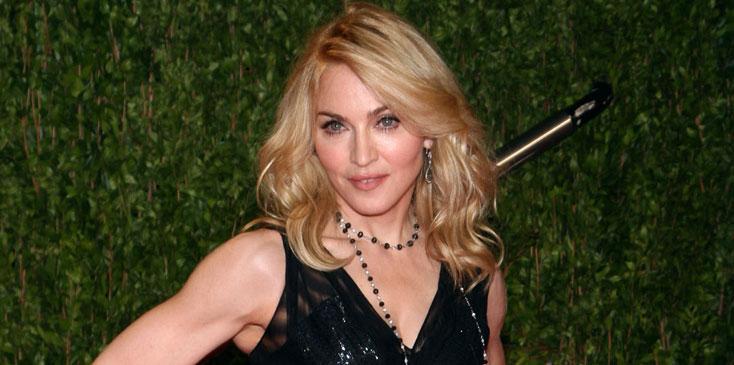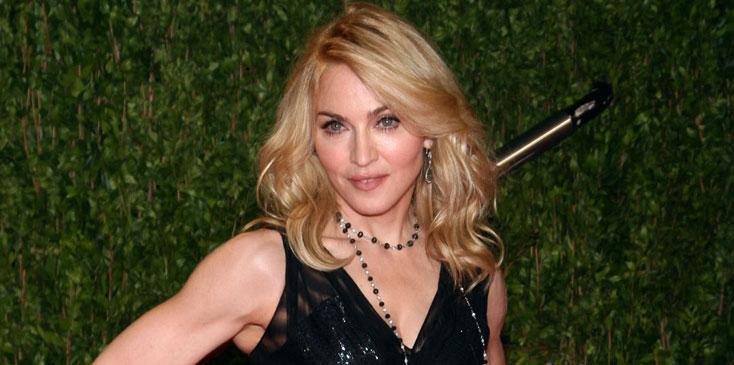 Madonna isn't interested in making new music now that she has two more children under her roof! An insider told RadarOnline.com that the Queen of Pop's priorities have shifted since she decided to adopt four-year-old twins Stella and Esther from Malawi.
Article continues below advertisement
"Madonna is taking time off of music to focus on giving her children a good life," the source claimed.
But luckily for Madge fans, the split from music is just temporary! "She has no intention of quitting forever," the insider noted. "But she is in a position where she does not have to hustle. The work comes to her."
Article continues below advertisement
As for why Madonna decided to adopt two more children (she is already mom to Lourdes, Rocco, Mercy, and David), the source claimed the singer "was just feeling very lonely lately!"
"Lourdes and Rocco have left the home and with only Mercy and David there, she missed the noise!" said the insider.
Are you surprised Madonna is putting her music on hold? What do you think of her adopting two more children? Let us know your thoughts in the comments!