PHOTOS
Confirmed! Madonna Adopts Twin Sisters From Malawi — See The First Pic Here!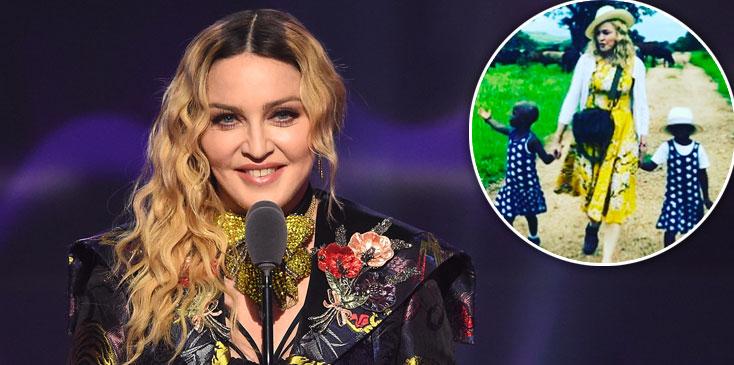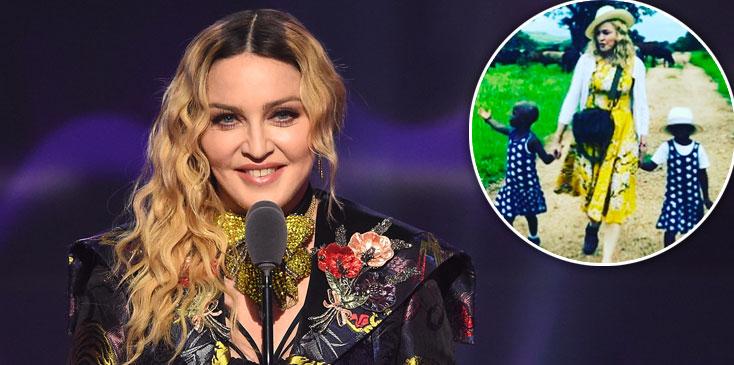 Move over, Beyoncé, there's a new set of twins in town! In an Instagram photo posted today, Madonna finally confirmed some exciting news—she has adopted twin sisters from Malawi!
Article continues below advertisement
Madonna shared a sweet photo of her with her two daughters, who are dressed in matching blue and white dresses, holding her hand as they walk through the Malawi countryside.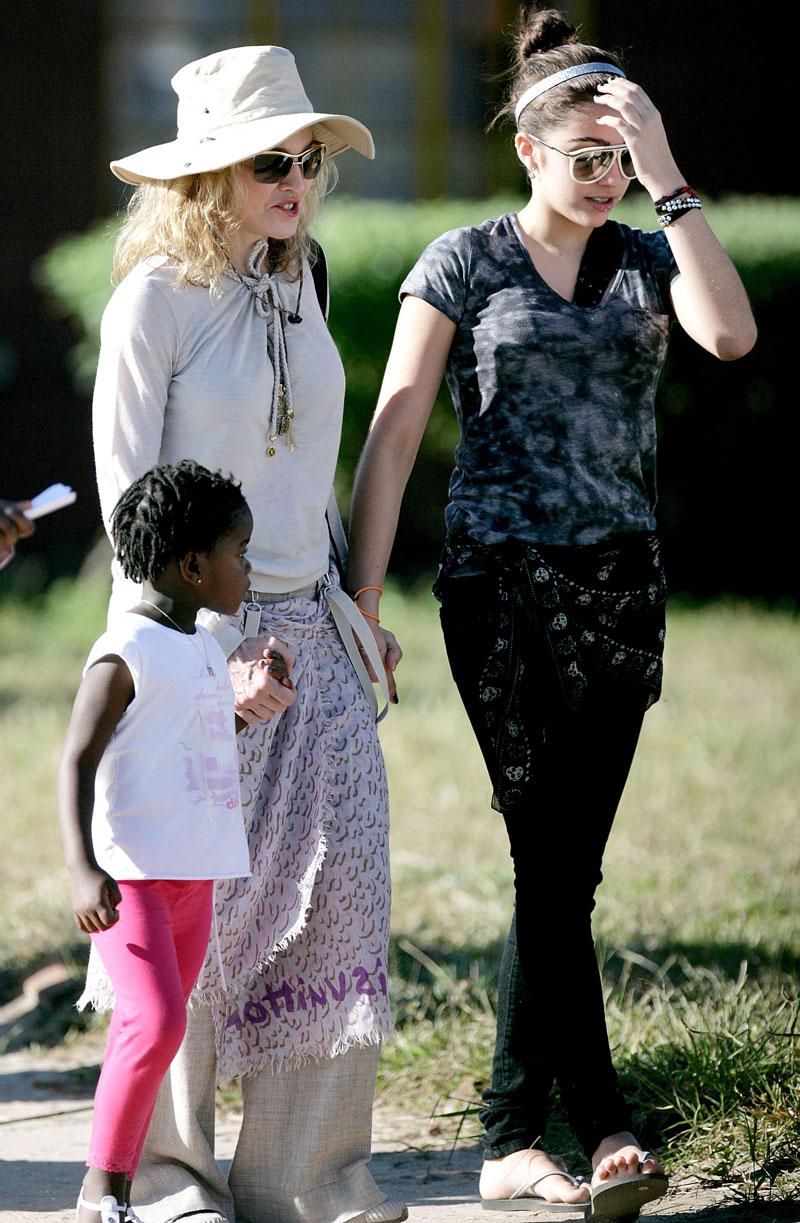 In the gushing post, Madonna wrote, "I can officially confirm I have completed the process of adopting twin sisters from Malawi and am overjoyed that they are now part of our family. I am deeply grateful to all those in Malawi who helped make this possible."
Article continues below advertisement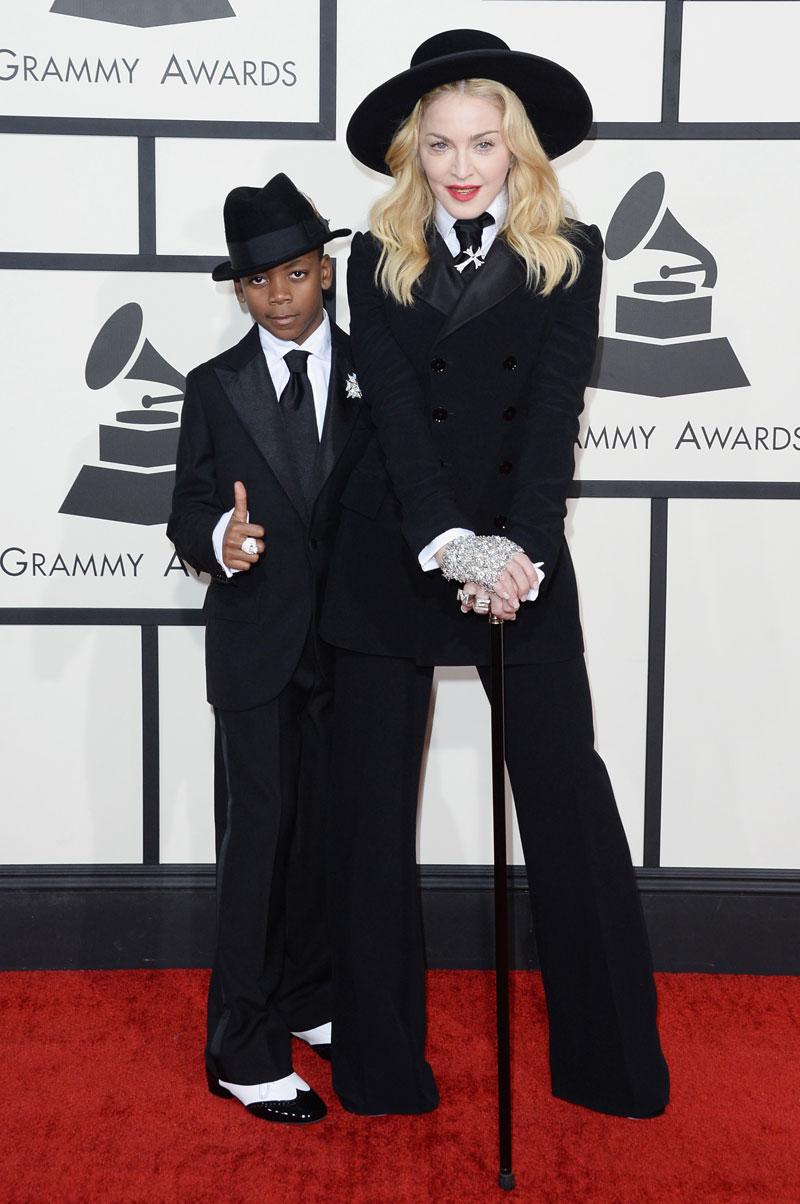 Madonna has been denying rumors of an adoption since late January, when the singer reportedly appeared before a judge in Lilongwe, Malawi, to send off her adoption application.
This is the third time Madonna has adopted children from Malawi. She adopted son David in 2008 and daughter Mercy in 2009. The girls will join big sister Lourdes, 20, and brother, Rocco, 16, as well.
Are you happy for Madonna and her growing family? Let us know in the comments!