PHOTOS
Madonna Accused Of Watching Whale Porn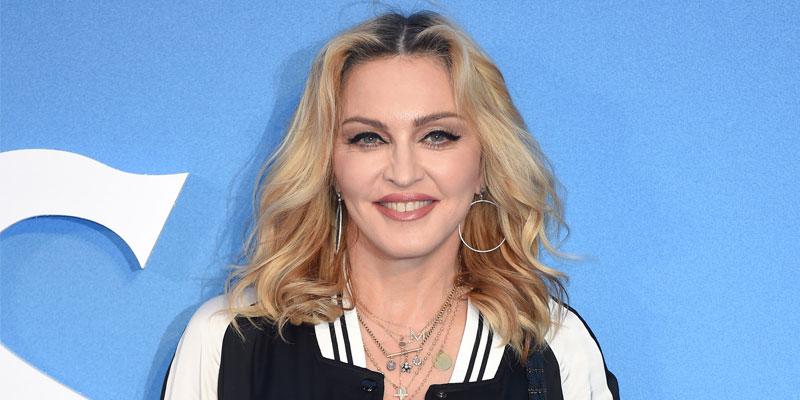 Article continues below advertisement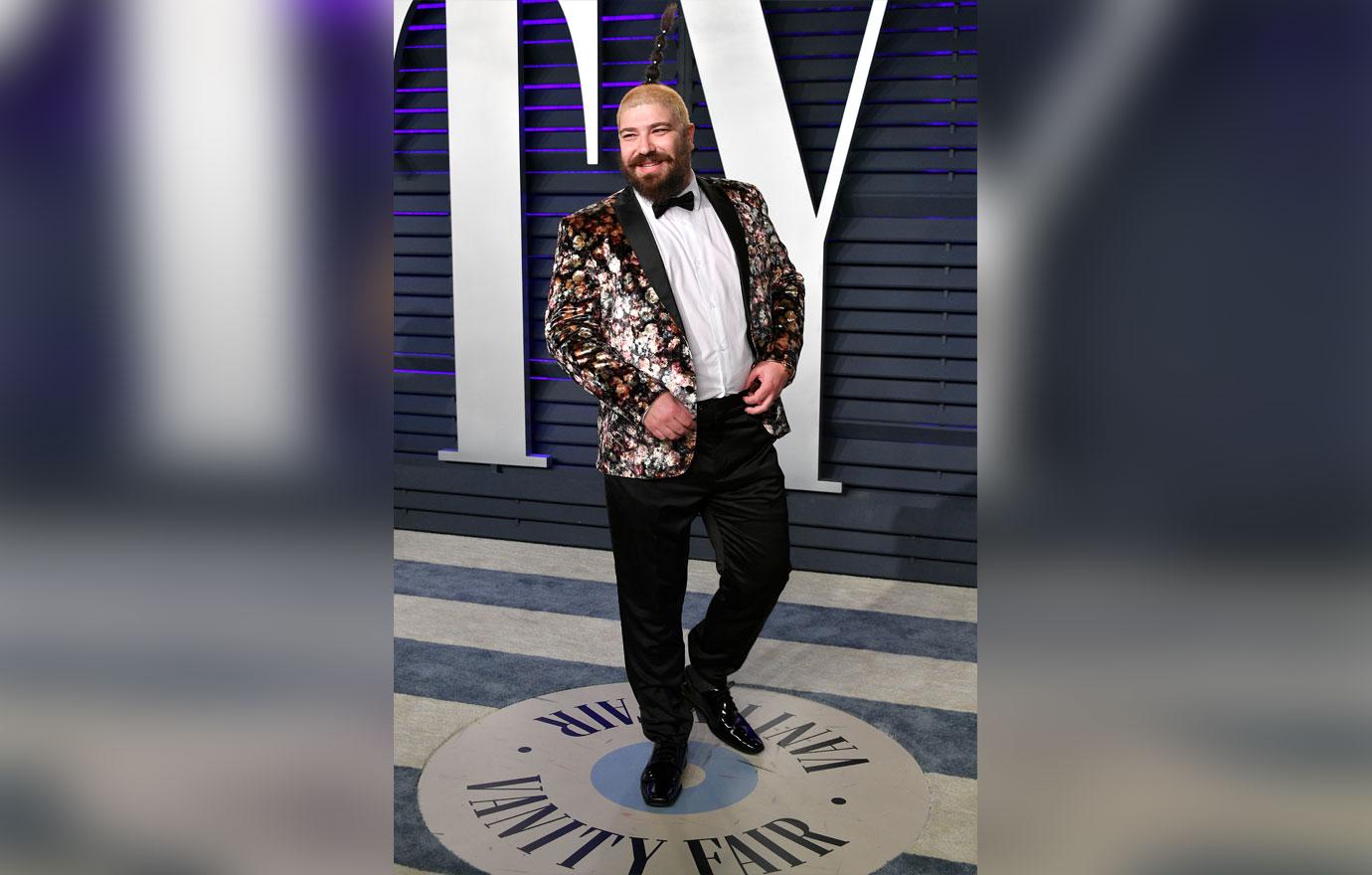 Josh, 37, told outlets on March 12 all about his crazy night with Madonna, 60. "I really thought Madonna would be intimidating because she's mothaf***ing Madonna, but we immediately started talking about wild s**t," he revealed.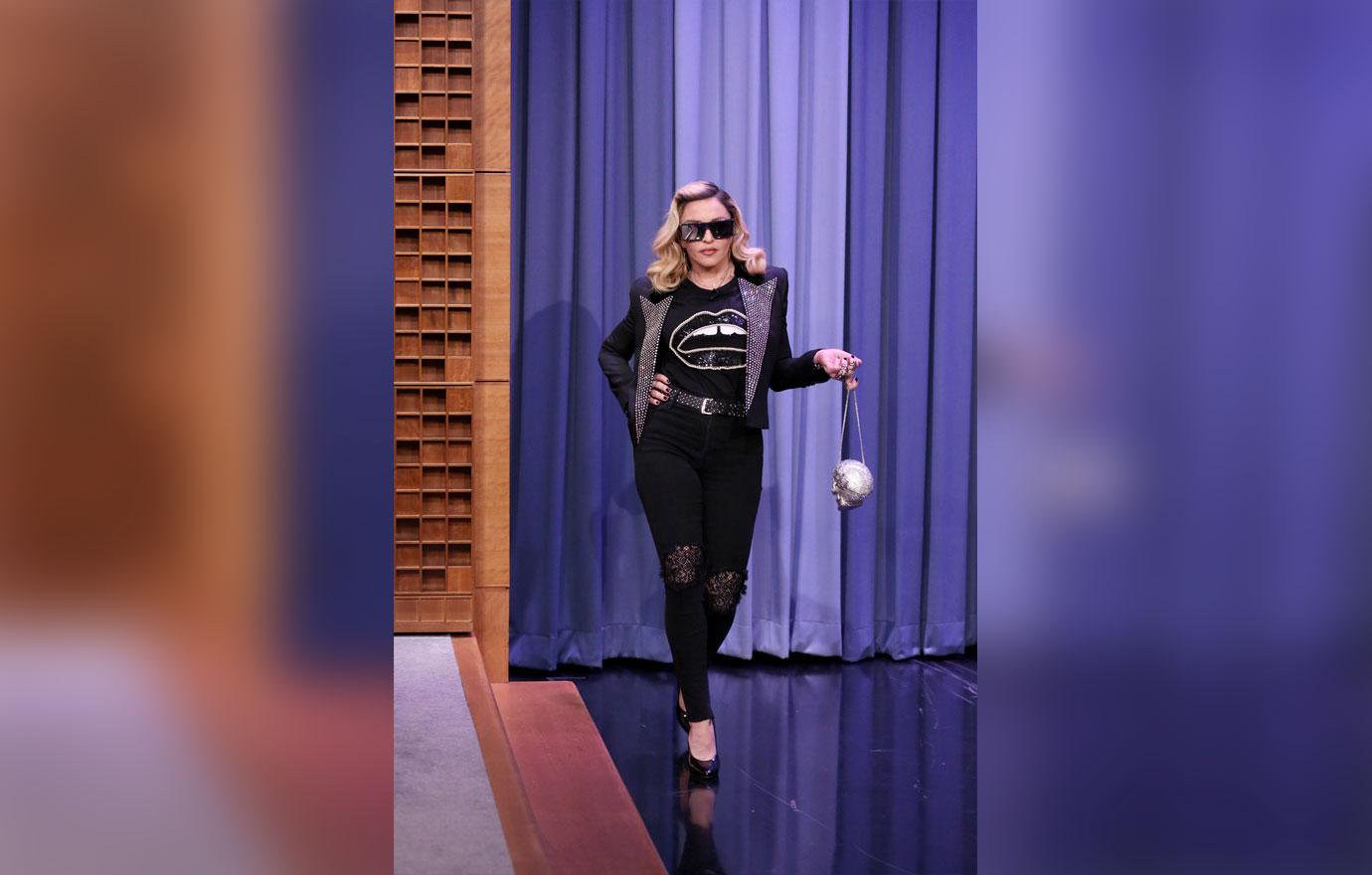 He then admitted, "We were watching f***ed up internet videos, of guys having sex with the blowholes of beached whales. All kinds of s**t.:
Article continues below advertisement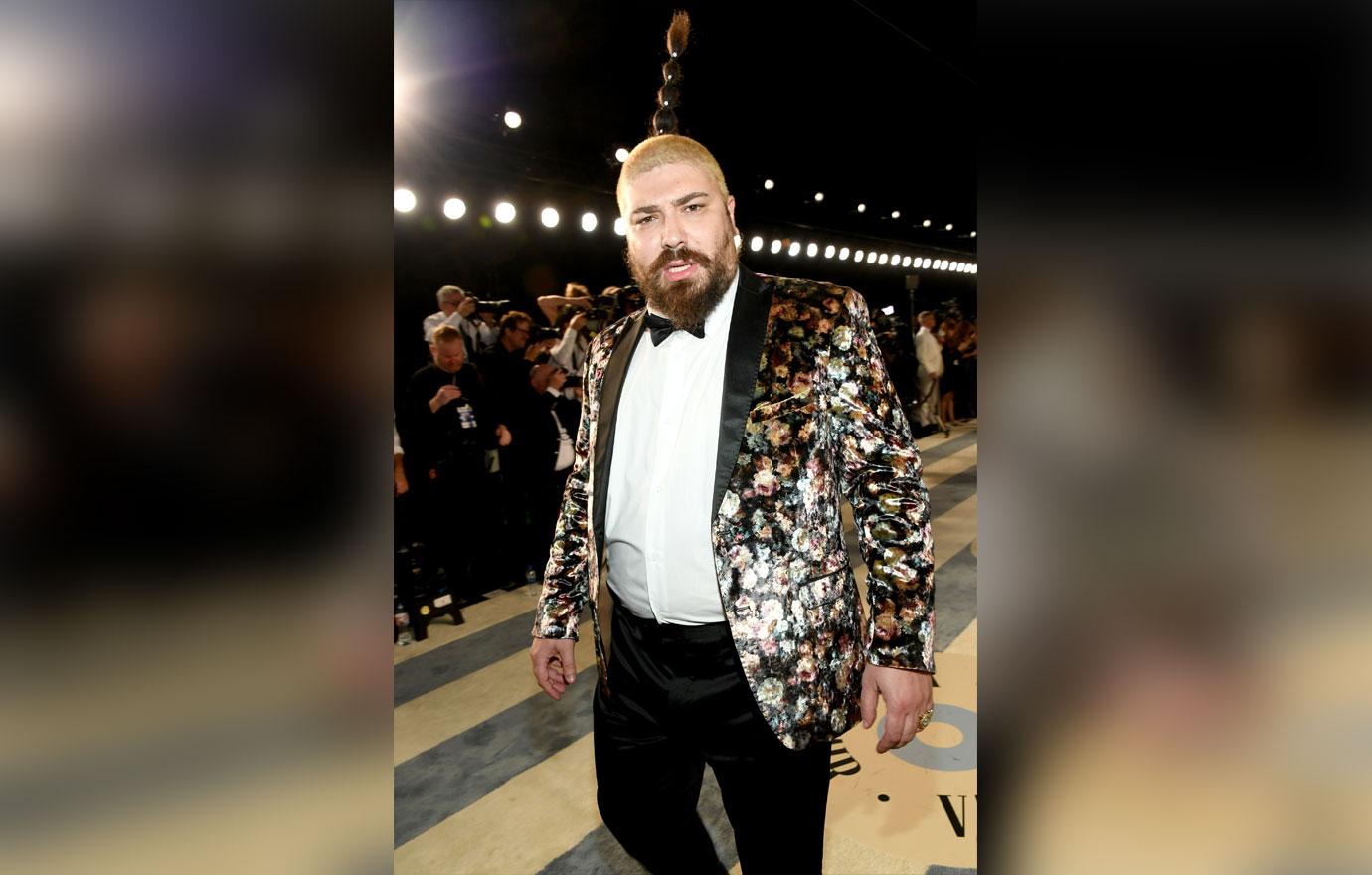 The White Girl Rose founder revealed, "I don't think she's necessarily into that s**t."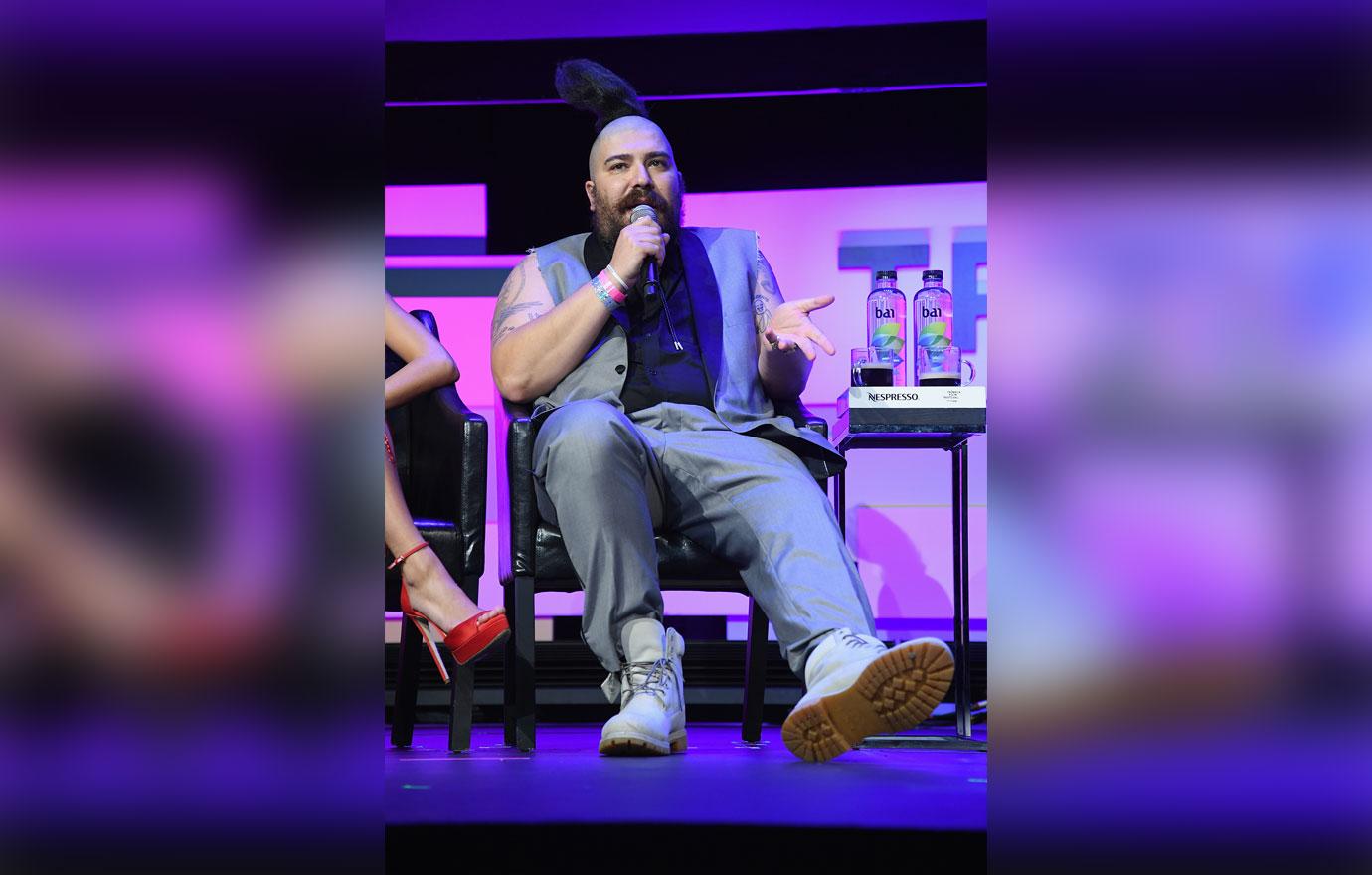 Josh said they started watching whale porn after Madonna allegedly said, "Let's watch weird internet videos." He continued, "And we ended up watching that."
Article continues below advertisement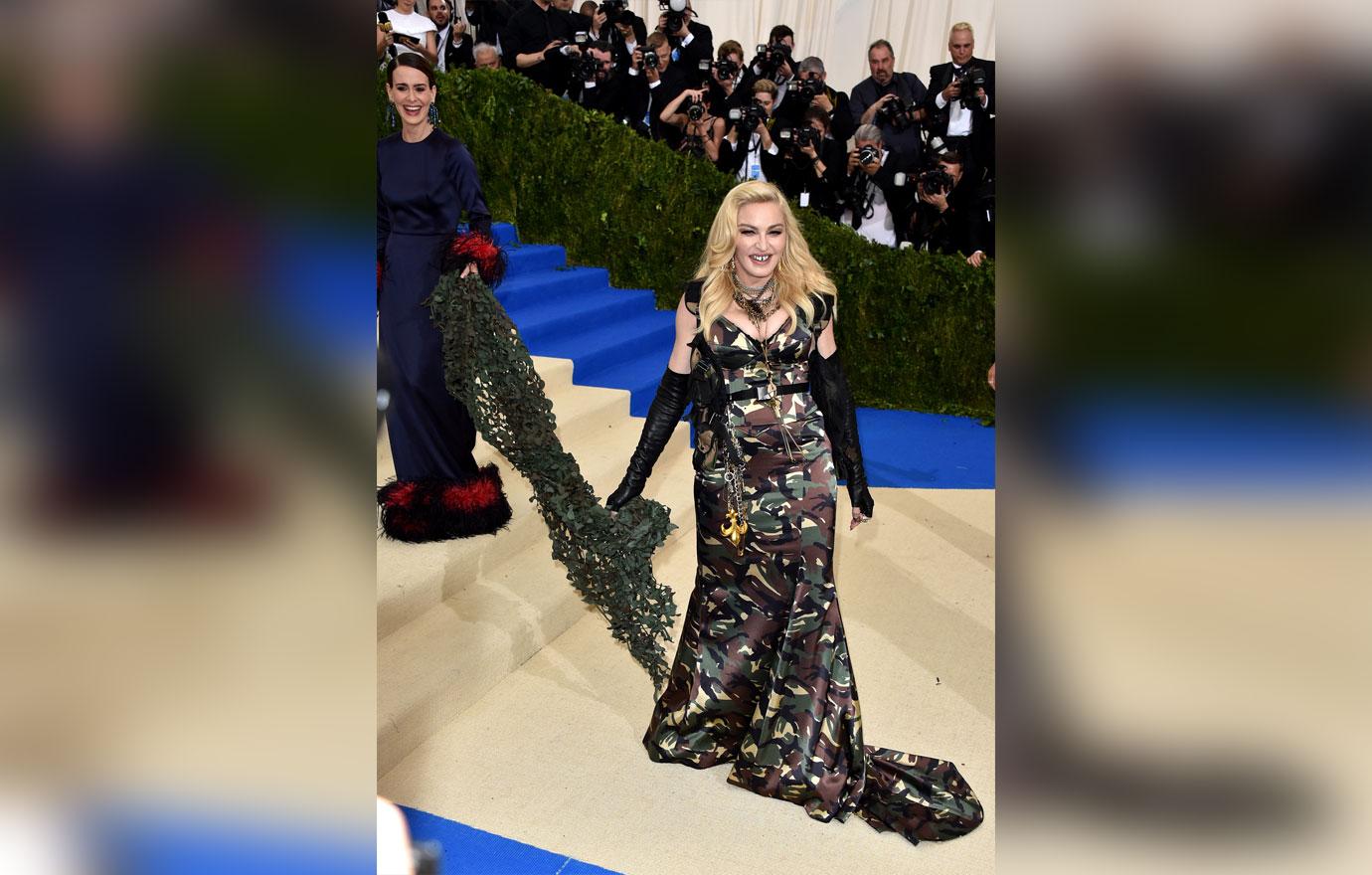 In addition to the whale porn, he said the "Material Girl" singer and him did prank phone calls. "She let me prank call celebrities on her cellphone. That's f***ing nuts," he said.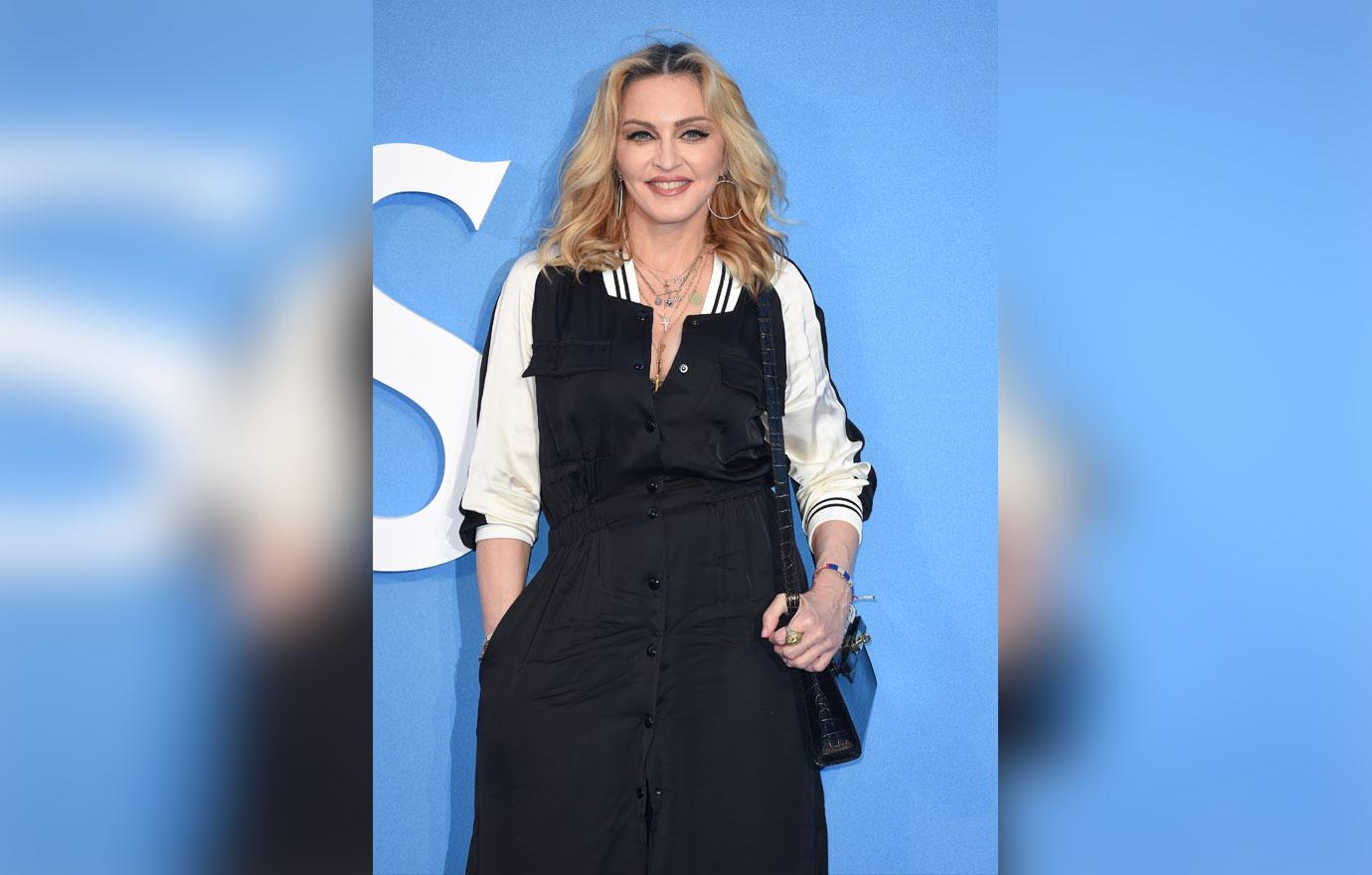 What do you think about Madonna's alleged whale porn watching sleepover? Sound off in the comments below!