PHOTOS
Maggie Gyllenhaal Shares Her Fondest Memories Of Heath Ledger On 'The Dark Knight' Set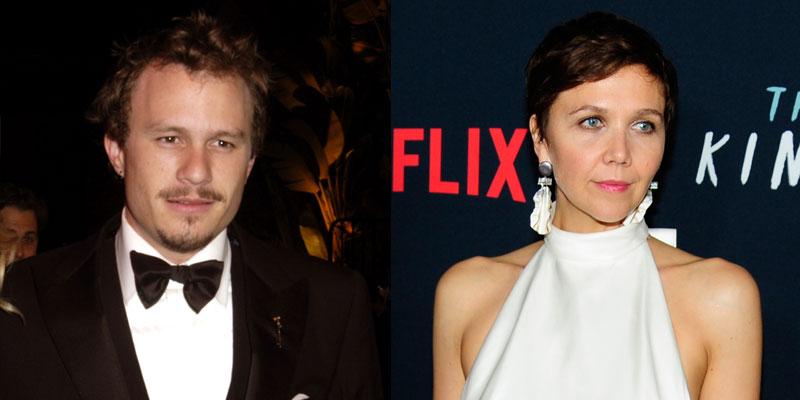 Maggie Gyllenhaal made an appearance on Watch What Happens Live with Andy Cohen on Wednesday. The 40-year-old co-starred alongside Heath Ledger in The Dark Knight in 2008, where she played Rachel, Batman's love interest, and he played his most prominent role, the Joker. Scroll through to see what Maggie said about the actor and his last performance.
Article continues below advertisement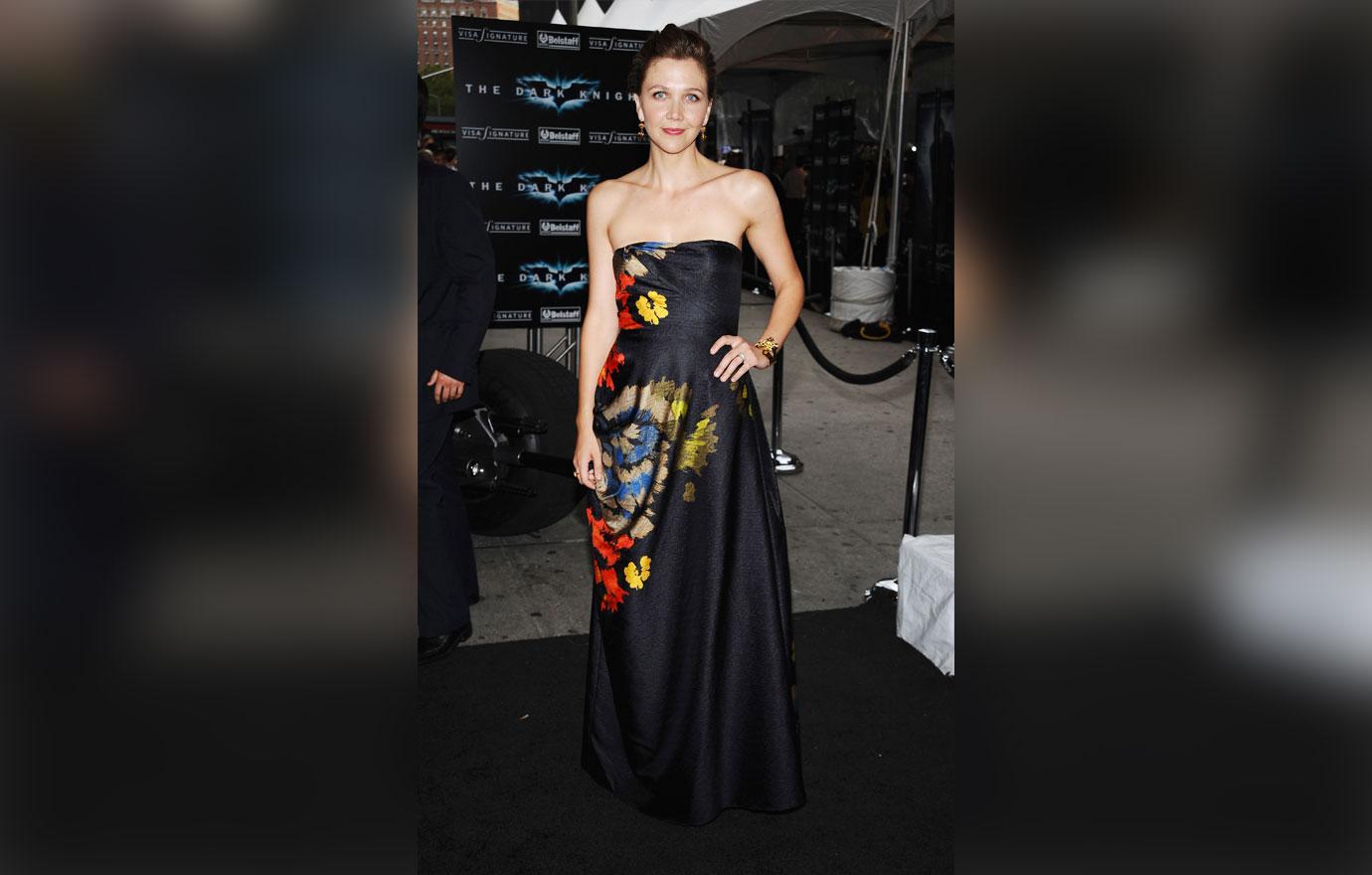 During her interview with Andy Cohen, a caller asked The Kindergarten Teacher star what her favorite memory of Heath was while working on the set of The Dark Knight, who died before the film was ever released.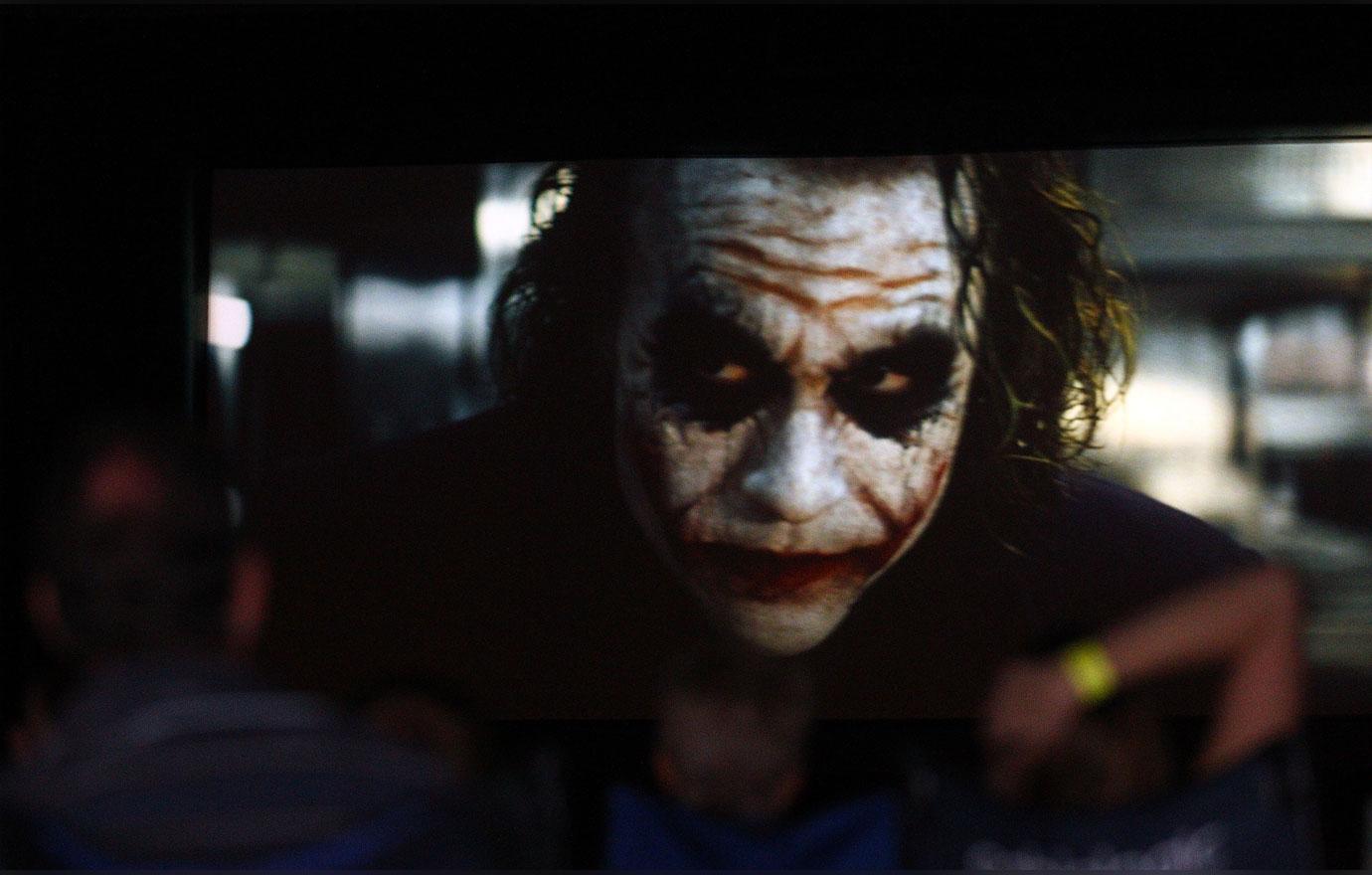 "I remember coming to work and seeing him — that scene where the Joker throws me off a roof — and seeing him come in and start to do what he was doing, which was the first time I saw it," she said talking about the method actor's work. "I still think about this sometimes."
Article continues below advertisement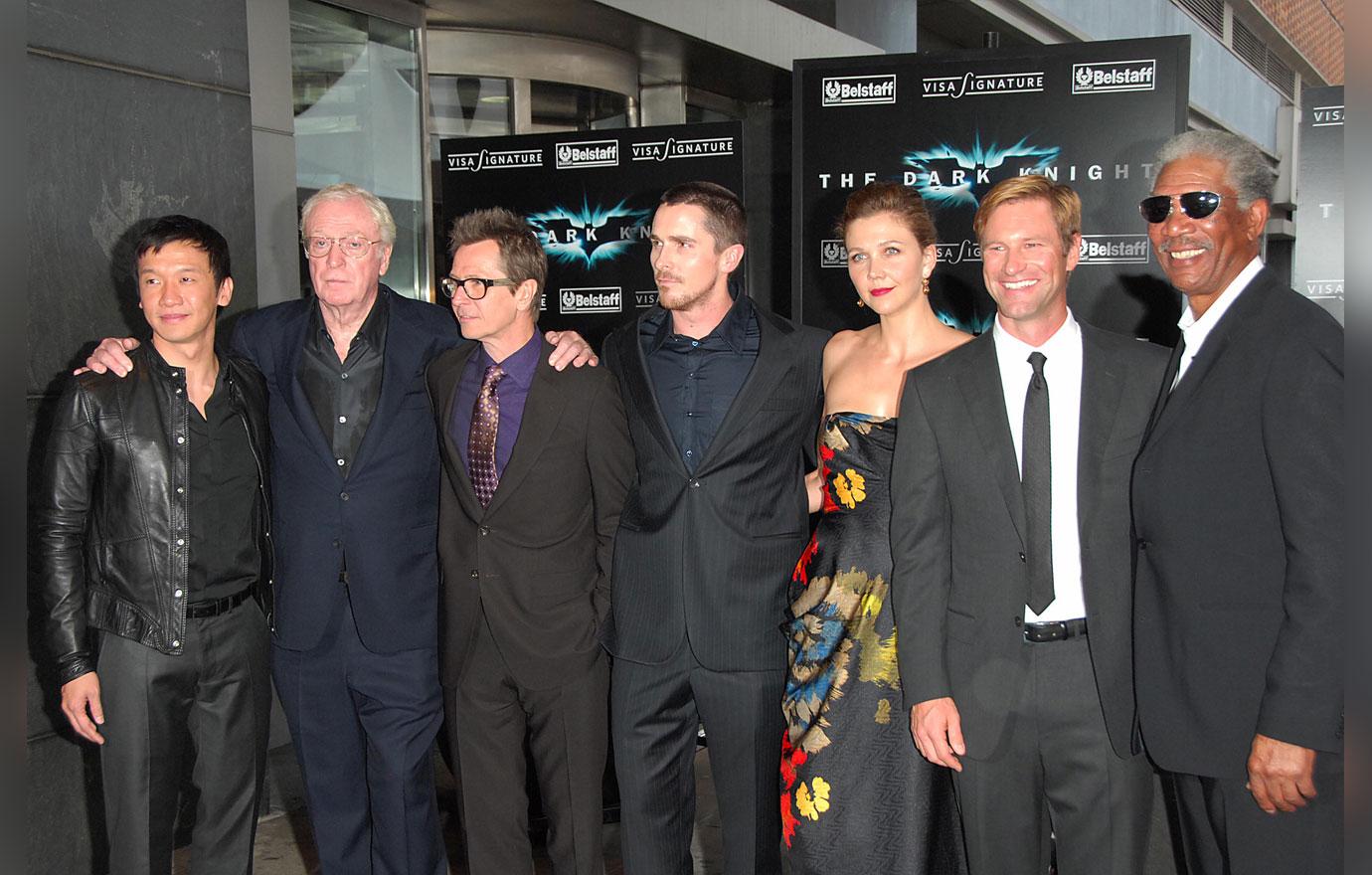 Maggie added that Heath's acting was unique for an actor in such a blockbuster film like the 2008 superhero flick. "It's so hard to be good in a huge movie like that. It's not about the acting, really," she said. "It's so much easier to be good in a little tiny movie where it's all about you. To be amazing like Heath was in a movie that's got explosions and huge stunt scenes and big sets is a whole other thing. I don't know if anyone's ever, ever done that as well as he did in The Dark Knight."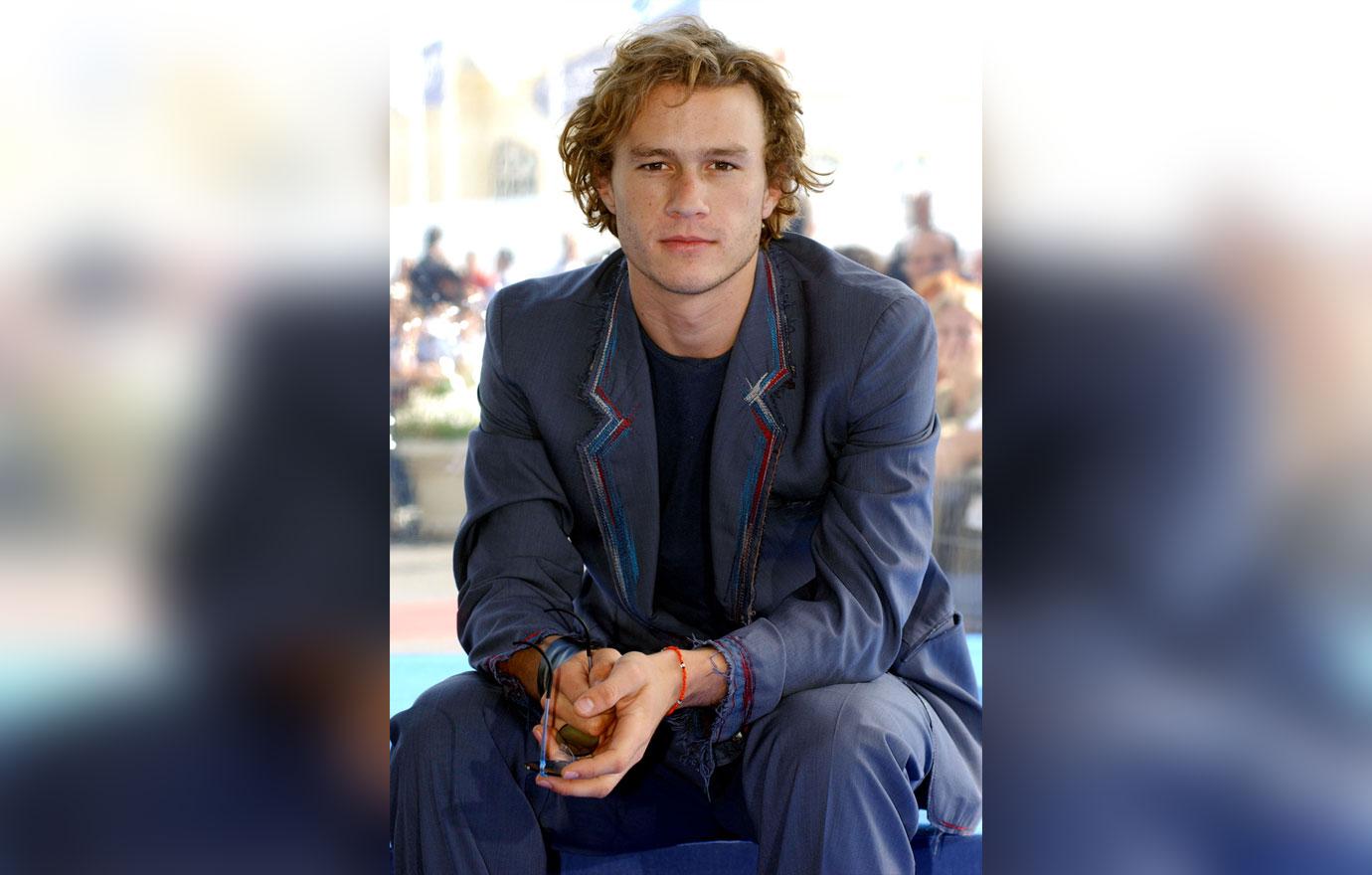 After dying of an overdose of prescription drugs just a few month's before the world would see his performance as the Joker, the 10 Things I Hate About You star went on to posthumously win multiple awards for his critically acclaimed performance and is the only actor to have won an Oscar for Best Supporting Actor after his death.
Article continues below advertisement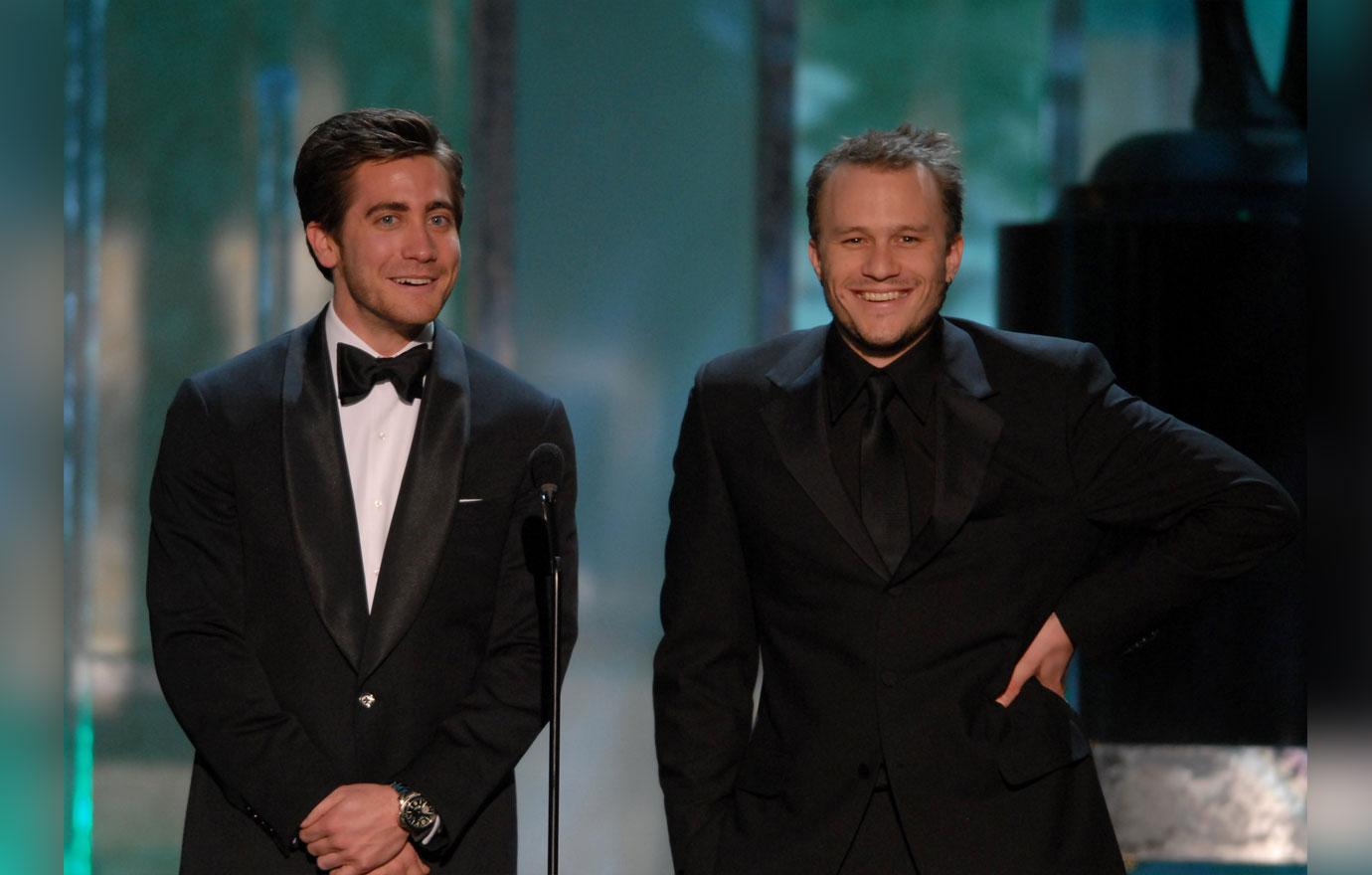 Maggie's brother, Jake Gyllenhaal, was also close friends with Heath after they co-starred in Brokeback Mountain in 2005, which earned both of them Oscar nominations.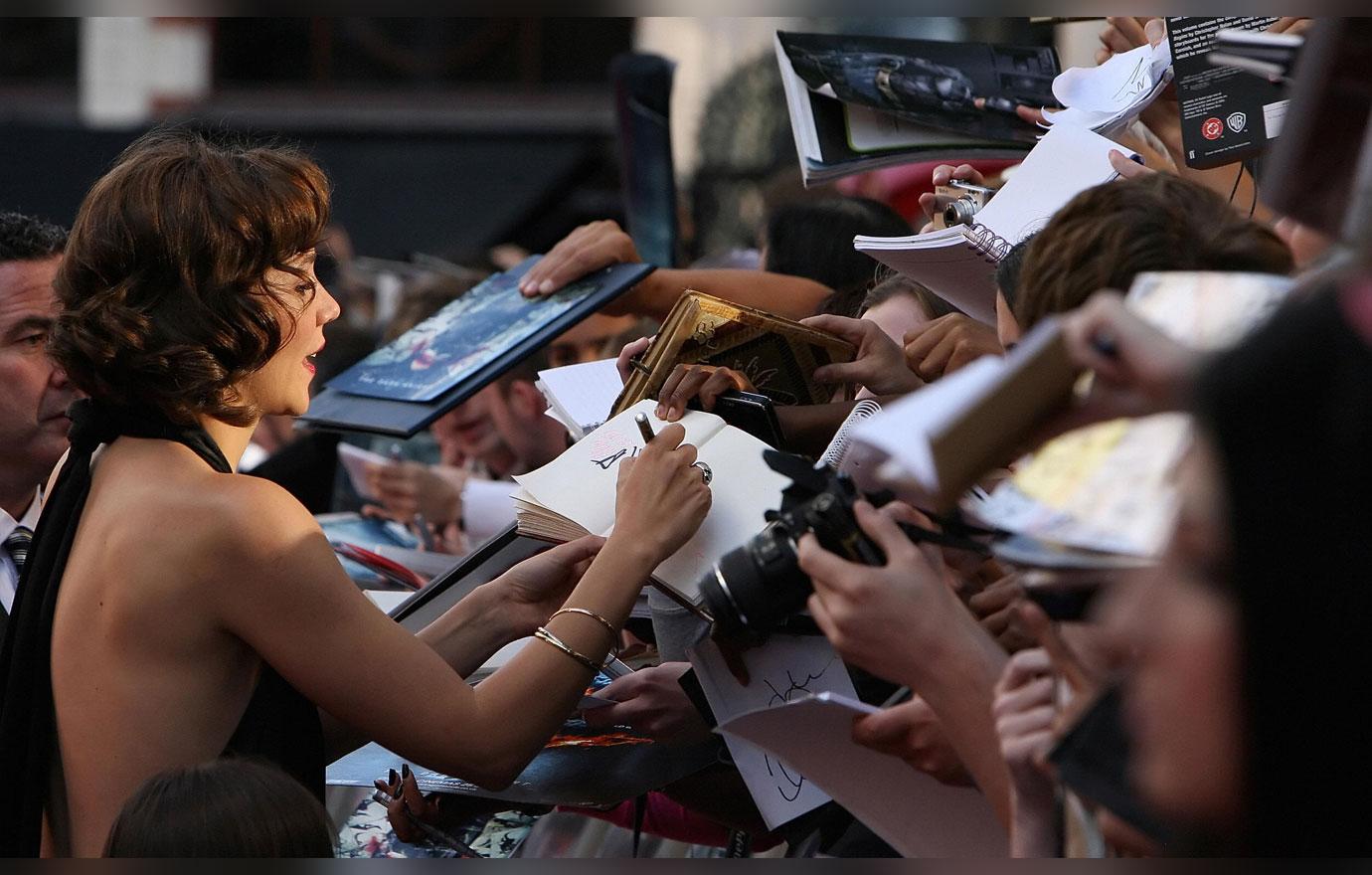 What do you think of what Maggie said about Heath and his performance in 'The Dark Knight'? Let us know in the comments.