PHOTOS
Maisie Williams Admits She Didn't Realize 'Game Of Thrones' Was Popular Until Season 3!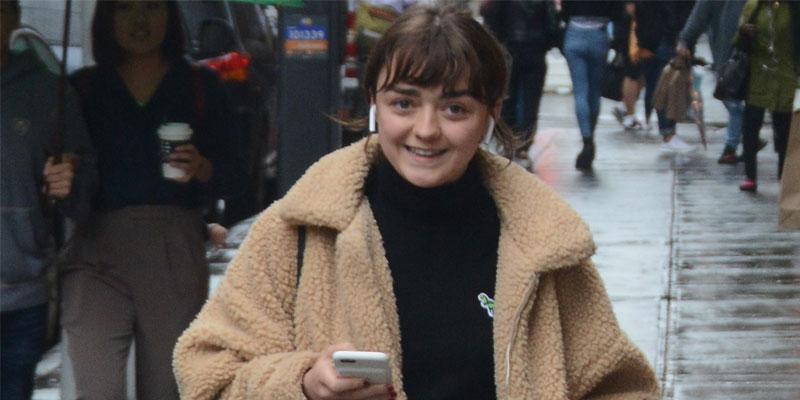 Game of Thrones has been a consistent hit since its premiere back in 2011. However, not everyone was totally sold on the show. In a new interview with the The Disruptive Entrepreneur podcast, GoT actress Maisie Williams dropped a pretty huge bombshell. Keep reading to what she had to say.
Article continues below advertisement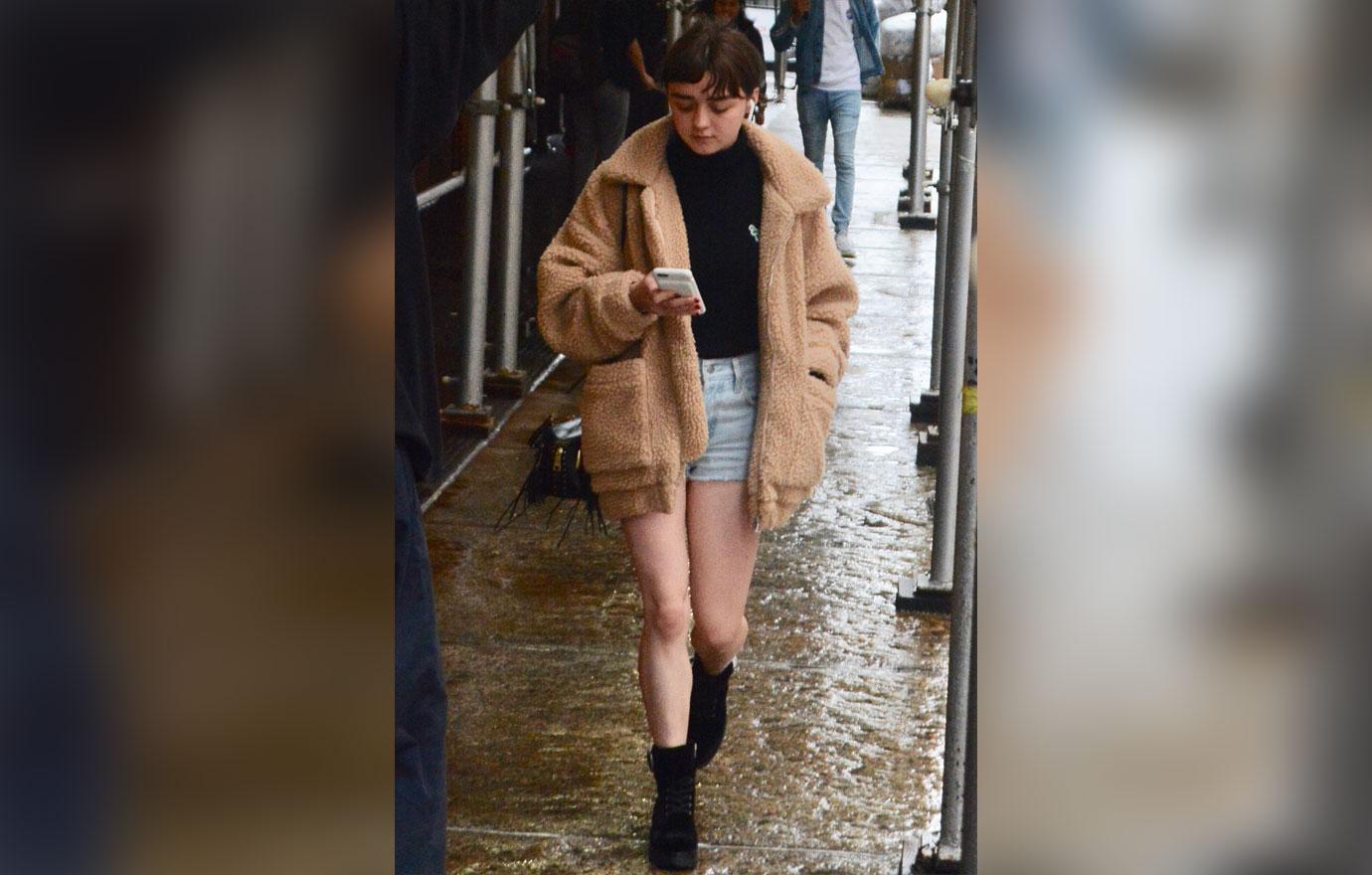 Maisie has played Arya Stark since the show's inception in 2011. However, she revealed that she didn't understand how popular it was until well into season 3!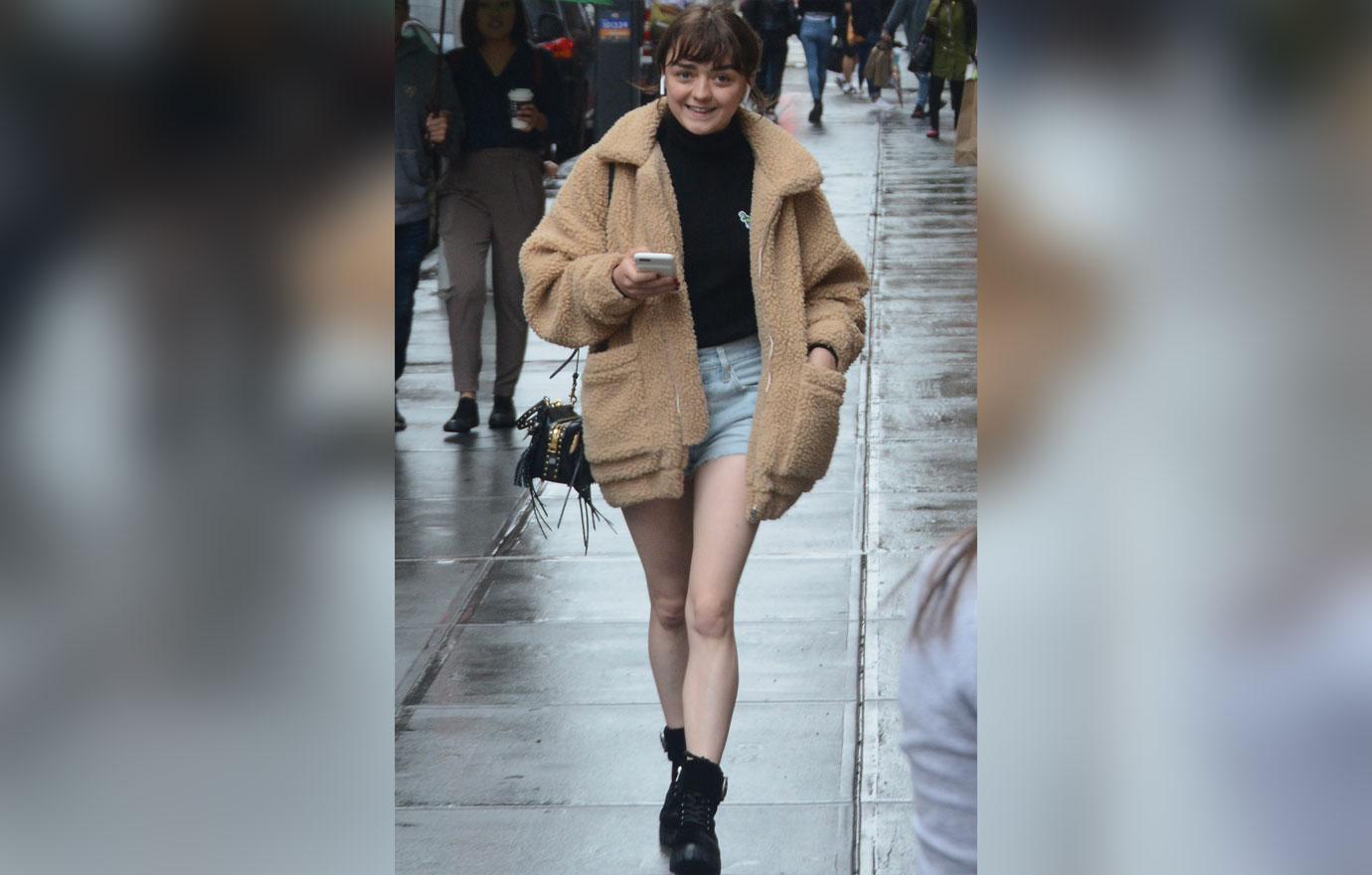 The HBO series' success didn't set in until she attended the 3rd season premiere. She recalled, "I remember getting out of the car with my mum and there were just like crowds and crowds of people behind barriers and they were all screaming and they all knew who I was. It was that moment that I was like, 'oh, this is pretty big.'"
Article continues below advertisement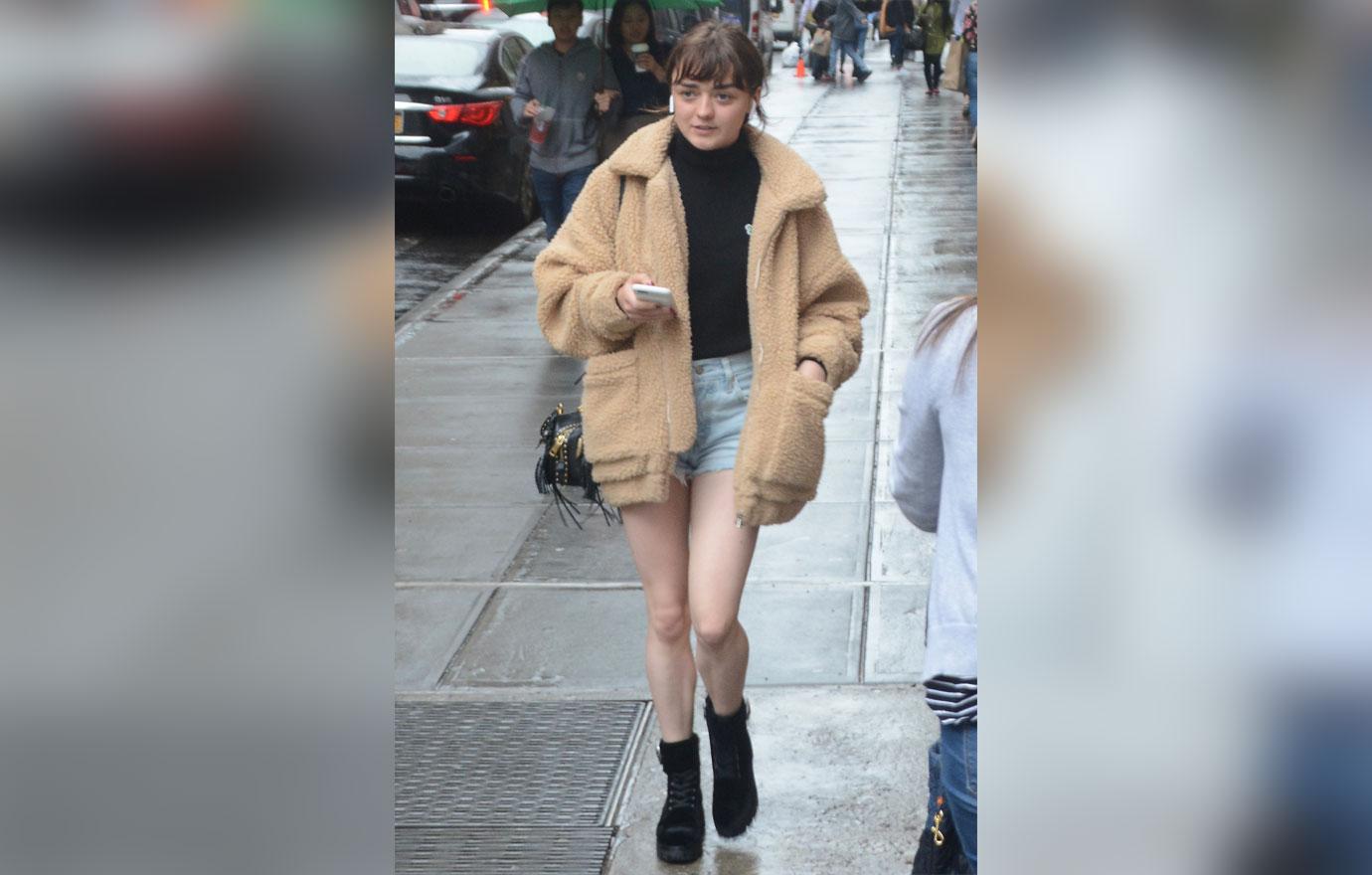 "I looked at my mum and said, 'My life is never going to be the same again,'" she remembered.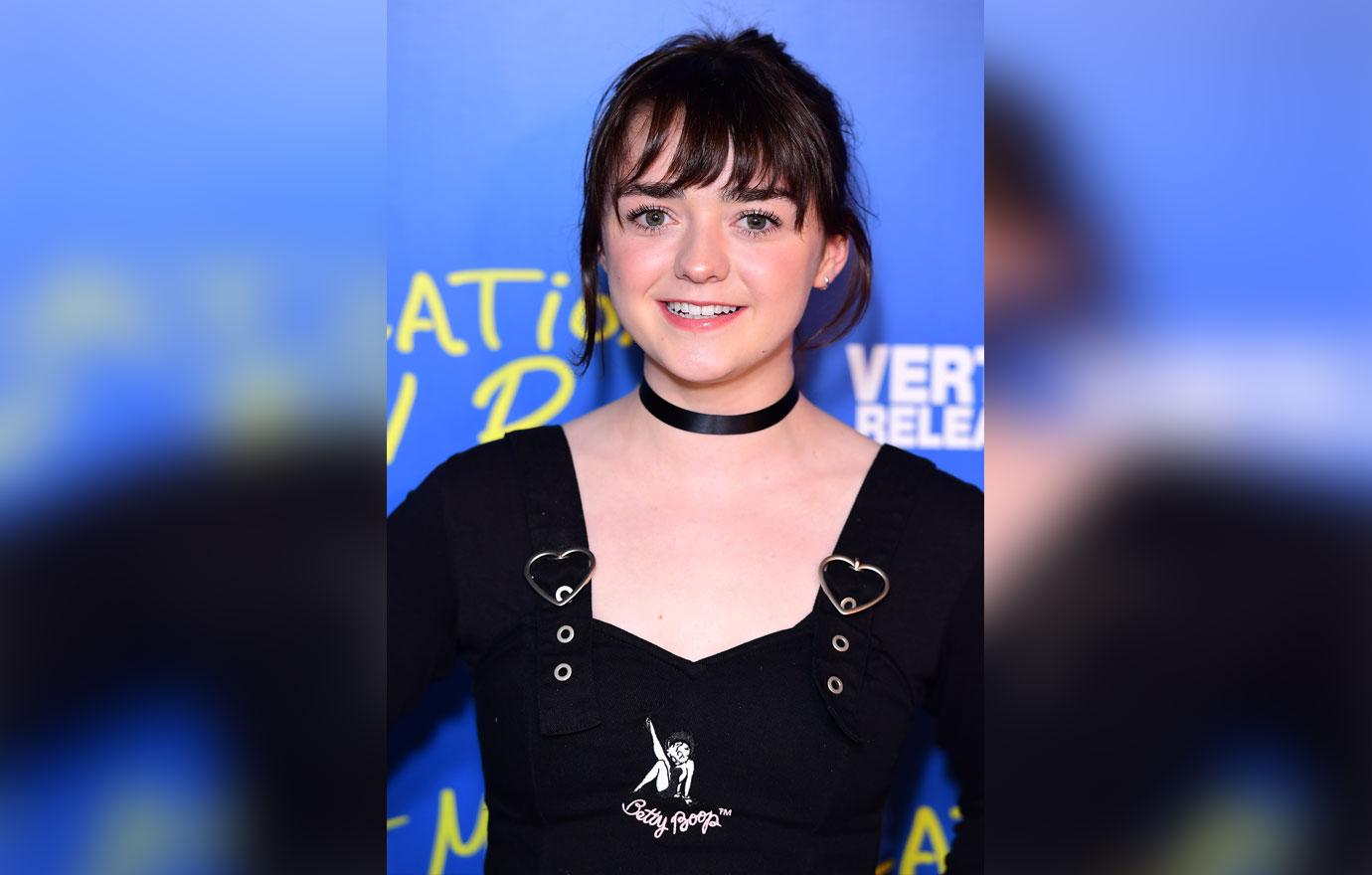 The 21-year-old also explained that GoT being a smash hit put an enormous amount of pressure on her. She admitted that she was worried about "ruining" it. However, eight seasons later and Arya is still in the running to sit atop the Iron Throne! Maisie must being doing SOMETHING right.
Article continues below advertisement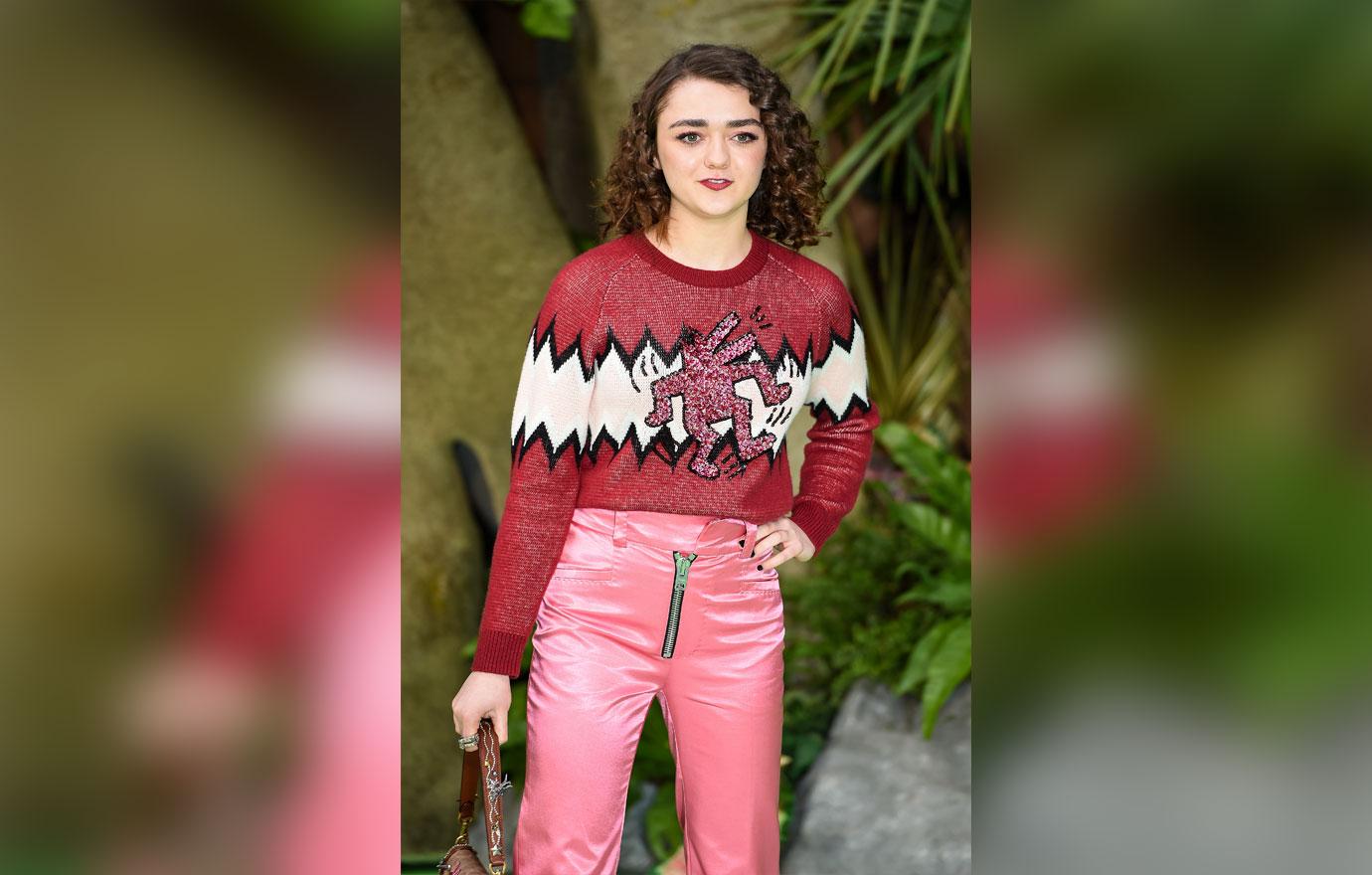 The Bristol native also opened up about what life would been like if she hadn't secured her current HBO gig. "My life would have been completely different. I think I'd probably still be living in London, but I'd be a struggling dancer," she presumed.
Before her breakout role, Maisie attended the Bath Dance College for Performing Arts and just last month she gave fans a taste of her sweet moves. She posted a video of herself doing the "Idol" Challenge, a viral dance challenge set to the song of the same title by Korean music group BTS.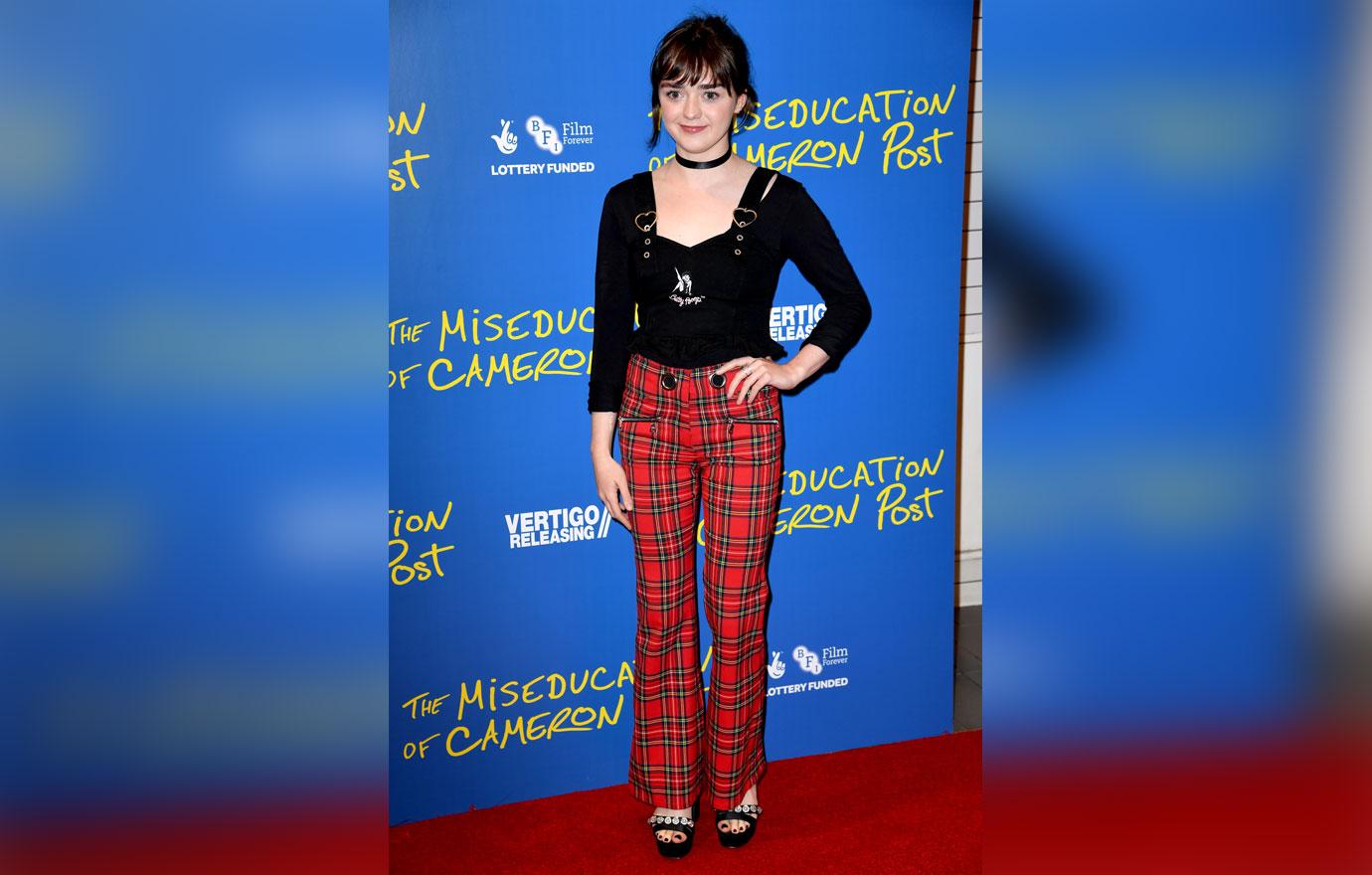 Is Maisie/Arya your favorite part of Game of Thrones? Let us know in the comments!