PHOTOS
Maisie Williams Spills Guarded 'Game of Thrones' Secret On BBC Radio Show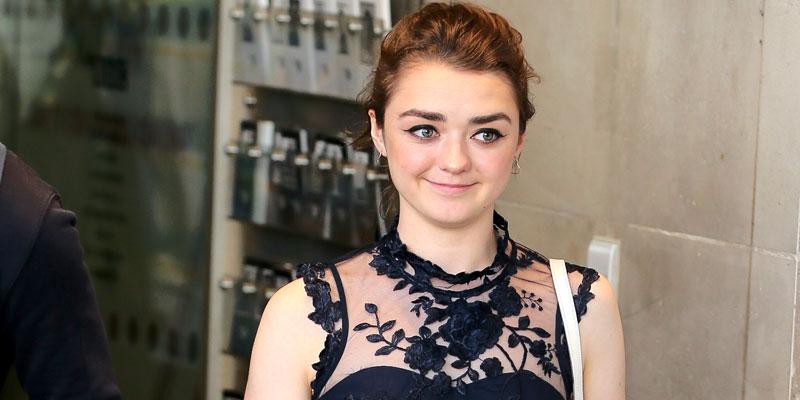 Maisie Williams joined radio host Nick Grimshaw on morning show and he wasted no time asking her all of the tough Game of Thrones-related questions. Read on to see what she had to say.
Article continues below advertisement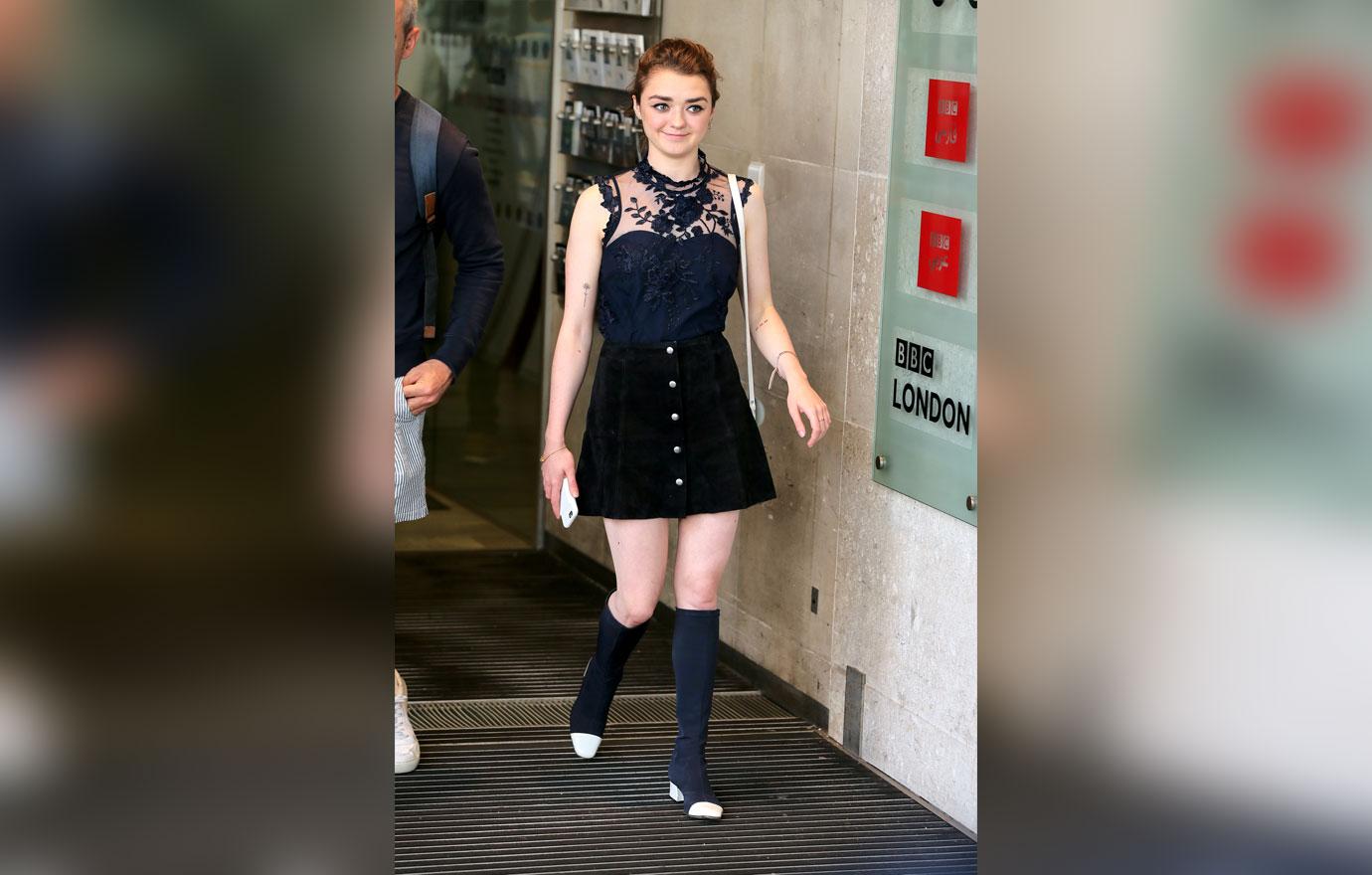 The final season of Game of Thrones doesn't air until next year, but fans are already desperate for hints on what's to come. Nick grilled Maisie as she expertly dodged his attempts to trip her up and get a few spoilers out of her.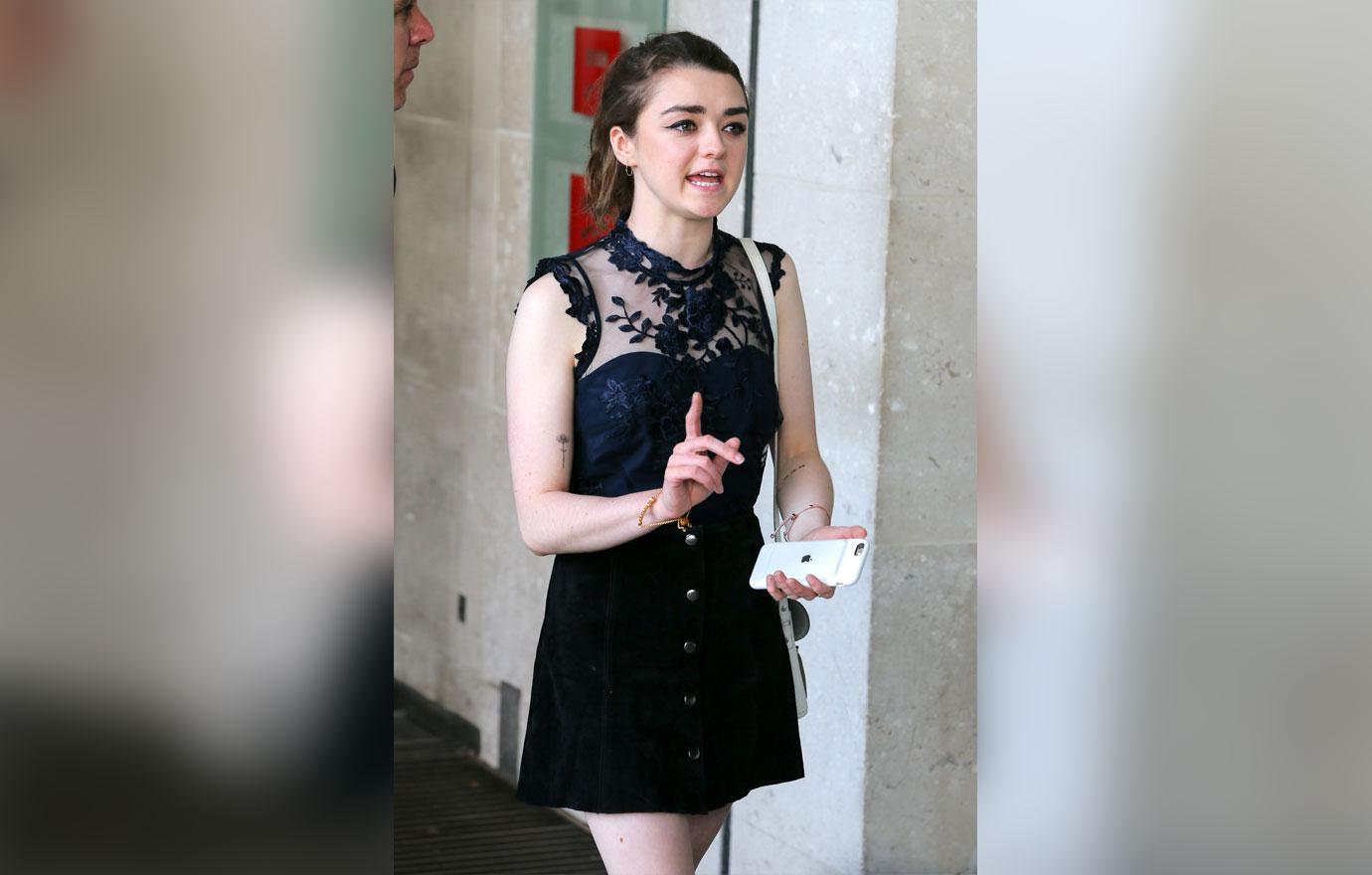 "Jon Snow has a twin who looks more like a Targaryen so Ned Stark couldn't take that one too?" he fired at her. She remained unruffled and responded, "Where did that one come from?'
Article continues below advertisement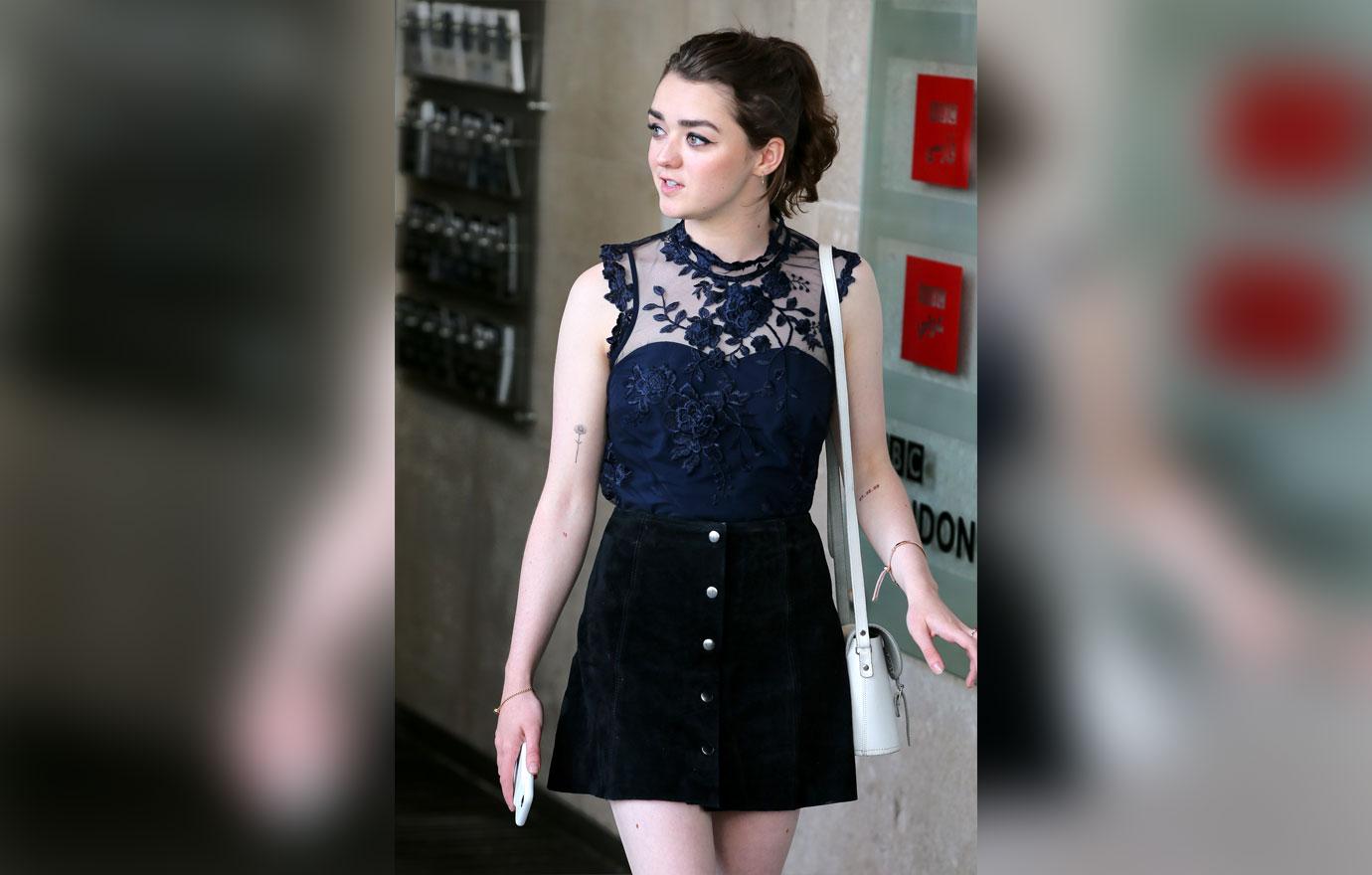 He tried again, this time asking, "OK, has Tormund escaped the destruction of The Wall?" Maisie still managed to get away from his hounding unscathed and with the plot of the unaired season in tact.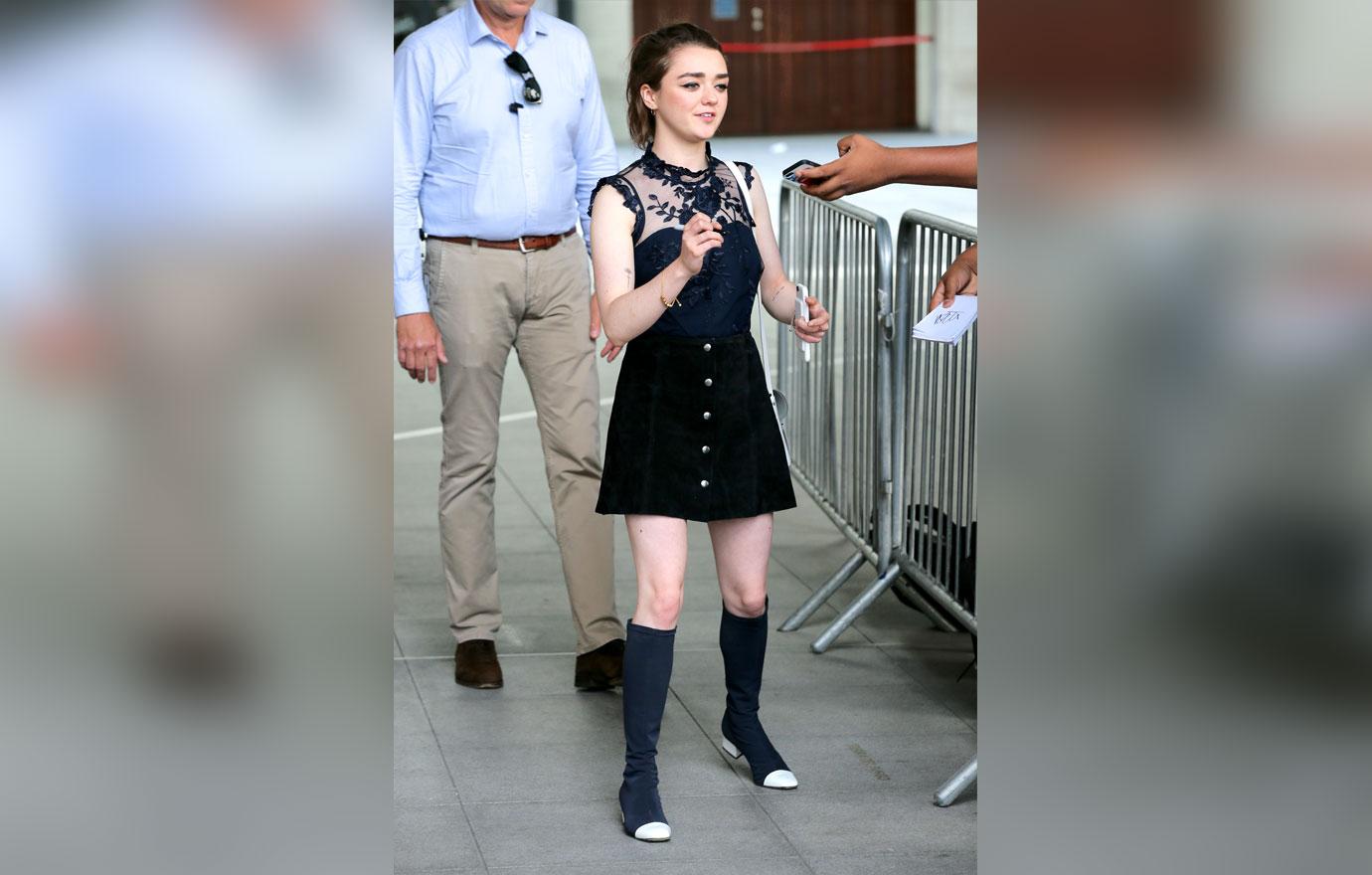 Later she admitted, "It's because I don't read the scripts, I just read the little prompt."
Article continues below advertisement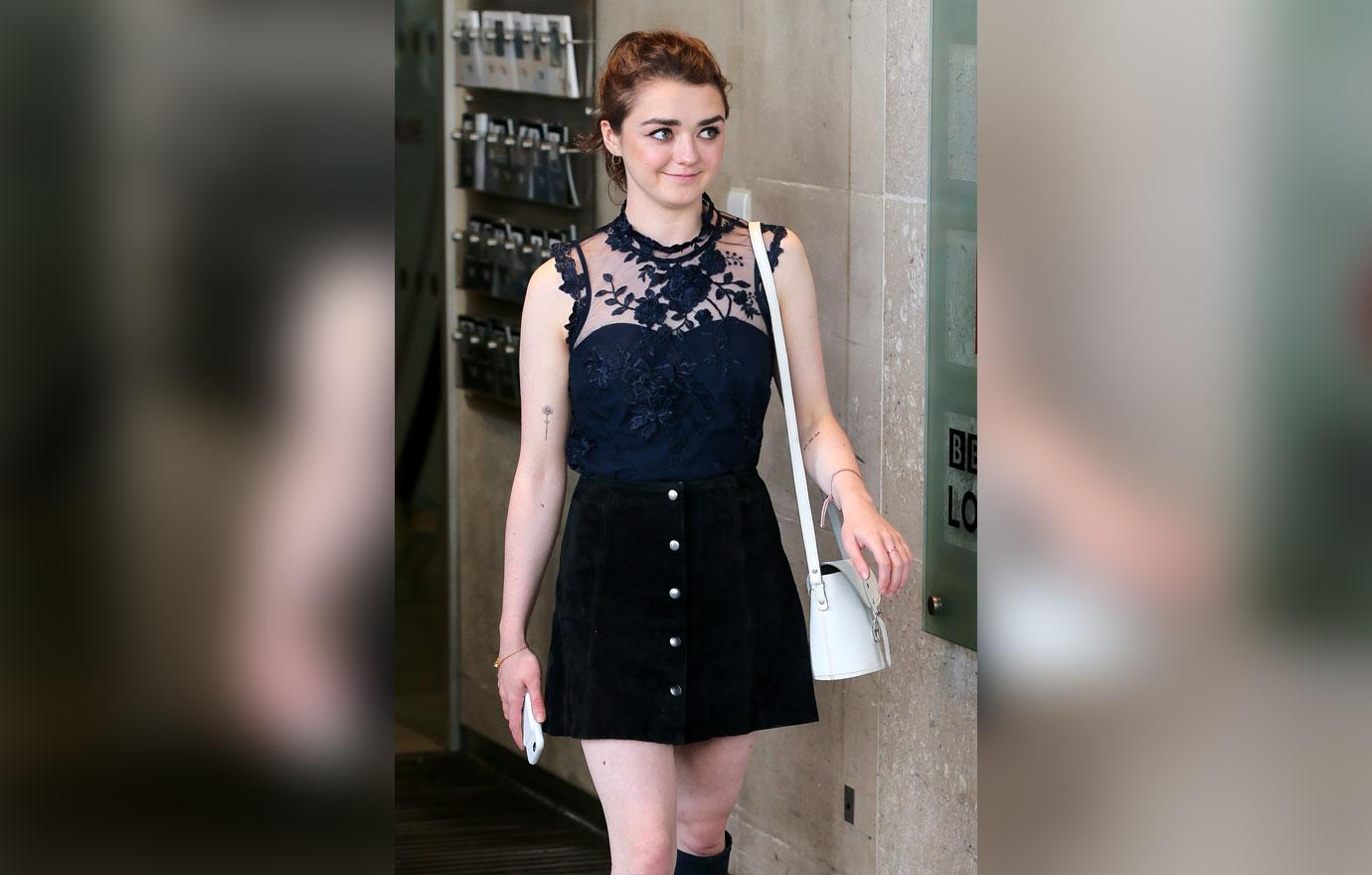 However, there was one secret she was willing to share. When, the radio show's entertainment reporter, Sinead asked "Is the Night King fit in real life? Because I have a huge crush on him." Maisie revealed that the character is actually played by two separate people— an actor and a stunt guy.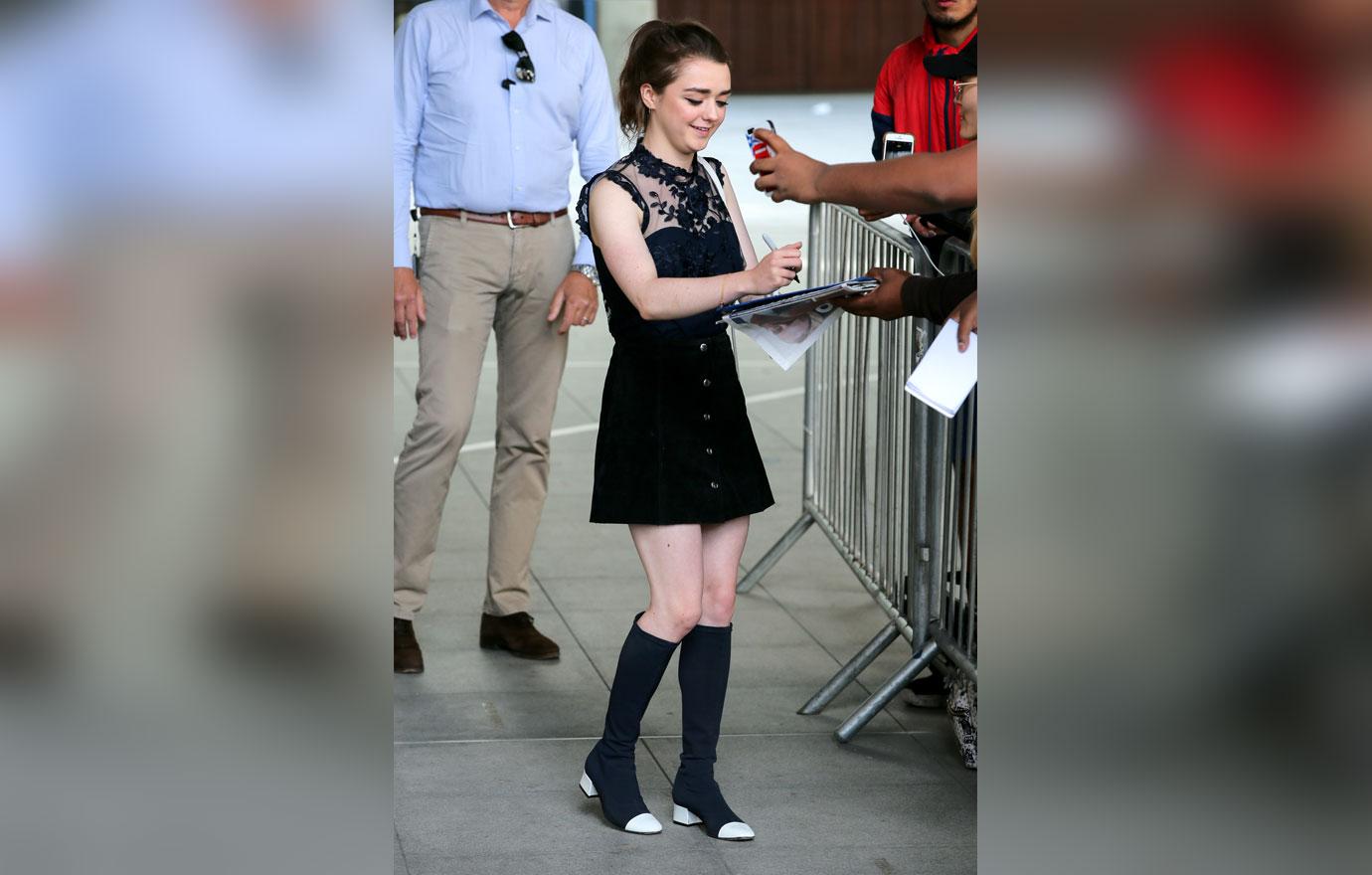 The 21-year-old told the group the one item she happily stole from the GoT set — her character Arya's signature jacket. She said, "I can imagine it being something that I'm like, 'Oh, I was on this show once upon a time and this was the jacket I wore. And my grandkids being like, 'Please stop.'"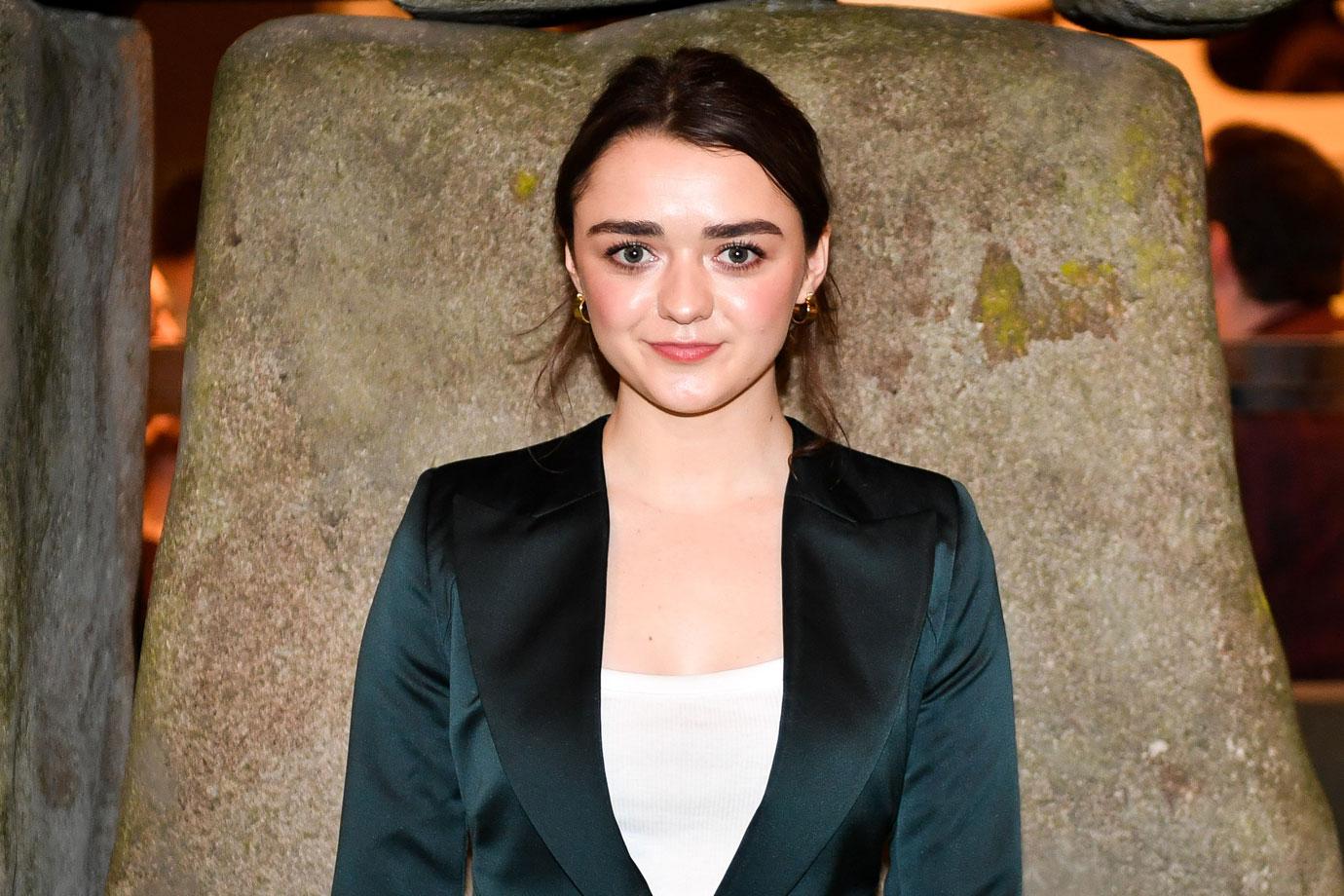 What do you think about Maisie's juicy reveals? Let us know in the comments!