PHOTOS
Malan's Musings: Fashion Friday Is Here!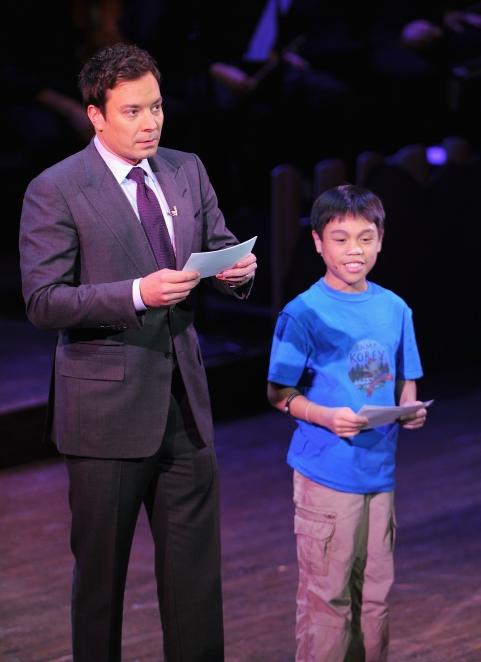 This week, as I walk the streets of Hollywood with my Berkeley Green earth friendly bag, my retro 90's Costume National leather coat and dark Levis, I am reminded of a simpler time, an era called the 90's.
Alas, this is the week we return to 90's retro EVERYTHING. From Kiefer Sutherland in prep-school chic, to Christie Brinkley looking pretty in pink, cliche I know, but stunning at any age! My favorite actress of the 90's Cybill Sheperd still as beautiful as the day my dear friend Eileen Ford discovered her and named her the Supermodel of the World.
Article continues below advertisement
OK! GALLERY: JENNIFER LOVE HEWITT FLAUNTS HER CLEAVAGE FOR THE CLIENT LIST
There was 90's teen heart throb James Van der Beek in L.A. chic and 90's mega star Meryl Streep, who has not aged since Death Becomes Her, but her dress, YIKES, it is sincerely hurting my eyes and missing the hangtags that once read discount sale rack, at now extinct Mervyns.
Sir Elton John, dressed in 1990's Roppongi chic and the most striking men of that era Sting, still dapper in leather and crepe, a heartthrob at any age and a great choice to play the Tin Man. HAHA!
Article continues below advertisement
Well darlings until next week, I wish you love and glamour! Did I mention the 90's are back? HAHA!
Bisous, Malan Breton
1. Malan Breton April 6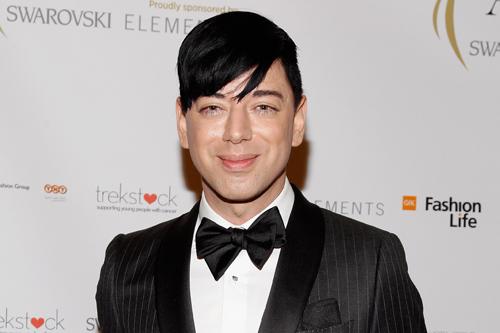 Malan Breton: Fashion Friday is Here!
Article continues below advertisement
2. Kiefer Sutherland April 6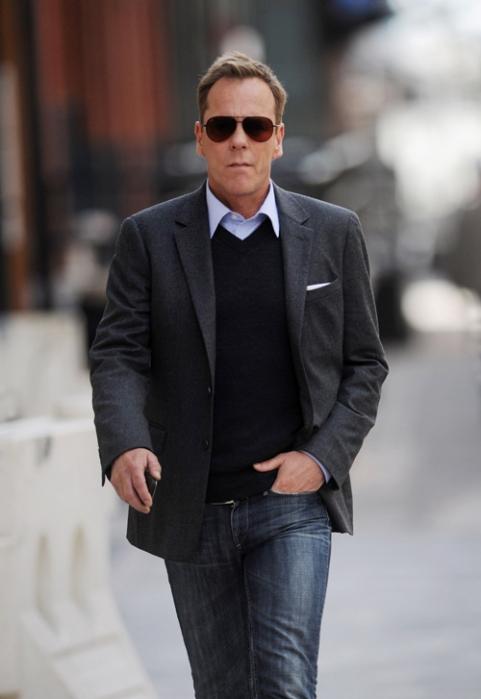 3. Christie Brinkley April 6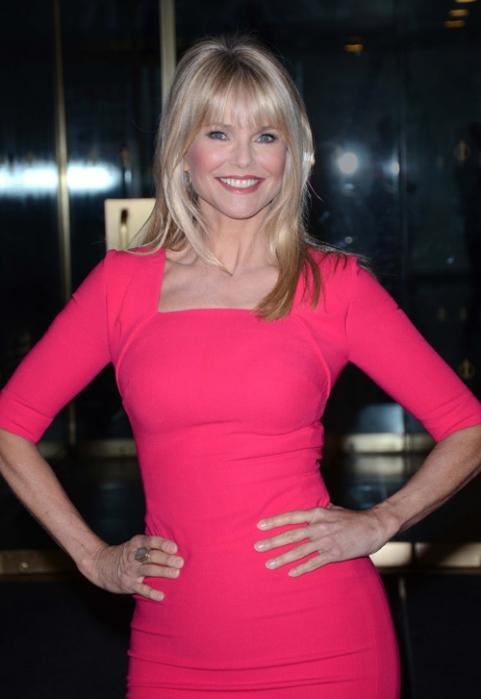 Article continues below advertisement
4. Cybill Shepherd and Jennifer Love Hewitt April 6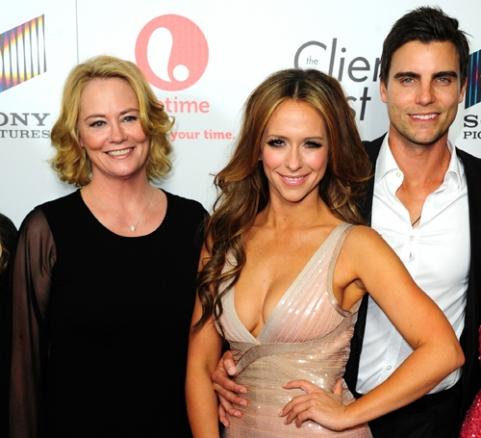 5. Jimmy Fallon April 6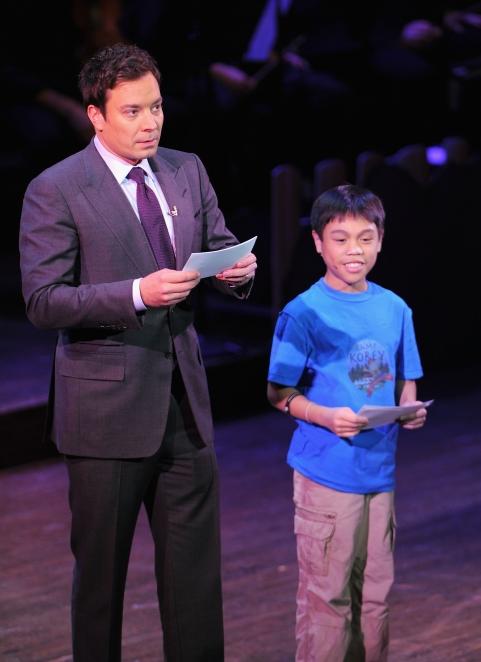 Article continues below advertisement
6. James Van Der Beek April 6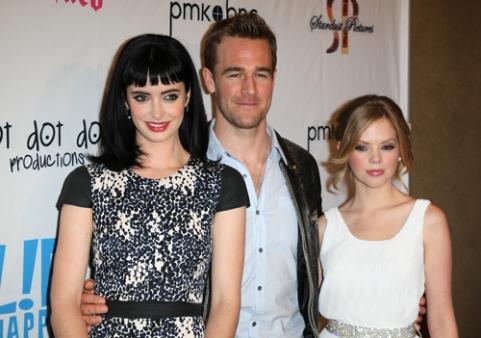 7. Kate Bosworth April 6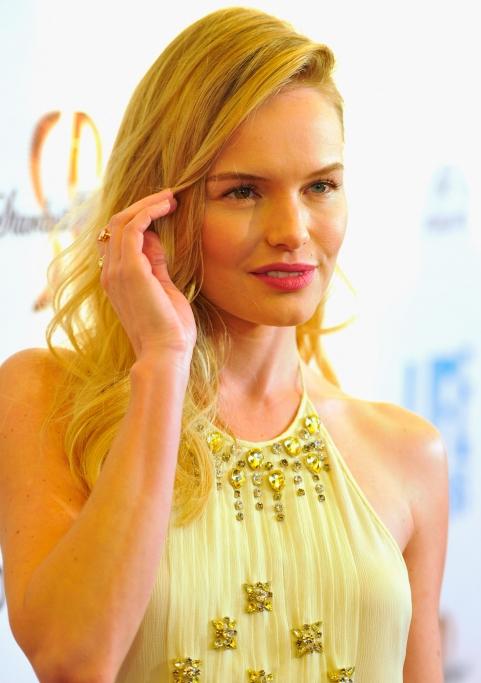 8. Elton John, Meryl Streep and Sting April 6