PHOTOS
Malan's Musings: Fashion Friday Is Here!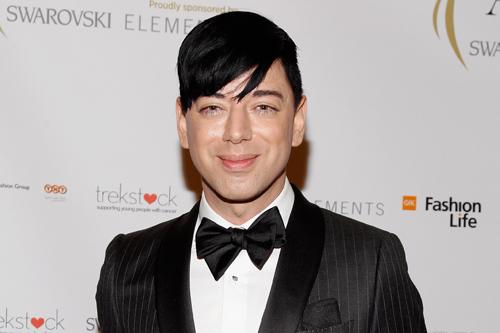 As a child did you ever draw pictures of your favorite stars?
People you thought were "so pretty", that you emulated in you very best stick figuration, with colorful Crayola styling. I remember one color in particular that came out around Star Wars time, it was a rich copper that I colored everything in.
Well darlings I think Eva Longoria will be coloured copper by children everywhere, in this stunning Reem Acra gown.
Article continues below advertisement
OK! GALLERY: KRISTEN STEWART ROCKS AN EDGY LOOK AT THE SNOW WHITE AND THE HUNTSMAN L.A. SCREENING
Oh darlings, dressed a bit like my elementary teacher, I sincerely wish I could remember her name, the beautiful Kristen Stewart. School marm is now a trend in fashion? She even has the displaced chignon, Yikes!
I am in loooooove with Rachel Bilson, haha! Well not really, but she is so adorable, her smile lights up a ... magazine, Haha! But this ensemble is one part roller disco, and two parts WRONG!
I must say Adam Lambert is looking very fit and Brit punk , I love his boots, the coloured sole is huge for this season, Bravo Adam!
I simply adore a woman that can wear something so casual and make it look so chic, Gwen Stefani is a true style ICON, even son Kingston is giving us true surfer chic.
OK! GALLERY: RACHEL BILSON AND ADAM LAMBERT APPEAR ON THE MARILYN DENIS SHOW IN TORONTO
Darlings I close my column with one of Hollywood's most talented actresses, Anna Paquin, this black gown with cut outs is stunning, minus the control top opaque hosiery line that takes away from the side view. But alas she is a beautiful mother to be. Congratulations to you and Stephen Moyer on your child. With genes like that, this child is guaranteed to be STUNNING!
Article continues below advertisement
1. Malan Breton June 1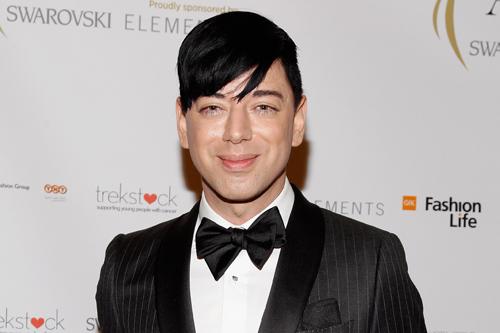 Article continues below advertisement
2. Eva Longoria June 1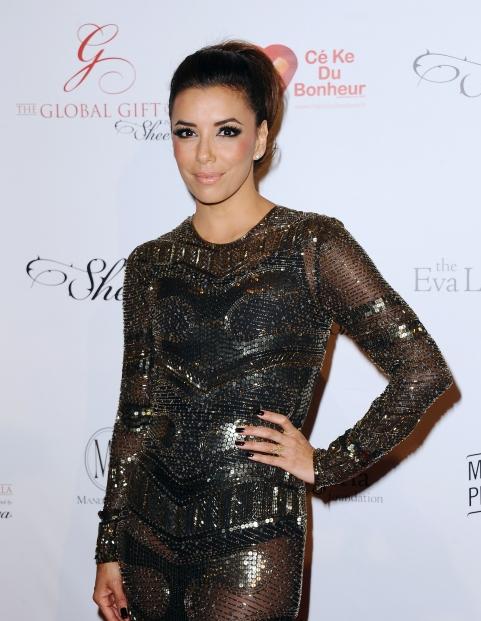 3. Kristen Stewart June 1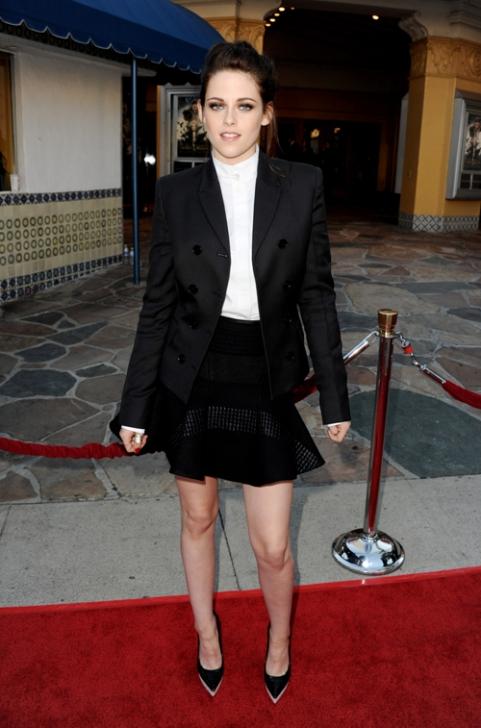 Article continues below advertisement
4. Rachel Bilson June 1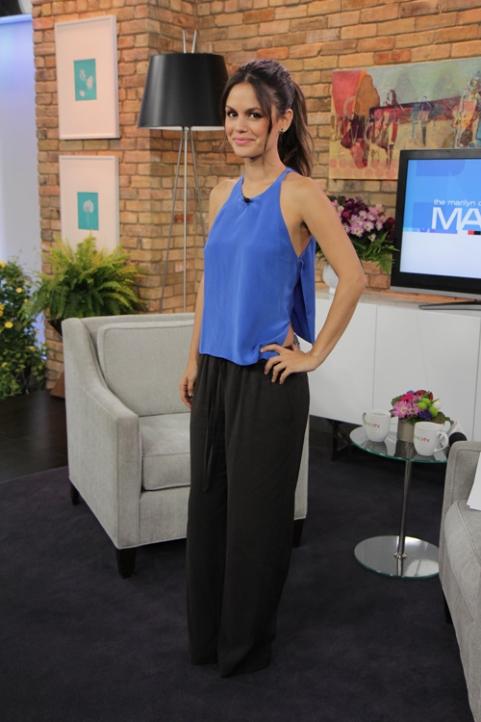 5. Adam Lambert June 1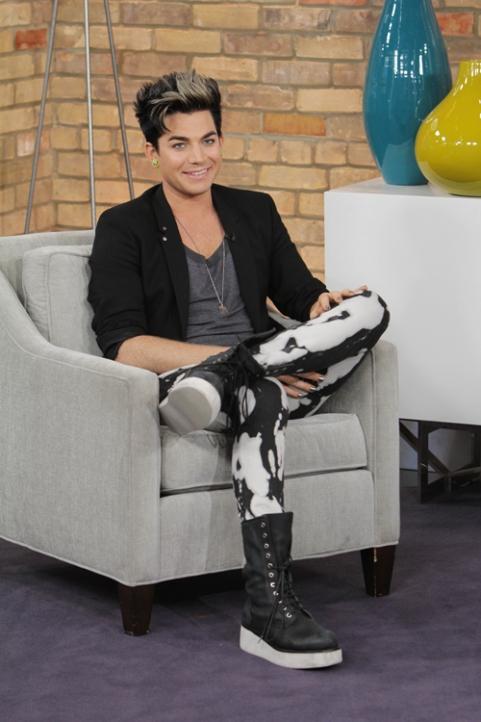 Article continues below advertisement
6. Gwen Stefani June 1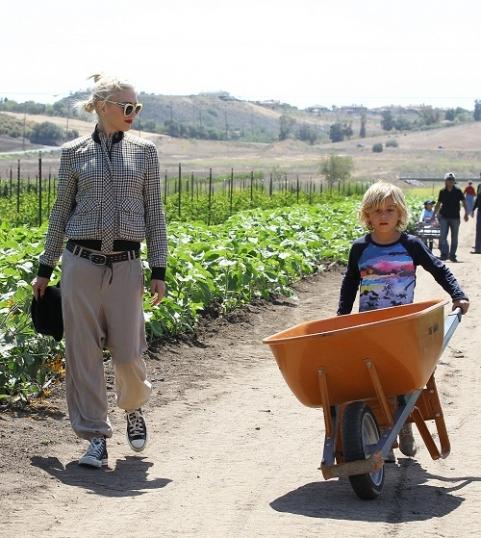 7. Anna Paquin June 1