PHOTOS
Malan's Musings: Fashion Friday is Here: Kate Hudson, Lea Michele, Kate Middleton & More!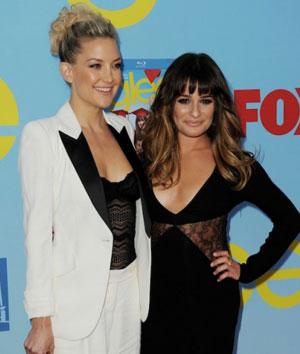 "At first I was afraid, I was..." Darlings, it's 1979 all over again, the Studio 54 era of fashion has buzzed its way back into the mainstream. From chic androgynous looks like Kate Hudson in this chic ode to John Travolta in Saturday Night Fever to Malin Akerman looking like a young Debbie Harry in this chic but oh so retro J Mendel, I am loving her as a sun-kissed blonde. SO California chic!!!
OK! GALLERY: LADY GAGA MAKES A SPLASH AT LONDON FASHION WEEK
Article continues below advertisement
Lea Michele is serving us Diana Ross meets Farrah Fawcett in this lace cutout gown. Even Lady Gaga in this white encrusted blazer with black trousers is retro chic! Darlings, is she trying to pick up channels on satellite television? I would say, those are my favourite iconic mouse ears, but, well I can't, LOL! I am reminded of images of supermodel Iman in beautiful sari at Studio 54, glamourous, chic, and nothing like Gaga's sari with fur embellishment, what happened to Gaga's iconic look? Has she lost her stylist? I have seen nicer faux fur throws as toilet seat warmers in trailer parks (though these are clearly real). I want the old Lady Gaga back, the one who challenged fashion to exciting new heights, not made it a cheap and tawdry!
I do love Christina Hendricks, but even she could not make this floral gown look any less like a draped bedsheet, for shoulder applique please apply one lampshade. YIKES!!!!
When it comes to draping an elegant and sexy gown, Atelier Versace knows the way to make a woman look and feel her best. Penélope Cruz in this STUNNING pink Atelier Versace gown will definitely grace this years best dress list for this appearance in Toronto.
Article continues below advertisement
OK! GALLERY: KATE MIDDLETON SPARKLES IN A GOLD DRESS IN MALAYSIA
Darlings, I close the week with my favourite Lady in fashion Kate Duchess of Cambridge formerly known as Kate Middleton. This embroidered gown gives southeast Asian flair to a western design, it is chic, and petal soft. I adore Prince William (Duke of Cambridge) in this royal blue mohair and silk single breasted suit. Its very 1960's chic, Bravo!
Article continues below advertisement
1. Kate Hudson and Lea Michele Sept 21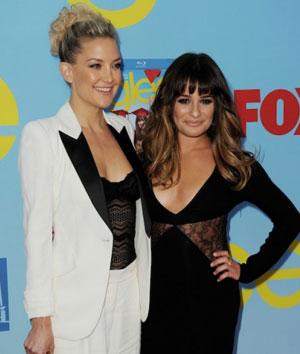 2. Lady Gaga September 21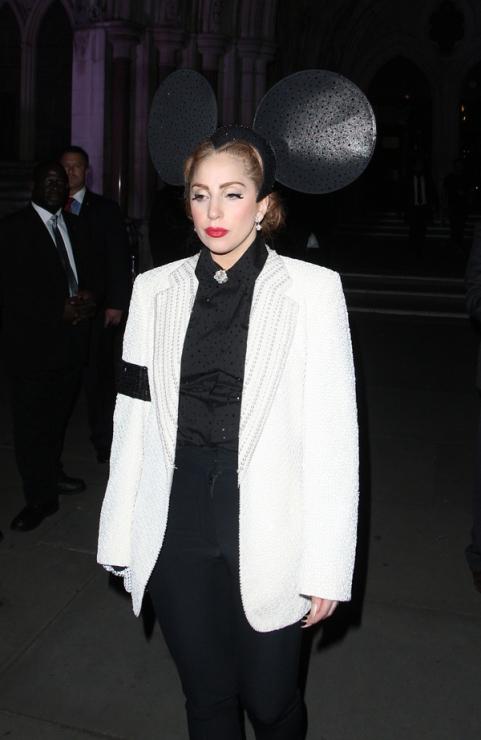 Article continues below advertisement
3. Christina Hendricks September 21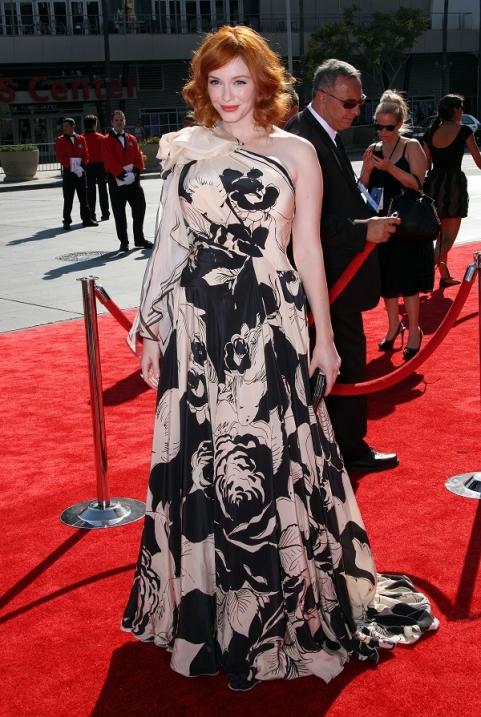 4. Kate Middleton and Prince William September 21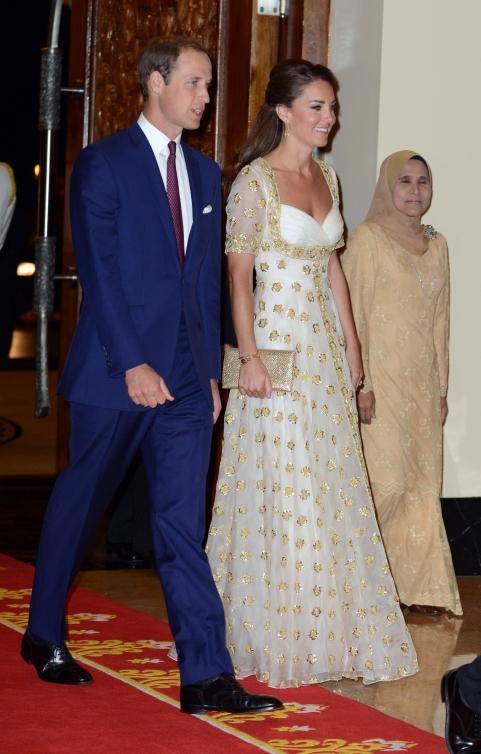 Article continues below advertisement
5. Penelope Cruz September 21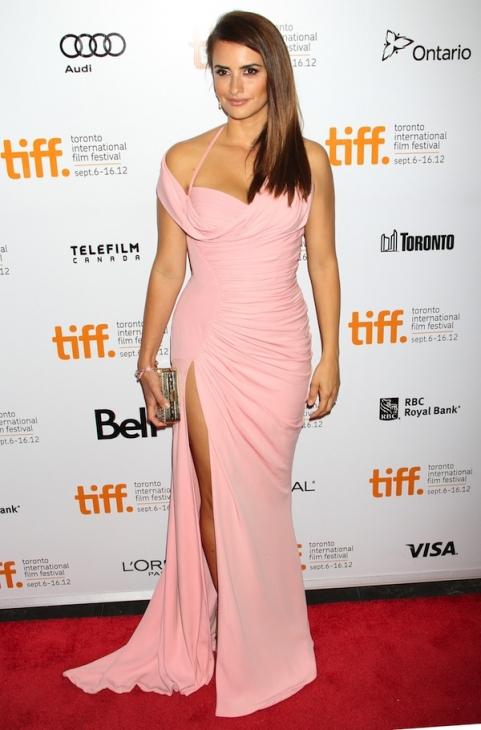 6. Malan Breton September 21