PHOTOS
Malan's Musings: Fashion Friday Is Here: Taylor Swift, Leighton Meester, Emma Stone and More!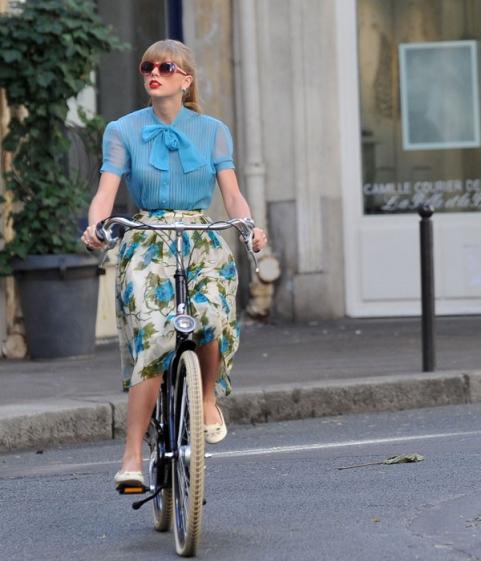 Grandma Ethyl? Grandma Ethyl? You forgot your glasses... Grandma Ethyl? Forgive me my vision isn't what it used to be, why darlings that is Taylor Swift. Yikes this ensemble ages her about fifty years. I do love that bicycle though, such a collectors item.
Darlings Paris will never be the same since the glamourous baritone Emma Stone in this retro 50's styled dress and bag walked its streets. Paris hasn't seen this much chic since Hollywood introduced Audrey Hepburn.
Article continues below advertisement
OK! GALLERY: EMMA STONE TURNS HEADS AT PARIS FASHION WEEK
Dear Leighton Meester, I love your simple red ensemble, but this skirt when accessorised with this waist support girdle brings back memories of the set workers on the movie Zoolander.
I end the week with one of the greatest awards in Hollywood, The environmental media awards. Where everyone from my friends Lance Bass and Paula Abdul gave the green carpet a dose of old school chic. Bravo! Jessica Alba in this 1990's redo looks like she stepped off the set of Pretty Woman. Where Francesca Eastwood in a dress reminscent of a 1960's pop star gave new meaning to green (P.S. Sequins are not environmentally friendly).
Article continues below advertisement
1. Taylor Swift October 5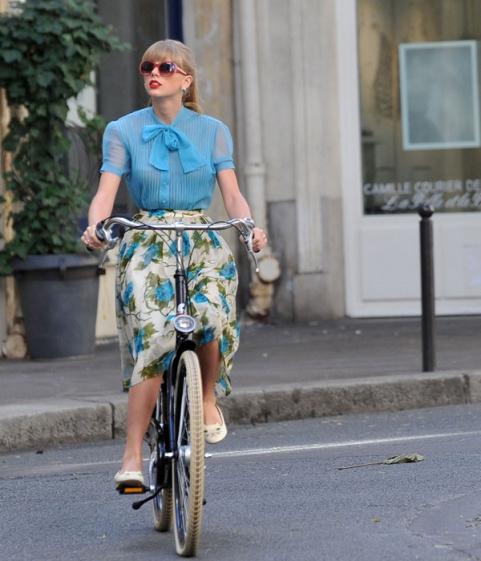 2. Leighton Meester October 5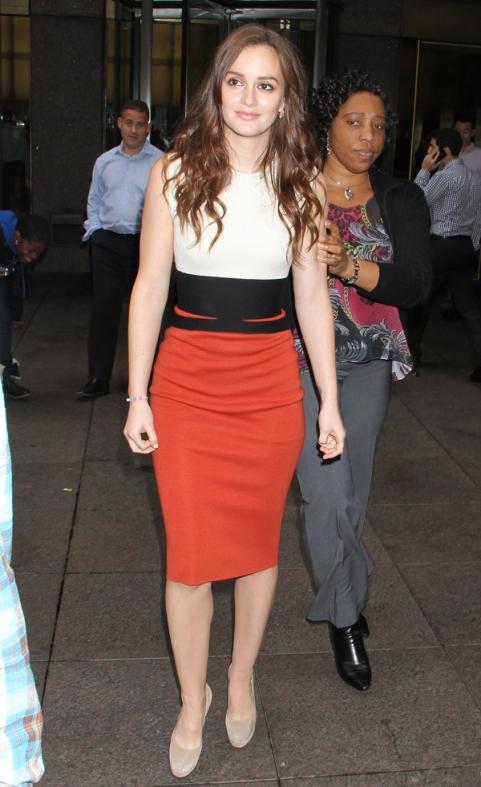 Article continues below advertisement
3. Francesca Eastwood October 5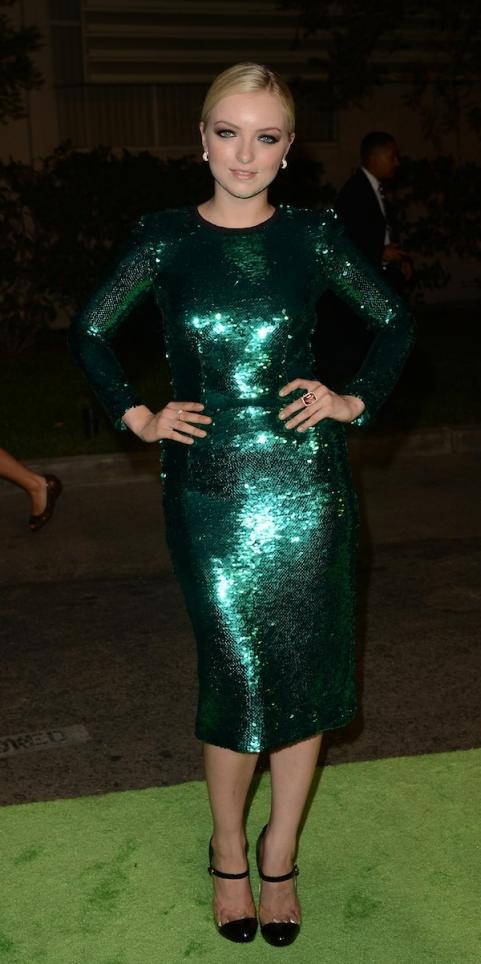 4. Jessica Alba October 5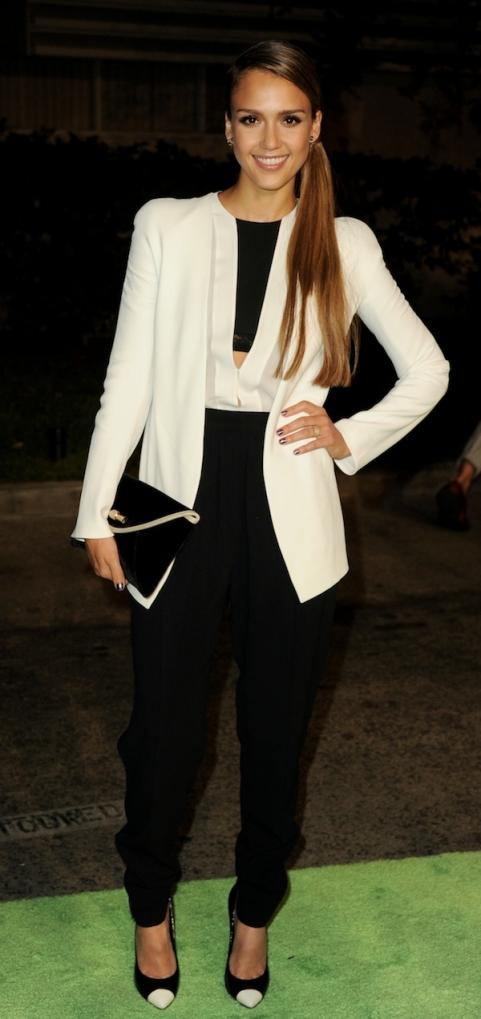 Article continues below advertisement
5. Malin Akerman October 5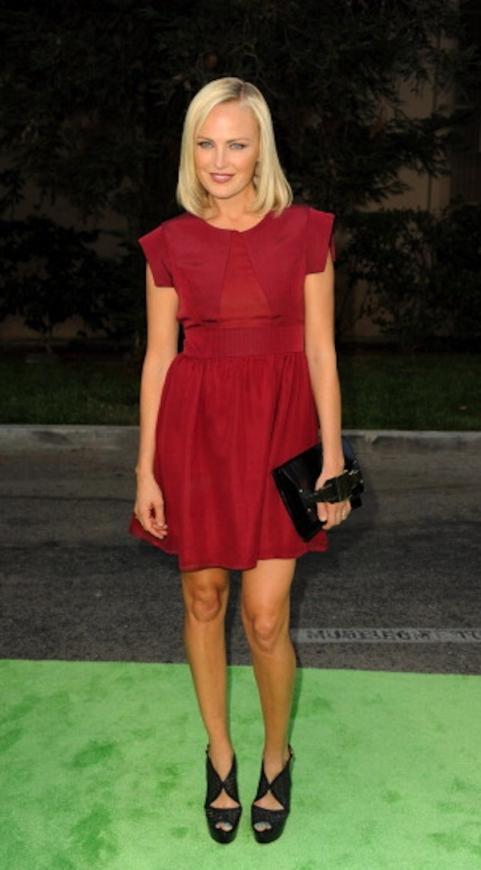 6. Emma Stone October 5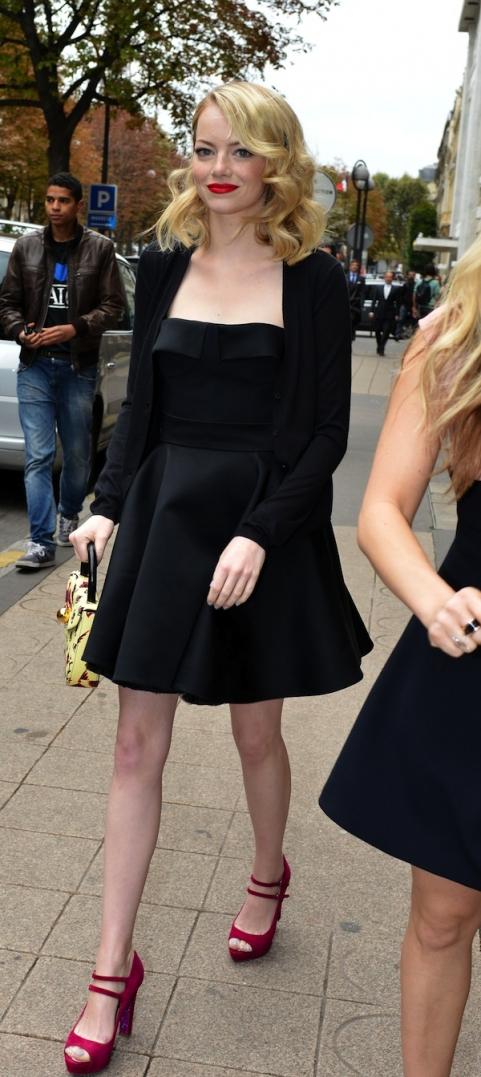 7. Malan Breton October 5