PHOTOS
Scandalous! Malia Arkian Confesses To Getting Close To Tyga While He Was With Kylie Jenner—Get The Details!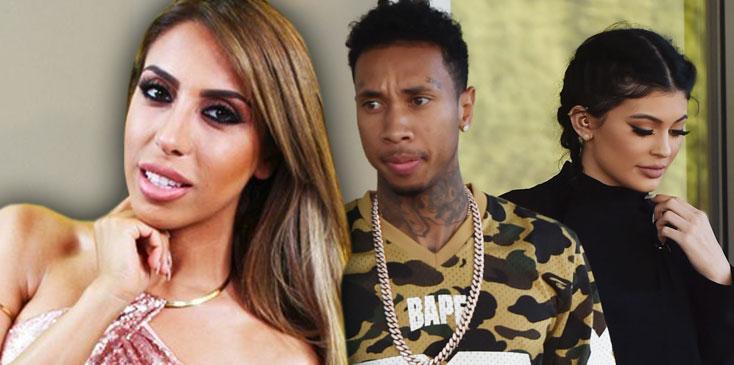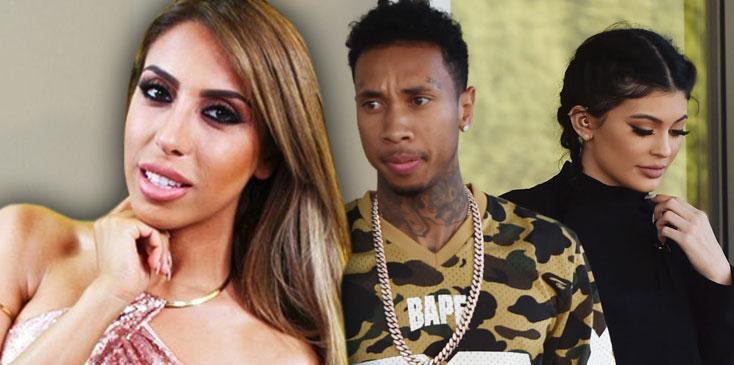 Article continues below advertisement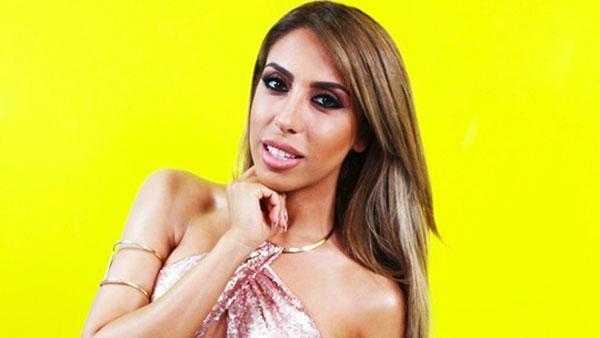 Malia Arkian, who hails from Manchester and had a brief stint on British ITV2 show, Love Island, claims she and Tyga got quite close during and after his relationship with the 18-year-old!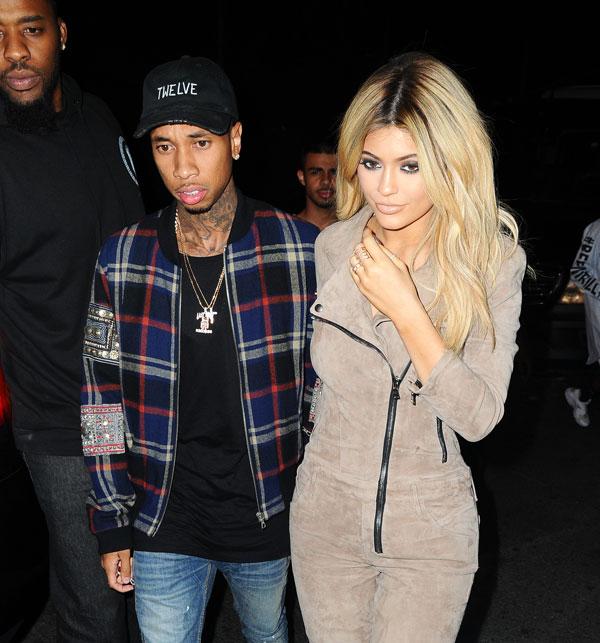 She told Heat magazine that after appearing in a music video for him years ago, they "built a good relationship and for a while before he was with Kylie we were seeing each other when he was around England and Europe."
Article continues below advertisement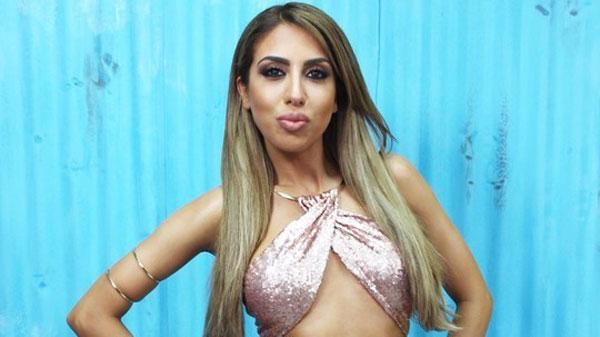 And the curvy beauty also spent time with the rapper last year, while he was still with Kylie!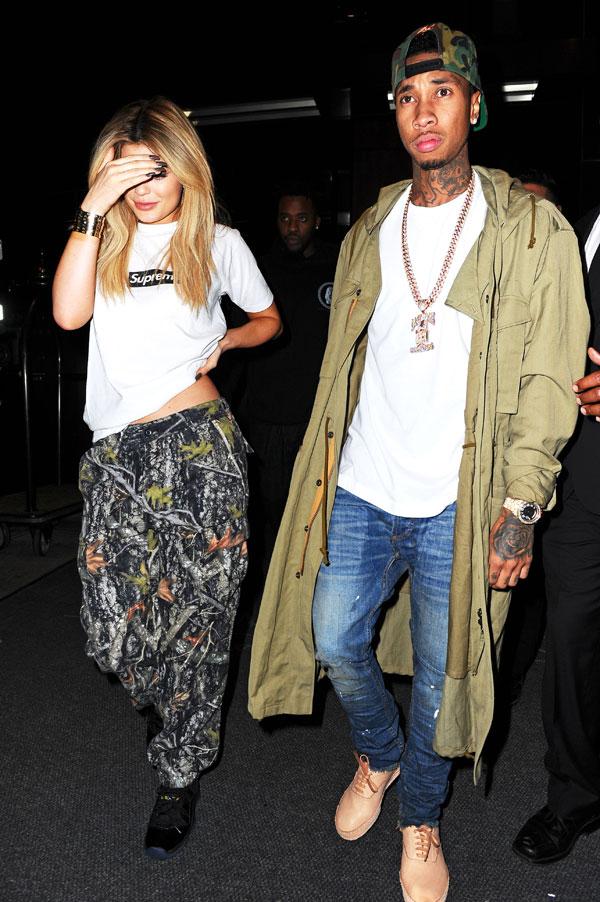 "I saw him in December performing at the Ritz," Malia said. "He called me and wanted me to go back to a party at the hotel with him that night. At that time, I knew he was definitely with Kylie. I thought that I could have him and sleep with him, but this made me not want him. He's not my type anyway."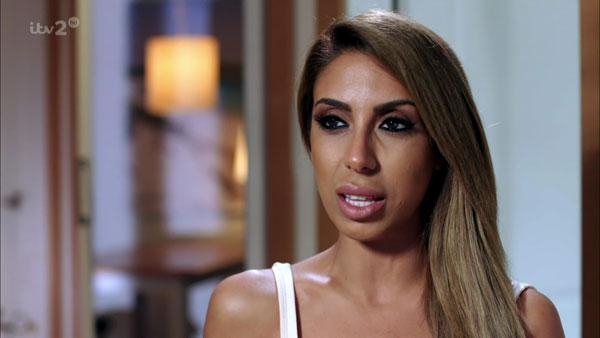 And it sounds like she has little remorse for grabbing Tyga's attention! "I can't help it if he finds me attractive. I must have something she doesn't have." Ouch! What are your thoughts on Malia's alleged relationship with Tyga? Let us know in the comments.