PHOTOS
Scandalous! Malia Obama's Shameless Night Of Partying Caught On Tape!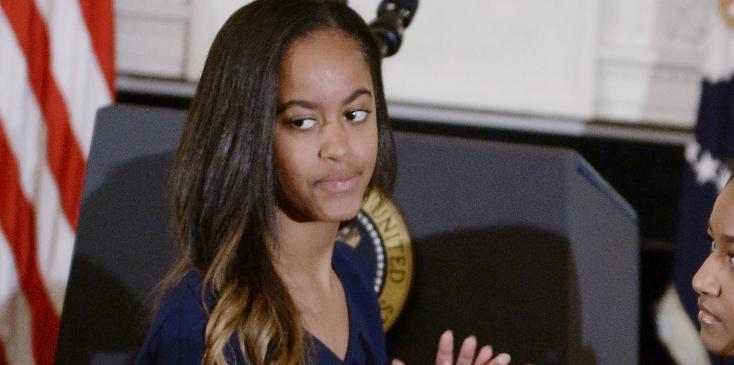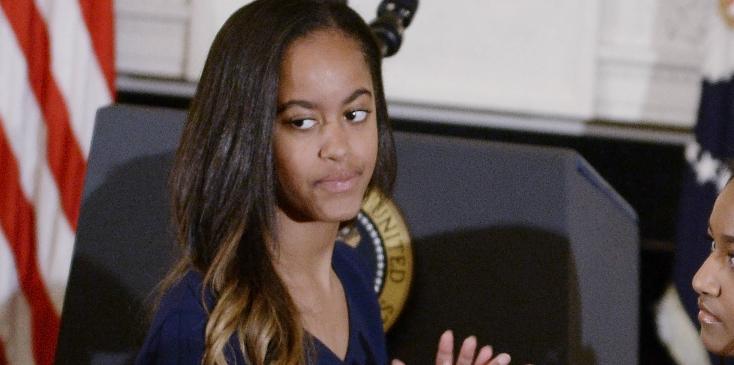 She's at it again! Spunky daughter of Barack Obama, Malia, was seen at a bar on January 13th.
Article continues below advertisement
In an exclusive video from Radaronline, it's apparent that Malia was getting down at Ultrabar in DC. Malia barely makes the cut for the 18+ club, but eyewitnesses say she was not drinking.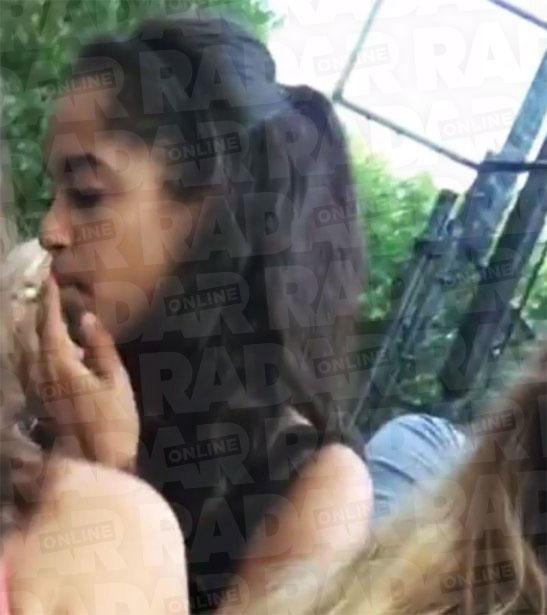 With pot smoking allegations under her belt, the President's daughter has never been one to shy from controversy.
Article continues below advertisement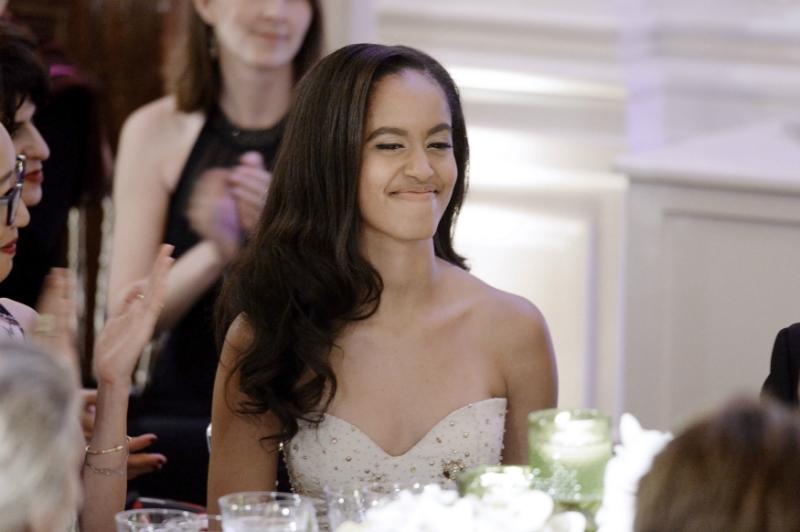 And though she's been accepted into Harvard, her cheeky attitude is still prevalent as ever!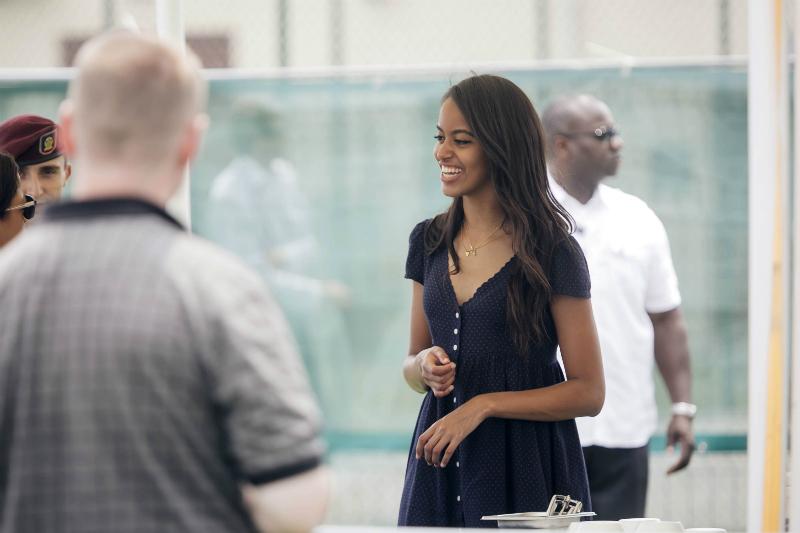 Is Malia's partying completely normal or is she treading too close to dangerous waters? Let us know what you think in the comments below!