PHOTOS
Is She OK? Malia Obama Continues To Look Super Unhappy As She Heads Into Another Long Shift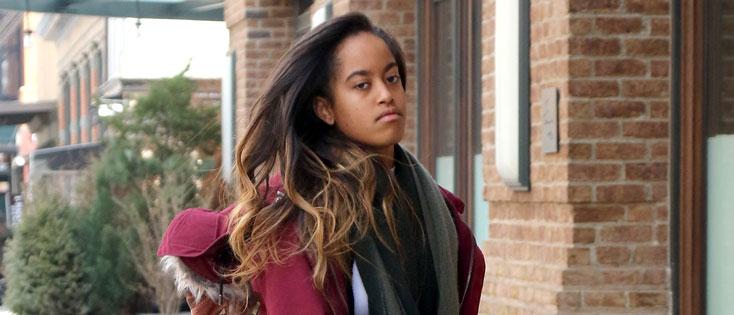 Malia Obama continues to look super unhappy as she heads into yet another long shift at The Weinstein Company in New York City. Sporting a burgundy jacket and a pair of black pants, the former president's daughter, who is currently interning at the prestigious business, appeared cold, tired, and unhappy. But this isn't the first time Malia's seemed miserable to be heading into work. Are the long hours getting to her? Click through the gallery to see the 18-year-old looking grumpier than ever before.
Article continues below advertisement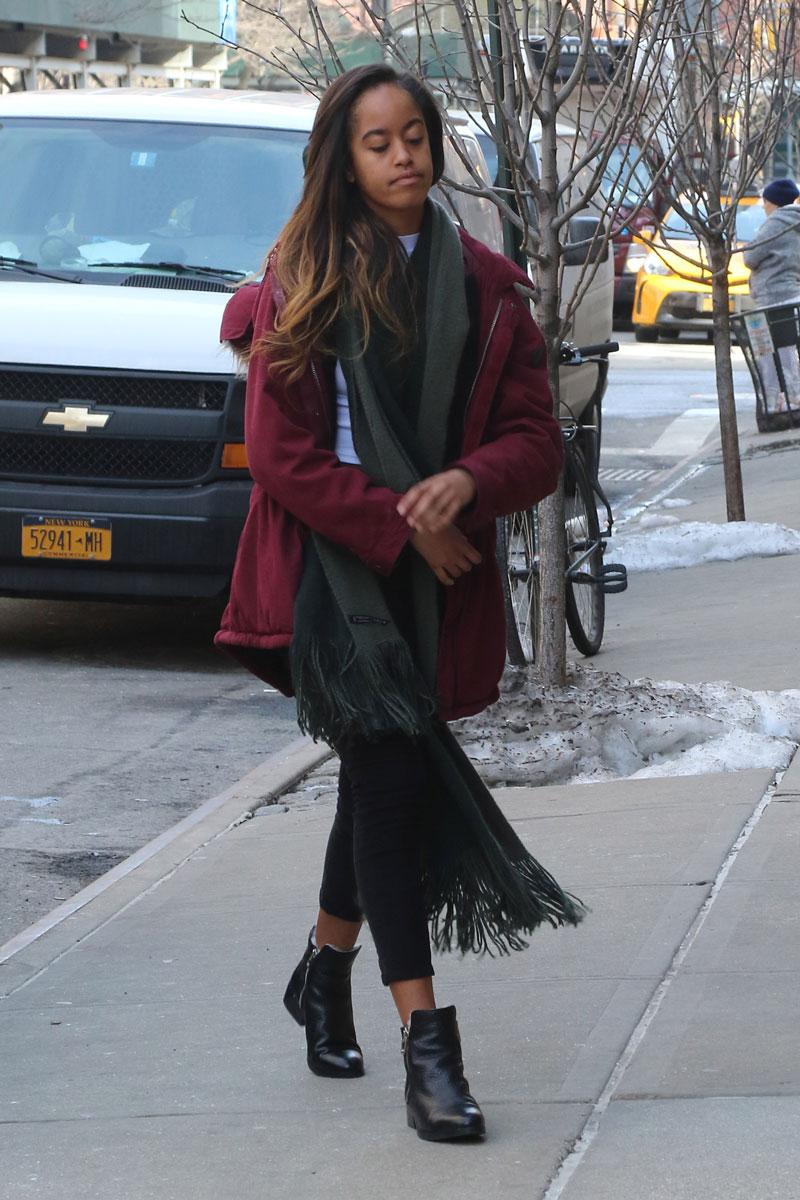 She rarely looks thrilled when she heads into work for the famous film producer Harvey Weinstein.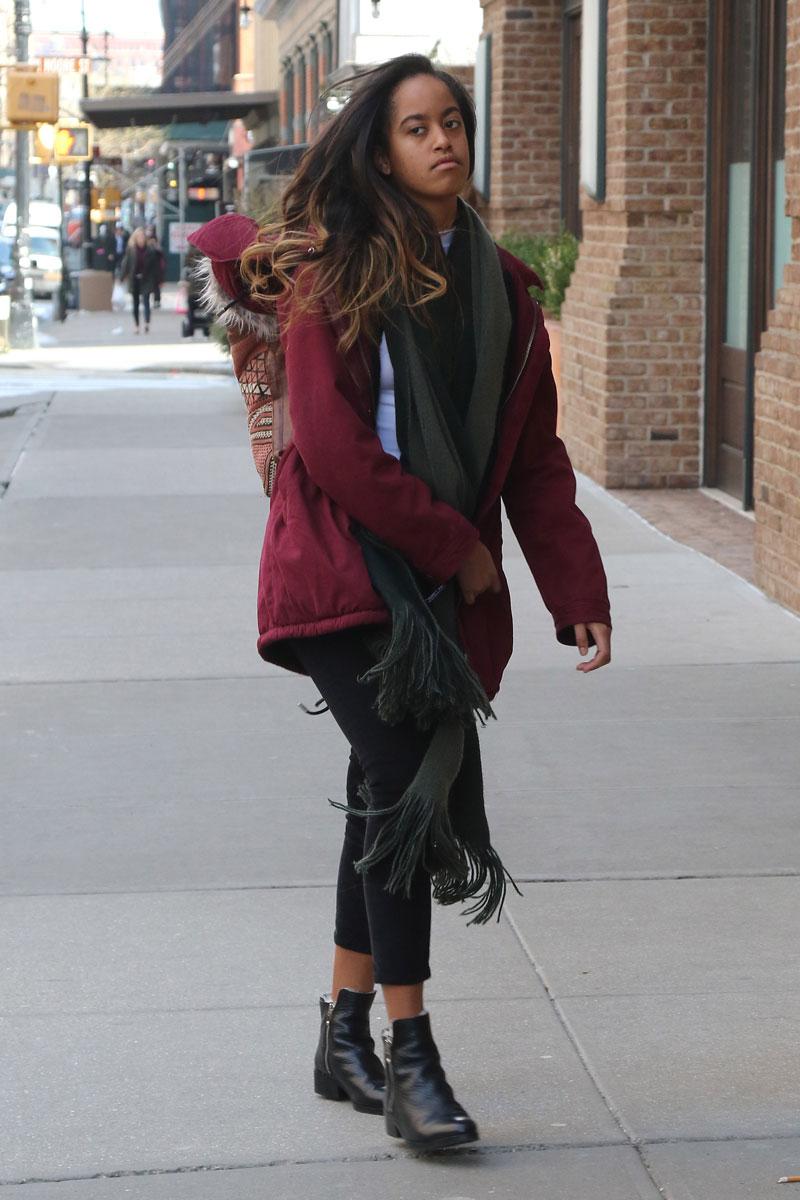 Malia could seriously use a strong cup of coffee!
Article continues below advertisement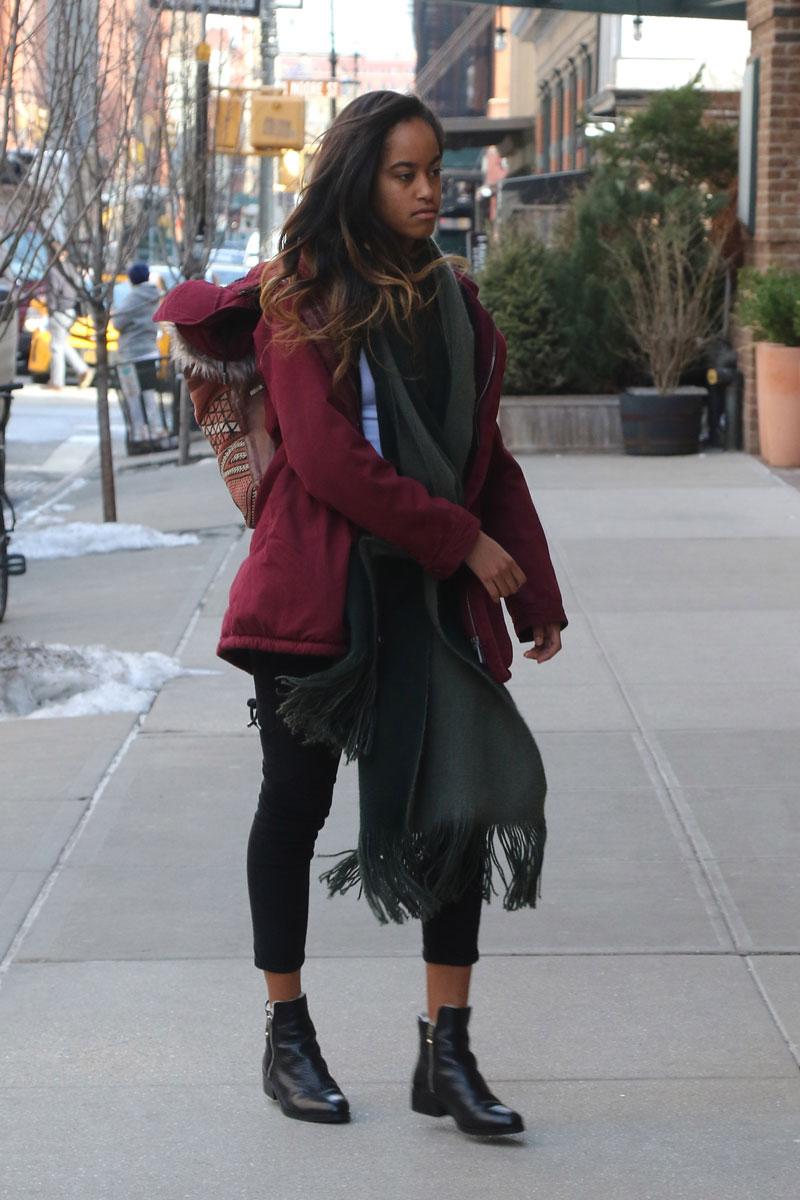 But she must be used to the grind as this isn't her first gig.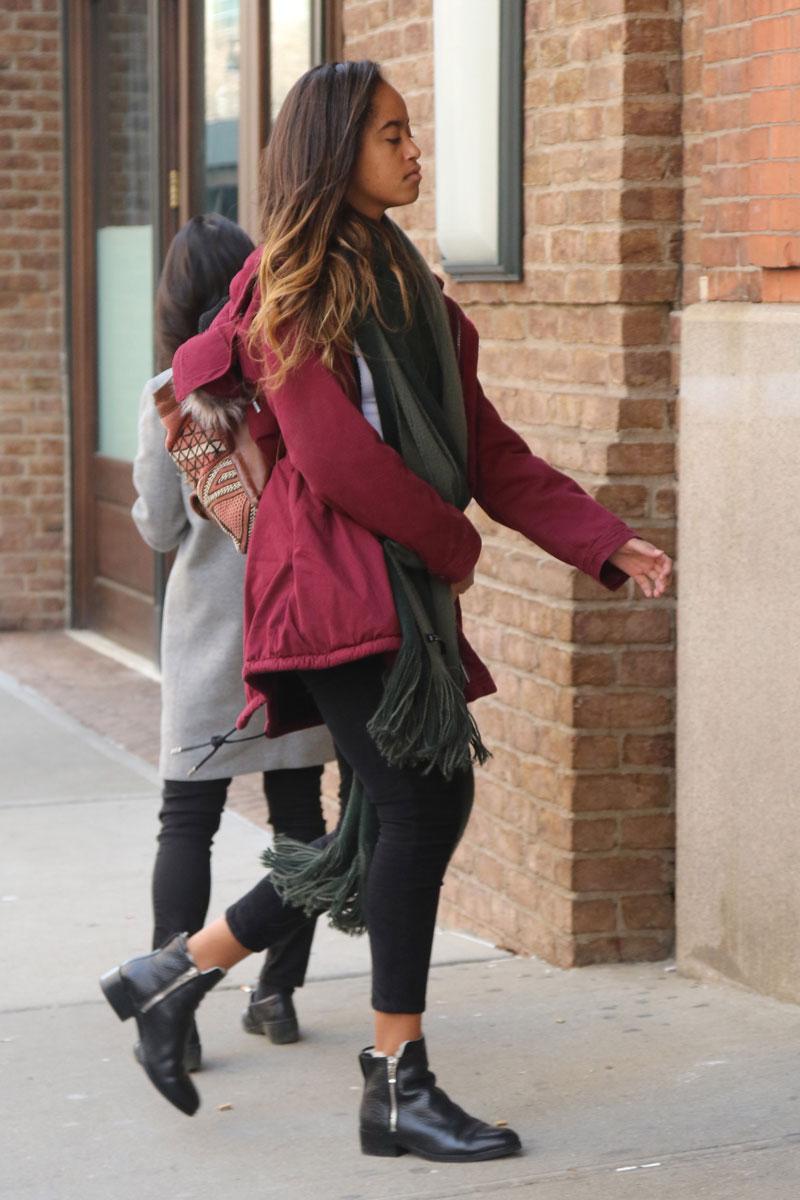 She's also interned on the set of Girls and on the set of Halle Berry's sci-fi show Extant.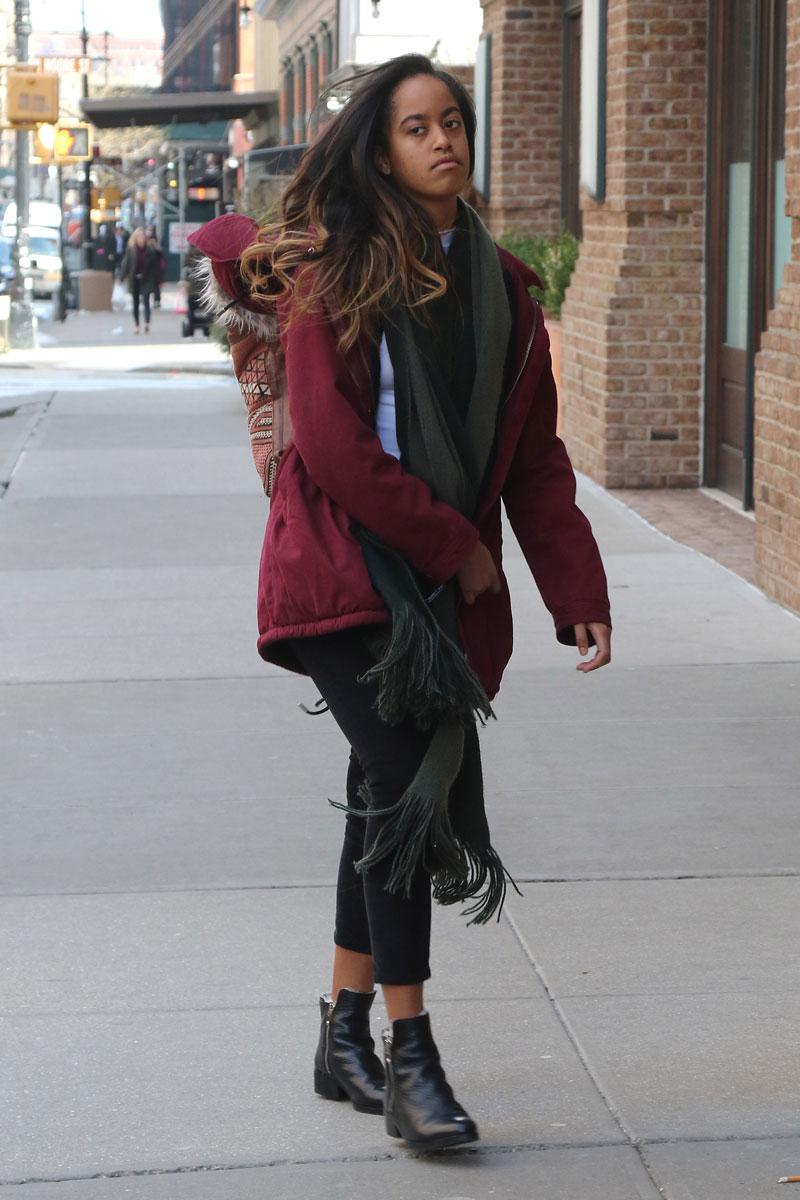 Is Malia Obama unhappy? Let us know your thoughts in the comments section.