PHOTOS
Khloe Kardashian's BFF Malika Haqq Is Pregnant — But Who Is The Dad?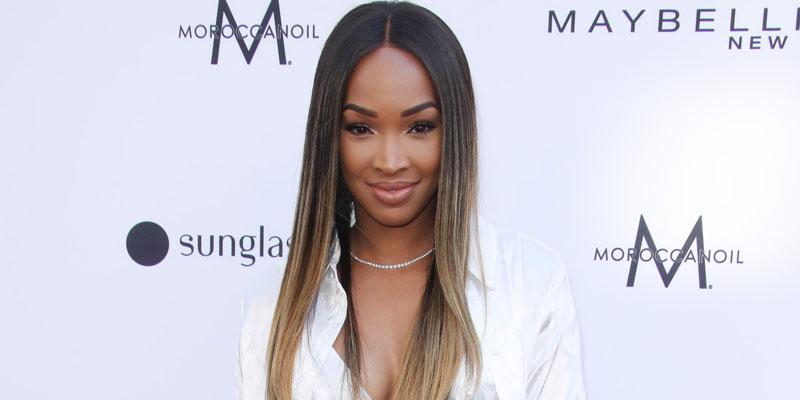 Article continues below advertisement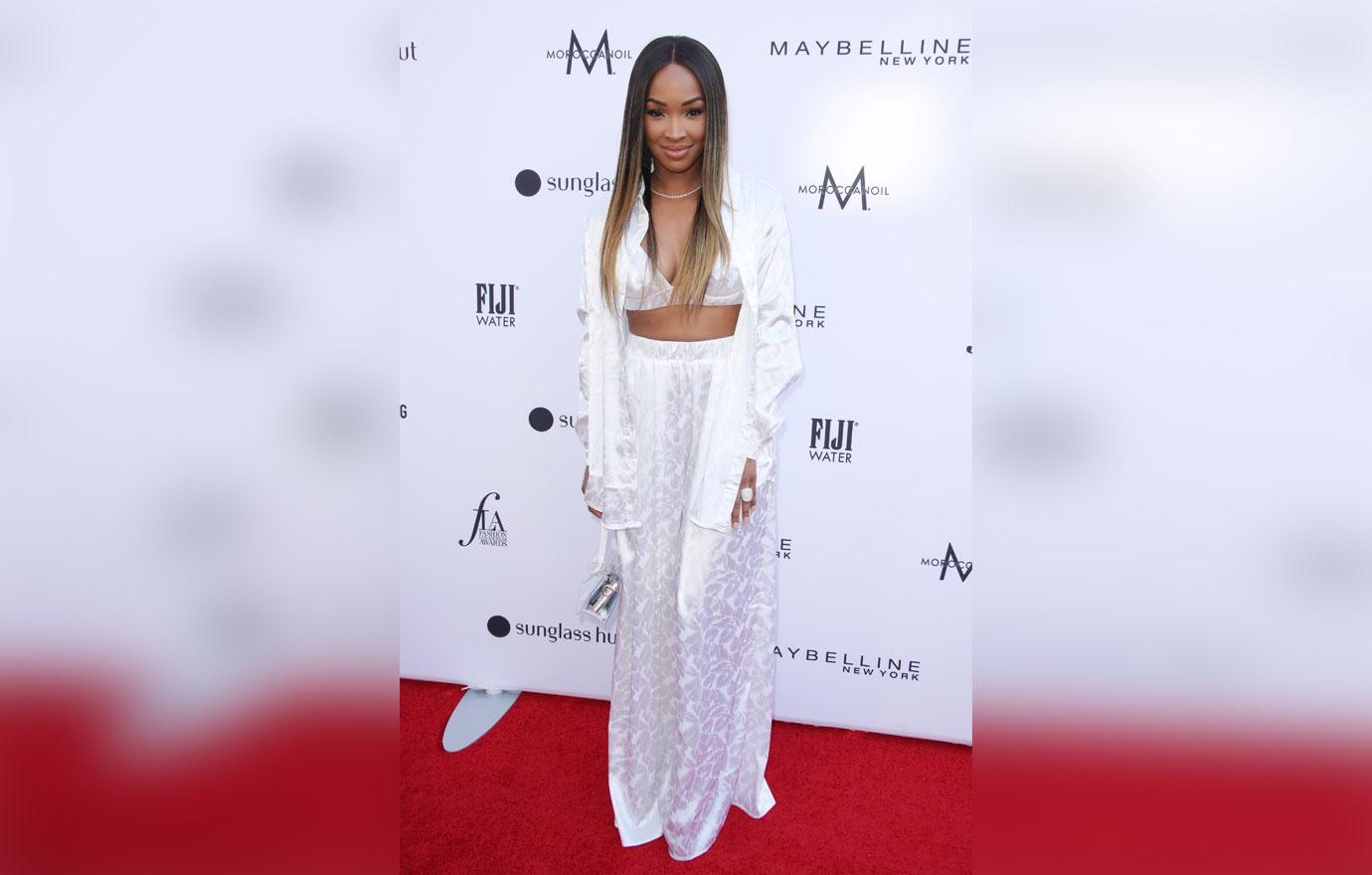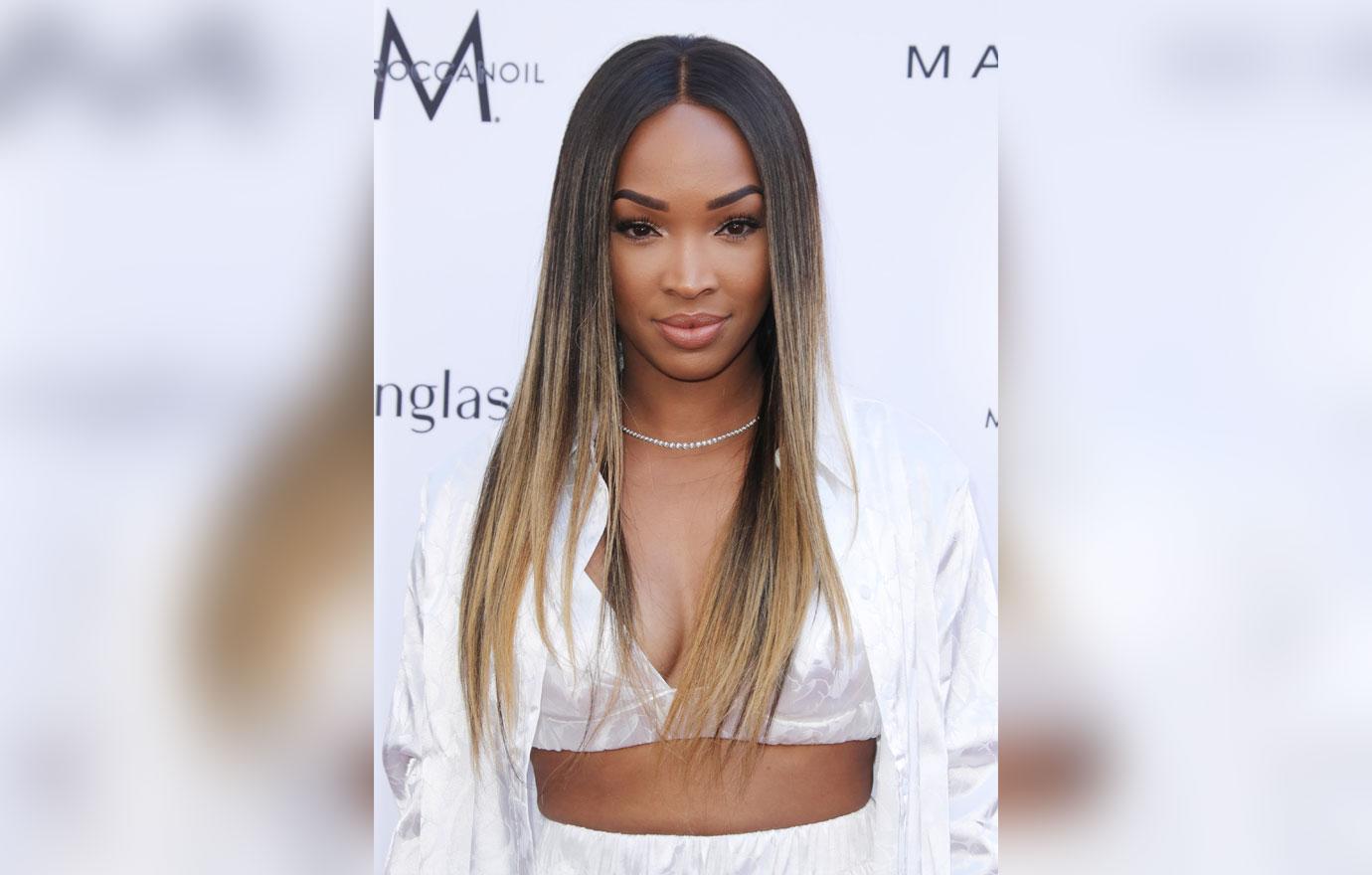 She announced, "I'm pregnant! I didn't know when, I just knew one day. God said it's my turn, and I couldn't be more grateful for the little spirit that grows inside of me."
Article continues below advertisement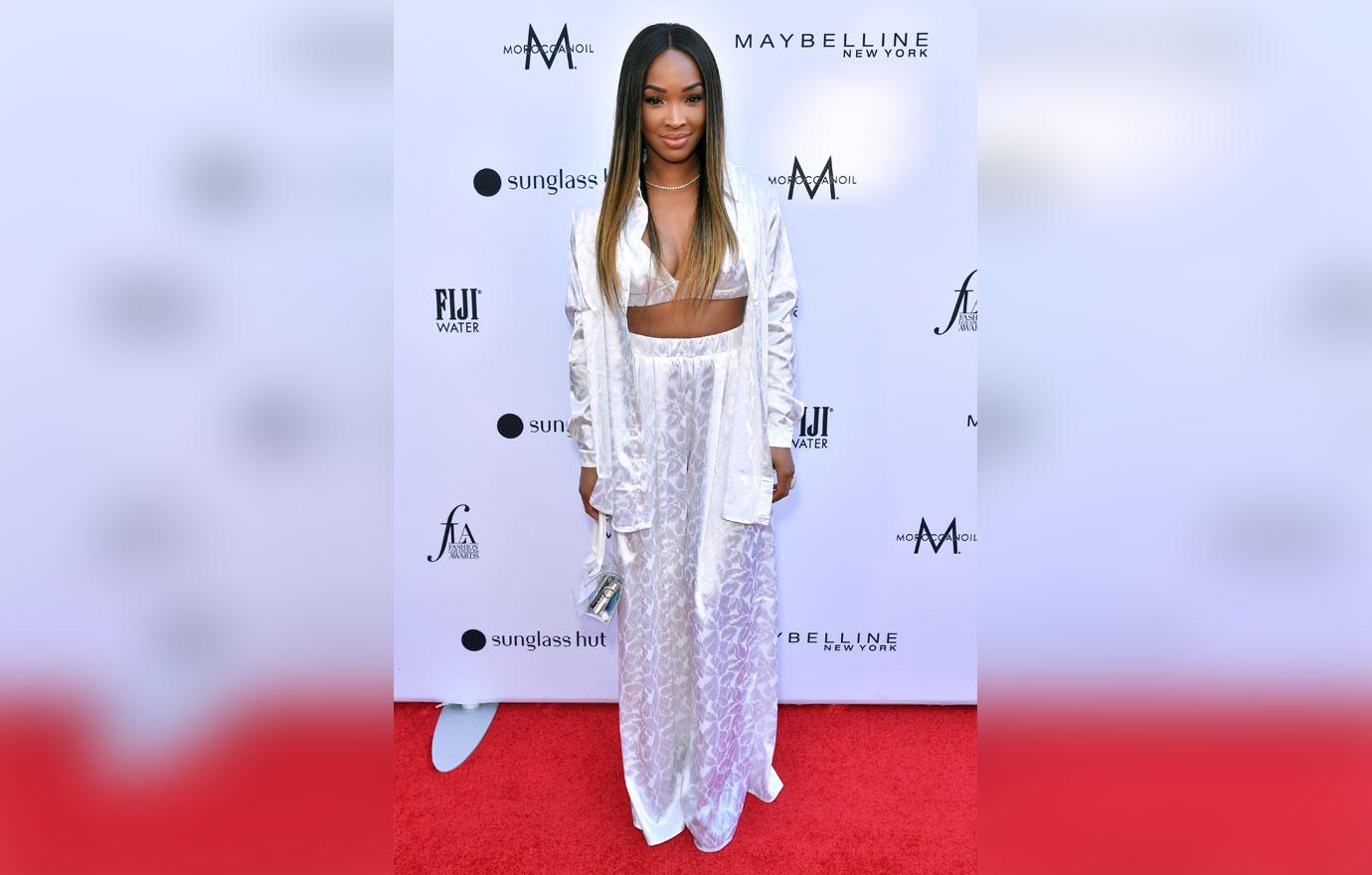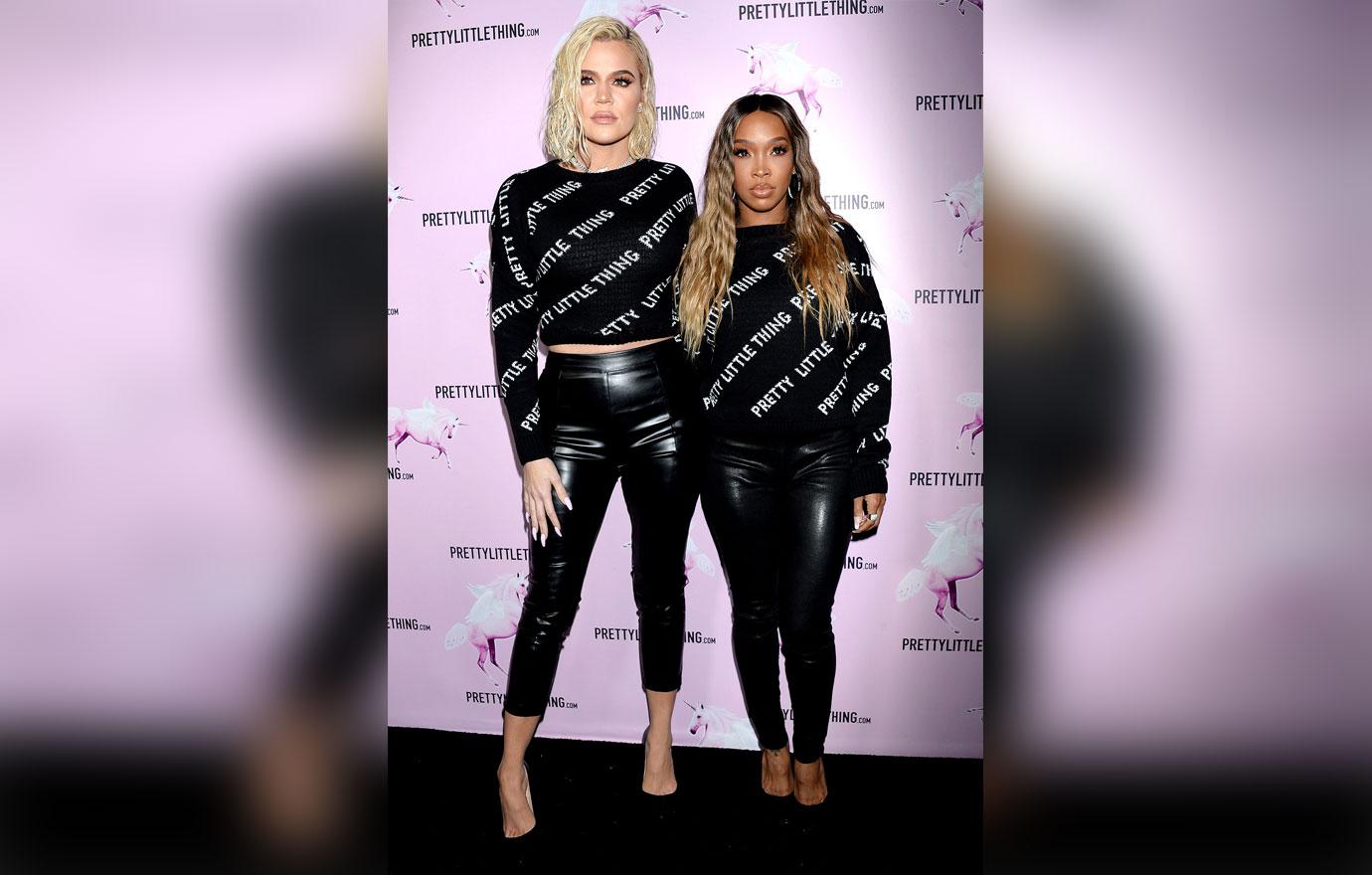 "Congratulations Mika May!!!!! I am so beyond overwhelmed with love and happiness!!!! God is GREAT!!!! We are all so blessed!!!! I love you and baby madly," Khloe, 35, wrote.
Article continues below advertisement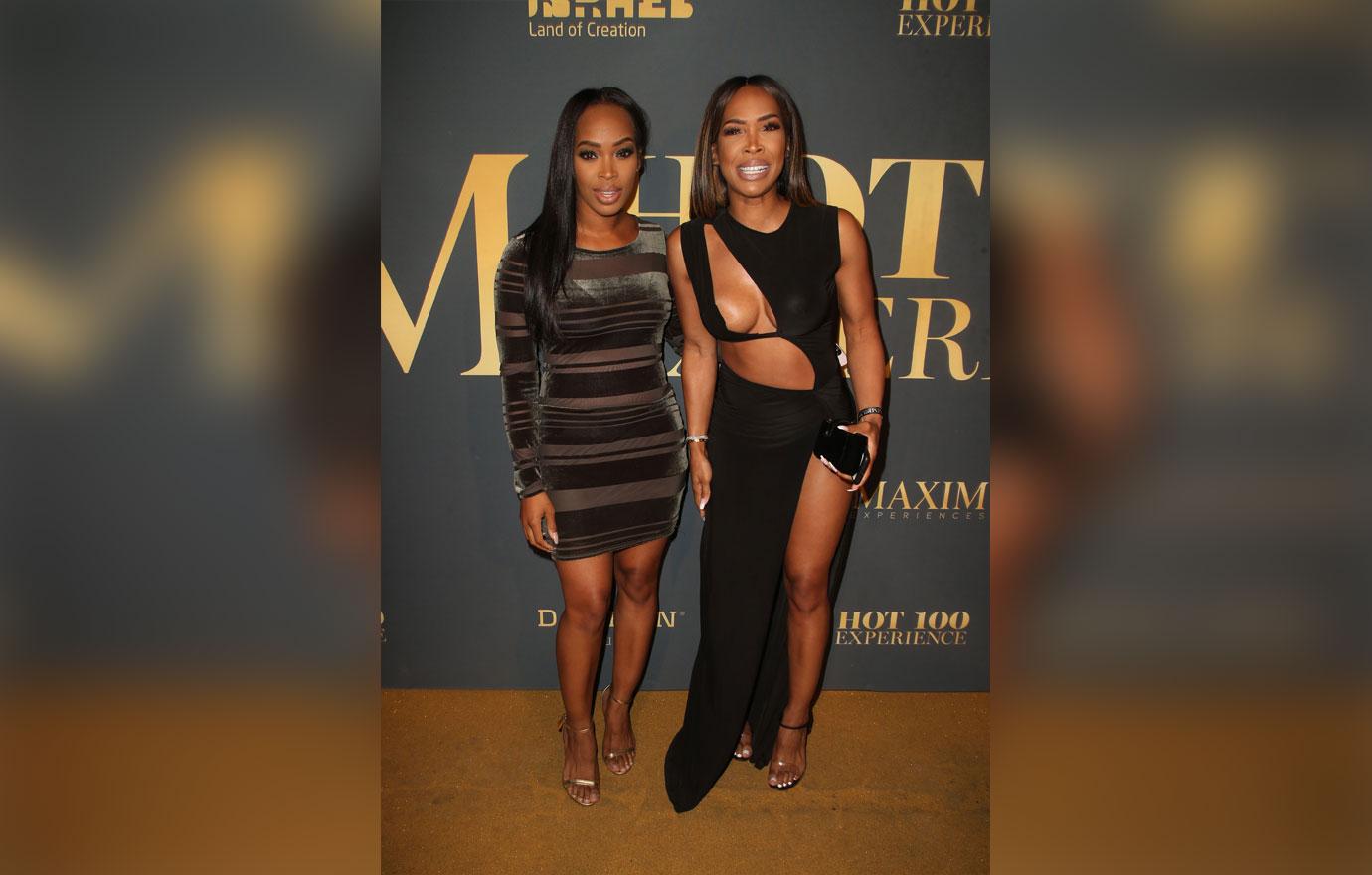 Her twin sister Khadijah commented, "Our family is growing!! Congratulations Mika."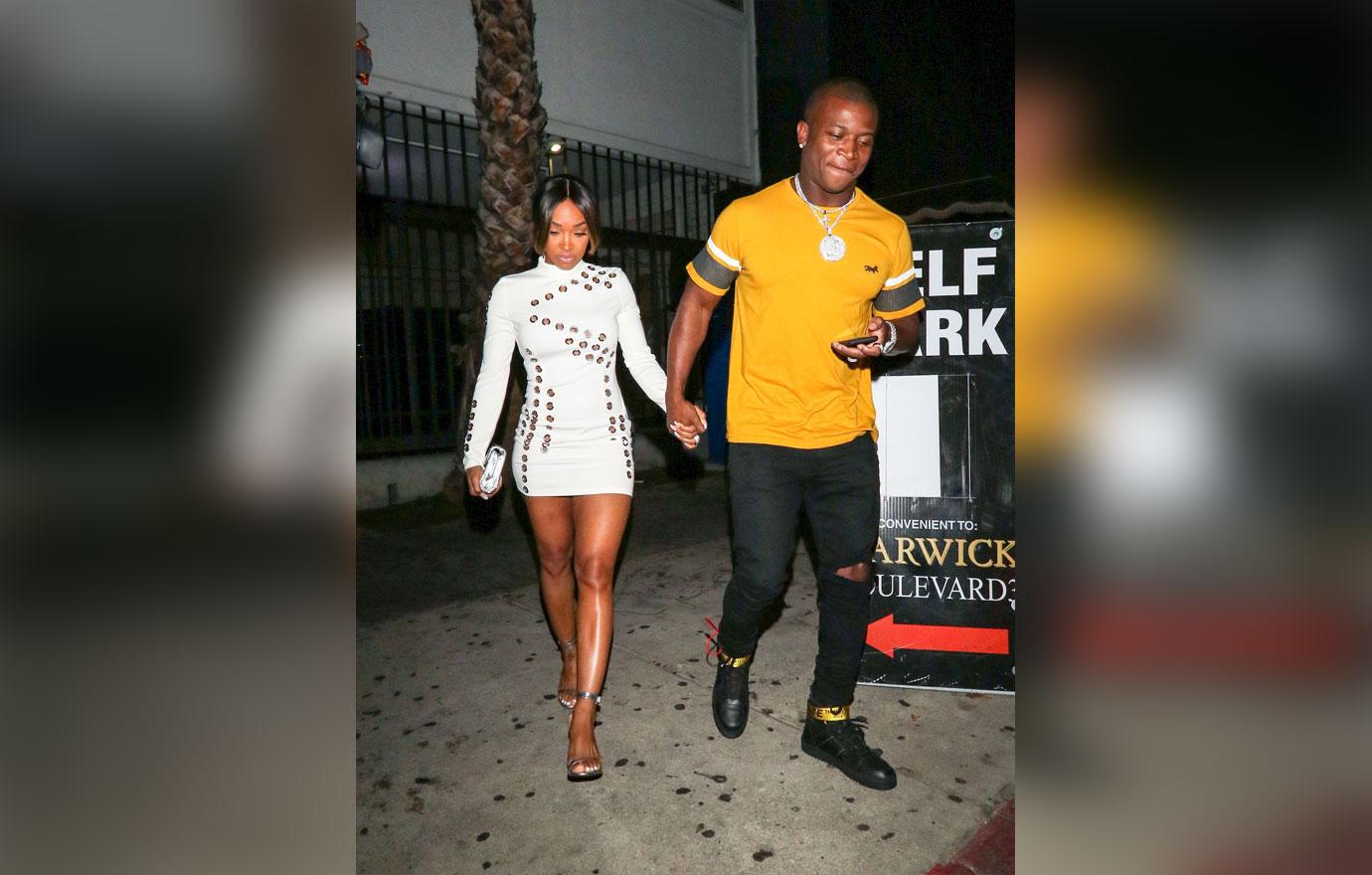 Article continues below advertisement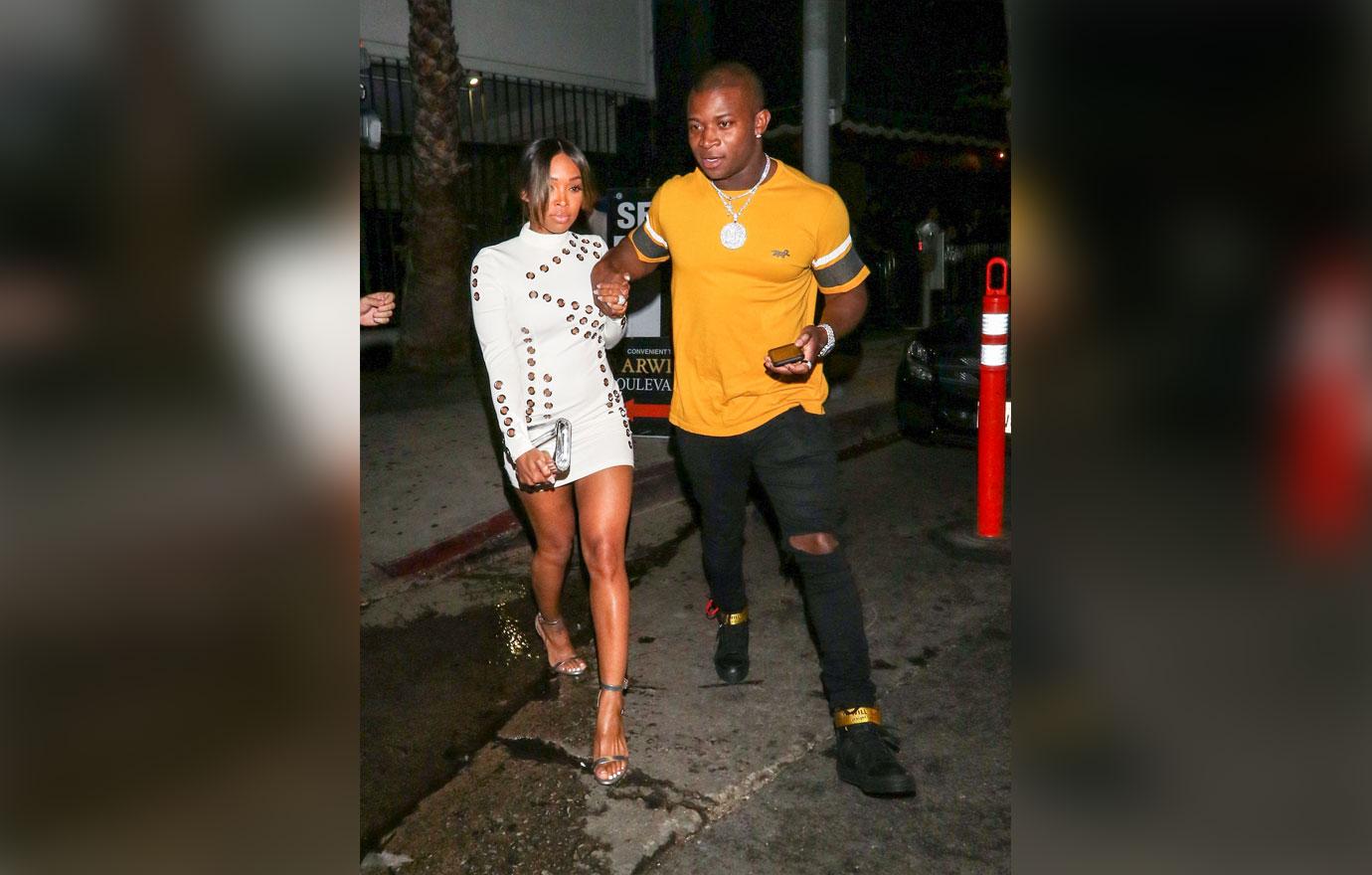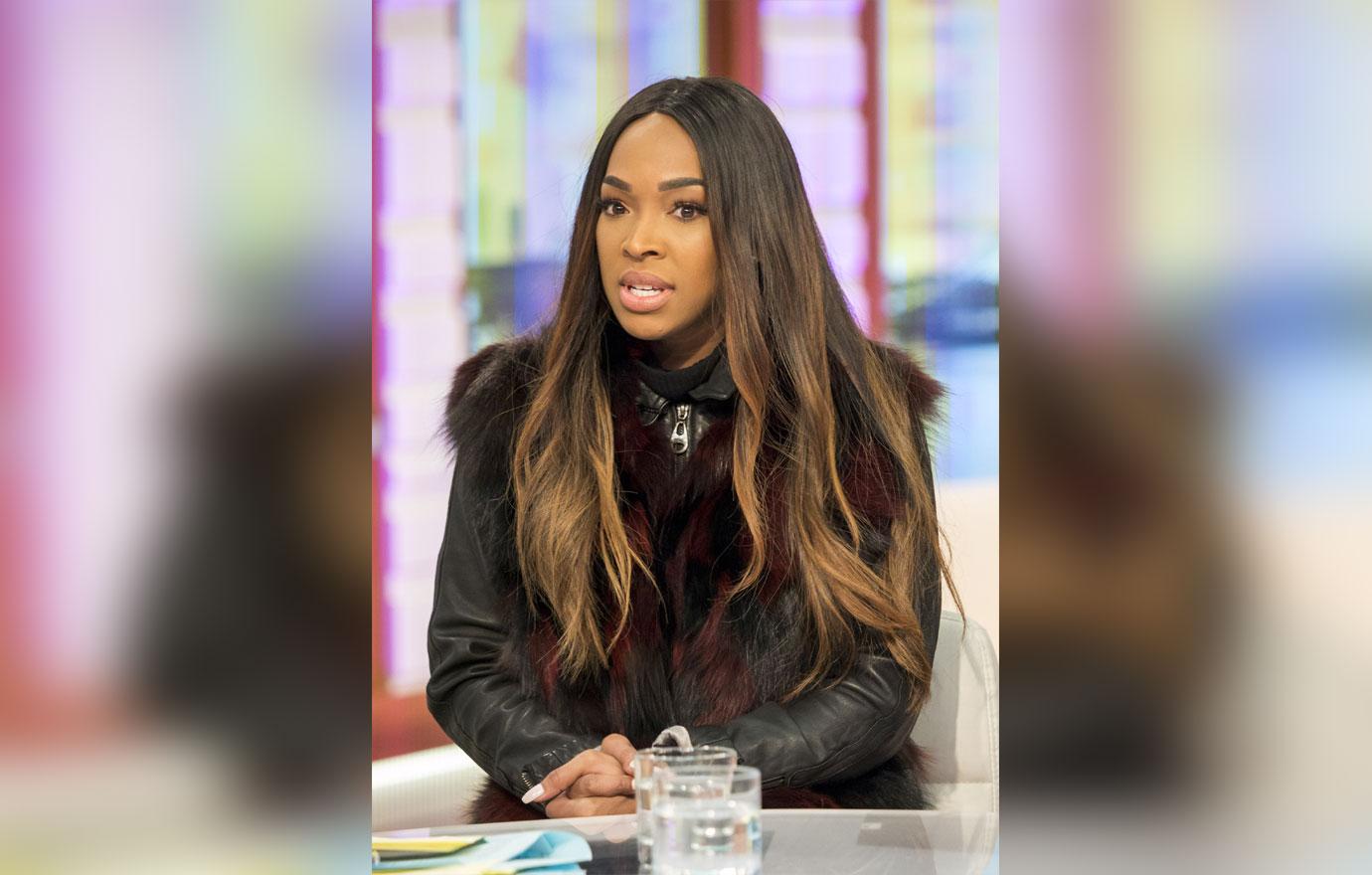 Article continues below advertisement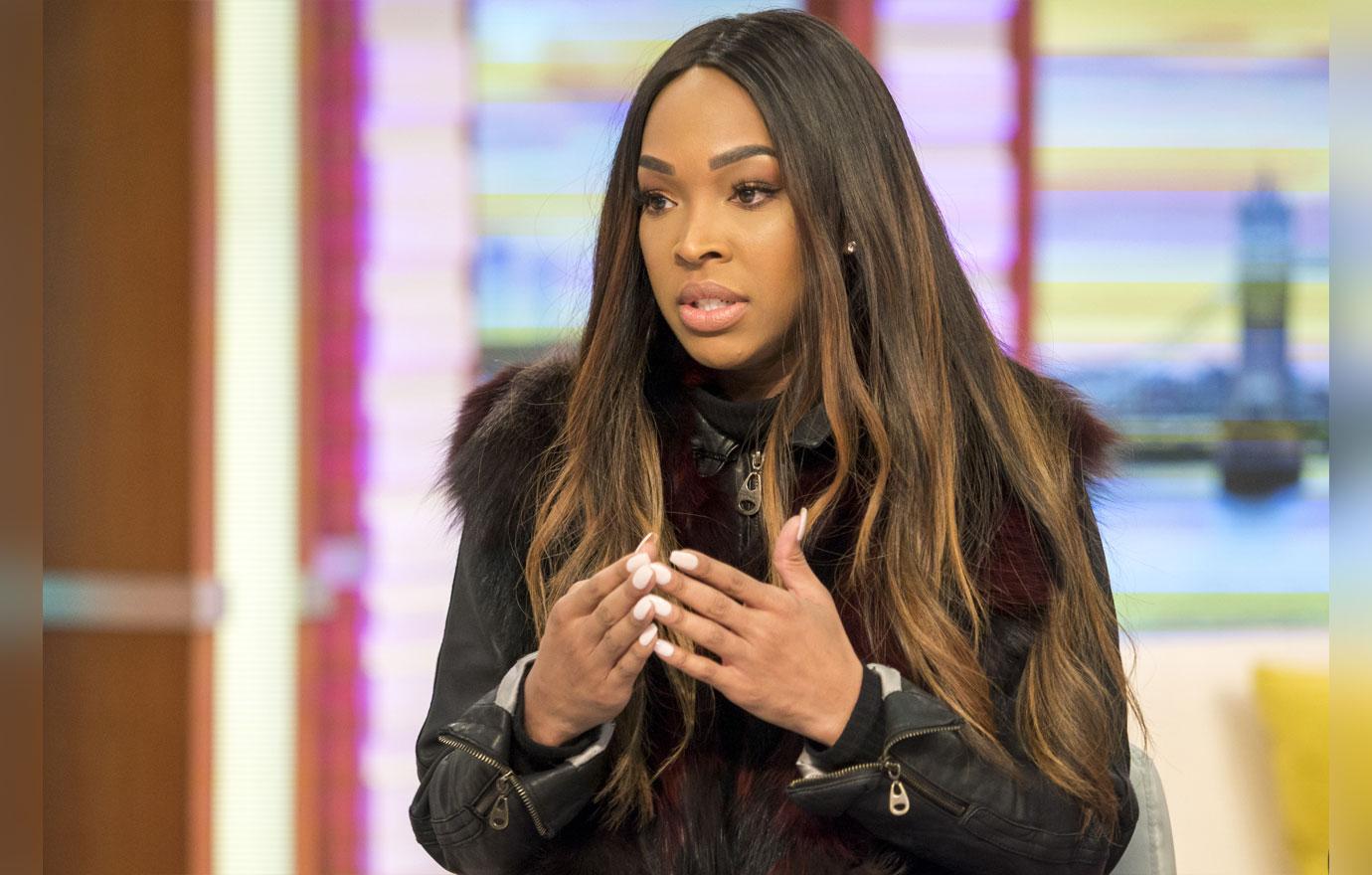 "I have always wanted to be a mother and it's still a little bit surprising but I'm overjoyed!" she told People. "I'm a very emotional person anyway, but this is another heightening of emotion … I feel really good about where I am in my life being pregnant now."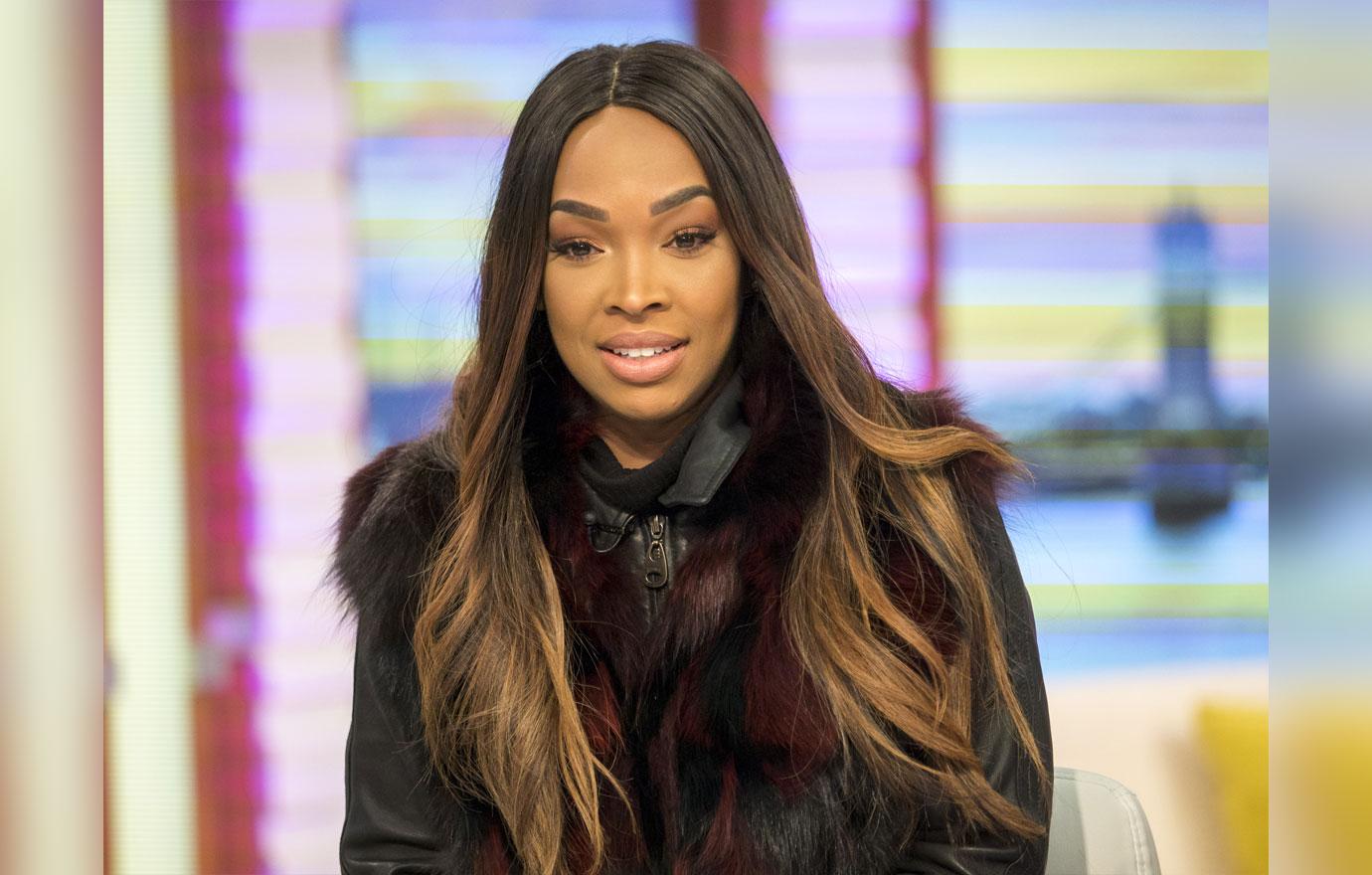 Malika also told the magazine that she preferred not to disclose who the father is at this time or the gender of her baby.
Article continues below advertisement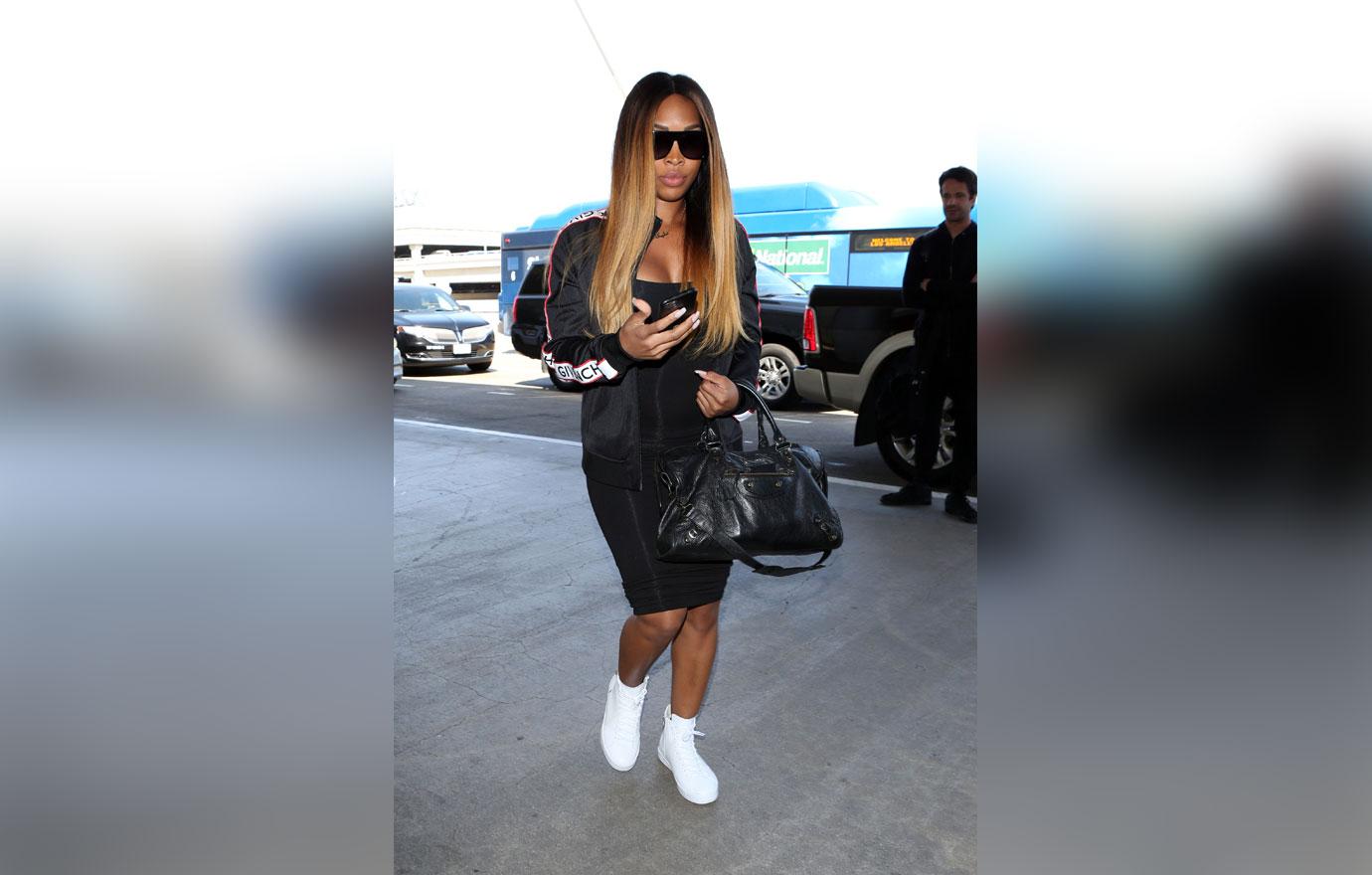 "Learning the baby's sex was a big deal for me and now I feel like I have time," she said. "I have time to think about nursery ideas, to think about a name. I'm just really enjoying now, getting to a point where I can celebrate being pregnant and it not being a secret."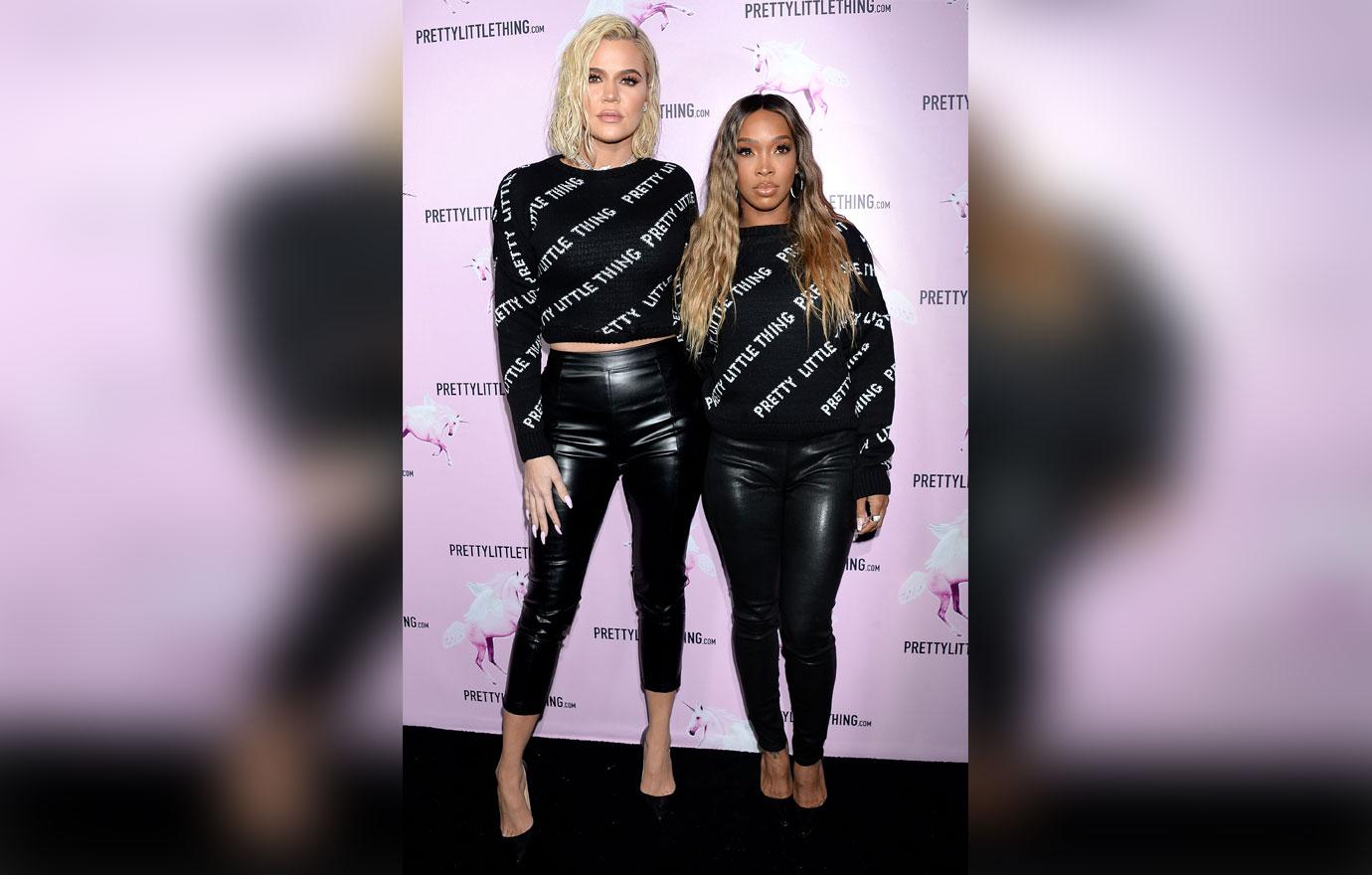 Malika admitted she's been leaning on her twin, who is a mom-of-three, and her BFF Khloe for advice during her pregnancy. "I have really amazing models for the type of mother I want to be, but I also know that I need to mother my baby the way my baby requires to be mothered," the reality star shared. "A lot of my disciplines and morals and values, that just comes from my mother, the way I was raised, and those are the things that I plan on implementing … but I definitely want to build the kind of mother that I am based around the child that I have."
Article continues below advertisement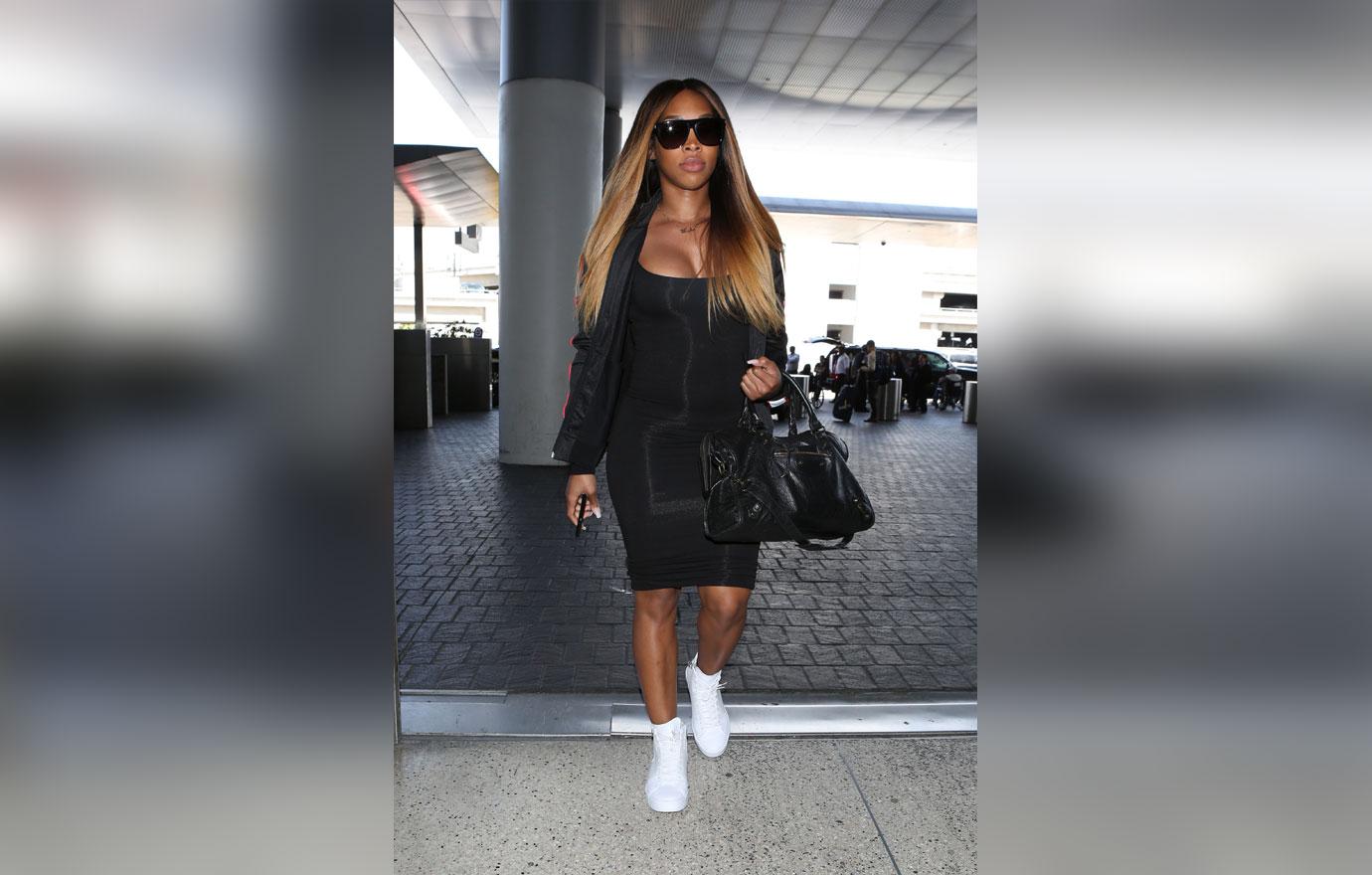 "I just want to meet the little one right now! I don't wanna wait till March. But at the same time, I'm practicing patience and I know this is the best thing and it gives me plenty of time to prepare," she added.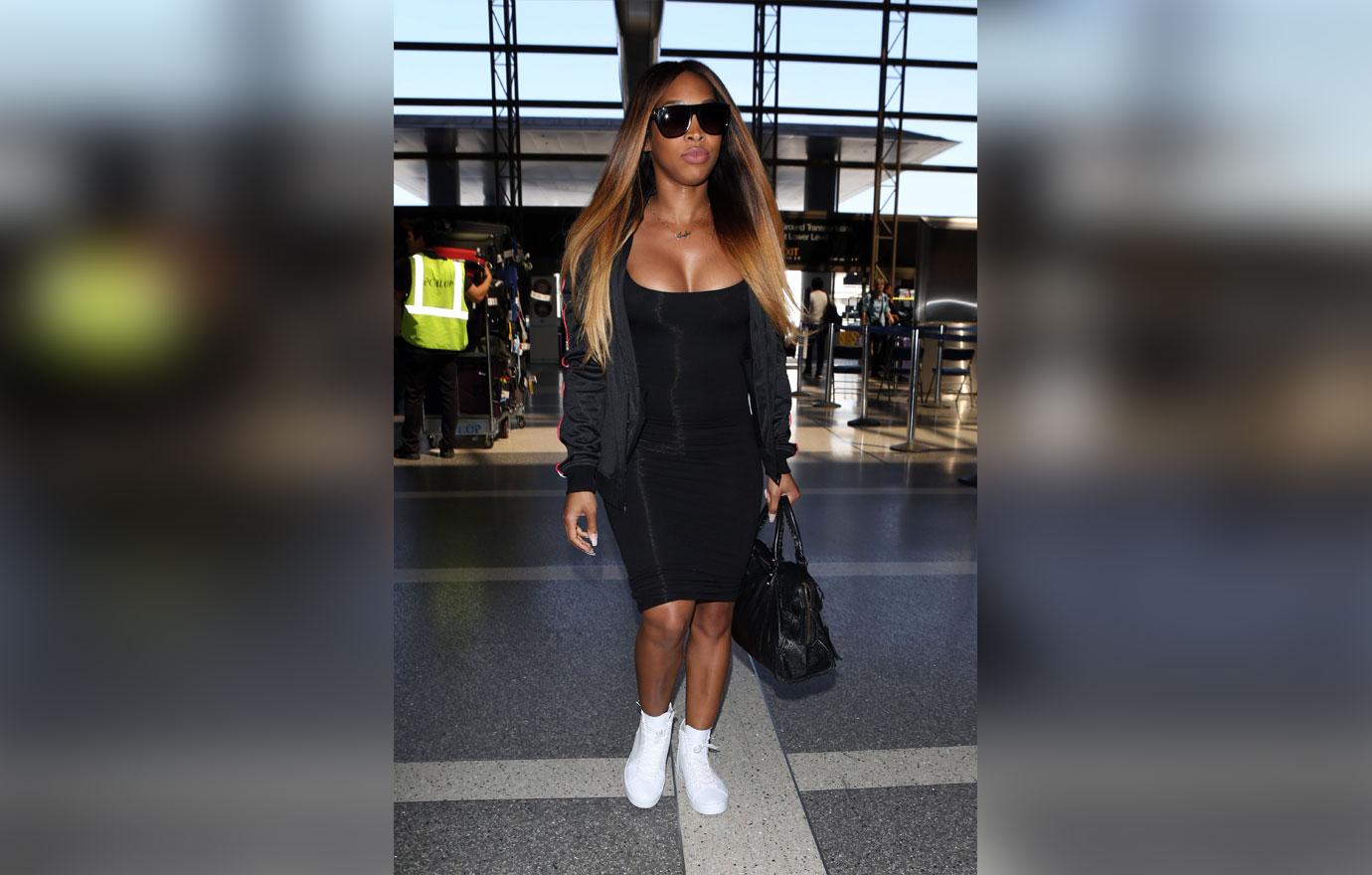 Malika's baby is due in March, which is shortly before True Thompson's second birthday and the same month of her birthday! "We have so many birthdays in March in my family and my sister's like, 'I hope the baby comes on our birthday!' and I'm like, 'I actually hope it doesn't!' But we'll see. If that's the gift I was meant to get for my 37th birthday, then I will take it!" she joked.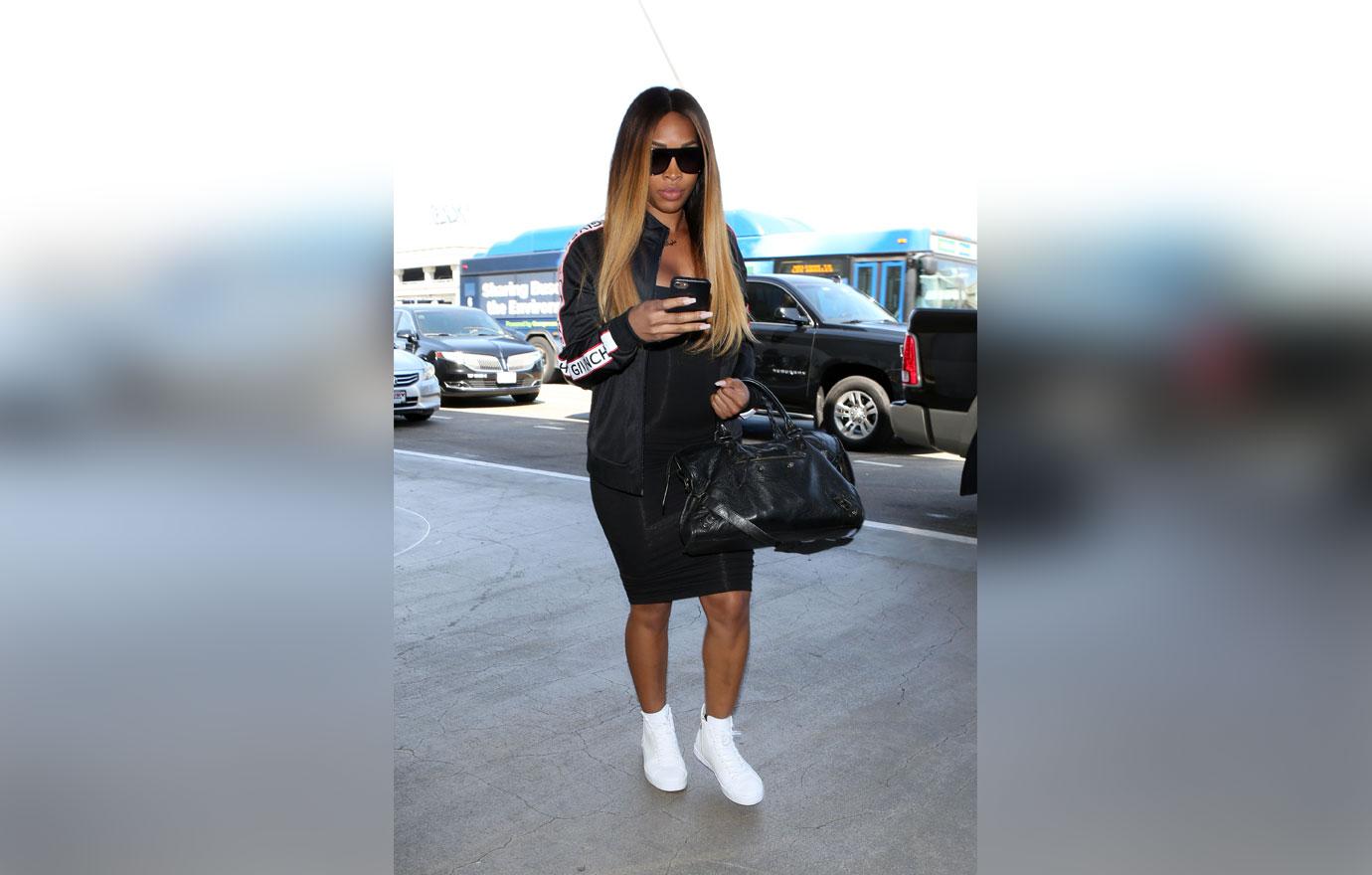 What do you think about Malika's baby news? Let us know in the comments below!