PHOTOS
Bi Curious! Mama June Confesses What It's Like Dating Men and Women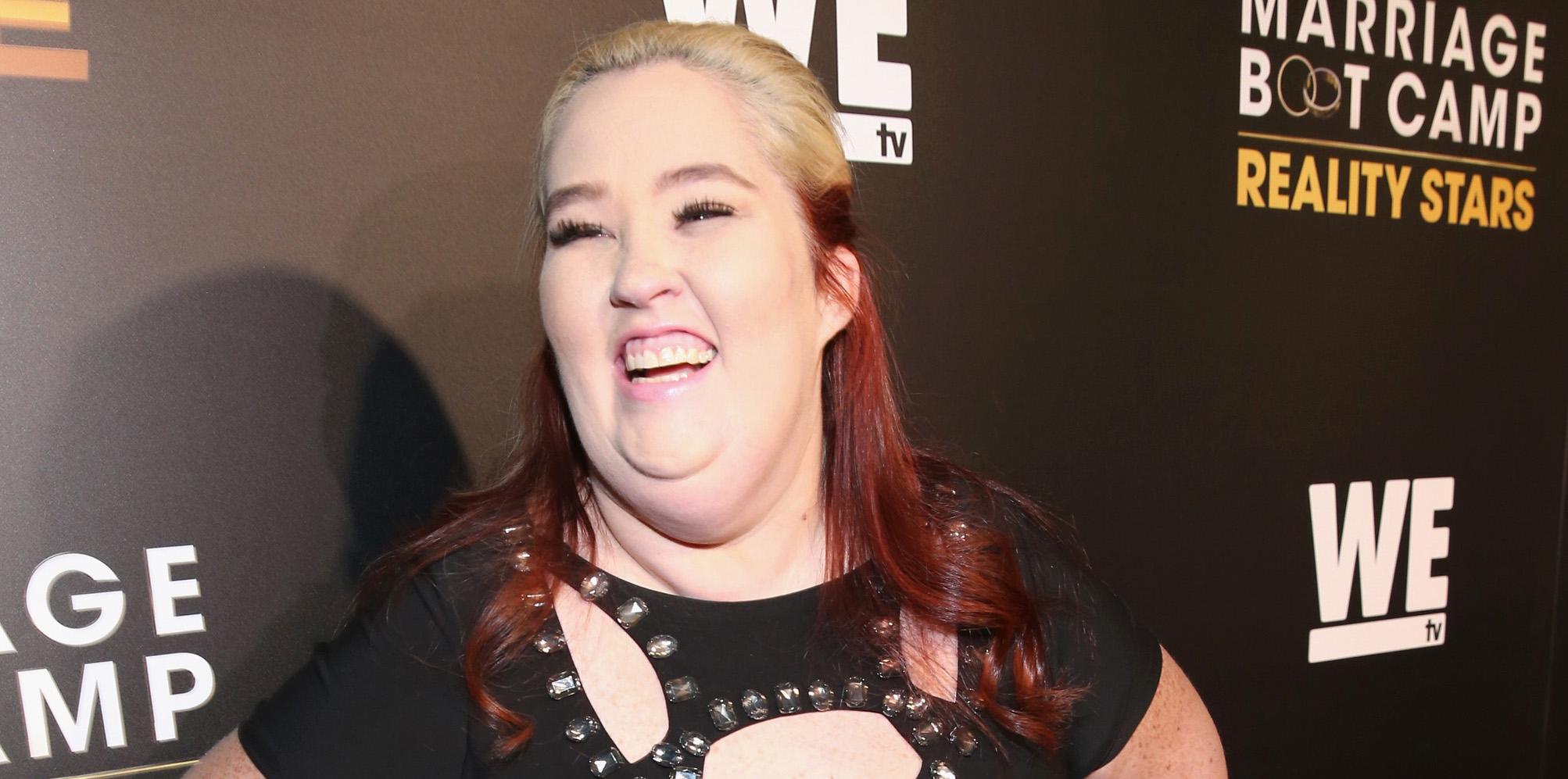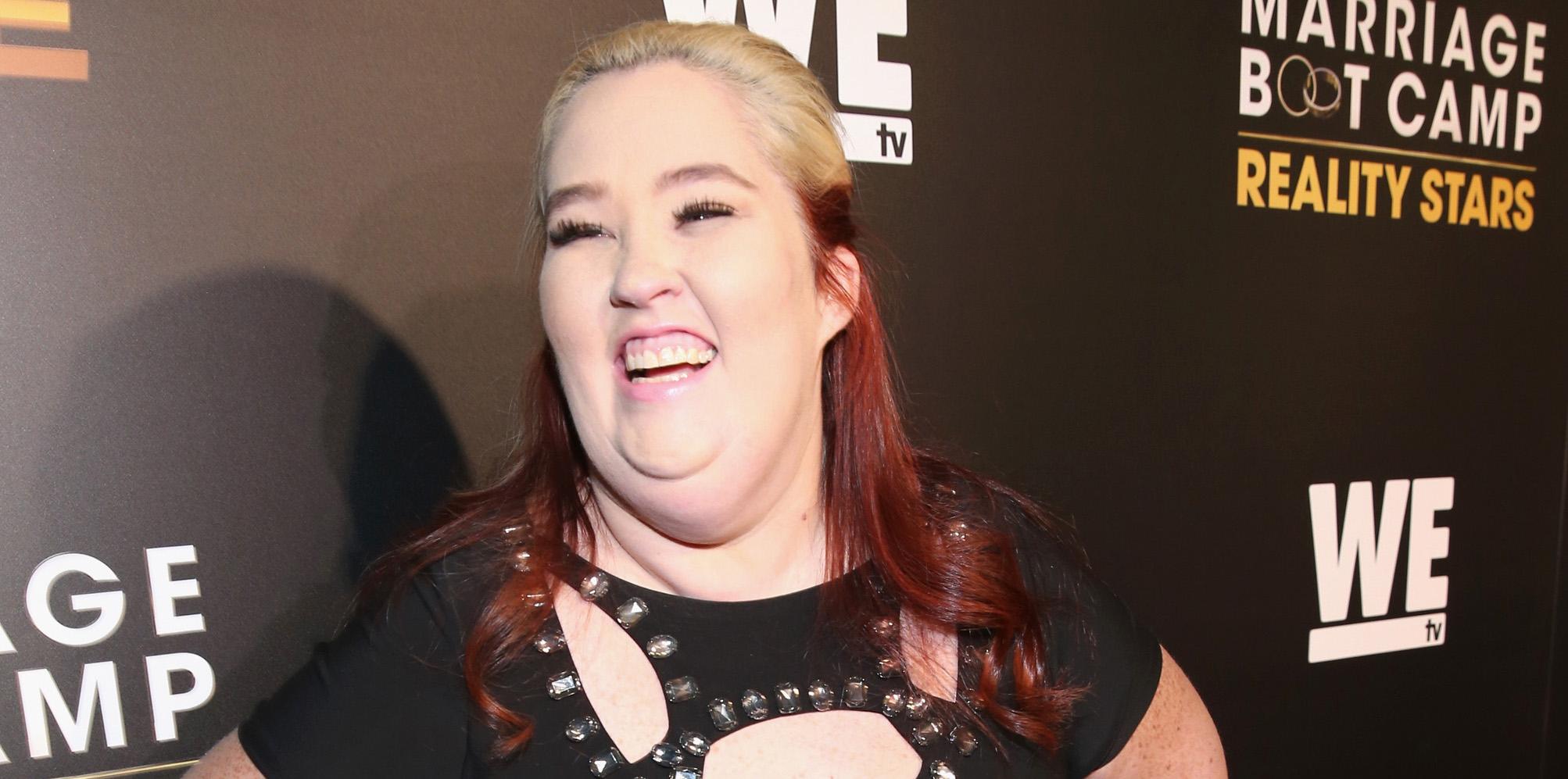 Now that From Not to Hot star Mama June has dropped her ex Sugar Bear, she's looking for love! But will it be with a man or a woman?
Article continues below advertisement
Mama June told RadarOnline.com two years ago that she's bisexual, but she recently admitted she hasn't explored that side of her love life yet.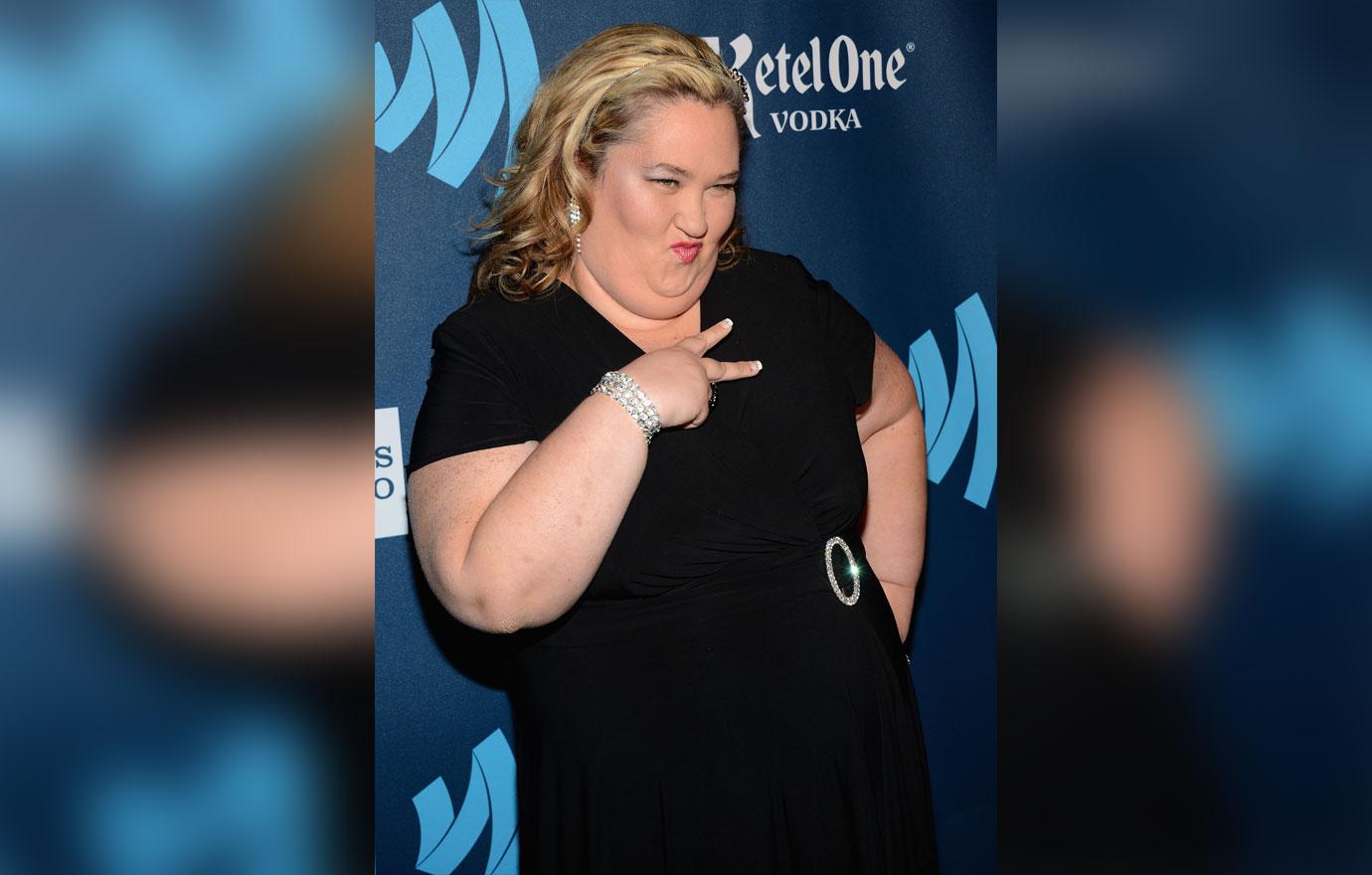 "I haven't explored being bisexual," she revealed to Radar. But regardless of gender, Mama June says she's "looking for someone that's going to love me for me and not for what I can give them. Someone that's going to love me and the kids and be there regardless through the thick and the thin. Someone that I can be friends with and spend my time with."
Article continues below advertisement
Sugar Bear has already moved on, marrying his new wife, Jennifer Lamb, just last month, about a year after his split with Mama June.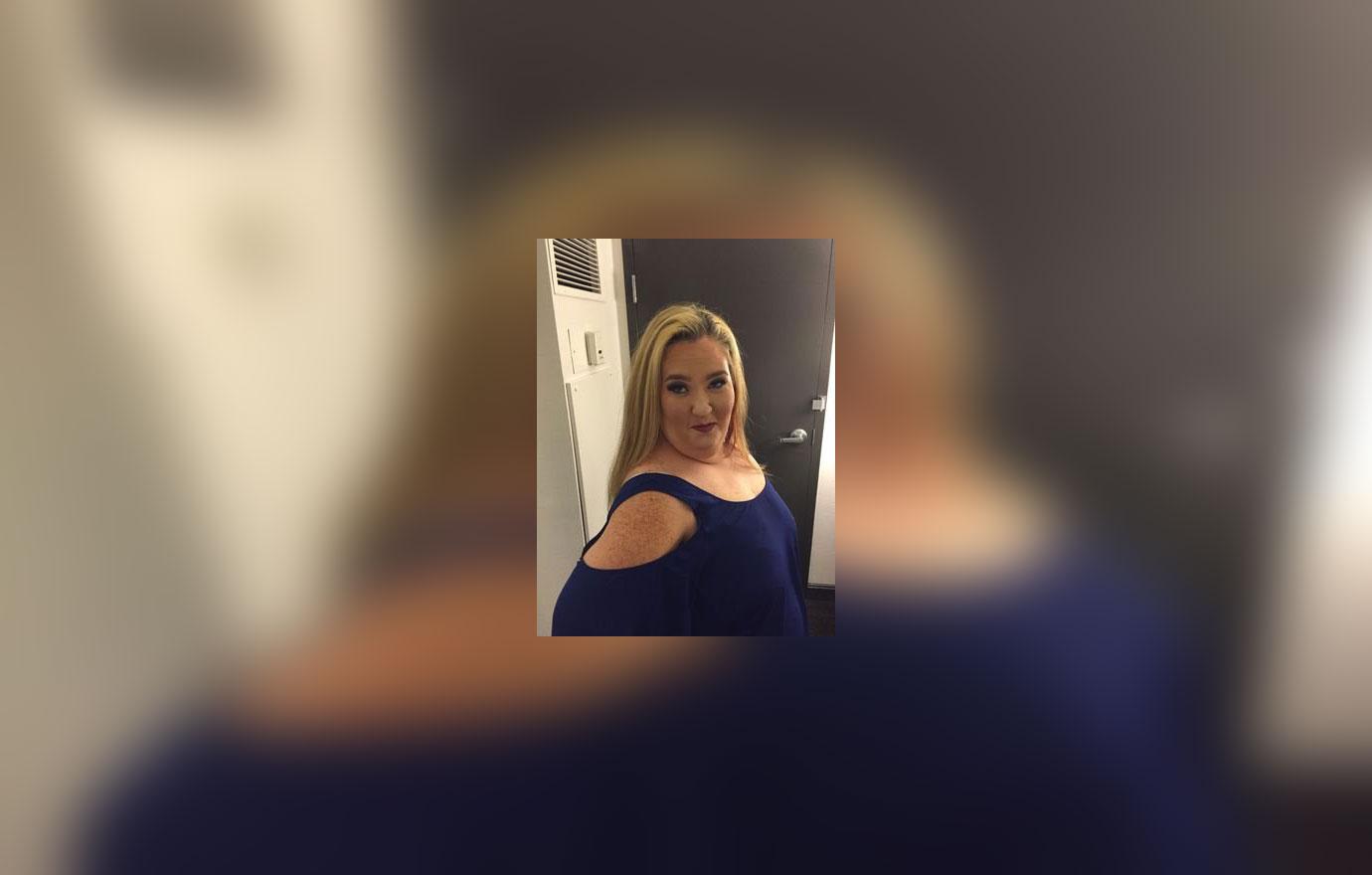 Even with her brand new makeover and extreme weight loss, Mama June is still struggling to find love. "The dating world is hard!" she said. "I'm not doing online dating. I'm working on myself & being with the kids that's where I'm at right now."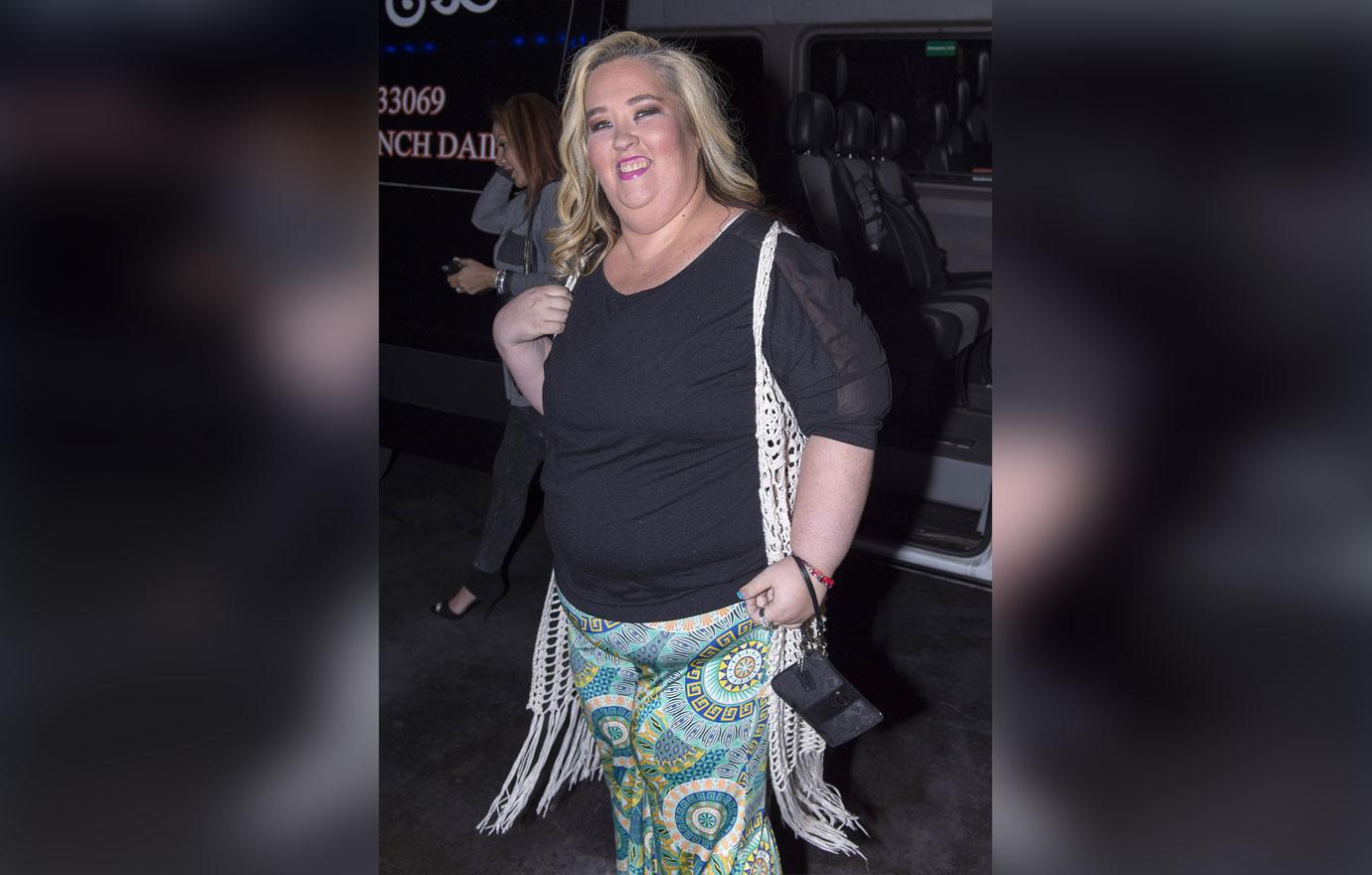 What do you think about Mama June's single life? Let us know in the comments!