PHOTOS
Not Welcome! Mama June Officially 'Disinvited' From Ex Sugar Bear's Wedding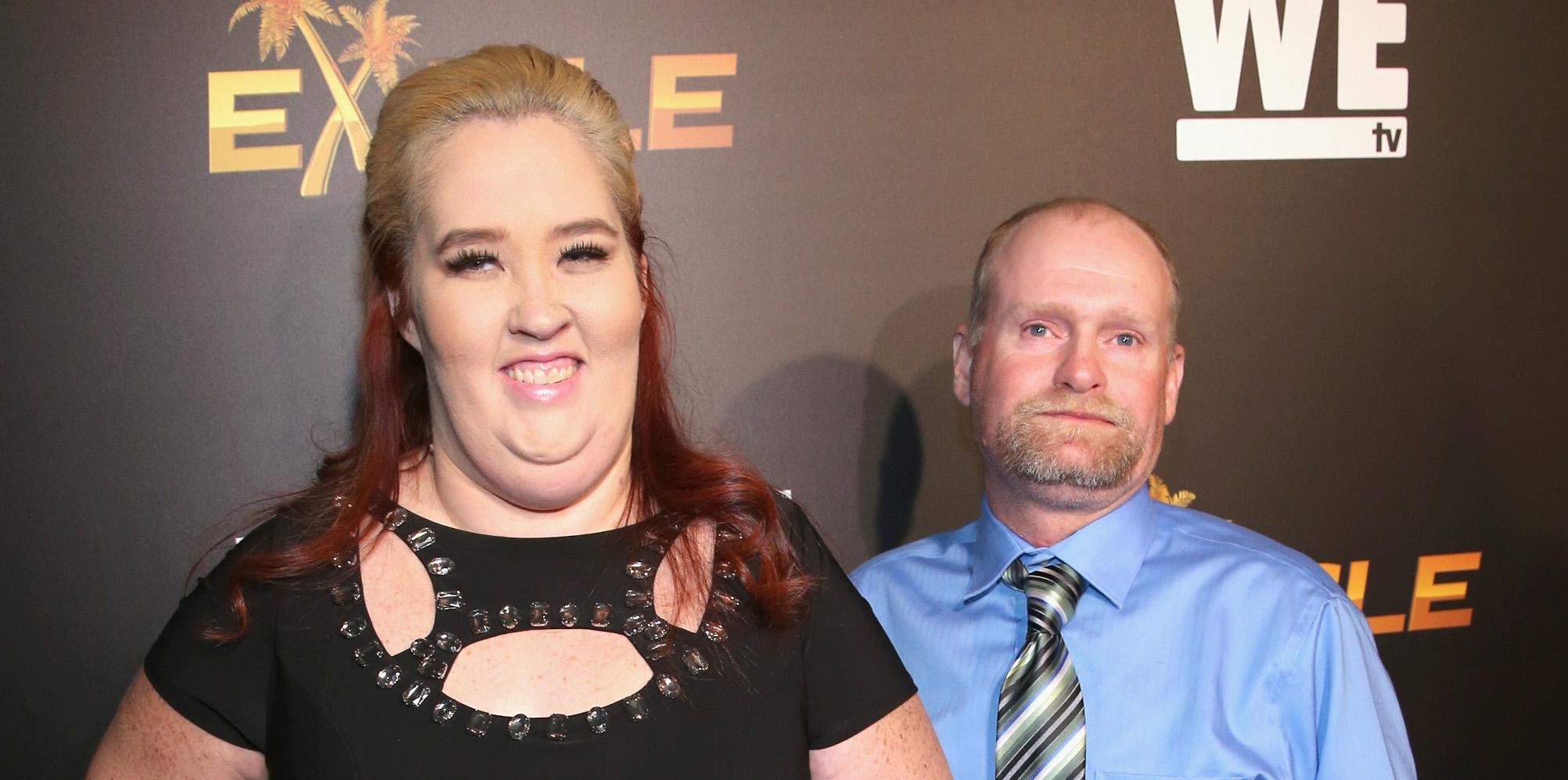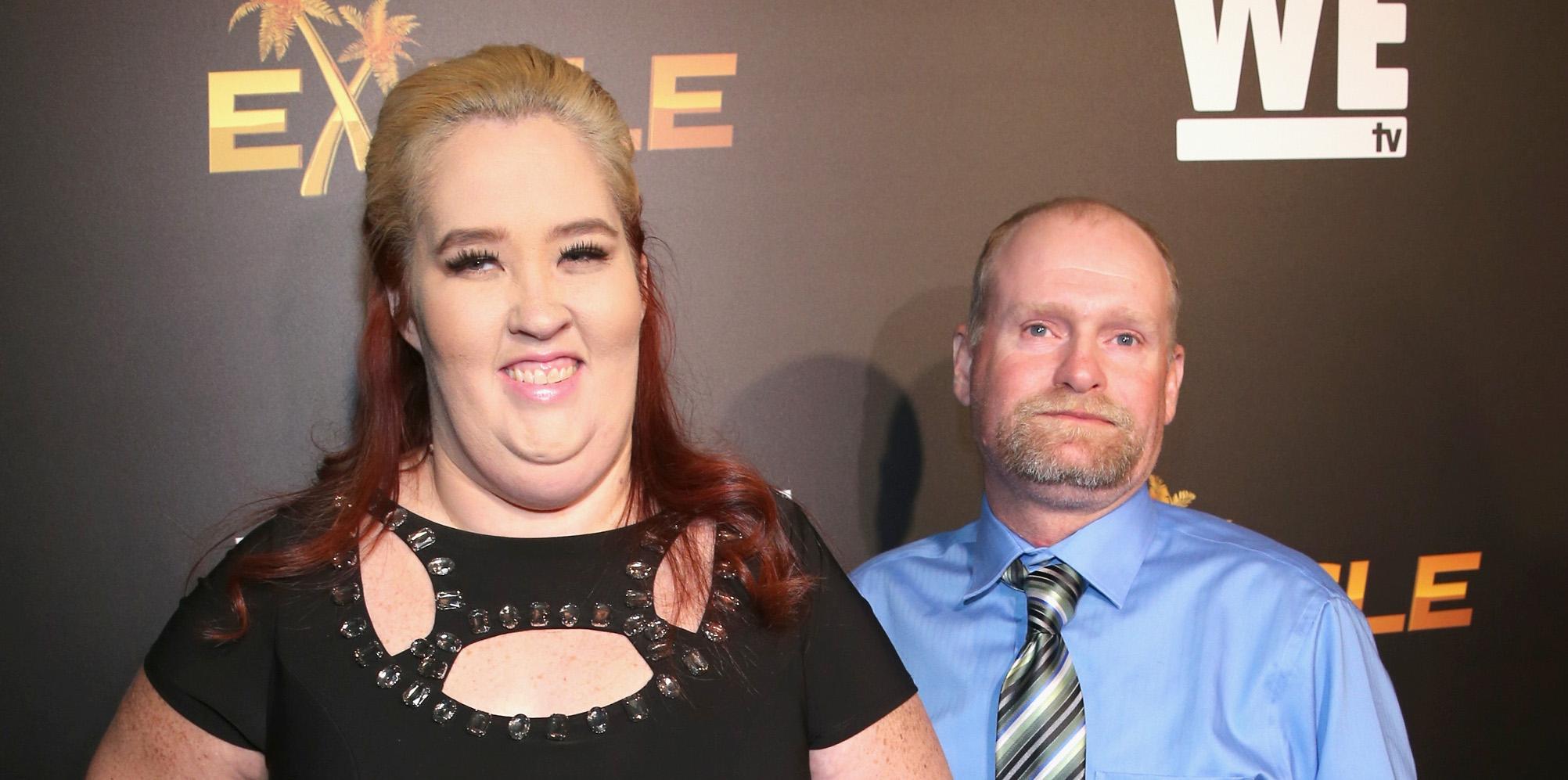 Mama June Shannon is no longer welcome at her ex "Sugar Bear" Thompson's wedding! In a clip from Mama June: From Not to Hot, Sugar Bear's fiance Jennifer Lamb told Honey Boo Boo that her mom was no longer invited to the nuptials!
Article continues below advertisement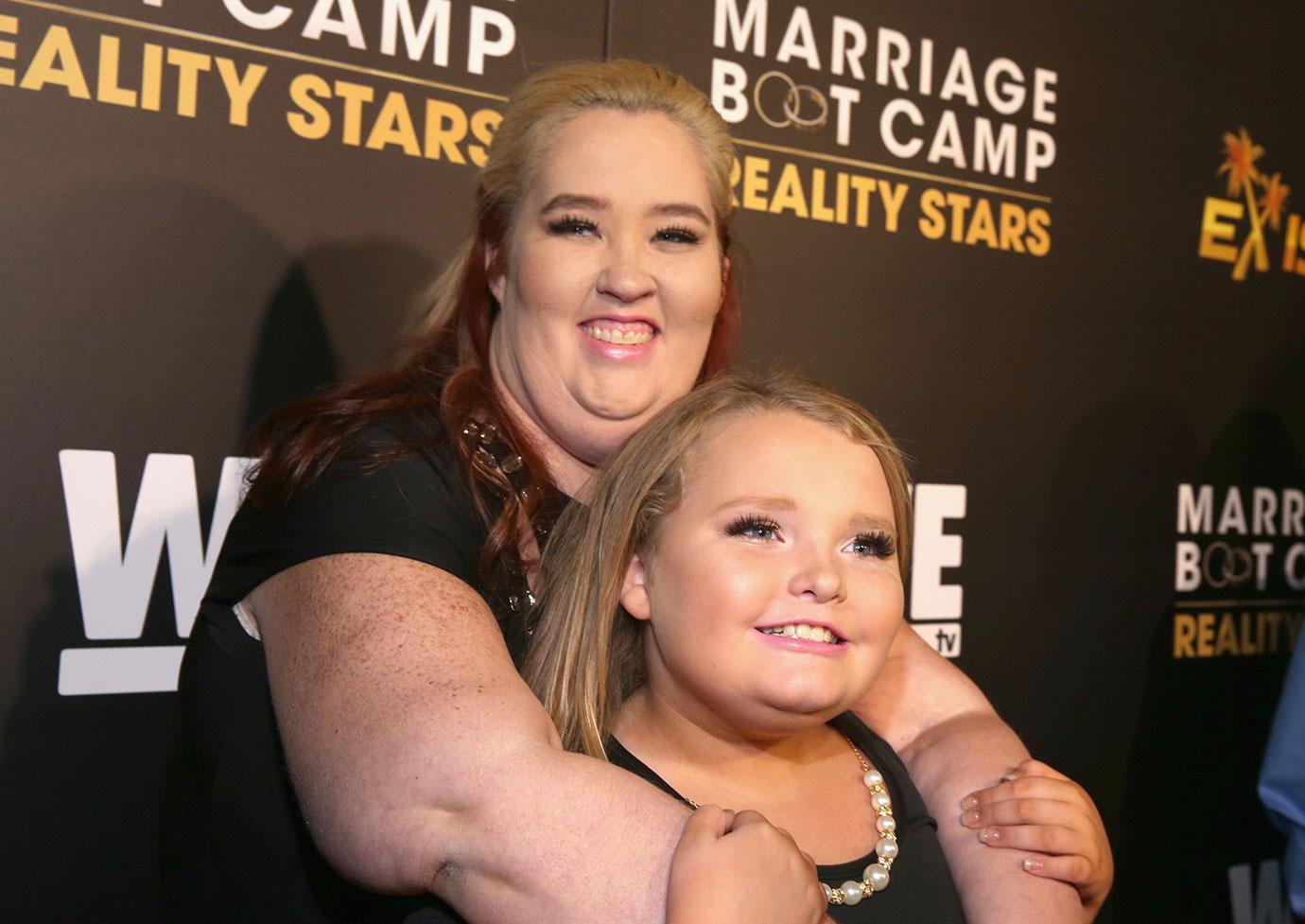 "I don't know why Jennifer's calling me, because every time I talk to her, it causes some issue with Mama," Honey Boo Boo says when Lamb tries to video-chat her in the clip.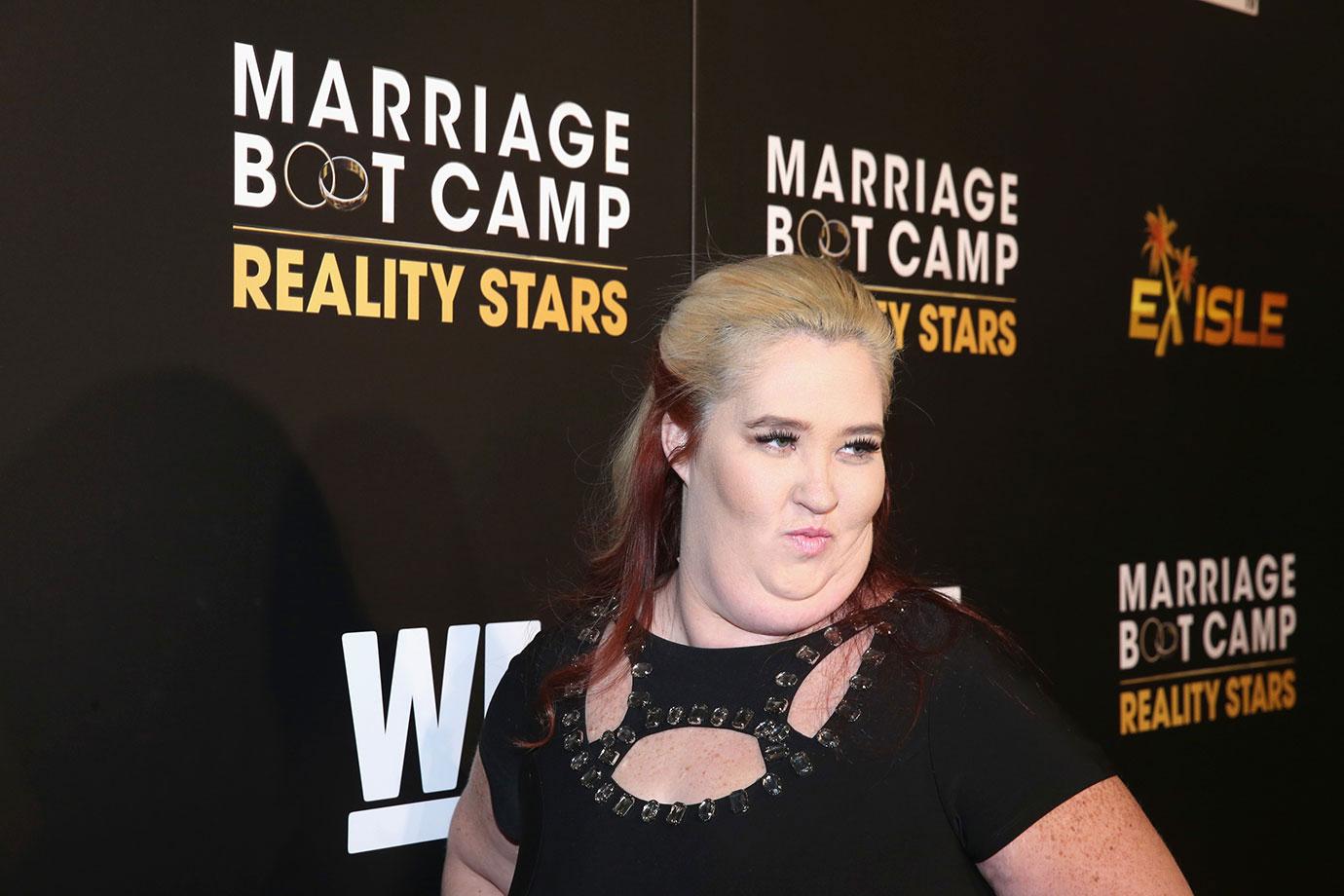 During their conversation, Lamb tells Honey Boo Boo that Mama June is no longer allowed to come "because she's been calling and leaving nasty stuff."
Article continues below advertisement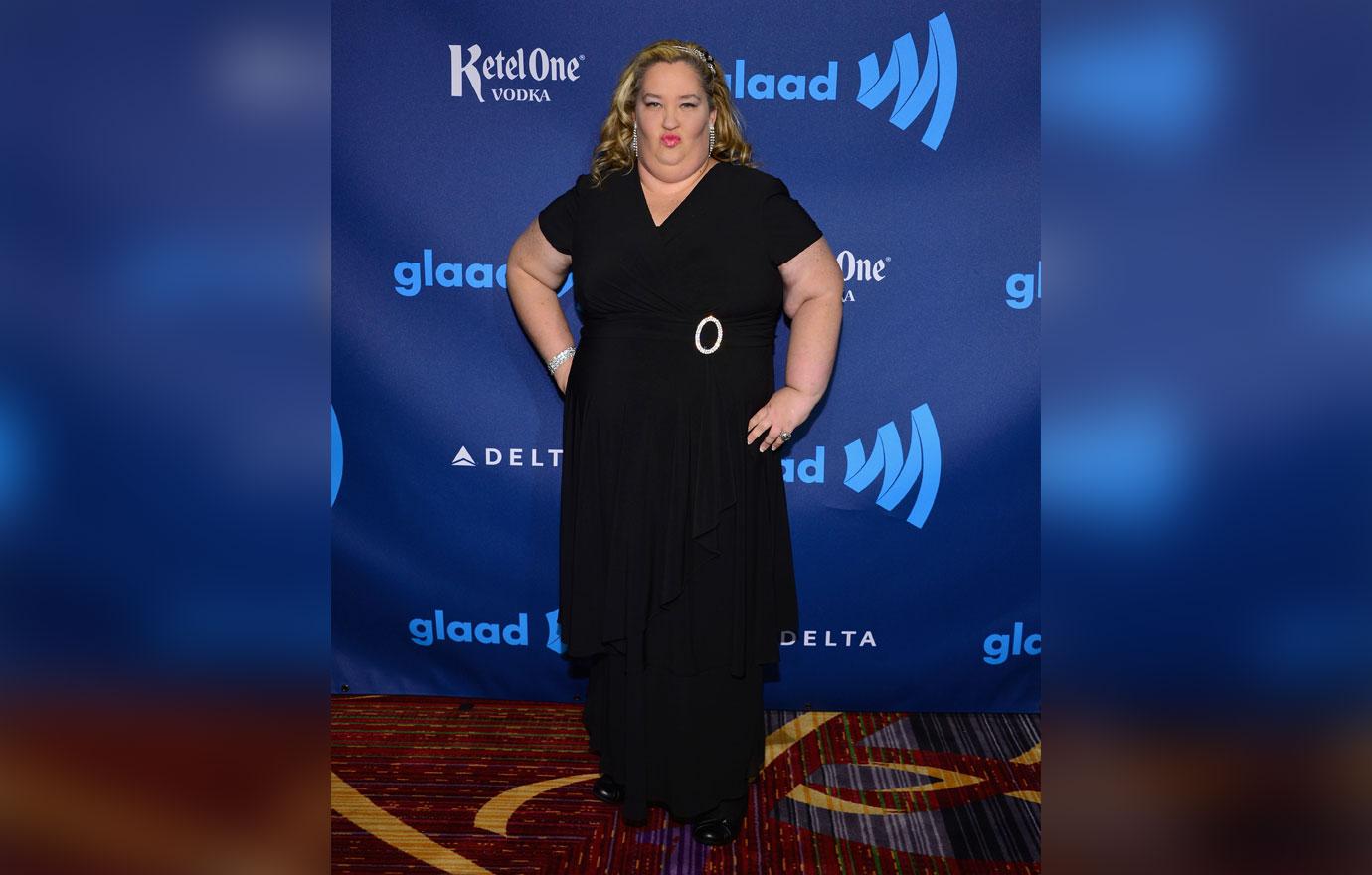 Lamb doesn't care if Sugar Bear wants Mama June there or not. "I don't have to have his right to say who's at my house and who's at my wedding — that's my day," she said.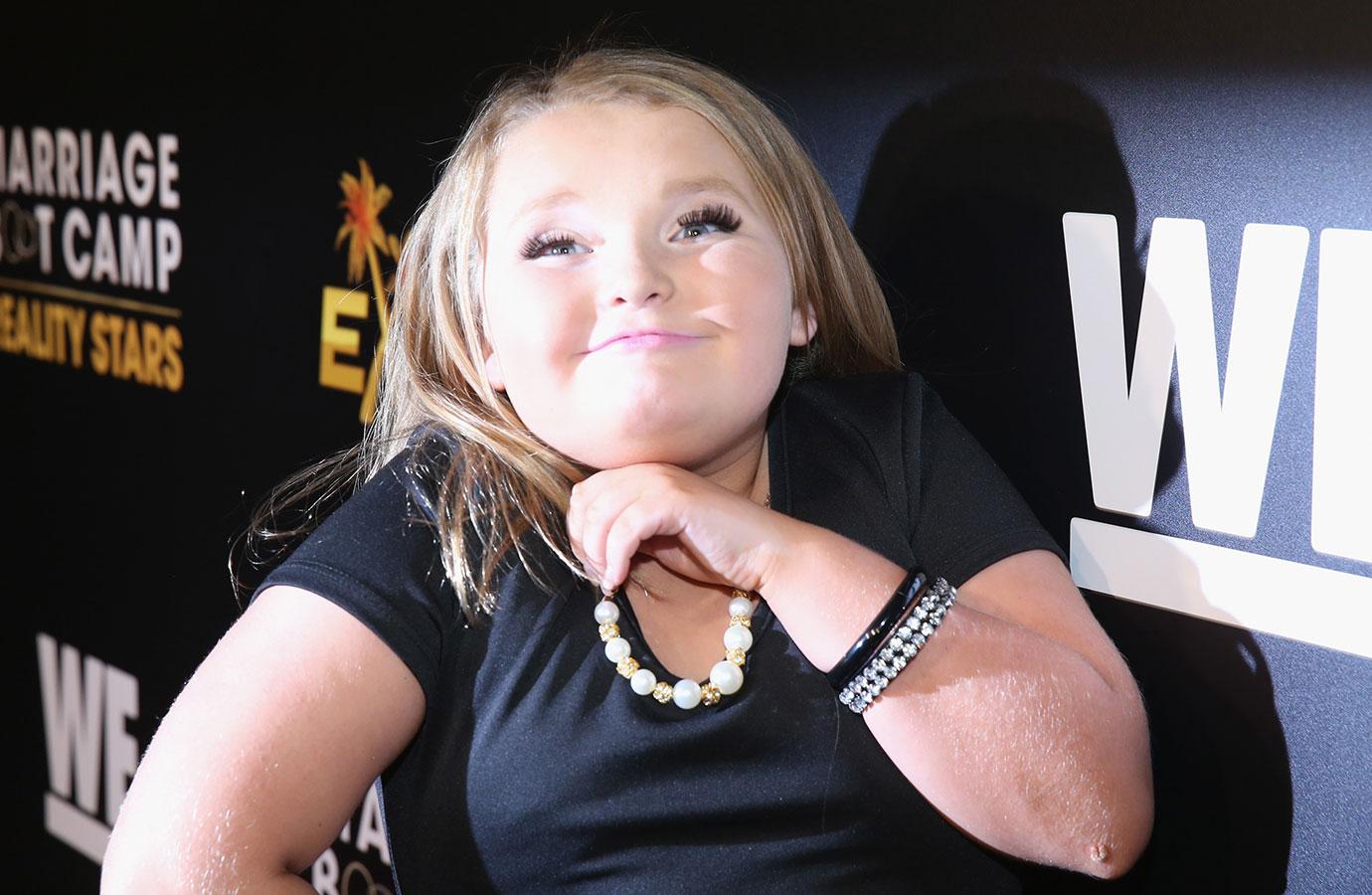 "Why does Jennifer put me in front of this adult crap?" Honey Boo Boo asks the camera during confessional. "I'm too young for this. My mama's gonna take the news of being disinvited to this wedding horrible. … Mama was so mad when I didn't tell her about dress shopping with Jennifer. I can't do this again."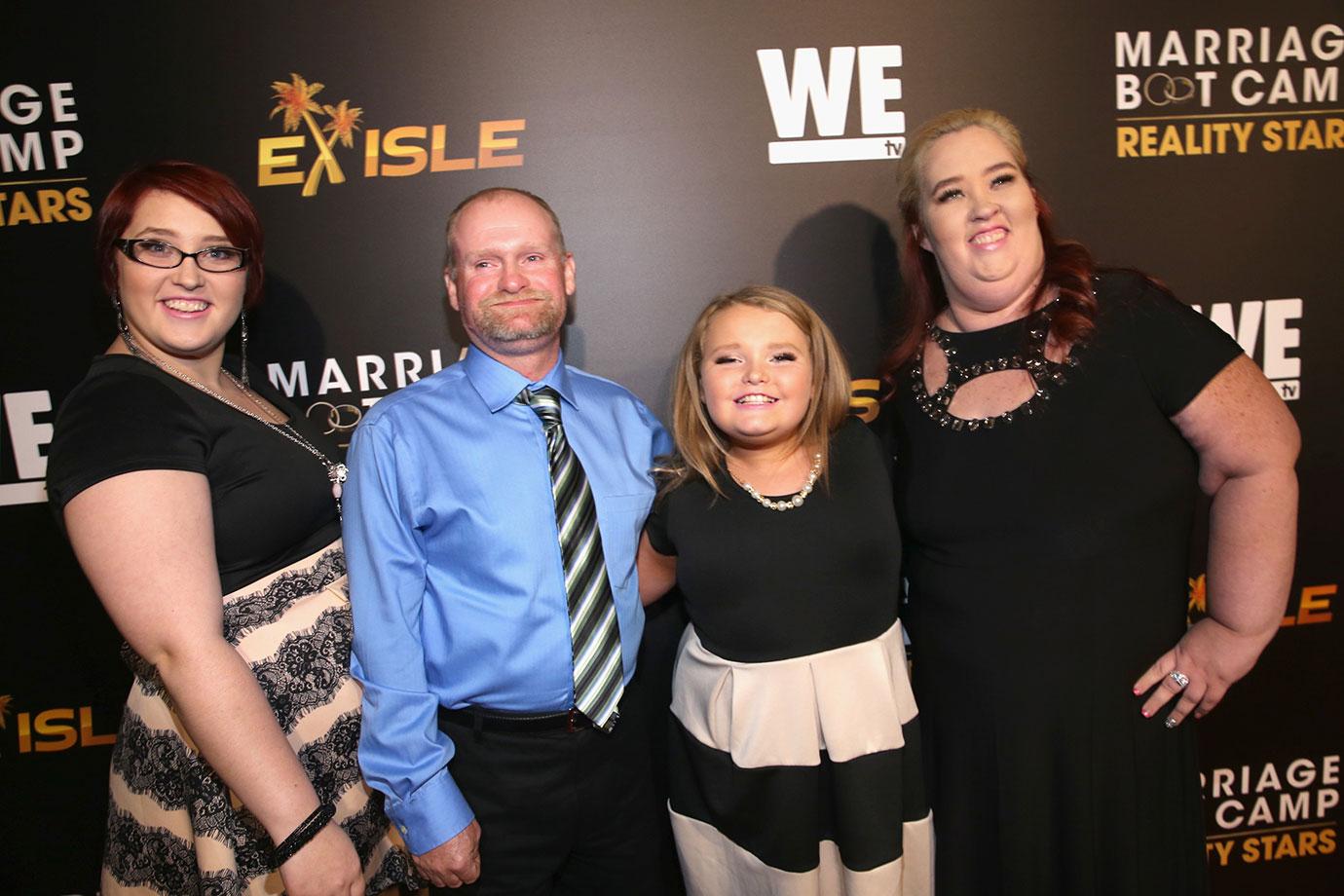 What do you think about Jennifer disinviting Mama June to the wedding? Should she be involving Honey Boo Boo? Sound off in the comments!